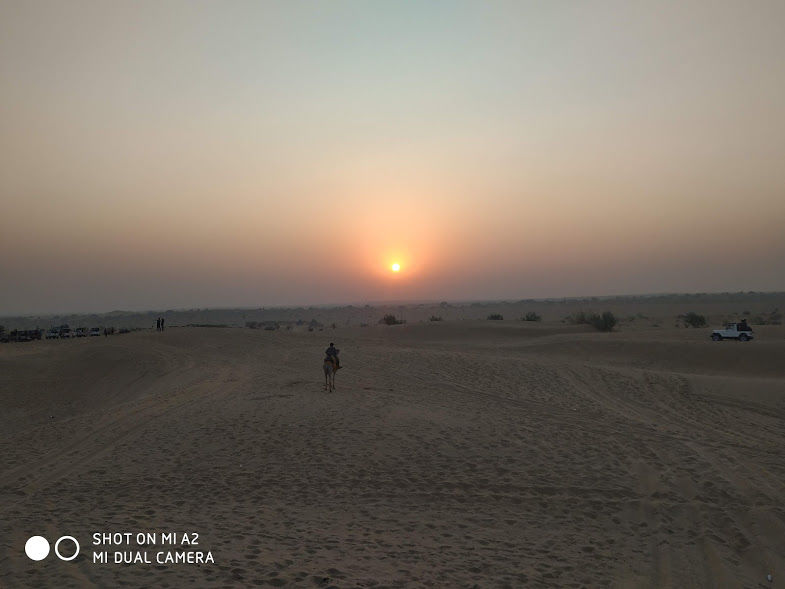 Kesariya Balam Aavo Ni Padharo Maare Desh is not just a statement it is a feeling. Rajasthani people welcome you to their place as such that the city becomes your own. The air, arid land, jeep, camel, beautifully adorned women, children and talented artists blow your mind.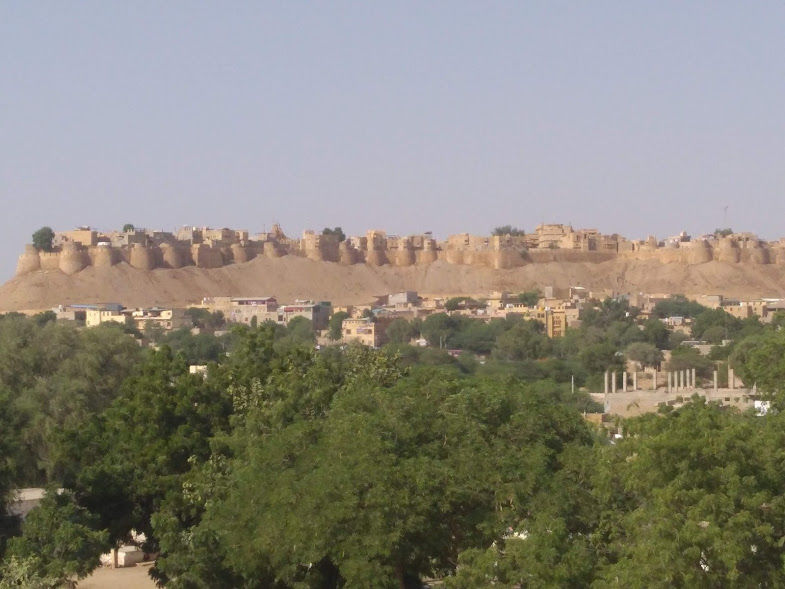 It is very easy and economical to reach Jaisalmer if you are going by train. However if budget is not a constraint, you can go there by flight, taxi, bus (from Jodhpur or Bikaner) and last but not the least by Camel.
You can stay in Jaisalmer city and explore Golden fort, Ghadsisar (Lake), Jain Temple and Havelis. There are shops, hotels and age old havelis (homes) inside the fort area where families have lived for generations.
Camping, camel and jeep safari in the sand dunes of Jaisalmer can be unforgettable experience. Sunset and sunrise will definitely mesmerize you while, local artists will keep you entertained. We were fortunate enough to enjoy camel ride during sunset and jeep safari before/during sunrise. The darkness of desert, rajasthani folk music, cool breeze and jeep were perfect.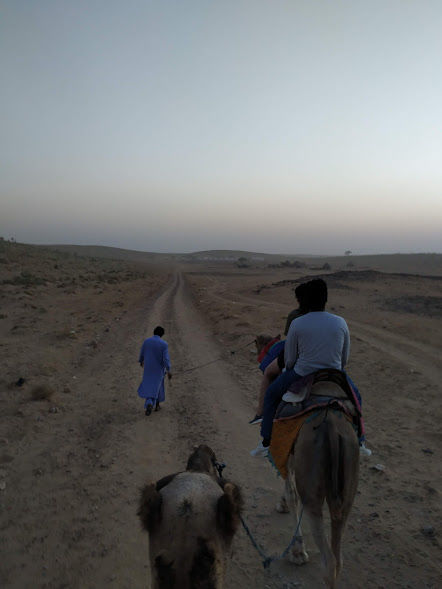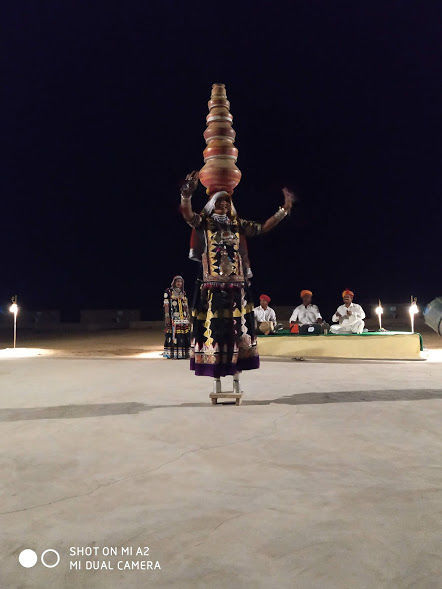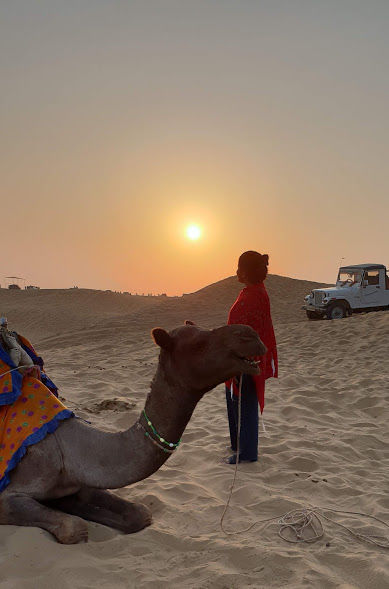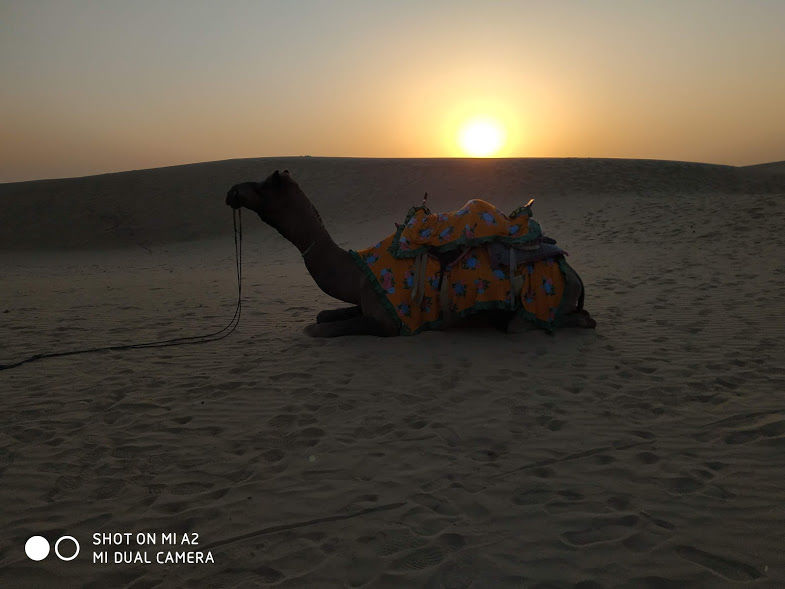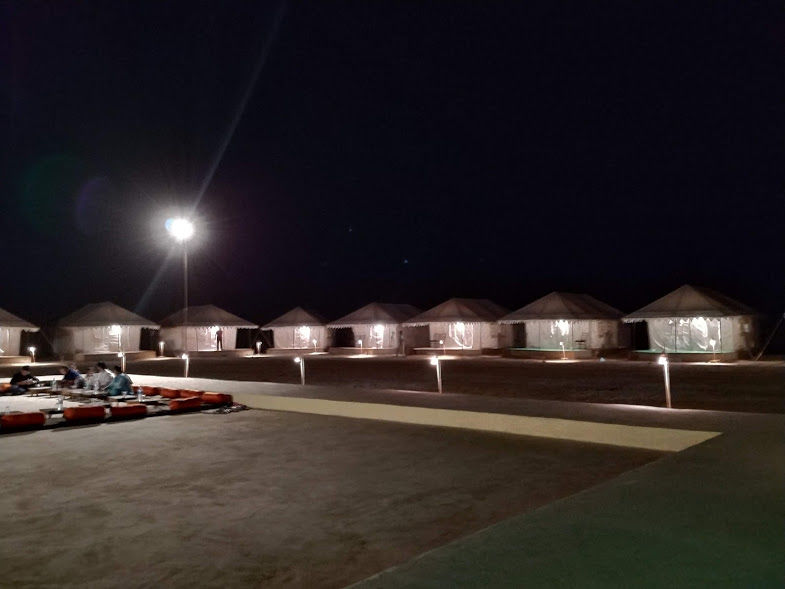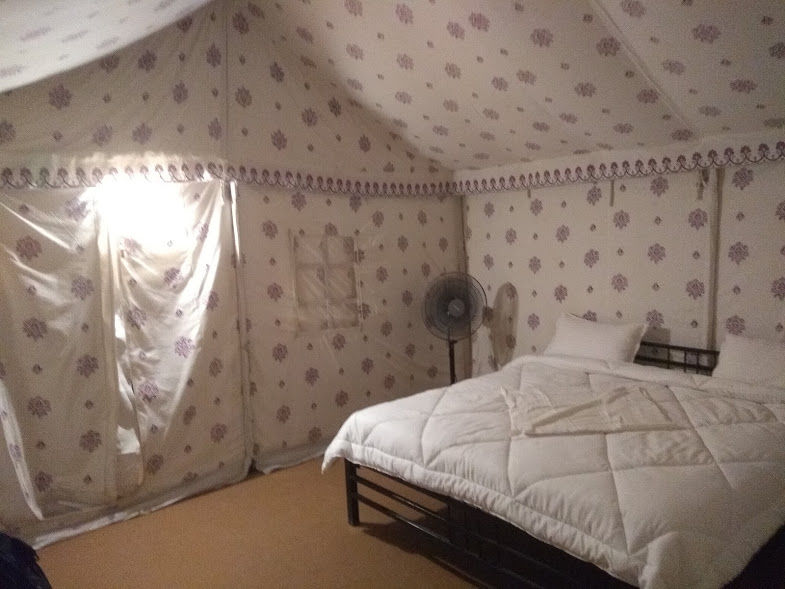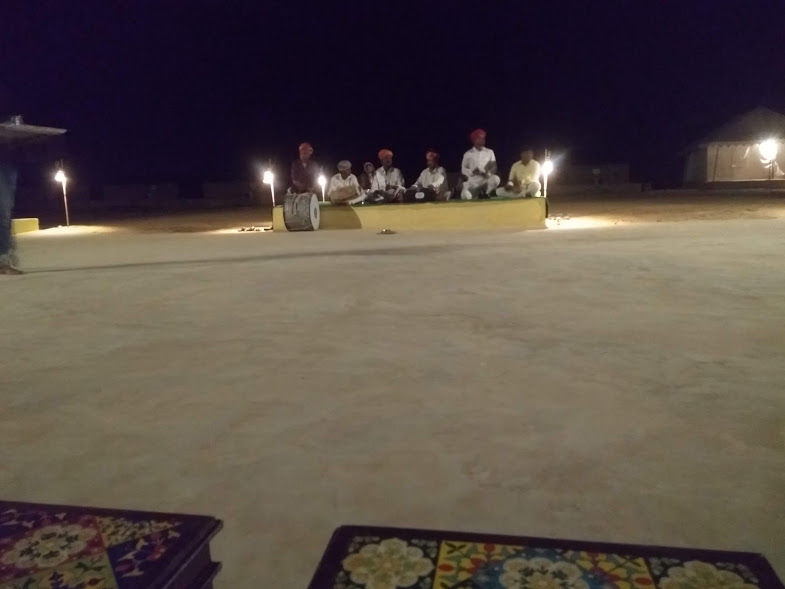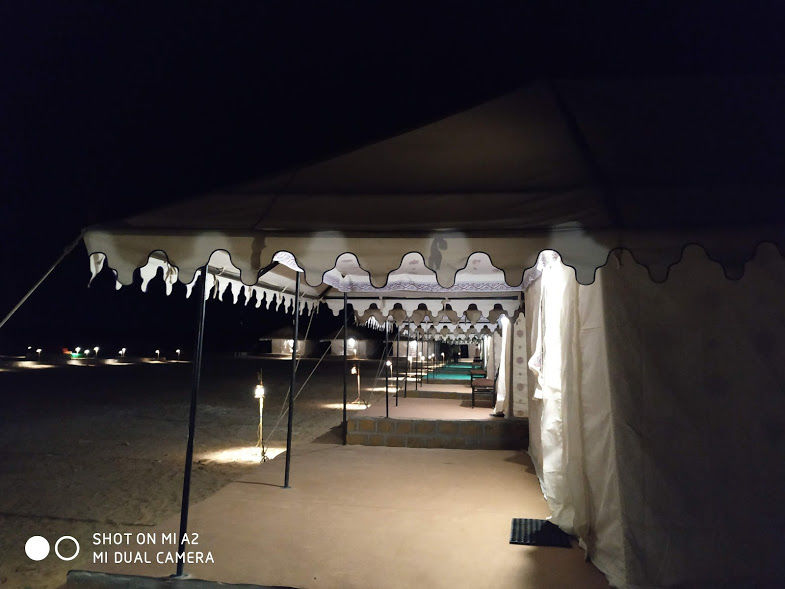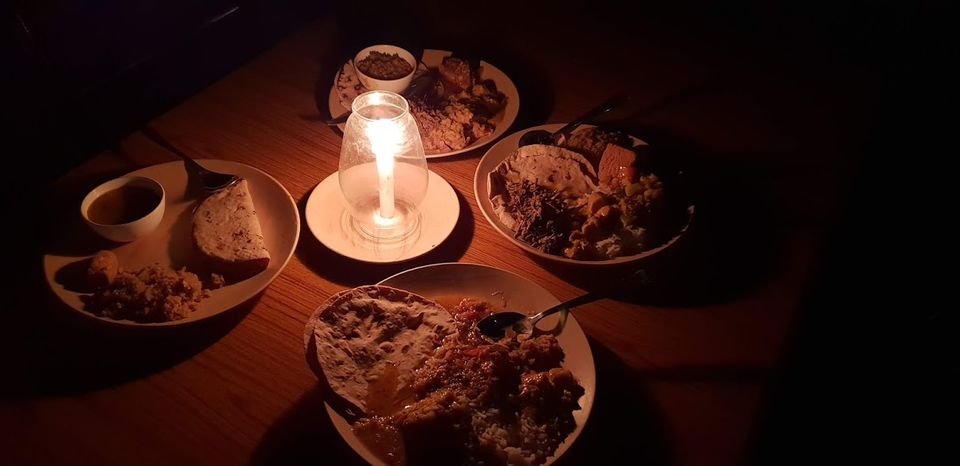 Apart from this a visit to Kuldhara, an abandoned village is also important to complete your trip to Jaisalmer. This village is an epitome of beauty and a perfect example to show that ruins can be beautiful too.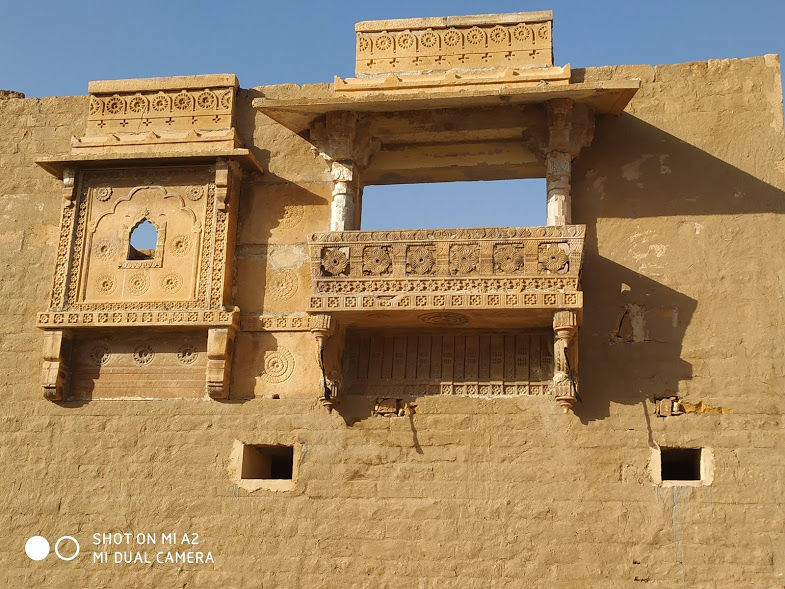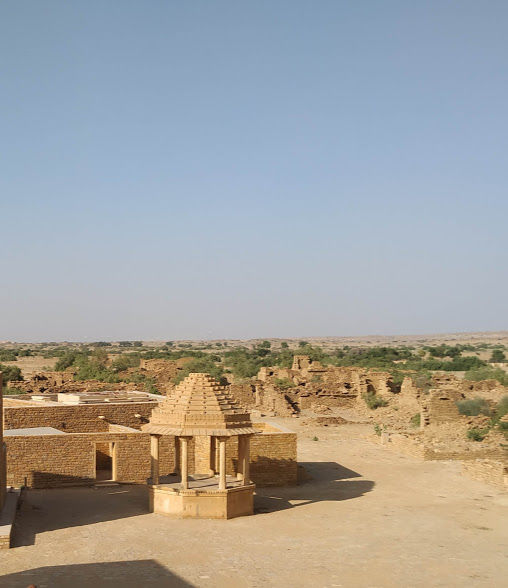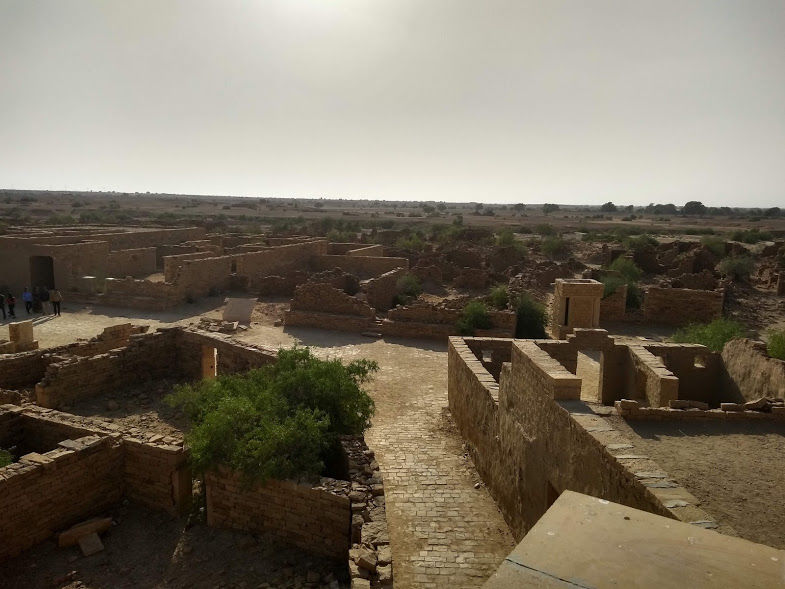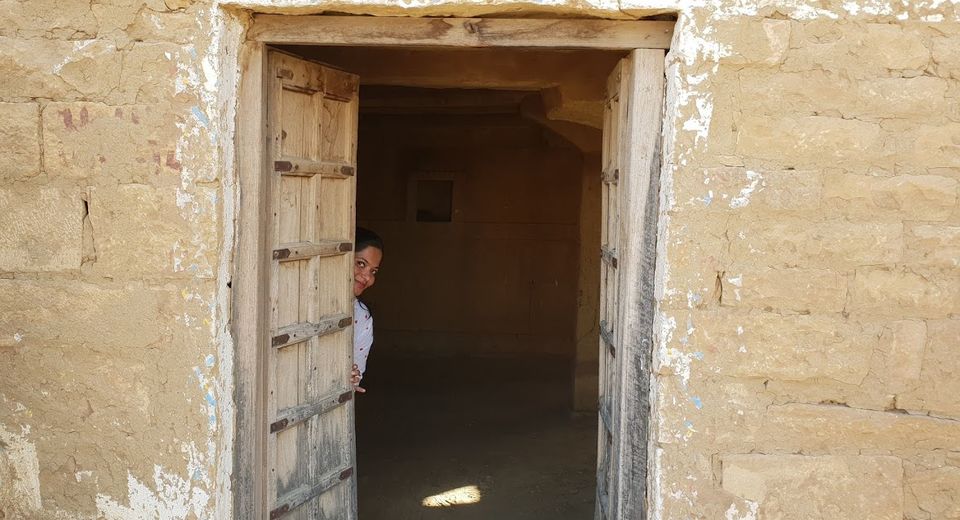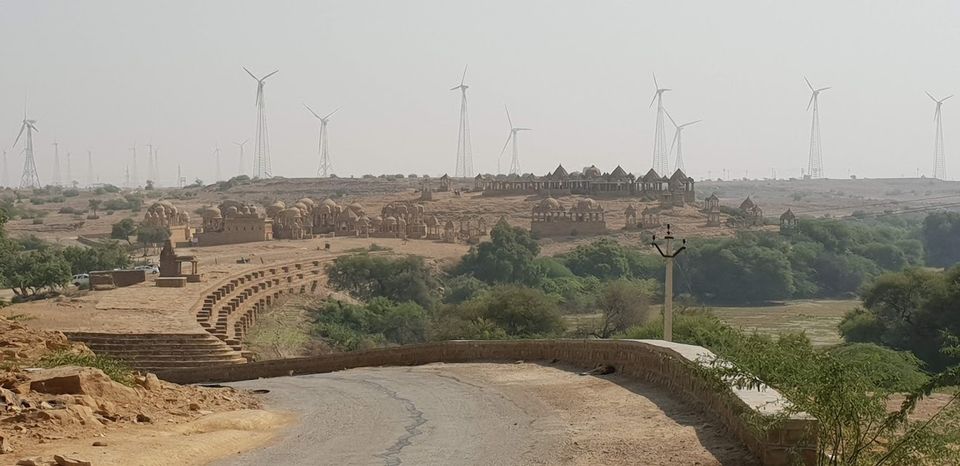 Jaisalmer, Kuldhara and Sand dunes will be embedded in your memories. Rustic places with scarce resources but, full of hope, culture and talent, gives you hope for your life. Just go, feel and let the place change you forever.