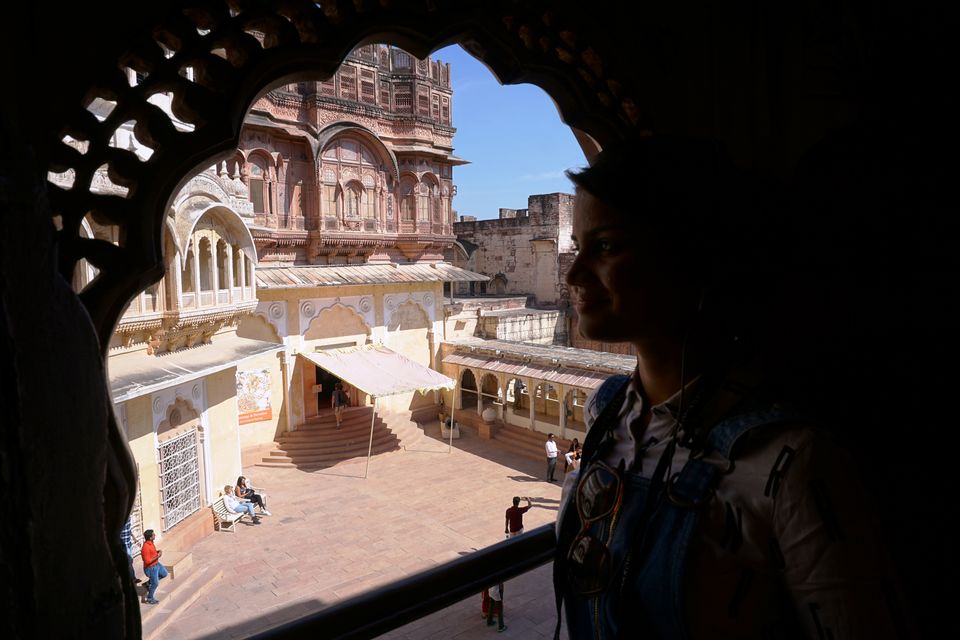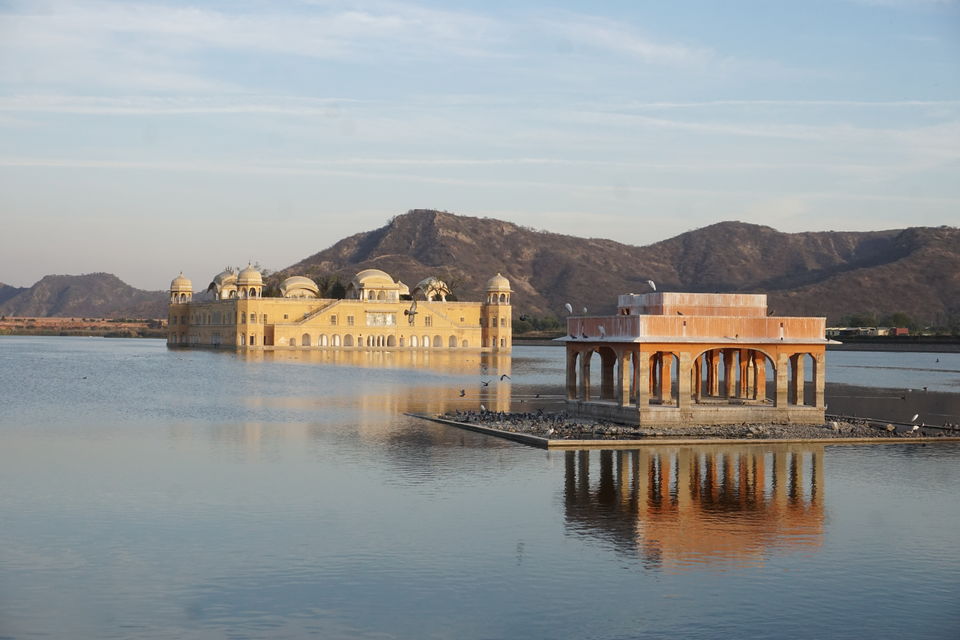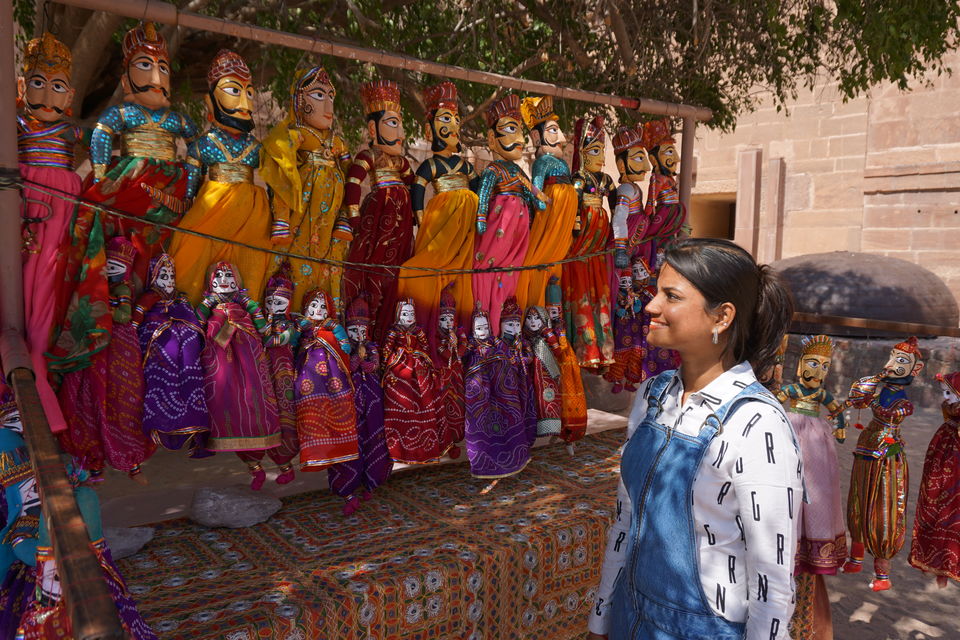 Before writing anything... its my humble request to each one of u, EXPLORE every place you want but pls don't EXPLOIT.
There are hundreds of travel stories and blogs on Rajasthan am sure... hundreds everyday travel to this princely state. I guess its a very popular place for domestic as well as foreign tourists. Still i chose to write down my travel experience through rangeelo rajasthan as each one has a different story to tell.
I have been always fascinated with forts and palaces and the stories revolving about it. it was on my mind to get there some day. it was winter and probably the best season to choose for this sunny state so i booked a to n fro flight ticket and started off on 6th feb from bhubaneswar to delhi. no prior bookings nothing...just the two of us(me and my husband), our backpacks and camera of course.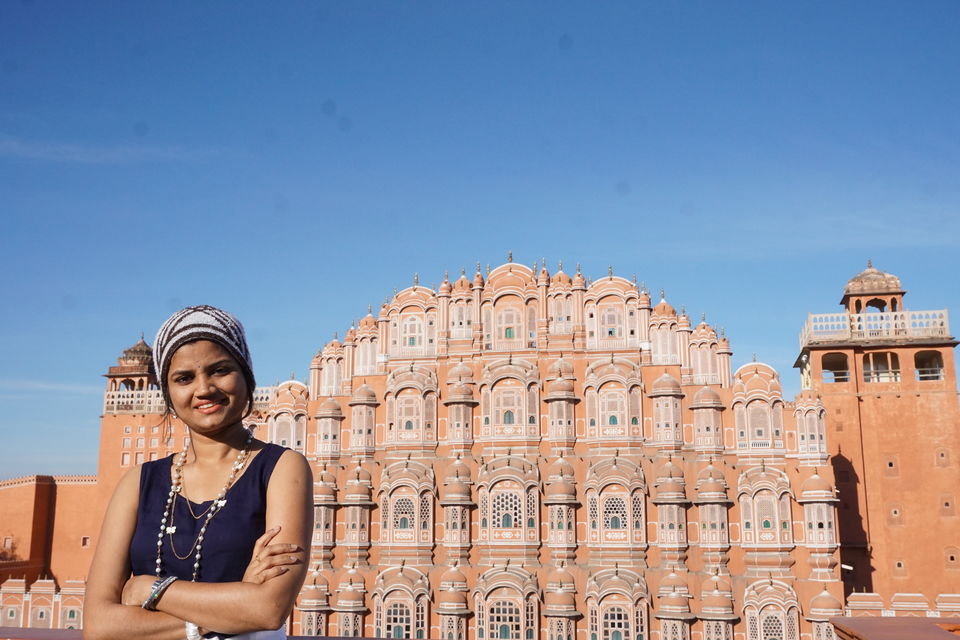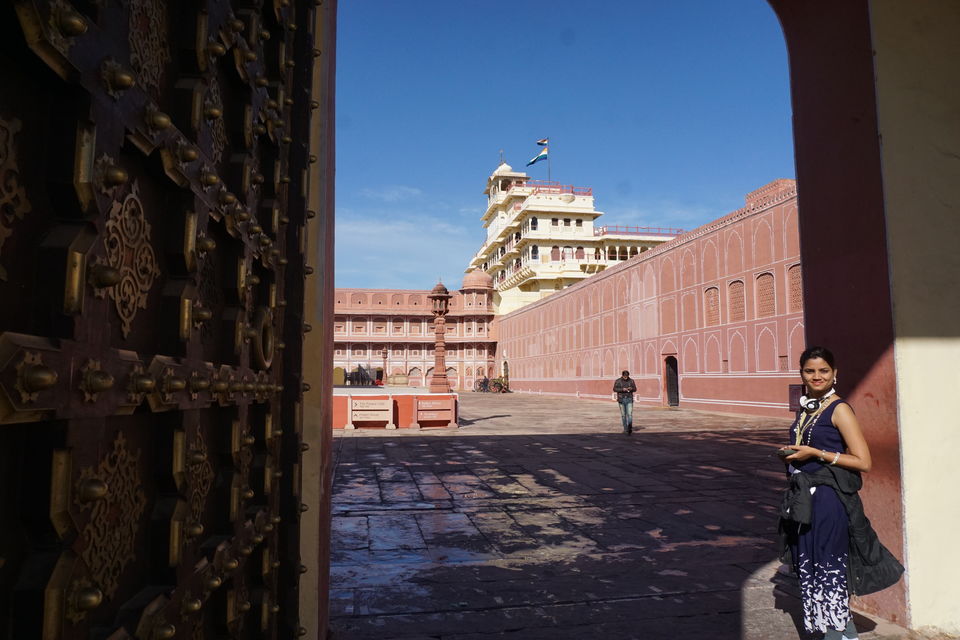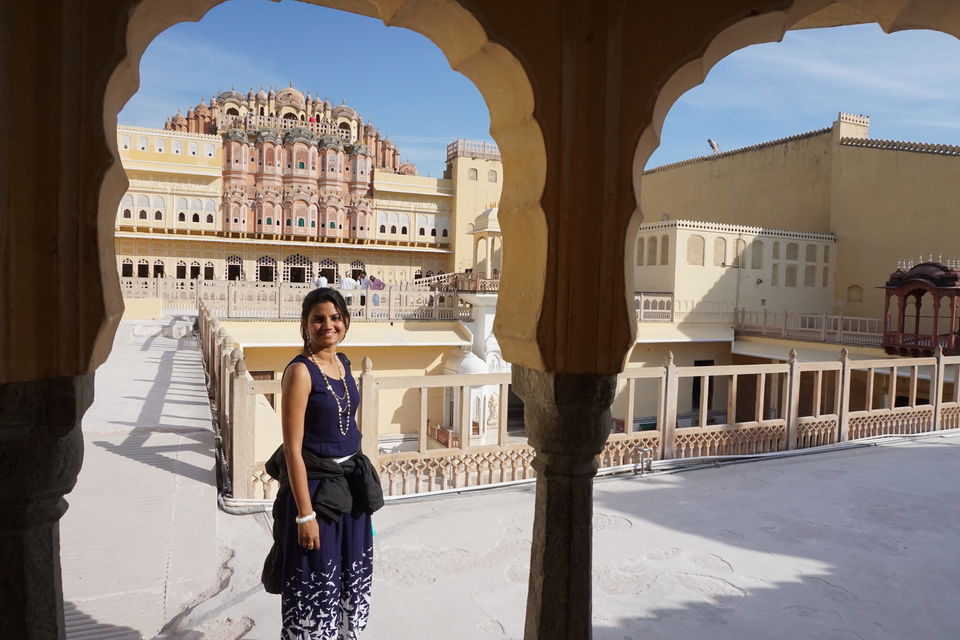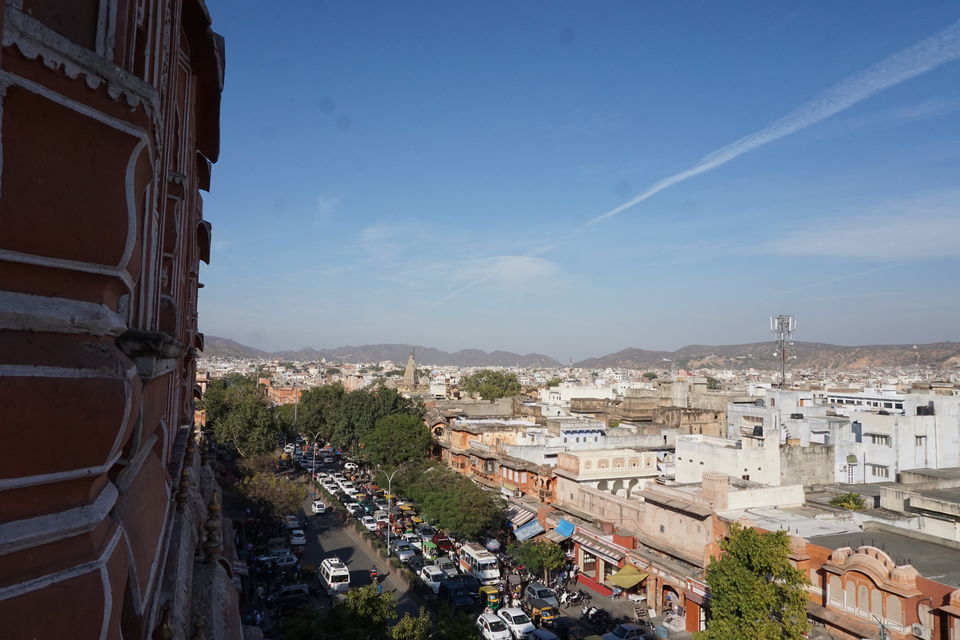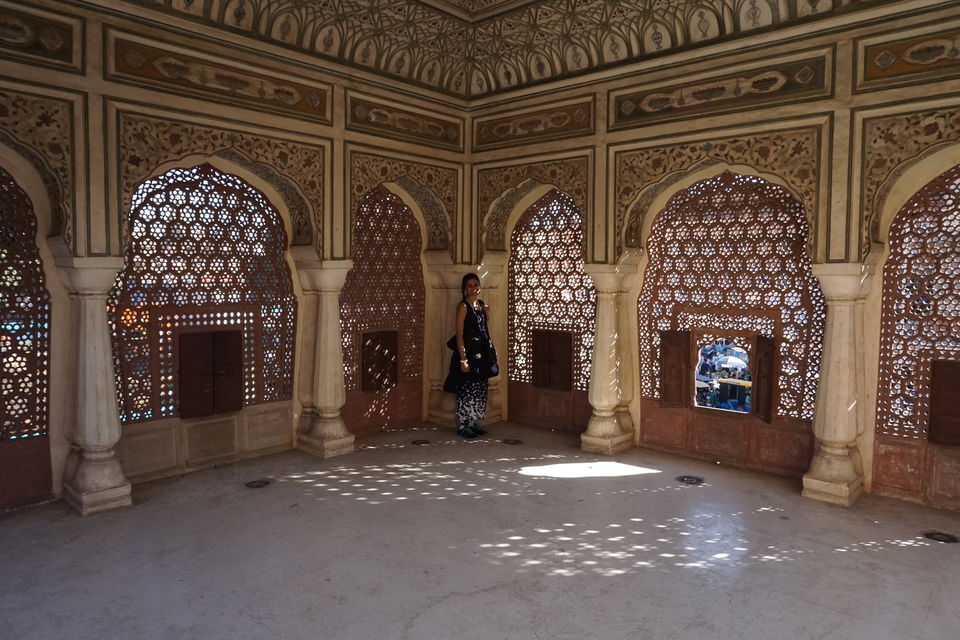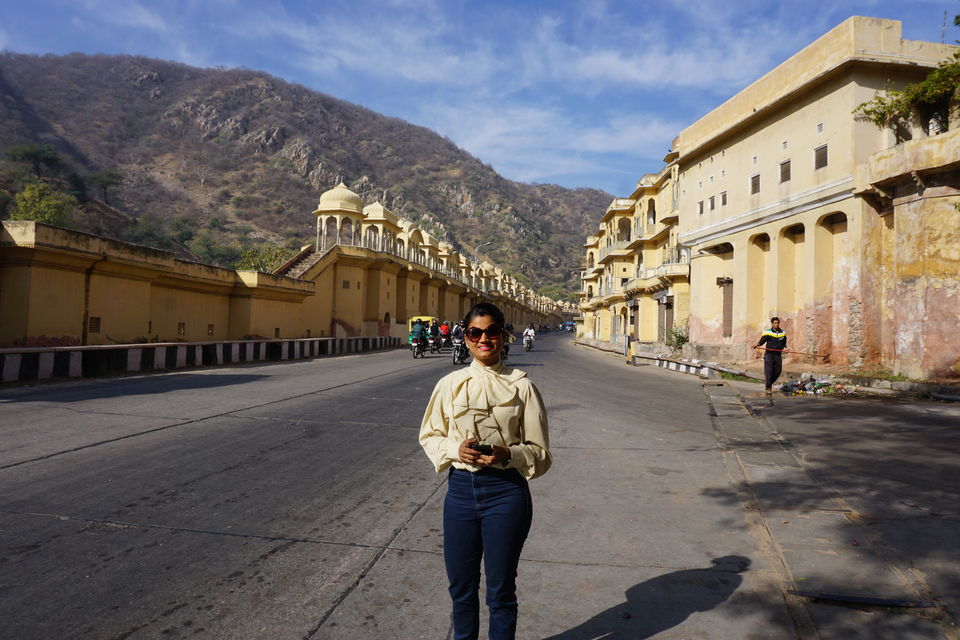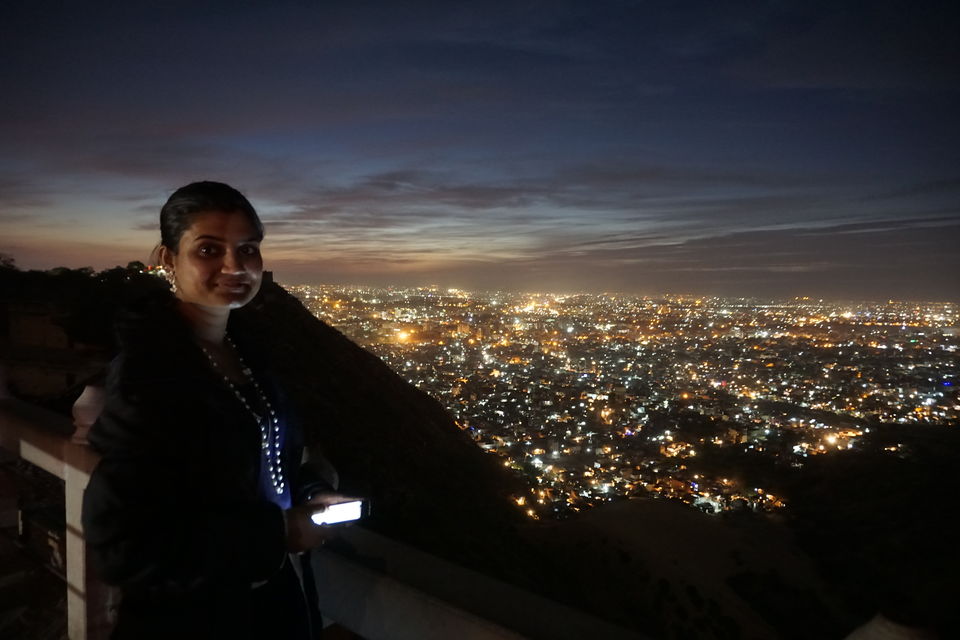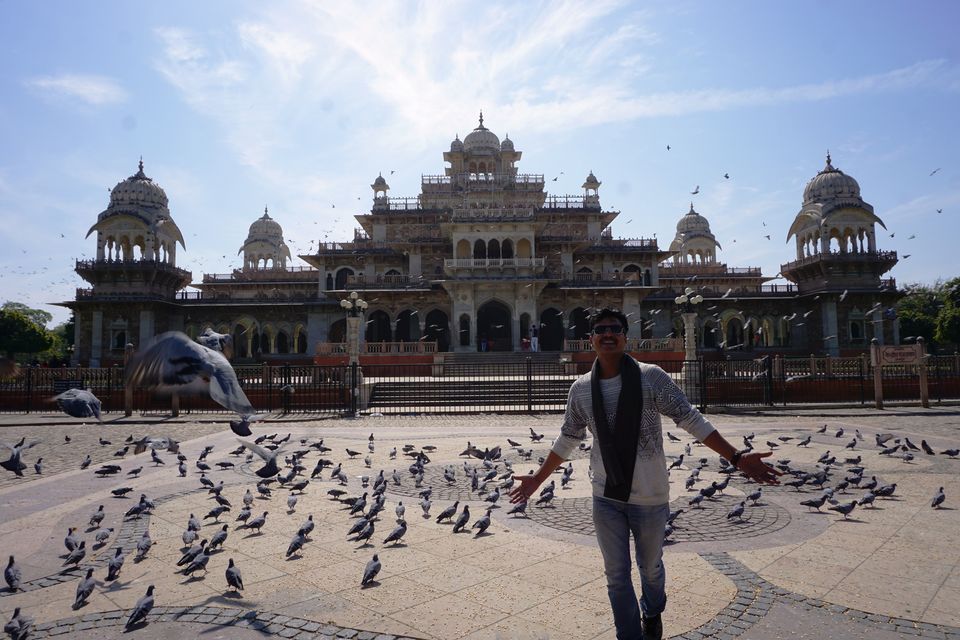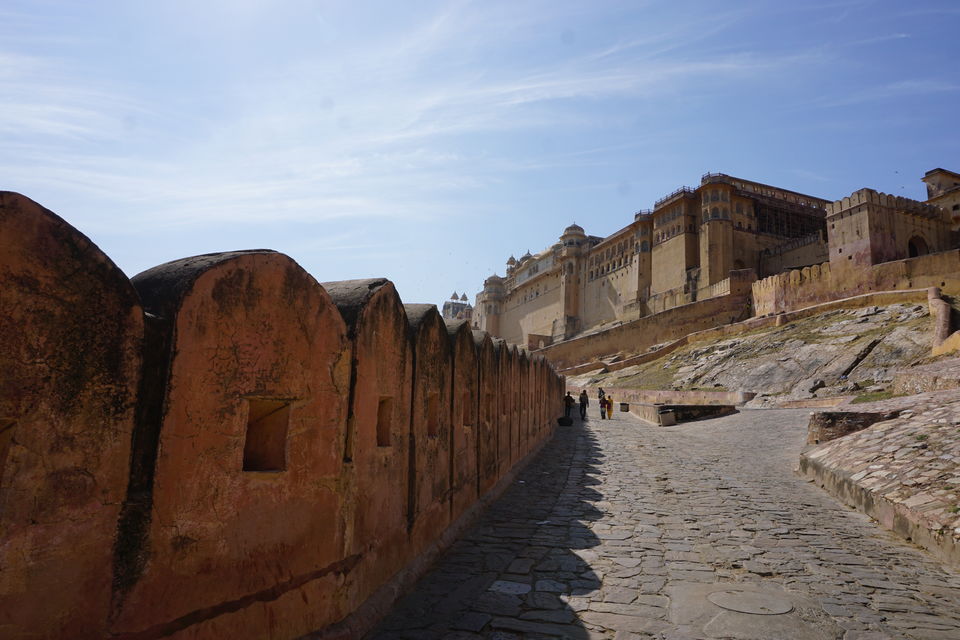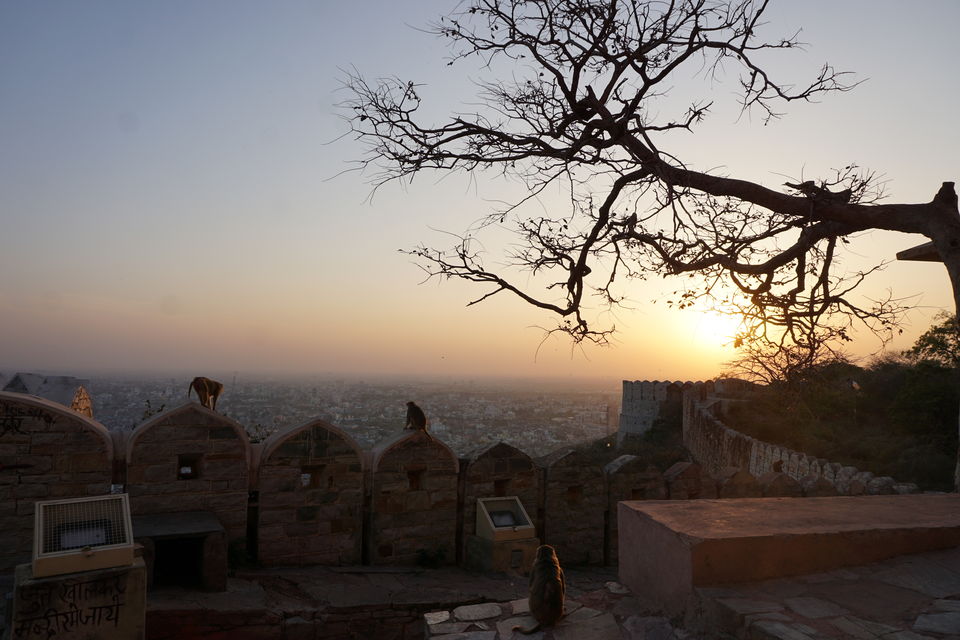 next we wanted to head towards udaipur, but our driver, who was the owner(a great guy) suggested chittorgarh and few more places enroute. adding more places to the plan is always a great deal. saw the Menal group of monuments on the way, of which we didn't even heard of... out of the box..no tourists. reached chittorgarh and didn't know where to start from... its huge and its like a composite monument. from each point to the other you have to walk or ride as there are lot of points to see. you will need a whole day to actually go through every part of it. we didn't had that much of time in our hand but yes i liked the thing that atleast i got to see this place enroute and didn't miss it as i did kumbalgarh..we'll talk about that later. we touched some chosen spots. there are two stambhs dominating the site; vijay and kirti stambh, apart from that there are temples, water bodies and parts of palace but many of them in ruins. oh how can i miss the rani padmini palace, it must be a famous point after the movie 'Padmavat'. the same day we took a bus to udaipur and reached by night. its a UNESCO world heritage site too. don't give it a miss.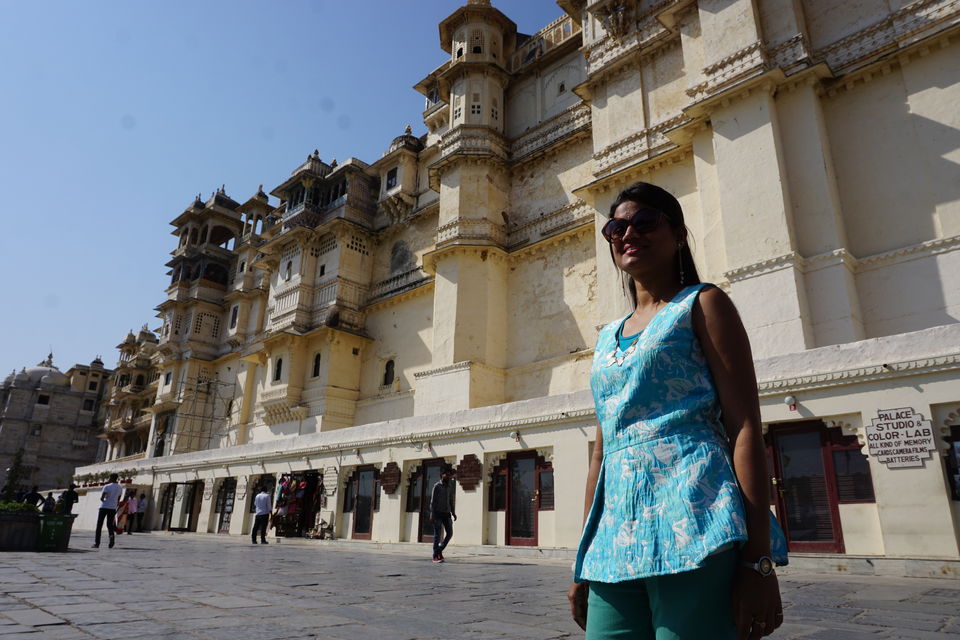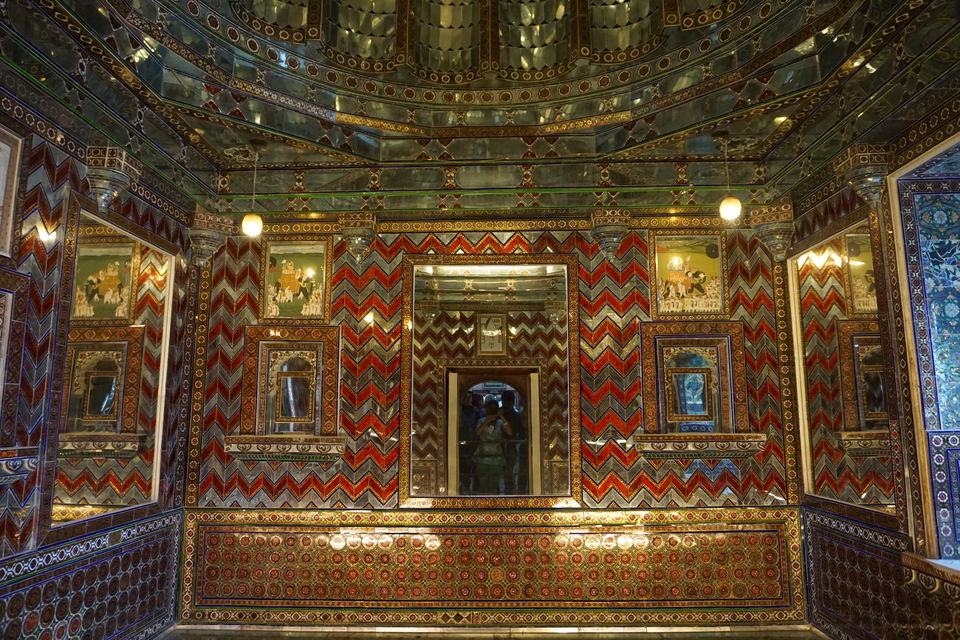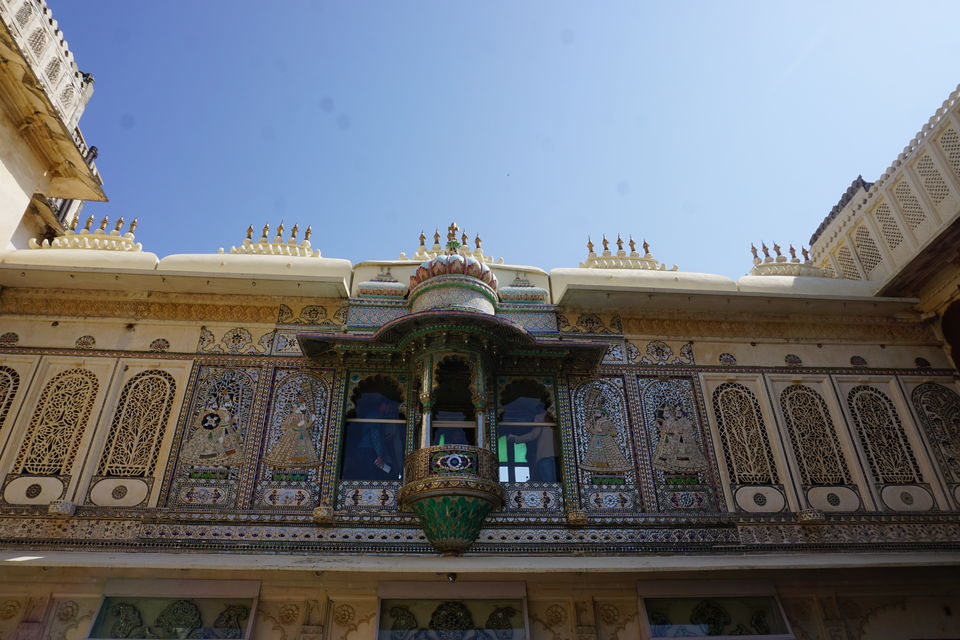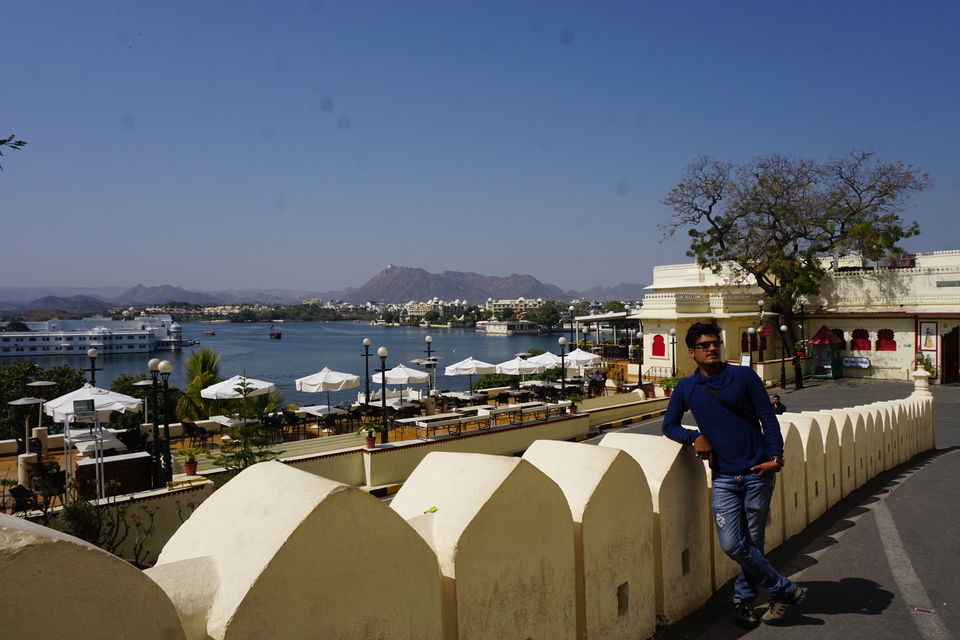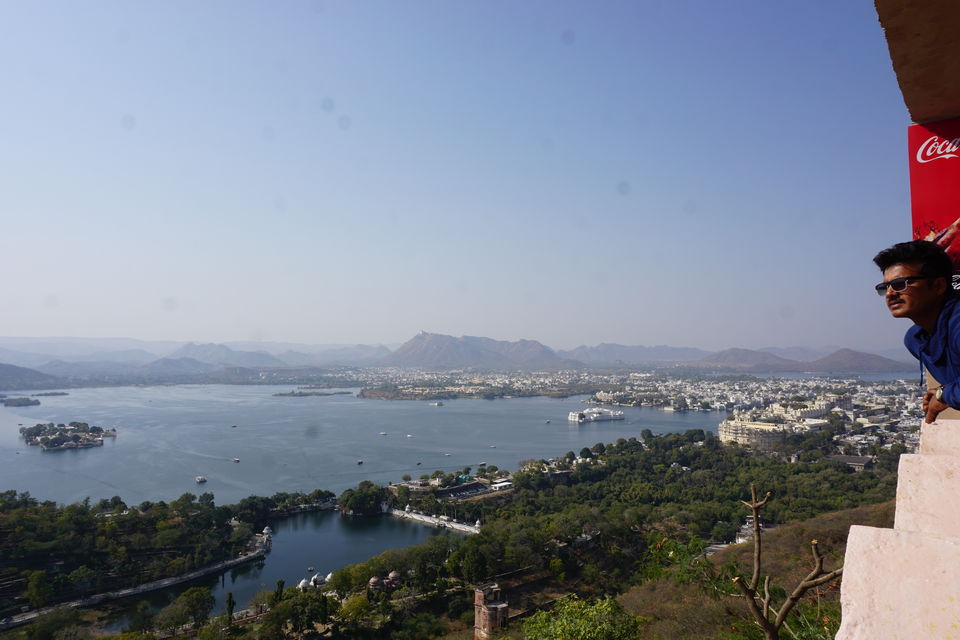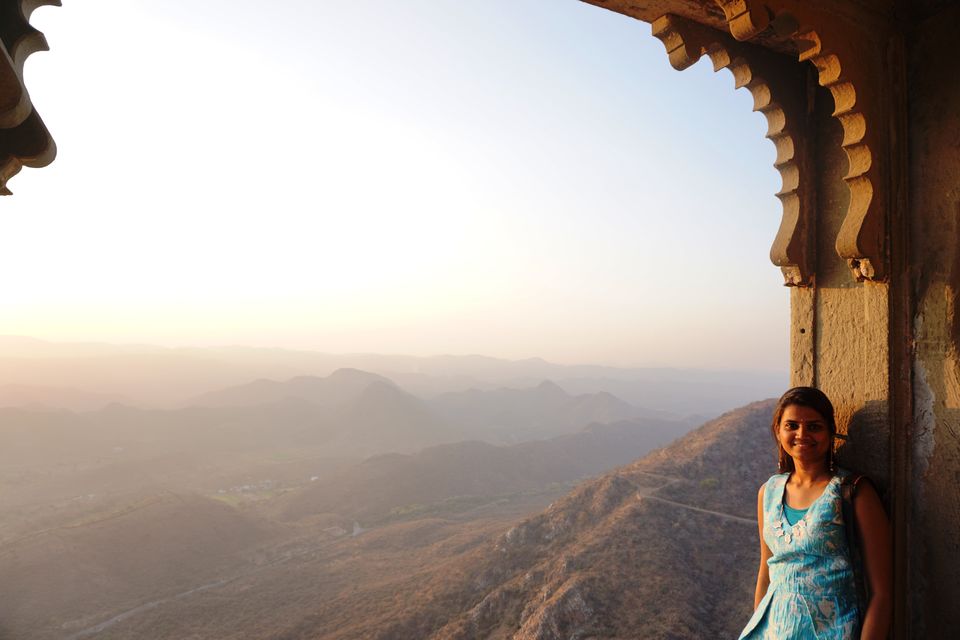 reached early morning and checked into a guest house, it had a window overlooking the mehrangarh fort, saw the sun rising and lighting up the fort, and this was it... the welcome offered by the city. we took the nearest route to the fort by walk through the local streets and climbing higher to the fort meeting little squirrels, birds and there was the mighty mehrangarh standing tall overlooking the city. its attractive at the very first glance, its beautiful and intricate carvings will catch your eye. you will be welcomed with traditional rajasthani song and music by local artists at the entry and around the fort and that's the best part..believe me..i so loved it ! It houses the best of any palace museum i have seen yet... specially the collection of palanquins. i took a audio guide to know more about the place. one can spot the Umaid bhavan palace from top. we didn't opt for it as most of it is a hotel and a small section is open for the visitors. but you can if you don't wanna miss. then went to Jaswant Thada as its nearby the fort. it doesn't have much to offer as its a cenotaph built with white marble. but we liked the aura of the place. it was peaceful and you can spot b'ful birds around.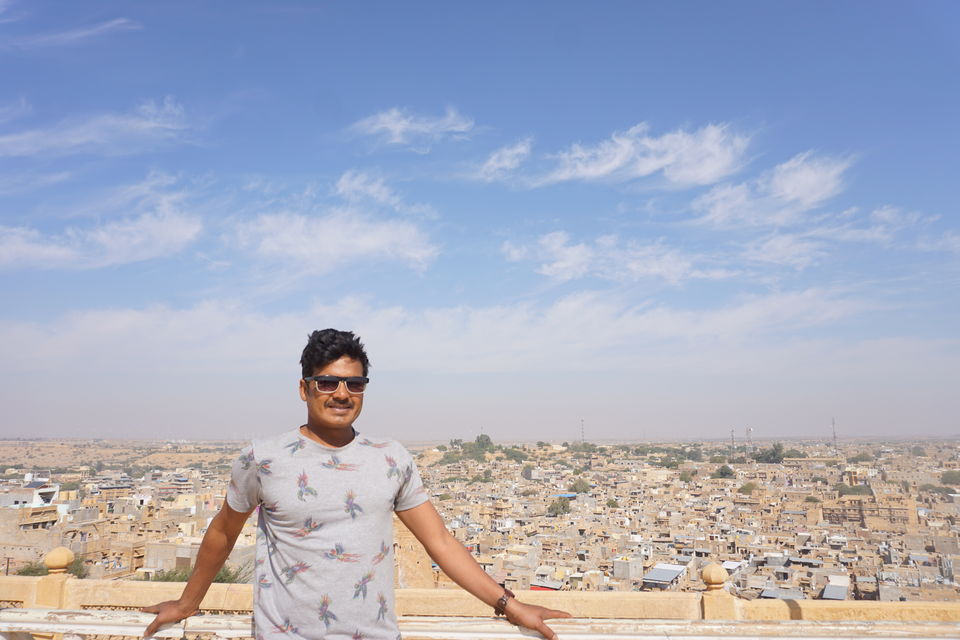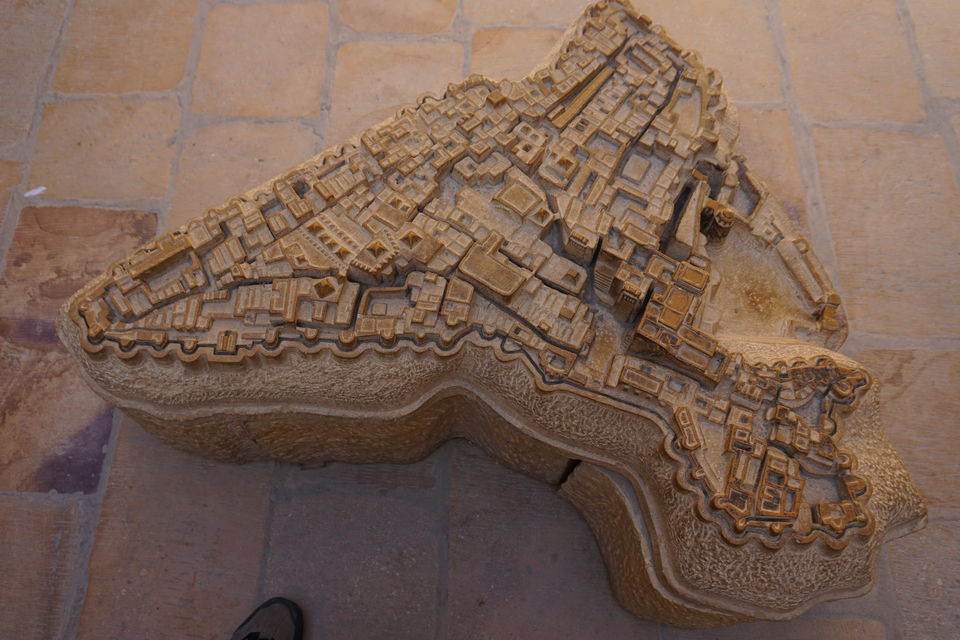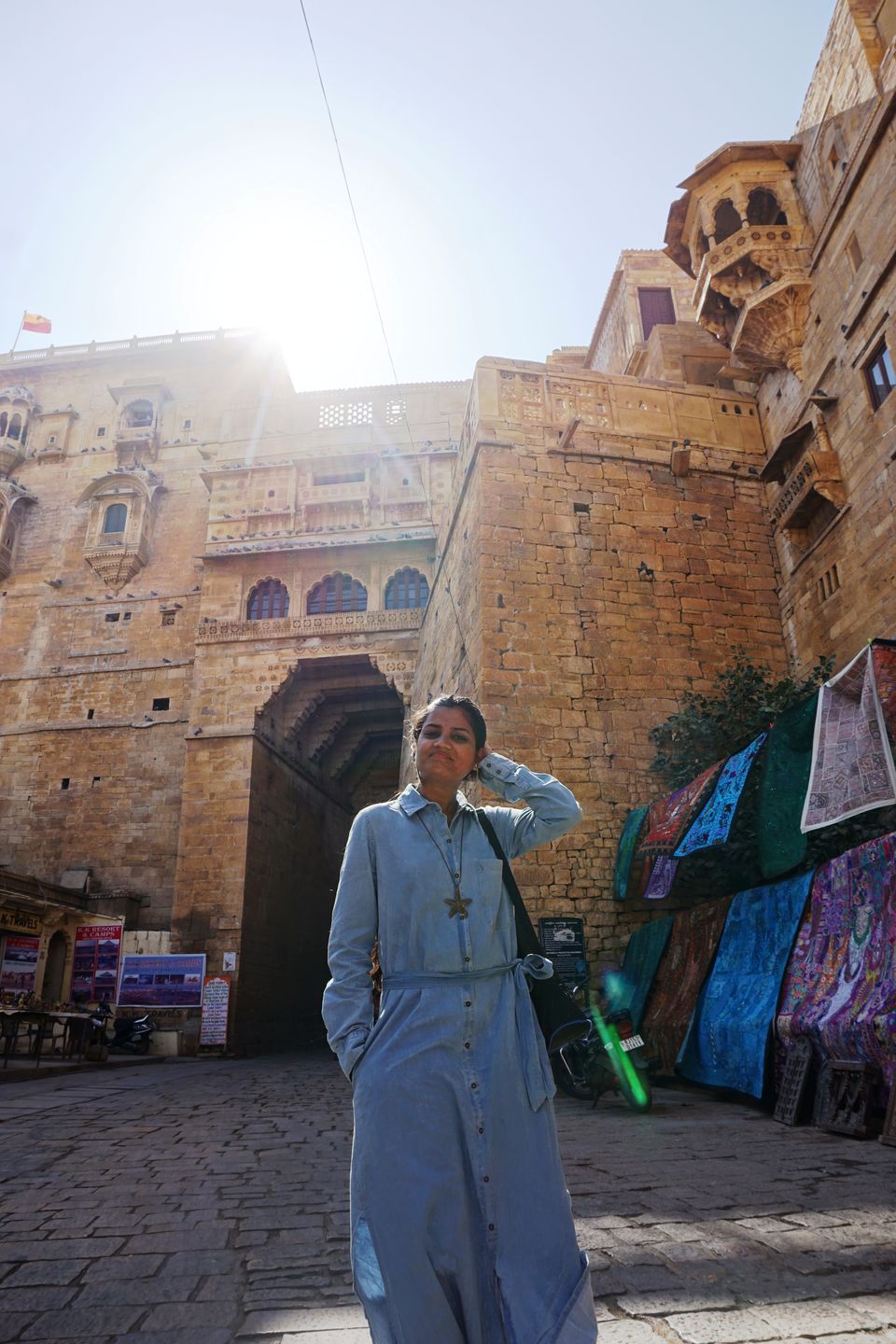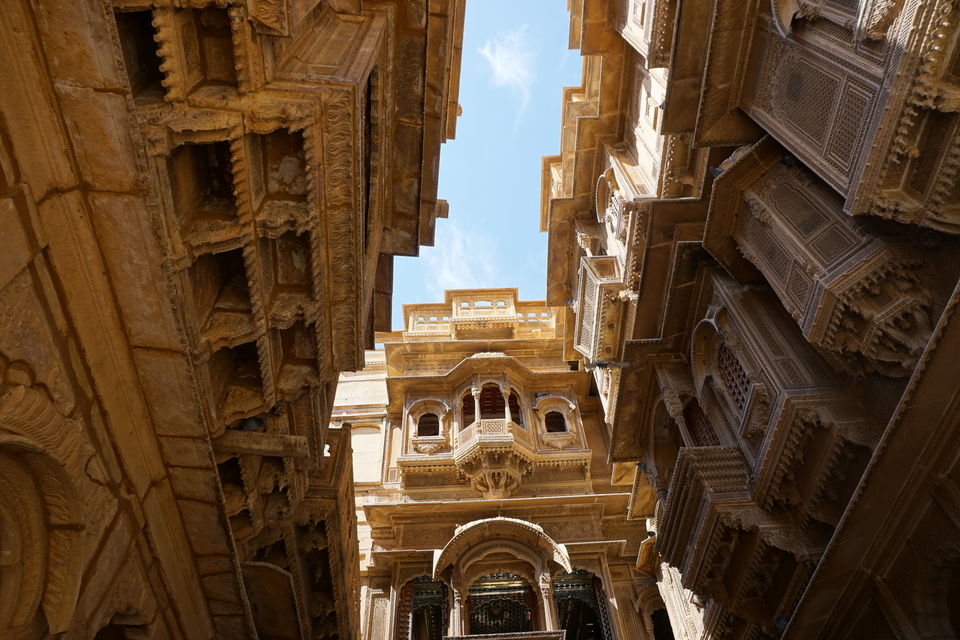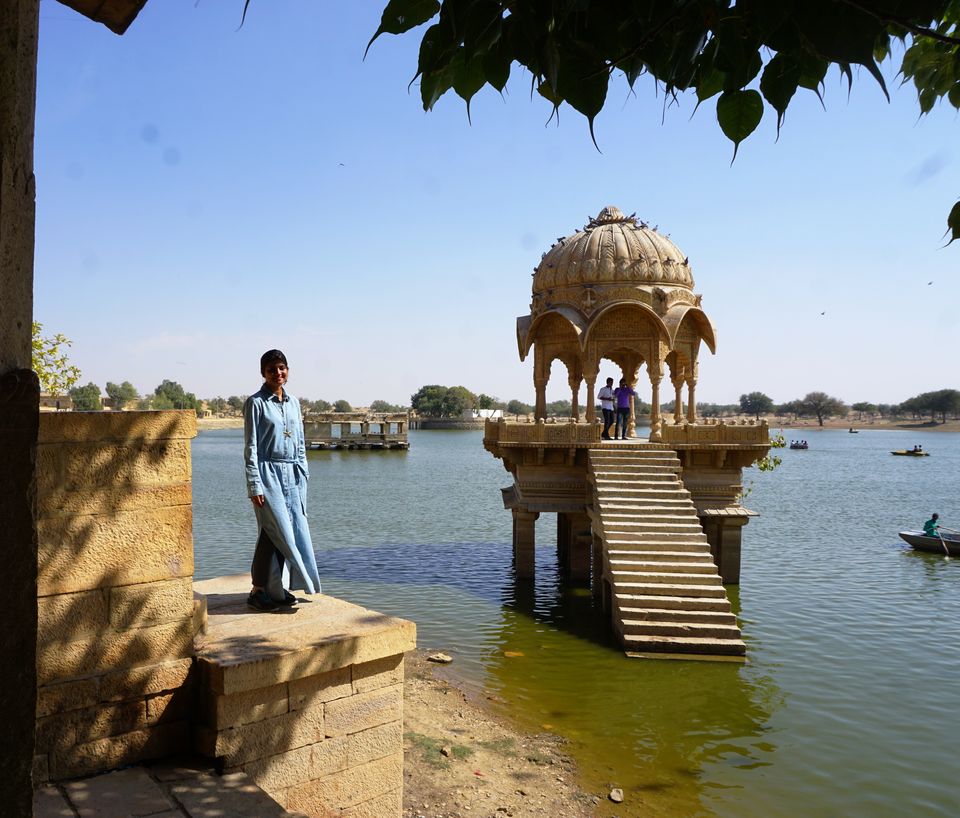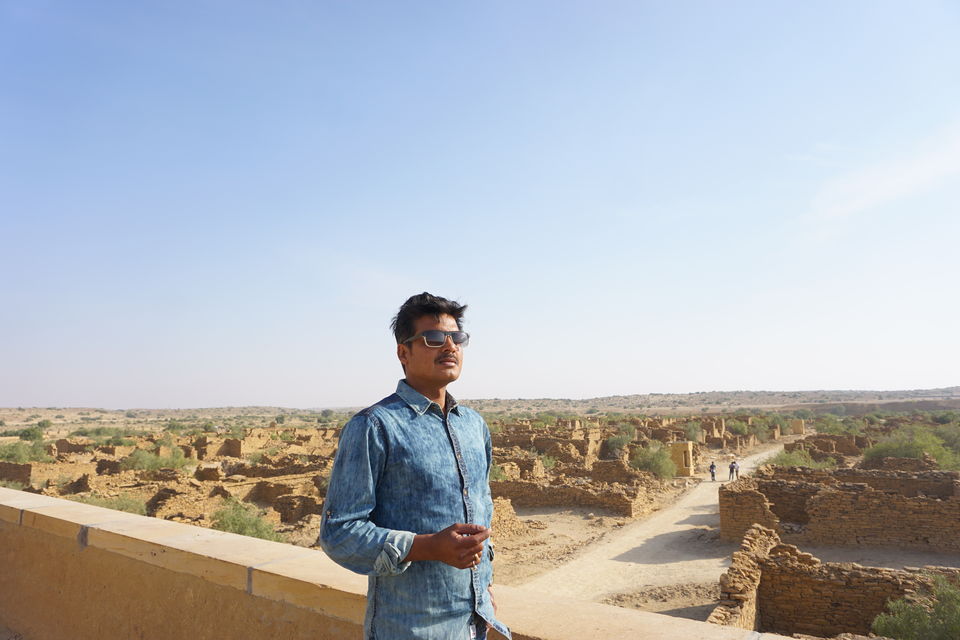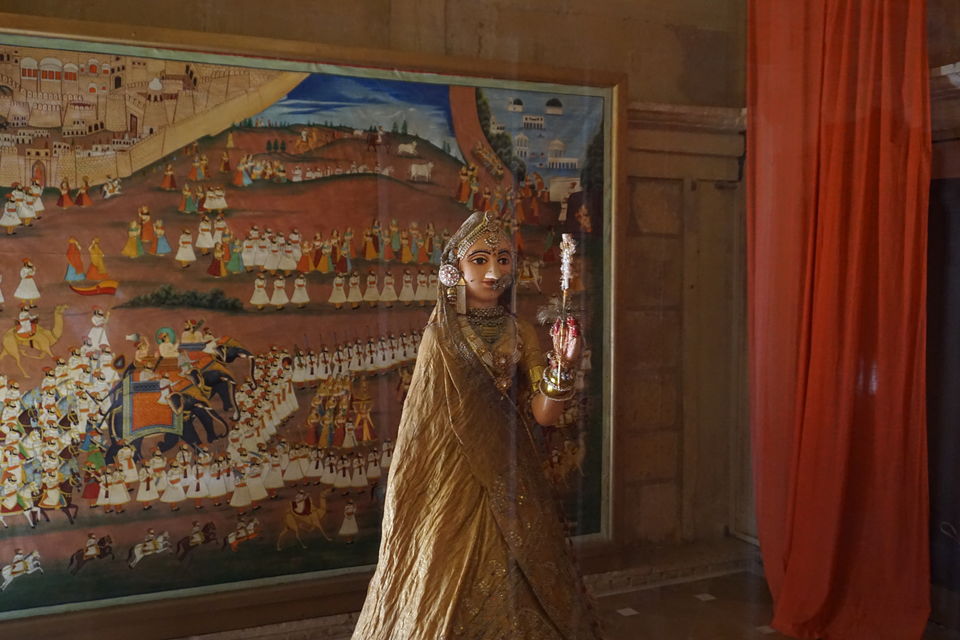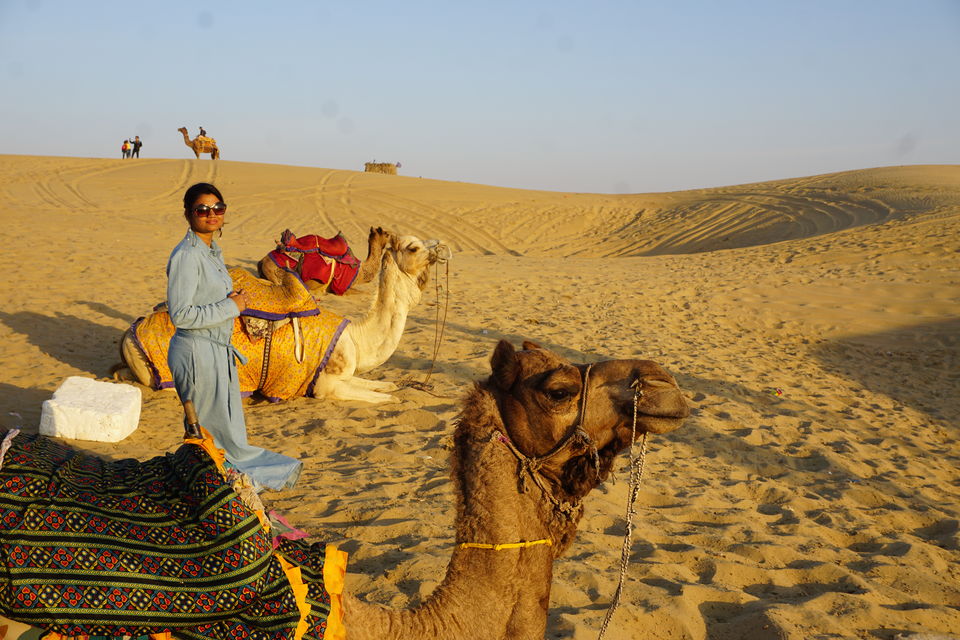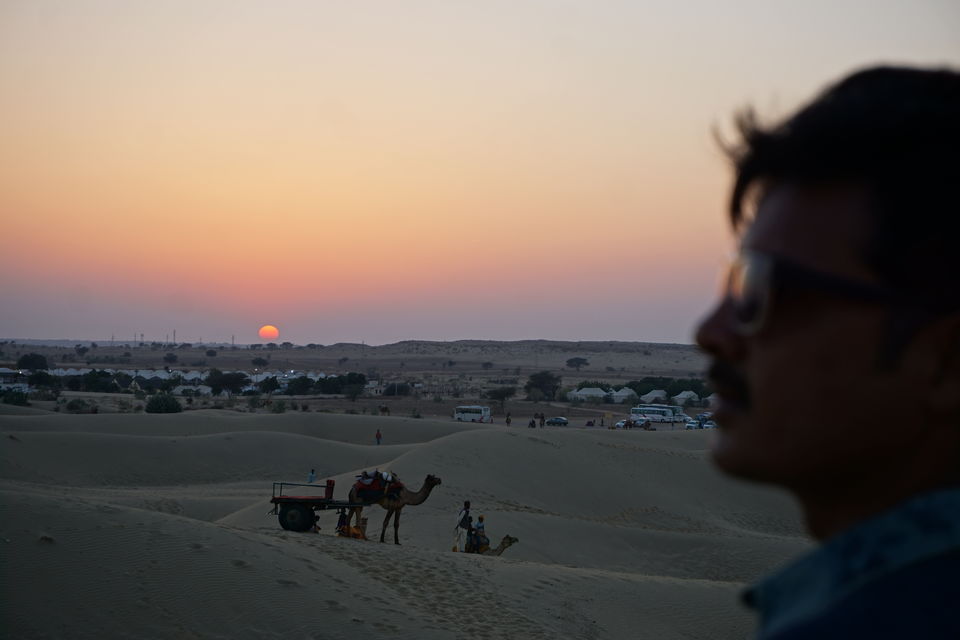 Started our journey to jaipur on a rajasthan tourism volvo bus...got lucky to get it..the sights we got to see were as beautiful as the state we got to witness later...mountain ranges... the yellow mustard fields...we reached there by evening. Early in the morning started off to Hawa Mahal, as its the first sight comes in my mind when i think of Jaipur but it was not open yet so went to the Govind devji temple, I recommend you to go there...its pleasant. back to Hawa Mahal, got to meet some chinese women...it was lovely meeting them and a snake charmer on the street. hawa mahal is pink and fancier...you can get inside for the top view, else nothing much to see but i liked it there. no ticket for the outer view. Next stop was City Palace, spent a lot of time there... at walking distance is the Jantar Mantar. let me tell you there is a composite ticket which includes Amer fort, Jantar Mantar, Hawa Mahal, Nahargarh, Albert Hall Museum, Sisodhia rani bagh and Vidyadhar bagh. all of these places are nearly closer except the bagh's(garden), they are out of the city. Nahargarh, Jaigarh & Amer Fort are outside the city as well and on the way you can see the Jal Mahal. All attractions close by 5pm, so don't get carried away by the autowala's stories that its still open, their motive is to take you to the sovenier shops. we too went upto nahargarh, its on top of a hill just to know that its closed but our disappointment got better with the breathtaking sunset and the evening view of the city, just like twinkling stars... there's a sheesh mahal and wax museum built last year or so... Don't go there !! It will cost you a lot of money, photography not allowed and you'll get to see much more beautiful sheesh mahals in other palaces than this newly built one. spend at least 2-3days in jaipur to cover all of the places. i didn't wanted to miss any of it.
Tip- there is a tunnel tat connects Amer fort to Jaigarh, we reached Jaigarh through this. You can too if you have no problem with walking or you want to save time and money. At half way you can get a caddie which will take you up to the fort, its ur choice. we did the whole way by walk.
our next stop was the highlight of our trip, Garadia Mahadev, from the rajasthan tourism ad. surprisingly being within 50 km from bundi, this place is unknown to the locals as well as taxi drivers. that's the reason its not so popular among tourists. Need to hire a vehicle to get there, as no public transport gets there and the roads are not good. this place comes under a wildlife sanctuary so you will find some police staffs there, they will charge you some money to enter the area, but the vehicle entry charge is too much. anyone will love the place...my first point in mind when i thought of rajasthan. there were only few of us...having the whole place for ourselves. its mesmerizing !!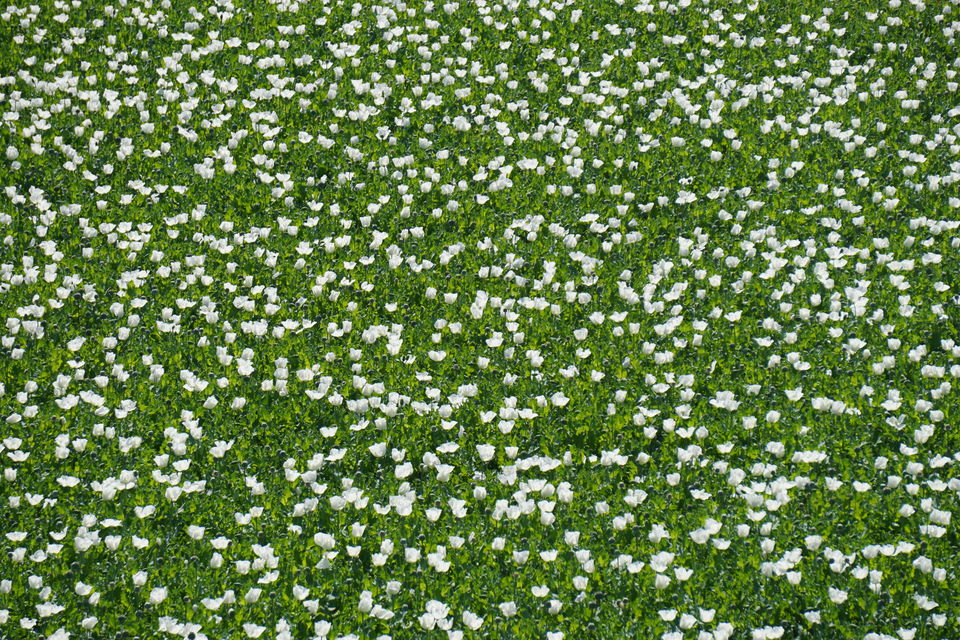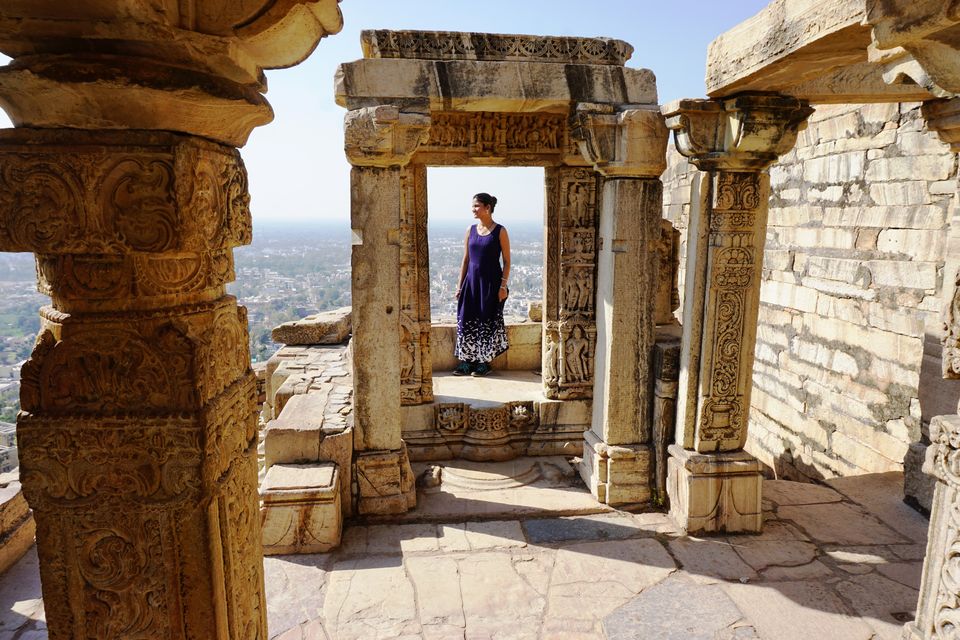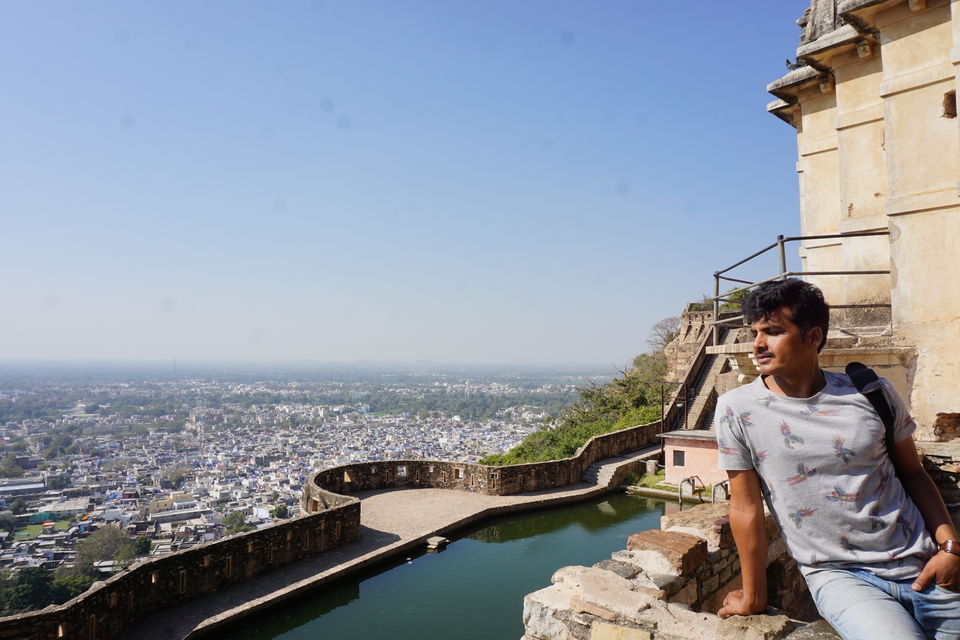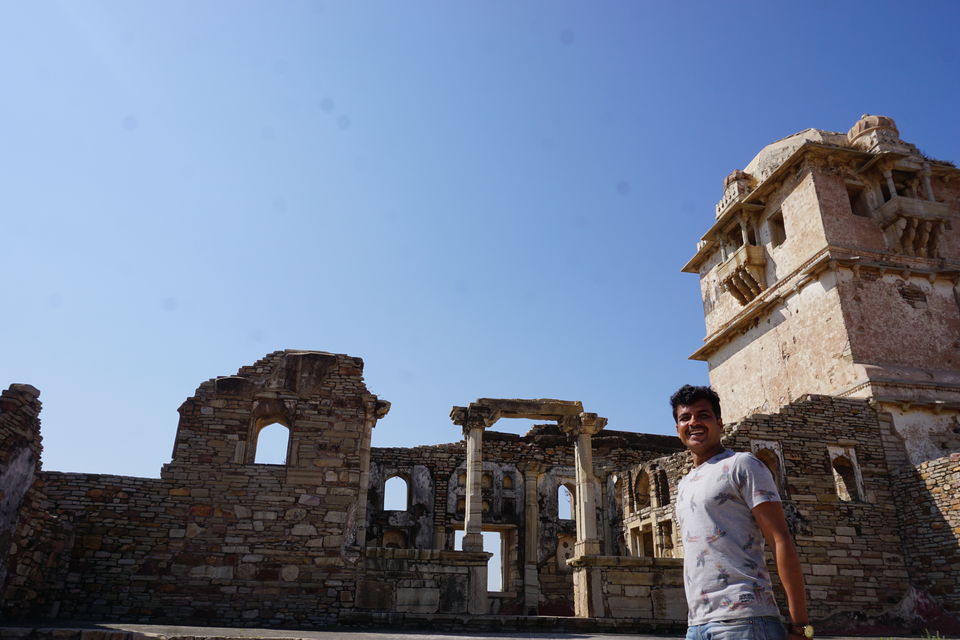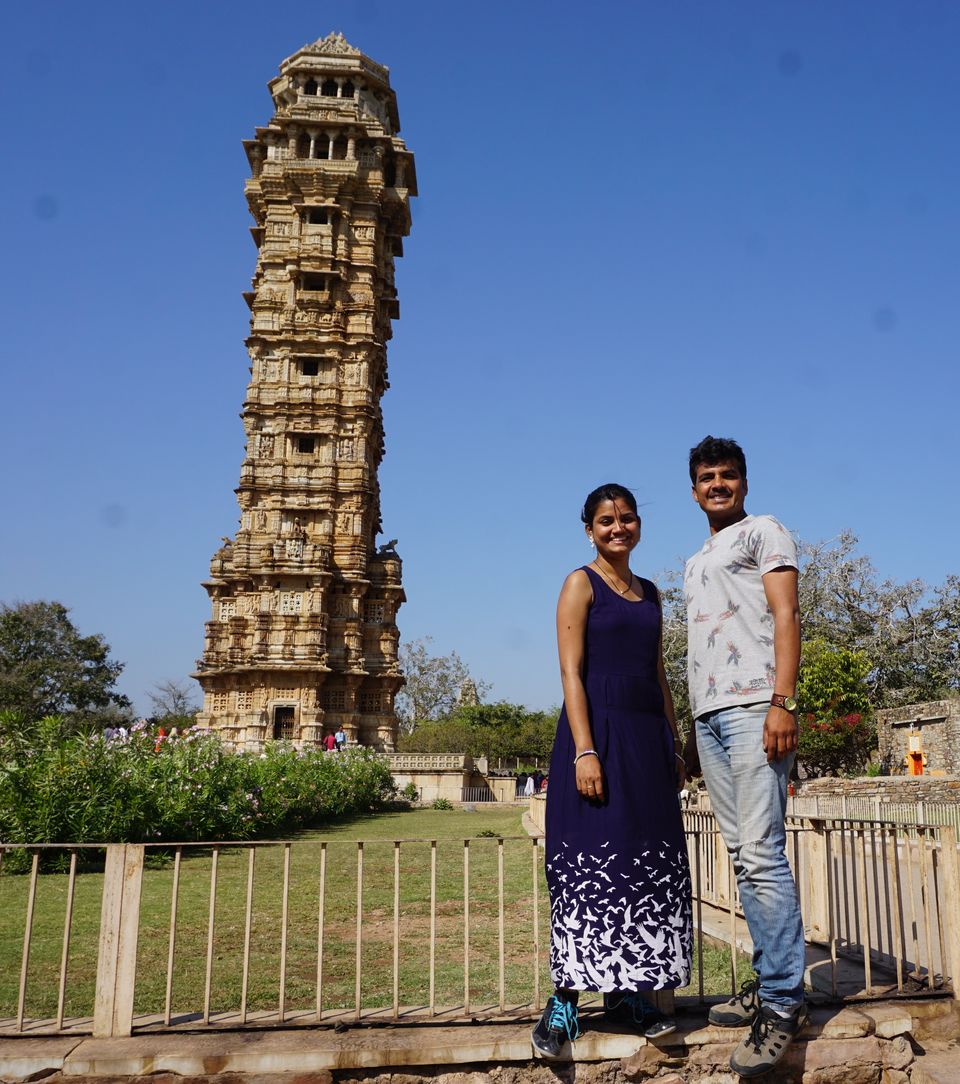 Next morning we headed to the small yet beautiful town 'Bundi'. the major attraction to this place for me was the bundi fort, a beauty in ruins i must say...though many parts of the fort is broken and not accessible, still its beautiful than many of the forts you see in the state. the entrance with the two elephants will catch ur eye. the best part is the 'chitrasala'(painting gallery), it houses some beautiful paintings and walls. rani ki baori(step well) was under maintenance. then there is sukh mahal and chaurasi khambon ki chattri.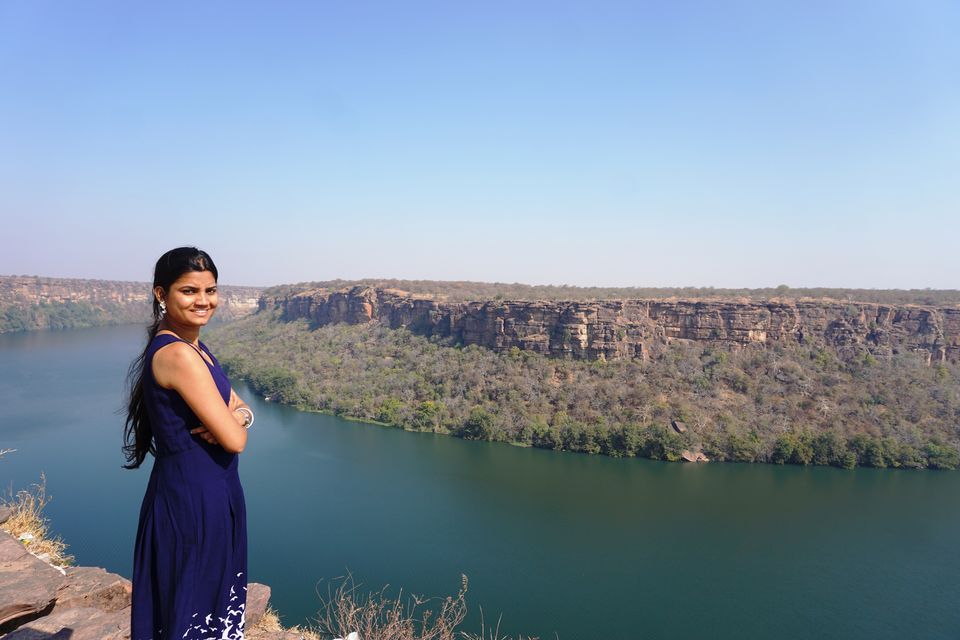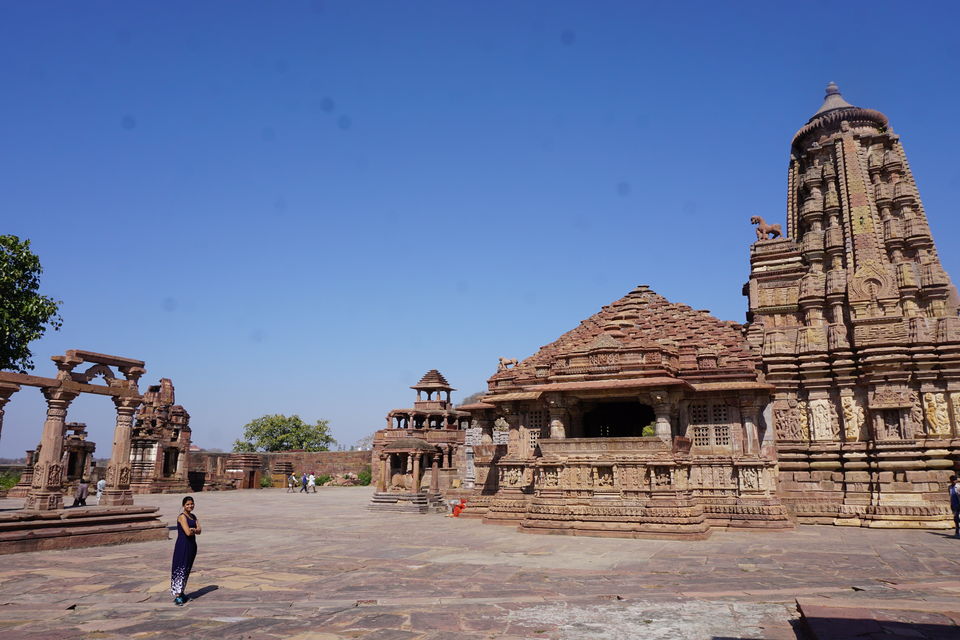 it was a sunday and we expected everywhere to be crowded than usual and it was. started the day with the beautiful sight of lake pichola and then to jagdish temple. thereafter to the city palace, its beautiful, clean and very well kept. you will find a palace guard in every nook and corner. we paid the highest entry tickets here and 200 more for photography. there's a lesser priced ticket for a specified area entry only. a part of the place is a heritage hotel and another part is the private residential area of the present royal family of the mewar dynasty. there are few souvenir shops and restaurants in and around the palace. its a bhul bhulaiya.. criss cross corridors interlinking palace complexes. very narrow ways and doors take you to various parts of the palace, it was built in such a way to trick the enemy. needless to say it houses some beautiful complexes like the sheesh mahal, mor chauk( peacock courtyard), museum. there's view of the lake and the city from the upper palace. we didn't opt for the boat ride as we were not much interested and it was quite expensive too. then went for a cable car ride, it leads to the karni mata temple but it offers a spectacular view of the city. sajjangarh aka monsoon palace is situated at a hill top offering a great view of the mountain ranges. the inner fort doesn't have much to offer but the view and sunset is alluring and worth going for, though you have to wait in queue for going up and back as the forest dept jeeps are the only way u can reach up and are few of them available. that's all for udaipur. took a overnight bus to jodhpur.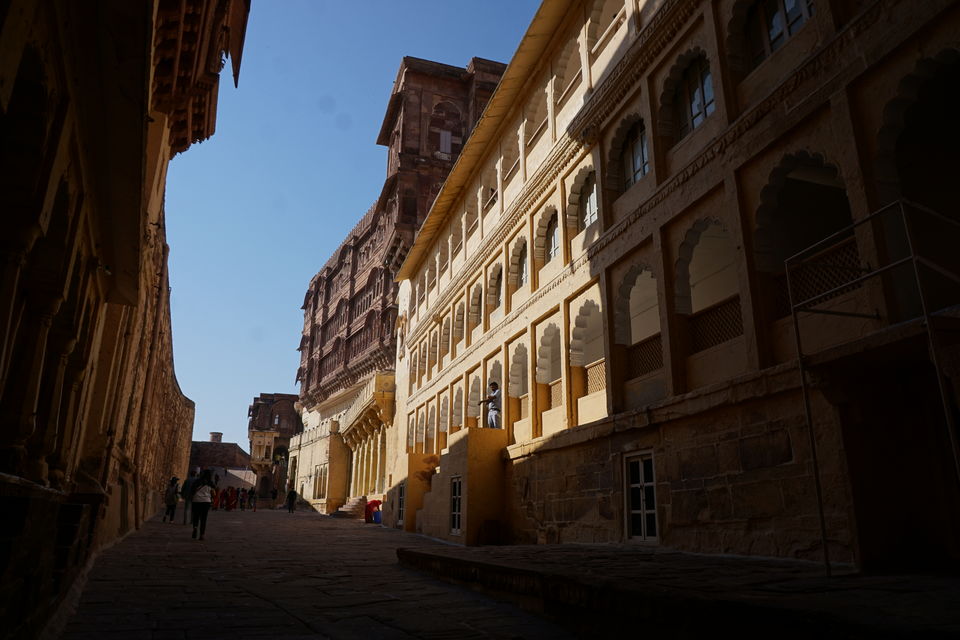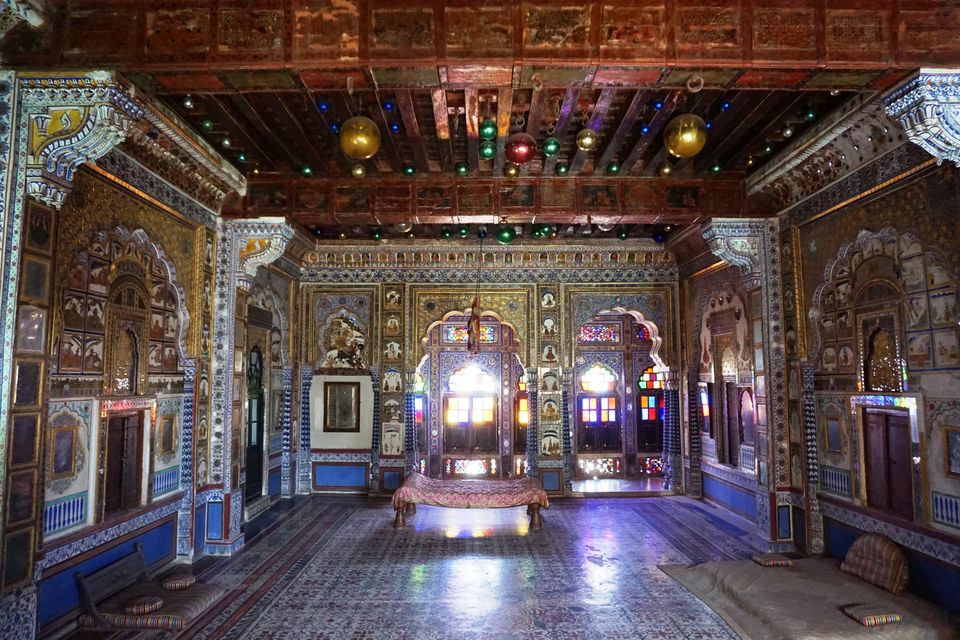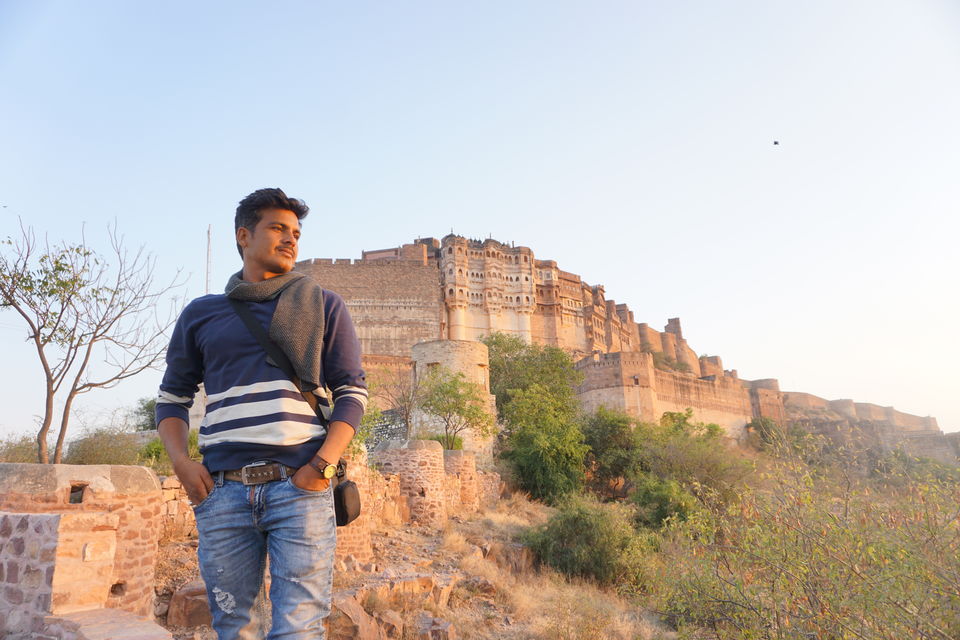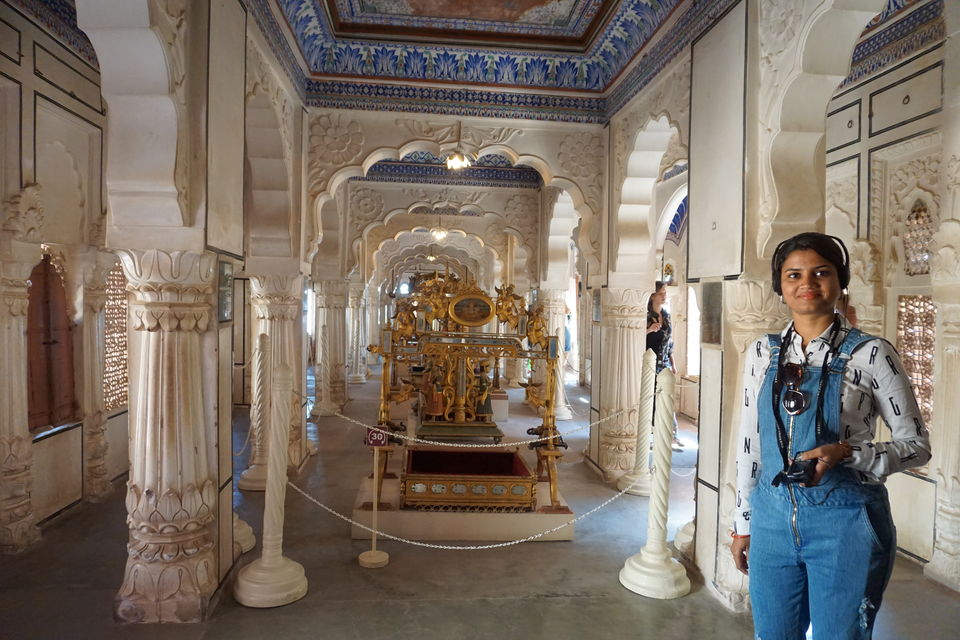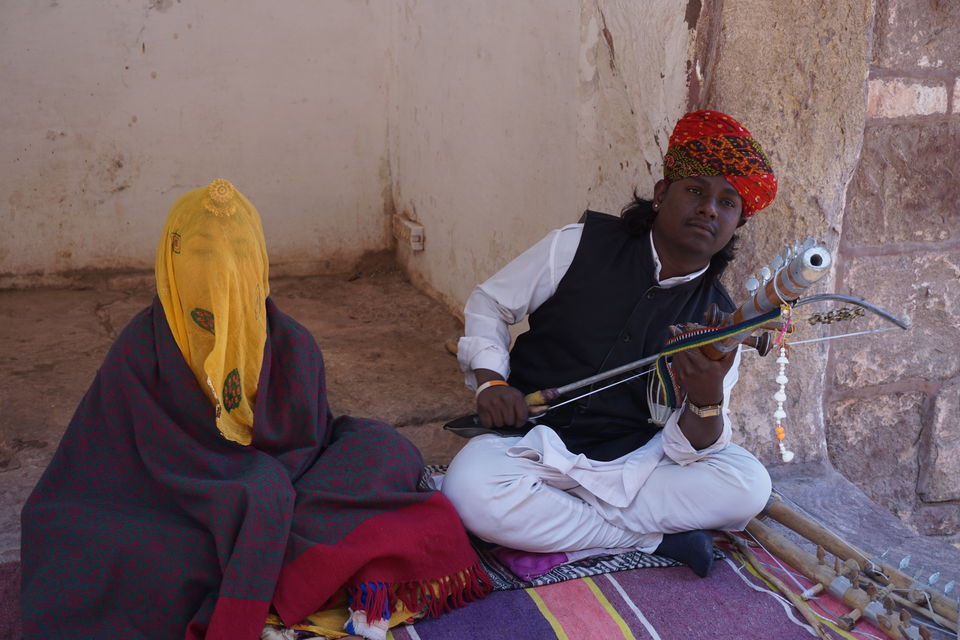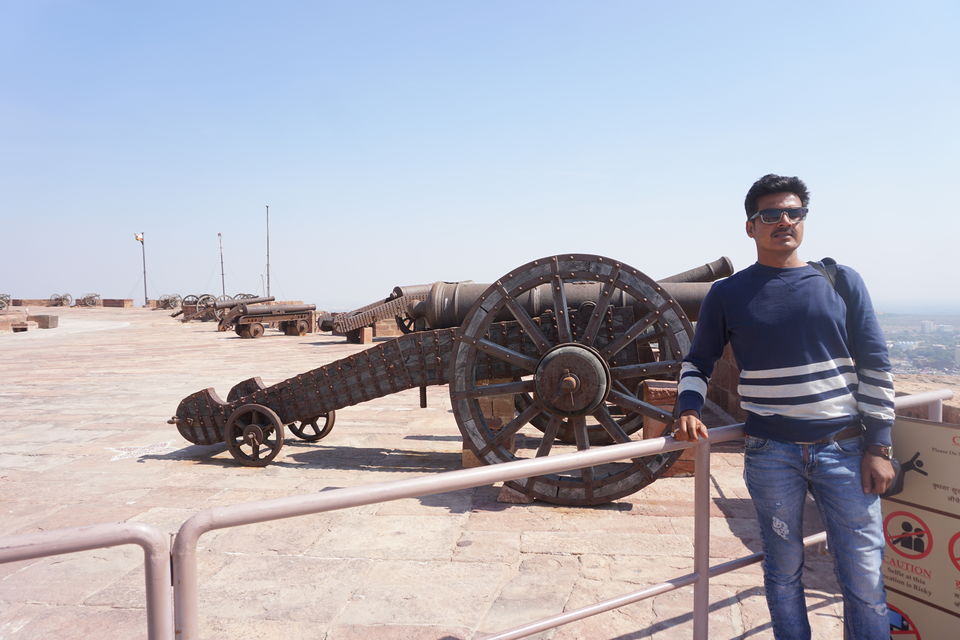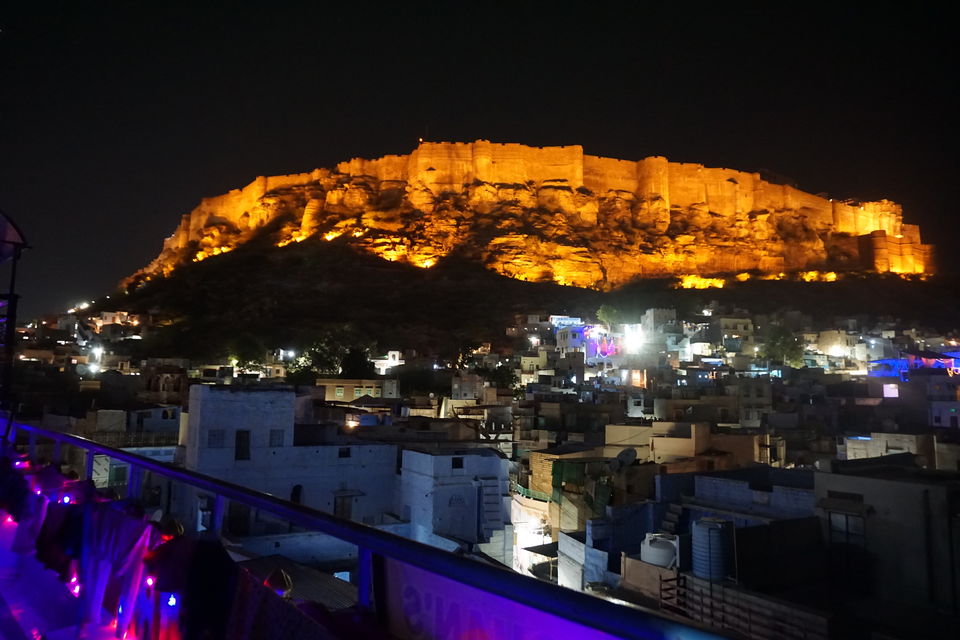 It is literally the golden city...'Jaisalmer'. every house, and structure is made of sand stone. the fort is huge but people reside in most of the part, so a small part is really there and not much to see inside too. but the view from top is spectacular...golden. then to Patwon ki haveli...its a beauty inside out, featured in numerous tv commercials and movies. afternoon at the Gadisar lake...u can get some good pictures there. boat rides available. thereafter to the Kuldhara village in the outskirts of the city, the abandoned village. the place has some behind stories. its totally in ruins and has a strange feel. not a must visit place though but i liked it there,one can visit enroute the sand dunes(its on the way). and finally the best part of jaisalmer...'desert'. enjoyed sand dune bashing, camel ride and watching the sun go down...the night ended with music and dance by local artists at one of the desert camps. ended our trip with a train journey from jaisalmer to delhi. With experiences to relive...times to cherish, by-bye rajasthan for now...see you sometimes soon :)
Frequent Searches Leading To This Page:-
rajasthan holiday package, tour packages rajasthan, family tour packages for rajasthan, holiday packages for rajasthan, best rajasthan tour packages, holiday packages to rajasthan from mumbai