Built in the 15th century, Ranakpur Temple is praised worldwide for its intricate architectural style. It is known to be the largest and most important temples of the Jain religion. Located in village of Ranakpur near Pali district of Rajasthan, it lies at a distance of 95 kms in the north of Udaipur city.
Below is a photo story on the ever so enchanting temple along with a few facts. All photos are clicked by my Moto G2 :D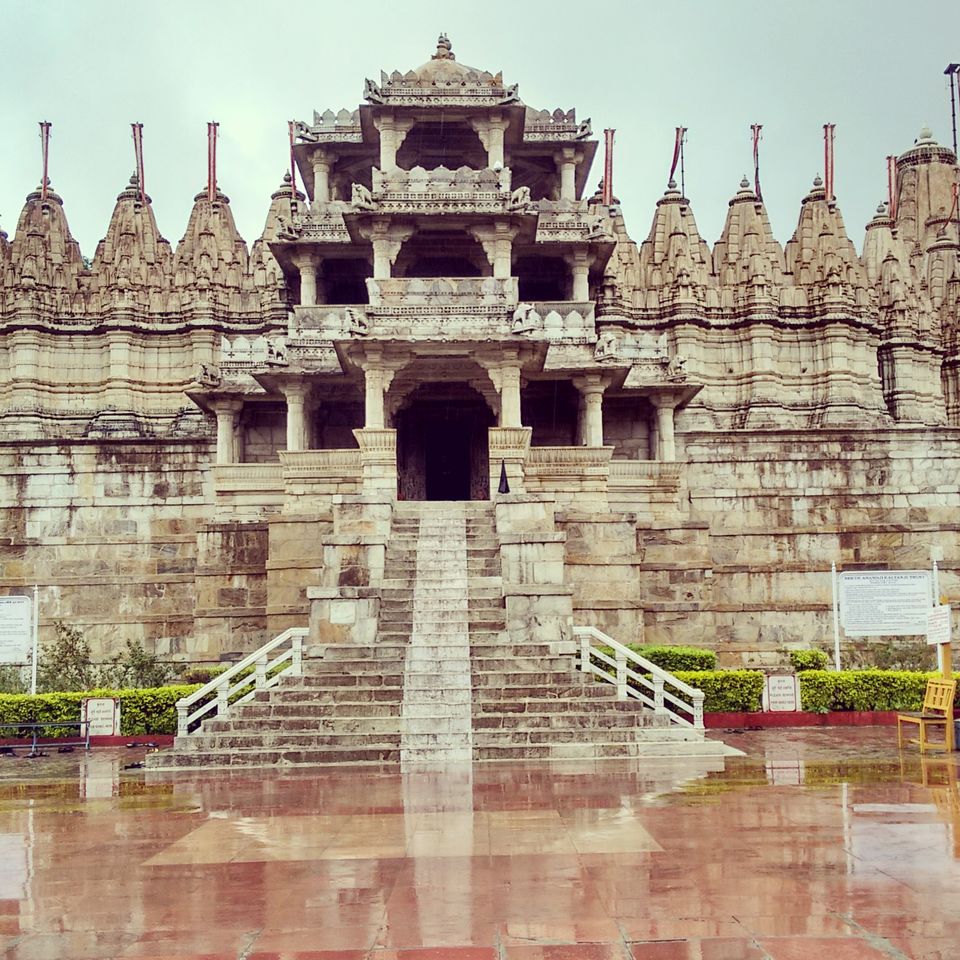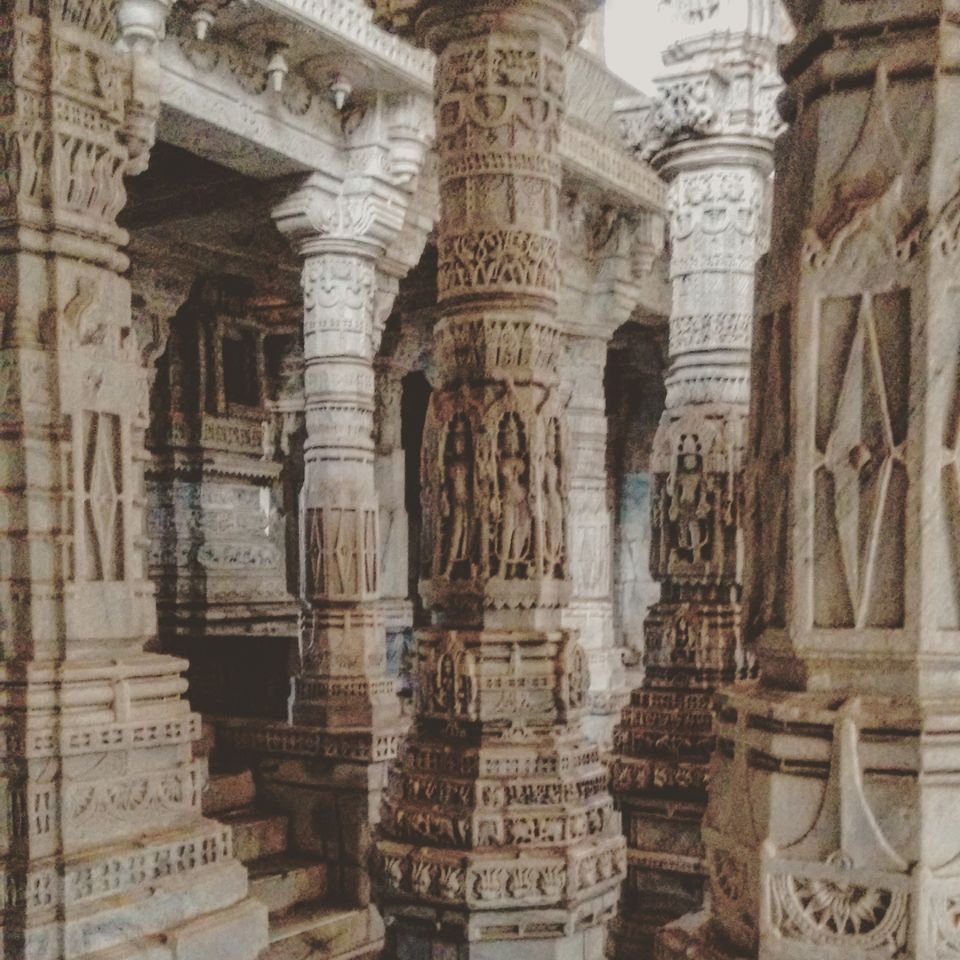 Over 1400 exclusively carved pillars makes the temple an architectural marvel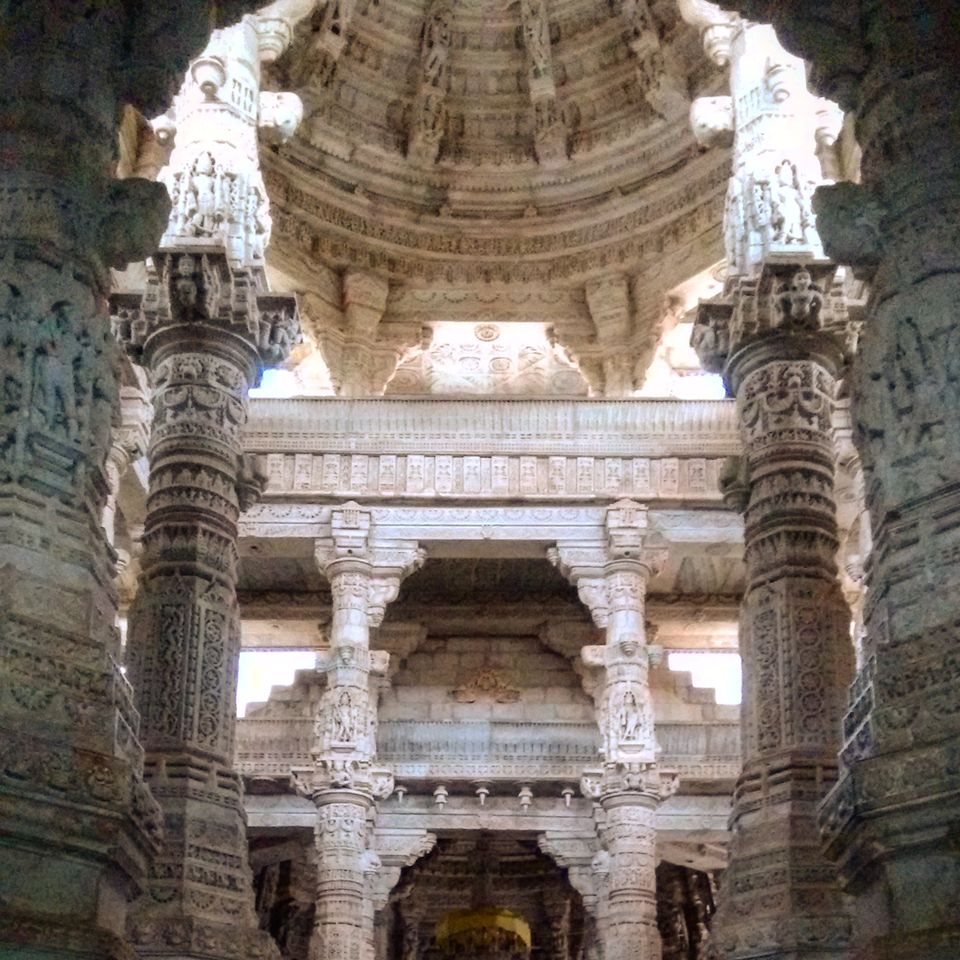 Each spire houses a shrine and the largest shrine is the important one that addresses the central altar. The temple ceilings are festooned with foliate scrollwork and geometric patterns.
It is due to the intricacy of the structure that the temple took approximately 65 years to complete.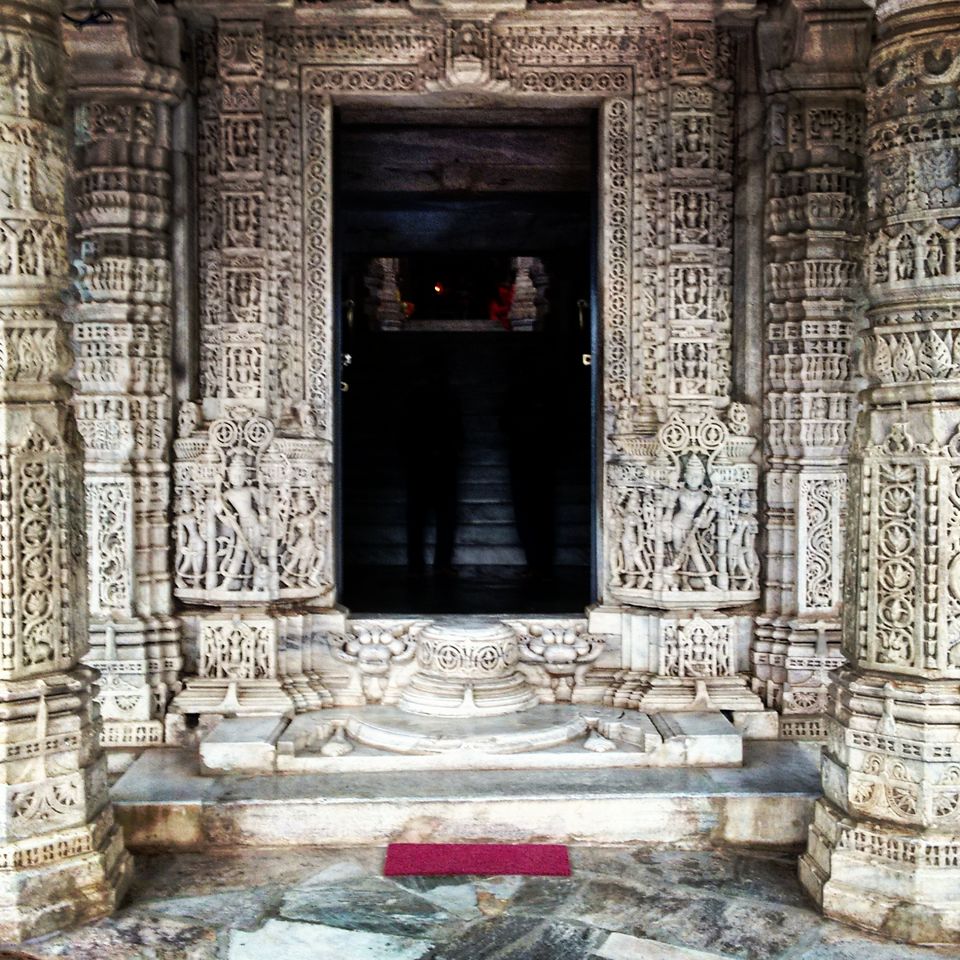 Ranakpur Temple was also nominated among the top 77 wonders, while deciding for new Seven Wonders of the World.
This Photo story on Ranakpur was originally published on the blog Of Miles and Musings