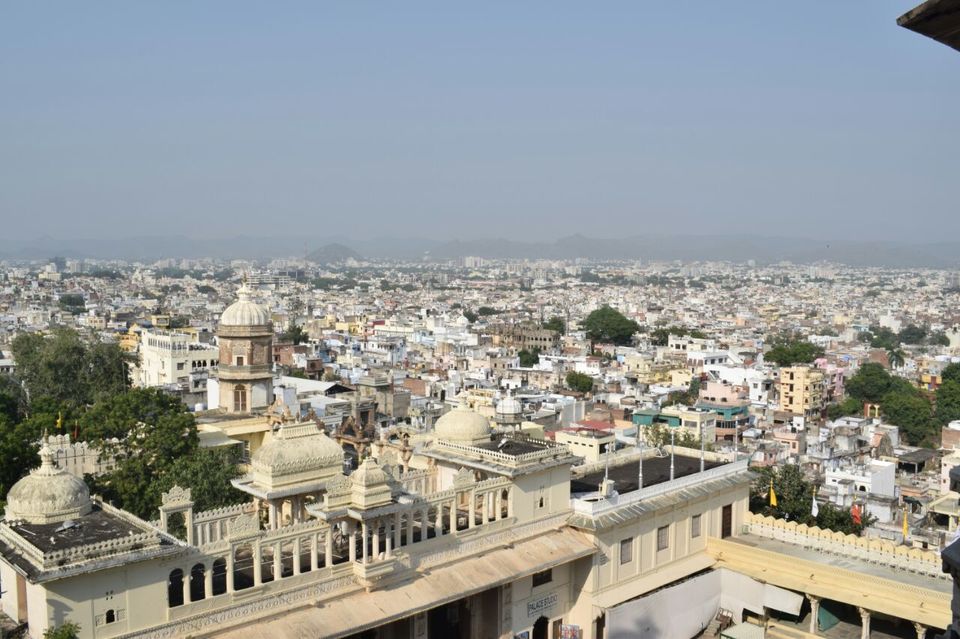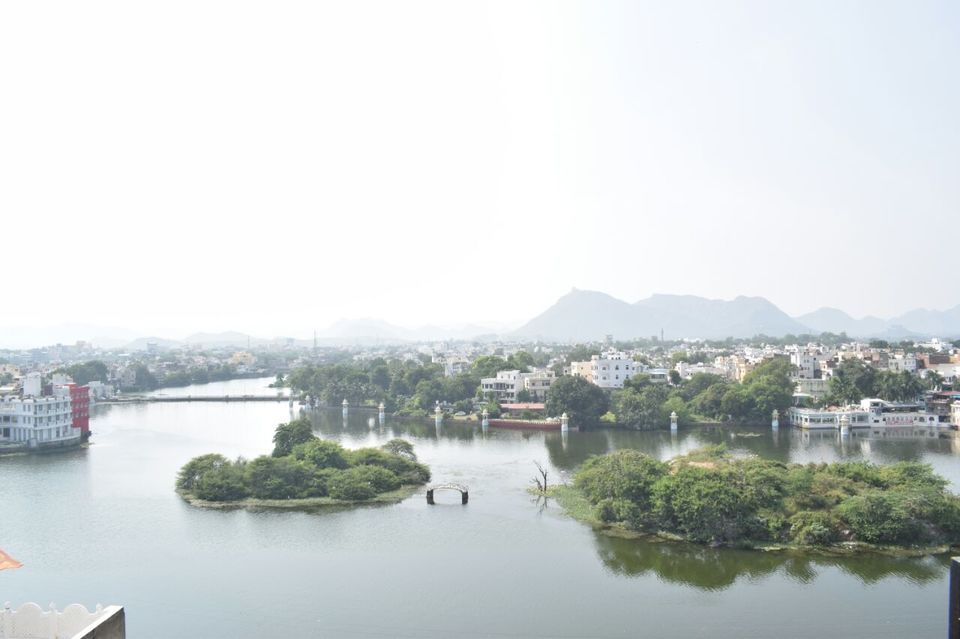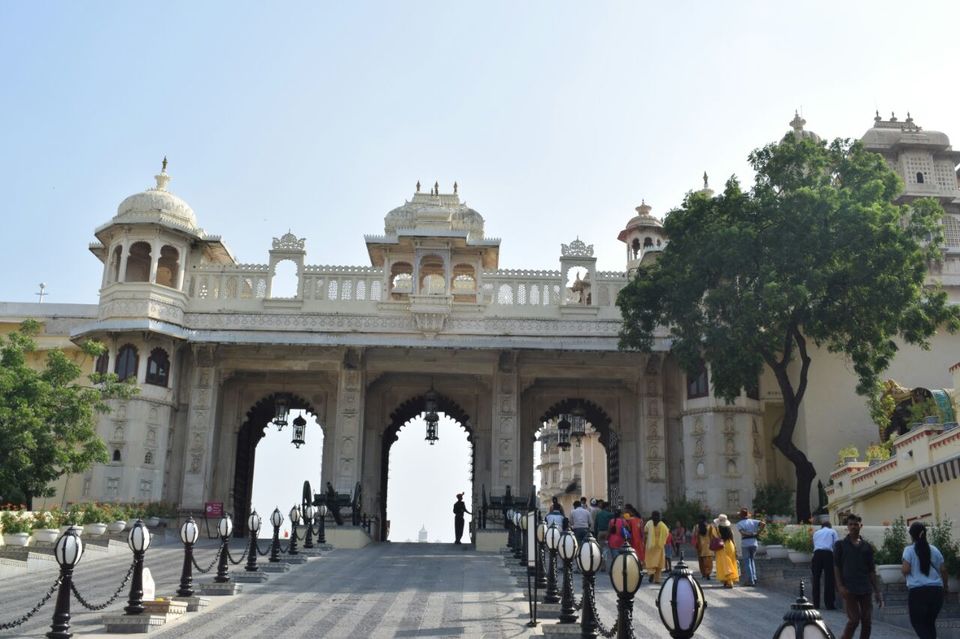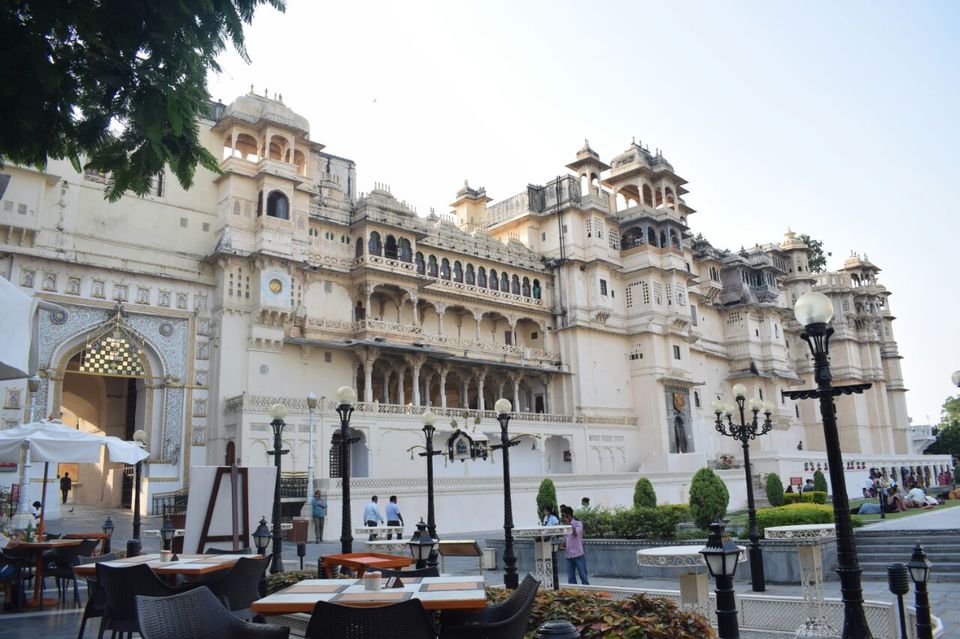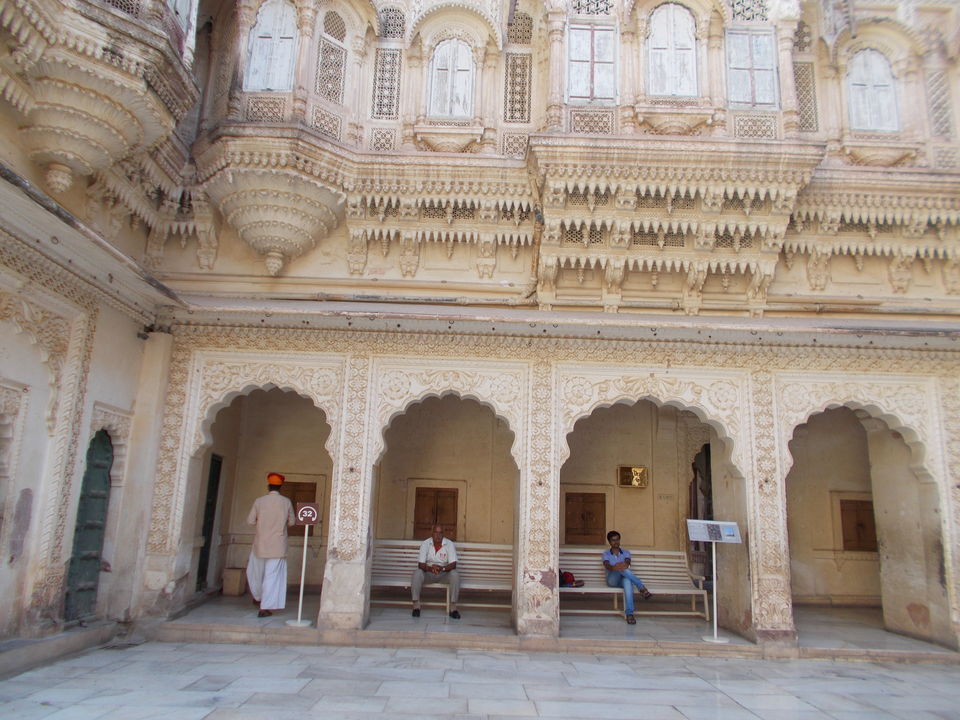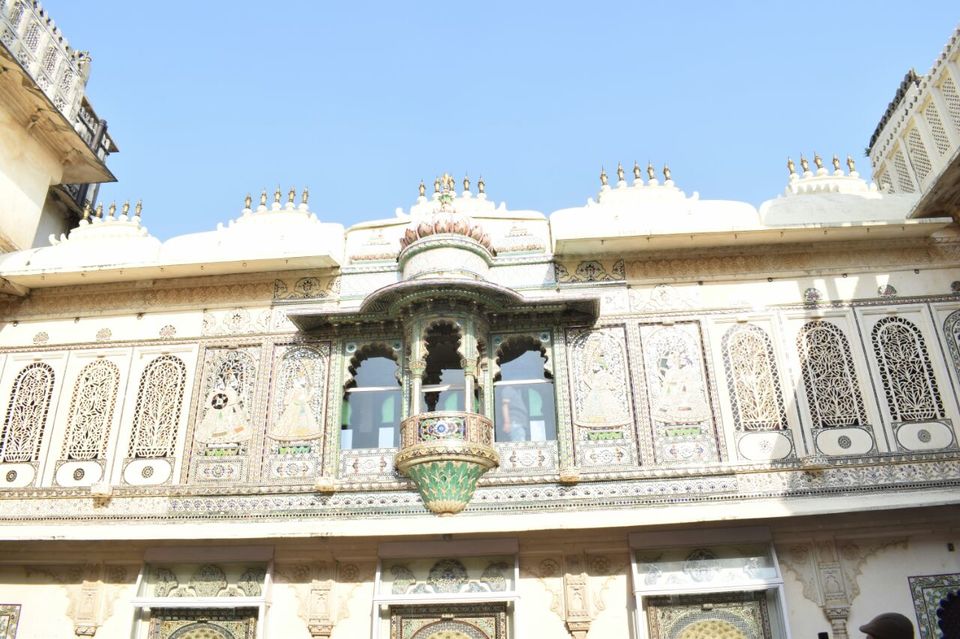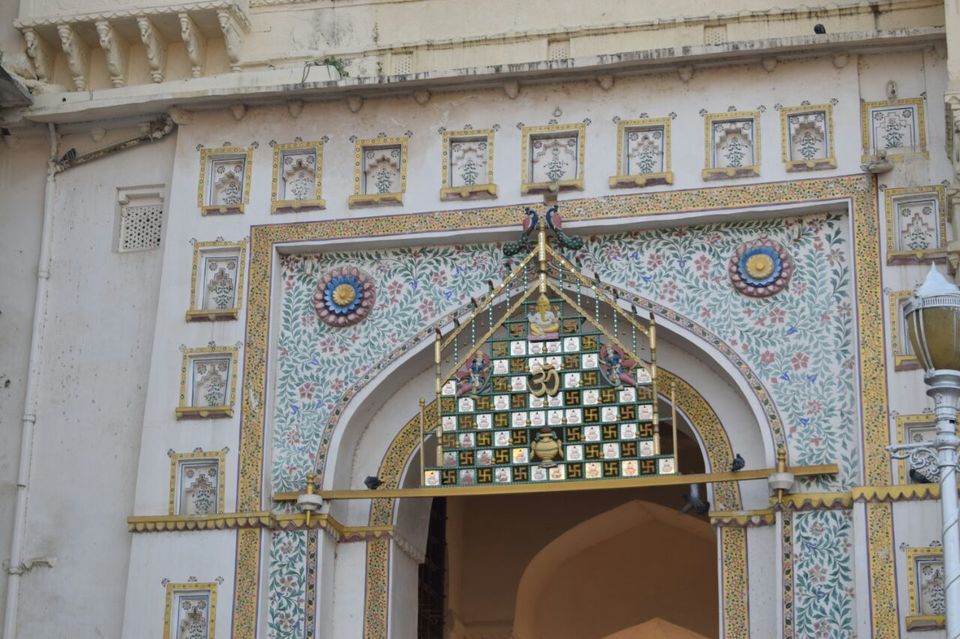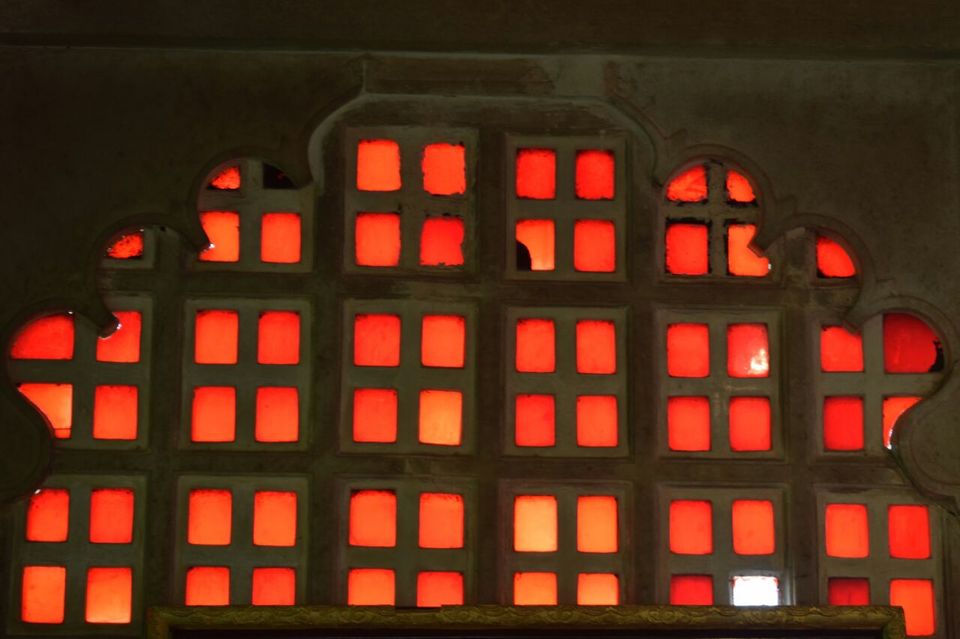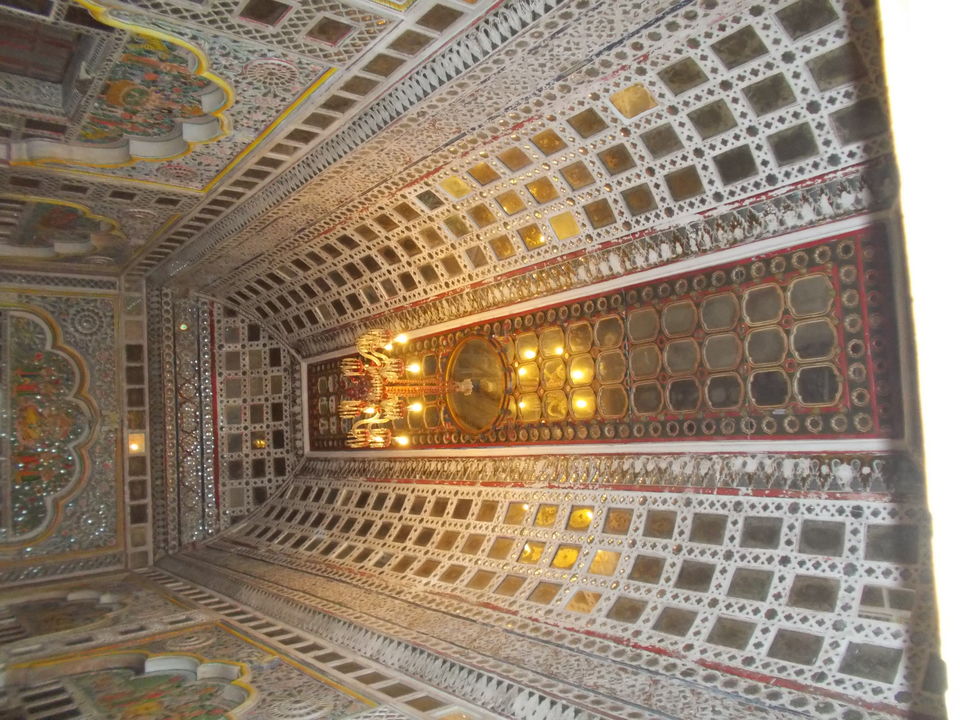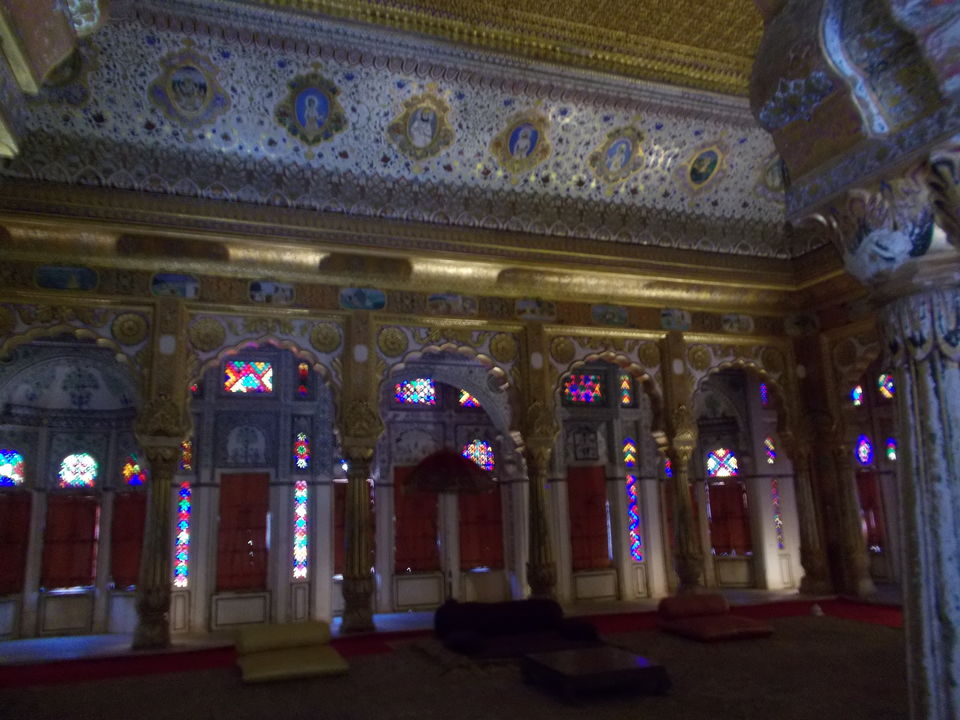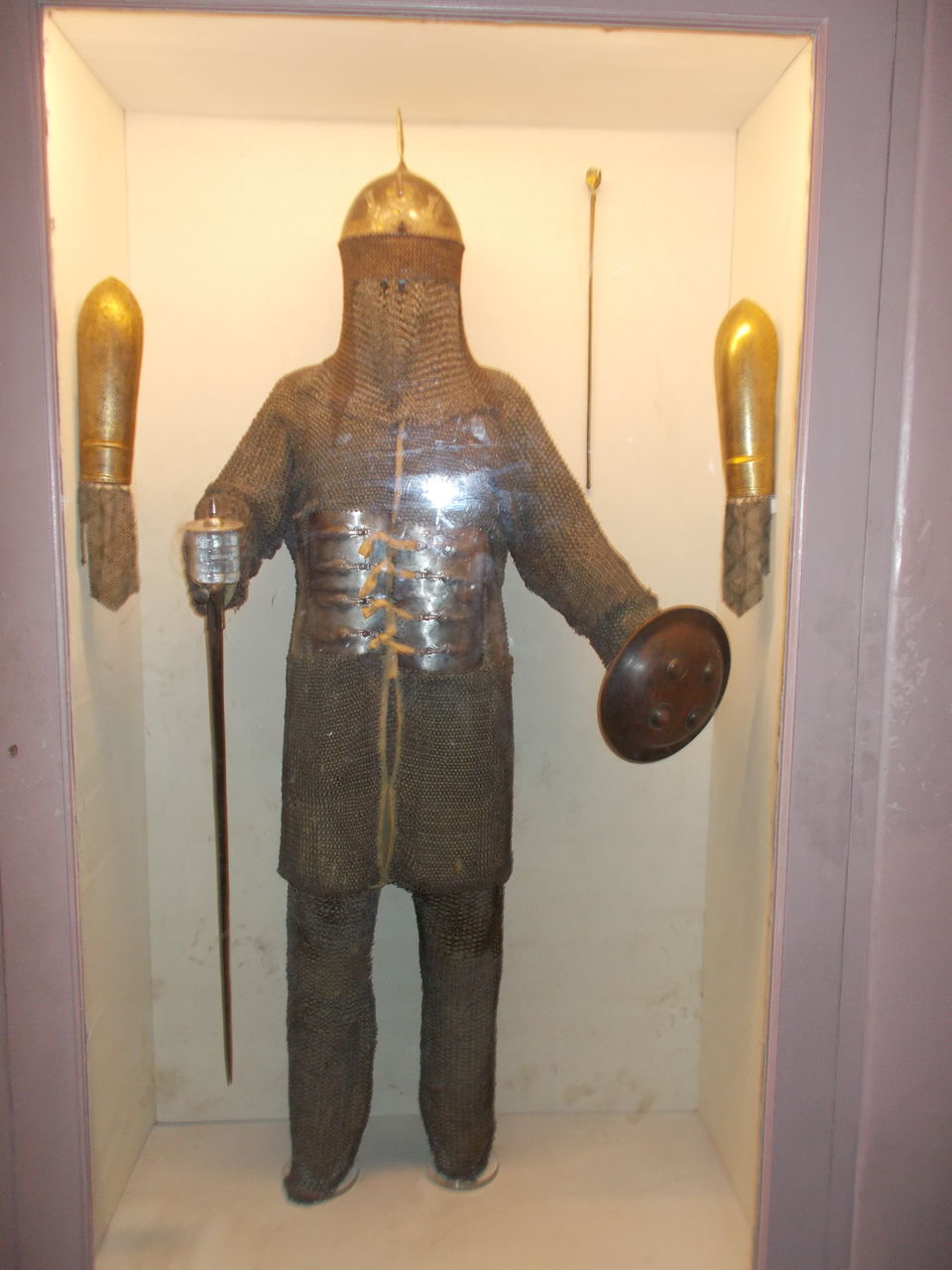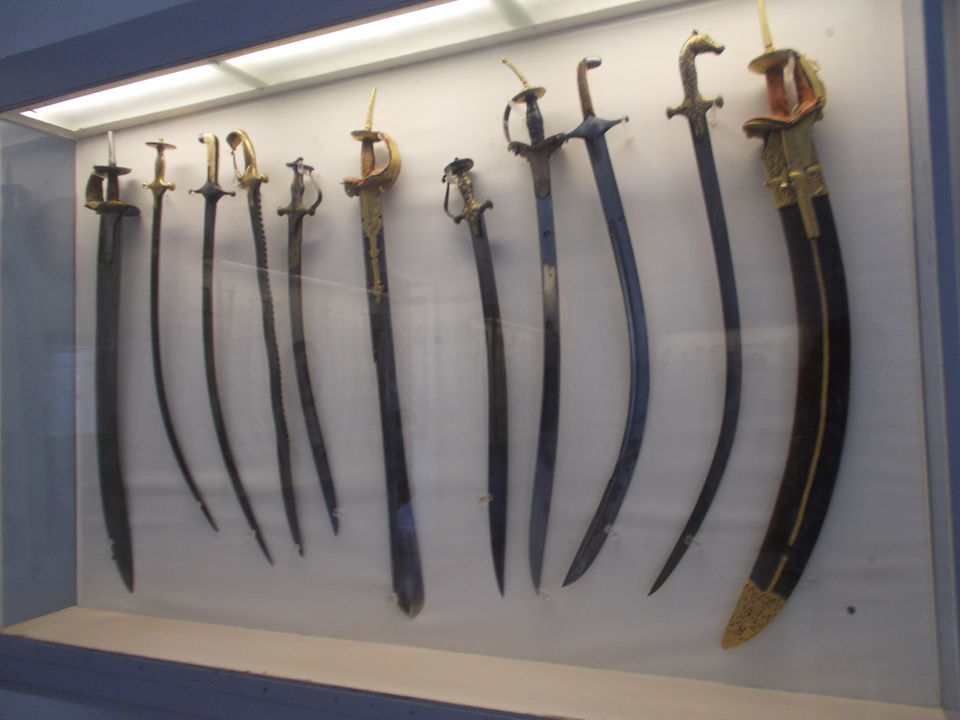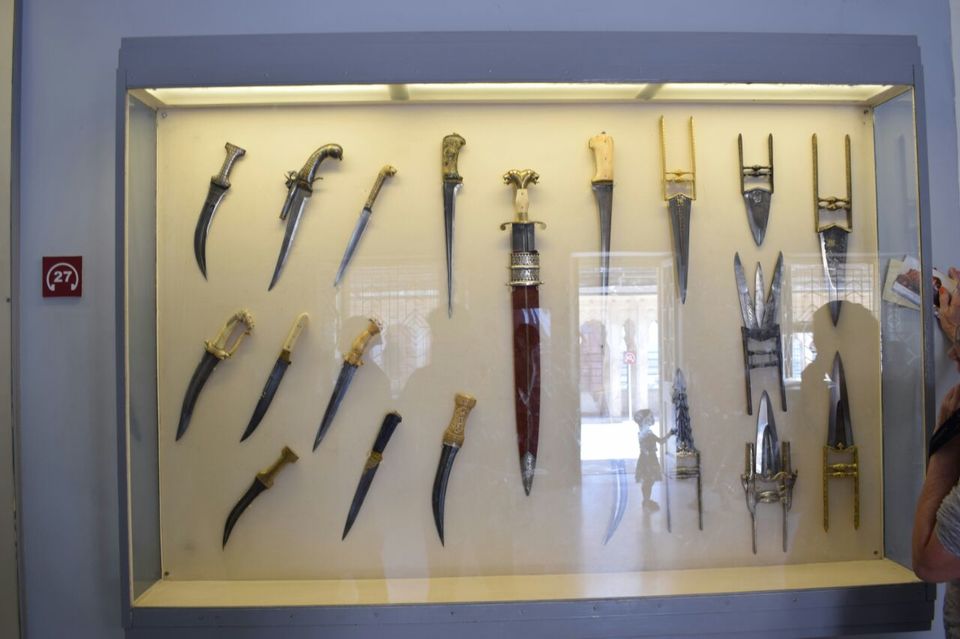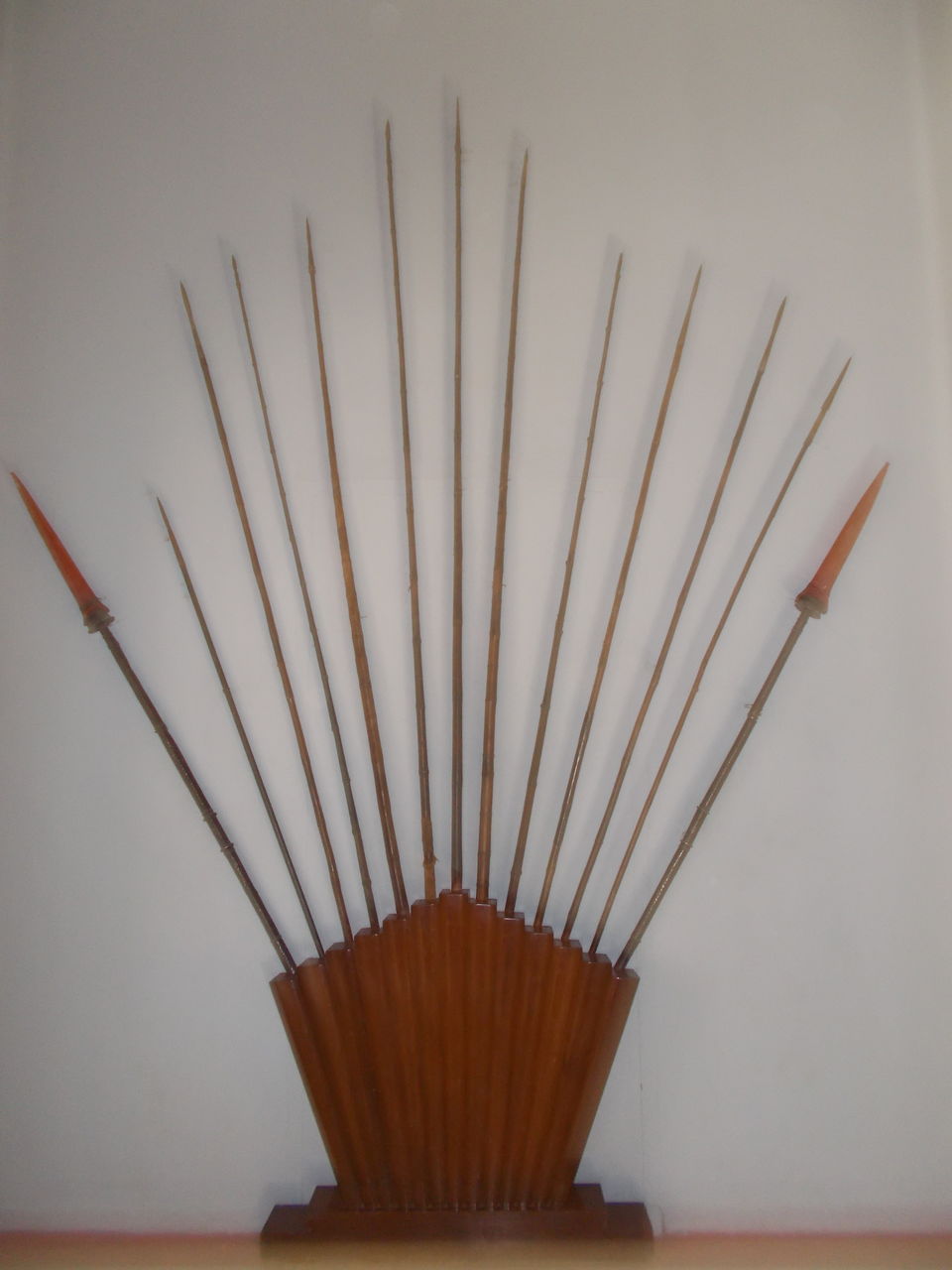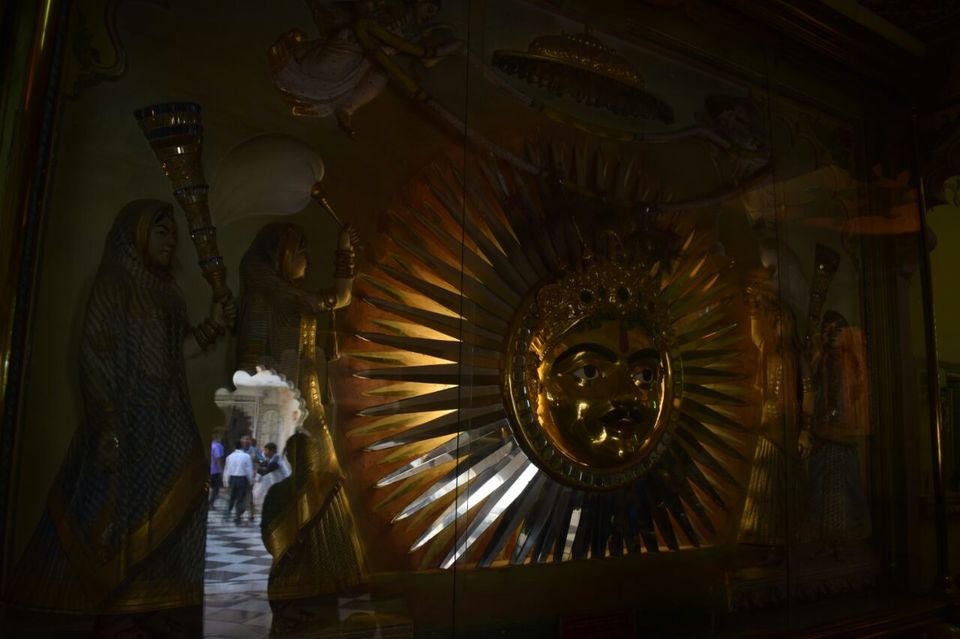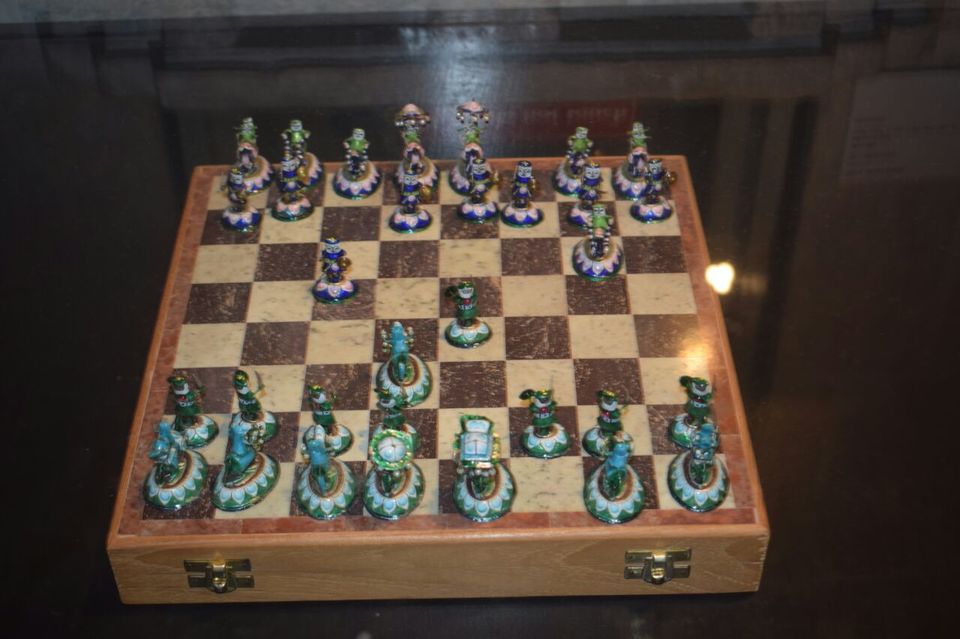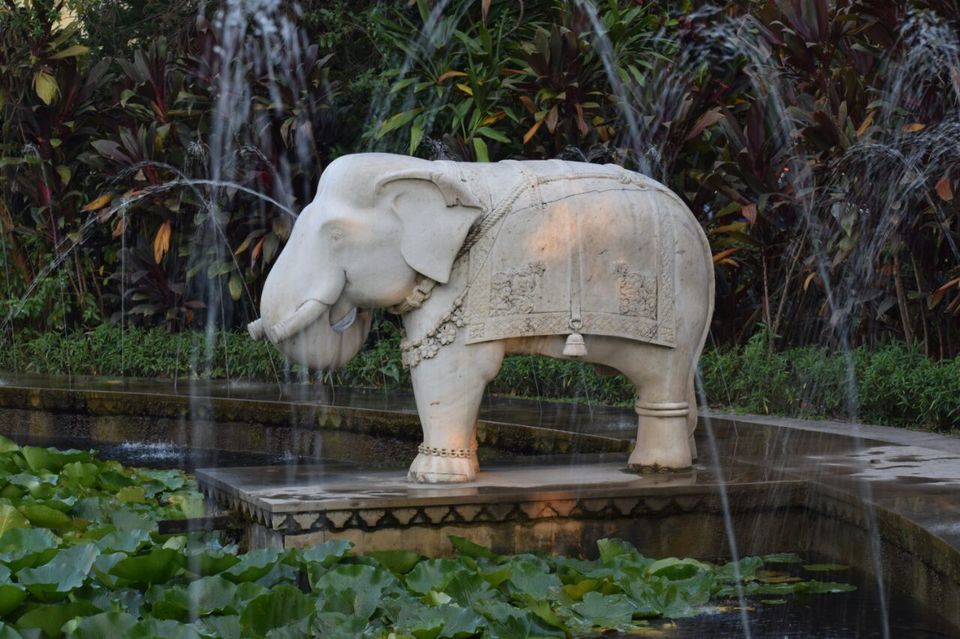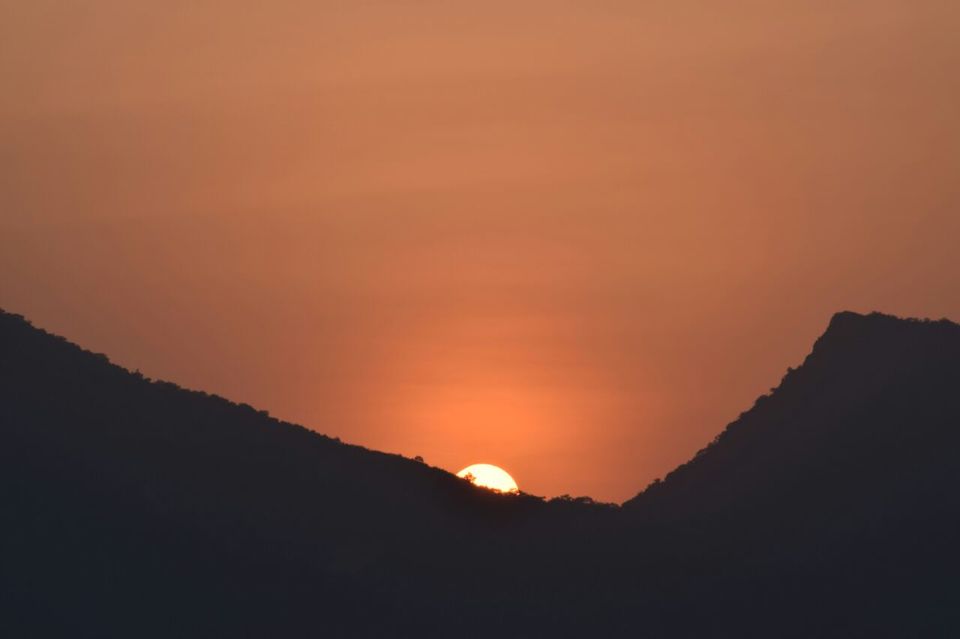 In topography of Sea of sands spreading miles away and Aravalli range of mountains, the dry and hard land of Rajasthan has ever been the sources of rich historical and cultural heritage. The journey of Rajputana on the way history began with Bappa Rawal who founded the rajput capital in chittorgarh and then continued to the Sisodia Ranas: Kumbha, Sangram Singh and the great Pratap. But with time the 'un-invadable' walls of Chittorgarh were proved to be fragile against the modernism of the invader. This was the passage of history which made the shifting of Capital of Mewar from Chittor to Udaipur and that happened in the kingship of by Maharana Udai Singh II (of the Sisodia clan of Rajput) in 1553. So Udaipur is named after its founder Maharana Udai. Udaipur is also known as the "City of Lakes" or the "Kashmir of Rajasthan,"because of the presence of several artificially dug water lands (mostly), namely Lake Pichola, Fateh Sagar Lake, Swaroop Sagar Lake, Rang Sagar, Kumharia Talab, Goverdhan Saga etc.
As the climate of Udaipur is hot and semi-arid, the best time of visiting Udaipur is in between the month of September to February. I also visited in October and it was 2 days visit. But you may extend your trip for another day to avoid hectic schedule. Budget travellers may opt for stays like Panorama Guest house, Udai Haveli guest house, Mewargarh Palace etc nearby City Palace, main attraction of Udaipur. And if somebody wants to be in Royal luxury, go and stay in Lake Palace of Pichola Lake which one served as summer palace of the Ranas.
My first day in Udaipur was kept reserved for visiting City Palace. It would take 5-6 hours long for thorough observation of the assets kept there. It would remind you the saga of blood-soaked past of Rajputana. In the evening one may enjoy boat ride in Fateh Sagar Lake.
Next day it was time to visit the remaining spots of Udaipur, namely Saheliyon-ki-Bari, jag mandir, Pratap Park and museum, Jagadish temple and Monsoon Palace. Auto rickshaws and cars are available for city tour which may cost Rs 600-700 and Rs 1000-1200 respectively. Udaipur is well connected by train and road to almost all the major cities of India. So start planning to visit Udaipur to recollect the saga of Rajputata.
Remerber:
Food is a bit costly in the hotel and guest houses. If you are a budget traveller, please avoid the roof top restaurant and go outskirts.
Please try to bargain with the drivers and local guides.