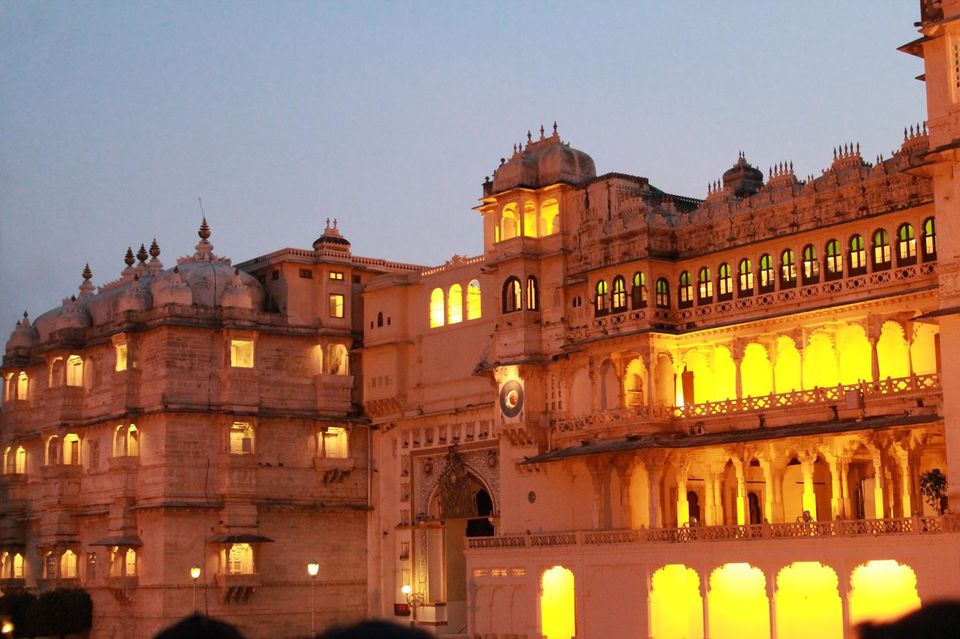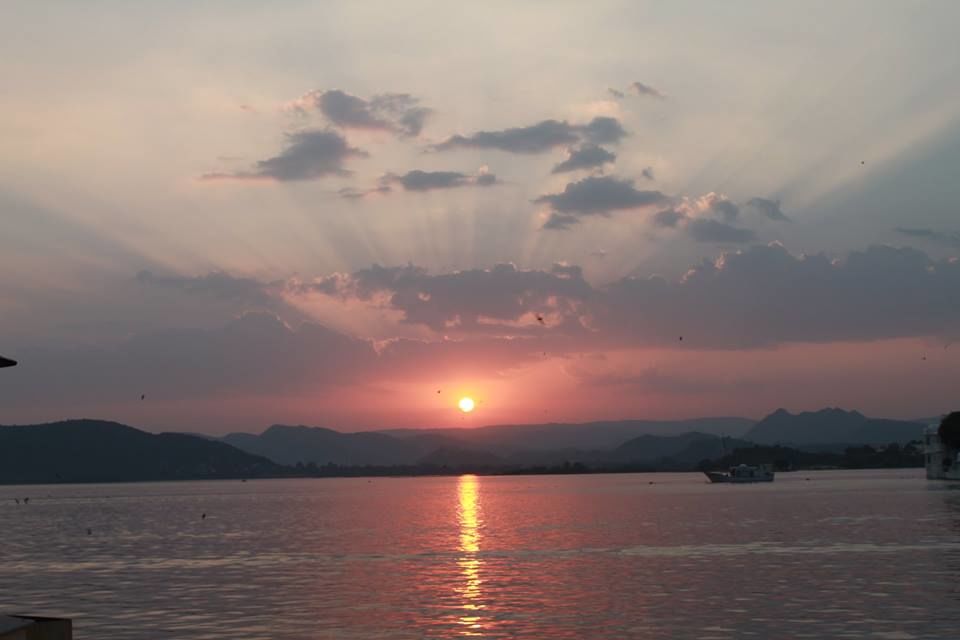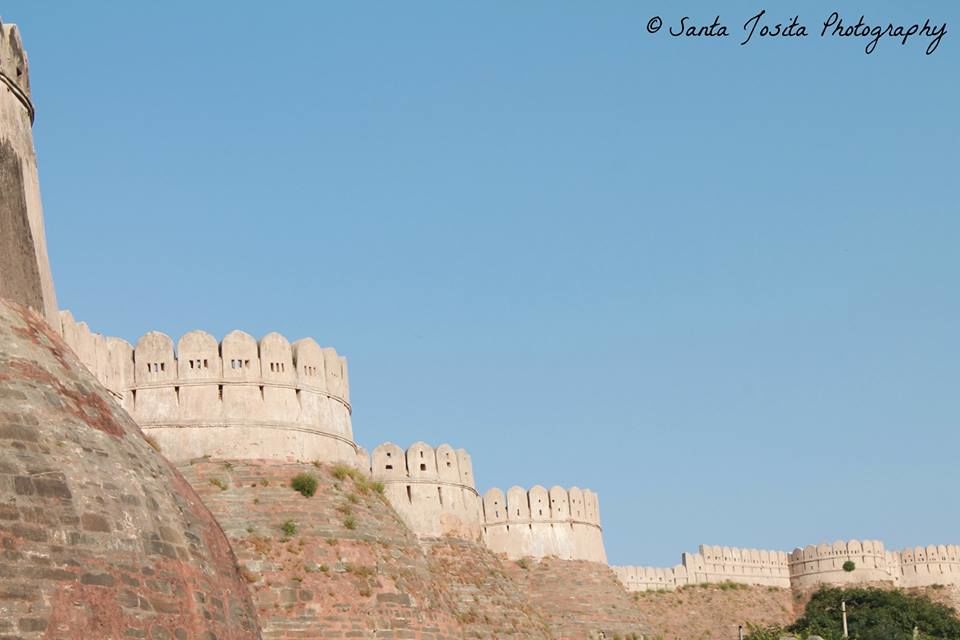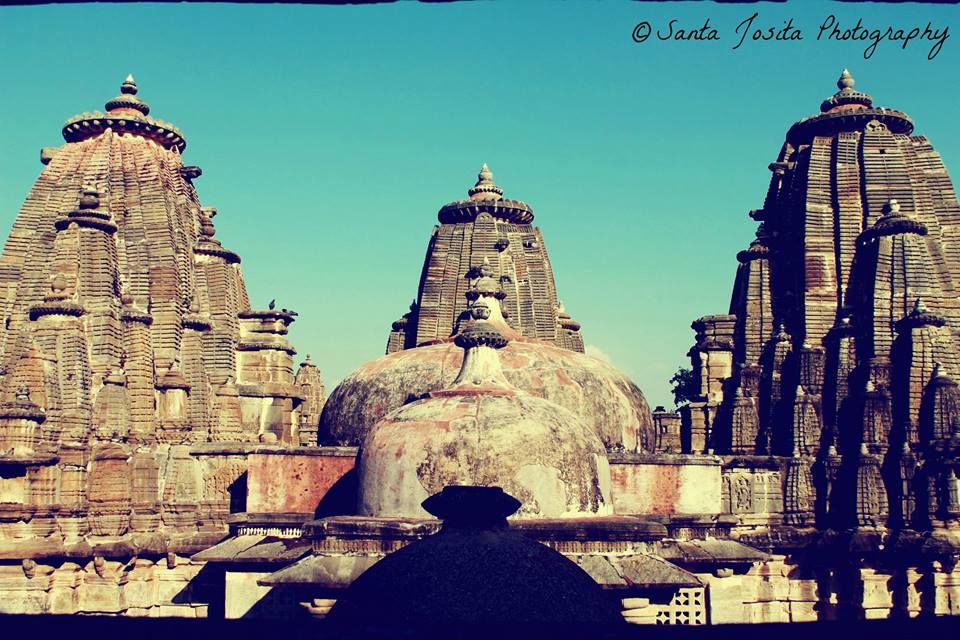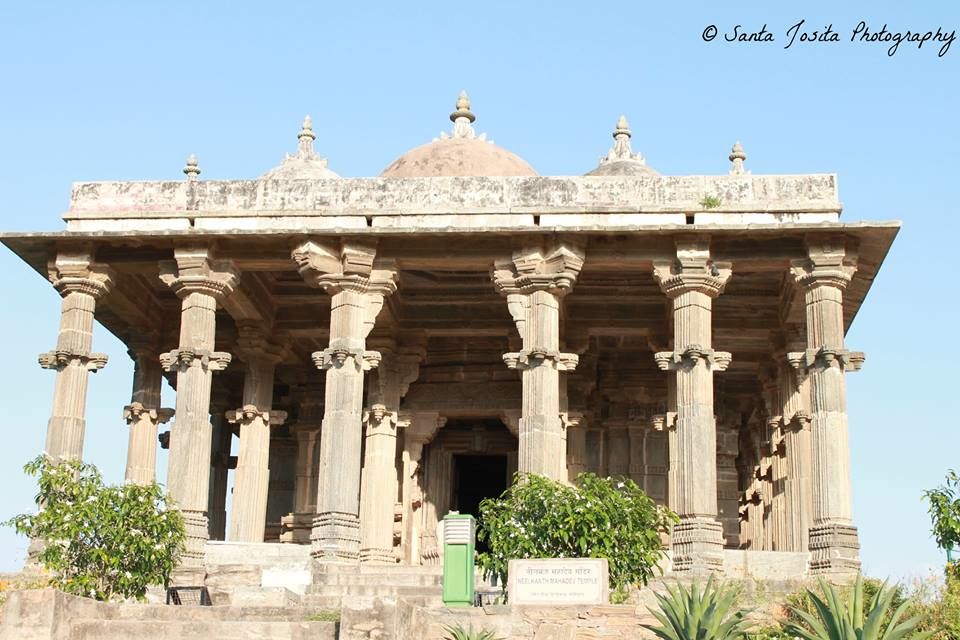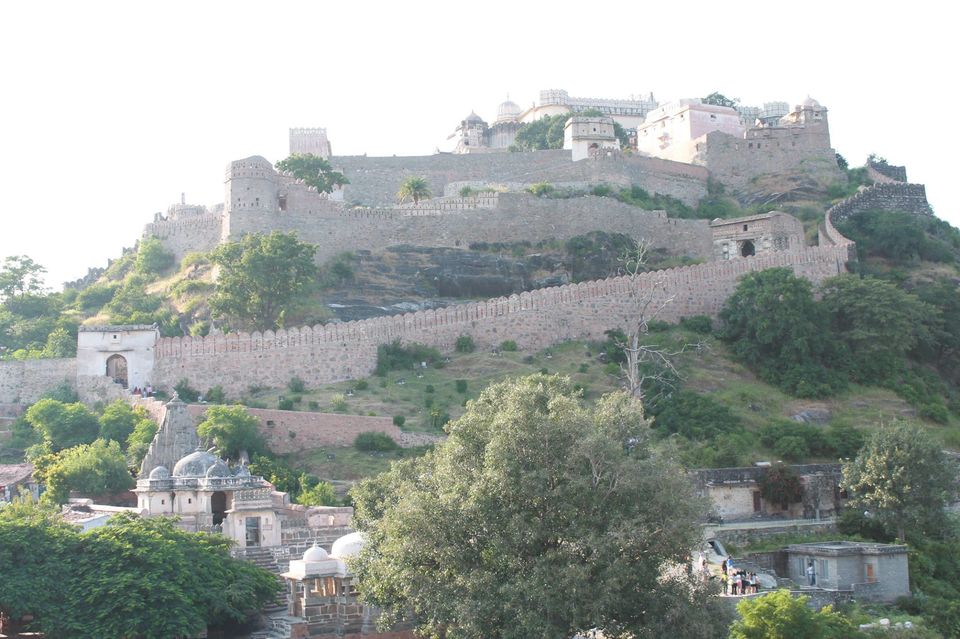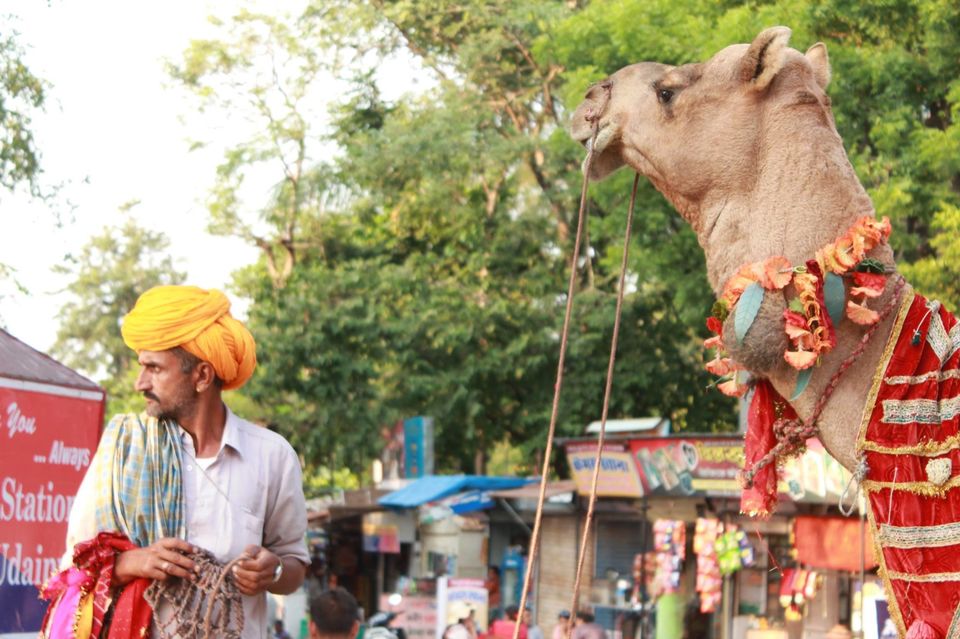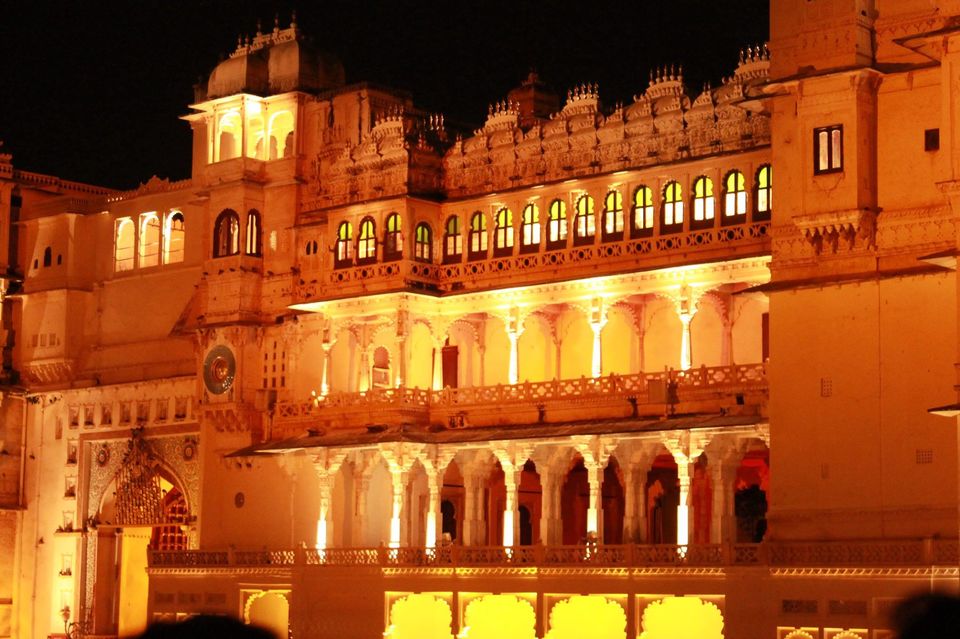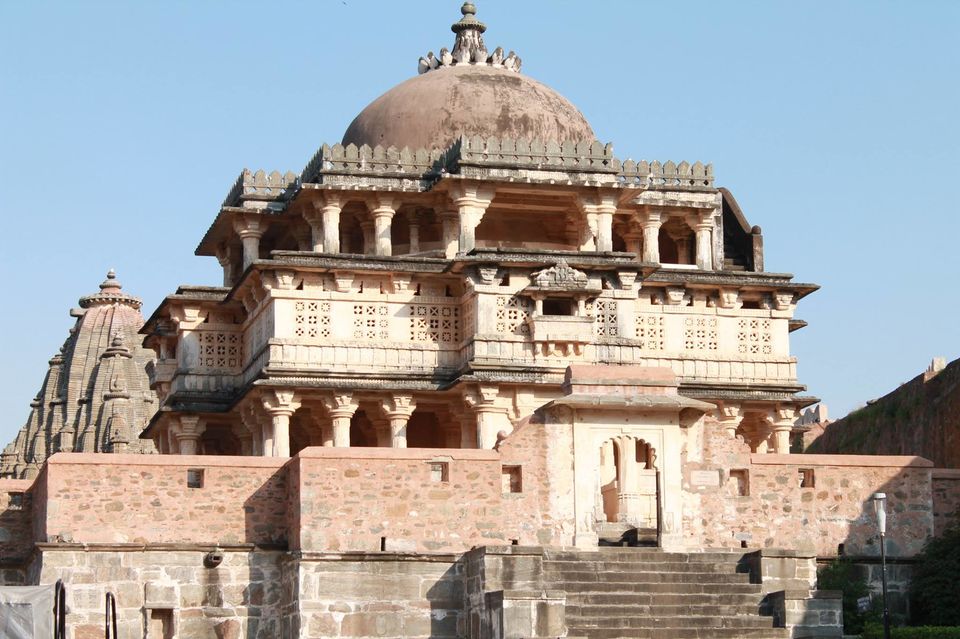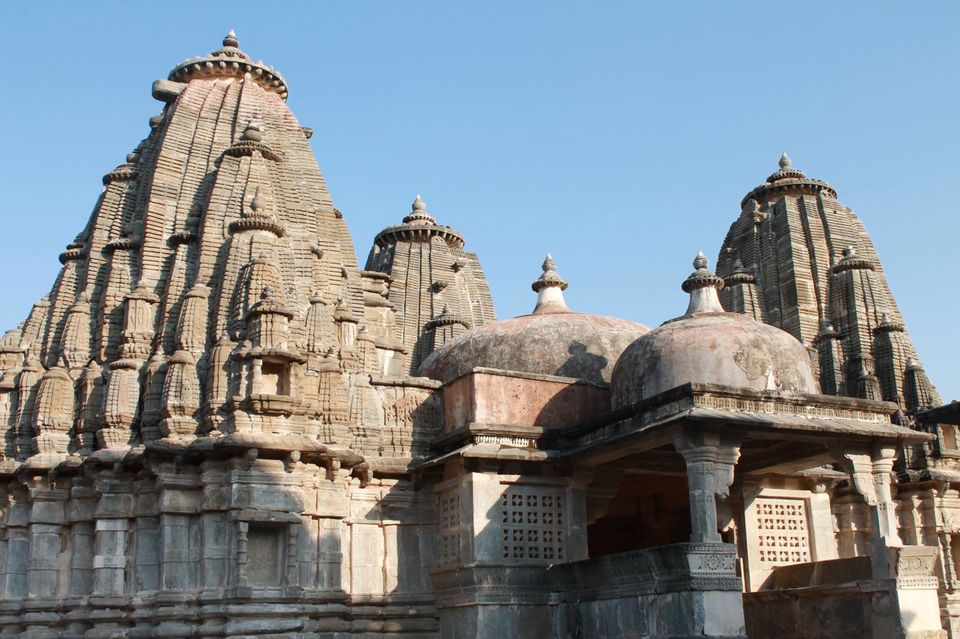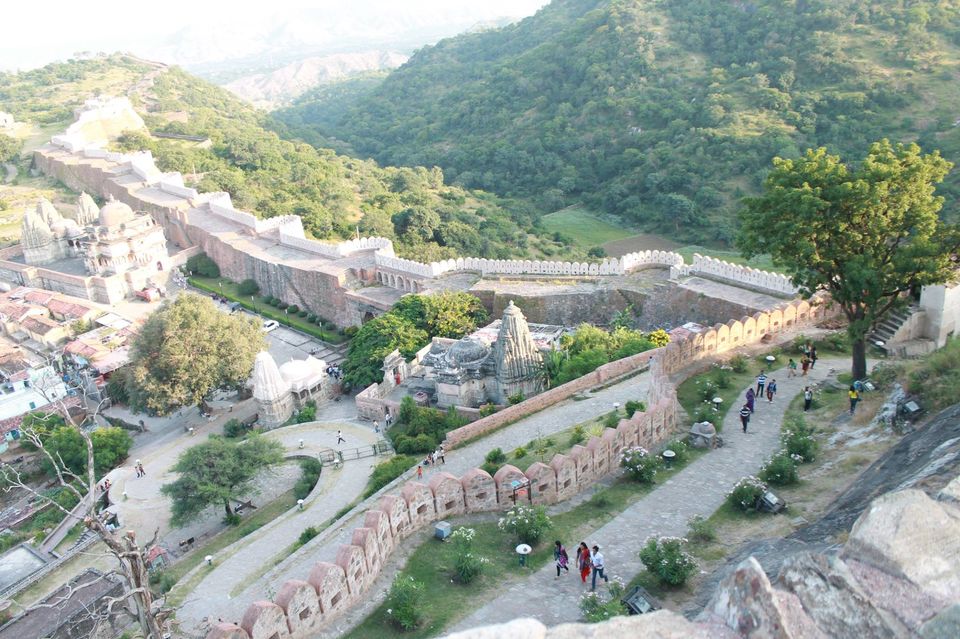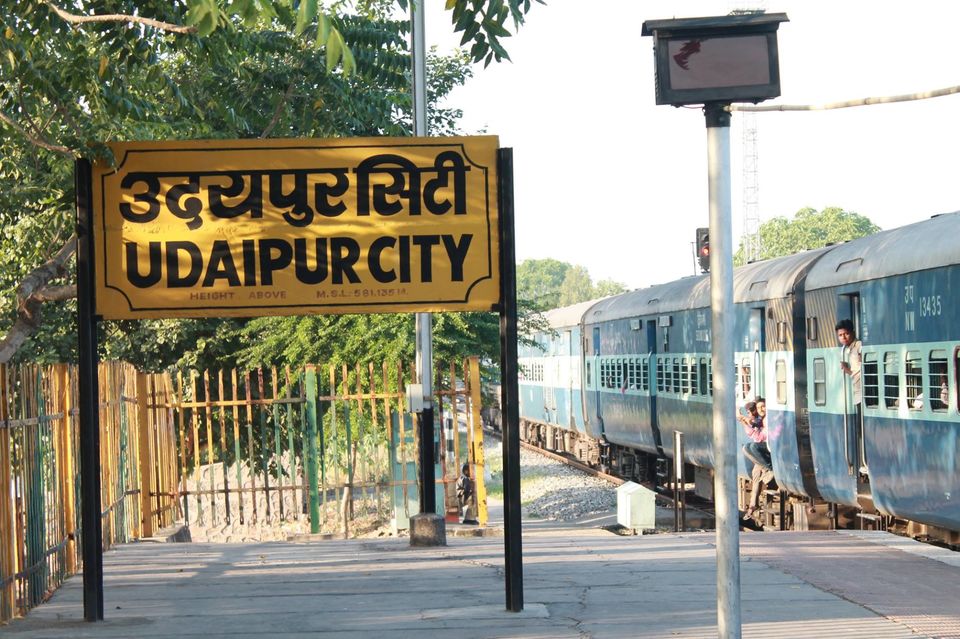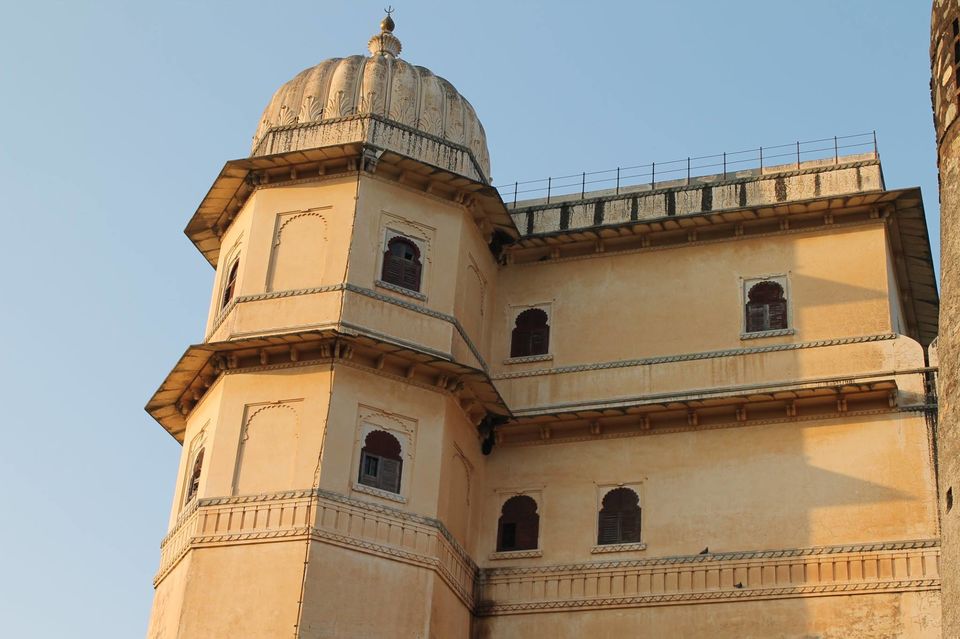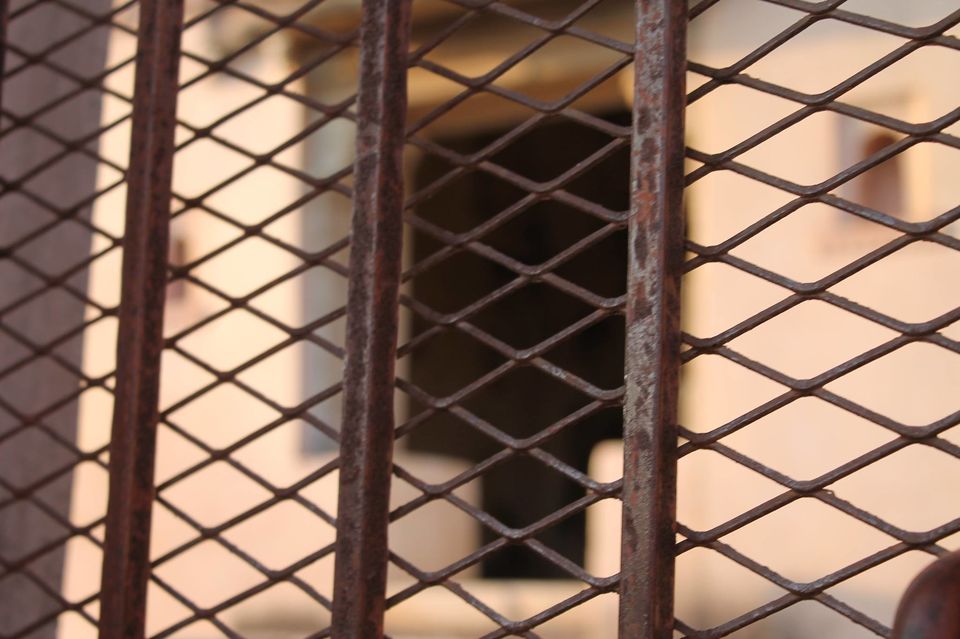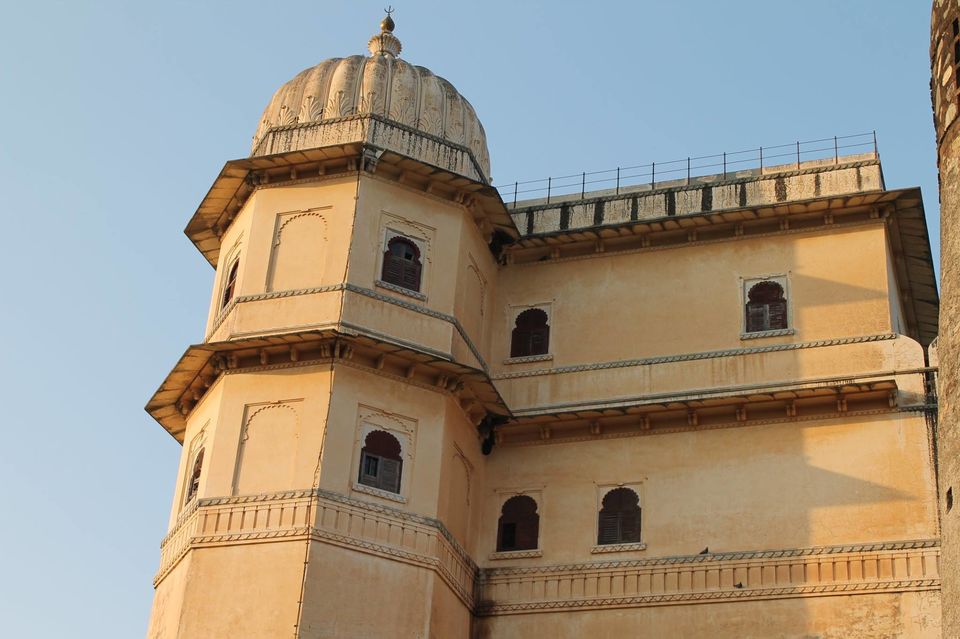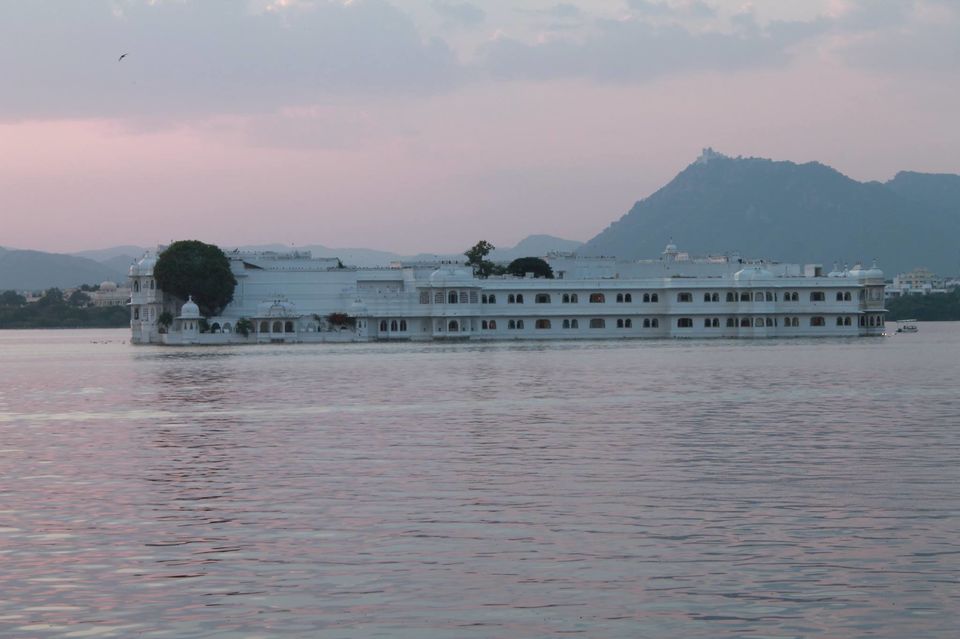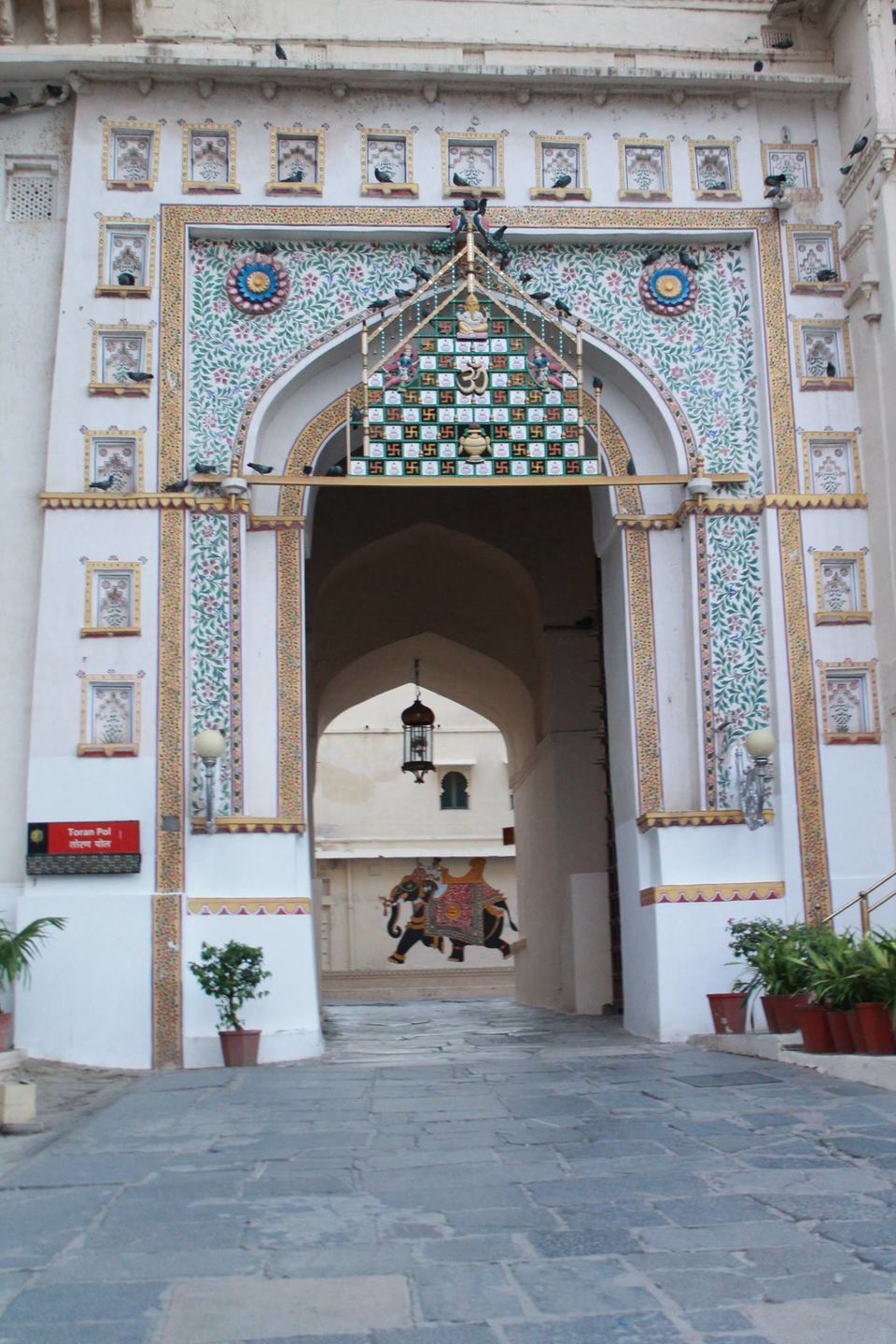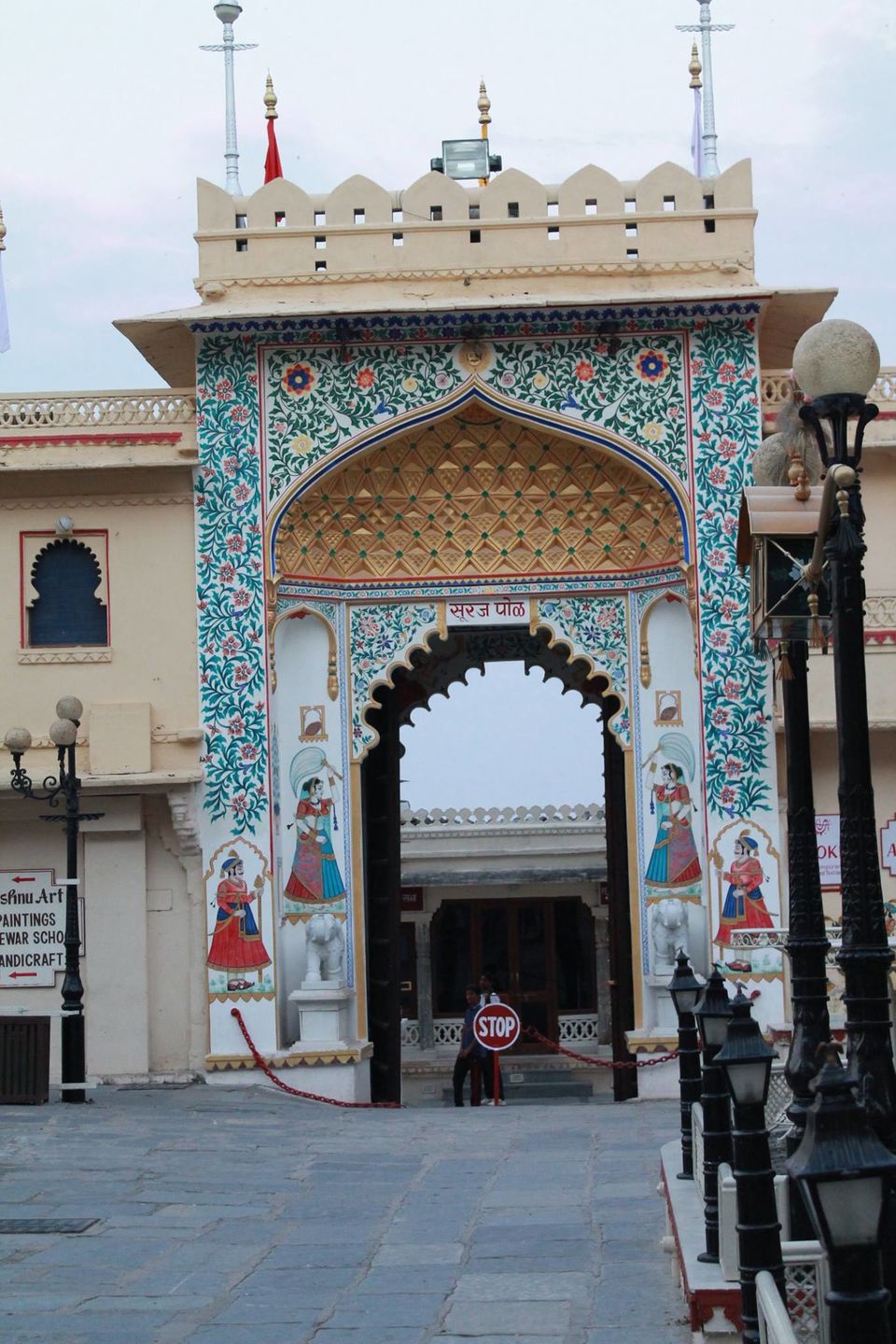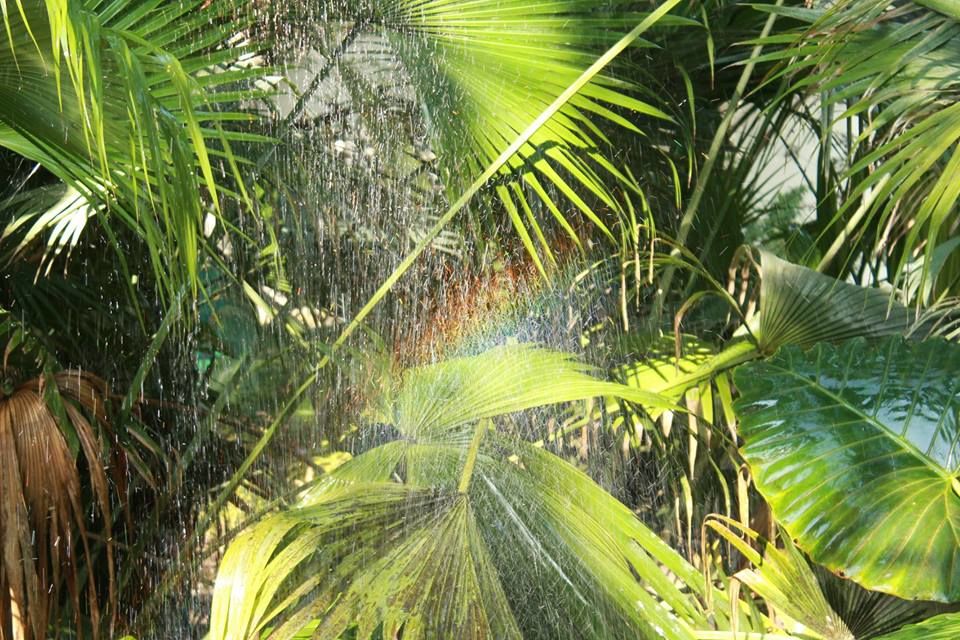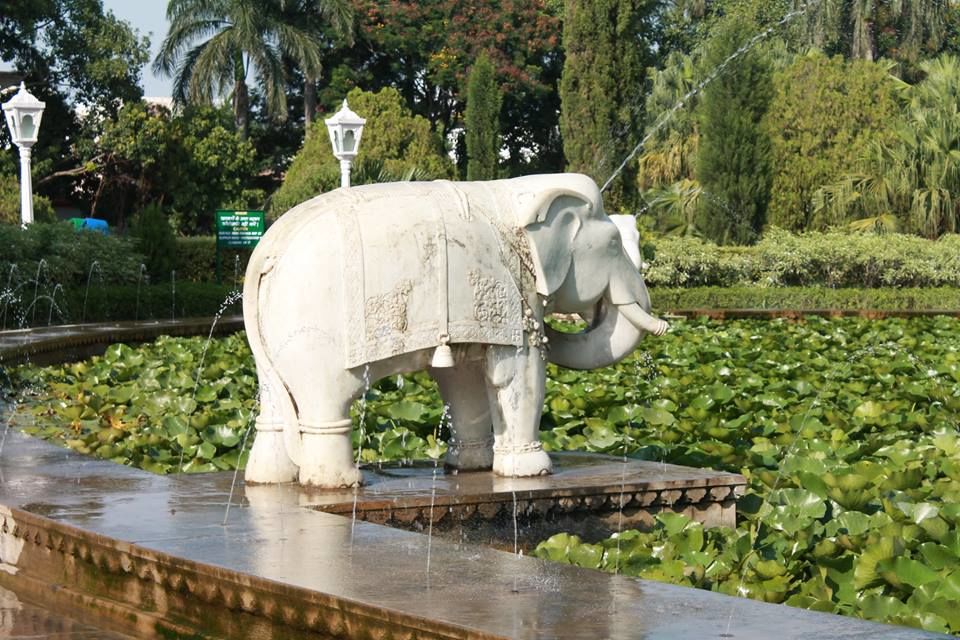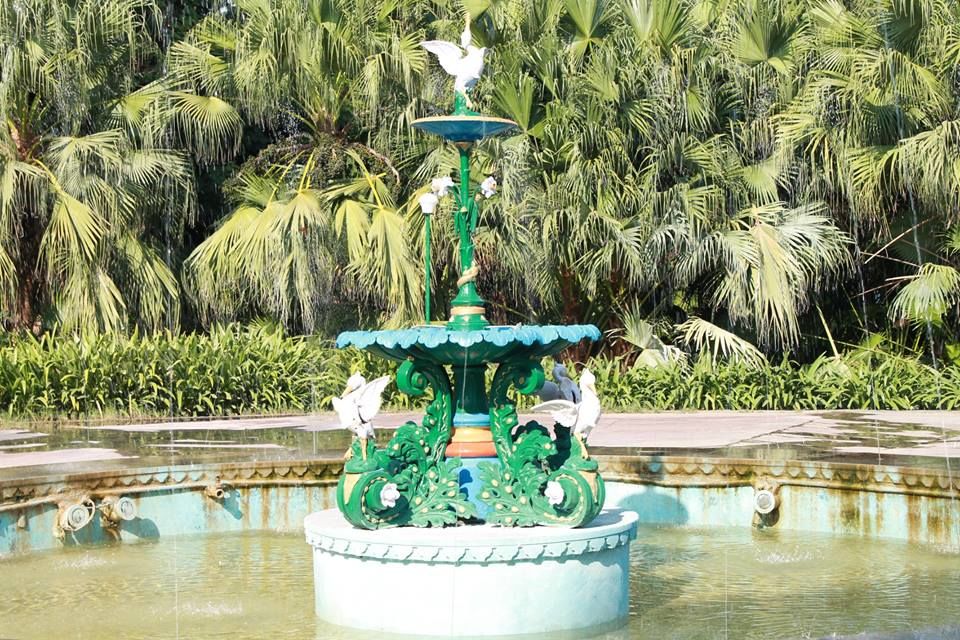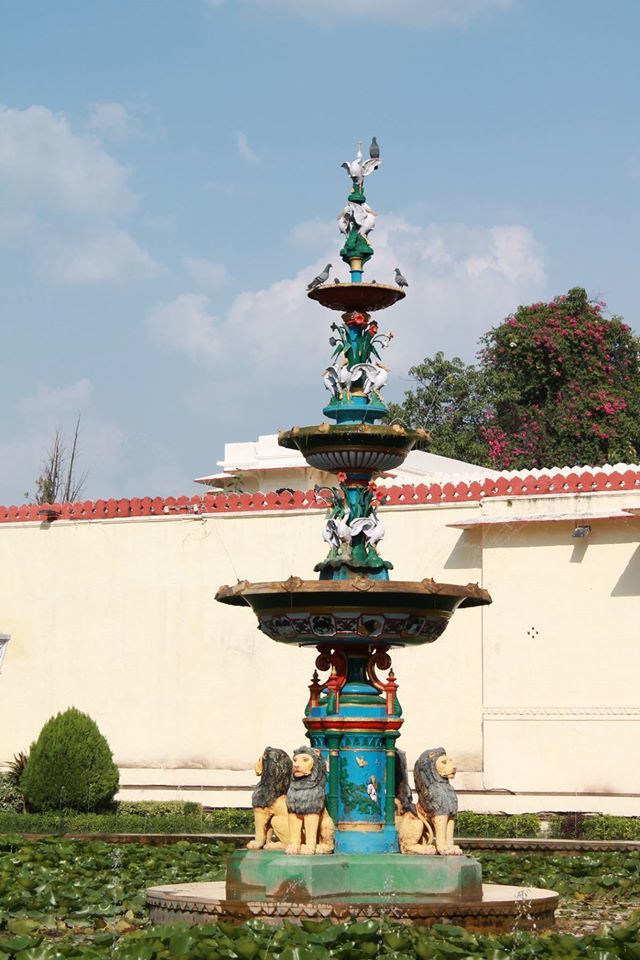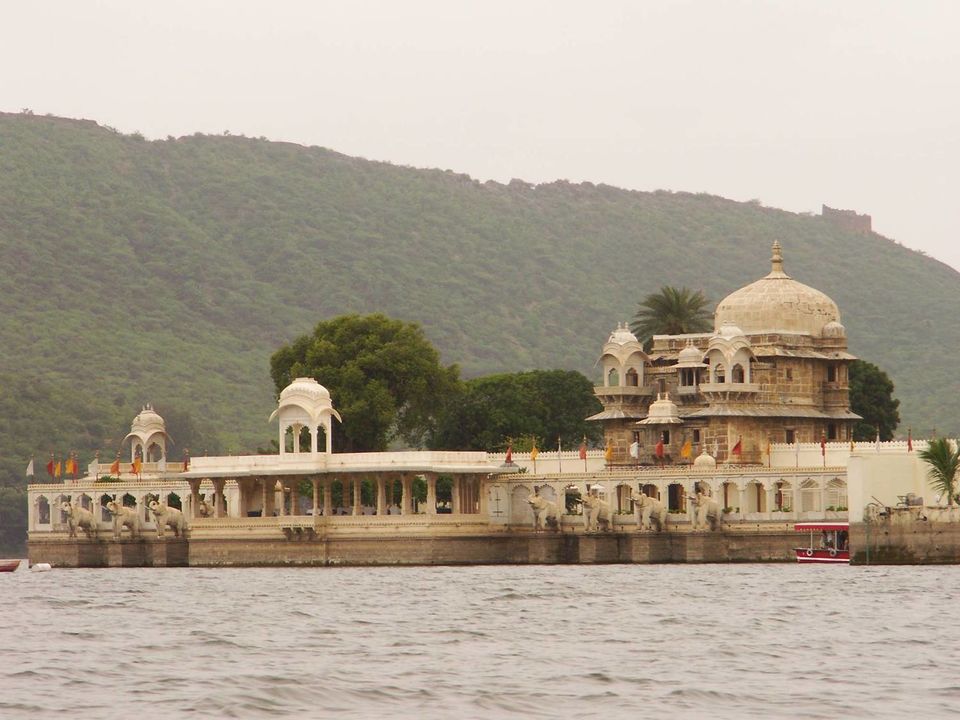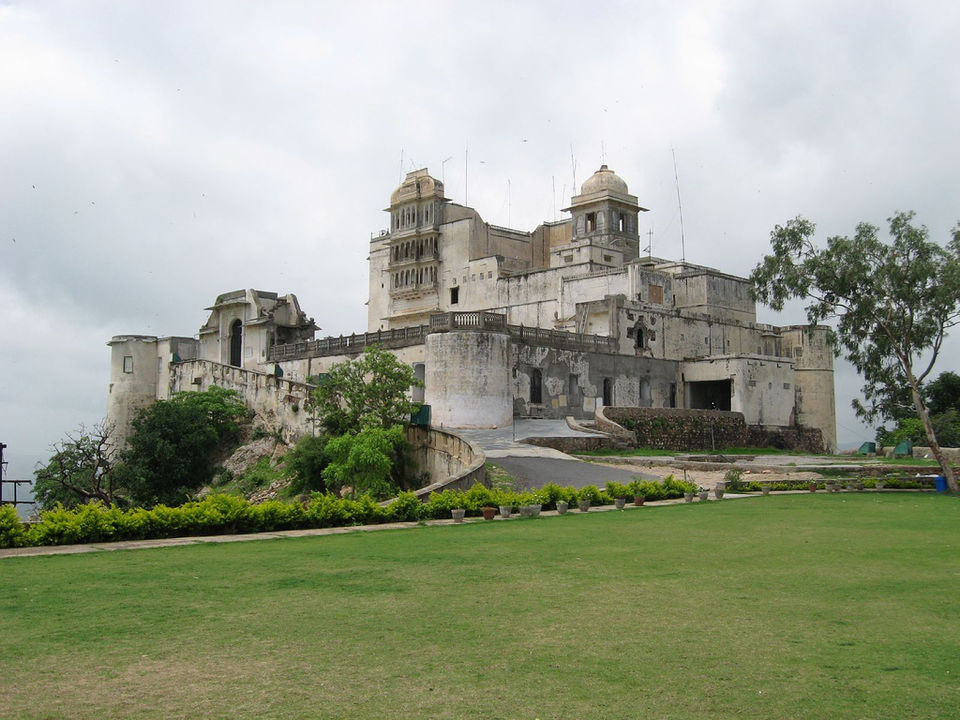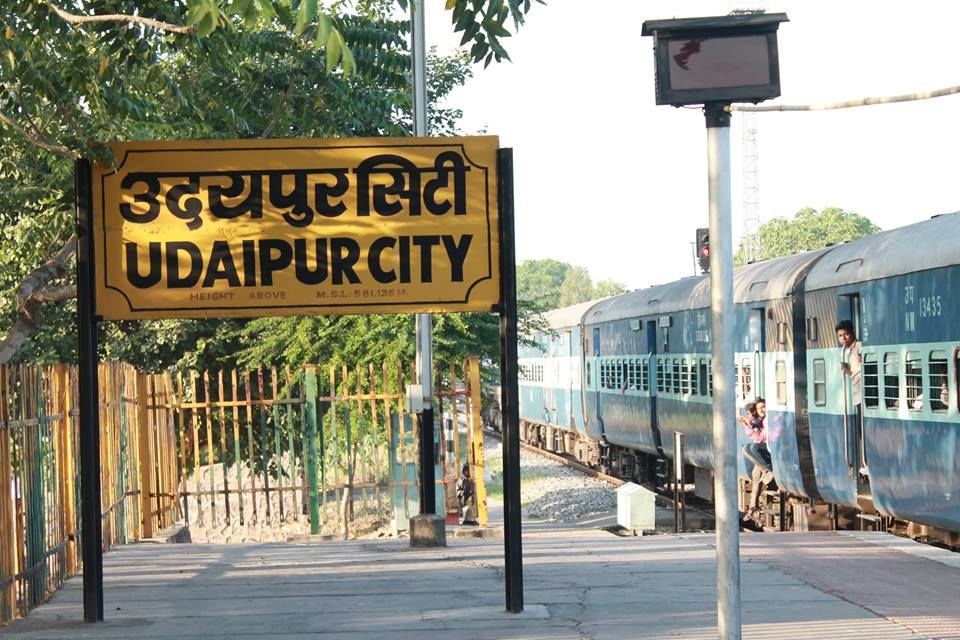 Udaipur falls on the 'Golden Quadrilateral' so it is well connected to the country by road. I visited Udaipur last year, and I had a beautiful experience of the city of lakes. I never felt like leaving this city as it has so splendid and mesmerizing places to visit. If you live in India or might plan to visit India one must look forward to visit Udaipur. The city has a rich hinder-land consisting of natural flora and fauna. There are lot of palaces and lakes to visit and the best part is the camel ride. Talking about the history of Udaipur, one must know a little about it and who ruled it it. Udaipur was the capital of the Rajput kingdom of Mewar, ruled by Ranawats of Sisodia clan. The founder of Udaipur was Rana Udai Singh. And the ancient capital of Mewar was Chittorgarh. The main attraction of Udaipur is City Palace and Kumbhalgarh, well according to me it is. These two places i liked the most. Lake Pichola is also a beautiful lake where you can get a heart warming view of sunset. I am an art and architecture lover and the forts and palaces didn't let me down, the Kumbhalgarh fort is so beautifully built and the stone structure is just amazing.
PLACES OF INTEREST:-
City Palace
Lake Pichola
Lake Palace
Jag mandir
Kumbhalgarh fort
Sajjangarh fort (monsoon palace)
Saheliyon ki badi
For shopping some good places are Hati pol, Bada bazaar and Chetak circle. If you want to buy some interesting things that are special in Udaipur then the main attraction is, their traditional dress that is the "Ghagra choli", kurtas, dupattas, also earrings, hukka stand, wall hangings, cloth lanterns, pottery. Also brassware and other sculptures are also popular. Lastly, Must eat places in Udaipur are Ambrai restaurant, it is one of the popular restaurant in Udaipur, It is situated on the banks of Lake Pichola. The prices are affordable and you must try its traditional Rajasthani meat curry. If you love samosa and kachories you should try it in Lala ki kachories shop. If you are really fond of Rajasthani dish then you can try dal-bhati chorma. These are the places I could suggest to eat and shop. If you're planning to pay a visit hope you enjoy as I did.