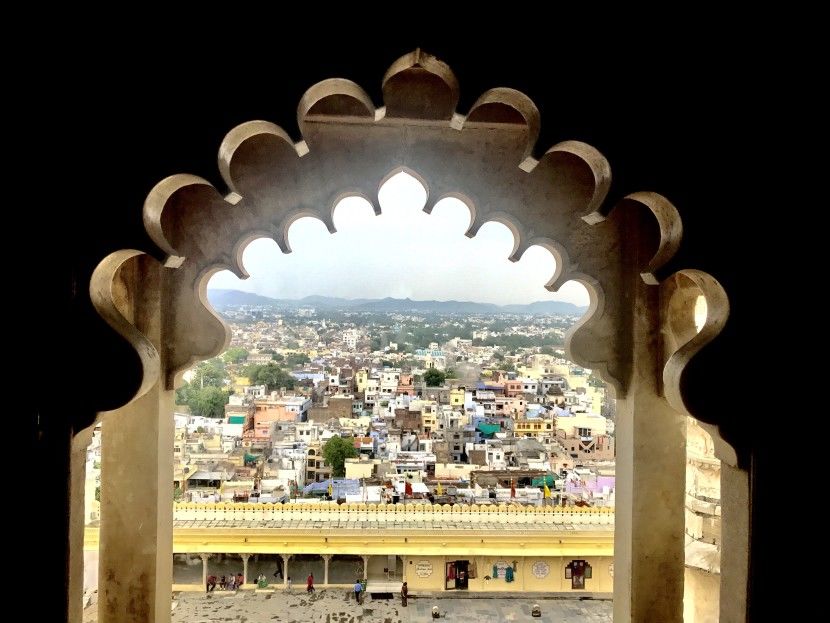 #CoffeeWithTripoto
Udaipur, fondly known as the City of Lakes, but for us this city is something more than that. We were anchored to the history of this city from the day we decided to go to there. The city is a photographer's paradise as every nook and corner of the city is just so picturesque. We are going to be sharing lots of photograph's in this blog, so don't forget to miss them.
Upaipur is the historical capital of Mewar named after the king named Maharana Udai Singh who belonged to the clan of Sisodia Rajput.
Udaipur is well connected through roads, train and airways. The Udaipur airport is 21km away from the main city.