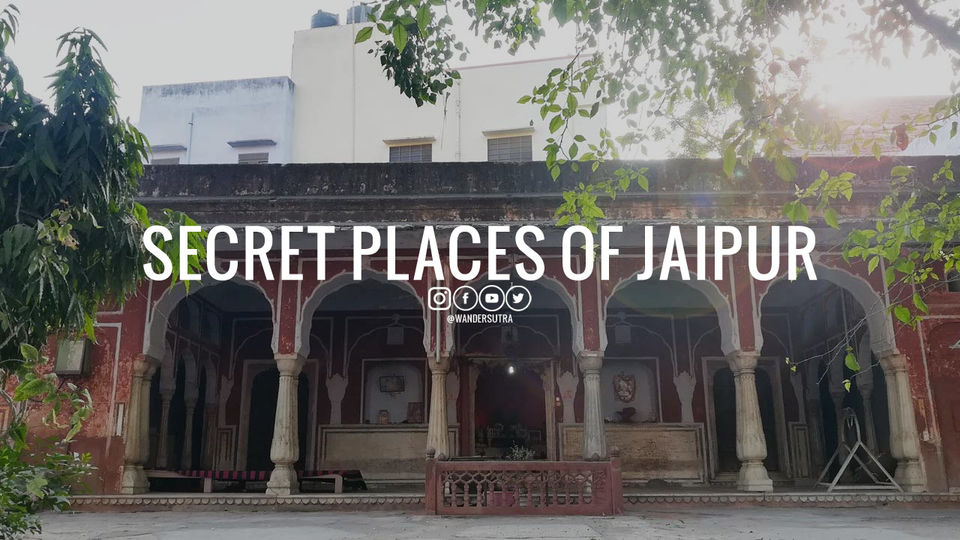 Today I am going to take you to some amazing old secret streets of Jaipur.
Now as you all know Jaipur is a tourist hub and most of the tourist know about only the palaces and other well known monuments but there is place just behind these famous monuments that are unexplored and very less people know about it.
Its called Jaipur Heritage Walk.

If you love history and old architecture then this is the gold mine for you.
This heritage walk starts from a place in old Jaipur city called "New Gate" or Chaura Rasta Gate.
I have also added a map for the walk here
Here are some of the highlights of this heritage walk.
Starting Point of the walk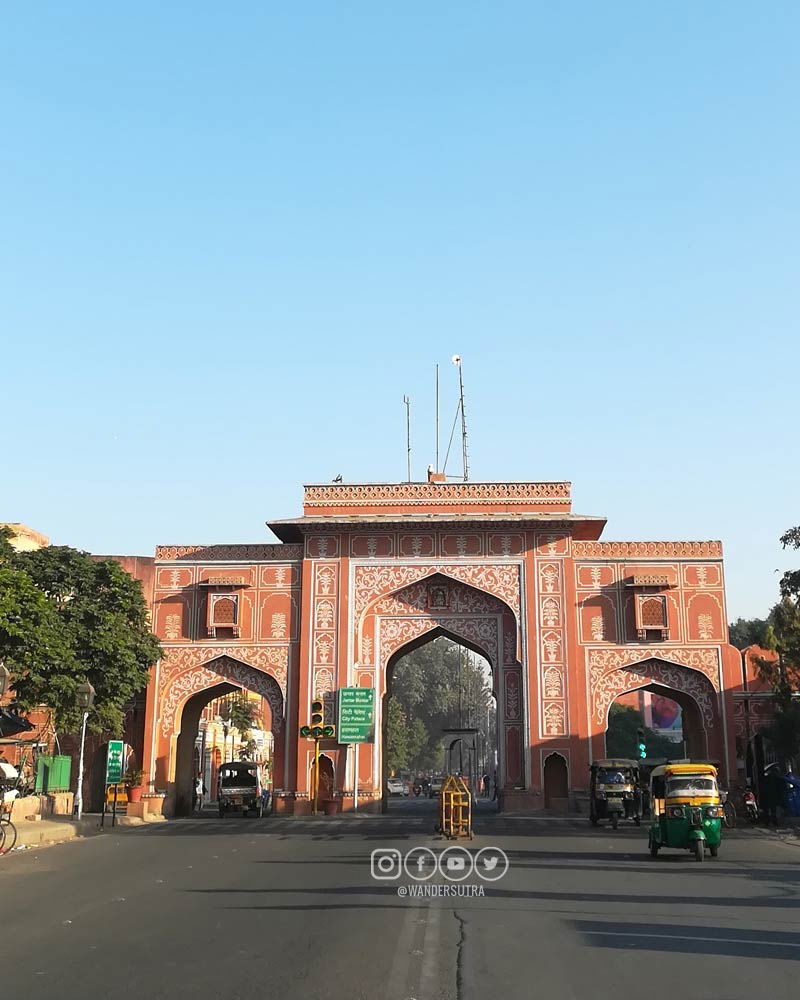 200 Year Old Temple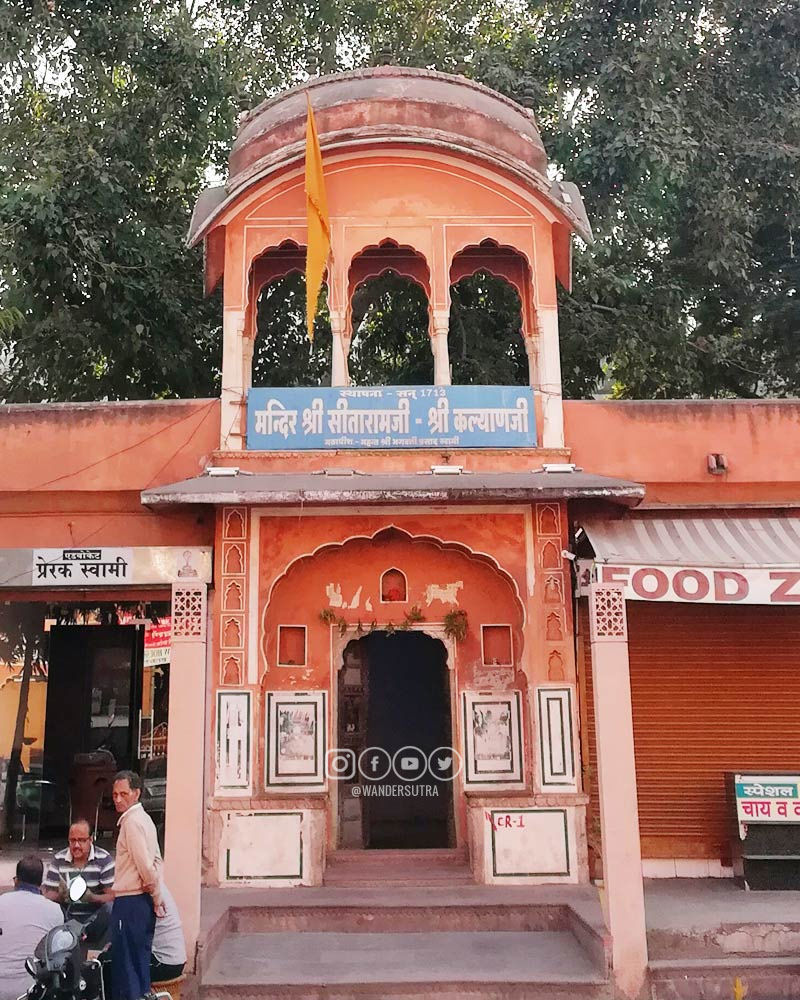 Old Heritage Streets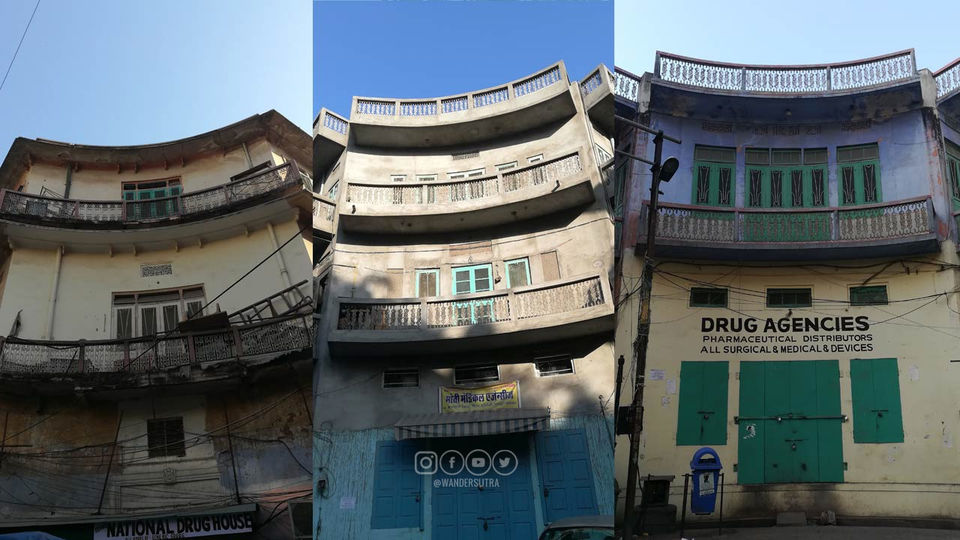 Thatheron ka Rasta - Do you know who is a Thathera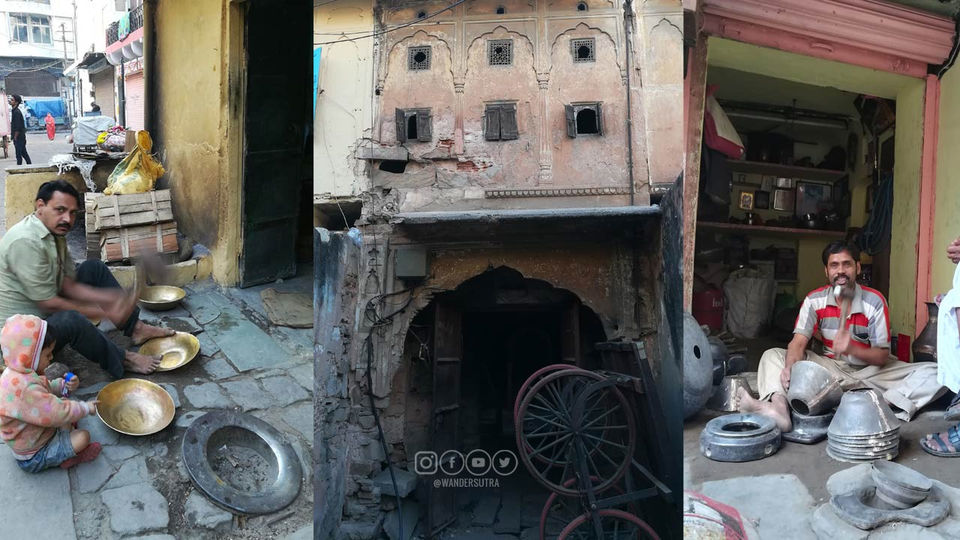 Some crazy artwork every were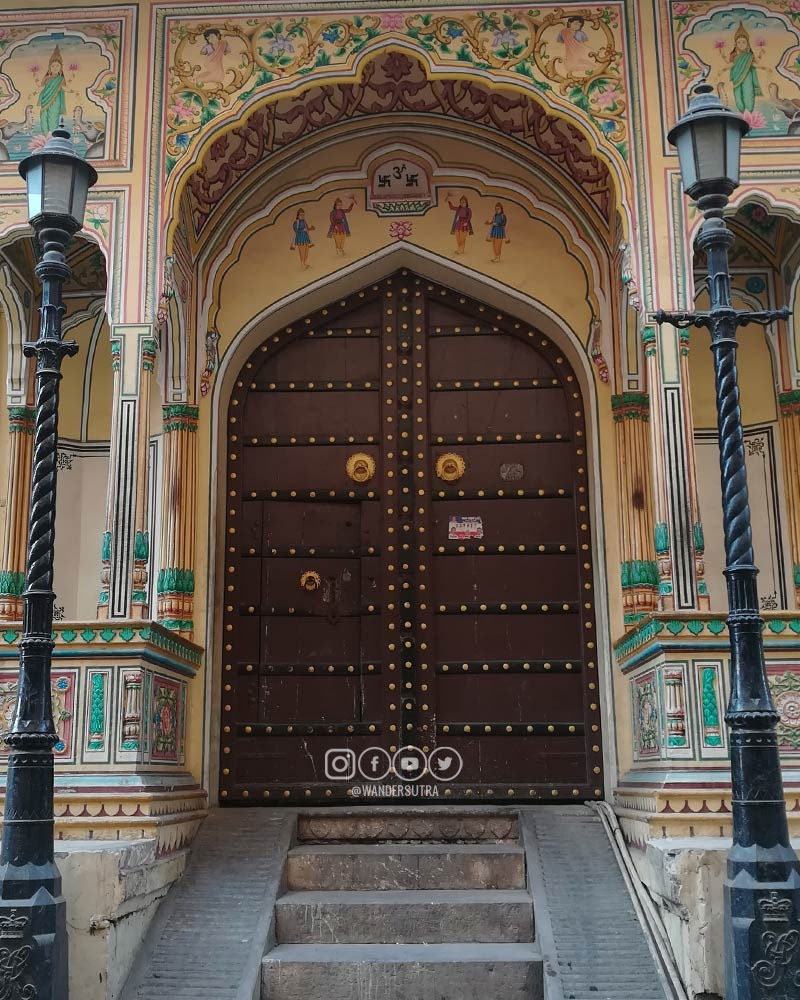 Let me know in the comments below if you know about this part of Jaipur.