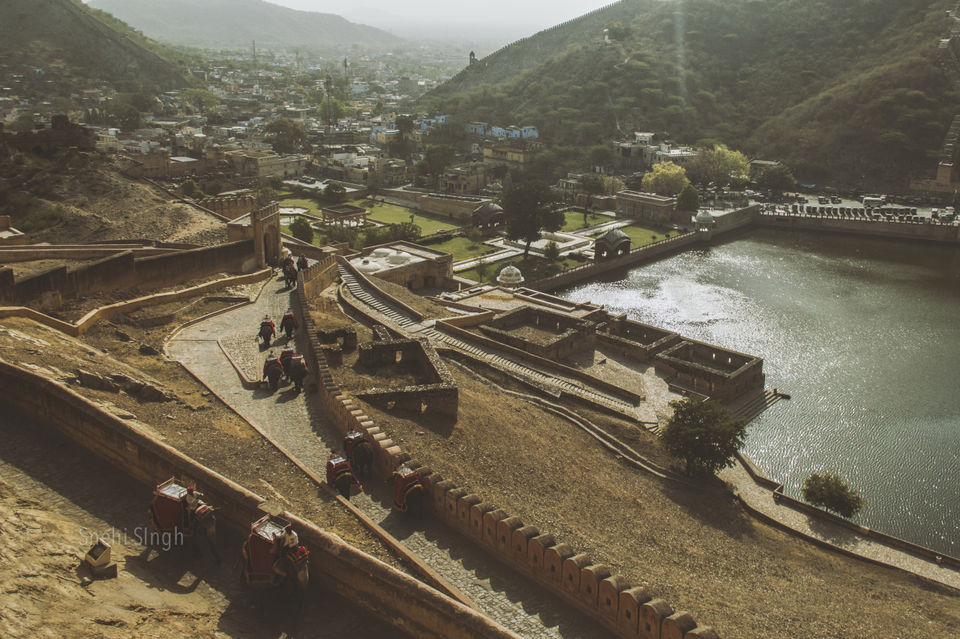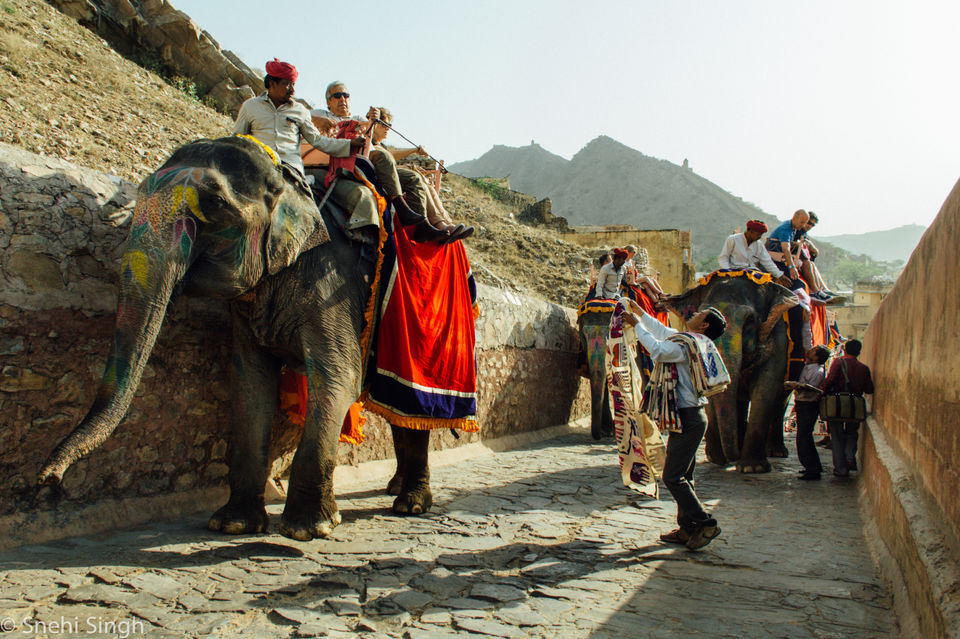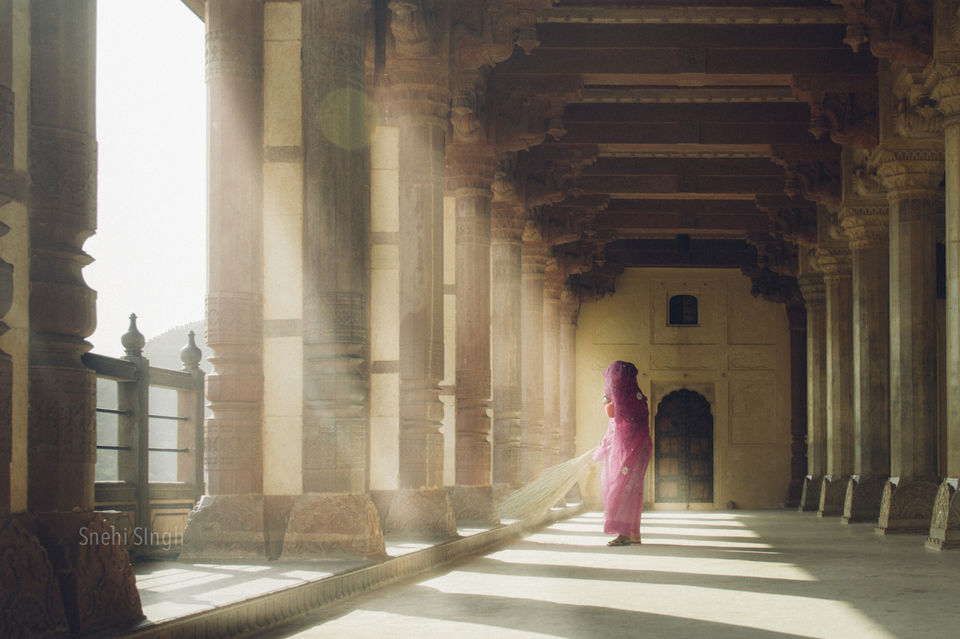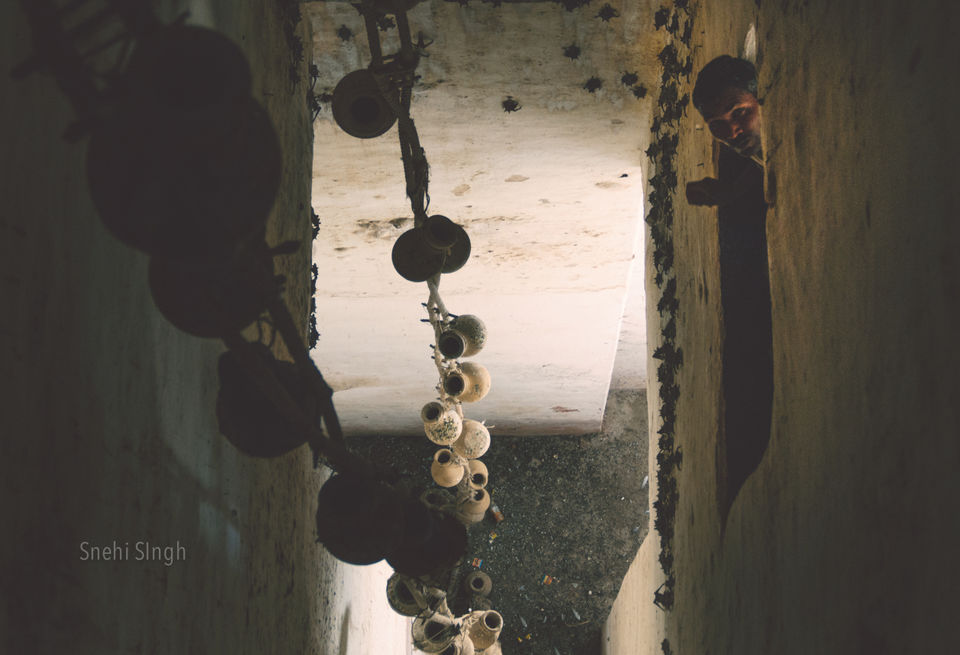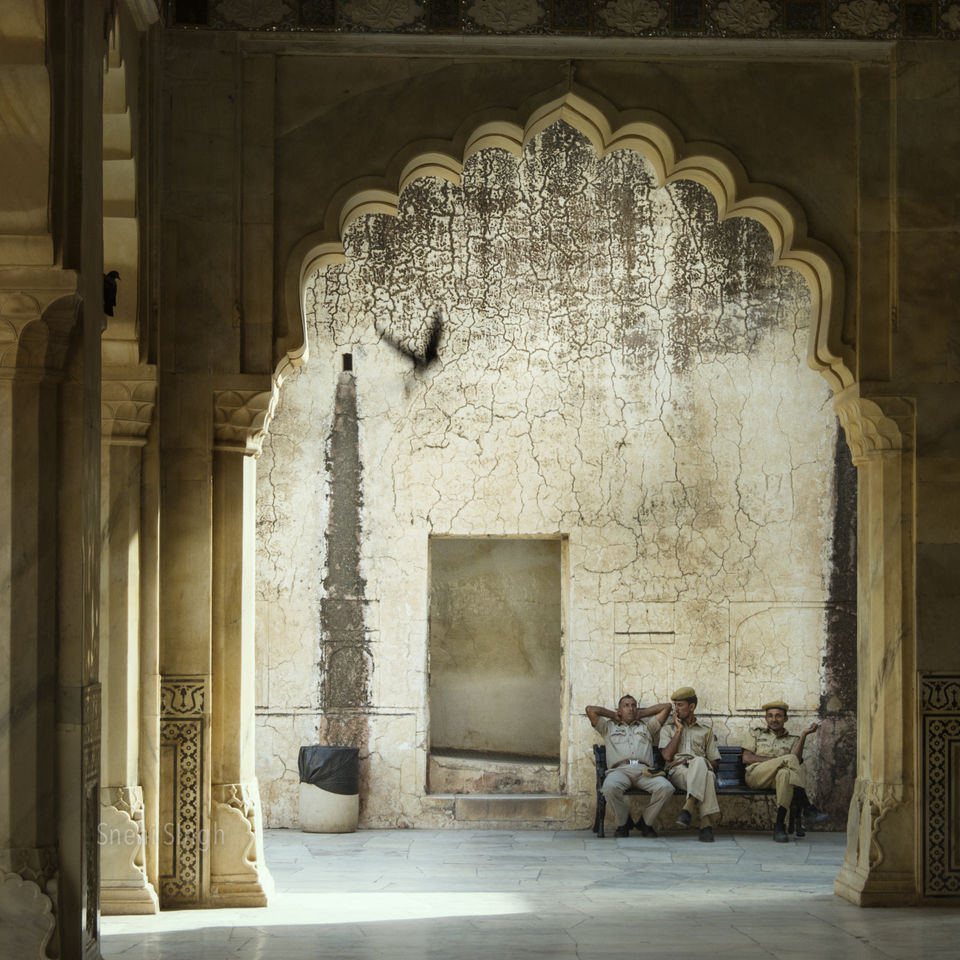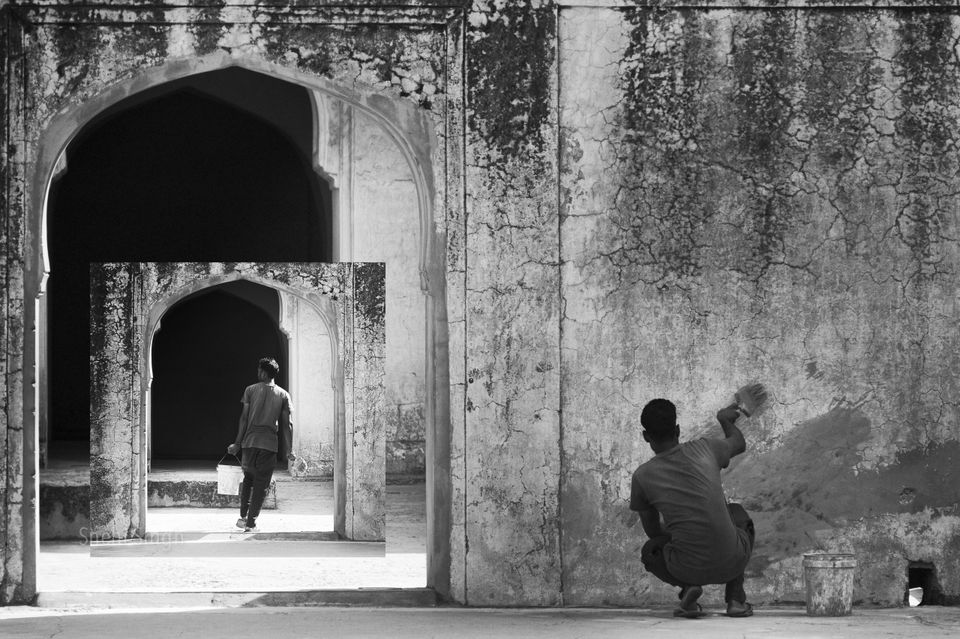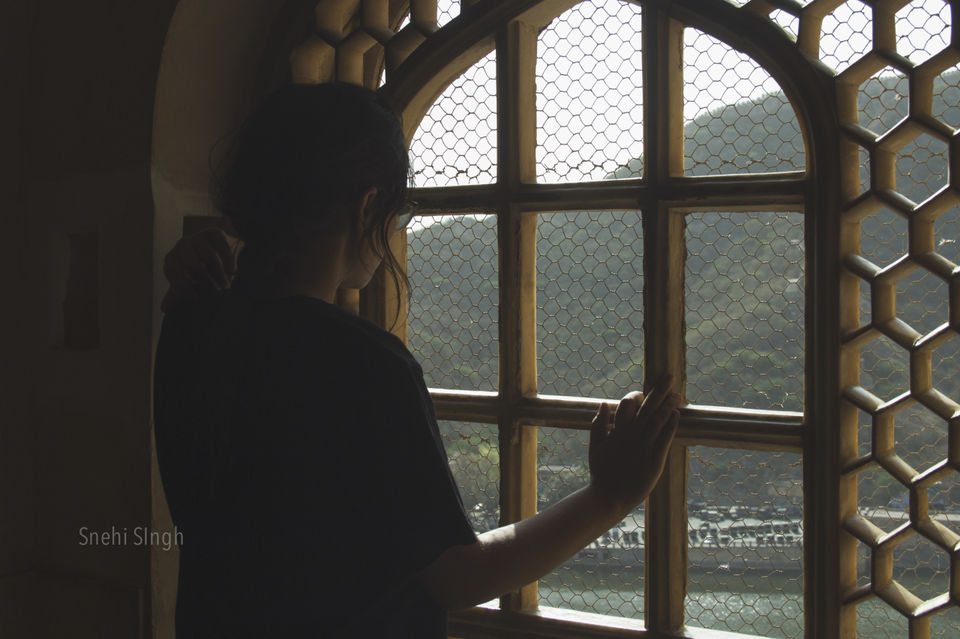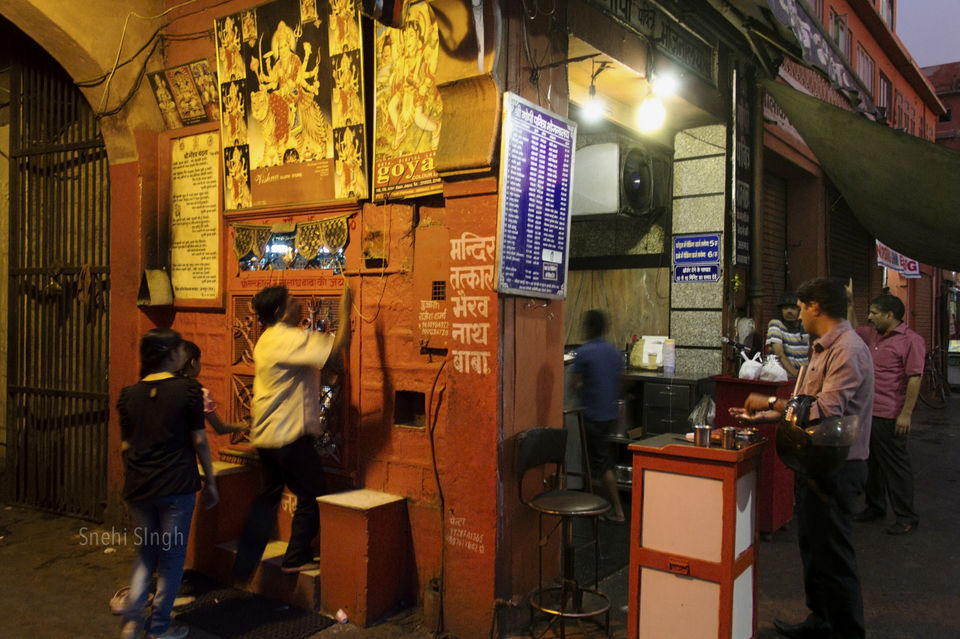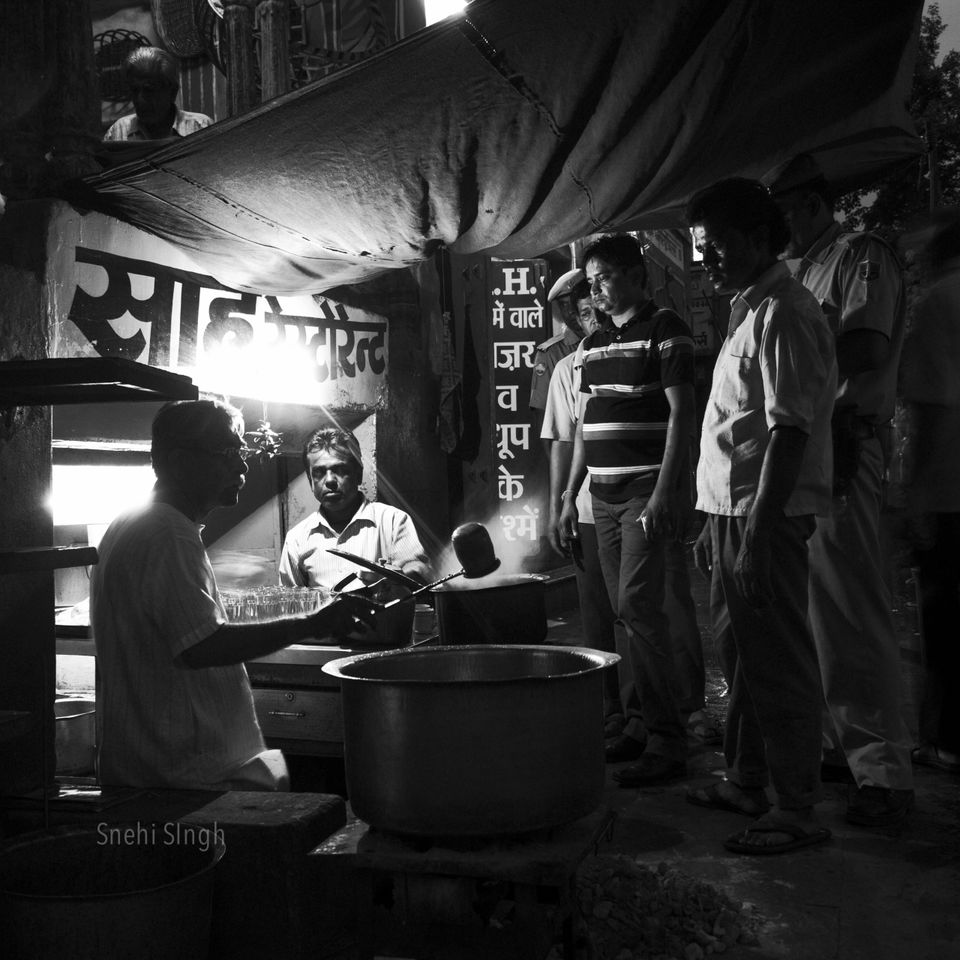 Jaipur had been my home for 6 years before my family shifted to Dehradun and I came to Pune. In those 6 years, I had never picked up a camera.
Yes, sad and such a waste!
This summer, I made sure to visit Jaipur, where I had practically grown up to spend a short time with my friends and re-walk those lanes and this time, take some of it with me :)
So here I present you with some of Jaipur that came back with me :-*
I mainly spent my time roaming around in the fort of Amber; the majestic, marvellous and awe-inspiring huuuuge structure that I absolutely love. Others might talk about the architecture marvel, the design, the lavishness of this place, but what I love most about this fort is that it had so many stories inside these impenetrable walls, just waiting to be heard, imagined or completed :)
Standing here, I watch the elephants arrive and depart with tourists; the city of Jaipur spreading far behind.It is a majestic view; what must have it been during the times of the kings and conquerors, I can only imagine.Oh I wish I could time-travel. :)The textile block printing of Rajasthan is a well-known, well-loved art-form around the globe. However, what is less known and appreciated is that this industry requires a huge amount of water!
Yeah, I see; I can fully understand why and how it came to operate in one of the most water-scarce states of India. :o
A sales boy of a nearby textile shop at the foothill of the Amber Fort tries to sell hand printed traditional Jaipuri style bedsheets to foreign tourists.Tourism is a major industry in Rajasthan and is the livelihood of many.Ghoonghat pratha, or the tradition of covering the head with a chunari or veil, is an age-old tradition in religions of Islam and Hinduism. It was (and still is, in most parts of northern rural India) mandatory for women to wear ghoonghat as a sign of respect for elder family members and to maintain distance from non-related or elder male members of the society for protection of modesty.
However, in Rajasthan, it serves a more practical purpose of keeping the sand from blowing onto the face :)
A Rajasthani sweeper cleaning the Diwan- Ai – Aam at Amber Fort, Jaipur. Even when no one's watching (she didn't know I was there and it was high afternoon), she makes sure to carry her Anchal (veil). That pink saree symbolic of the 'Pink City' of Jaipur , takes me back to that place, in that magical, morning light.This frame below, it is so rich of stories.
It makes me think of why the pots were still there?
Were they always kept like this? I don't know what for.
Did someone lower them down to fill water and then could never return to bring them back up, and the archeology department deemed it fit to leave them be? Maybe.
What could have happened here?
The guy looking up at me from the window below might have been thinking the same thing. ( Or maybe he was just wondering why I find these smelly bats so interesting :P )
I look down an old well or water-tank in the fort of Amer and I see these ancient earthen pots; unused for more than a century; still tied together on that rope waiting for someone to pull them up. I guess the hundreds of bats that line the walls now must be using them as treasure caves :P Police men lazing around in the shade, while the morning sun shines on the white marble floors and pillars of the Sheesh-Mahal at Amer Fort. Forts, palaces, history and culture are pride of Jaipur City. Restoration and maintenance is given top priority and so, I find this guy painting the fort walls and keeping them in shape.That is my closest friend, Kirti in the picture below, admiring the beautiful Maota lake and the garden at the base of the fort. She's the only one who would come with me to climb a fort so high in the early morning light so that I could photograph it free of tourists. XD :P
I won't thank her though, she's my best friend after all :P
My friend, Kirti looks out of one of the 'jharokhas' or intricately designed windows of the Royal palace of Amber (Amer) , Jaipur. One of the most fascinating things in Jaipur (the Old Pink City especially) is, that you will find a temple, a wall, or something or the other of such sort at almost every block.
You can catch people saying quick prayers or just closing their hands together and touching their forehead as a sign of respect whenever they see any symbol of God at any time of the day.
Although, it is prevalent in most of India, yet the crazy holy atmosphere of Jaipur is hard to miss.
Religion is a major scene in Jaipur. On the left is the shop owner with his kids, worshipping pictures of gods and goddesses on the wall while the customers wait for him to finish. Chaiwalla serving tea at 'Sahu Restaurant' near badi Chaupad, Jaipur.Even though the picture is presented in black and white; the font and style in which the name of his shop is written is particular to the shops of the Old city of Jaipur. To Jaipur,
I will be visiting again soon, as I have yet to capture the other subtle joys of living here. Till then, take care, stay clean and continue being what you are : the pride of history, tradition, and culture of India while still growing towards modernisation and development. An ideal city to live in <3 :)
Love, Snehi
This travelogue was first published by Watch Her World .
Frequent Searches Leading To This Page:-
jaipur local tour package, jaipur darshan tour, cheap jaipur tour package, jaipur sightseeing package by car, jaipur group tour packages, jaipur local sightseeing packages