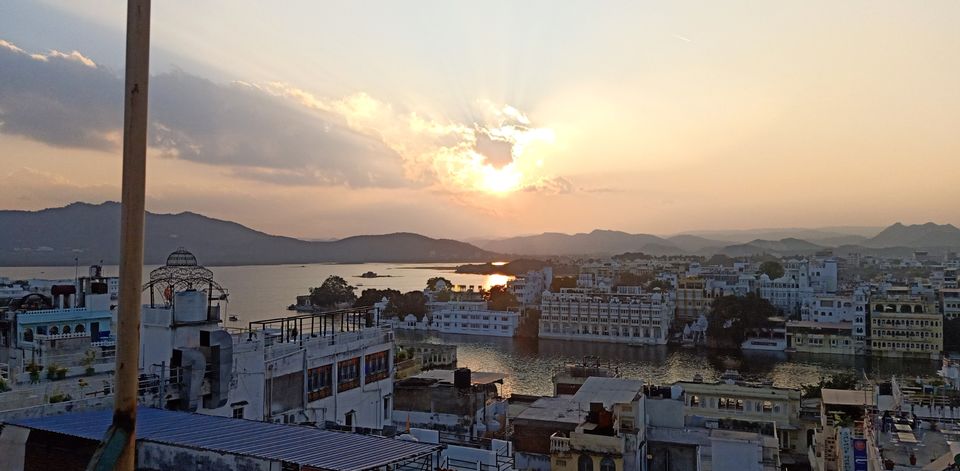 "Life is either a daring adventure or nothing at all" ~ Helen Keller
While words will never be enough to amass my adoration of this splendid city, I'll start with one word:breathtaking. Everything right from the intricate alleyways, to the beautiful atmosphere, to the views made the trip an overwhelming experience. To top it off, it is insanely cheap, and is a perfect destination for youngsters travelling on a shoestring budget.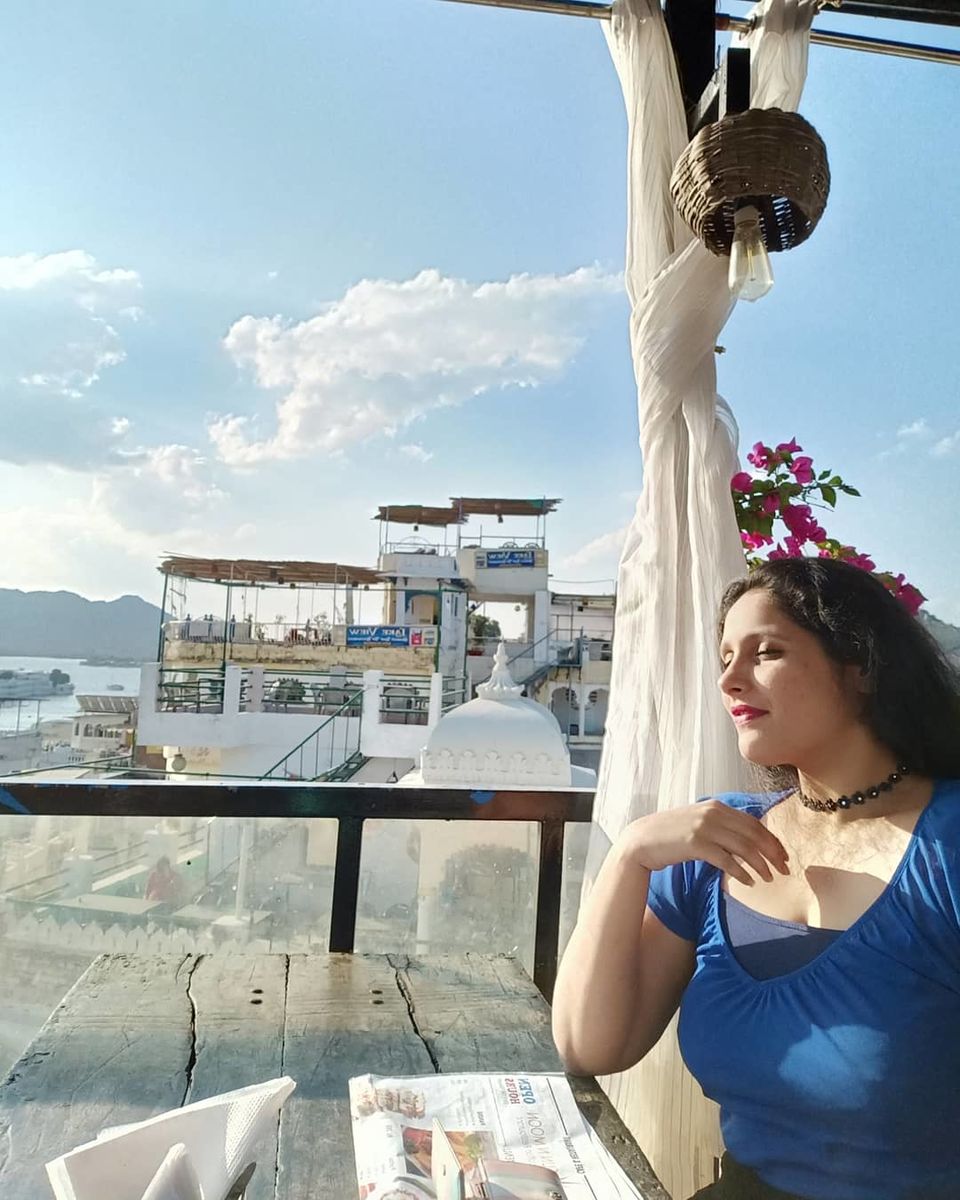 We took up residence in an urban hip hostel known as Banjaara Hostel, that was full of exquisite paintings and gave off a striking, traveller vibe. We truly felt like nomads, taking shelter in an alien and extraordinary place, the place stays true its title, Banjara.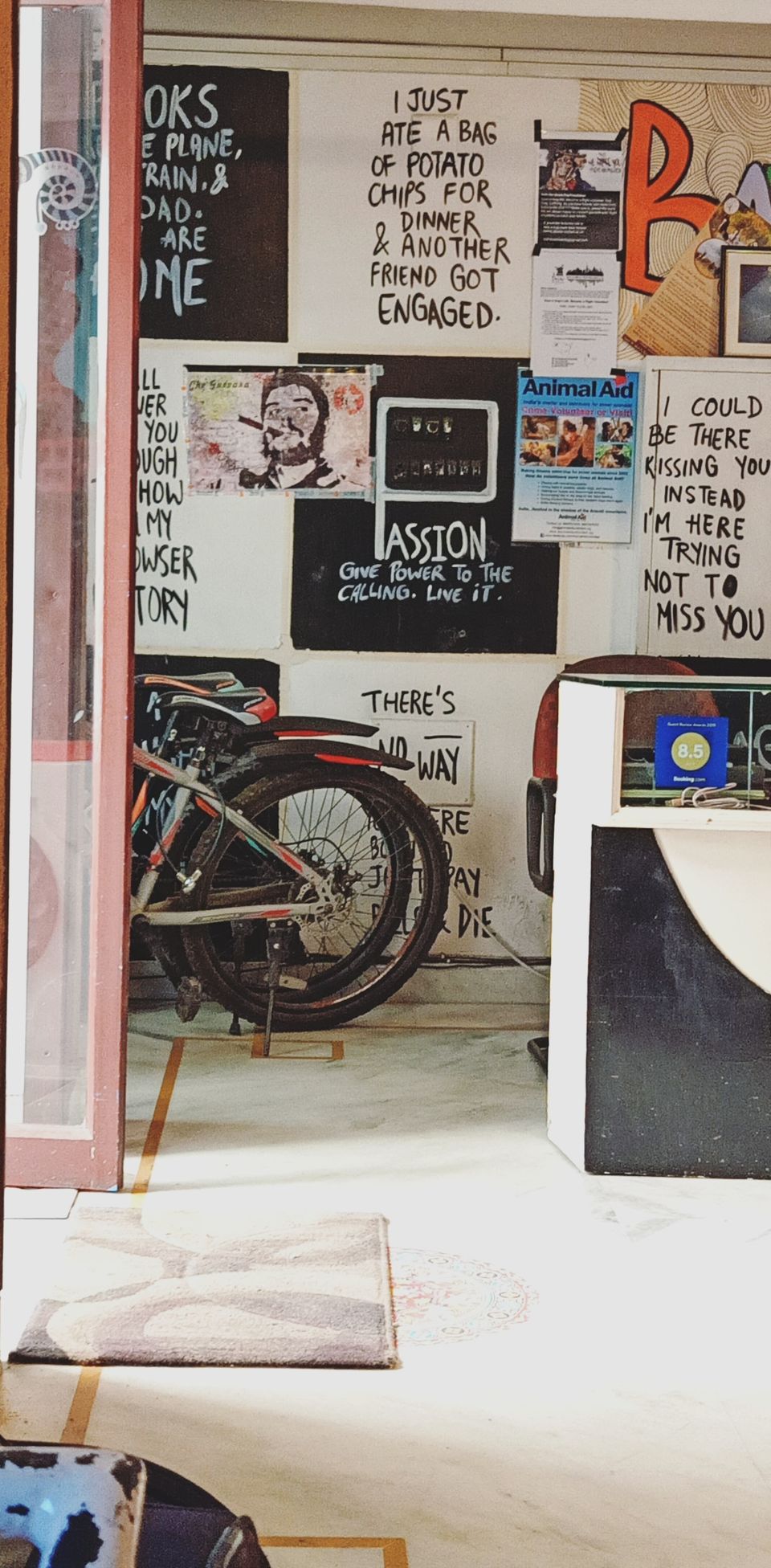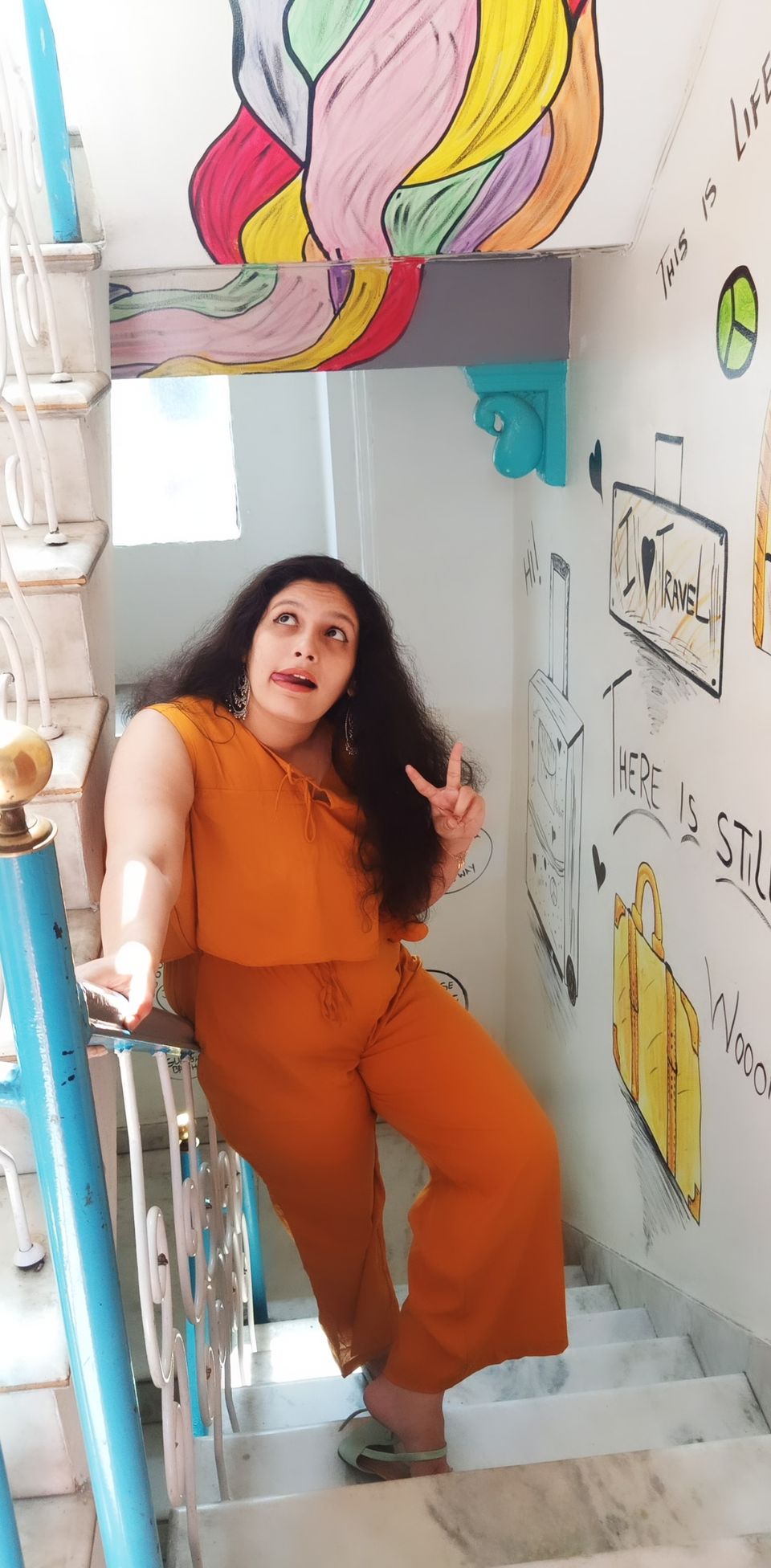 The hostel has a phenomenal view from the rooftop, which comes alive at night, absolutely flooring the onlooker with a vision to behold. The lights, coupled with the dazzling lake, bring the city to life, offering one a bird's eye view of Udaipur.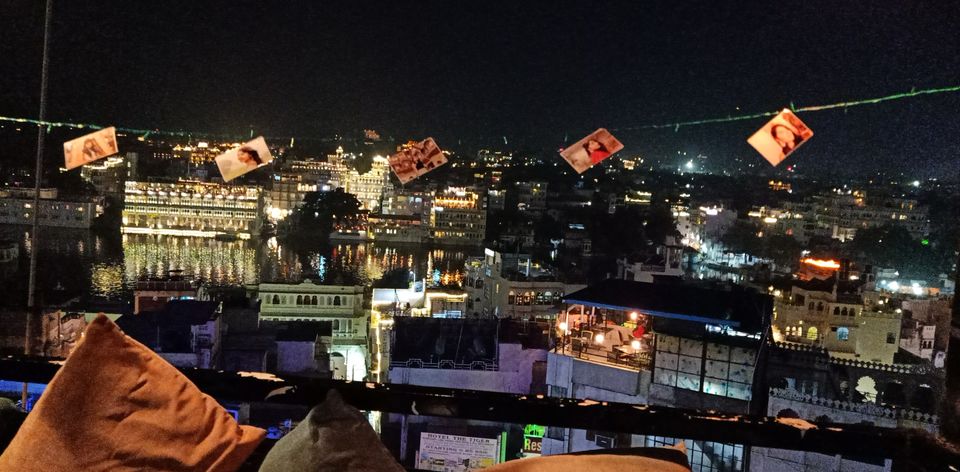 The hostel is also an opportune place of residence, as it located close to some of the most enchanting places in the city. Among many such places, it is in close proximity to an ancient temple, known as Jagdish Mandir, which embodied the spirit of this heavenly city. Its morning aarti is peaceful and heartfelt, radiating an aura of purity, truly encompassing the very essence of Udaipur, providing the perfect mood to set us off for the titillating adventure we were about to embark upon, during our brief visit.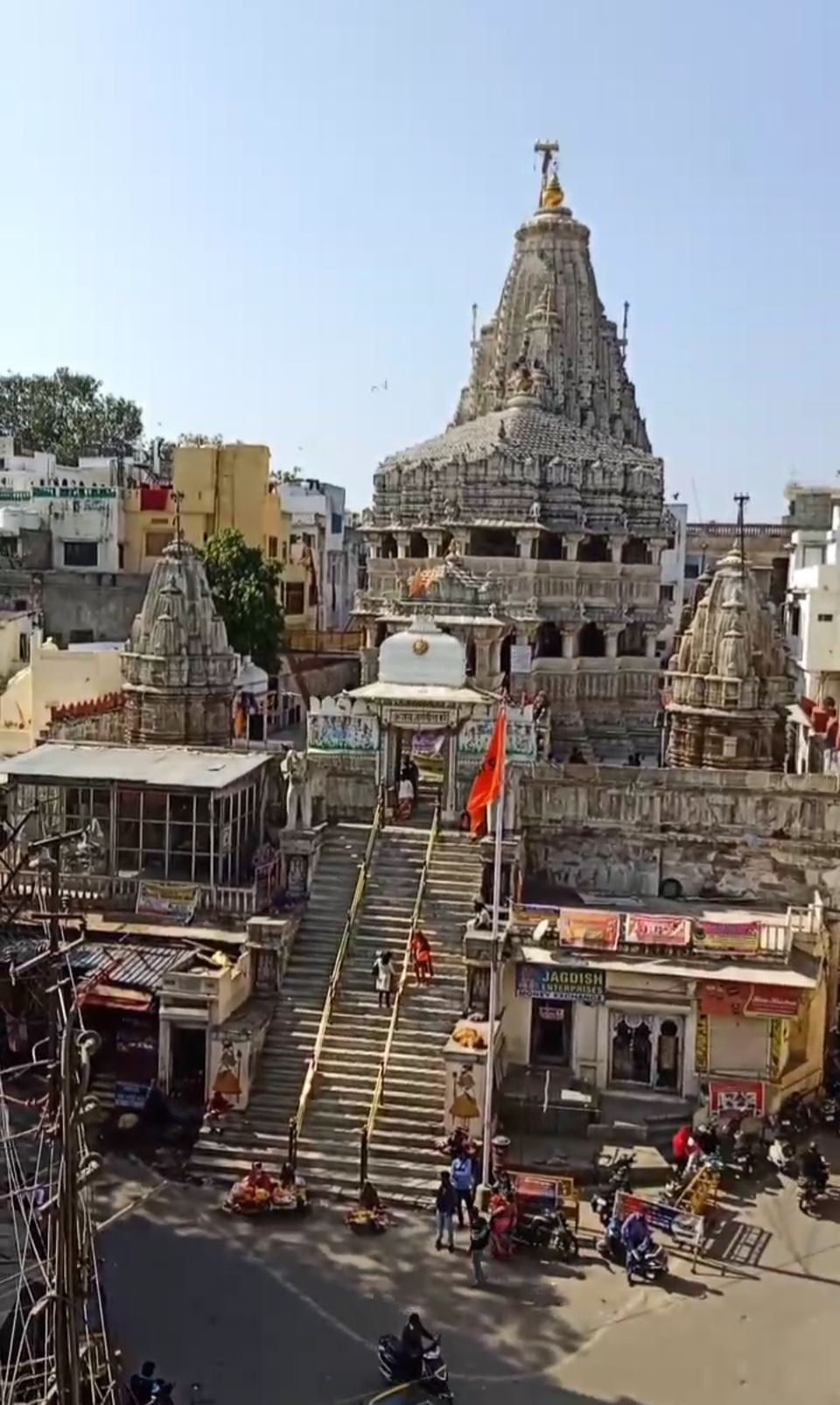 The food in the area is extremely scrumptious and during my stay, I fell in love with the traditional Rajasthani Thali, which was so grand, so rich in flavours and so filling that it left me in awe, turning me into a lifelong fan of Rajasthani cuisine.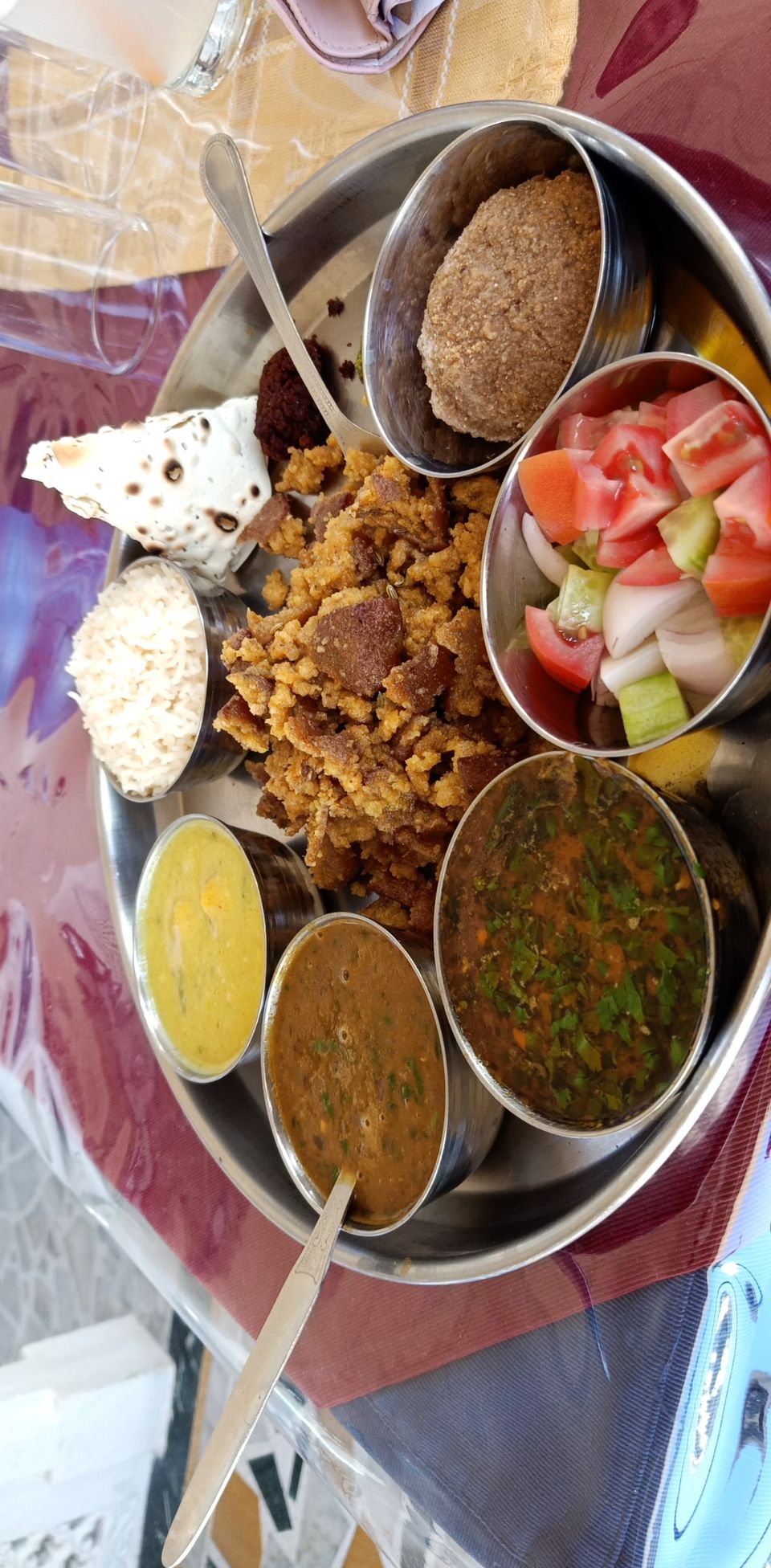 An underrated place, that one must absolutely visit when here is the Fateh Sagar Lake, for it can offer fortitude to a traveller who has surrendered to its grandeur whilst looking to quest his thirst for the unknown. I can never forget the way I felt that evening, resting on the footprints of the lake, submitting myself to the mysteries of the world. The lake had an almost lifelike quality to it, beckoning us to concede to its magnanimity, and reflect upon our life, in the beautiful reflection it offered. I truly lost myself in a trance that evening, choosing to draw myself closer to its spirit and wonder.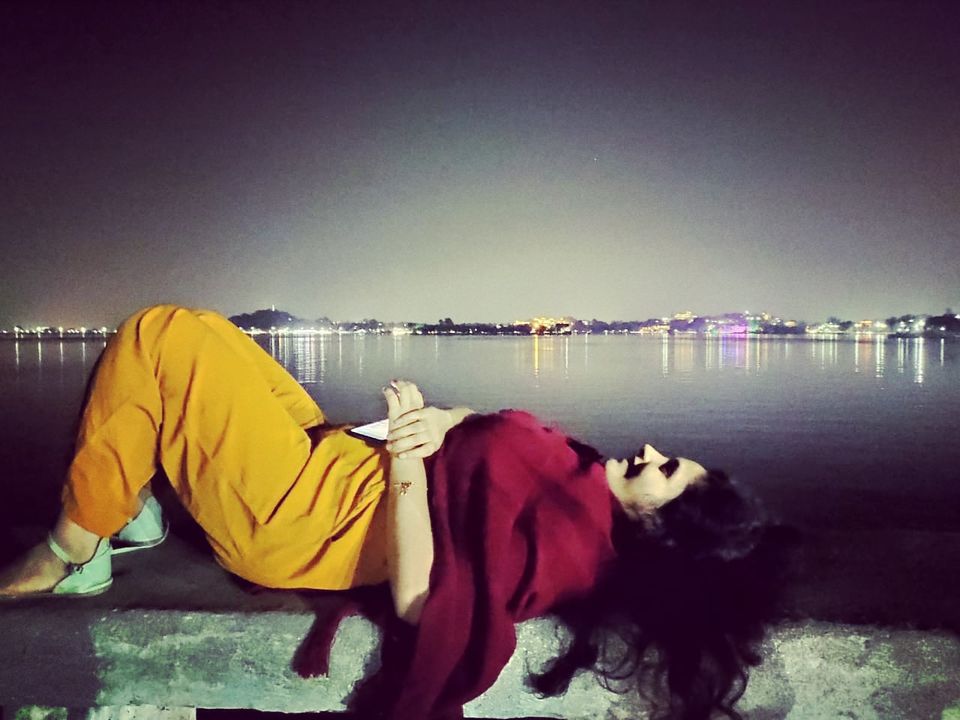 The roads in Udaipur are also a treat to drive on, offering breathtaking views, with the scintillating lakes, and exciting passages along every step of the way.
Lake Pichola is a treat to behold for the eyes, and one can truly see nature in all its glory, while admiring the sheer architectural brilliance of the city. One can also rent out vehicles at extremely cheap rates, to explore the hidden nooks and crannies of the city.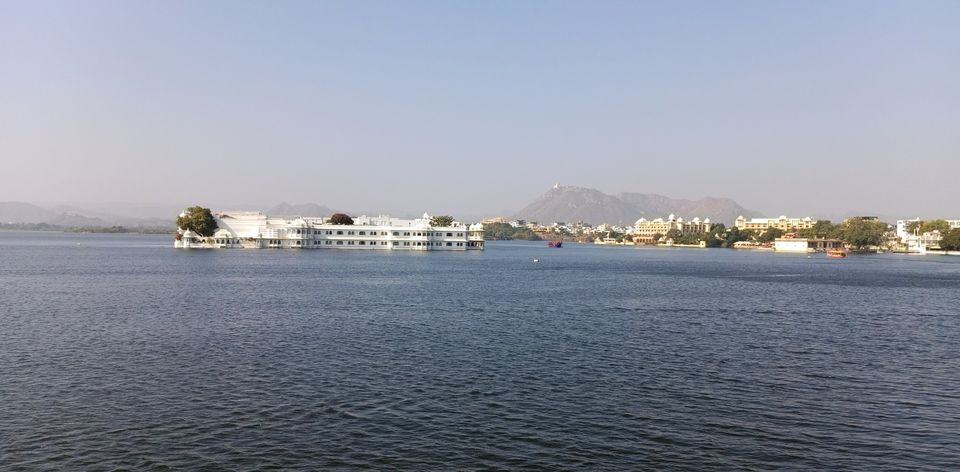 Udaipur is breathtaking for anyone who has an eye for extravagance, but that's not all. It is also a classic cultural paradise, and offers history buffs a chance to marvel and bask in its rich legacy. The Udaipur City Palace is a grand tribute to the bravery of the Rajputs, and their heritage and conquests, while also acting as a marbled marvel, owing to its intricate detailing and pure elegance.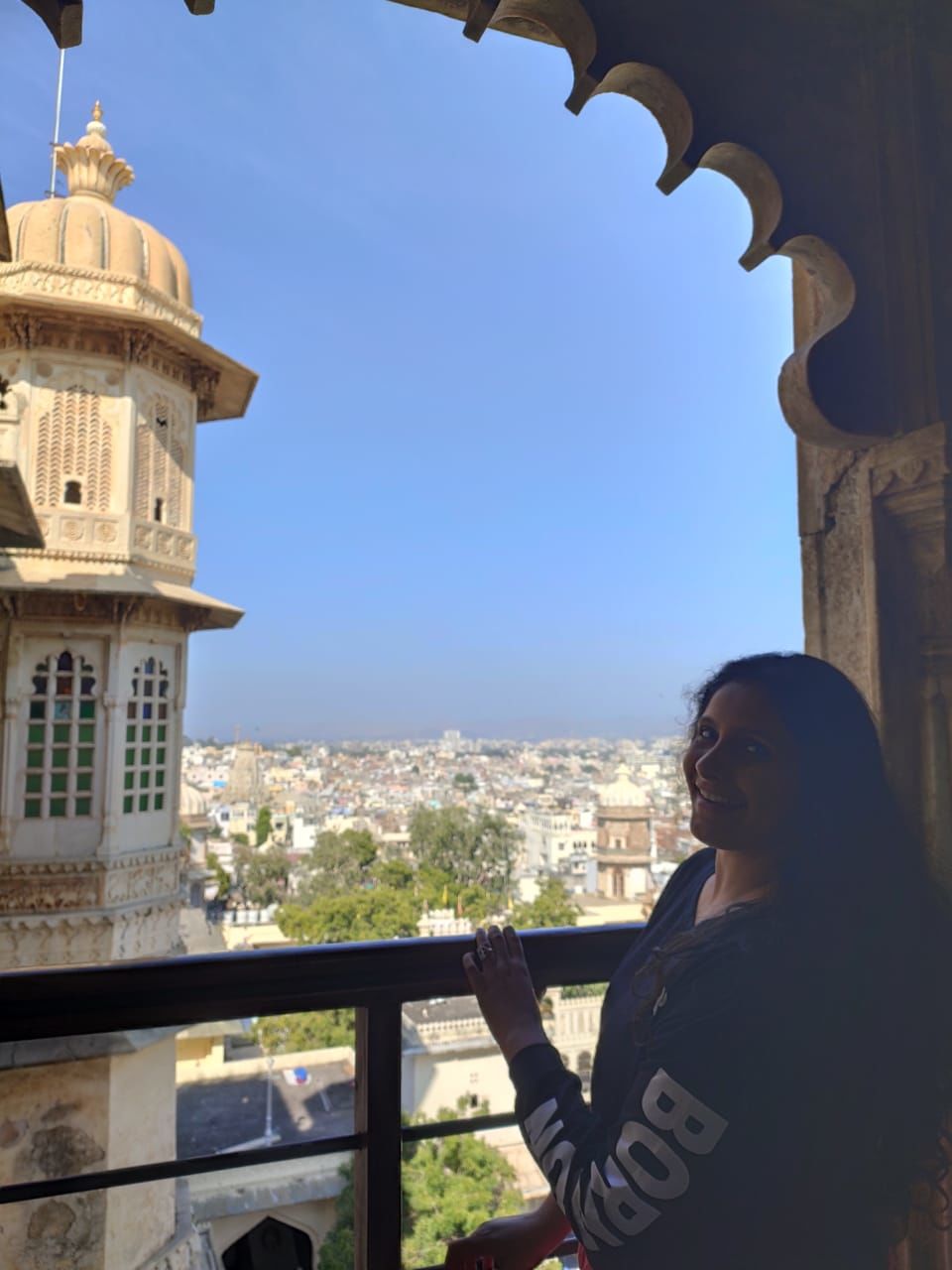 Udaipur is an oasis away from the world, a true wonder warped in time, that can truly astonish and bewitch every soul that dares to explore a time gone by , that comes forth to soak in its history. It offers the traveller what he truly seeks; an authentic insight into the way of life of a city that is so rich in its heritage, and is an elegant, exquisite, and serene reflection of the past, while also masterfully blending into the modern world.
"The gladdest moment in human life is a departure into unknown lands." – Sir Richard Burton