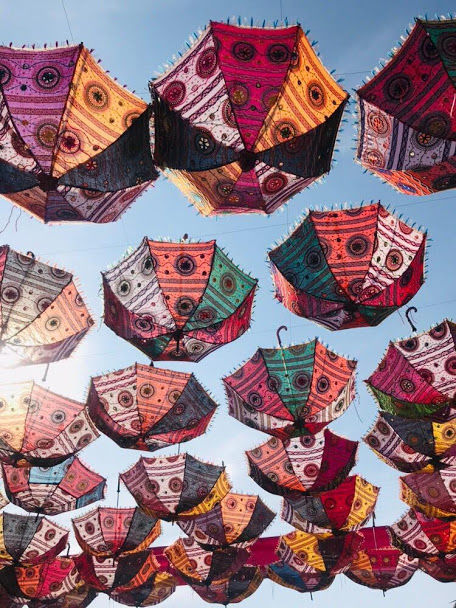 It was beginning of December and still we Mumbaikars were into sticky and humid weather. All irritated by train travels, buses metros and what not. I am one of them who travels everyday by all public transports and go to work. Nikhita my travel buddy called me one day and told where we are going this year? Its already December search something otherwise this year we will miss our ritual. We started searching and stopped at Udaipur. We had very less days to explore whole Rajsthan so we decided to visit Udaipur city, Chittorgarth.
After a few arguments and planning, discussions finally day has came. As we had few days we took flights for both ways.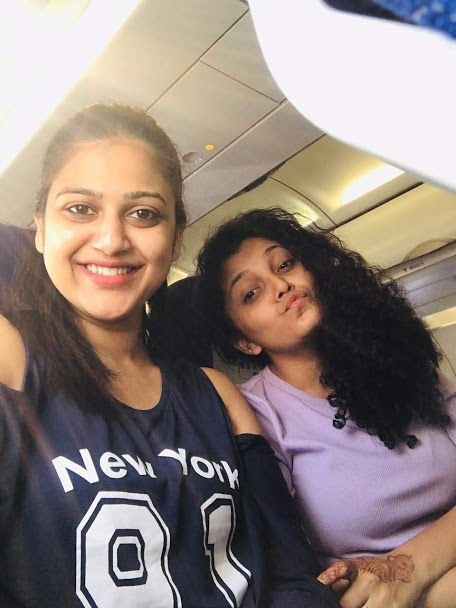 Morning flights are always tough to catch. On 30th December 2018 we got into our flight and reached around 11ish o clock at Uaipur airport.
so here comes tip 1.
If you are willing to use public transport from airport i.e. taxis aur autos, bargaining is must. We were searching for auto to Gangaur Ghat, Udaipur. Auto drivers were asking for lot around 600-800 bucks but we bargain and bargain finally got our auto for 300 bucks its a good deal isn't it?