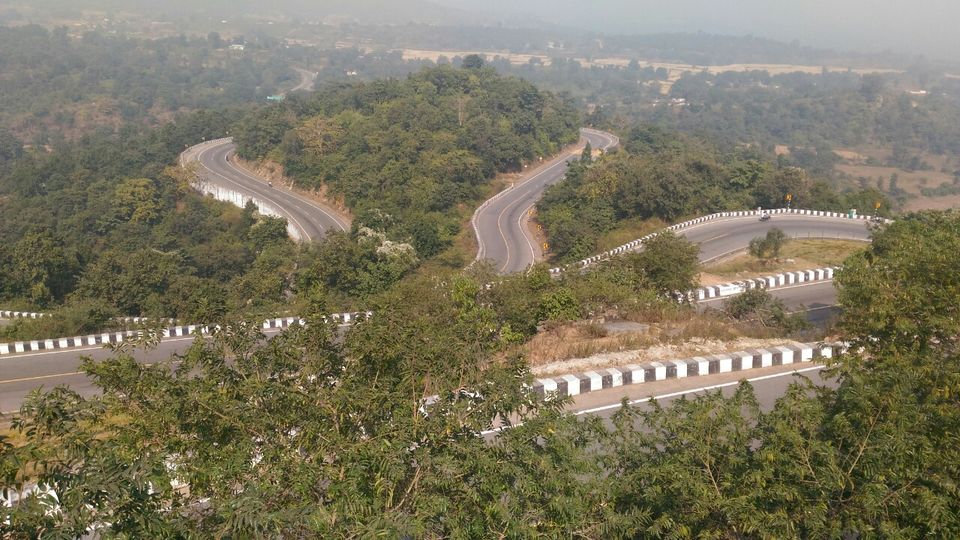 Jharkhand is coming up quick and fast in terms of infrastructure.
One of the latest addition in the series in Patratu valley, which is at 45 kms from Ranchi - Capital of Jharkhand. Its a quick day gate-away and best time to visit is in the evening to see sunset.
The trip can be combined with a visit to Jharkhand war memorial and Birsa Munda zoo, which lies en route. Adding these two destinations will make it a comfortable full day trip.
JHARKHAND WAR MEMORIAL
Jharkhand war memorial is the first place to kick start this circuit. It is located at Booty more and early morning visit to this place is recommended as sun will be soft (however they do have light and sound show in the evening, so folks which are interested in that, need to keep it towards the end.) The key highlight is statue of Birsa Munda and Albert Ekka, well known martyrs of Ranchi. Apart from that there is small muesuem, which can be visited too.
Birsa Munda zoo
Birsa munda zoo can be next stop. It is green zone situated around 20 kms from war memorial (on the way to Patratu valley) Although not grand but it makes a decent stop in between to rest and relax(maybe take a post lunch nap) before you procced ahead to see sunset at Patratu valley.
Patratu valley
Saving the best for the last.
Head for Patratu valley from zoo. It will be quick 30 mins drive. Google maps will take you straight to the place which is highlight of valley and from where you can see the zig zag hair pin bends going all the way down to the of valley.
After enjoying the sunset, head to R K motel (again Google maps will direct you there) for mouth watering sweets and Paneer Pakoda.
What else to ask from life....