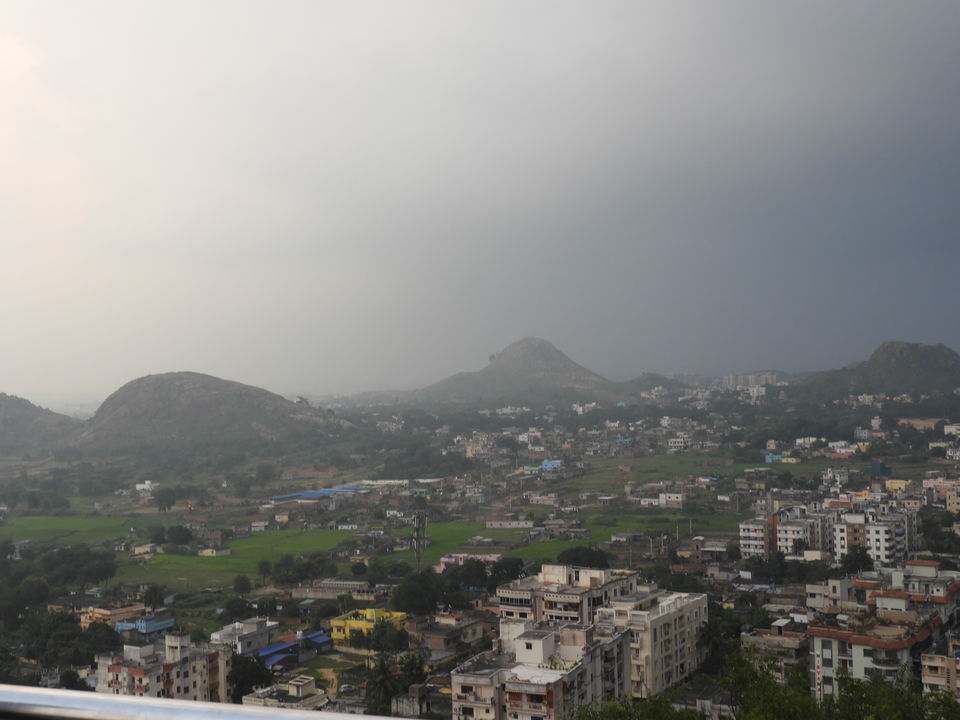 Every year in Durga Puja,I always wanted to go out to explore new places ,its people,their habitat.Because to me,travelling is much more energetic and thrilling rather than pandel hopping.So,in this year,2019,I had got a chance to go out of station with my family.Without thinking much we decided to visit Ranchi.But this time the journey was not by personal car which we usually do but by flight.It was a new experience to us,specially for my daughter because its her first time to board a flight.So she wads really excited for very first day.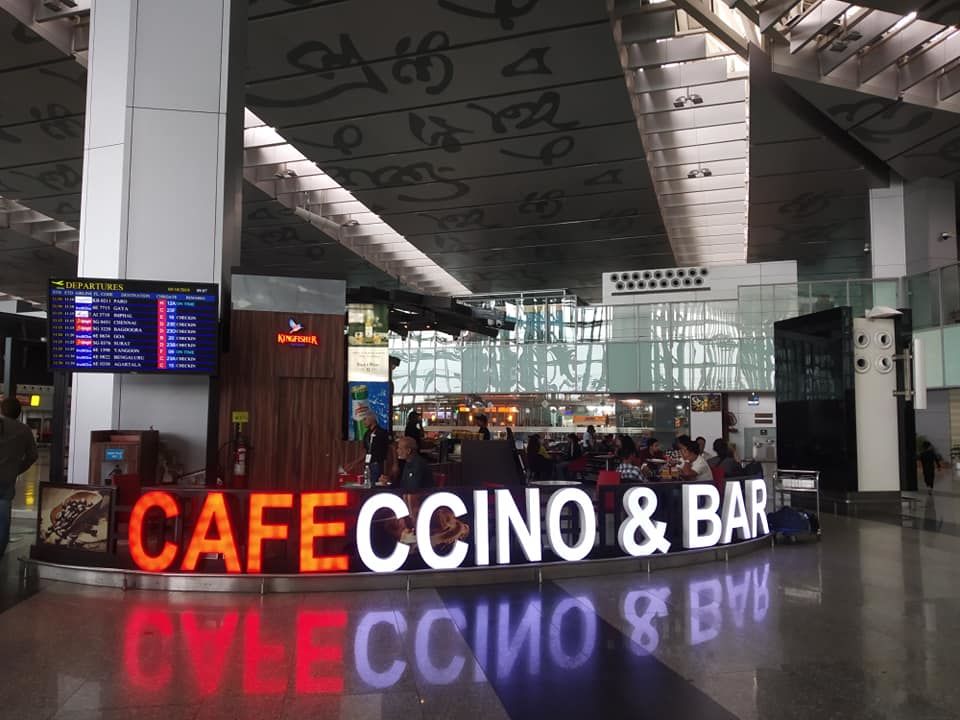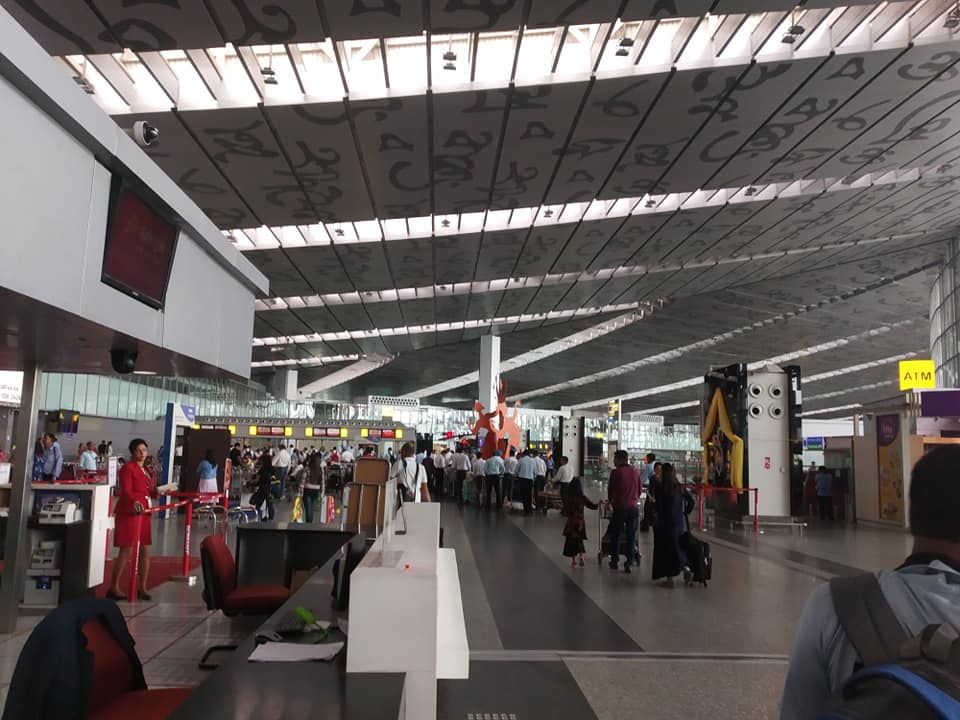 Many of us always thing Ranchi is famous for Mental Asylum but very few know its firstly famouis for waterfalls and natural beauty.After we visited there, we really were stunned to see that this tourist destination has many things to give to the tourists.
Before proceeding further,I am giving my itinerary.It was 3N4D trip and we enjoyed to nour fullest.
Day 1-After reaching Ranchi,we took an auto which took 150 to take us to hotel Park(near Ranchi big bazaar).The driver was very good.His name is Shankar Yadav.He agreed to take us to different tourist spots in Ranchi.So we went to our hotel,got freshen up and then started out day sightseeing from 2pm after taking lunch.First we visited Pahari Mandir,Nakshatra Garden,Tagore Hill and lastly Rock Garden.These are very near to Ranchi city.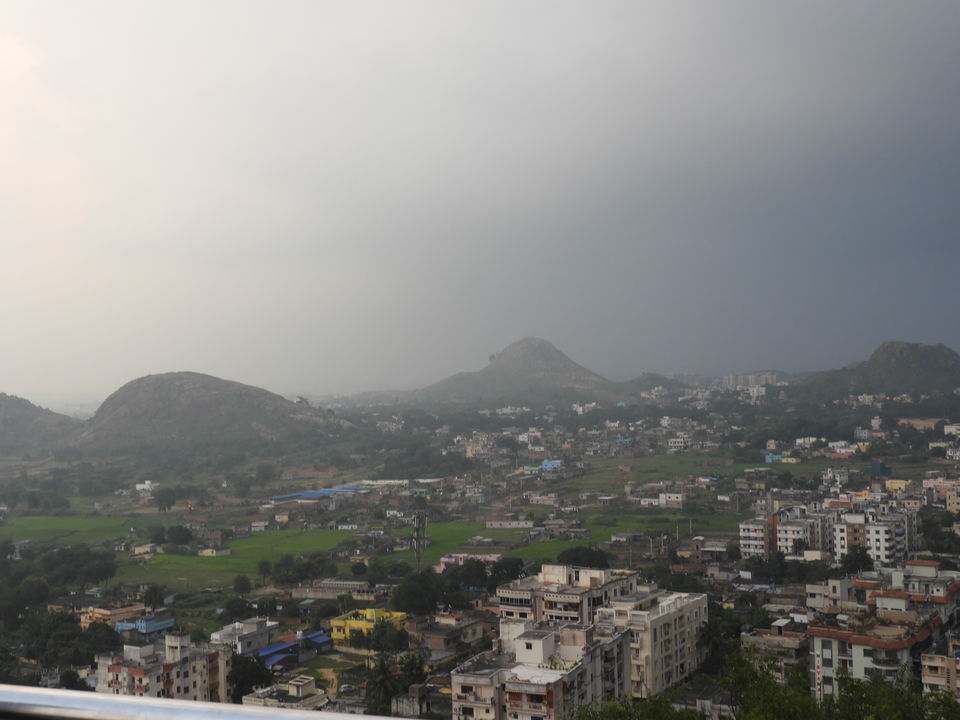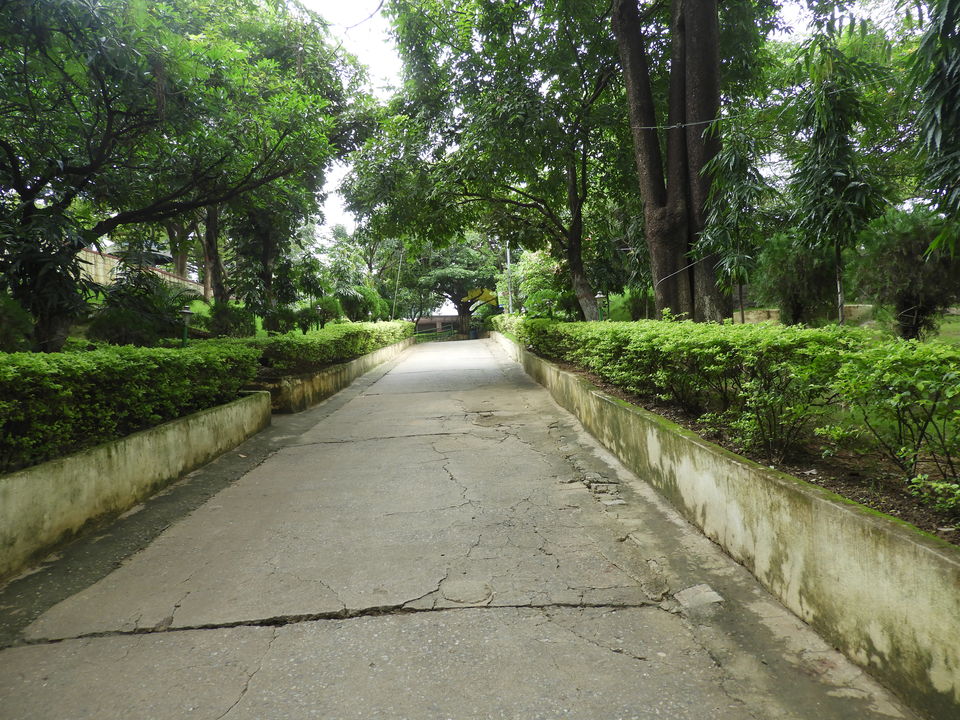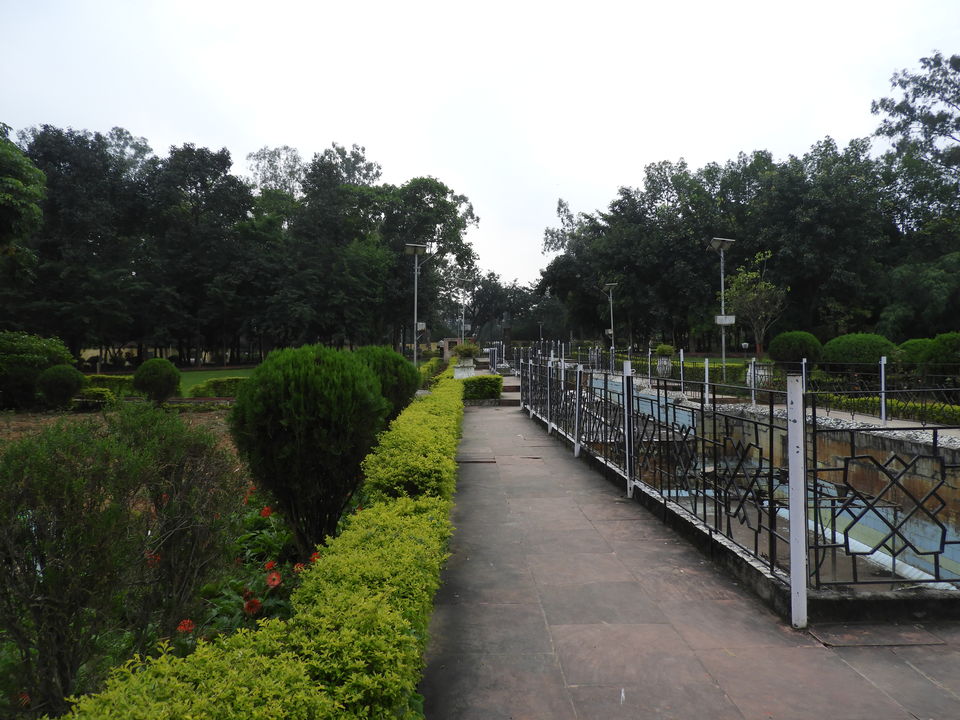 Day 2-We started our sightseeing after taking breakfast.We saw Jonha ,Sita nad Hundru falls.
Day 3-Started in the morning after having breakfast to Dasam or Dasamgarh Falls and Patratu Valley.
Now according to my choice of place Patratu Valley is my first choice .1)Patratu Valley-To me it is the most beautiful place in Ranchi.It is only 40kms away from Ranchi city on Ranchi-Ramgarh road or Kanke- Patratu road.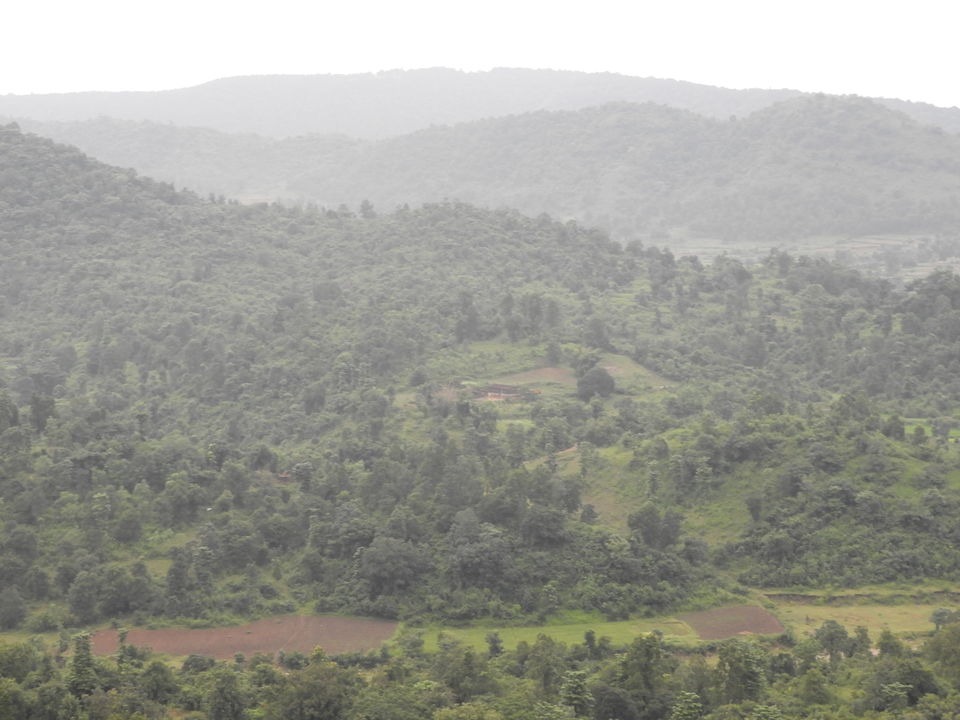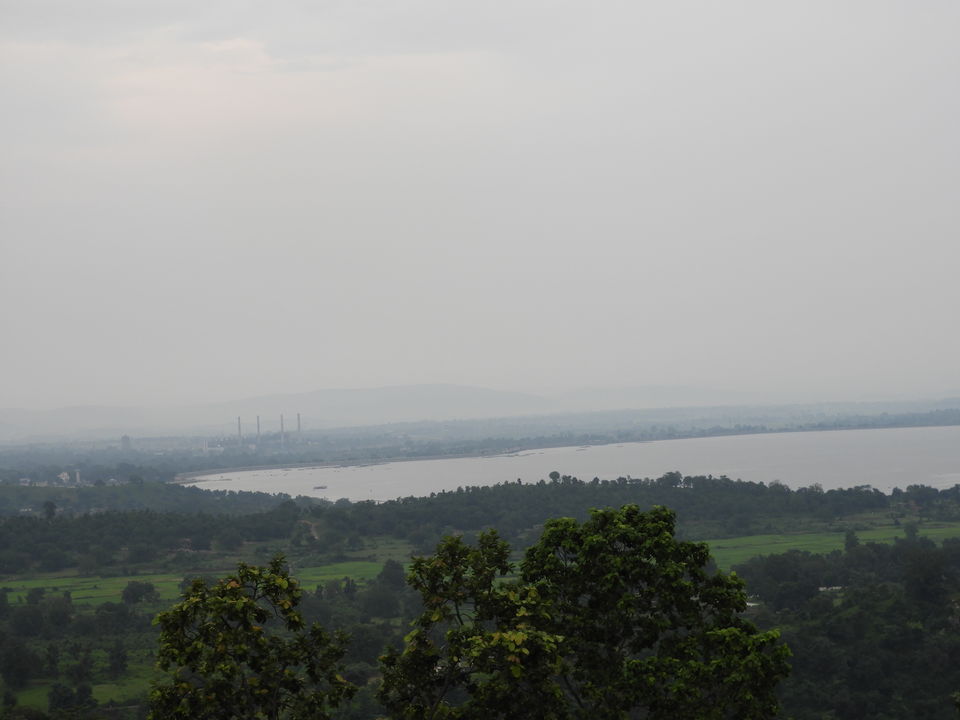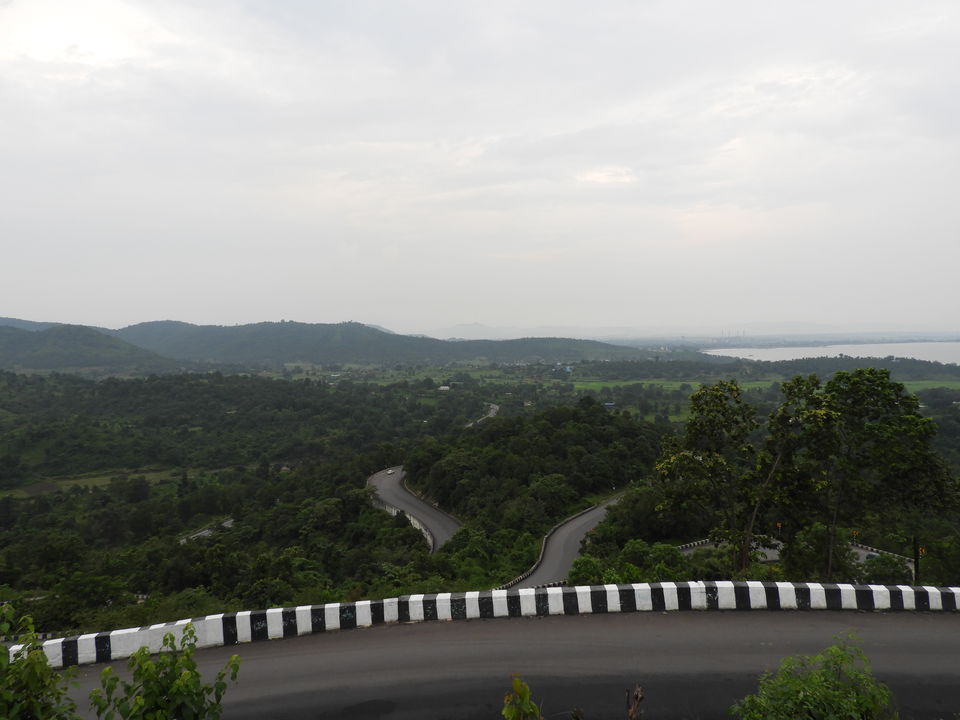 The way to Patratu is just awesome.The greeneries and the smooth road will make you spell bound.Its really a must watch spot in Ranchi.There is Patratu river and Dam just beside the valley.If you go to the top of this valley,you can see the whole valley and the river below.The winding roads are just beutiful from the hill top.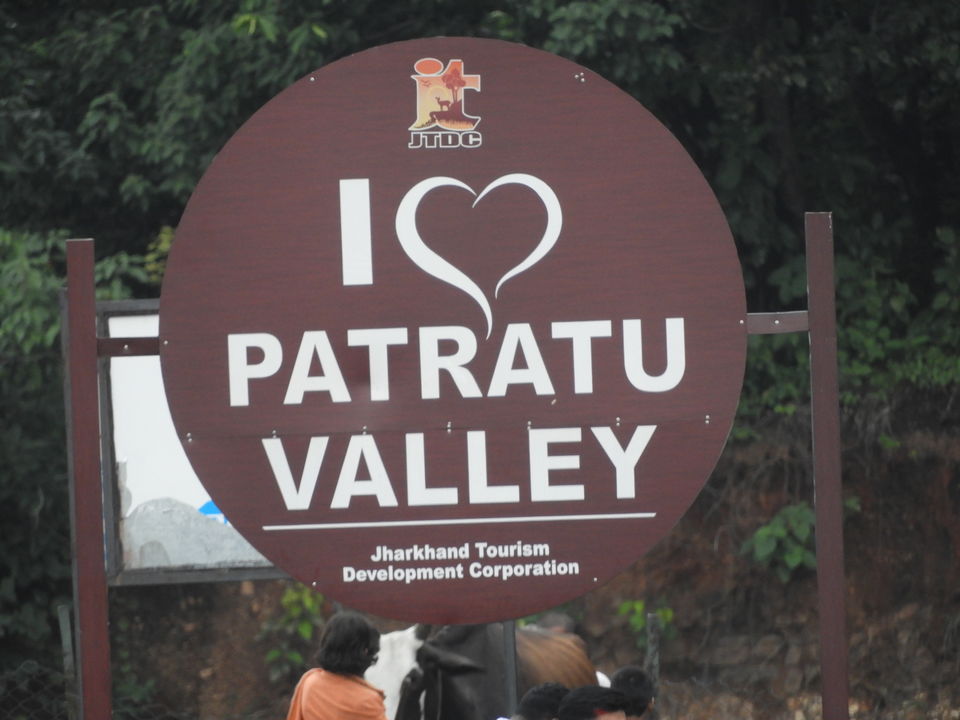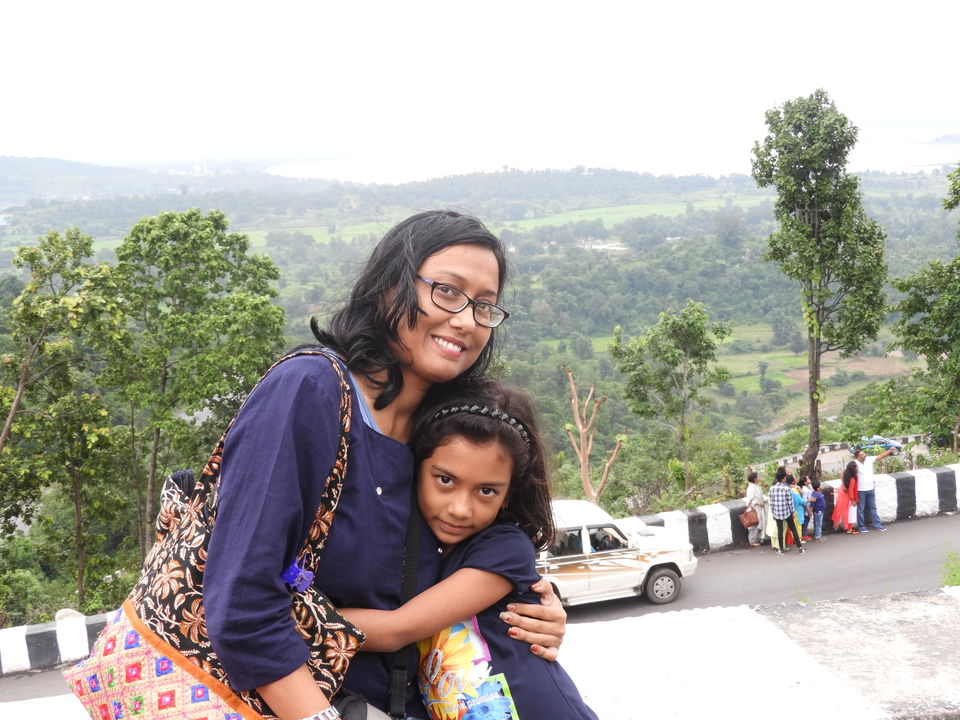 Jonha Falls-The second beautiful spot in Ranchi according to me is Jonha Falls.There are quite a good number of stairs top reach near the fall.One has to take more than 500 stairs to reach Jonha Fall.But if you reach there,the beauty of this fall and the surrounding will force you to stay there .You want to visit there again and again.All you tiredness will be gone forever to see the mesmerising beauty.
Jonha Fall is 34kms from Ranchi city on Ranchi-Puruliya road.The height is 141ft.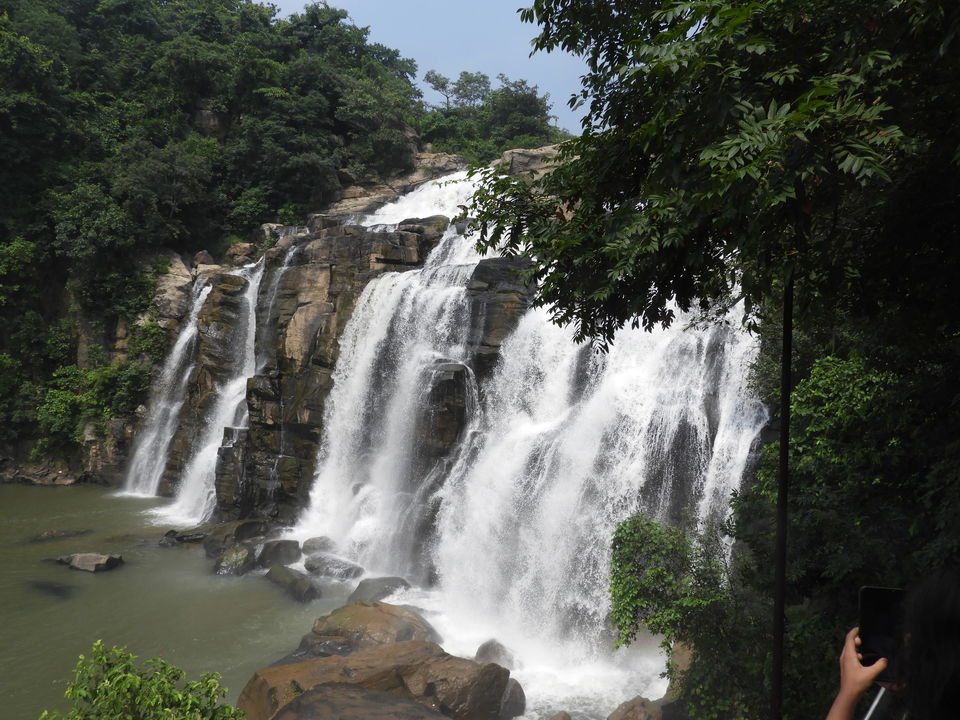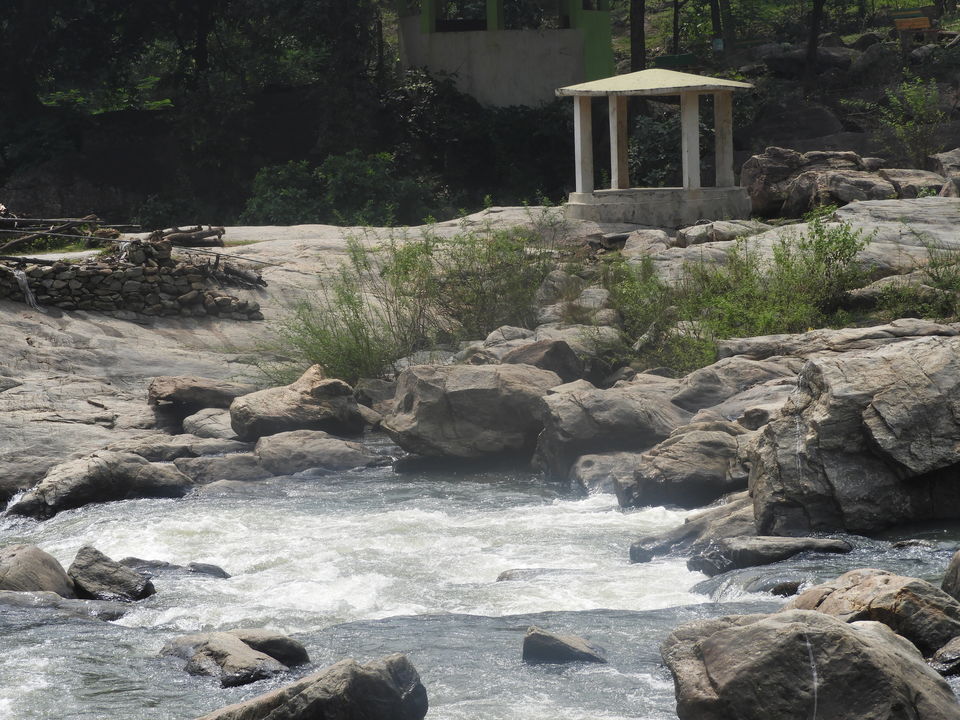 The source of this fall is from two rivers.Raru and Gunga rivers.They both mett each other to form this fall.Jonha fall is also called Gautamdhara Fall because Gautam Buddha spent many years in here and bathed in this fall.There is a small temple of Gautam Buddha near the fall.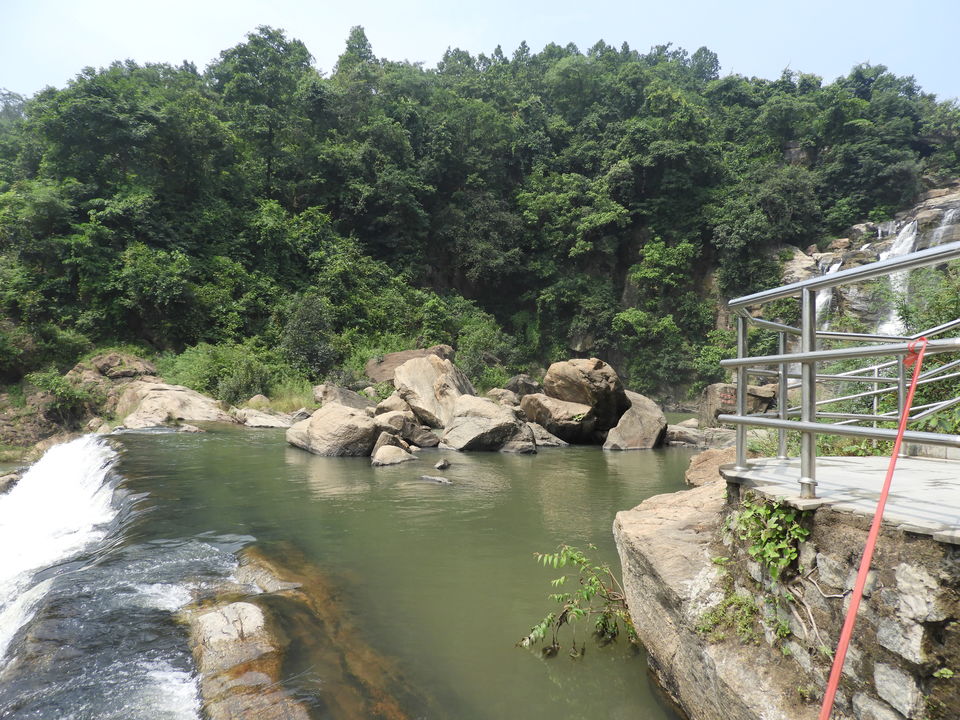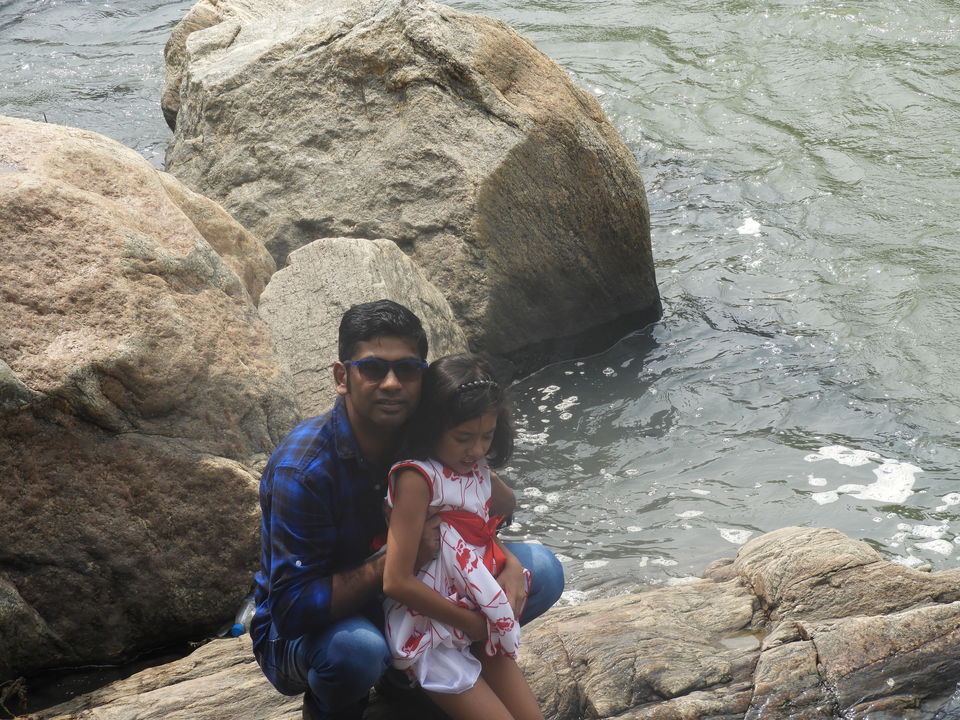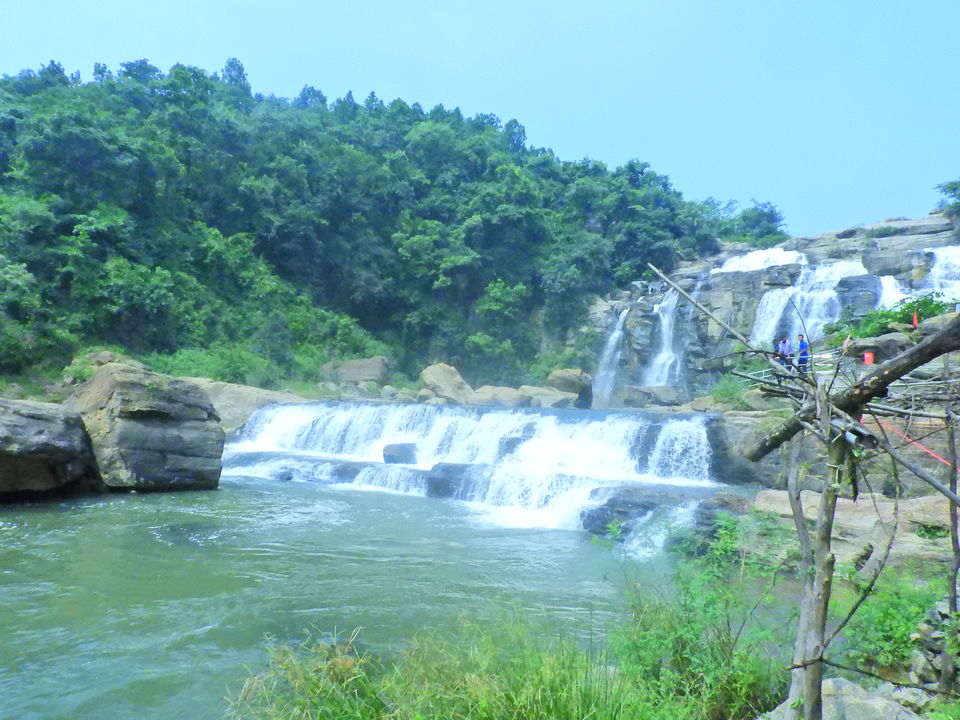 Please follow me to get updates of my next write up.