As we all know, India is a land of gods.Uttrakhand, has their own spiritual beliefs, which is why it is also known as DEV BHOOMI. This state is well known for their CHAR DHAM YATRA and PANCH KEDARS. This state has it's own spiritual vibe which attracts many people seeking spiritual enlightenment.There are numerous places yet to be explored, but for now I will be showcasing DHARI DEVI TEMPLE in this article.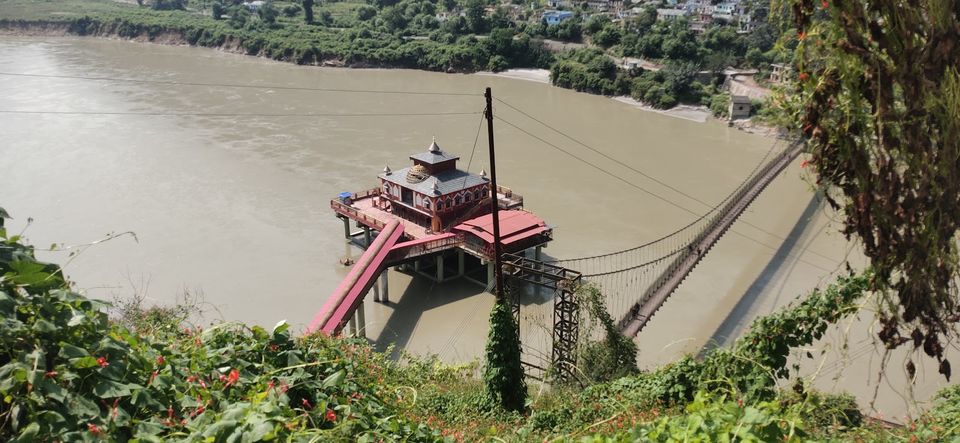 This temple is located near to the bank of the Alaknanda river, between Sringar and Rudraprayag. On the road there is a very beautiful entrance gate which is engraved with idols of hindu gods.There is a little downhill trek which has a very steep slope. It takes approximately 10 to 15 minutes to reach to main entrance corridor.From this corridor you are awarded a different kind of scenic view to this temple.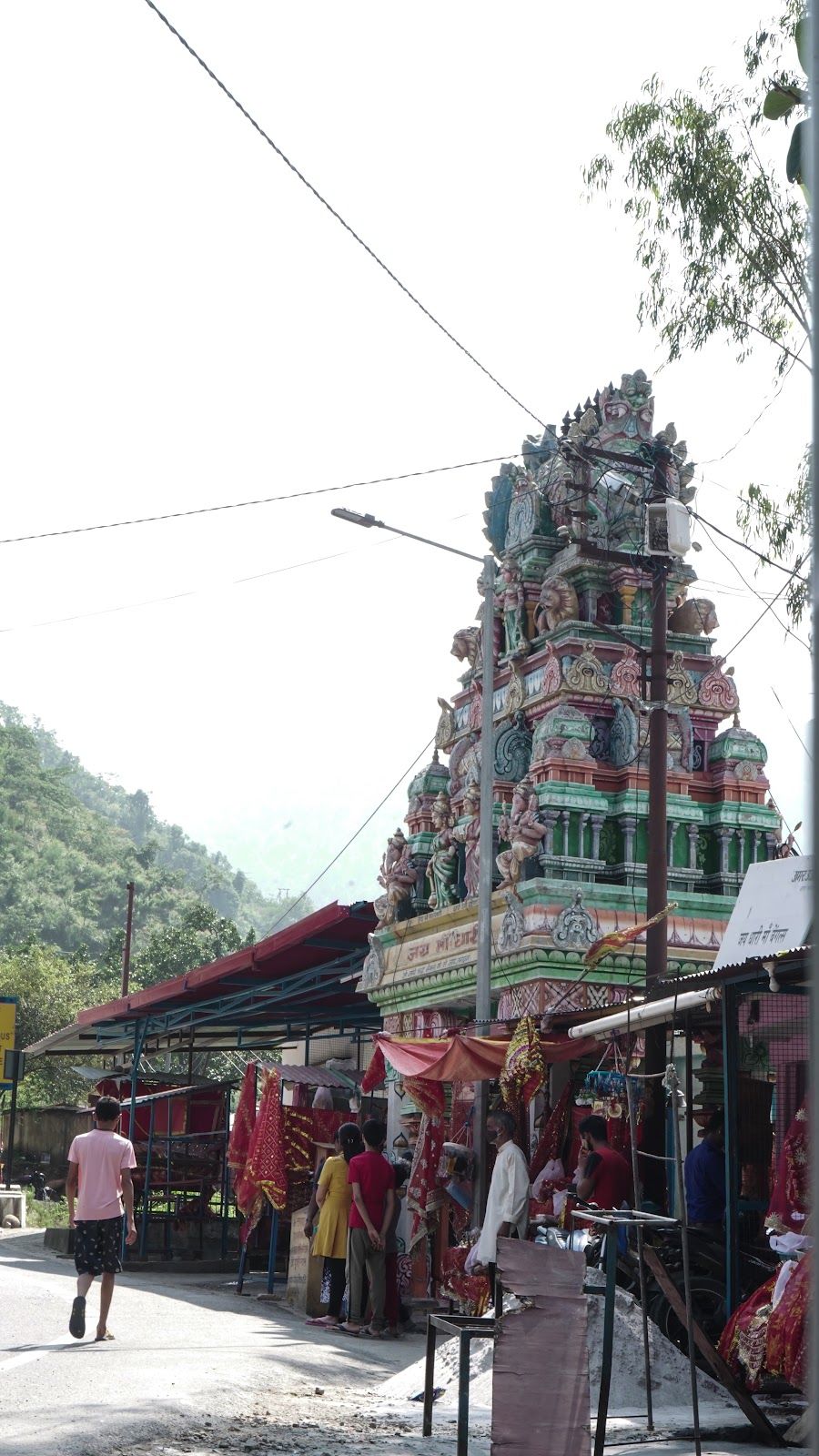 The main focus of this temple is devoted to goddess KALI, who is also localy known as DHARI DEVI.The upper part is worshipped here in the temple of DHARI DEVI while the lower part is worshipped in KALIMATH which is situated in Rudraprayag.When we initially entered, the atmosphere was unlike anything we experienced before. It was a completely different kind of feeling and definitely a new experience.The main GARBH GRAH is a large hall where devotees can worship the upper part of goddess Kali.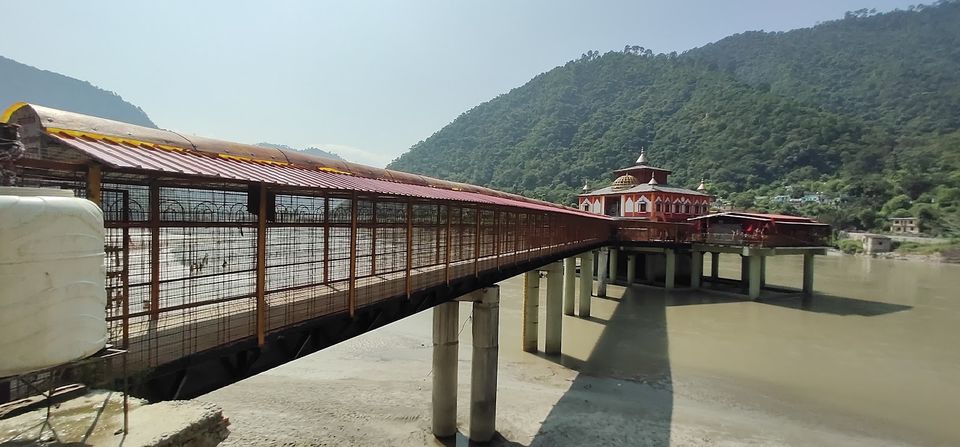 Locals believe that the appearance of idol changes with time. From that of a girl to woman and finally to a old lady.It's a belief that the idol of DHARI DEVI shall not be put under the the roof, thus there is always open sky on the above the idol.Cameras, taking photos or videography of any kind is prohibited. Ultimately, I would undeniably say that we should visit these places with have unique ambiances. It certainly will be a new experience.