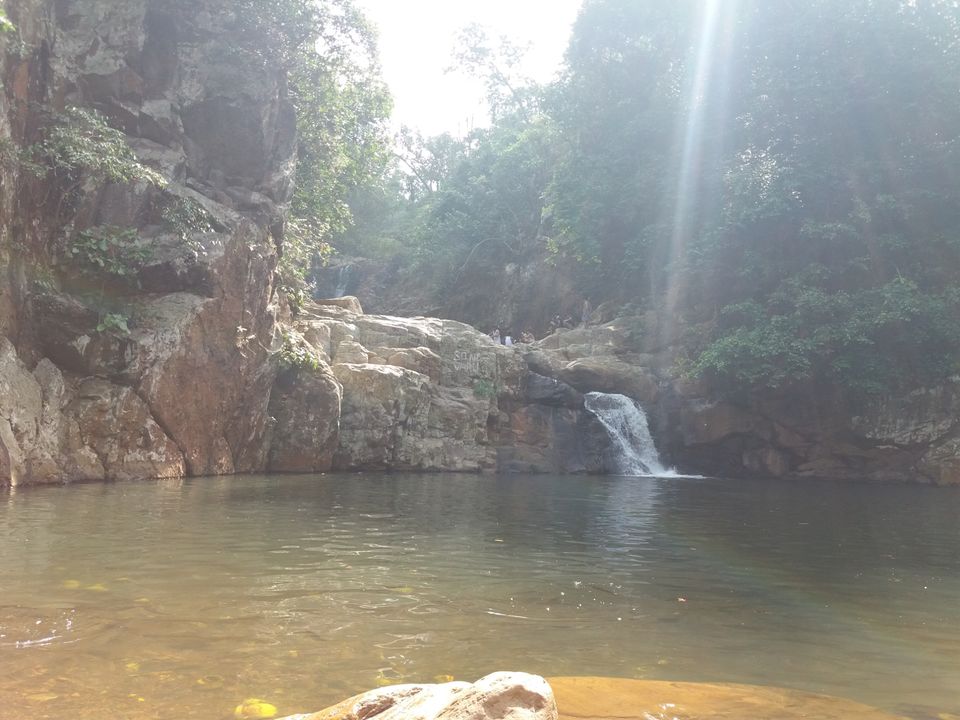 Gudguda, one of the most beautiful Picnic Spot. Though Gudguda comes under Sambalpur District, Many peoples flock this place from neighboring towns like Deogarh, Jharsuguda, Sambalpur and even Rourkela too. From Jharsuguda, it takes only 1.5 hours to reach to the spot and I started my journey from Jharsuguda. The Roads are fantastic after you cross Kolabira Village.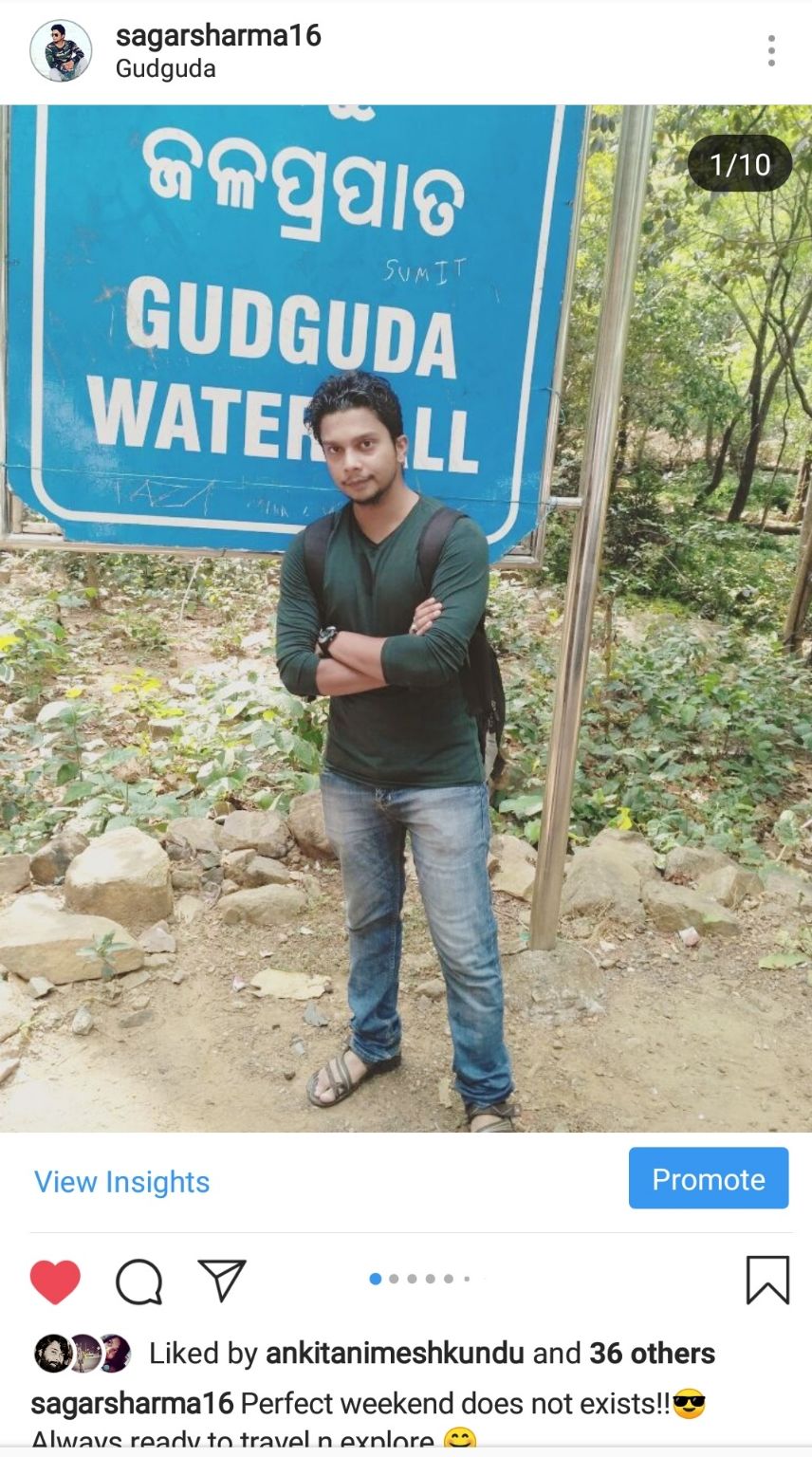 Journey to this place is very pleasant. You can hardly find any vehicles after Kolabira Village. This place is fully covered with dense forest. As soon as you are about to enter the spot, you can find many Mango and Lichi Orchards on both side of the roads. You can also hear chirping of birds, gushing sound of waterfall etc. You will love this place as it is a very peaceful place to spend your day away from your hectic and busy life.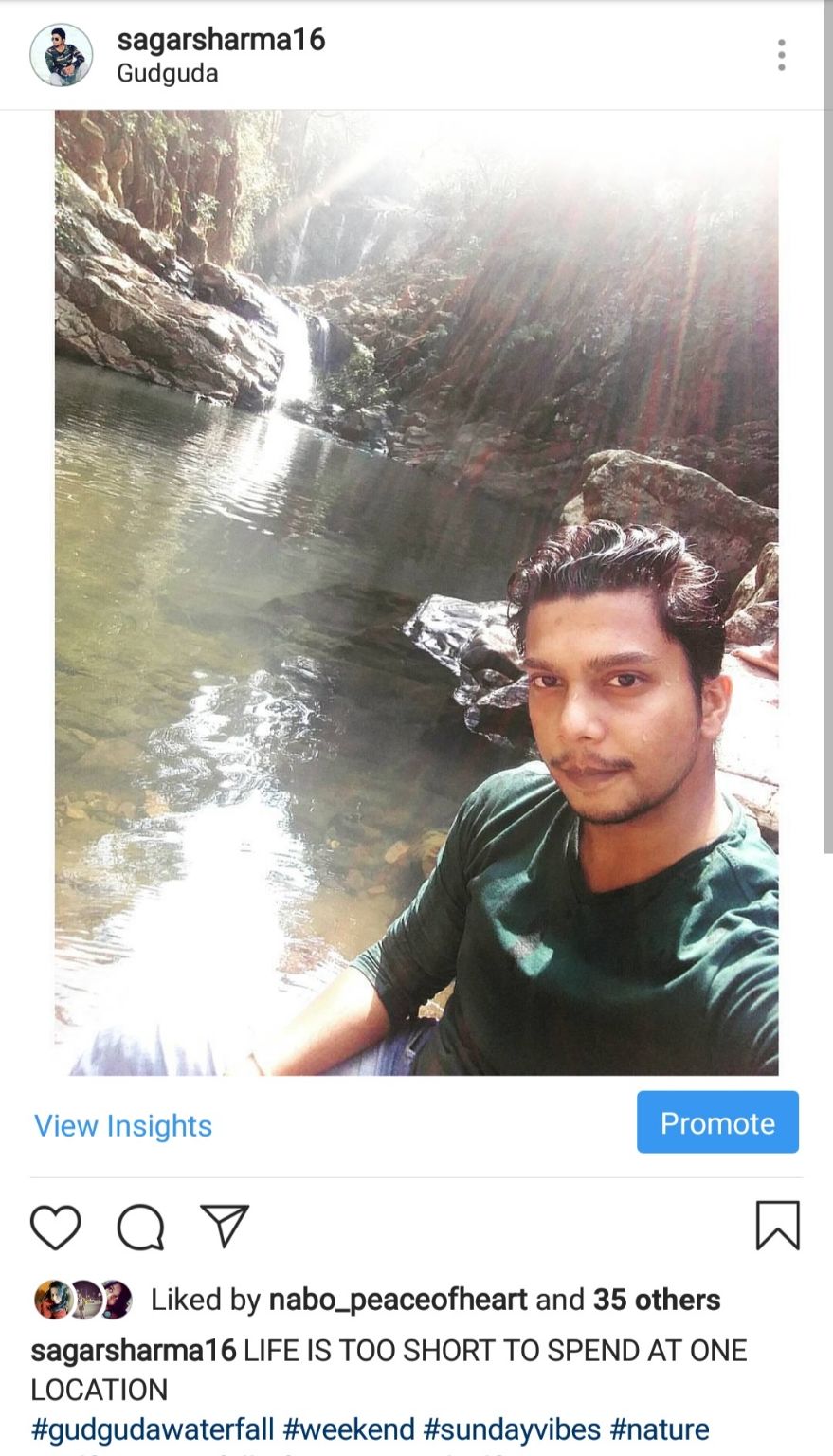 This Place has three Step by step waterfalls, these Waterfall have been beautifully carved themselves through the rocks. This Place is also good for Mountain Trekking. Do not forget to carry Trekking shoes along with you whenever you plan to visit this place. One more thing that the water flowing in this falls is extremely chilly, one of the main reason is because waters are hardly expose onsun raysas it is covered on all sides. Rest you can easily know more about the spot once you see the Photographs taken in that spot.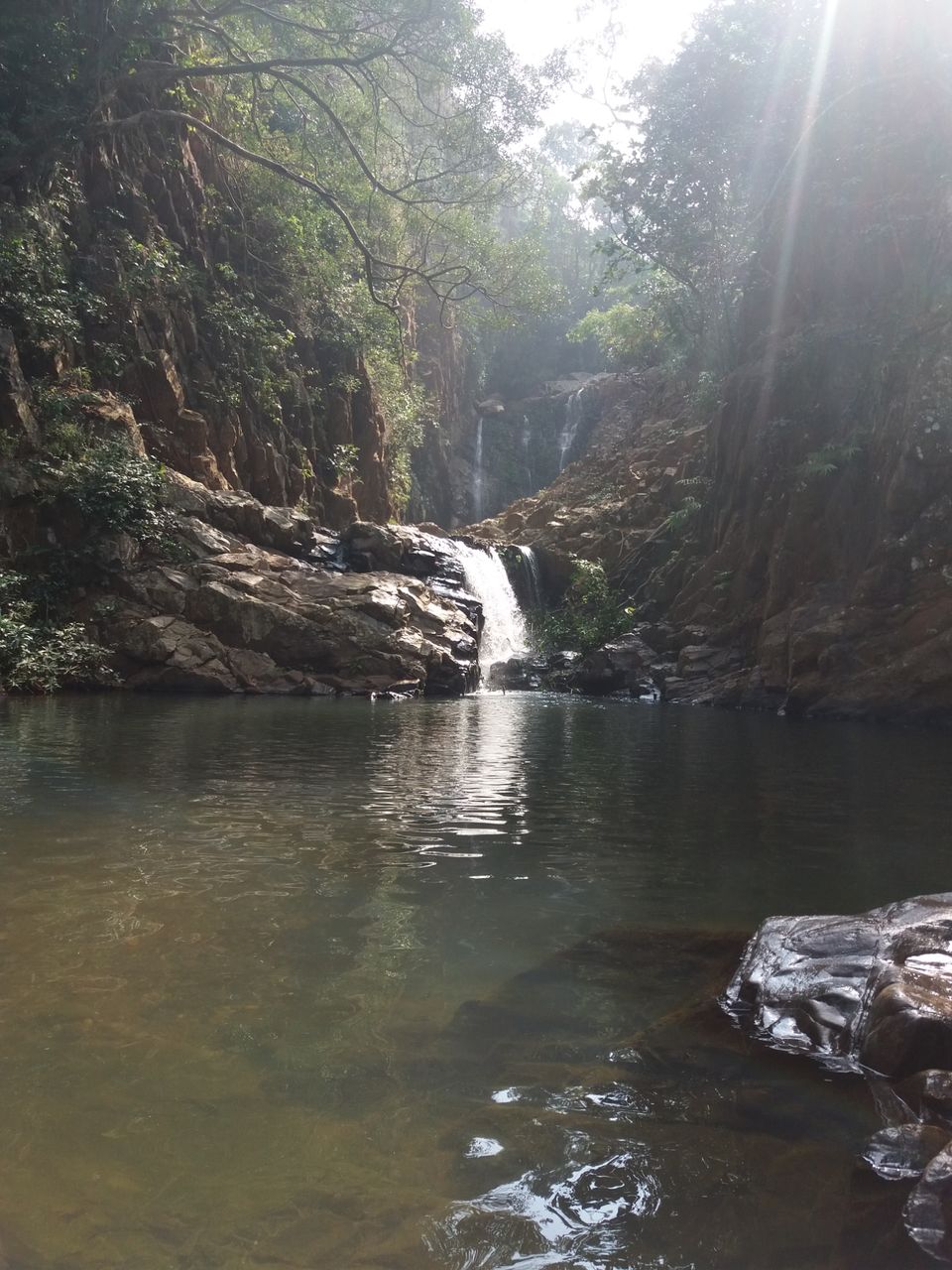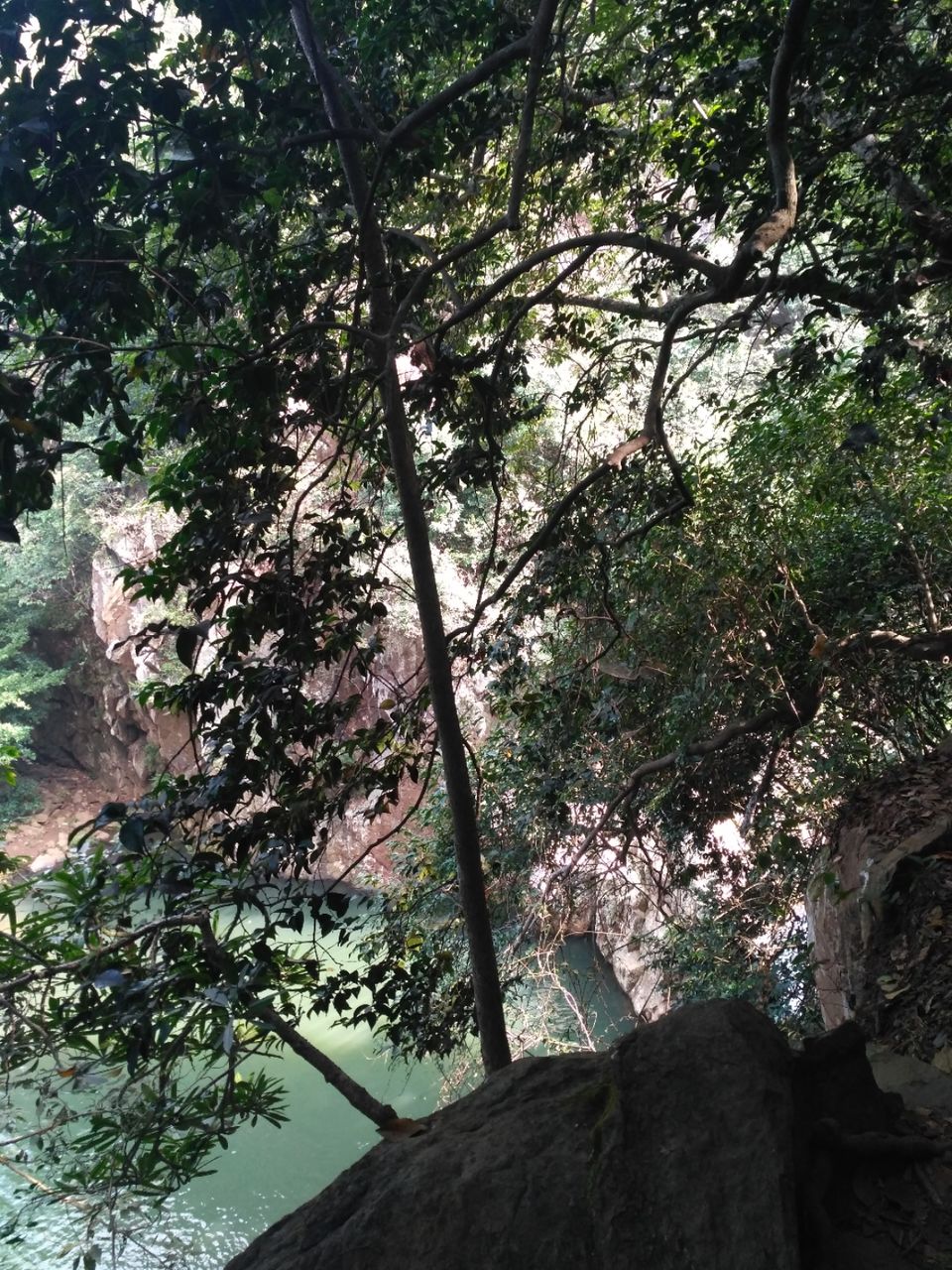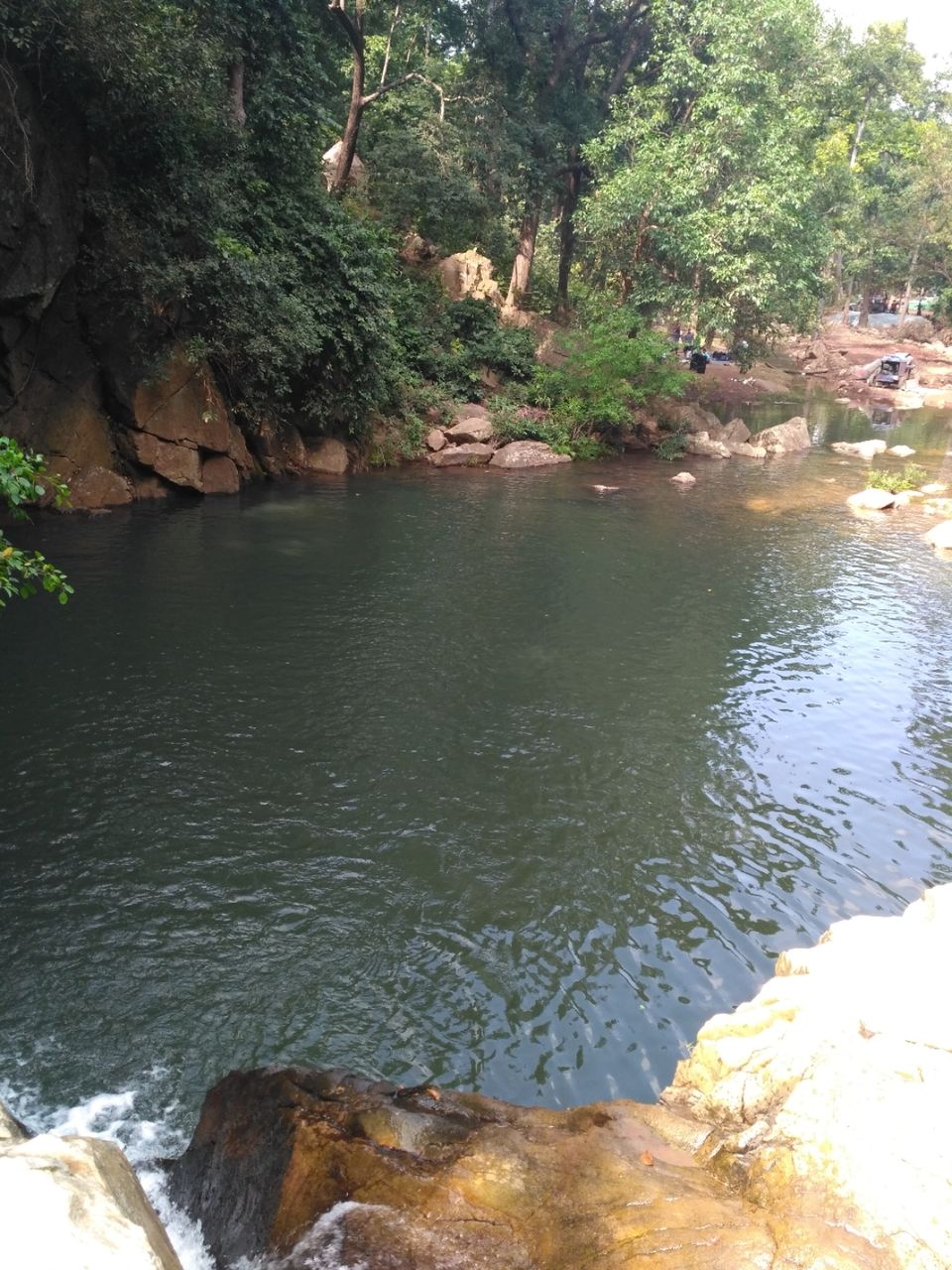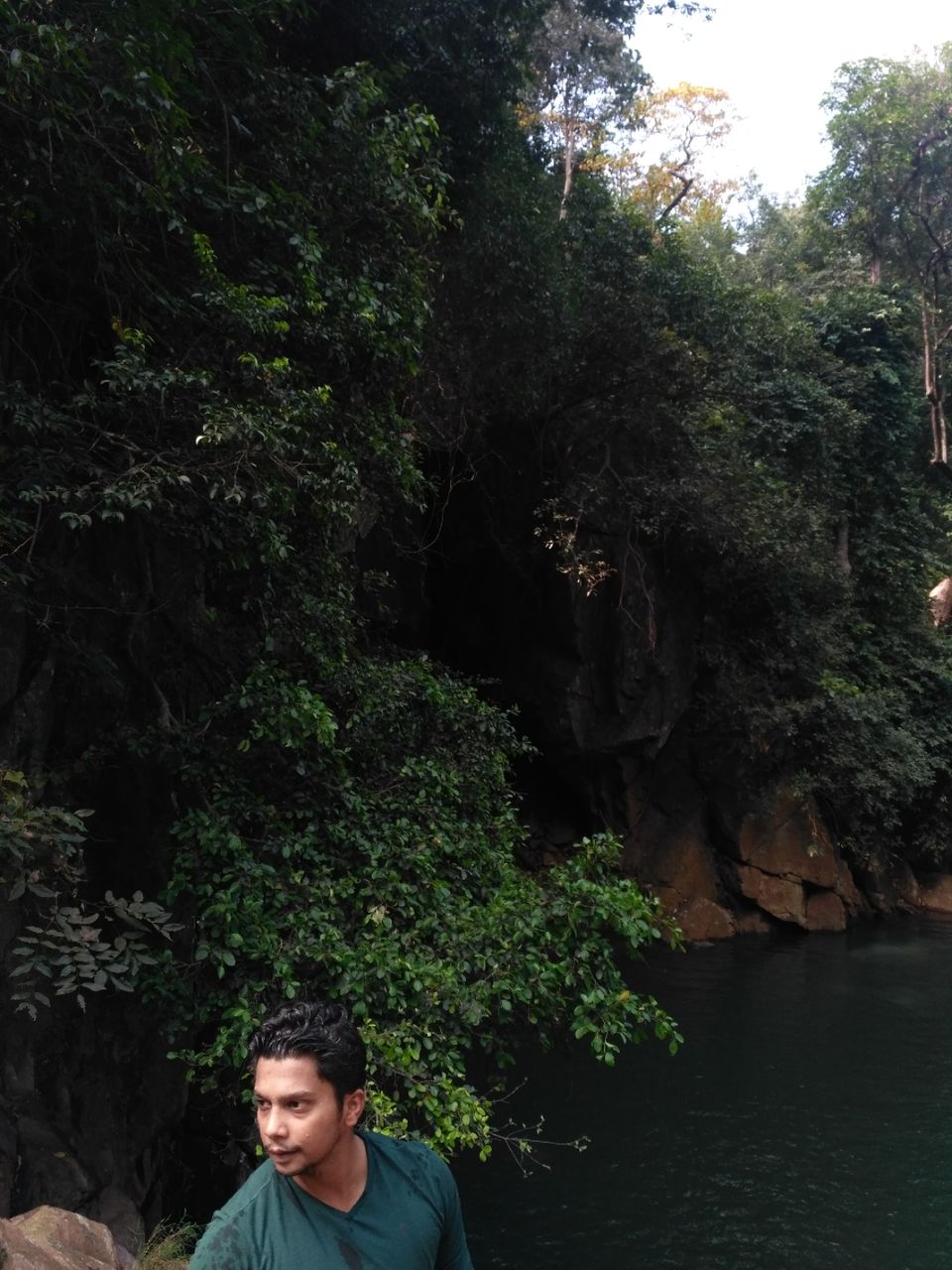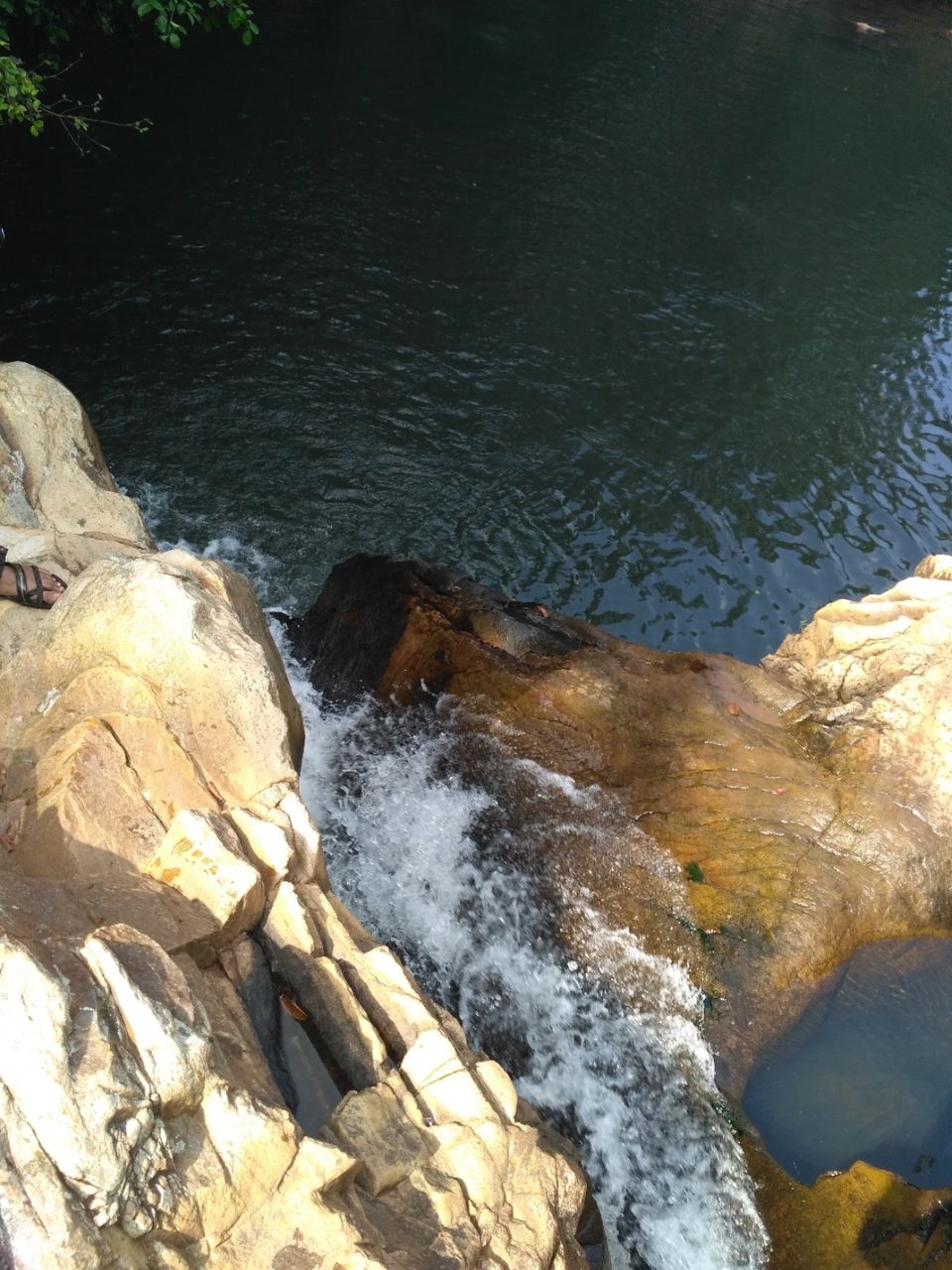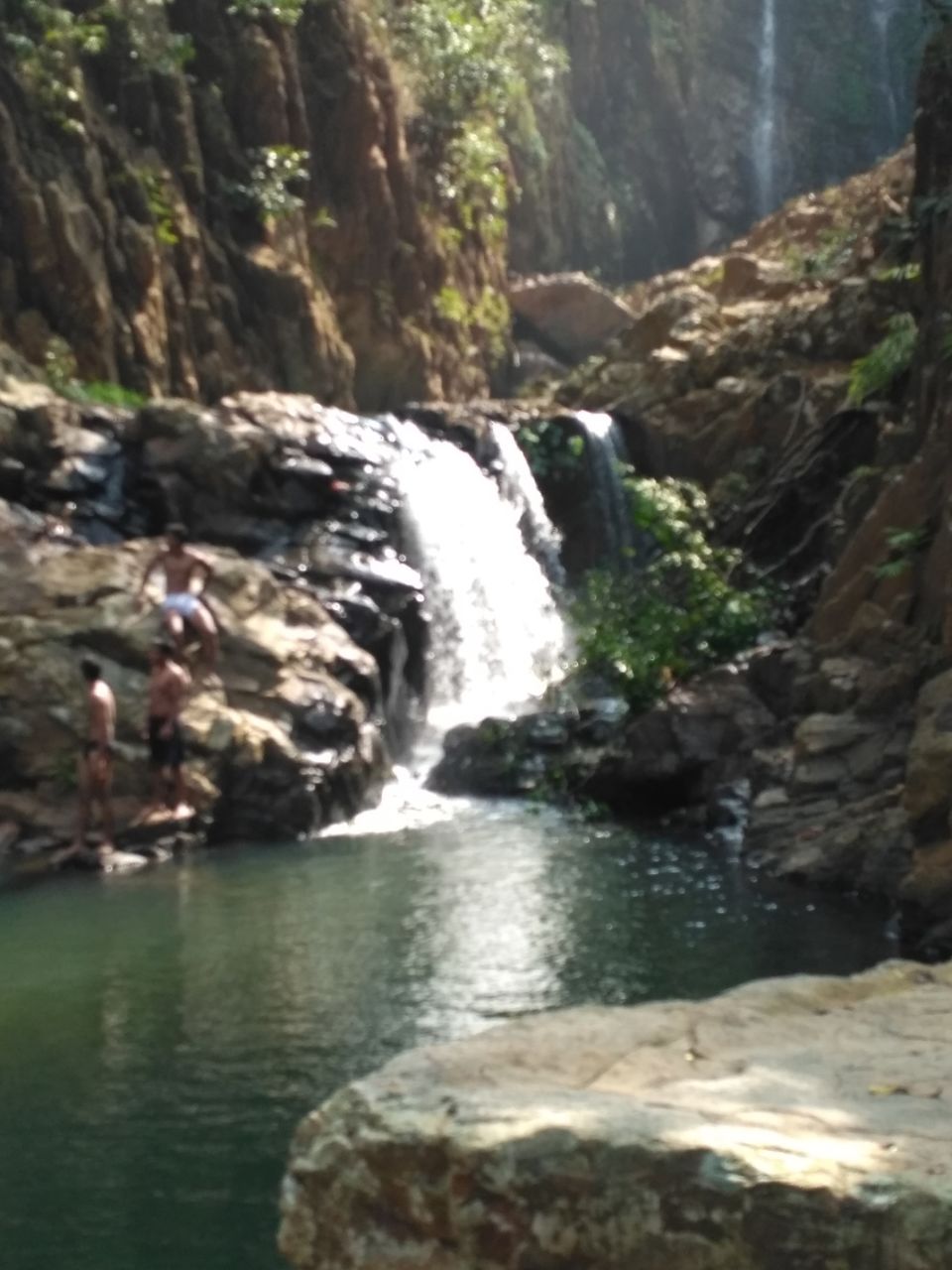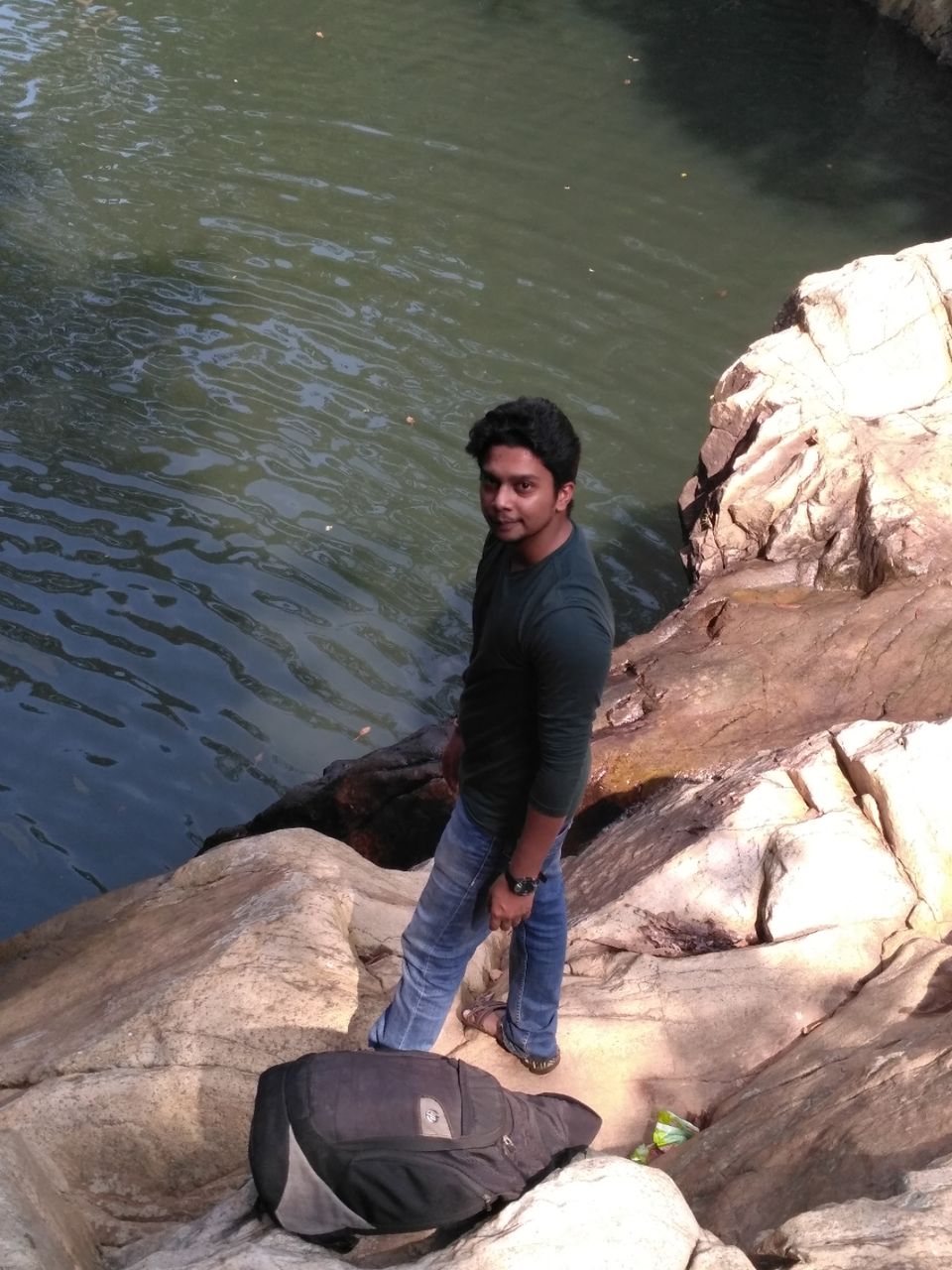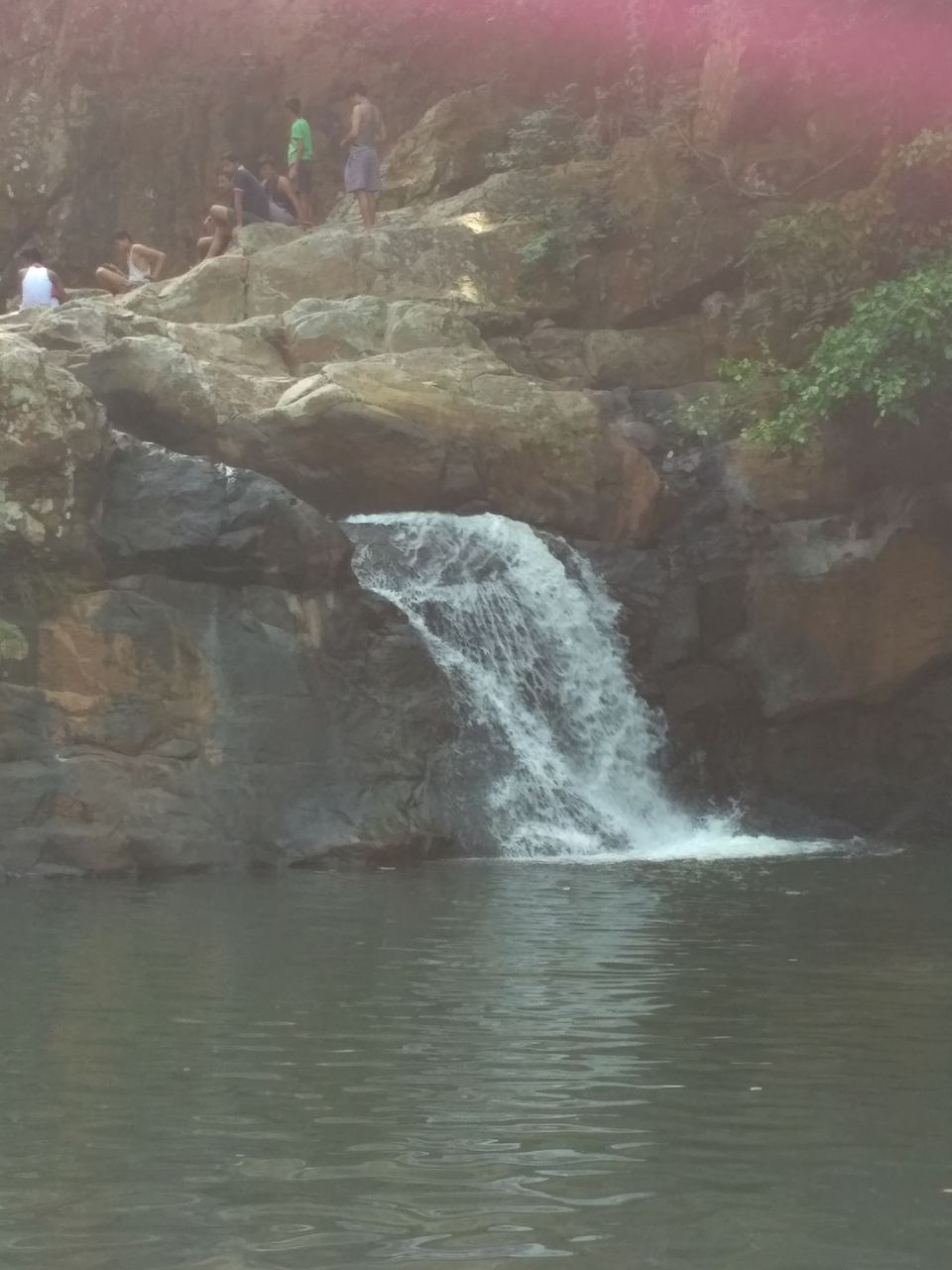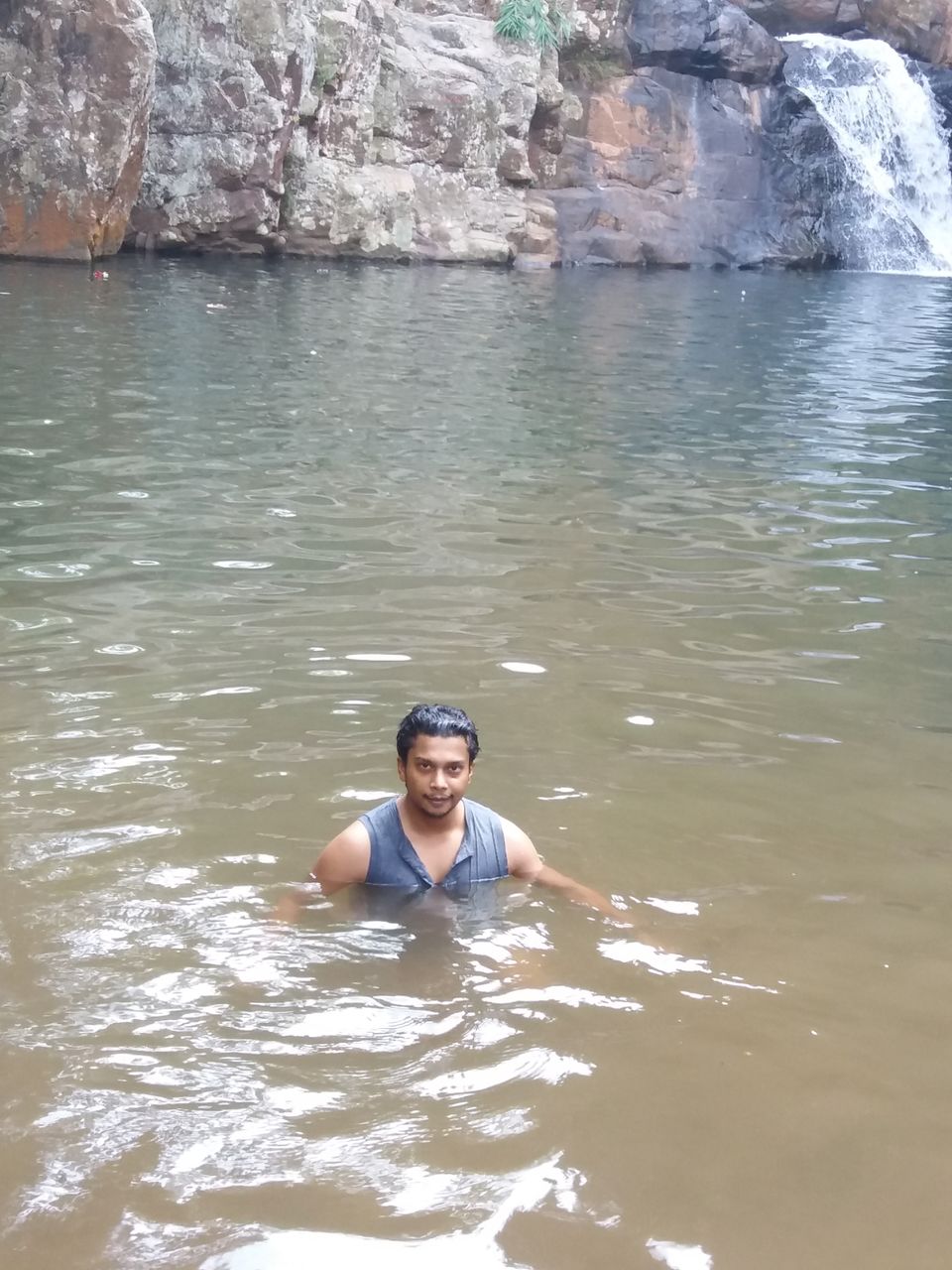 You can also watch it in form of video on my YouTube channel link:  https://youtu.be/zsdIMtpG_rA