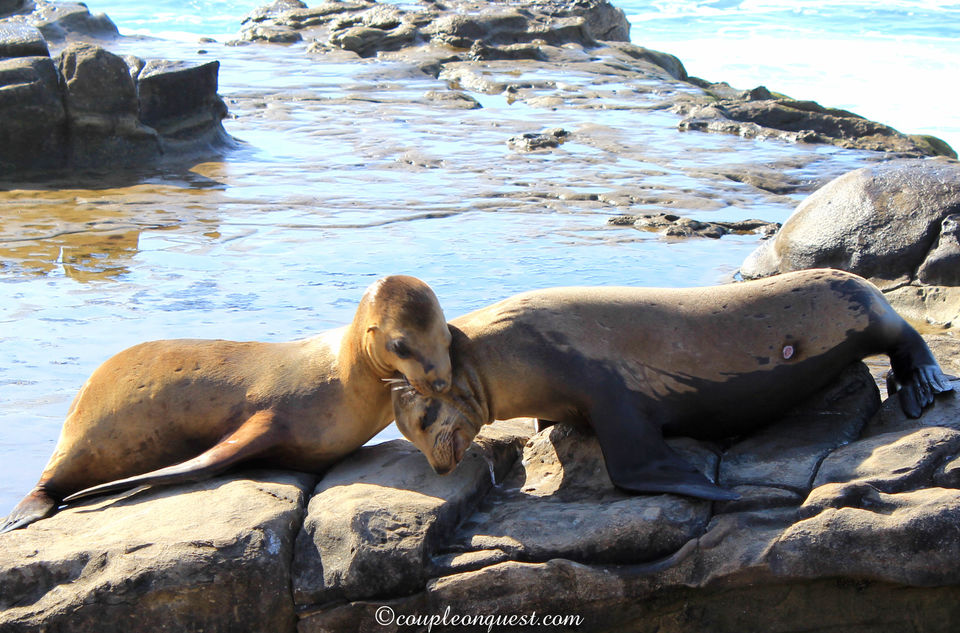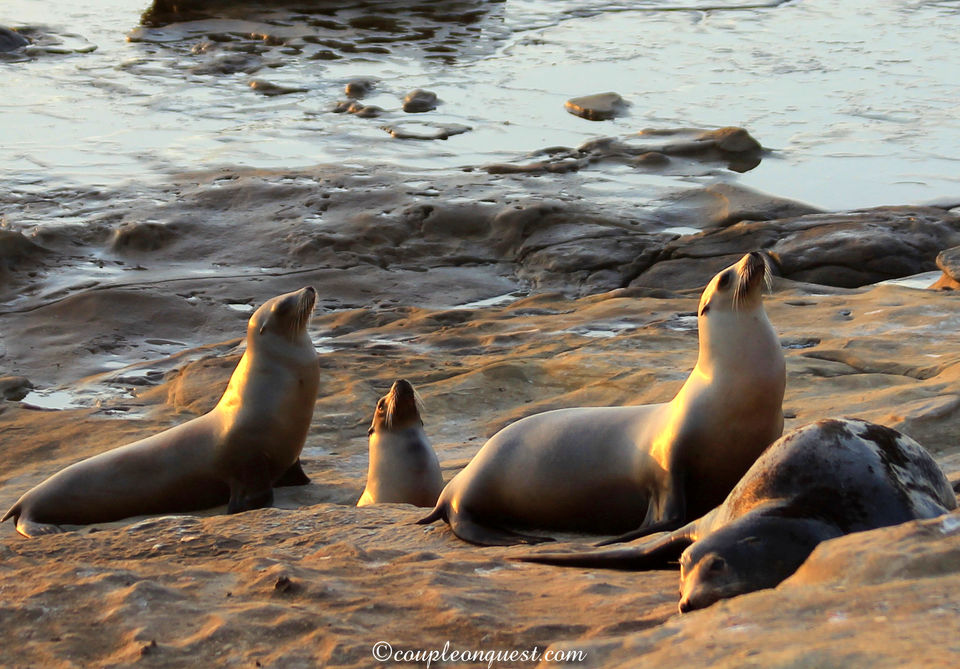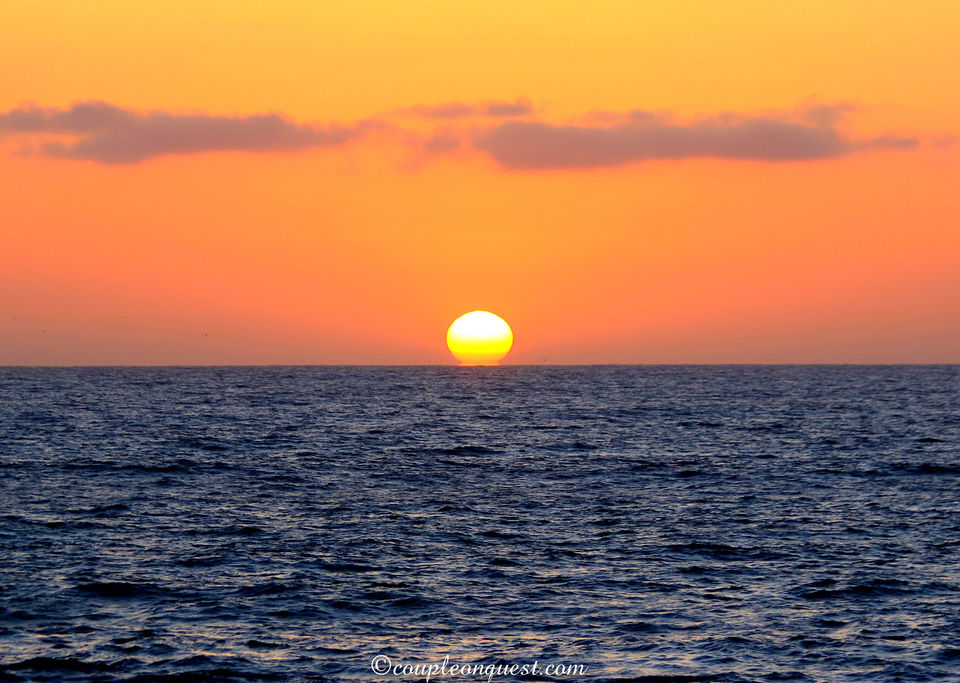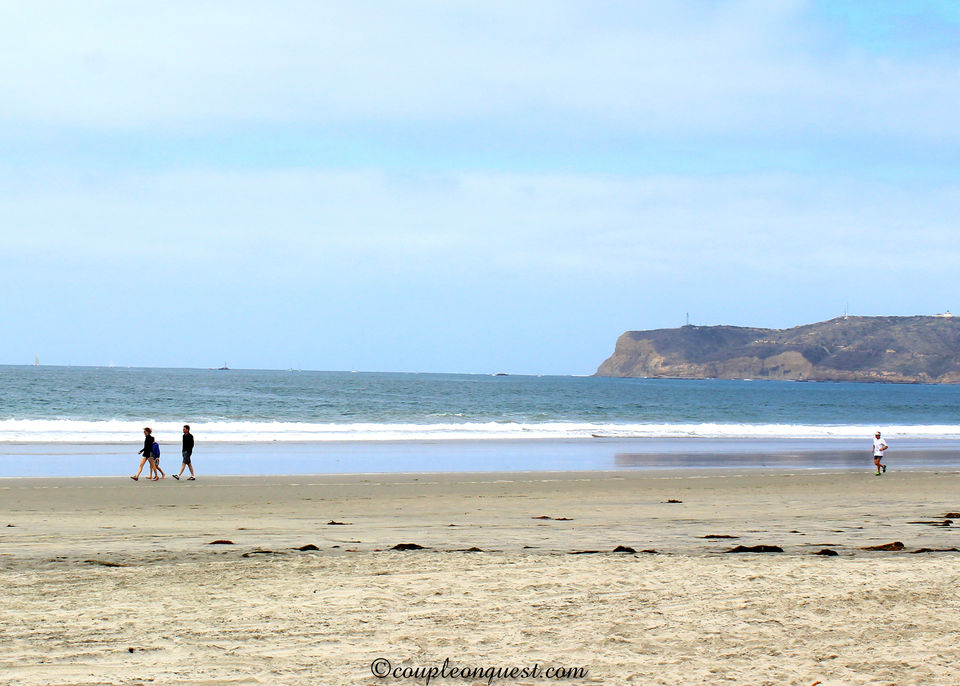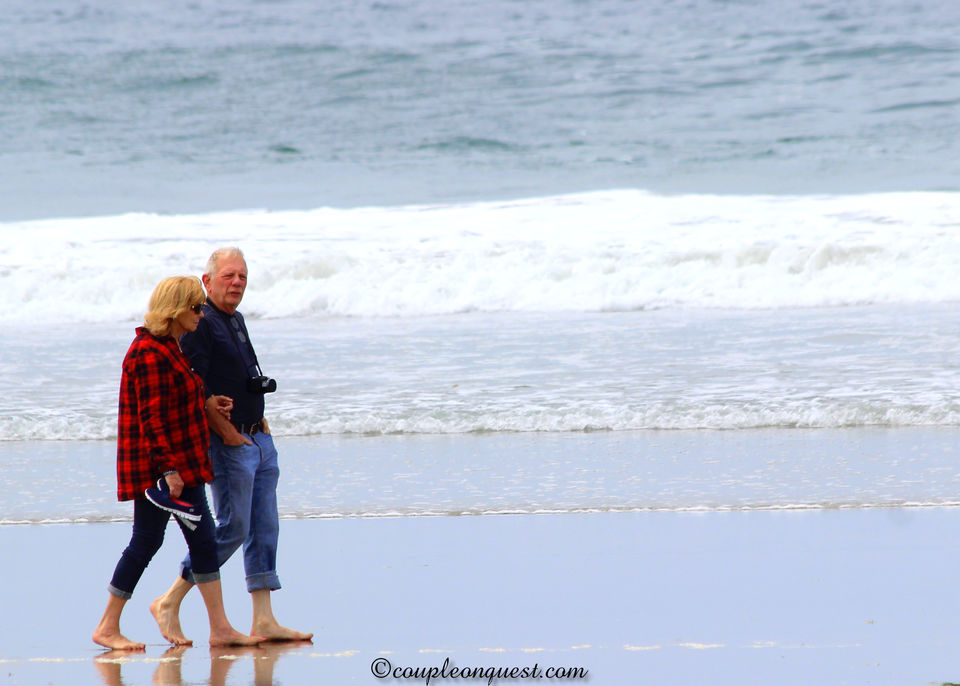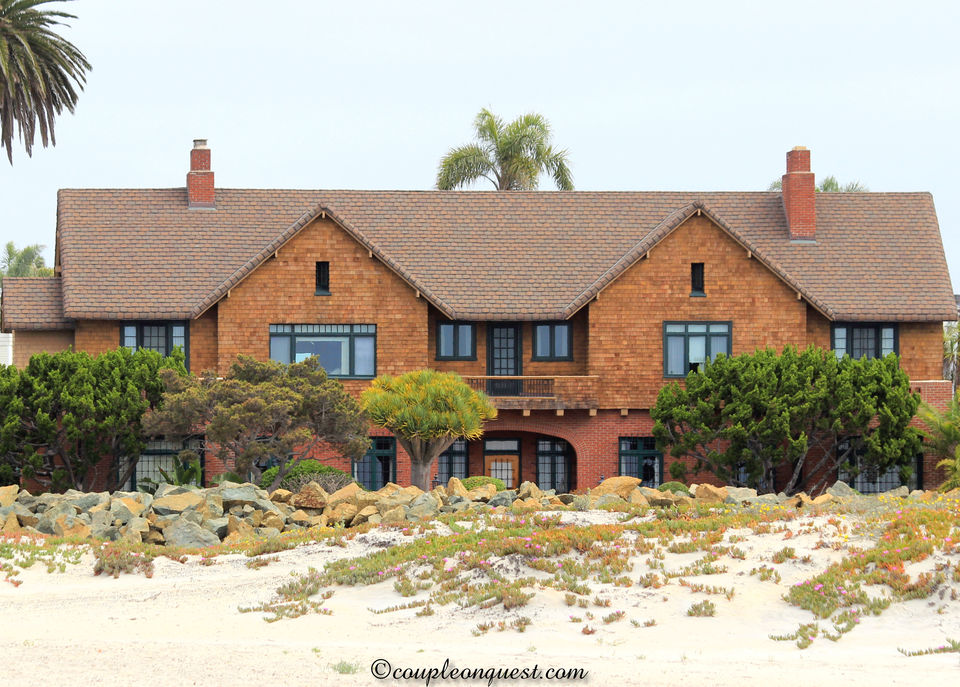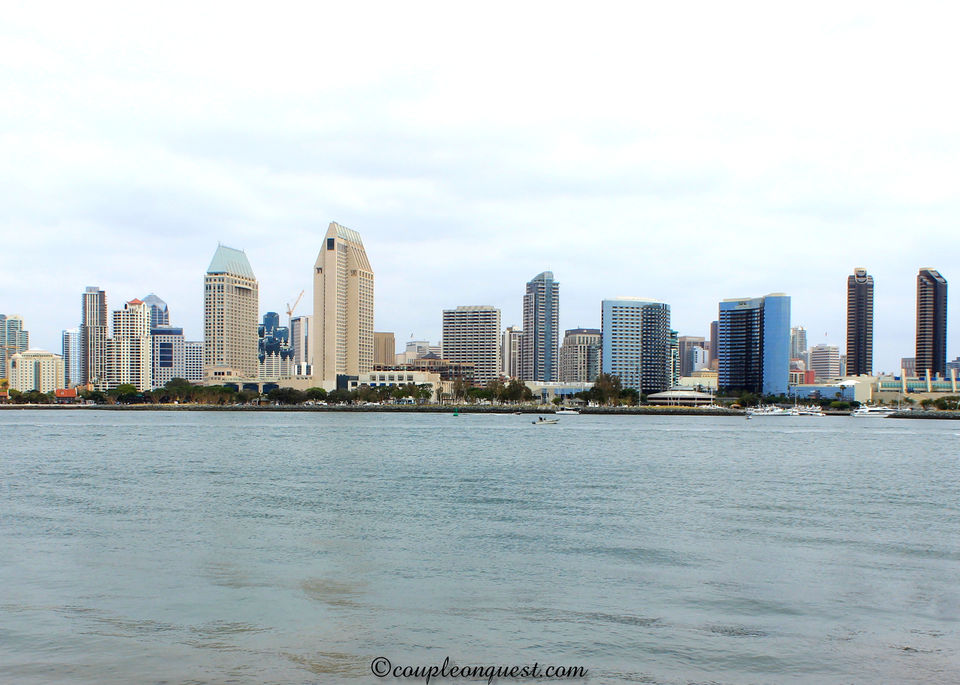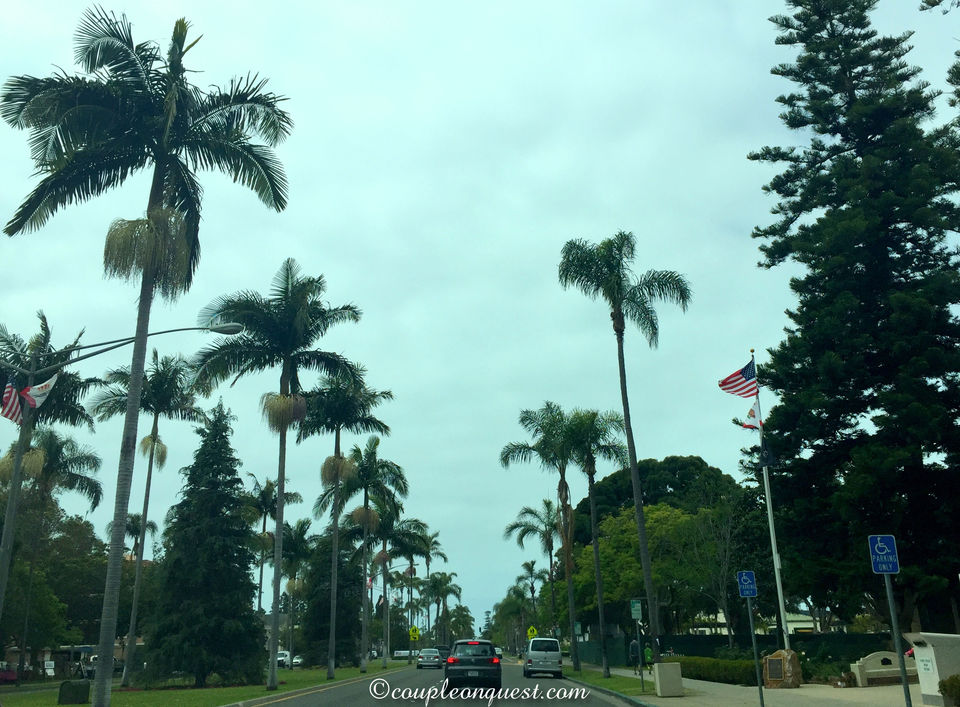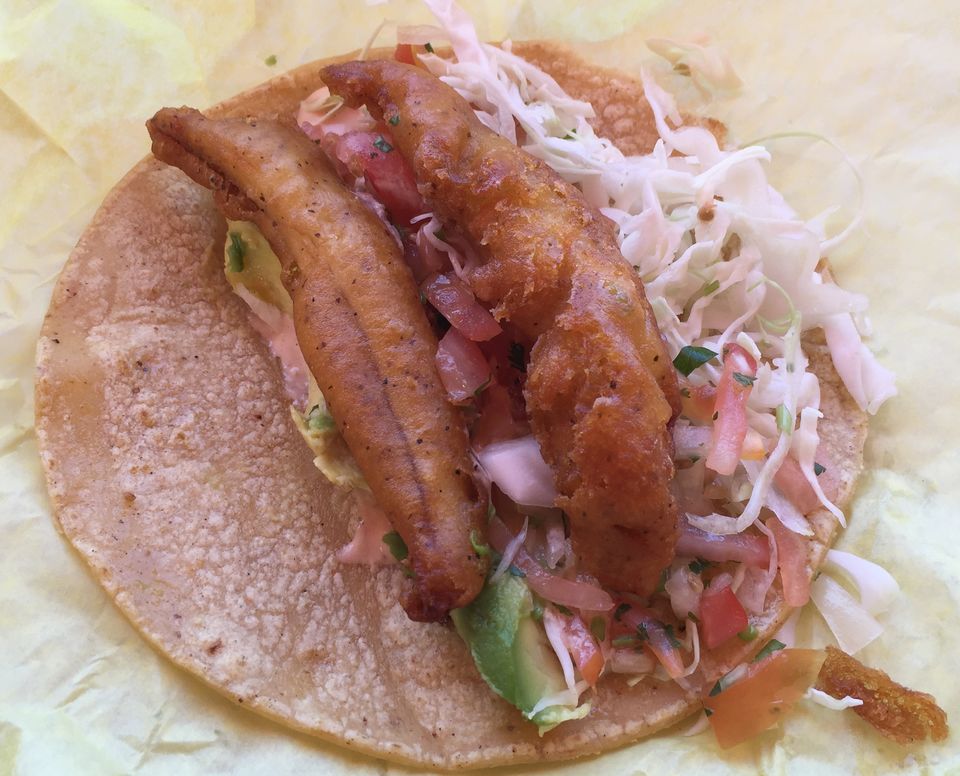 The famous city of California, San Diego has picturesque landscape, vast coast line, water sports and marine life. San Diego's Zoo, Sea world and Downtown are major destinations attracting tourists throughout the year. But as we always look for less crowded and not so popular tourist spots, so we tried to explore some offbeat features this city has to offer on our two day trip.
San Diego Skyline view from Centennial park
A perfect place to get the best view of San Diego downtown. Take a break from the hustle and bustle of the city and spend few hours of calmness in Centennial park overlooking San Diego skyline.
Drive on San Diego-Coronado Bridge
Don't miss the chance to drive on San Diego- Coronado bridge, a 2.1 miles long 5 lane bridge is part of State route 75. As Coronado Island is a Naval base, it took a while to join Coronado to mainland via bridge. Finally in 1969, this bridge was opened for public,being 200 feet tall it allows naval base ships to pass underneath with no hassle.
Stroll on Coronado Beach
Coronado Beach, most beautiful white sand beach is mainly known for surfing. Driving down the San Diego-Coronado bridge, a few blocks to the left, we got the view of radiant beach. This beach is along the Ocean Boulevard with free parking on road, restrooms and shower facilities on beach. Best time to visit the Coronado beach is early morning.
Have a look at the majestic bungalows in Coronado
On one side of Ocean blvd is spectacular white sand beach and on other is a fine range of mansions and bungalows. Some of them are incredible piece of artwork while some depicts the lavish lifestyles, a few of these are also haunted.
Hiking at Torrey Pines
Located 15 miles away from downtown San Diego, Torrey Pines State Reserve is famous trekking and hiking destination offering various trails in this state reserve with a wide geographical range.
Stop and watch the Majestic Sunset
San Diego offers many places to experience breathtaking sunset. Wide coastline and cliffs of San Diego makes it a photographer's paradise for capturing stunning sunset. La Jolla Cove and Torrey Pines State Reserve are the best places to experience sunset across the ocean shore.
Sea Lions at La jolla Cove
Sea lions can be spotted in abundance around La Jolla Cove, either on the beach or rocks. These adorable creatures are pretty harmless and ready to pose while soaking in sun
Not to miss "Fish Tacos"
As a coastline area San Diego's restaurants offers profusion of sea food. If you are foodie like us, must try the specialty of San Diego…Fish Tacos, a deep fried white fish on tortilla with some fresh lettuce, salsa and avocado along with slice of lime. Not to mention, San Diego has the best Mexican restaurants mainly in Old Town.