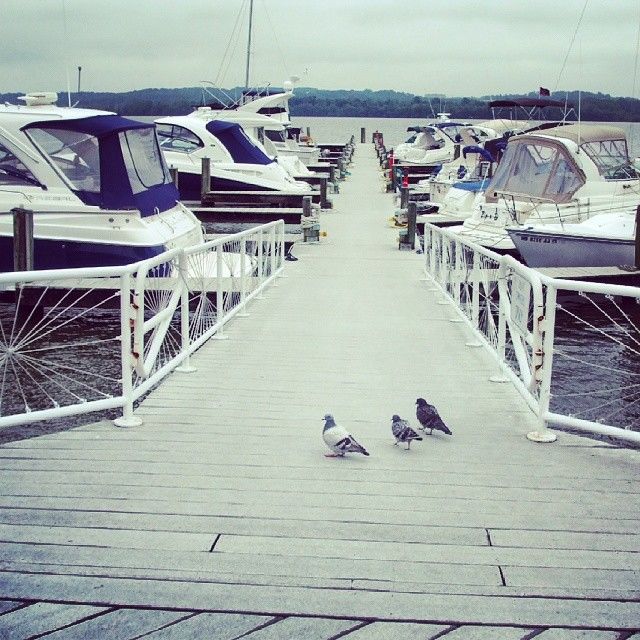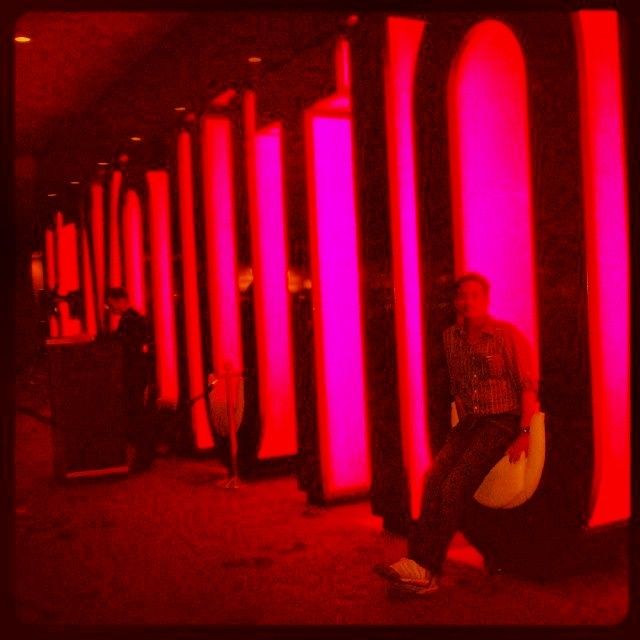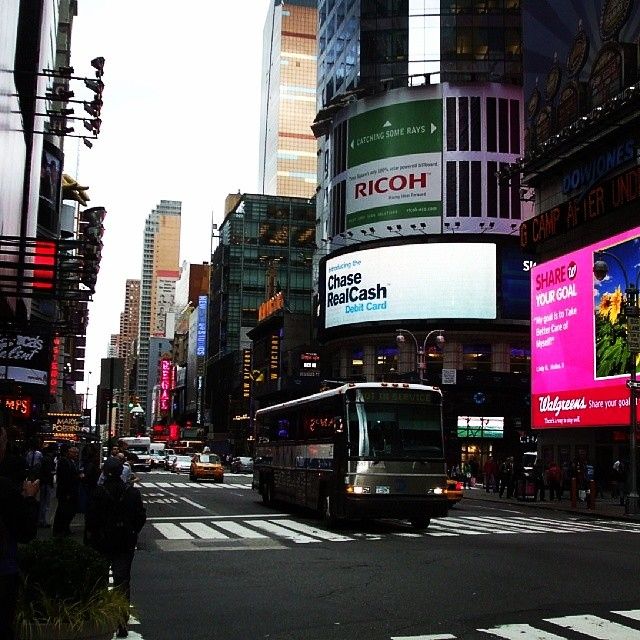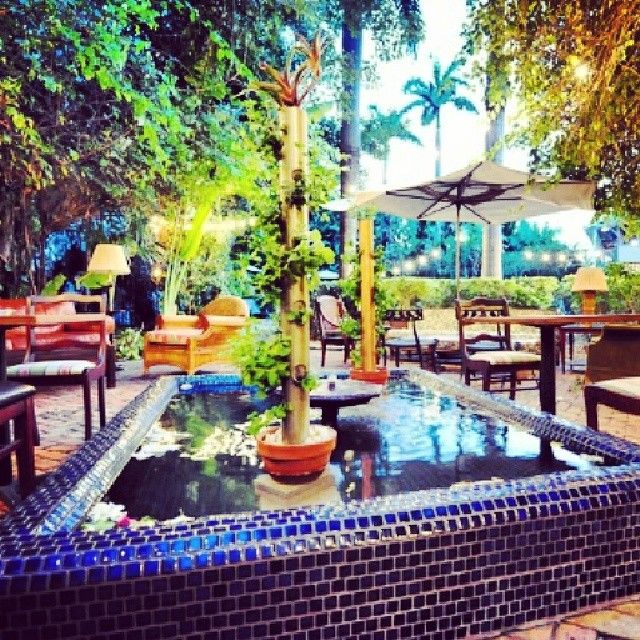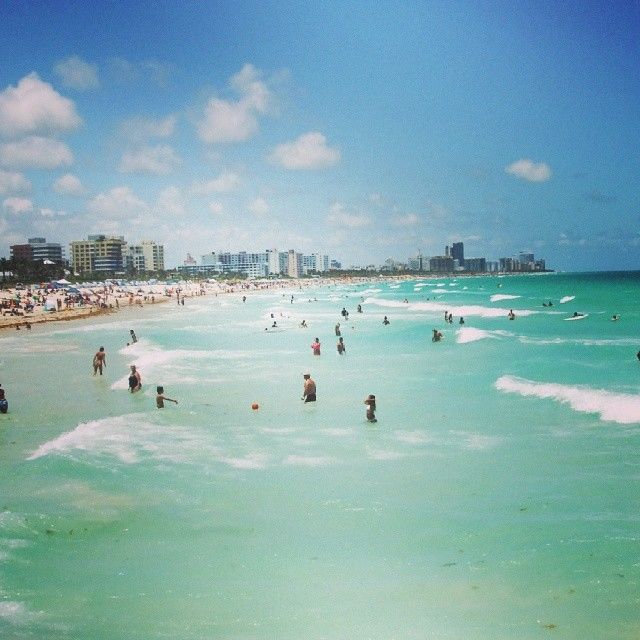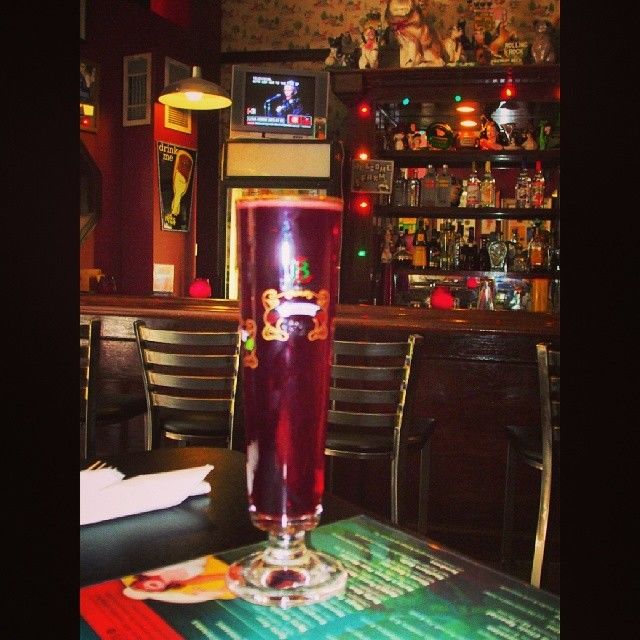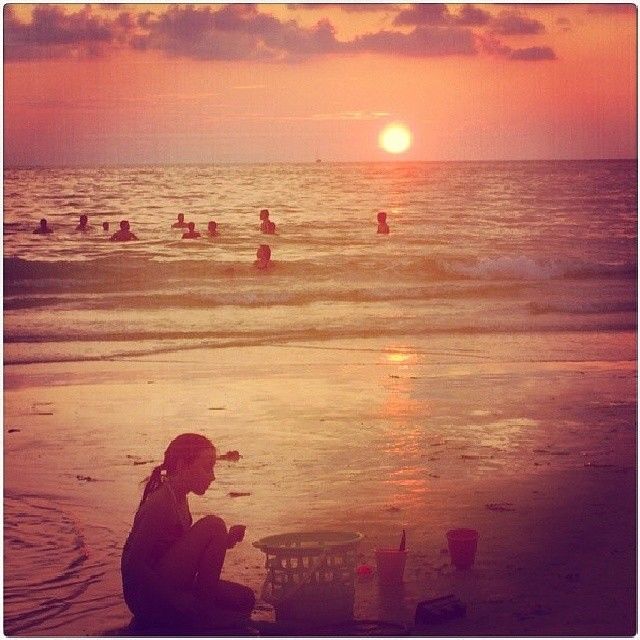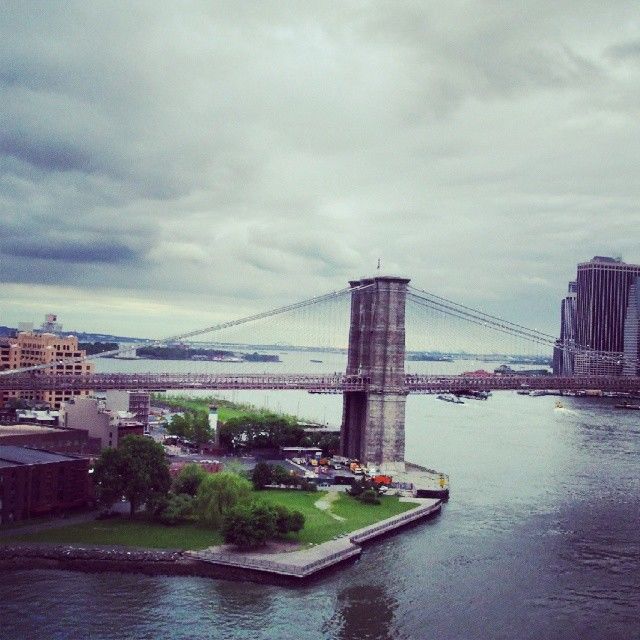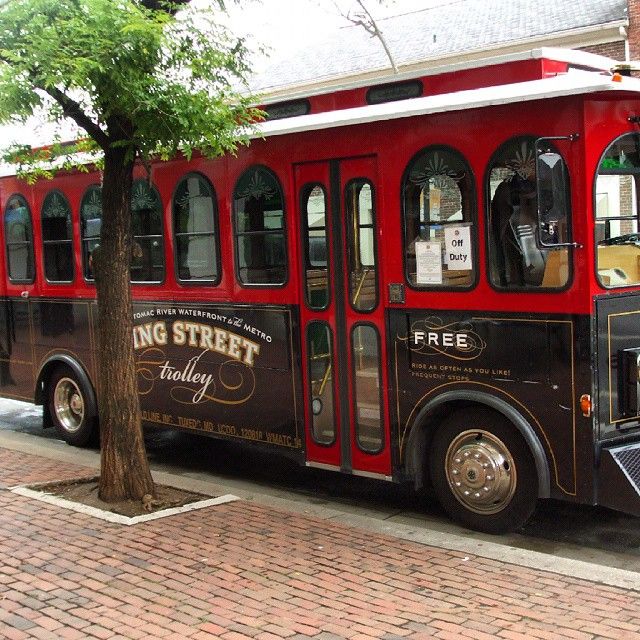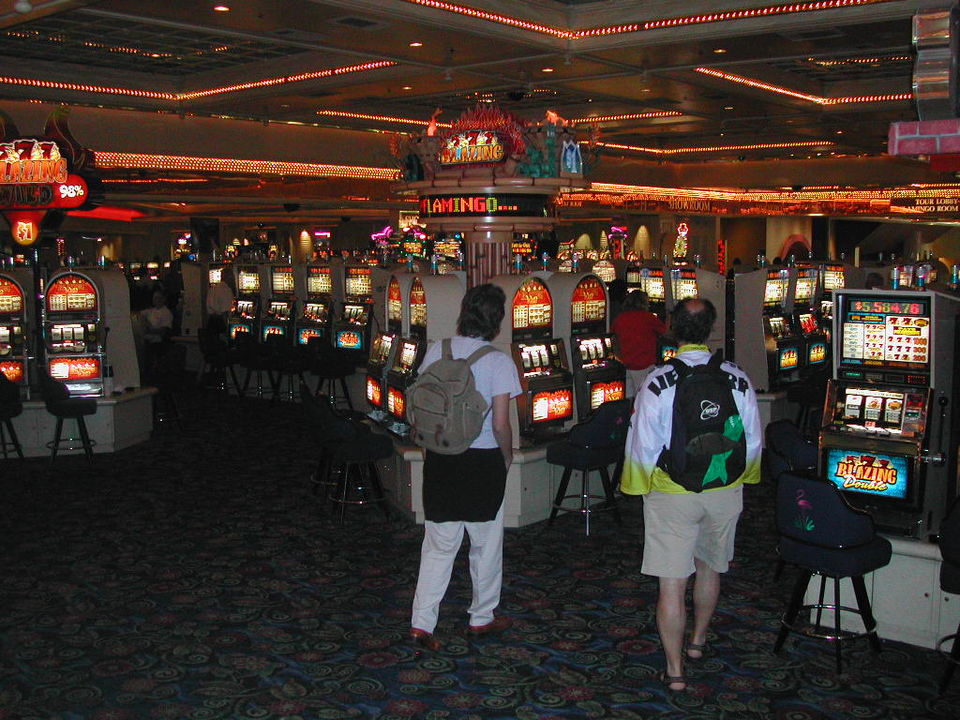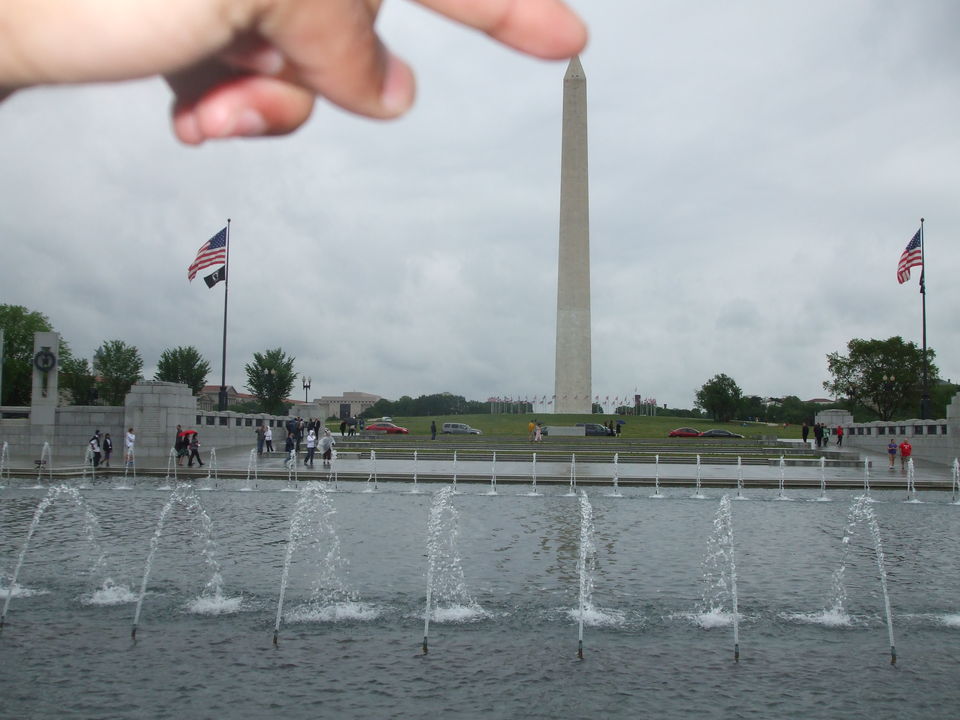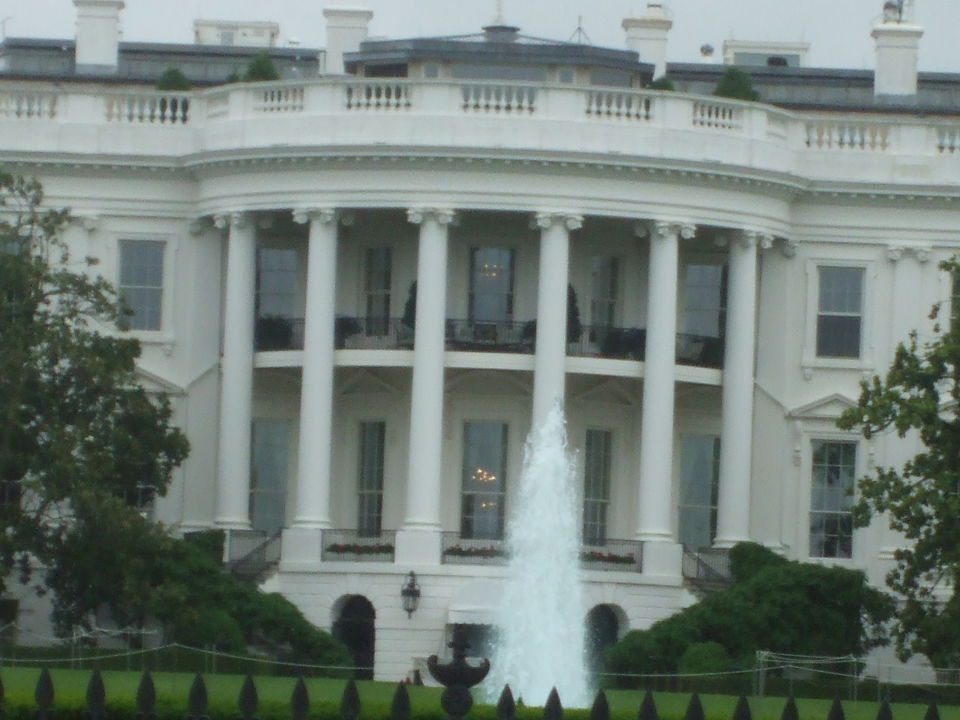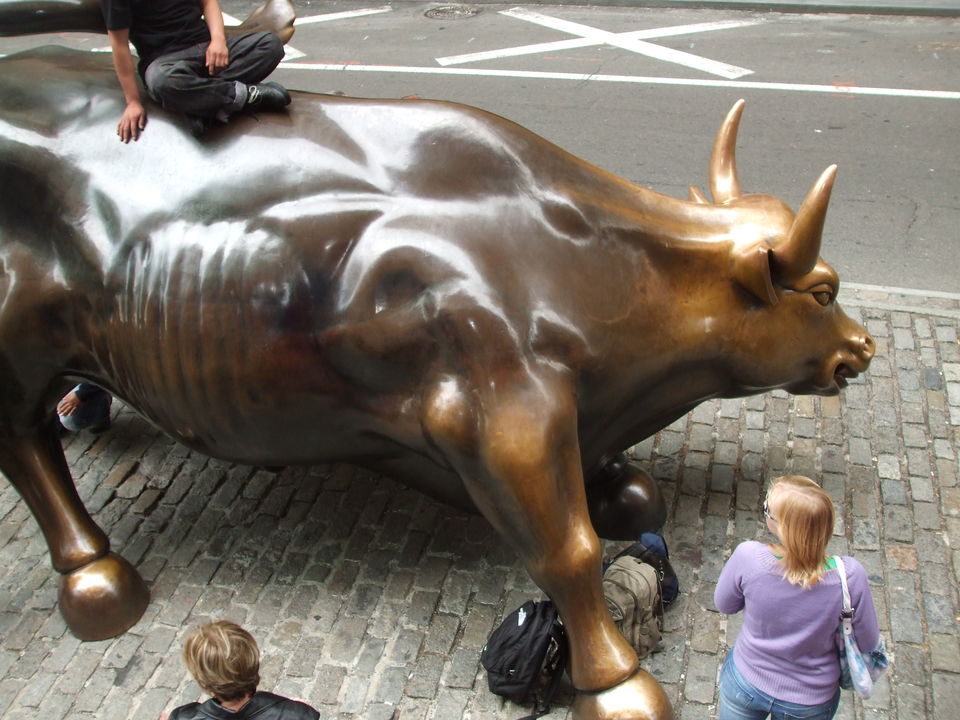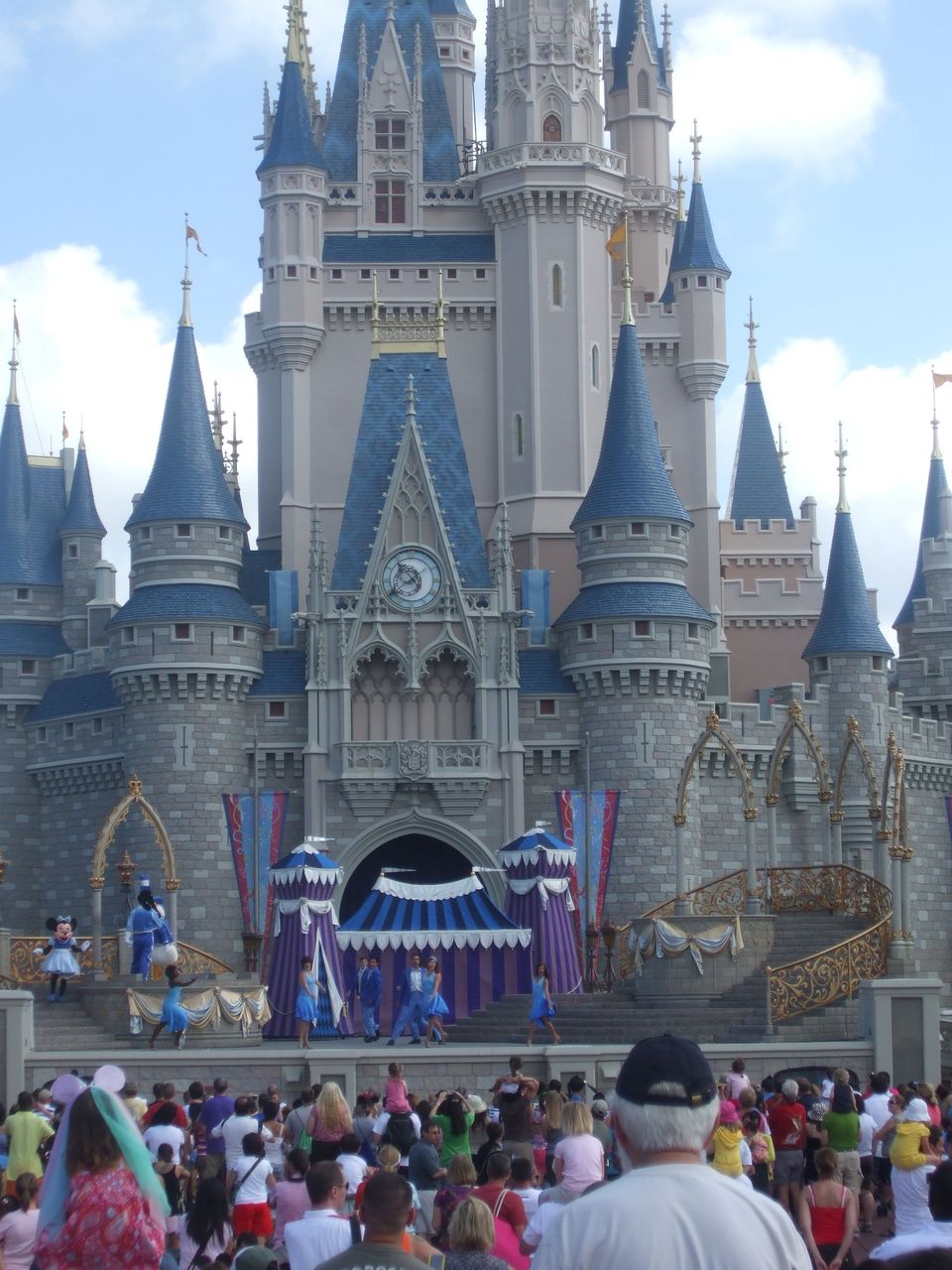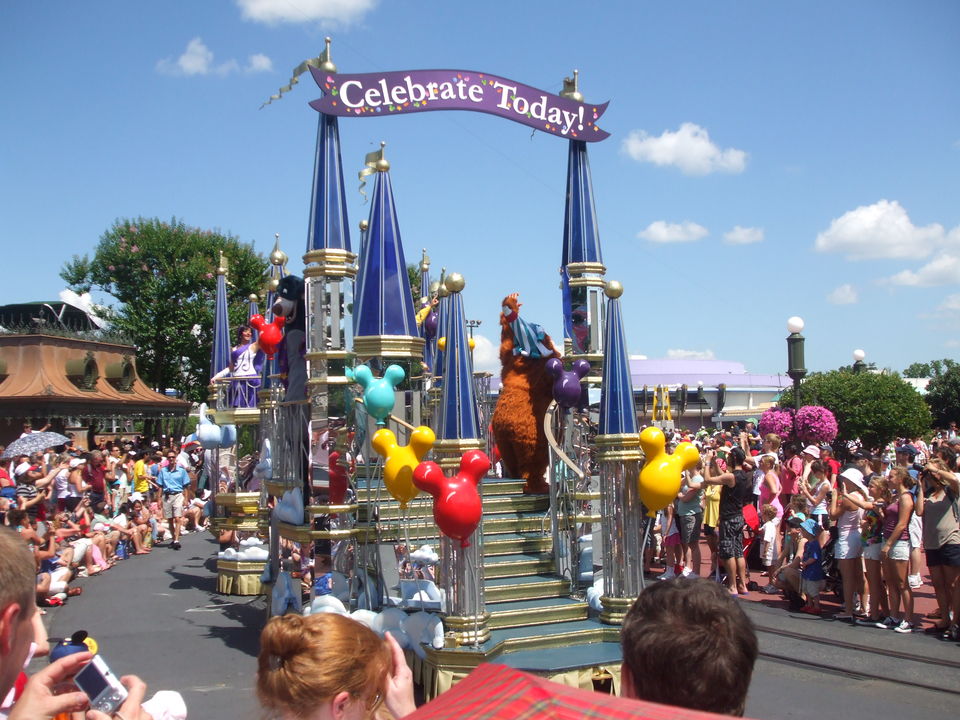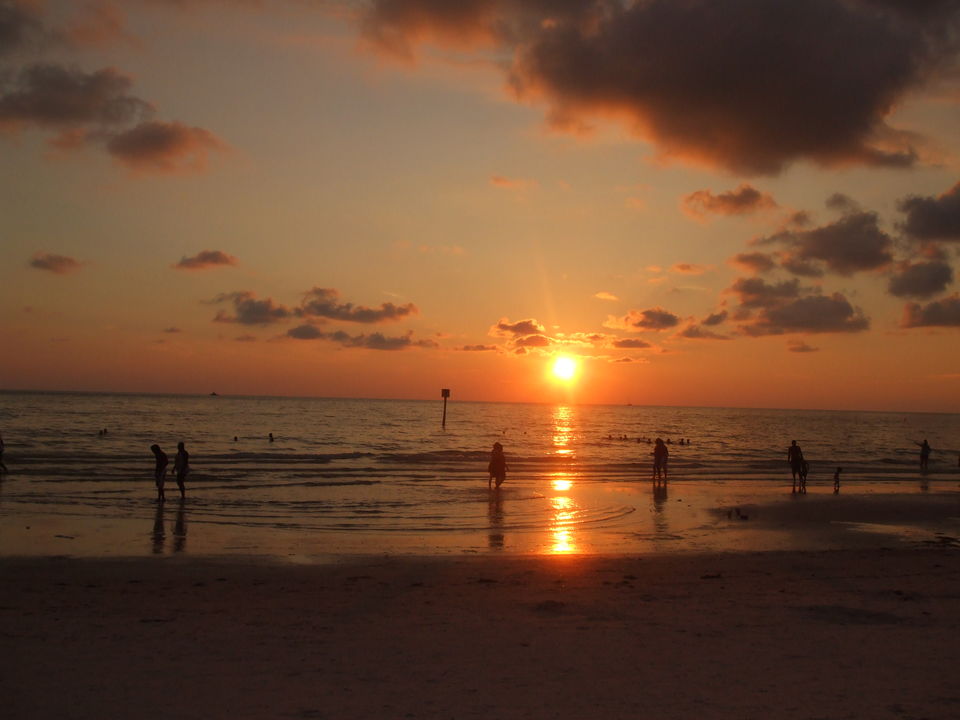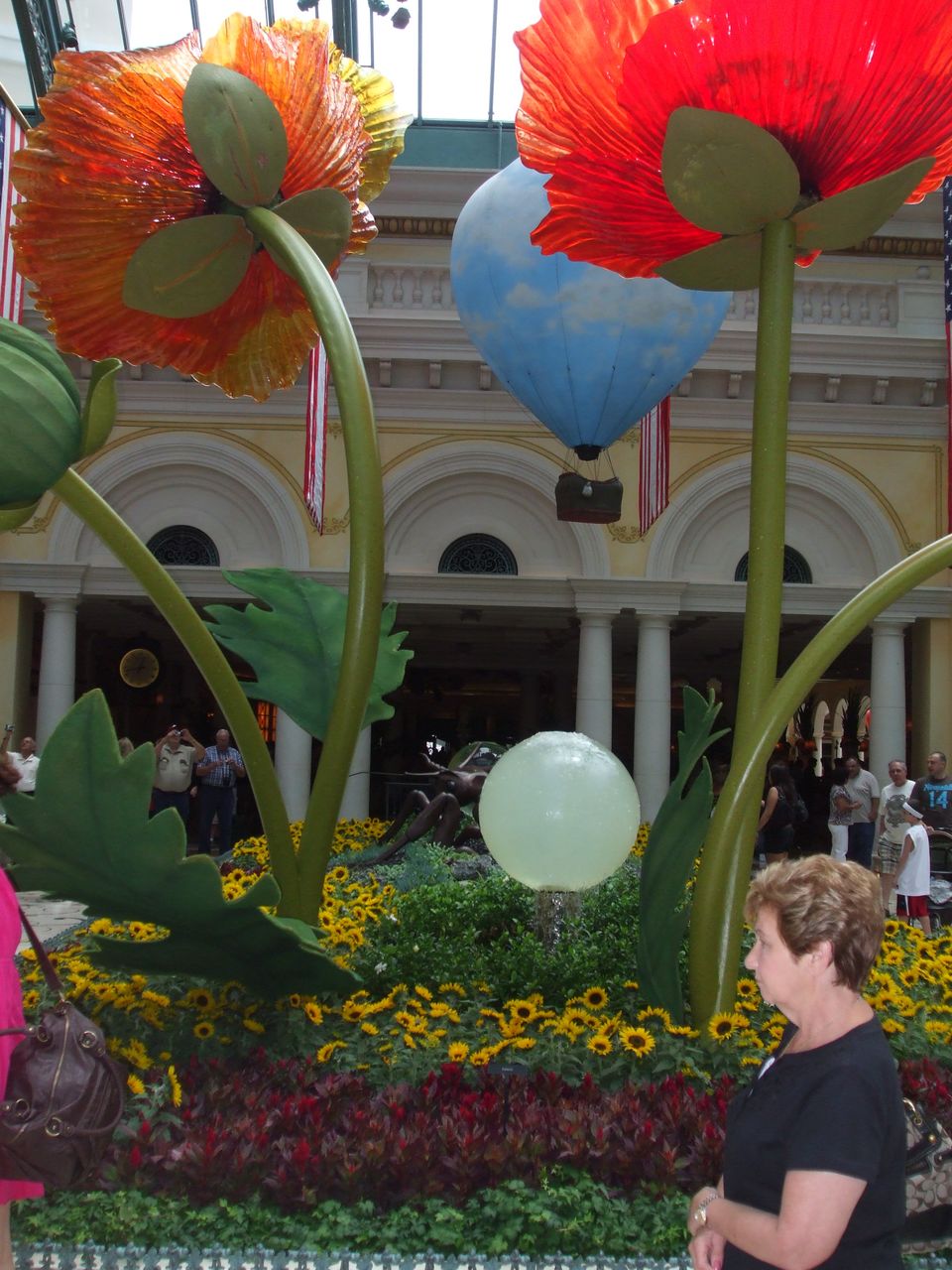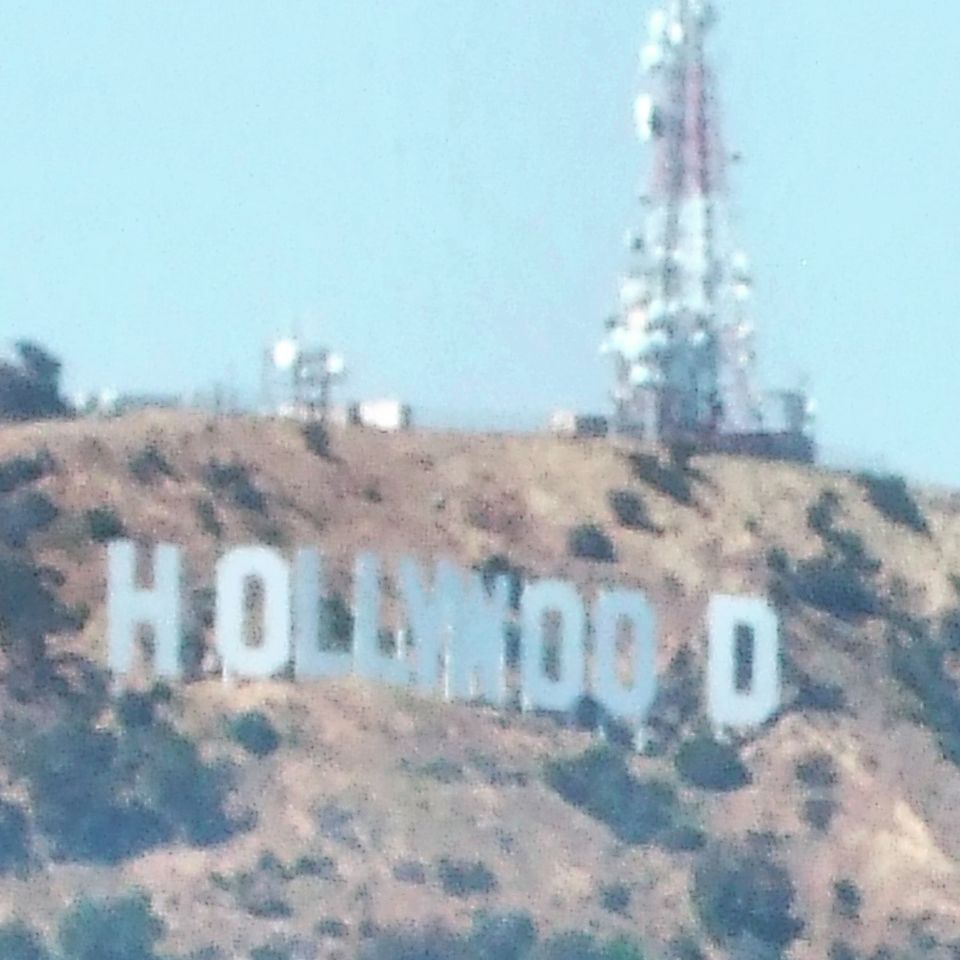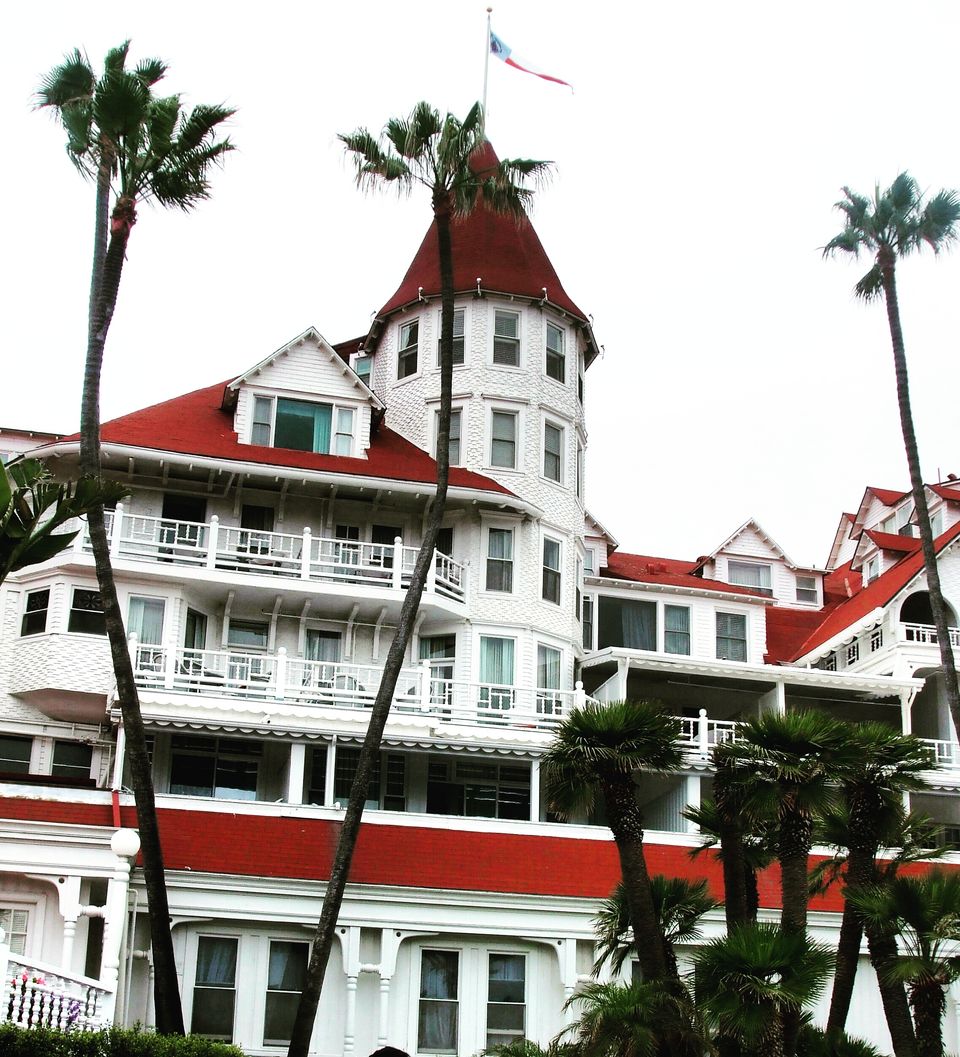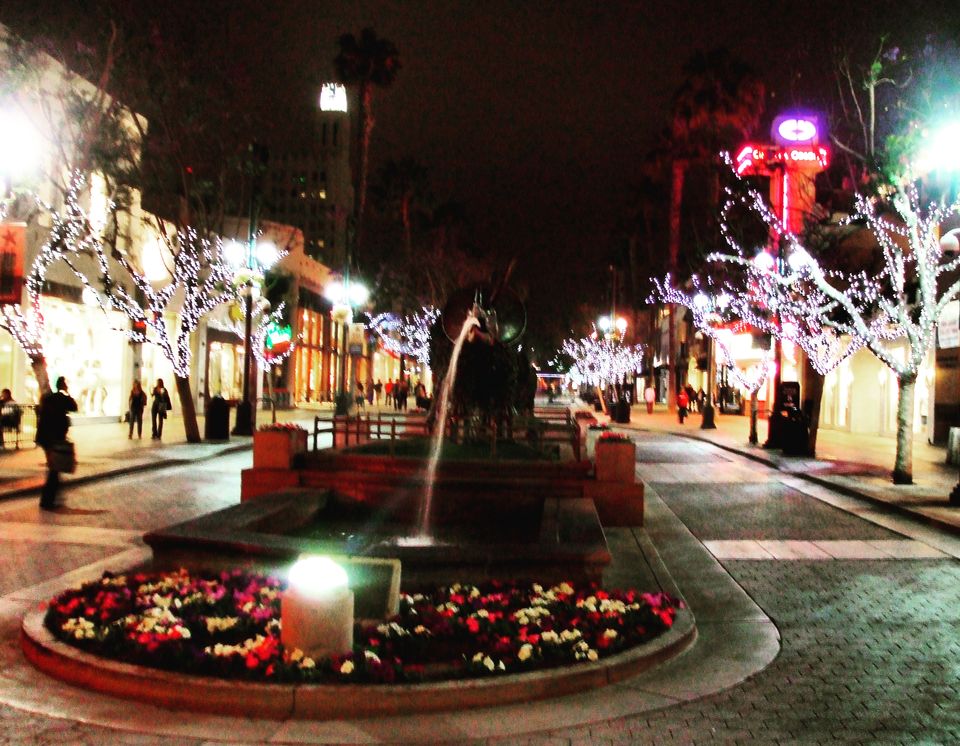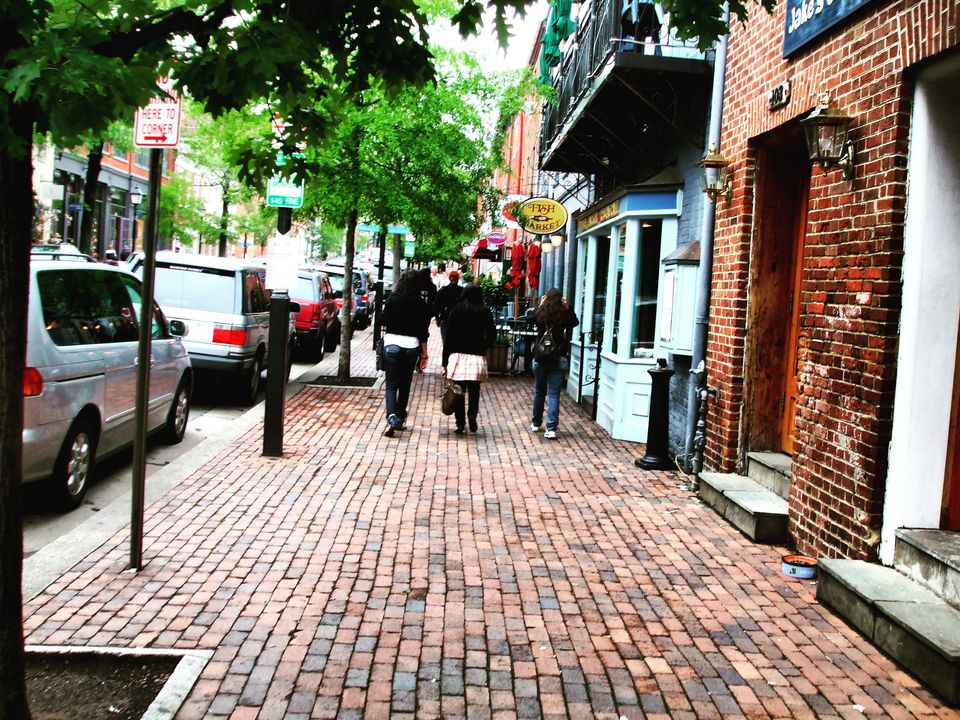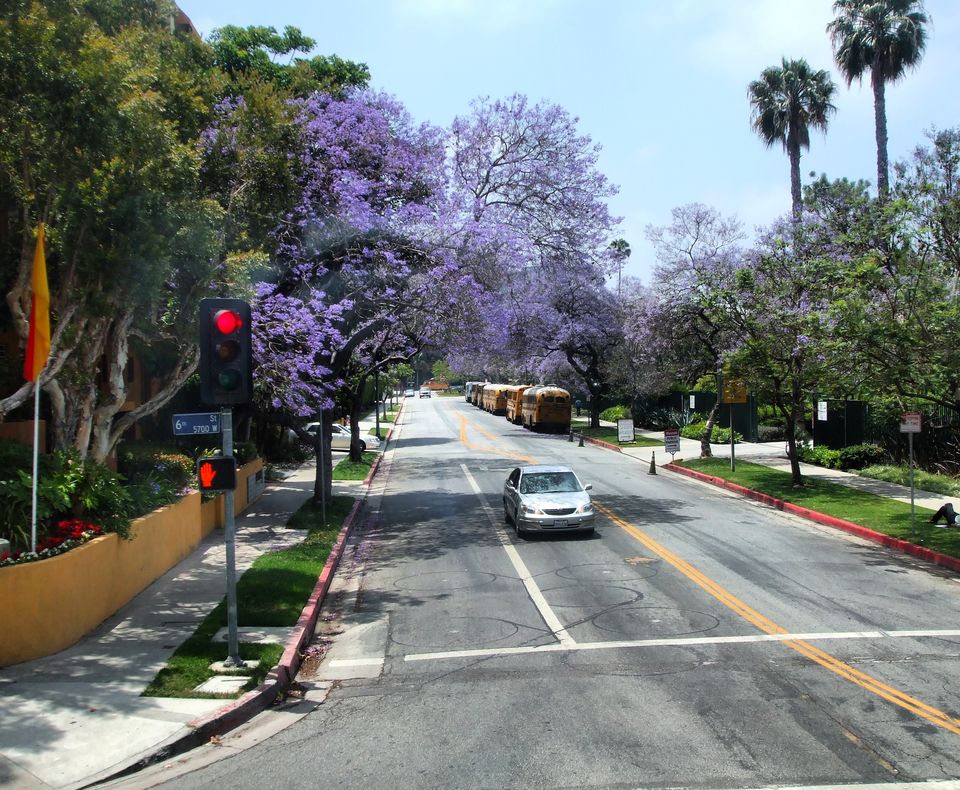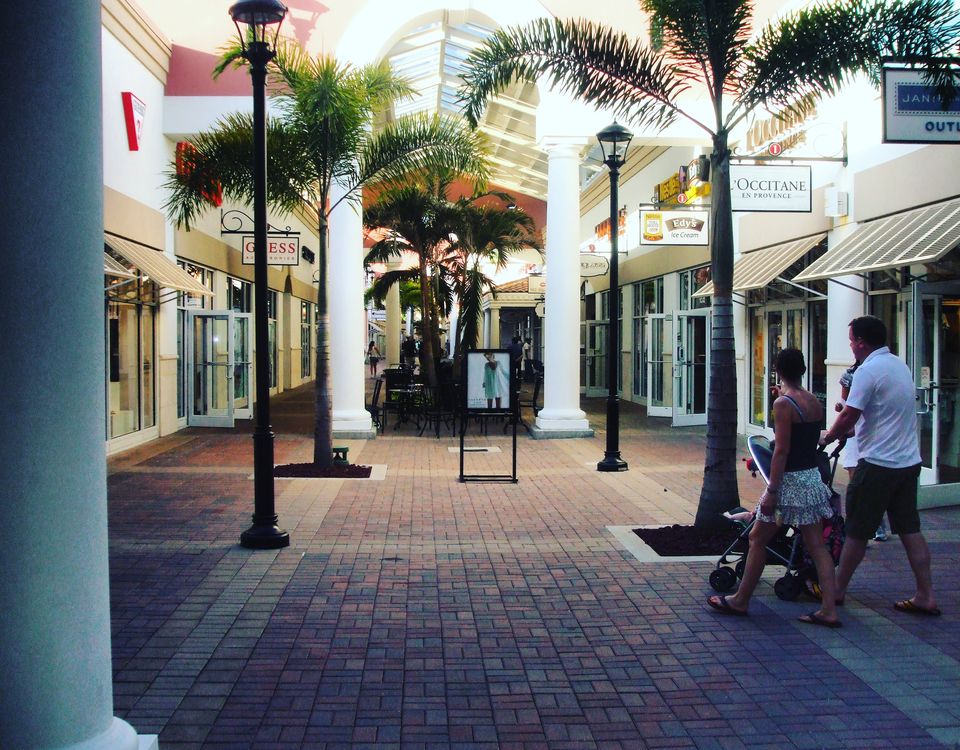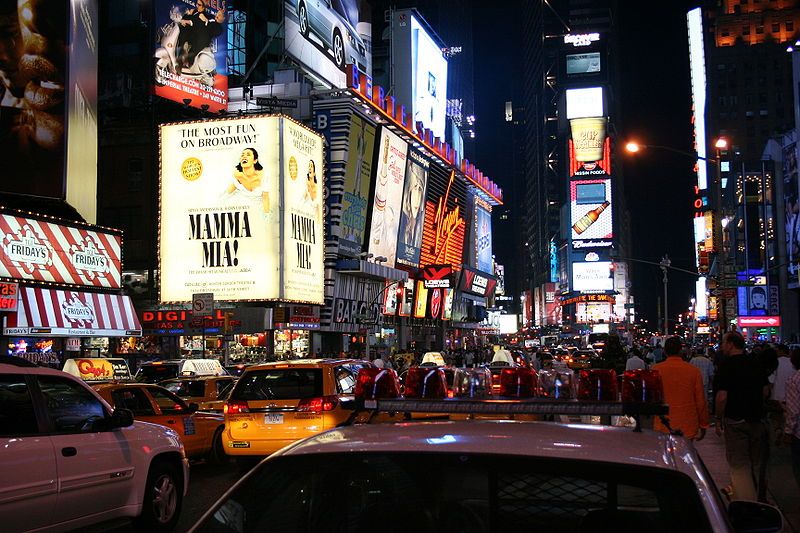 A dream trip.... Backpack USA!!
After finishing our project Work in Ohio USA, I and my friend planned for a backpack tour of USA, thanks to our American friends who helped us to plan it and book the Flights and hotels.
It was time that one of my dream trips was suppose to come to reality, I was too excited, my excitement knew no boundaries and had sleepless nights just dreaming about it. At last the D day arrived and we took our backpack and started our much awaited dream trip... Itinerary Washington DC – New York – Miami – Orlando –Tampa – Las Vegas – Los Angeles – San Diego.
Washington DC - 2 Nights
Our first Destination was the Capital of USA- Washington DC. We stayed at our friends place. Sometimes you feel so lucky to have friends out of your country you save so much on your stay...LOL... but more than stay you see the place as a local and don't waste your time and energy and see the best and not the rest.
We reached Washington late in the evening and reached my friends place, after our dinner he took us for a drive and showed us Washington on wheels, it was cool to see the capital all lit up.
Next day it was so sweet on my friend's part he took a one day leave from his work and showed around Washington. We went at the heart of any trip to Washington DC the national mall a two-mile green expanse from the U.S. Capitol Building to the Lincoln Memorial. Along the way, the Washington Monument, the Vietnam Veterans Memorial, the Korean War Memorial, the World War II Memorial, the Thomas Jefferson Memorial, The Franklin Delano Roosevelt Memorial and the new Martin Luther King, Jr. Memorial, The National Museum of American History, The National Air and Space Museum and National Museum of Natural History. You can freely discover these attractions on your own, there are tours also but we did it ourselves. These are the major attraction of Washington DC, it took us a whole day to cover it, evening we reached home really tired but we don't wanted to waste our time relaxing at home the party animal in us was all set to check out the nightlife of the capital so we went to some pubs (Don't remember the names) and partied till late.
Next day one of our other friends took a leave from her work (Lucky us!!) and took us to George Town, beautiful town neighbouring Washington. George Town is a gorgeous, laid back town with fabulous architecture, lots of history. We spent hours there wandering on the streets full of small shops and lovely restaurants. Don't miss it if you have some spare time in Washington. George Town is Gorgeous Town!!
New York – 2 Nights
I always dreamt of visiting some of the places in the world and New York is one of them, it was time one of my dreams coming true ... yes New York... The City that never sleeps!!
New York is astonishing, mystifying, unique ...cannot be described in words.
We took an early morning bus from Washington DC to New York which takes around 5 hours dropped us at China Town in NYC; we kept our bags in the cloak room of the bus office and left for city tour.
We took a Gray Line hop on – hop off Pass for two days (55-60$) which goes to Downtown, uptown and Brooklyn, it's convenient and good. Things to see Empire State Building, NYSE, Charging Bull (it is said rubbing its horns get Good luck), Ground Zero, Rock Feller (Top of the Rock has one of the best views of the city in my opinion.), Statue of Liberty, Times Square, Madam Tussauds, Central Park etc. you get a map with the ticket so you can explore it yourself and Hop on and Hop off from anywhere and wherever. We spent most of our time at Times Square (my fav place), Time never comes to a standstill. Times Square is called the "Crossroads of the World " always so spirited and lively that you also really don't feel tired; you can just sit there for hours staring at the different kinds of people from all over the World, It lights up at night and look even more spectacular. While sitting and talking and looking around at times square we didn't realize the time and it was time for the last metro for New Jersey (as we were suppose to stay in New Jersey at some of my friend's relative, we really regretted the decision of staying there as there are many budget options in NYC as well but now it was too late to decide) so we rushed to the Metro station and took our last metro to New Jersey.
Next day we got up early stroll around New Jersey and then left for New York as we had a 48 Hours Pass for Hop on – Hop off Bus so continued with our sightseeing.
Just outside the Central Park is Frick Museum, it has a fantastic selection of paintings and sculptures. A must visit for all art lovers.
Brooklyn Bridge a Walk on this exhilarating bridge is sufficient to capture the magnificence of the New York skyline
Check out "Toys R Us" store to see huge collection of toys at Times Square.
Tips:
2 Nights are too less for New York.
Stay in Manhattan area there are many budget options also.
New York has the best of the nightlife, great place for all party lovers, but I could not enjoy it as we were staying in New Jersey (Worst Decision ever). Some of the best pubs and clubs are in areas like Chelsea, the meatpacking district, and Greenwich Village (yes this is where the 'FRIENDS' lived).
Do go for a Broadway show it's a must (I couldn't go because of limited time).
Take some time to do people watching at Times Square.
New York is also one of the best places to travel solo; you are never alone always surrounded with people.
Anyway my trip to New York was not at all satisfying, and I will be visiting soon. There is so much to see, so much to experience and so much to explore, the more you speak is less. (More details when I visit next.)
Miami – 2 Nights
Now it was time to tick one more place from my bucket list, Miami, the Magic City, It's really magical you step in the city and you can feel the high in your blood. Best place for an ideal Sun, Sand and Sea Holiday, perfect for a laid back holiday and crazy nightlife.
We had booked Indian Creek Hotel in advance at Colins Avenue, 27 streets just 100 meters walk from South beach, Great location with good and clean rooms and very friendly staff. After getting fresh, we went to Sea Aquarium where we saw dolphin show, fed the shark etc a must visit. Evening we spent our time at the world most famous South Beach, huge beach you can find your spot either crowded or secluded, Soft sand and clear water a must visit family beach. You can spend hours here watching the waves and people around and some great music in the background from the pubs and clubs around. We enjoyed in the sea and then took a walk around. A visit to Miami is incomplete without spending a considerable amount of time at Ocean Drive and South Beach; these are the action packed areas with lots of art galleries, shops, pubs and restaurants and Great people watching especially at night!
Next day also we spent our day wandering around the South beach and ocean drive; you can never get bored there's so much life and place bustle with fun, party and people. We checked out some art galleries, shops and The Villa, Casa Casuarina (Versace's mansion) it's magnificent. (We also Visited clothing optional beach in north of Miami)
Washington Street and Lincoln Avenue, between street 15, 16 and 17 is most sought after Streets most of the Pub, clubs, cafe etc are there. Cameo and Mansion pubs are the most happening pubs and Entry is not free in most of the pubs. Ocean Walk also has lot of pubs like Mango, Clevelander (Entry is free) etc Super fun and crazy places. For two nights we hardly slept just partied till we dropped, Miami night life is wild and enthralling.
Tips:
2 Nights are less for Miami.
Stay near south beach or Ocean drive lots of budget option also available. There is a hostel on Ocean drive for budget accommodation.
Take lots of sunscreen and umbrellas if you tend to tan easily.
Don't be over dressed, just chill out.
I missed out Key West and Everglades and I am sure will visit Miami again, whenever I think about Miami I still feel so high.
Orlando - 4 nights
We took a bus (Florida Express bus Door Pick up Service) from Miami to Orlando, the best part is the bus picks you up from your hotel; it's around 4 hours drive.
Orlando a world in itself, theme parks, shopping malls, pubs etc , after reaching Orlando we checked-in in Cypress Point Hotel (RCI/ Time share, we got the apartment for unbelievable price as it was a time share ) great property, very good rooms and perfect location. Without wasting anytime we threw our bags and took a cab to Adventure Island universal studio (around 90$ entry ticket) you feel the adrenaline rush when you enter the park seeing the thrilling rides, my favourite rides were hulk, two dragon and Spiderman. It was fun and real adventure, spent the whole day. At the end of the day we were too tired to explore anything so we slept early.
Next day we bought two days pass for Walt Disney park ( Around 165$), day one we went to Epcot world Showcase centre, What a great Park to explore the world, different rides and games that have a planetary theme, the greenhouse ride is really interesting. Then you can slowly walk from country to country experiencing all they have to offer from food to amusements to shops, a wonderful experience. After Epcot we went to a mall (Don't remember the name) at 1 stop on international Drive, I-Ride Trolley bus service is convenient and economical, runs on International drive where most of the Malls, Pubs, Restaurants etc are situated.
Third day was time for some magic at Magic kingdom, Fairy-tale dreams come true here. There's so much of life, fun and happiness everywhere; fantasy become a reality here, enthralling fireworks, musical parades, beloved Disney Characters and awesome rides... Truly magical!! Don't forget to click pics with your favourite Disney characters. After spending a whole day, evening it was time to check out some nightlife of Orlando so first we went to Ale house (Casual Restaurant) and later to Bar Louie (Buzzing with energy, pretty happening pub) we partied till late there.
Fourth day it was a relaxing day so we took I-Ride trolley and checked out Orlando and then ended up at premium mall, factory outlet mall having the best of brands at dirt cheap rate (Orlando is great for shopping as taxes are pretty less here) so we shopped till we dropped and then had our dinner there in the mall.
Today it was time to say good bye to the most lively place on the earth, Orlando is place not only for young but for the people young at heart.
Tampa – 2 Nights
My Cousins Stays in Tampa just hour and a half from Orlando, and lucky me, my sweet cousin came all the way to pick us. Tampa not very crowded and a peaceful city, a perfect blend of a metro and quiet town - miles of waterfront, sandy beaches, cultural attractions, Art Galleries, Malls, zoo, aquarium and museums etc.
After reaching Tampa we relaxed for some time and then we planned to hit some pubs to chill out. First we drove around and saw the lovely city , then we went to Channelside ( one of the most happening area of Tampa full of pubs, restaurants, clubs etc) and enjoyed at Spiltsville upscale recreation center featuring bowling lanes, pool tables, great food, and multiple bars, it was full of life and didn't realize the time flew, around 1:30 Am and still it was buzzing with action, but it was time for us to go home and sleep, as it was suppose to be a long day tomorrow.
Next day we visited International Mall, a premium mall with best of the brands and the restaurants checked out the mall and had our lunch there. Later we went to Clear water Beach it's a great family beach... which is something worth visiting- pristine white sand beach, clear gulf waters, warm sunshine and plenty of restaurants and Pubs. Sunset is so beautiful here you can't even afford to blink your eye and miss any of the changing mood and colours of the sky a must see.
Las Vegas - 3 Nights
So it was time to visit one more of my Dream destinations... Las Vegas. It's truly said what happens in Vegas stays in Vegas and therefore I won't write what I did in Vegas. There is just something about Sin City everyone should visit and experience this most flamboyant and entertaining city in the world. In true sense it's larger than life!!
Tips:
Stay at the strip, the most happening and the most enigmatic street on Earth
Do check out hotels especially Bellagio (Glass Garden), Venetian (Gandola Ride) , MGM Grand (Lions) , The Mandalay Bay (beach and a shark aquarium)etc
Free shows at Treasure Island Hotel (Pirate Show), Ballegio Hotel (musical water-fountain show every evening) etc are must see.
Do enjoy the thrilling Roller Coaster Rides at New York New York Hotel and The Stratosphere Hotel.
Check out some shows there are many Comedy, Adult, Acrobatics etc depending upon your taste. Don't miss Cirque du Soleil.
Must do Day trip to Grand Canyon, Red Rock Canyon and Hoover Dam.
Use the free tram services to get from resort to resort or just walk as all the resorts are next to each other. (Taxis are too expensive)
Be prepared to walk a lot. I literally mean it you have to walk more than you have ever expected it to be.
Casino, Casino and Casino ... don't miss the game!!
3 Nights in Vegas is too less and I am sure I'll never be satisfied as It's a place which keeps reinventing itself and I would love to visit is again, again and again.
Los Angeles - 4 Nights
Los Angeles- City of Angels, where the stars come on the land. So much to explore and experience; complete possibility of being star struck.
First day after reaching LA we relaxed for some time and in evening we went to Santa Monica Pier Great place to spend few hours just sinking into cool sand, listening to the various musicians who happen to be around and watching people. There are many restaurants and pubs to just chill. Don't forget to take a photo at the historic end of Route 66. After that we went to Third Street reasonably close to Santa Monica, I love the pedestrian-friendly outdoor mall, The street performers are fun. It is worth a walk especially in the night, it's all lit up and looks wonderful.
Second day we visited Universal Studio and spent our whole day there. It's a fun place, for the one who likes exciting twisting turning roller coasters or who likes to see the background to the amazing movies we see on our screens. Transformer Ride, Tram and Jurassic Park ride was thrilling, Fast and Furious ride - 4D interaction was cool. It was a fun filled day, a must visit.
Third day we went for a day tour to San Diego city at the Mexican border, what a lovely and relaxed town, doesn't have that hustle and bustle, nice weather and very friendly people, loved every bit of it. My friend drove us to San Deigo, awesome drive of 2 hours. We strolled on the beach and chilled out at beach side restaurant of Hotel Del Coronado Relaxing under the umbrella on the patio overlooking the sea, one of the oldest and most beautiful hotels for sure. Amazing Day spent in San Diego, I so much wanted to stay there for a day or two but time didn't permit.
Last day, we took a Starline bus Grand Tour (Around 100$) of Los Angeles & Movie Stars' Homes covers most of the tourist attraction like Dolby Theater ( the Oscars are held here), Paramount Studios, Melrose Ave, Beverly Hills, Rodeo Drive (where you have all the premier high end designer shops.), West Hollywood, different Celebrity Homes, Hollywood Sign, Hollywood Boulevard, The Walk of Fame (the footpath is carved and inscribed with the name of famous celebrities), Chinese Theater(have the handprints of celebrities etched in mortar), Hollywood Hills, Sunset Strip, Beverly Hills Sign etc and it was worth.
LA is my least favourite cities I visited in USA.
It was time now to bid adieu to one of my dream destination USA, It was a dream come true for me and I don't wanted this dream to get over so soon, I so much wanted to stay and explore more.
Goodbyes are not forever, Goodbyes are not the end, it simply means you meet again and I'll visit USA soon for sure.