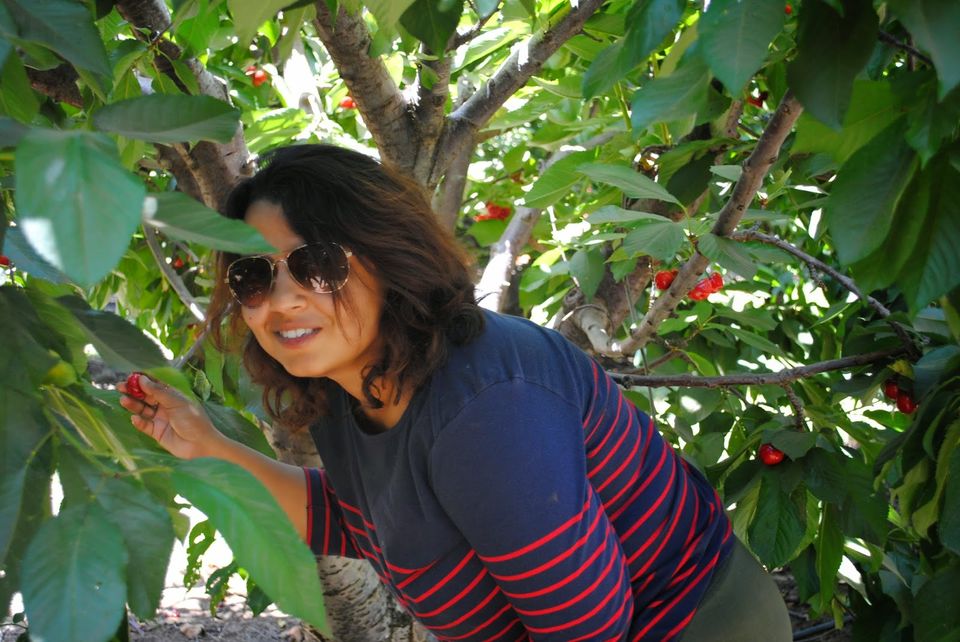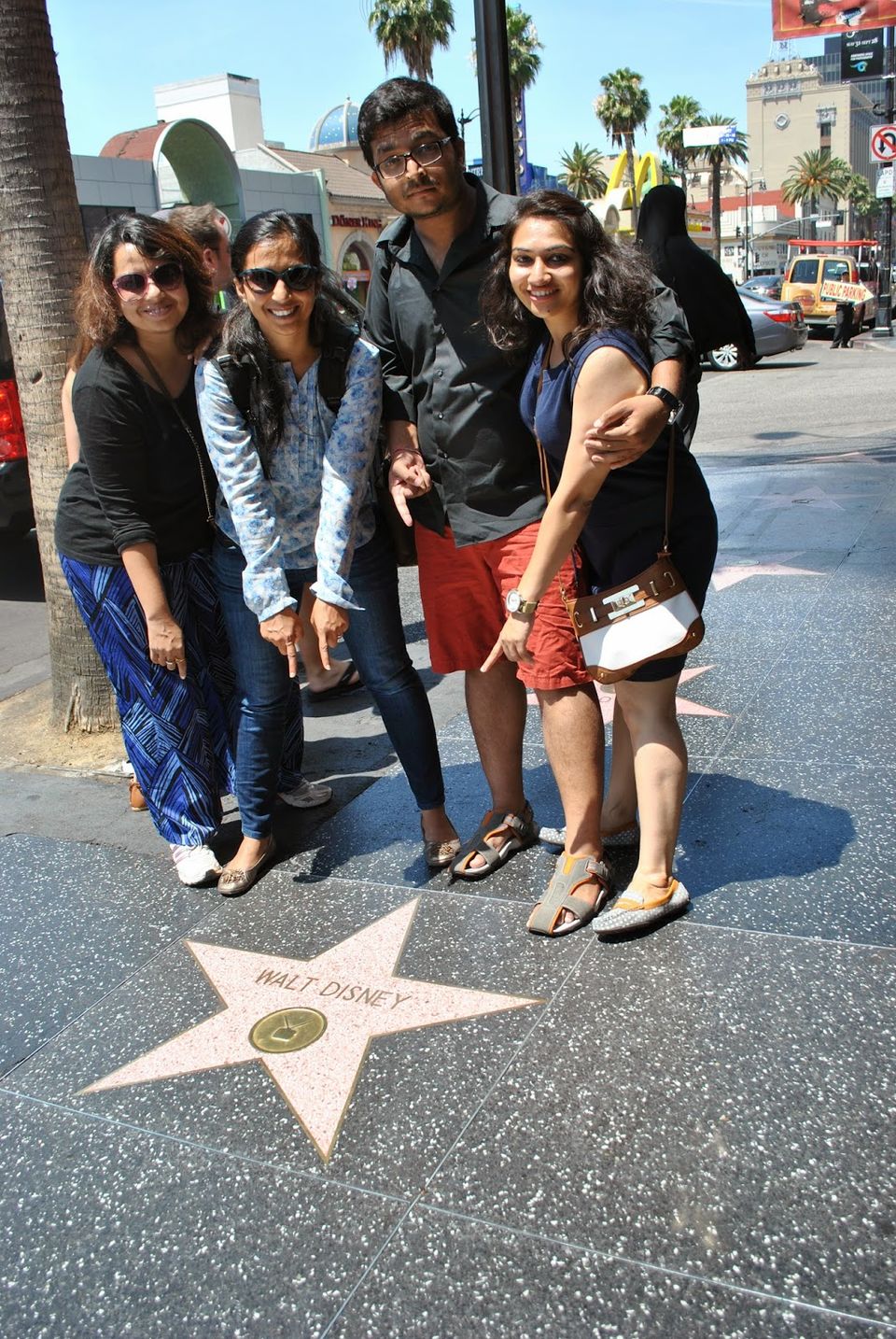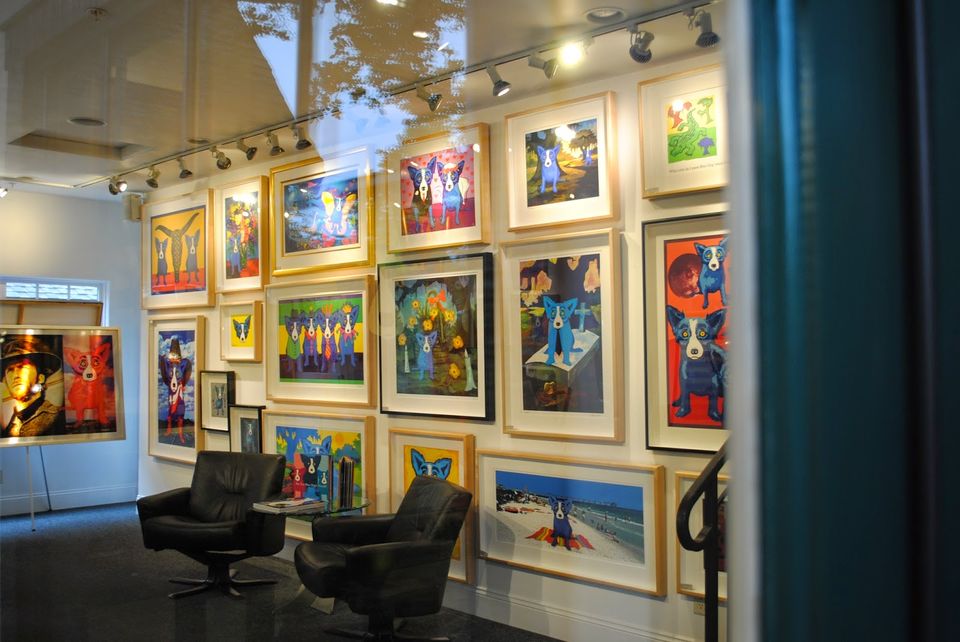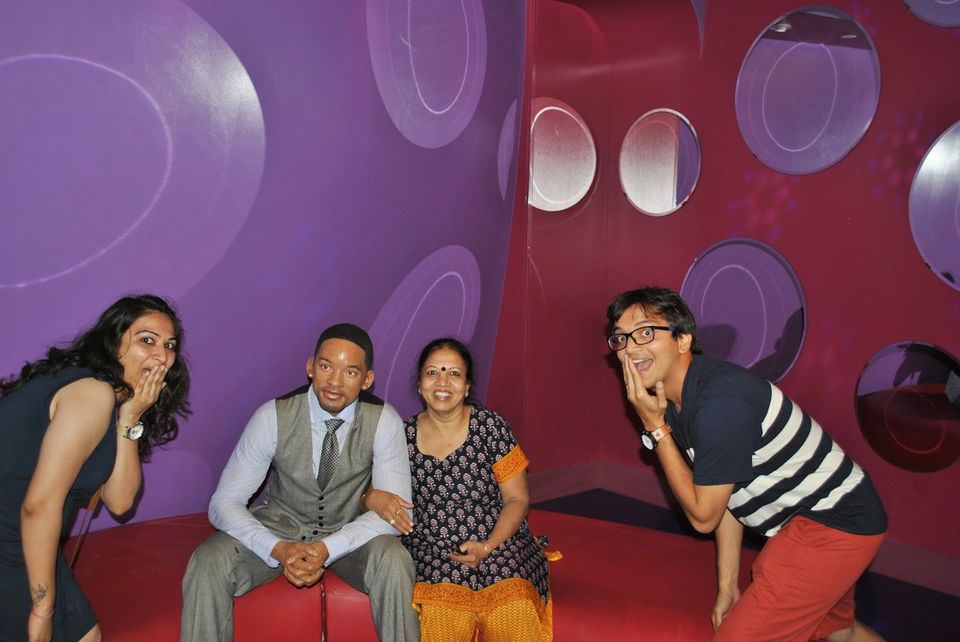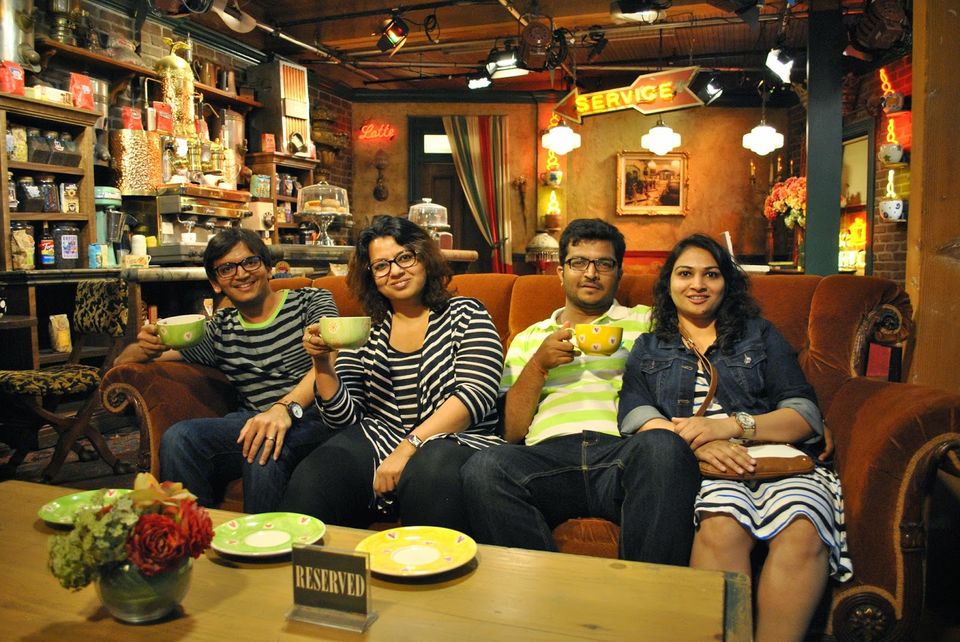 I always think that if I was born with a silver spoon and did not have to work to earn a living, I would spend my life wander lusting. Since the day the travel bug bit me, I have become its lifelong victim.
In May I was absconding from everything urgent and important at work and took off with the entire family to meet up with my most adorable nephew in
California
. We were in California for 20 days and here is the list of my top 10 favorite things bout that state. Most of which can be done with adorable little babies tagging along.
1.
Shopping
- lets get this out of the way before the tourist list begins. Sis managed to take us on day trips to outlet malls like Livermore and Great Mall around San Francisco and I shopped so much (17 kgs and USD 1500 worth to be precise) that I am still wearing new clothes to office two week later. And even if u cant manage to go to outlets malls, there is a
Ross
in every nook and corner. Post the US trip, 'clearance' is my new favorite word.
2. Cherry picking in Brentwood
- we live in a agricultural country but I have never picked and eaten a fruit directly from a farm. In California there is a area called Brentwood where there are 'you pick' farms. They have farms with the most amazing cherries, strawberries, apricots and mulberries. They let you walk unsupervised in the farms and you can pick and eat whatever you like, just have to pay for whatever additional you want to buy. The gujjus that we are, we hogged and hogged and hogged and then bought a lot also. They are not open through the year so better to call and go.
3. Farmer's market at San Francisco downtown - Every Tuesday and Thursday (the Tuesday one is way better) outside the ferry building in SFO downtown there's a farmer's market with the yummiest line up of fruits, veggies and meals. All fresh out of the farms and freely available for tastings. Inside the ferry building we came across some superb food joints. My suggestion is to take a cappuccino from Blue Bottle coffee (way better than Starbucks) and walk to the rear of the building where you can sit and watch all the yuppie crowd while enjoying your coffee right by the ocean.
4. Hollywood walk of fame
- I know its a clichéd touristy thing, but its a lot of fun to try and find the stars especially if you are looking for a celebrity whose star is not right outside the Kodak theatre. I was looking for Walt Disney and it was so much fun to find Charlie Chaplin and Sidney Sheldon along the way. Also its a perfect stage for lots of fun pictures. I also enjoyed the Kodak theatre tour and felt a little like a diva being on the Oscars stage.
5. The Warner Bros Studios - If your favorite pastime is watching big bang theory reruns then the VIP tour of the warner brother studios would feel like the most exciting thing to do in LA. We got to sit on the Friends couch, see real costumes from Harry Potter and go on the sets of big bang theory, two and half men and 2 broke girls. The current seasons were over so no celebs :( but it was fun to realize that the staircase to Sheldon and Leonard's apartment is just one set where they keep changing props to show diff floors. Some interesting trivia we got to know was like....
Clint Eastwood likes to be called Mr. Eastwood and he is the guy everyone is most scared of
On the first day of friends shoot they needed someone to make coffee and one of the production guy volunteered who is known to us as Gunther. He had dyed his hair blonde just the day before and then for next 10 years he remained blonde. He was just at the right place at the right time and makes 500,000 every year till date cause of friends reruns.
Charlie Sheen is not welcome any of the stages where Chuck Lorre has a permanent parking and trust me that's more than half the studio.
6. Old town at San Diego
- Ever thought what time travel would be like??? Just go to old town at San Diego and you will feel like you are transported back by 100 years into an old Mexican town. Its amazing how well preserved the place is and you will find shops selling vintage Mexican trinkets and even more wonderful is the staff that is dressed just like the old times. And then there was the food...I thought Chipotle was good Mexican till I landed up at Casa De
Reyes
, which blew us away.
7. Carmel-by-the-Sea - Everyone kept telling me about the 17 mile drive and I thought it was superb and would have made my list if had not finished the drive and stopped for a coffee at Carmel. It's almost like stepping into a fairytale land (and I saying this after having been to Disneyland). Small pretty houses with loads of art galleries and quaint cafes, the best word to describe this place would be enchanting. It is also the most dog friendly place I have ever been to. In fact we even came across an art gallery where the owner that filled the place with only painting of his dog.
8. $5 blackjack table at New York, New York in Vegas -
Most of us Indians keep converting dollars into rupees when we travel and its so difficult to gamble our hard earned money away. With that conversion ratio in mind, I didn't want to play pure luck games and hence opted for blackjack where you can calculate the odds. After casino hopping through Vegas, it was only at New York, New York that we found the $5 blackjack table and that is where spent all my gambling time. 2 days of Vegas and loss of $60 is not bad in my book.
9. Ghiradelli Hot Fudge Sundae - I am not a big fan of chocolate but the world famous (that's what its called on the menu) Ghiradelli Hot Fudge Sundae is in a league of its own. I think its just wrong to go to San Francisco and not pay homage to your taste buds at Ghiradelli square. In fact I liked the Sundae a tad more than the Golden Gate bridge also
10. Madame Tussauds in LA - I think this only makes the list because it was a family trip with a kickass camera. It was super fun taking crazy pictures in all the illicit poses with the celeb statues. Was surprised how much even my mom enjoyed the place, even though she did not recognize anyone except Obama.
That's the my top 10 favorites but there were so may amazing things and places that we visited. The
Venice
Canals in LA, Boudin's sourdough bread bowl soup at Pier 39, La Jolla Beach at San Diego, Napa Valley, Golden Gate and Disneyland were also in my favorite list. Wonderful trip and thanks to sis and bro-in-law being locals, we got to do a lot of things that tourists will find hard to choose from the lonely planet.