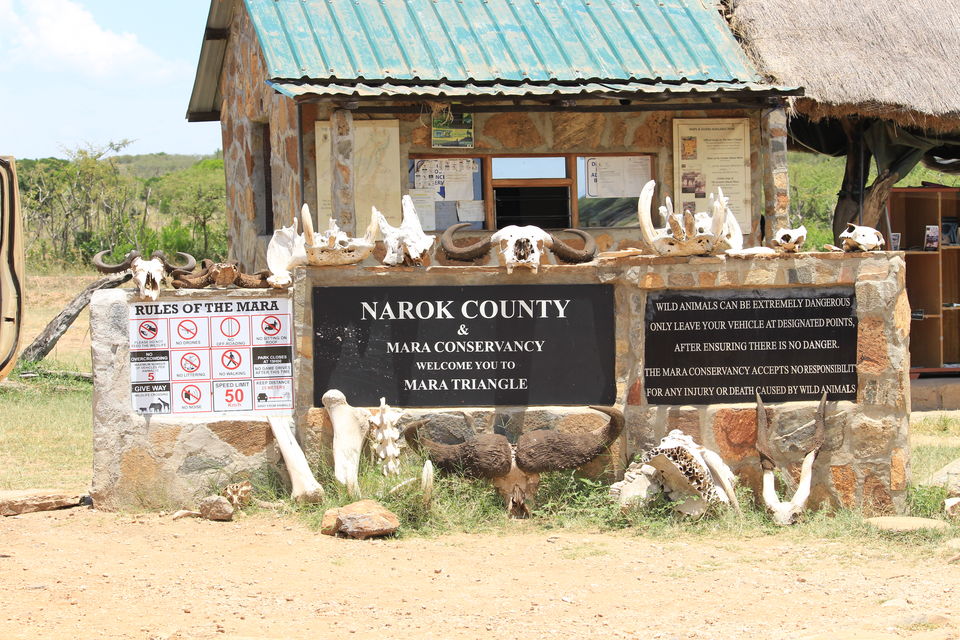 I've always wanted to spot the wildlife while on a safari - where they are free and on their own, in their natural habitat. I've tried my luck for several times and visited quite a few national parks in India - but sadly, never stood a chance of spotting anything apart from deer and monkeys (I know, hard luck!). There have been times when I saw pug marks of tigers, and the guide would say - "It was here a while back, the marks are fresh," and then we would wait but not see any trace of tigers! Not just that, but he would also specify the fact of my poor luck, saying - "Not everyone gets to see animals in the wild!"
When I had the chance of traveling to Kenya recently, a friend mocked and said that if I don't get to see any carnivores there, then I should just learn to keep myself satisfied with what I can see in the zoos! Till then, I had no idea what was waiting for me in the days ahead!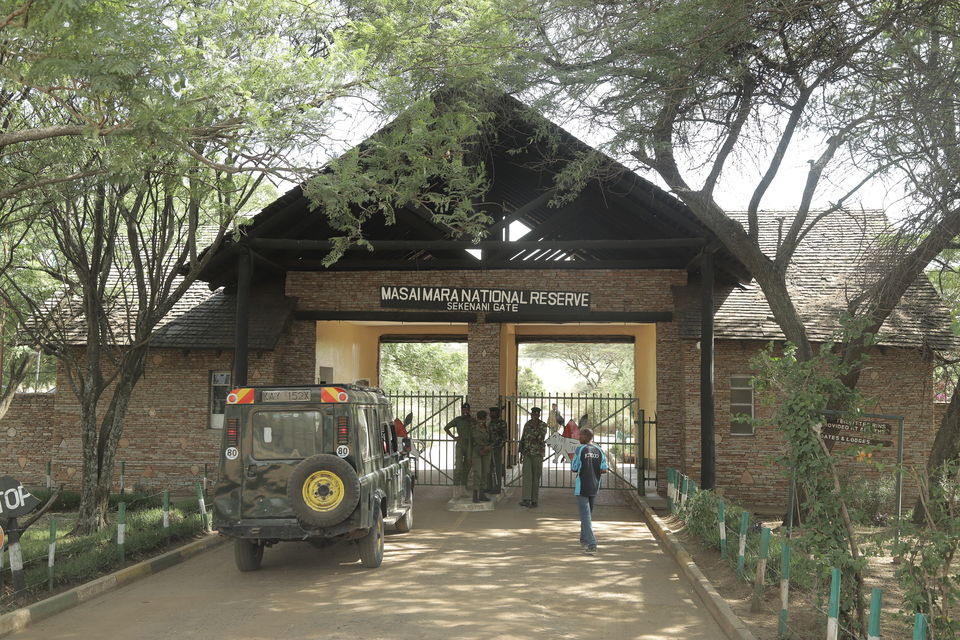 "Maasai Mara" - the name itself is enough I believe! It's an area of preserved Savannah wilderness in southwestern Kenya, along the Tanzanian border, contiguous with the Serengeti National Park and is popularly known as 'The Safari Mecca' of the world. Offering superb plains scenery, unmatched safari activities and diverse wildlife, Masai Mara National Reserve is considered to be one of the best wildlife parks in the world and it's one of Africa's highest wildlife density region for predators. While it's home for all the BIG 5 (buffalo, wildebeest, elephant, lion and leopard) - I had the chance of spotting BIG 4 in abundance, and no leopards! Apparently, they are very shy and mostly keep hiding!
Here are 15 of my most favorite photographs taken in Maasai Mara Game Reserve, in those 2 days when I lived my safari dreams!!
1# They kinda blocked the road for nearly 10 minutes, and often checked us out!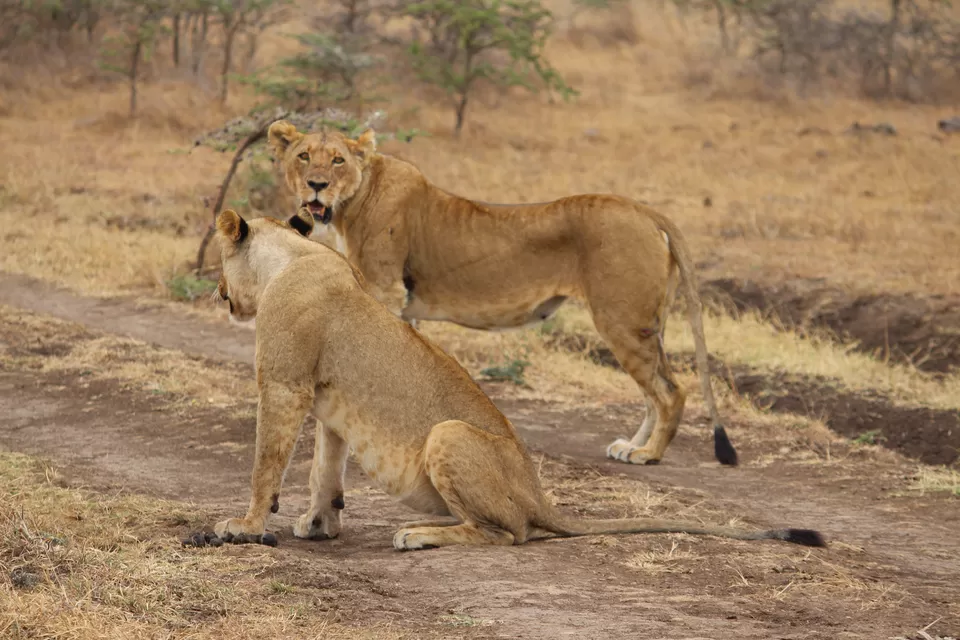 2# The big male lion, sitting amidst the bushes, and keeping an eye on his family!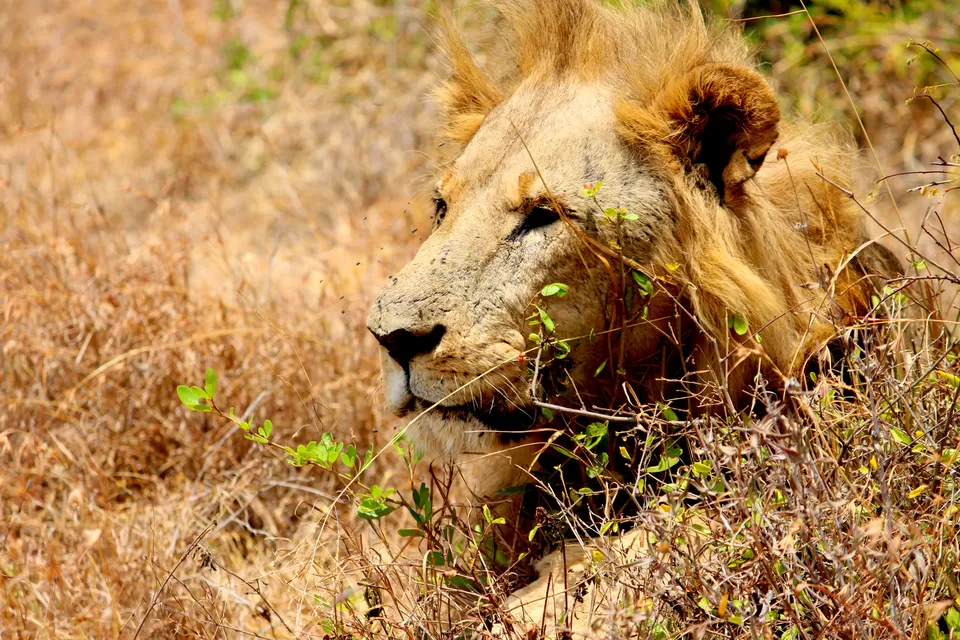 3# A whole white rhino family, hanging out together and feeding on the bush!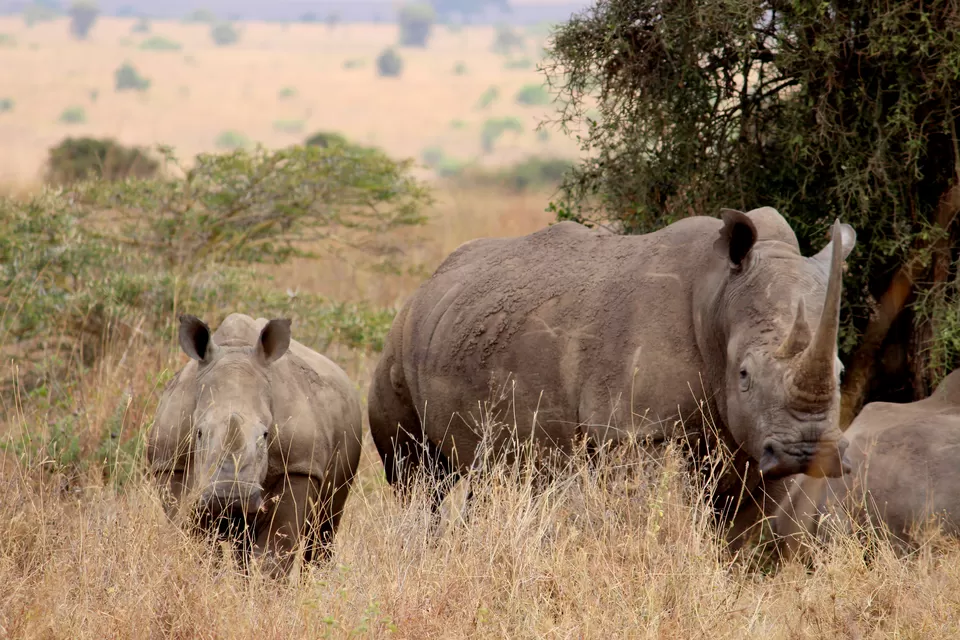 4# I've seen Rothschild Giraffes in Nairobi as well, but ofcourse, here I had to spot a Maasai Giraffe!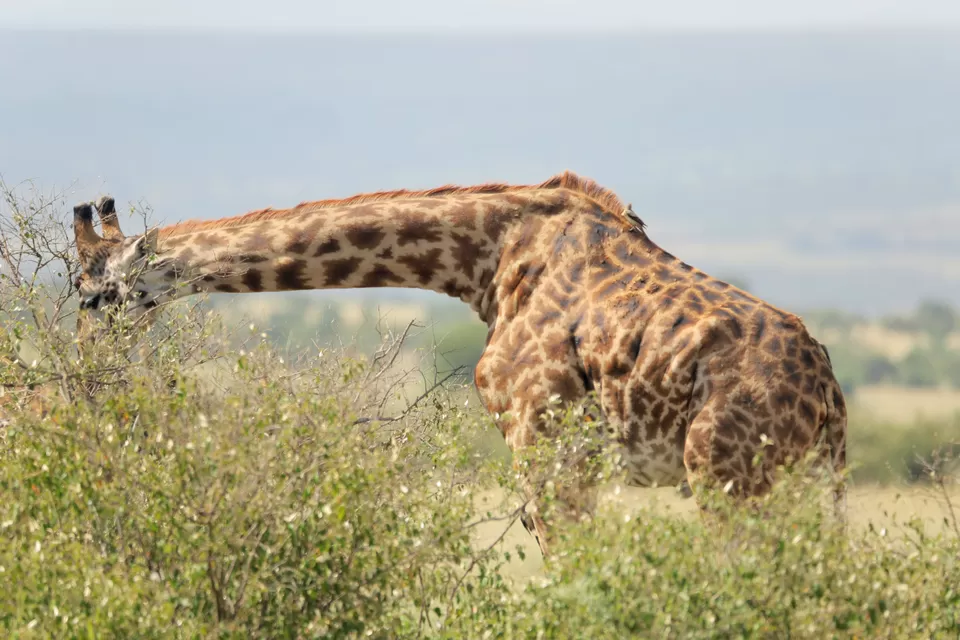 5# And the Mara River had about 20 or more Hippos, cooling themselves down!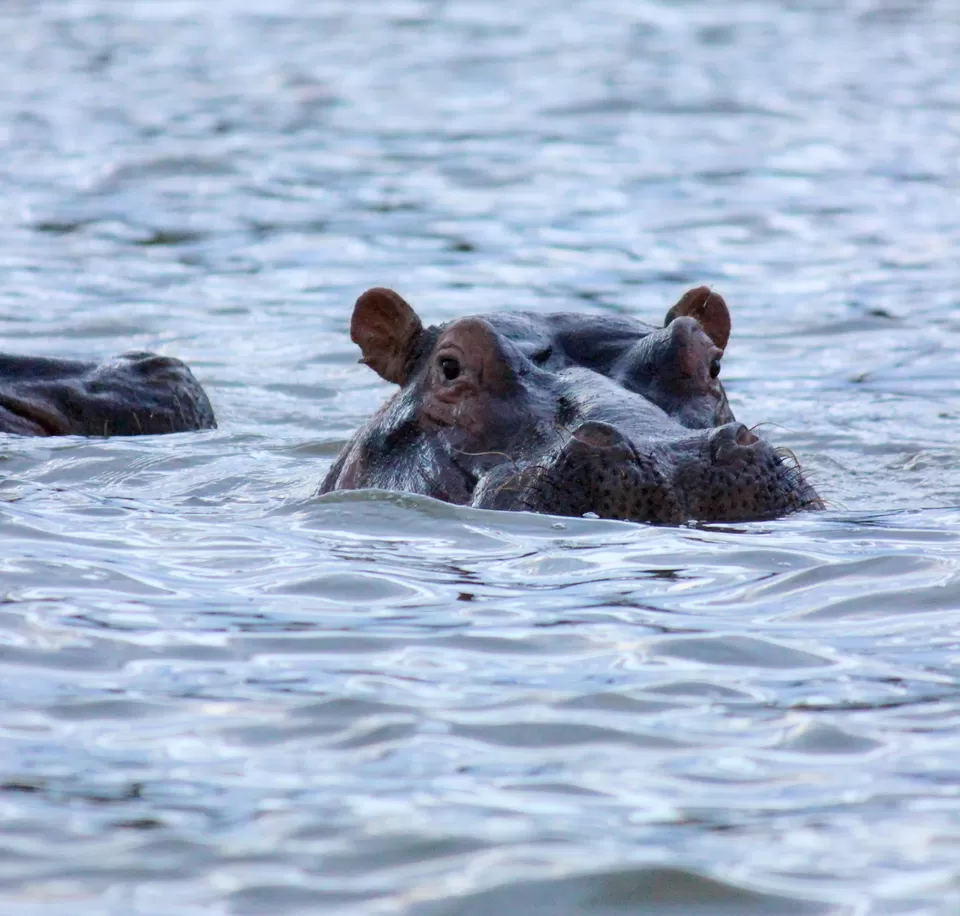 6# Spotted numerous elephants, but this male tusker was indeed gorgeous!
7# All the safari vans lined up to get a view of this 'Simba Family'!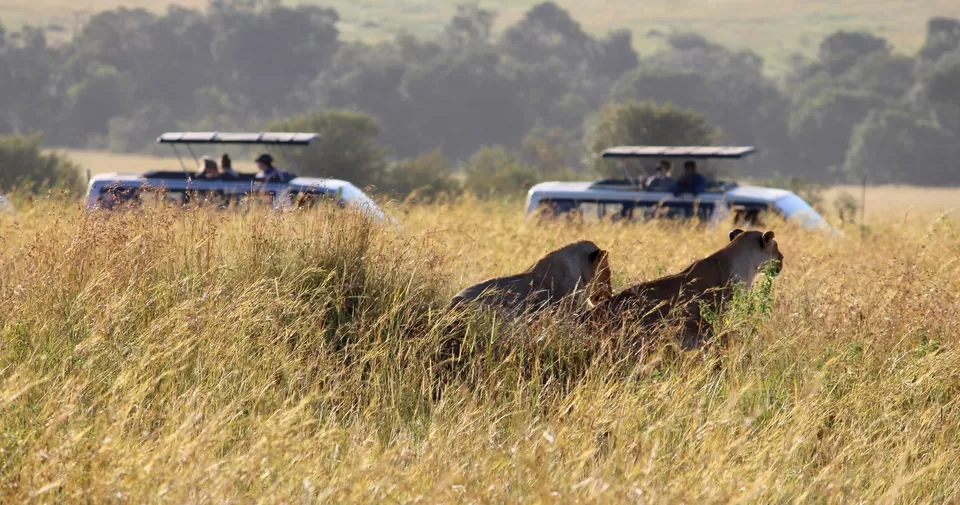 8# Wildebeests, grazing on their own!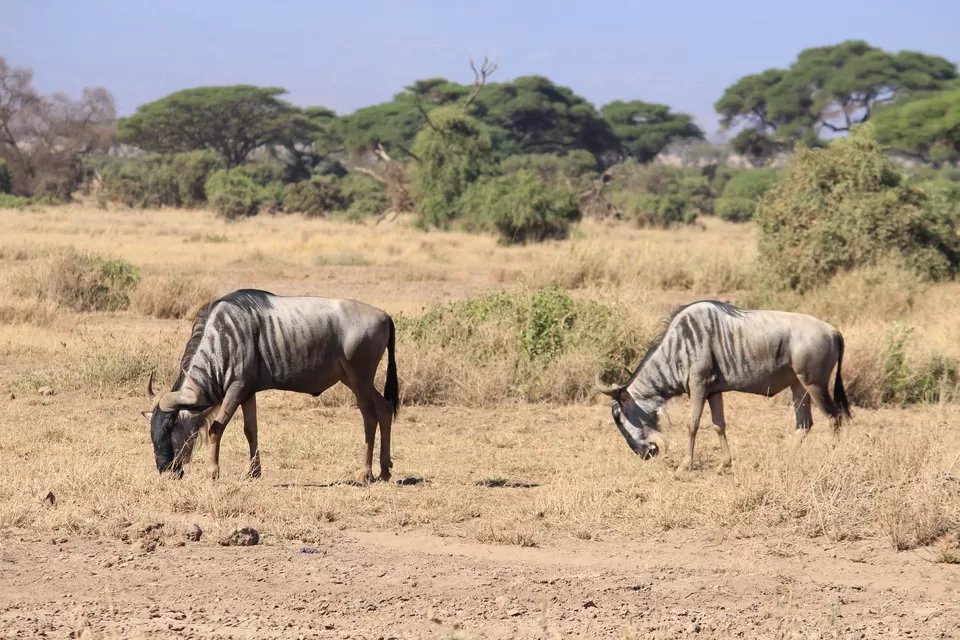 9# And the wild buffaloes too!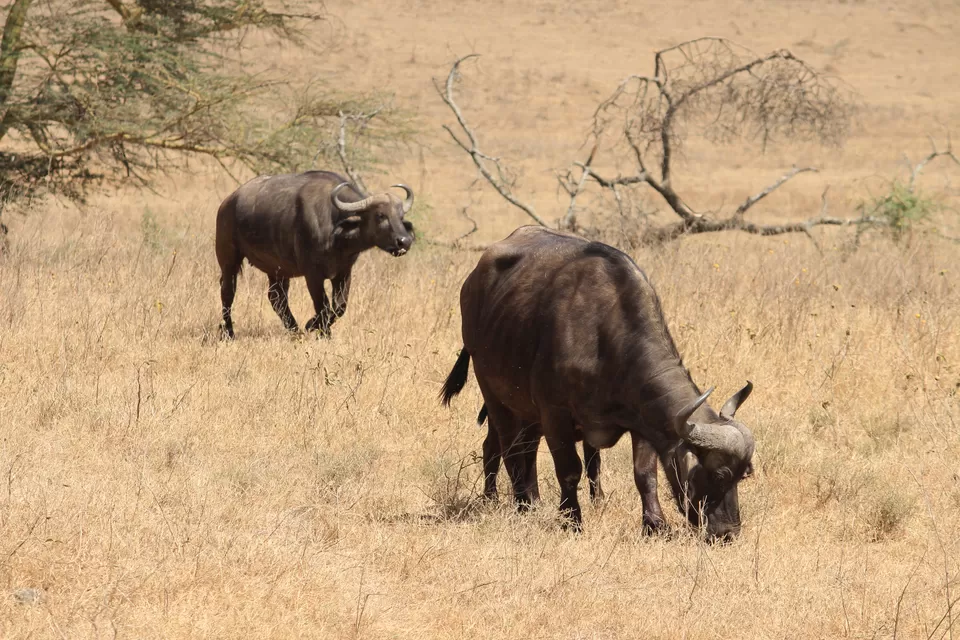 10# Topis and Thompson's Gazelles (at a distance) were in abundance... they were literally everywhere!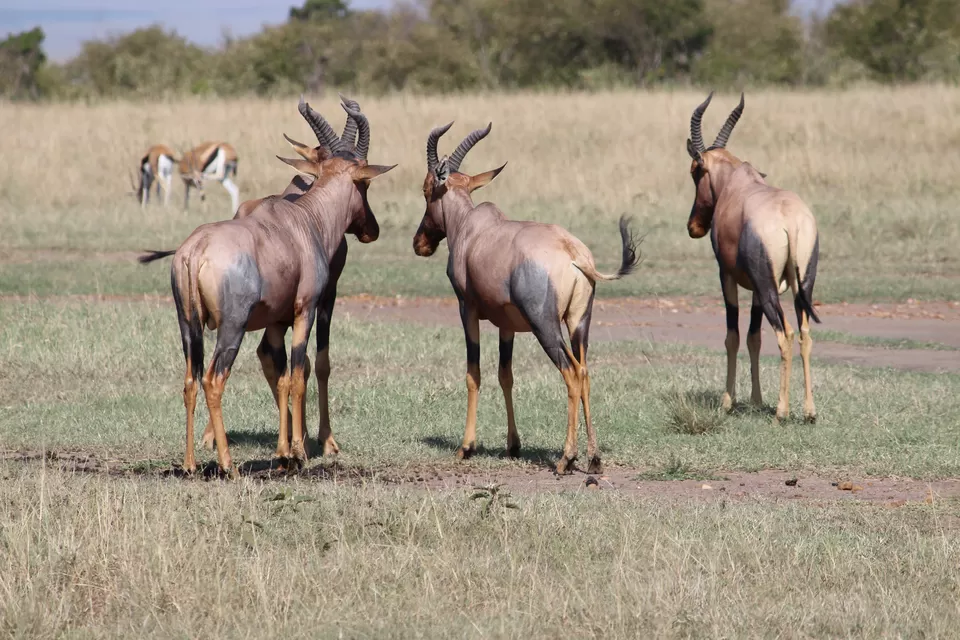 11# And what an incredible Ostrich march we got to see!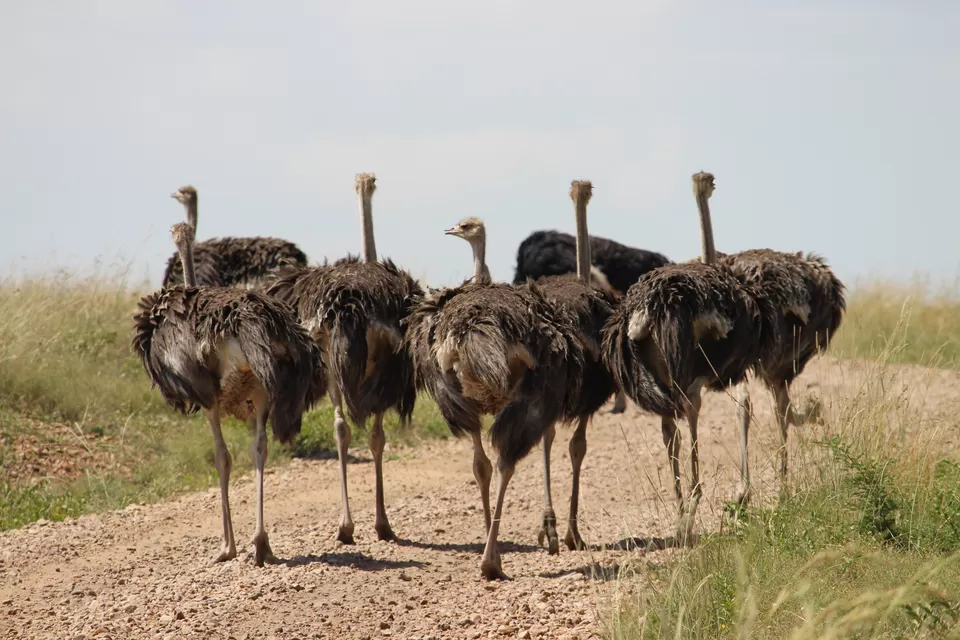 12# The predators don't kill if they aren't hungry, and the pattern in which nature works literally left me awestruck!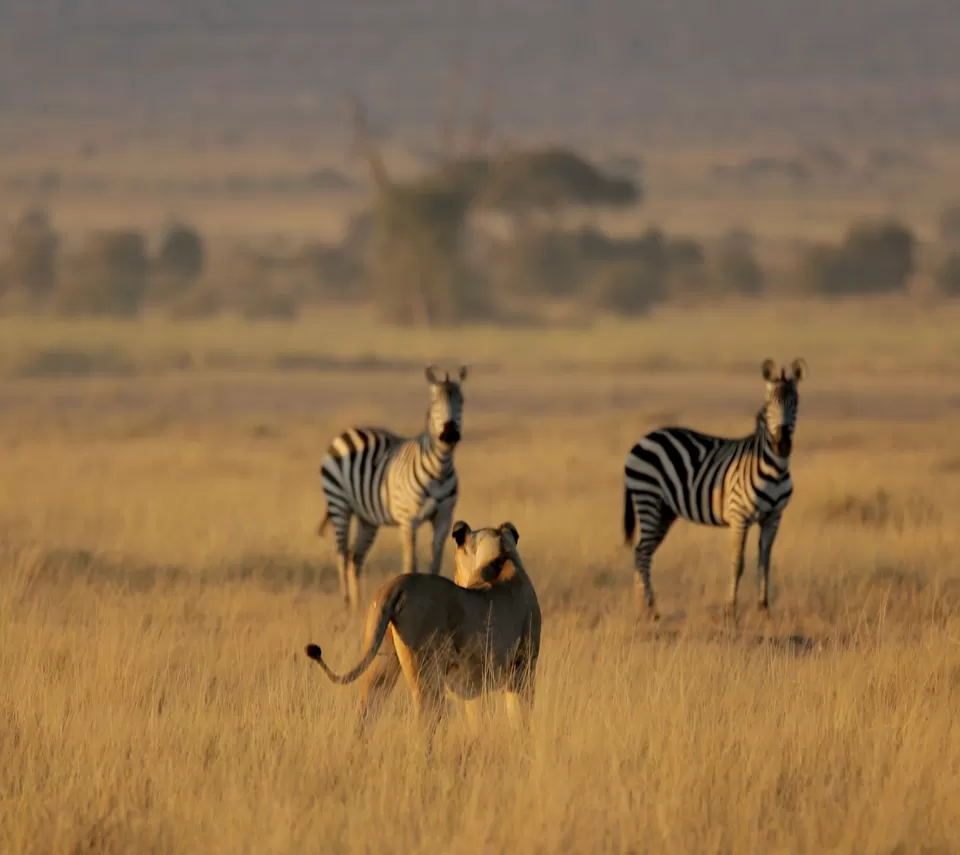 13# That's a warthog, whom we popularly call as "Pumba"!!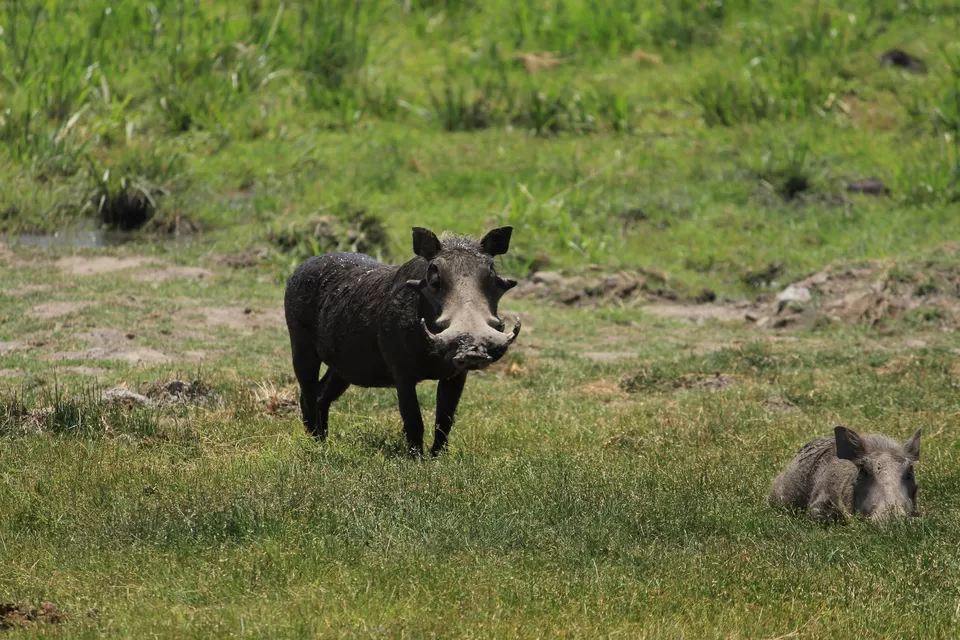 14# Whatta sight that was!! A 'Bum Show' happening right amidst wilderness!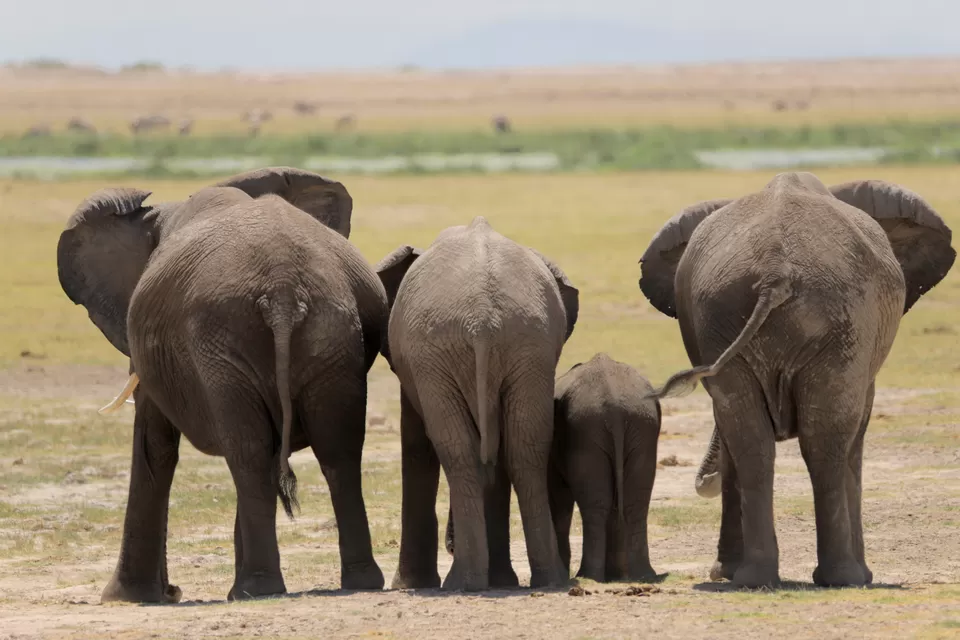 15# Never heard of it before, this one's called 'Secretary Bird' (because of how it looks!) - and it was indeed the most beautiful bird I've ever seen!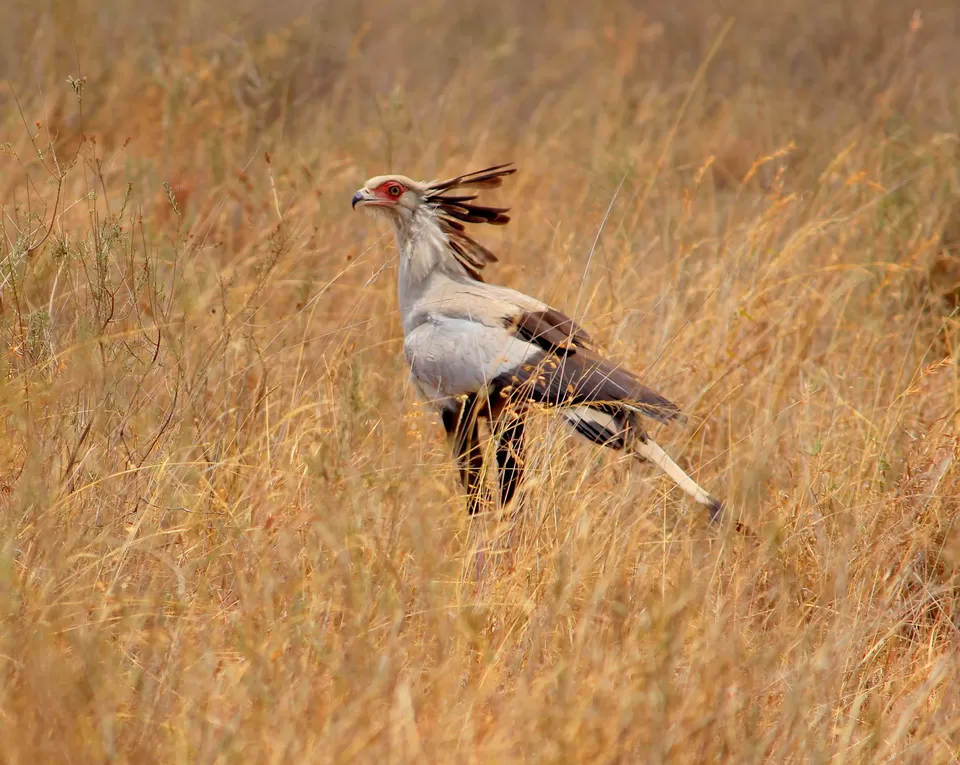 In just about 3 days, all my safari dreams were fulfilled. The landscape, the animals and birds - and above all, the manner which the food chain works - everything left me speechless! I was awed by nature's magnificent creation...
If you are still wondering why this place is 'The Safari Mecca' of the world, I guess you must visit Maasai Mara once, to get your answer!