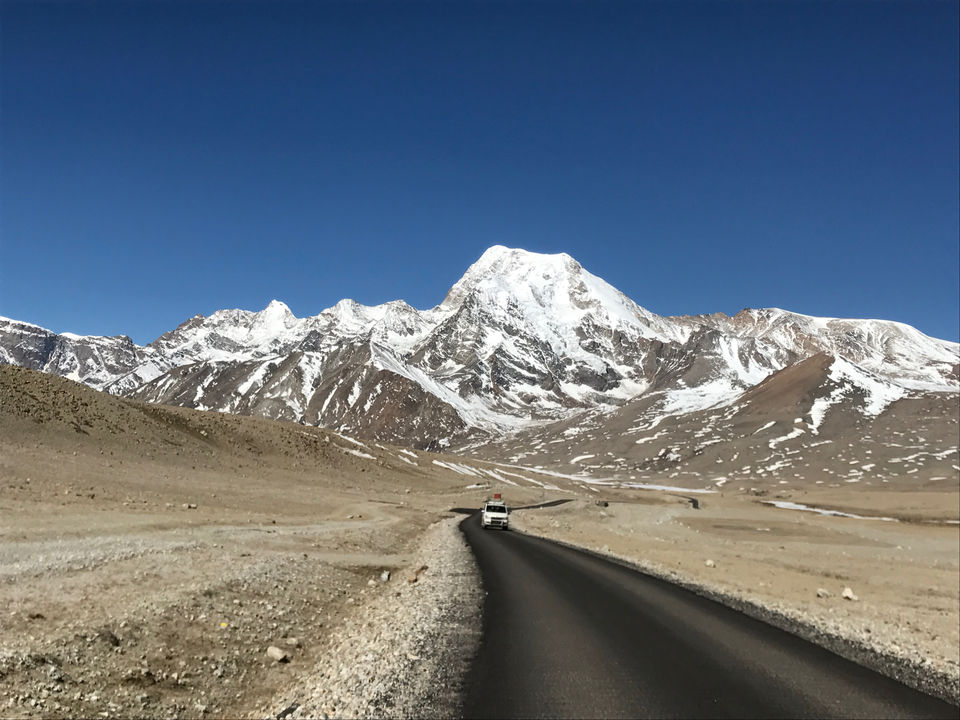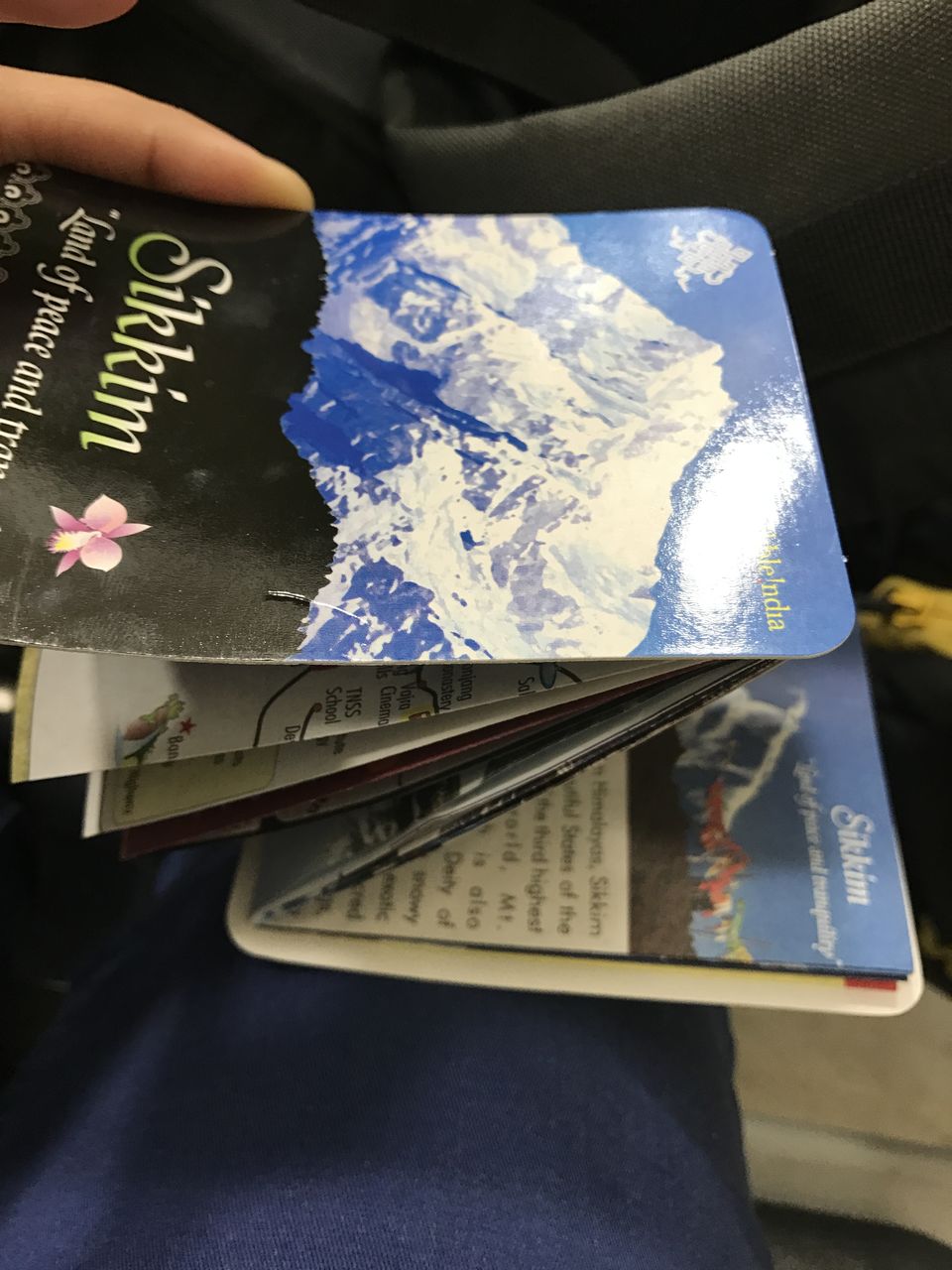 Wanting to explore the unexplored India, Sikkim had been on my bucket list for a while.
On 27th March, I finally got to see the dreamy landscape of the state. I was as usual travelling solo until a friend joined me there and we embarked on our journey to Sikkim.
This tiny state is bordered by Nepal, Tibet and Bhutan.
The curvy roads, dense forests and pretty faces, Sikkim is one of the best experiences I have had in India. People have preserved the nature, maintained cleanliness (you will find proper clean restrooms everywhere on road and there are high fines if you litter anywhere), honesty (no one will overcharge you) and live a simple and happy life. They also have a great sense of driving.

Sikkim entirely as a state fascinated me in a lot of ways and as a tourist I was completely mesmerized by its beauty.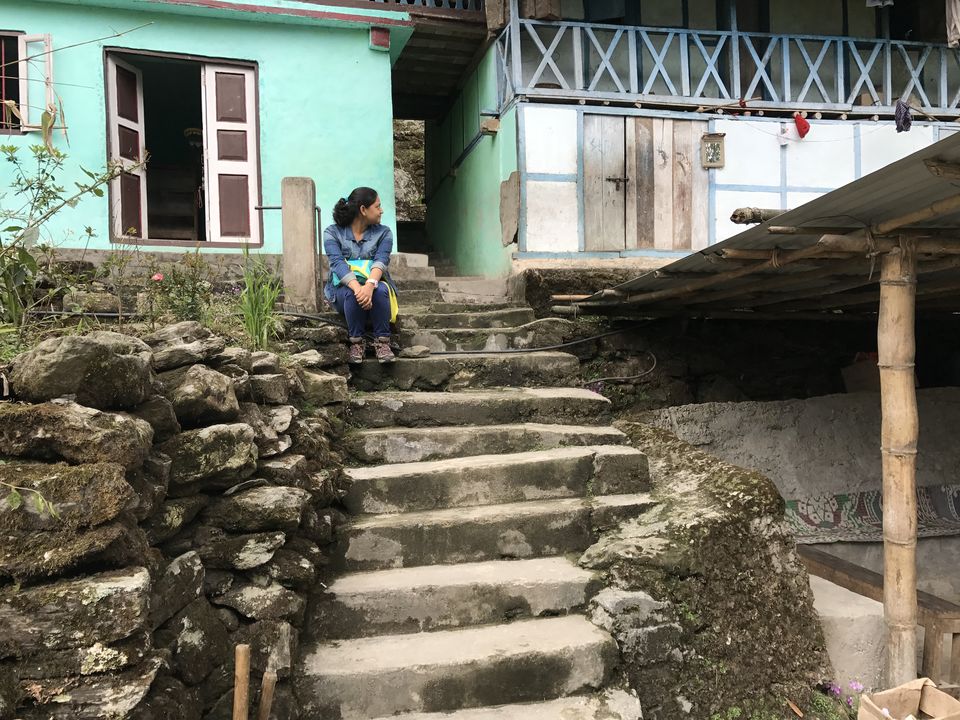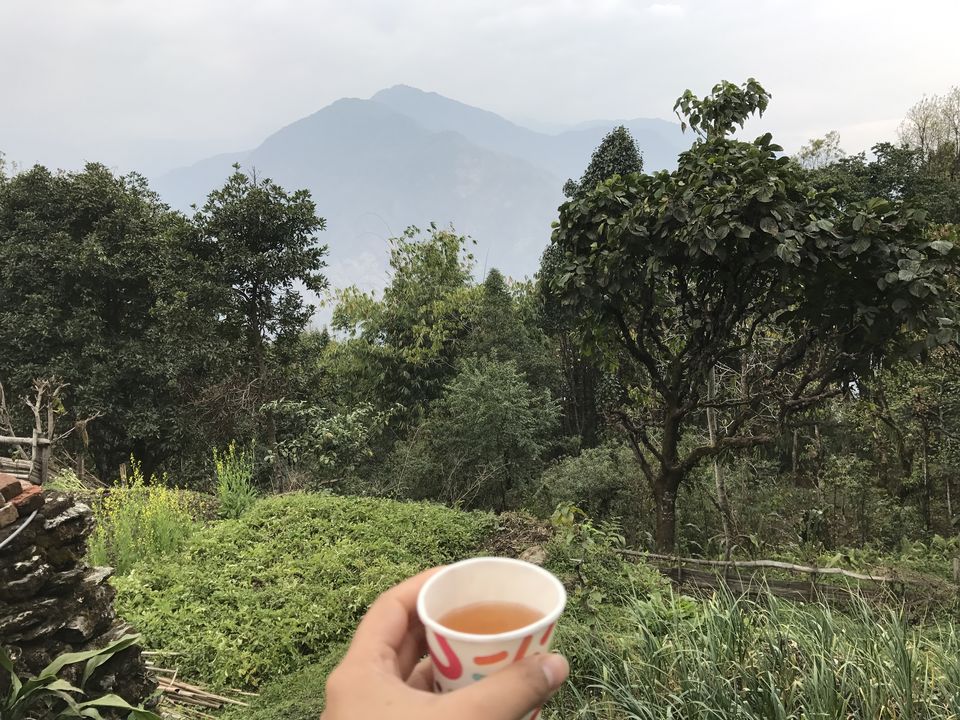 I was there for six days in which I covered North Sikkim and Zuluk in East Sikkim.
I am now sharing my itinerary for these 6 days which might help you to plan your trip to this beautiful state.
For this suggested Itinerary, Gangtok will act as your starting base station.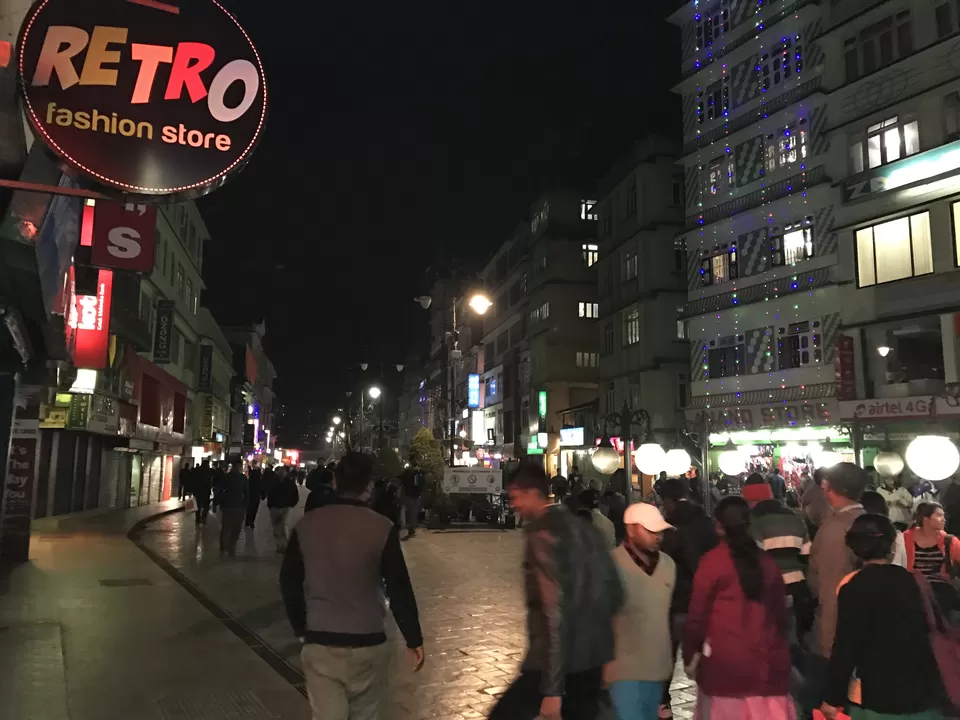 If you're arriving by flight, you'll need 4-5 hours to reach from the Bagdogra Airport to Gangtok. Private taxis are available at the Bagdogra Airport which would cost between 2ooo to 3000 Rs. Otherwise you can hire shared taxis or public bus service from Siliguri which would cost around 150Rs per person.
The 4-5 hour journey is likely to be a treat, with the first views of the mountains, Teesta river, and small towns on the way. Mid-way, you may stop at Rangpo which is famous for its Momos.
Bonus Tip: To make the most of your road journeys in Sikkim, travel during the day. While heading to Gangtok, consider sitting on the left side of your vehicle to enjoy the views.
We arrived in Gangtok at 6 pm and checked-in hotel.
We then spent time at MG Marg and Lal Bazaar. I was keen on eating momos first as I had heard a lot about the Sikkim momos and they did not disappoint me. We then booked our North Sikkim tour through an agency for the next day.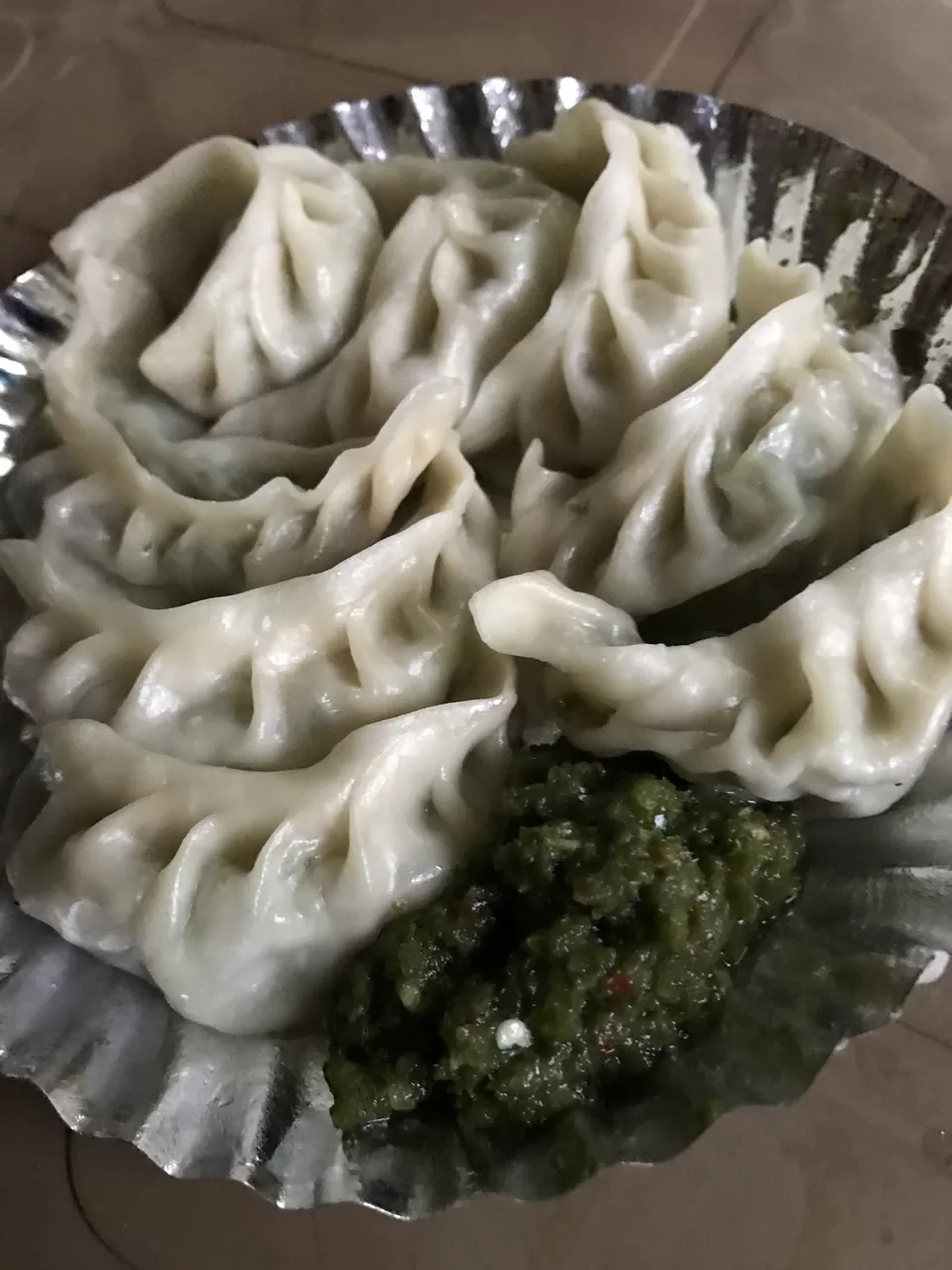 In Gangtok, we stayed in Hotel Delite Serniya which was right there at the MG Marg. Good for budget travellers (1 double room with breakfast- 800Rs)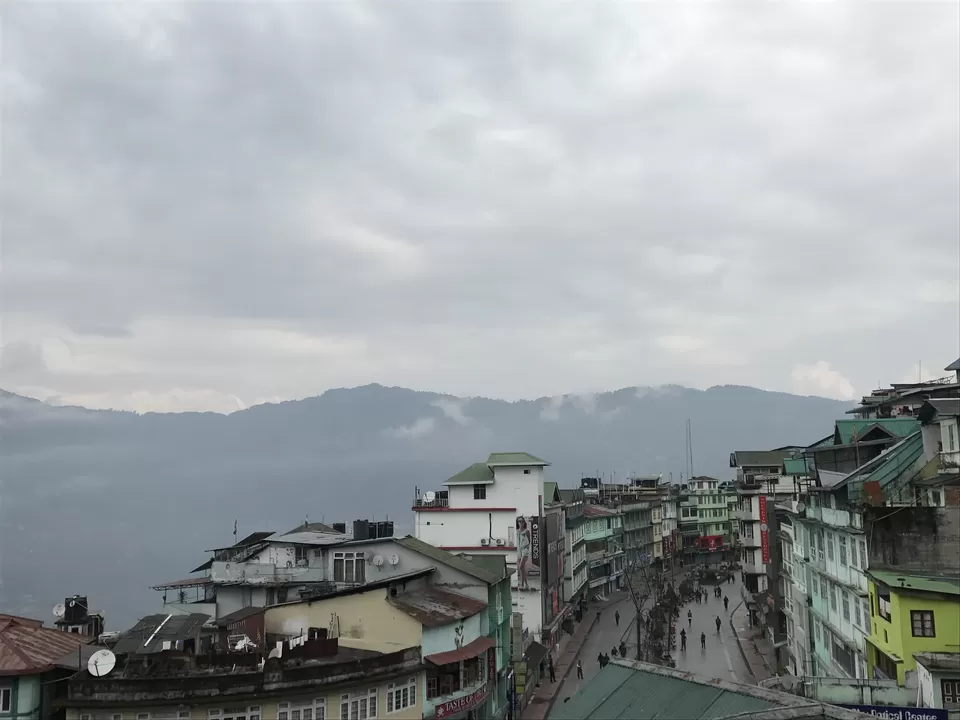 North Sikkim Tour- Depart for Lachen
For the north sikkim tour we booked our package from :
The Lama Tours-+91 9734983536, 9832079292 (Their office is located at the corner most shop of the MG Marg in Gangtok)
We booked two seats in the shared cab for 2 nights/3 days which costed us 2500Rs each (Included- Meals,transportation and accommodation).
Important: For trips to places in North Sikkim you'll need to make arrangements a day in advance and submit documents for necessary permits to avoid unnecessary delays. Also do not forget to carry extra photo copies of your ID proof for the permits.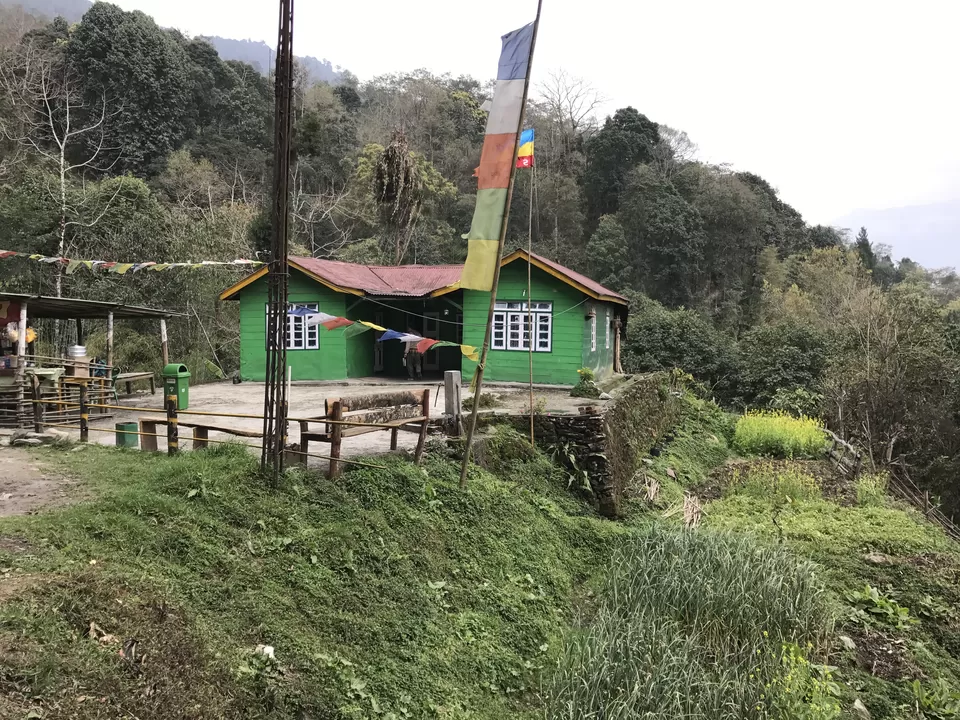 Had our breakfast in the hotel and left for Lachen (from Gangtok – 109km / 3 hours 30mins), by 11 AM from the Vajra Taxi Stand (where our shared cab was waiting for us). Lachen is a remote village in Sikkim which serves as a transit stay to visit Gurudongmar Lake. En route our journey to Lachen, the views were breathtaking and we stopped quite of few times to absorb the nature.In Lachen our accommodation was in a homestay and the food was basic but tasty.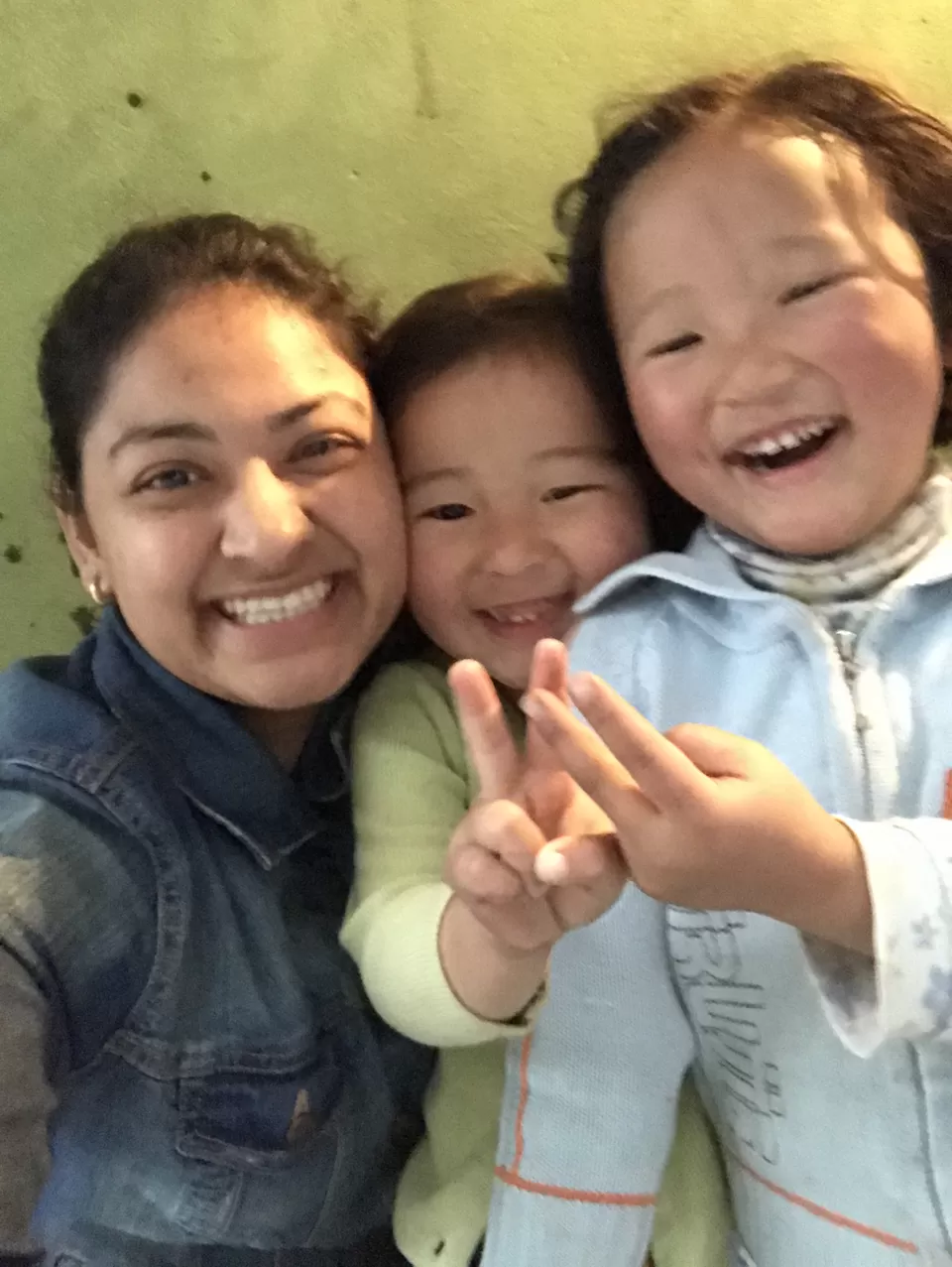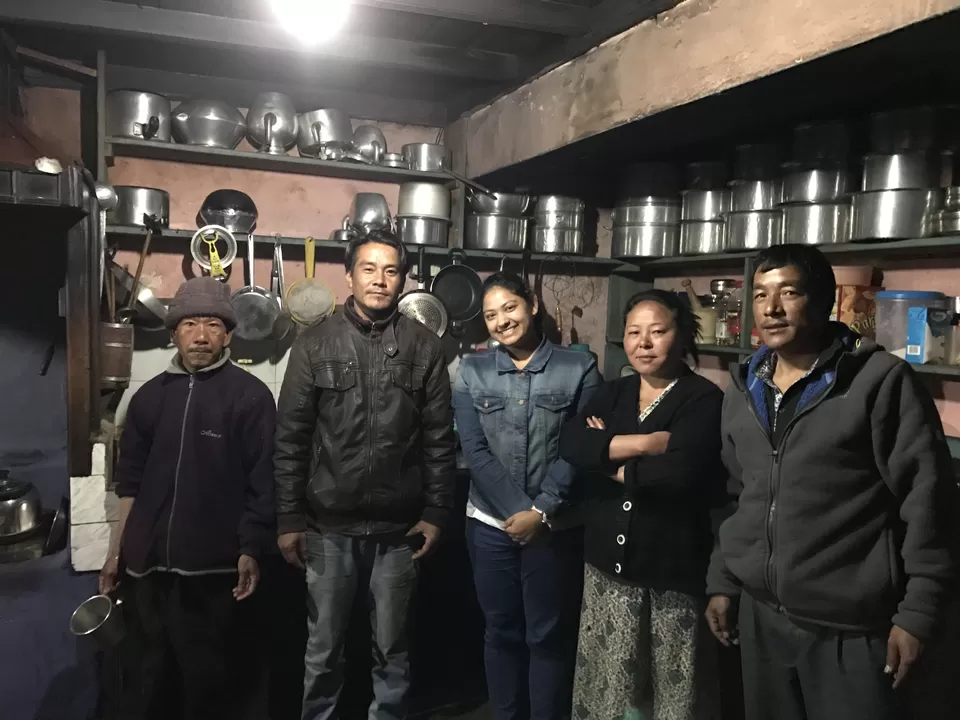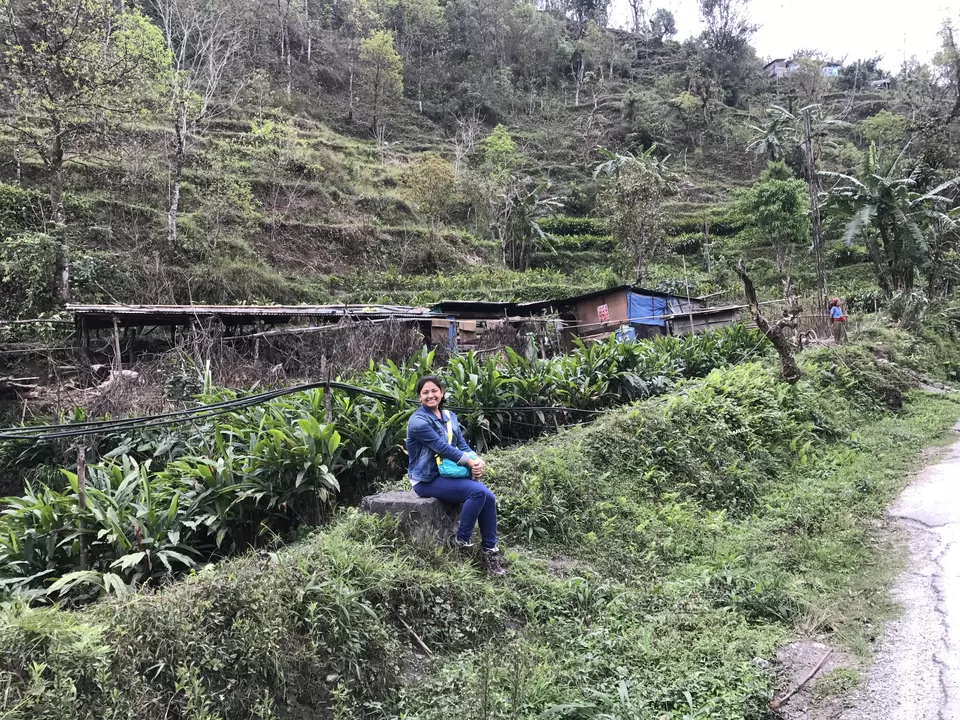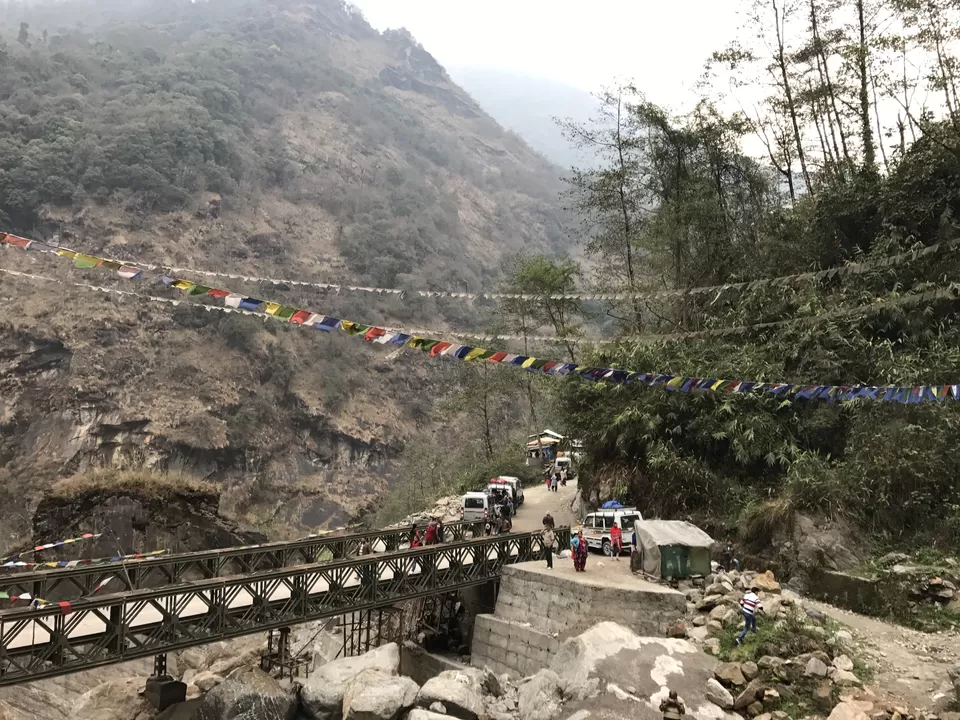 Head Northwards towards Gurudongmar Lake and close the day at Lachung.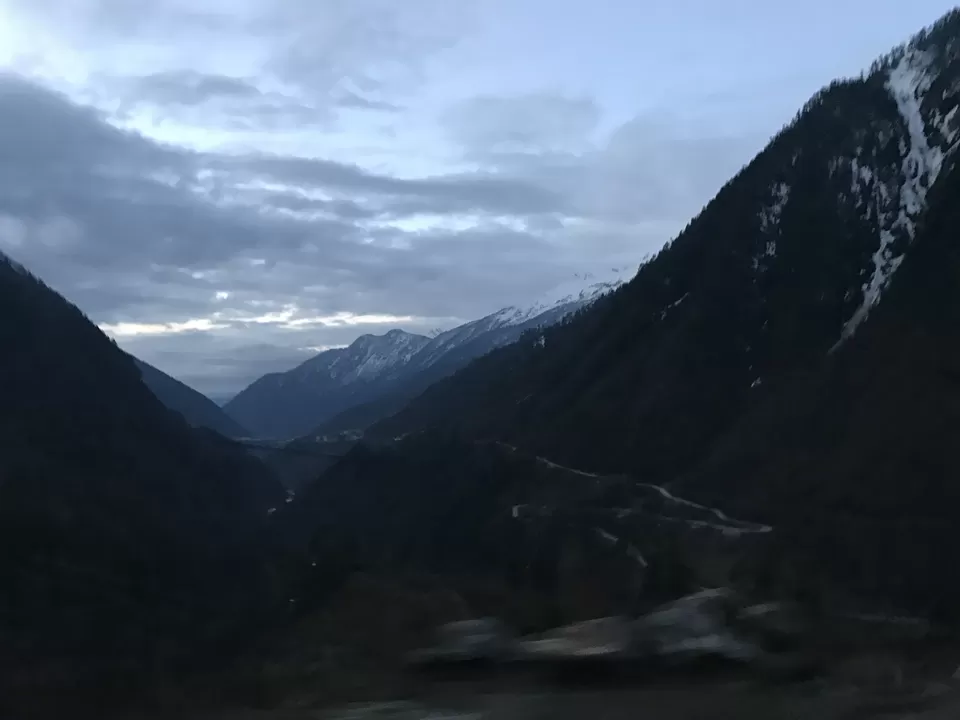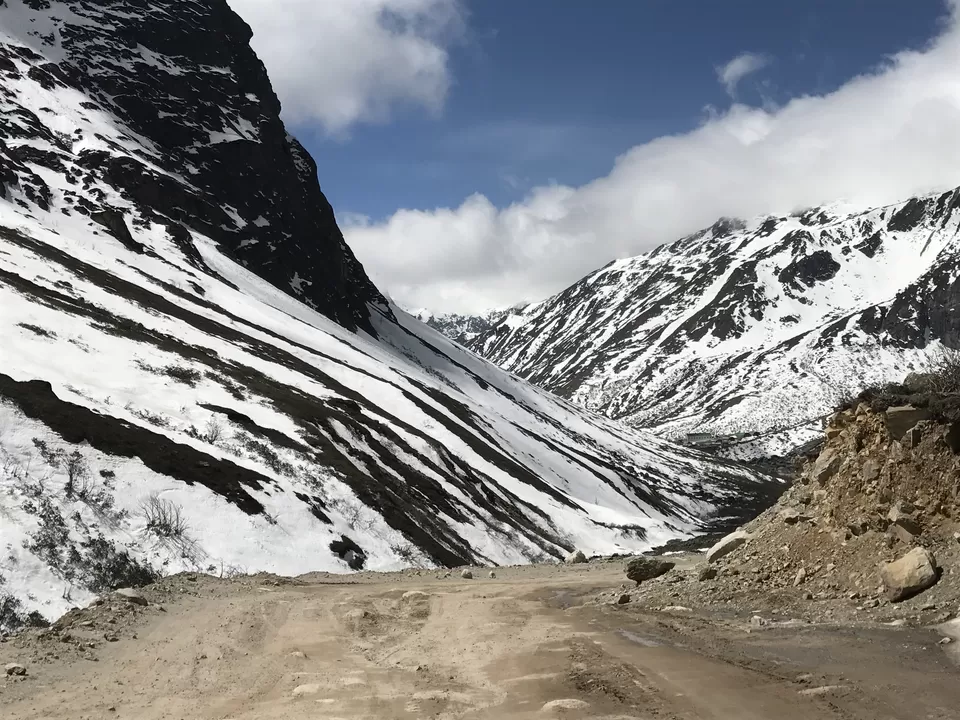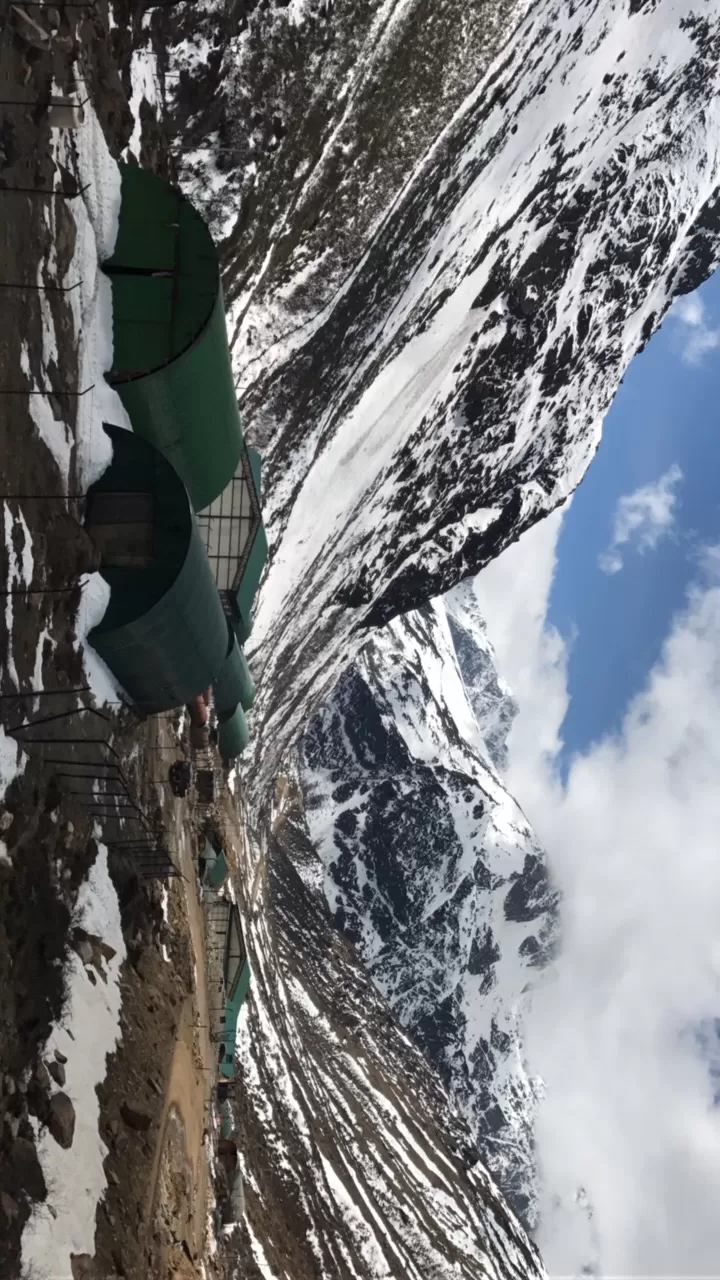 Early morning at 4 am we left for the Gurudongmar Lake (17,200ft) because the weather was unpredictable and we did not want to miss going to the lake due to it. Gurudongmar Lake is one of the highest situated lakes in North Sikkim. Only Indian Nationals are allowed here. The ride is not an easy one and I suggest you to take a diamox before so that you are fine on that high altitude. The lake was completely frozen and the view was one the best views I have ever witnessed. The ride to the lake was crazy with some amazing landscapes.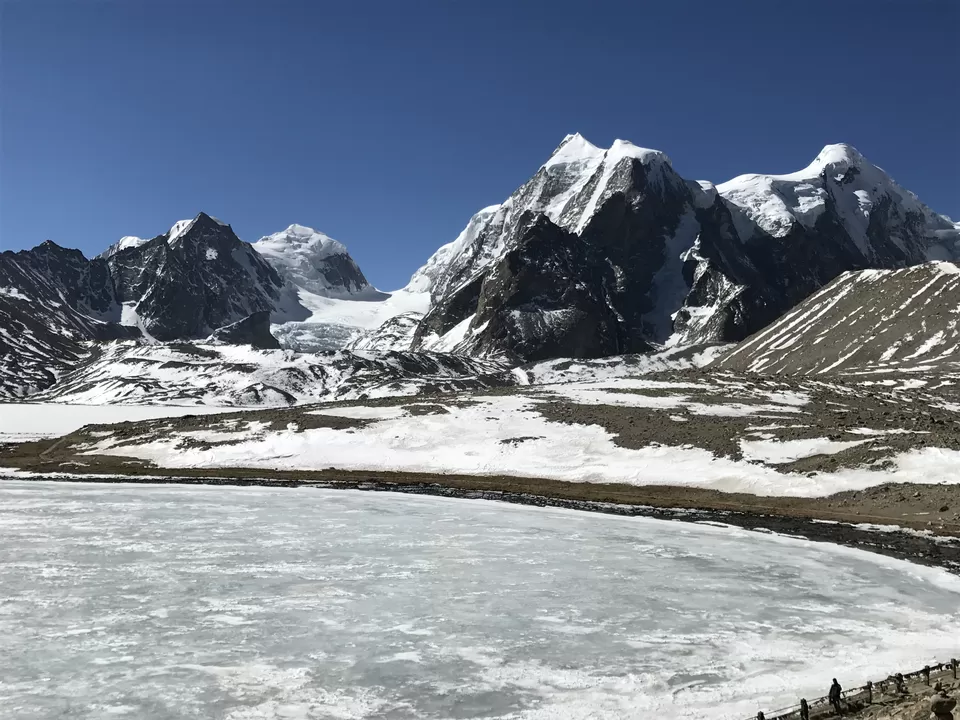 After visiting Gurudongmar Lake,we head to Lachung for the night.In Lachung our stay was in a homestay again.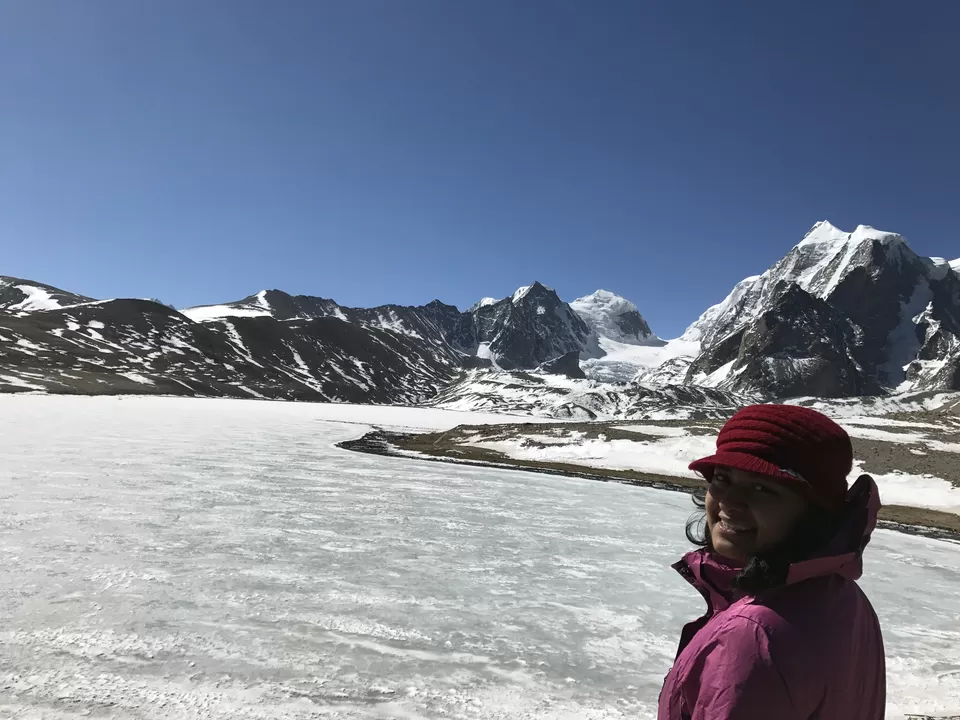 Bonus Tip : If you reach Lachung by evening, and are in mood for a lively evening, make sure you take a walk in Lachung and visit the Pema Shop(which is quite famous there.)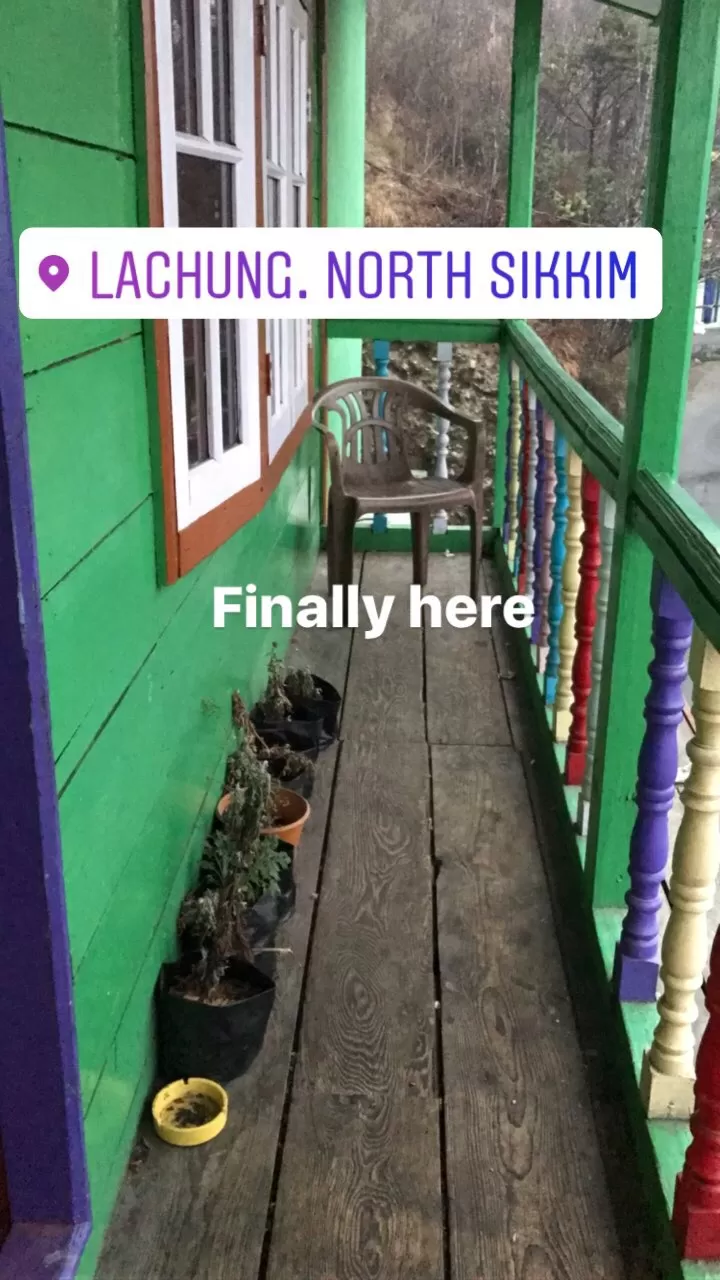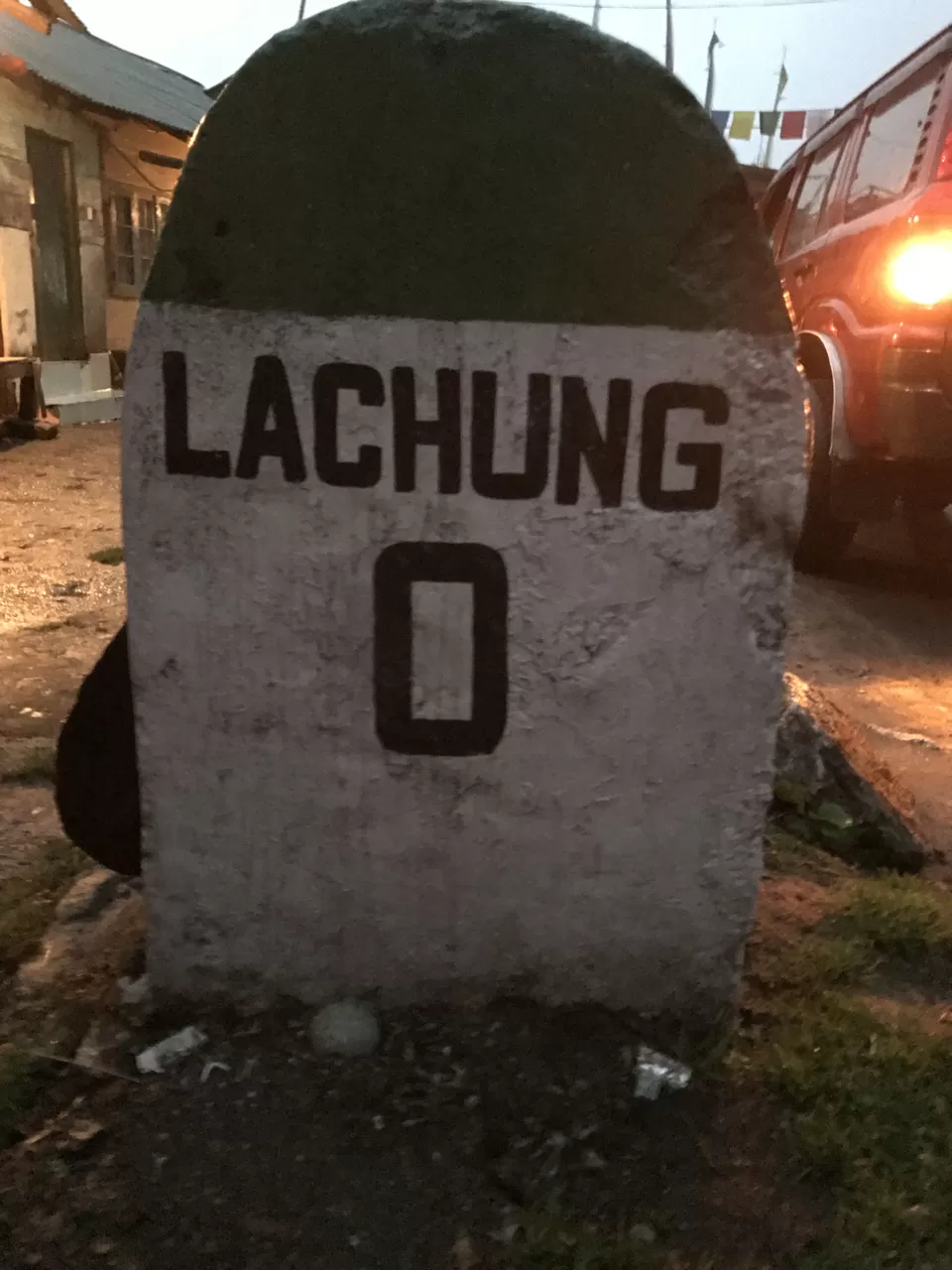 Excursion to Yumthang Valley and return to Gangtok
In Lachung summers has blooming rhododendrons covering the whole place but it was a winter month and there was snow all around the place and the snow capped mountains added to the beauty of the place.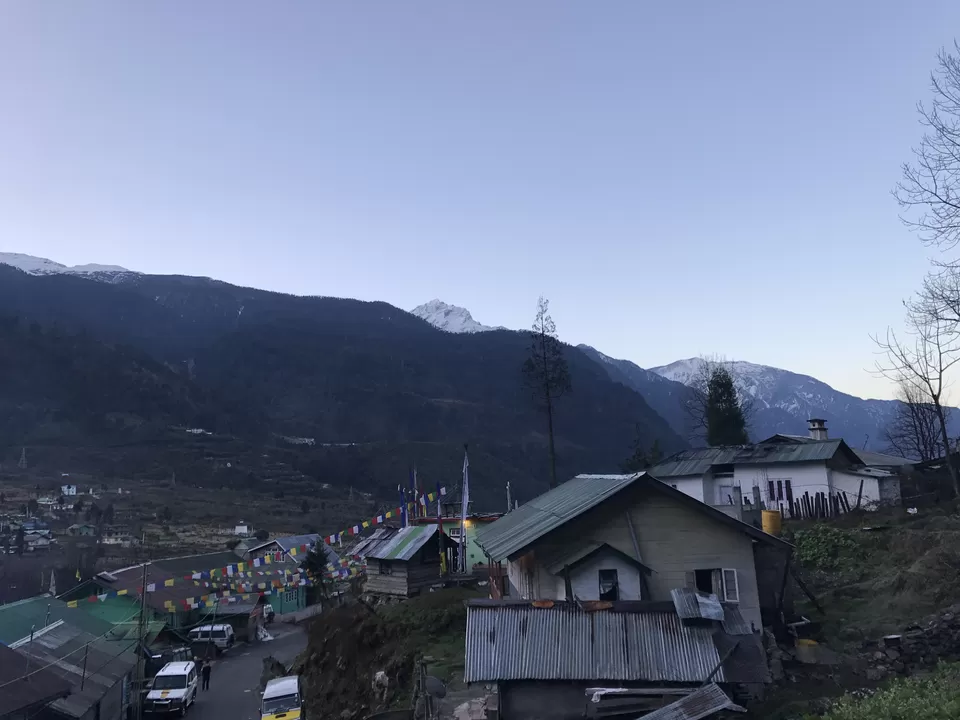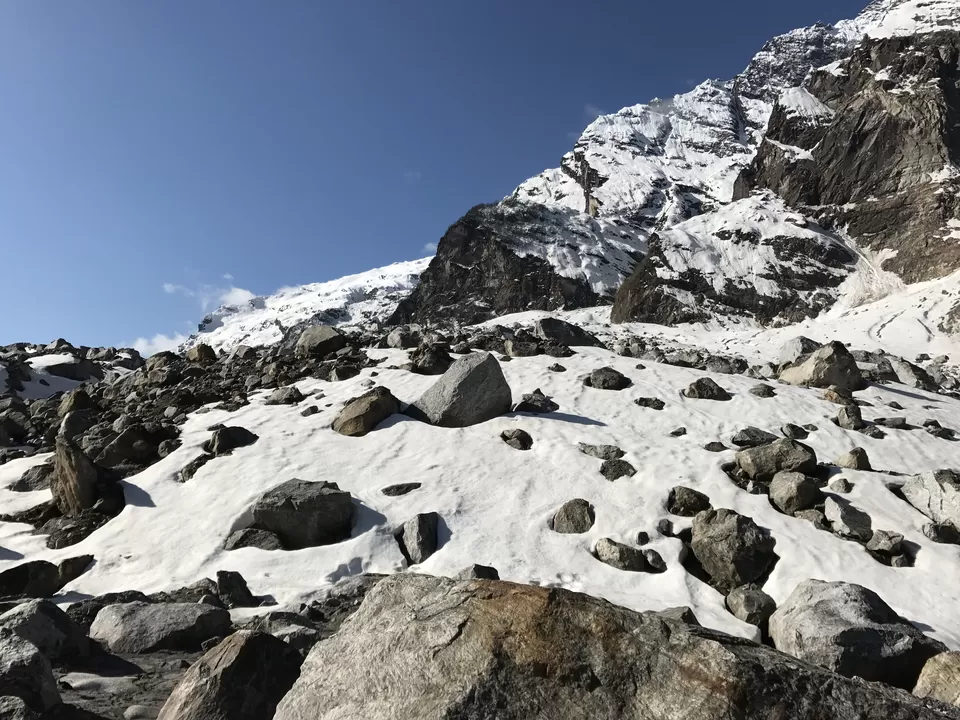 After an early breakfast, we head towards Yumthang valley, which is nearly 26 kilometers, an hour's drive, from Lachung. It is situated at an elevation of 11800 feet. Yumthang Valley was another beautiful place and we spent almost an hour there taking pictures and hiking. We can further go up to the zero point but we could not because getting the permit for ity was not easy.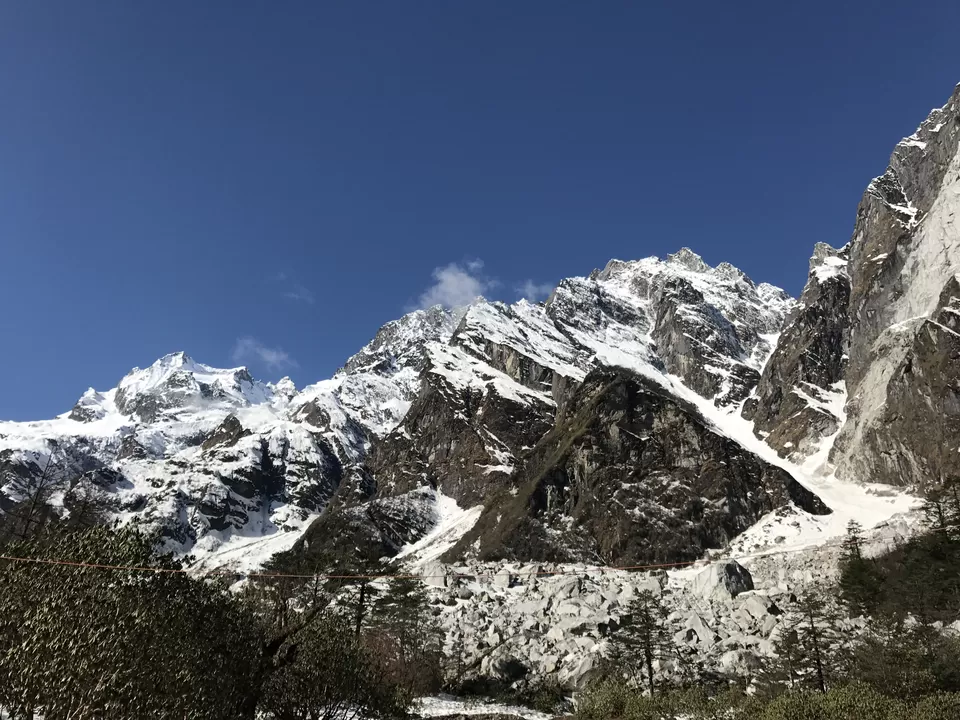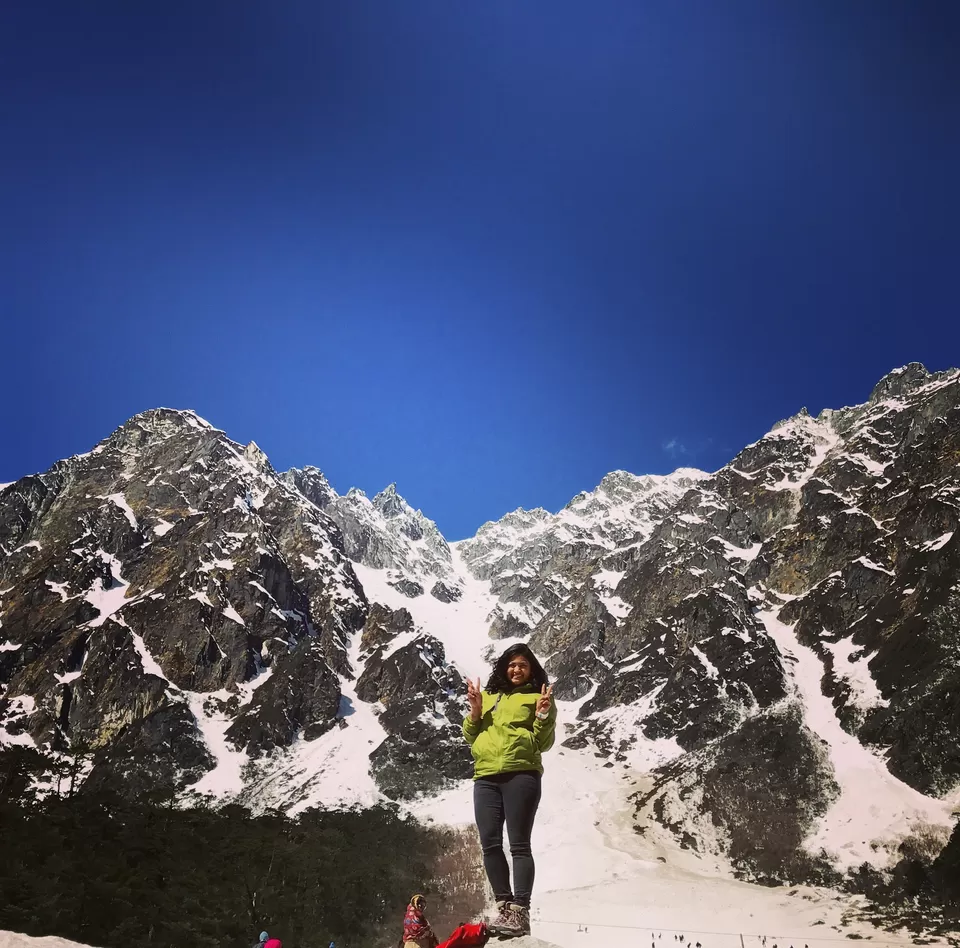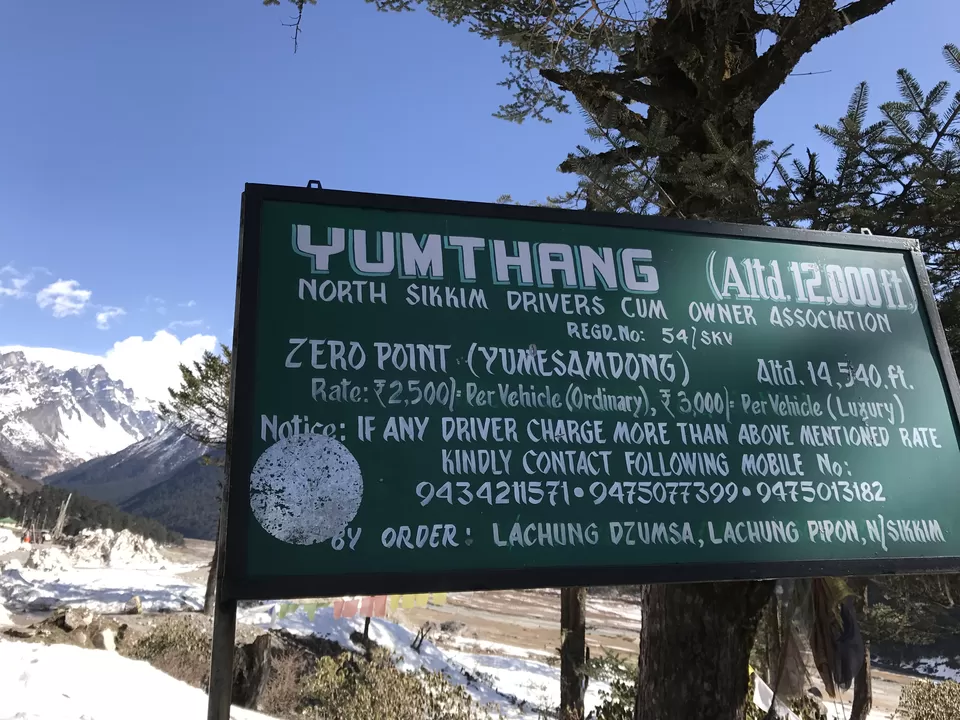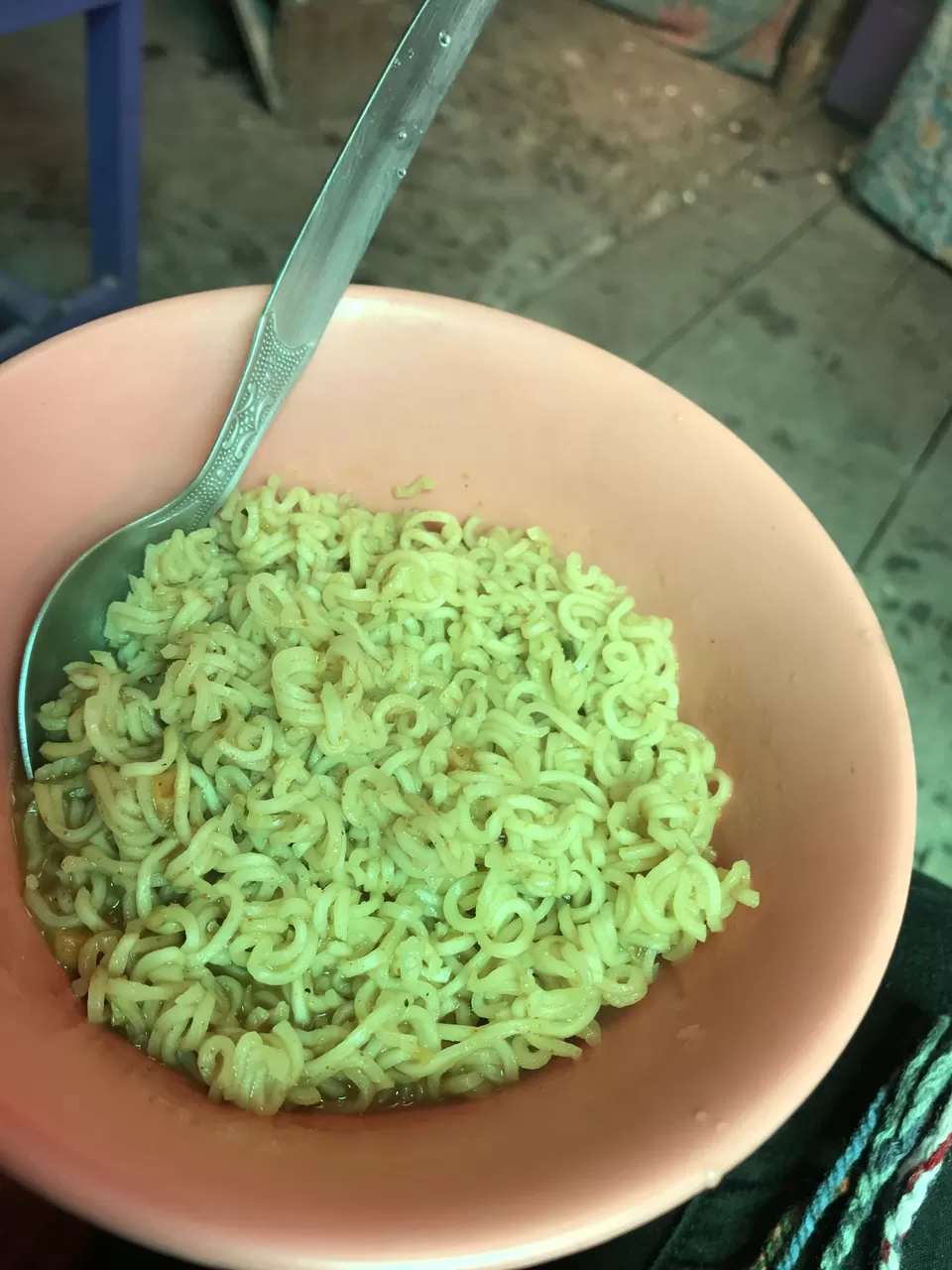 On our way from Lachung to Gangtok, we stopped at the Seven Sisters Fall for a while, as it falls about midway to Gangtok.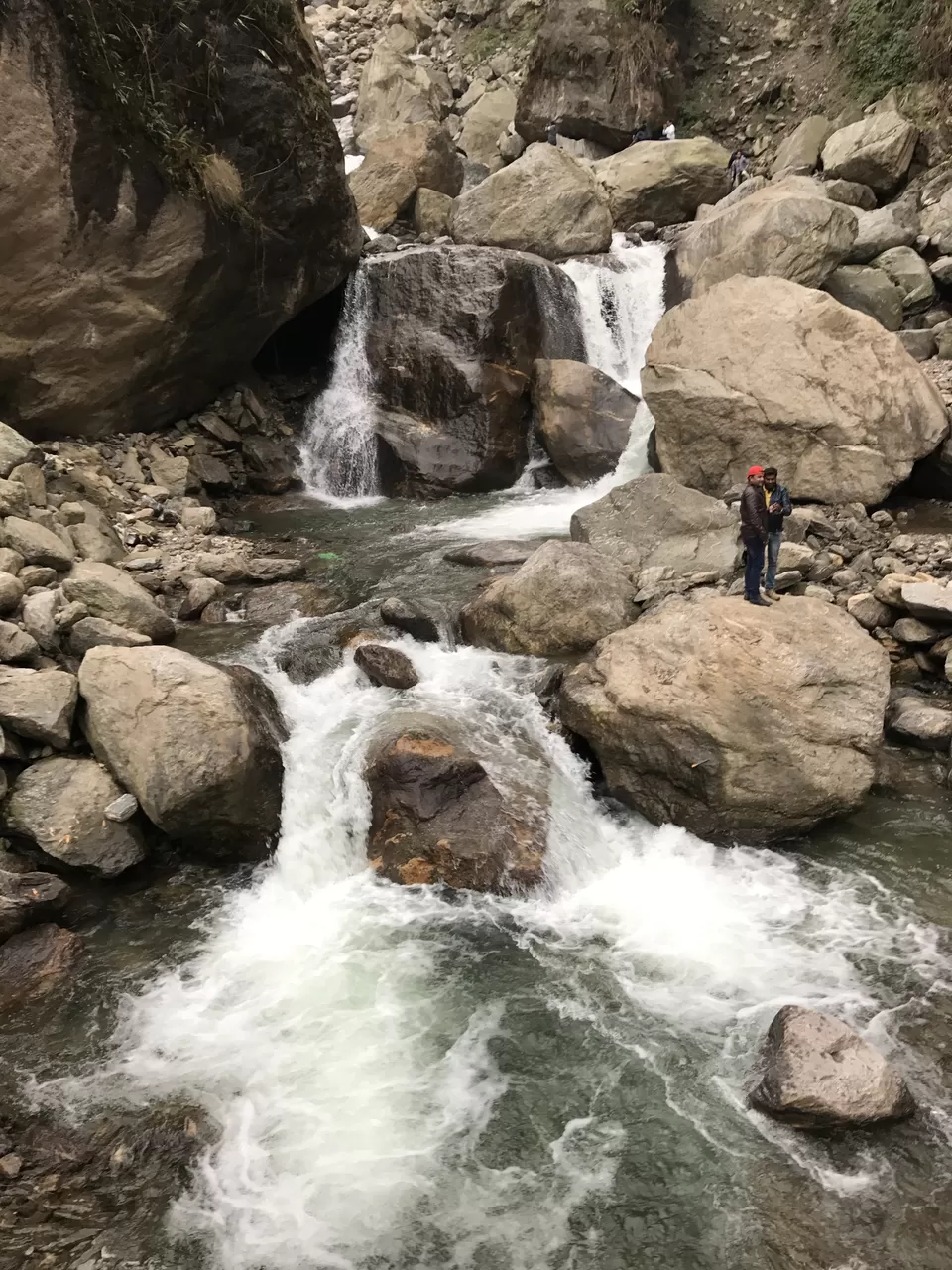 We reached Gangtok around 5pm and checked in to the hotel.
Hotel - The Sikkim Continental at the tenzing and tenzing road(Fare-1600 for double room with breakfast) 10 mins walk from the M.G Marg.
We spent the evening at the MG marg of Gangtok eating momos and booked our next day tour to Zuluk in east sikkim. For Dzuluk there were no shared cabs, thus we had to book a private cab for 2 people which costed us almost 6500 Rs for 2 days.
We booked this from: Norbula Tours and Travels
Address : Narbula Complex, M.G.Marg, Gangtok
Mobile No. : 9474055999, 7872983927
e-mail ID : norbula.toursntravels@gmail.com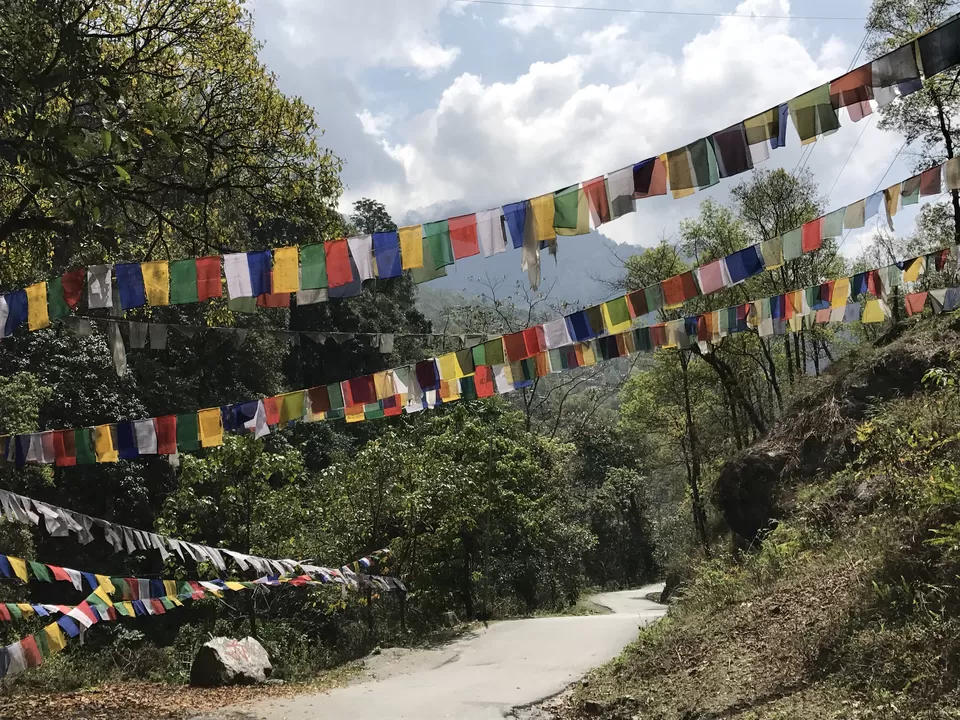 One place on my list before I left for Sikkim was Zuluk and the Old Silk Route ride in East Sikkim.That was the reason I agreed to pay so much just for the two days trip to this village and trust me I did not regret spending so much, it was all worth. Ride to Zuluk was one of the best road trips I have ever taken in life.We were lucky that the weather got so beautiful and it was completely foggy with clouds on the road. Zuluk is just a 4hrs drive from Gangtok but at an altitude of 9000 ft. By the time we checked into a homestay in Zuluk the clouds had made the visibility zero due to which we could not go further for the Old Silk Route ride and decided to go for it next day early morning.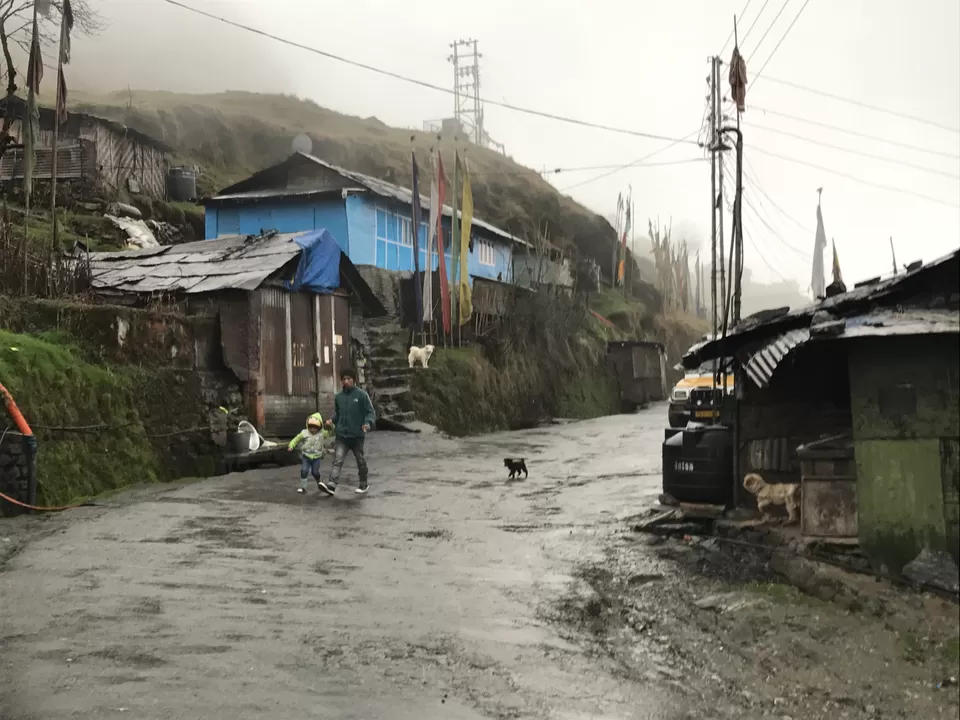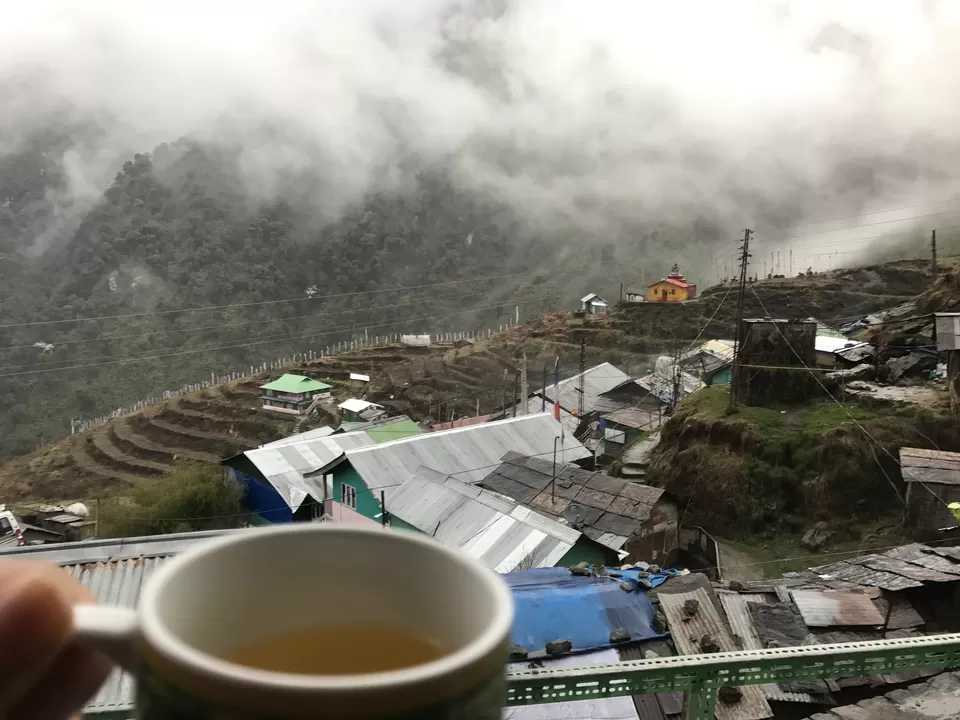 That evening in Zuluk was well spent I learnt how to cook momos from Neema who was the owner of the homestay and listening to Nepali music.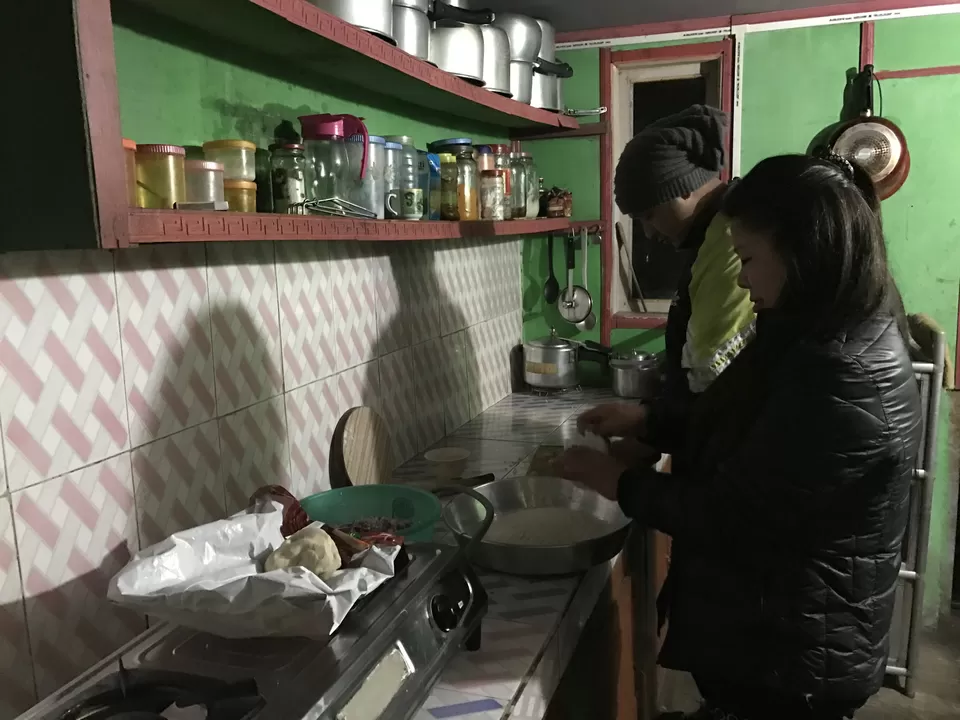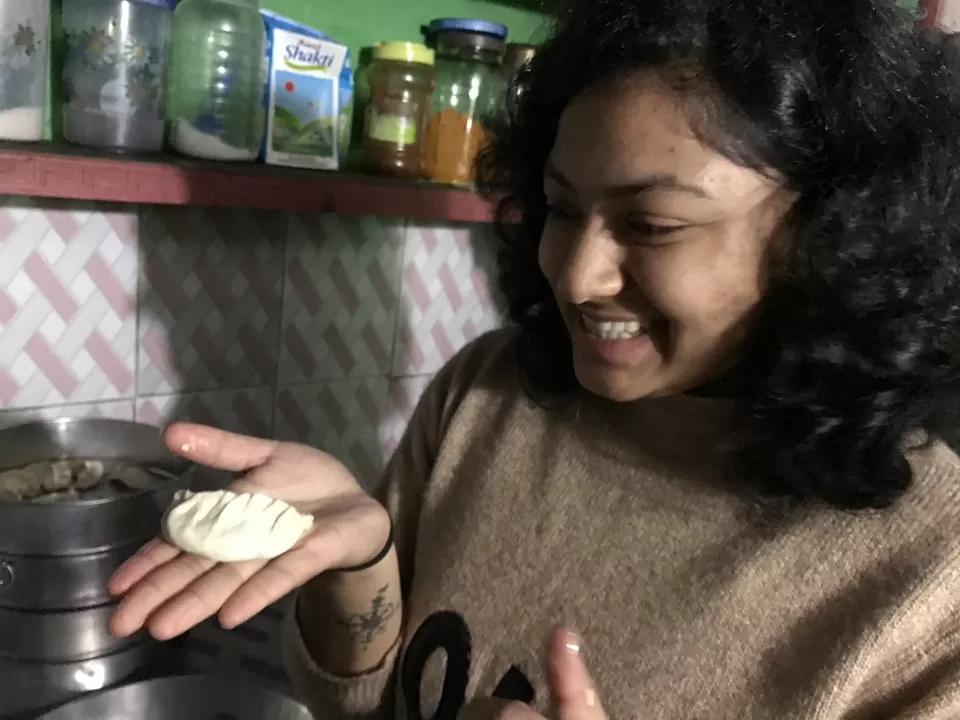 Ride On Old Silk Route (Thambi View Point) and back to Gangtok
The weather was not clear even the next morning and we had no option but to check out and leave for the old silk route. As we started our ride to the old silk route I could feel being on the zig-zag road but see nothing because of the clouds.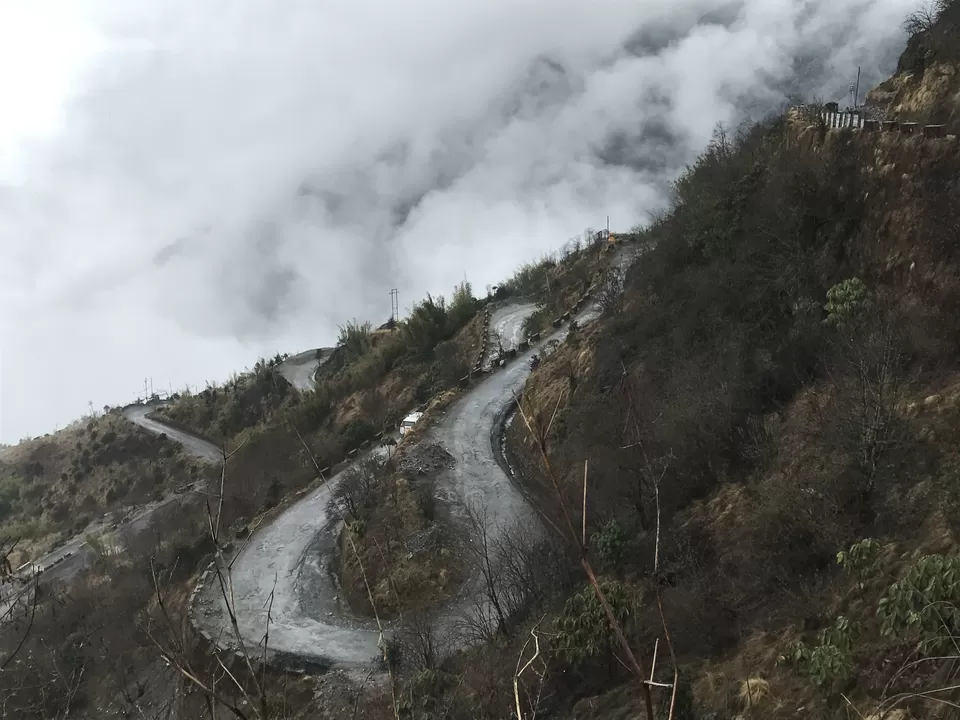 We had acclimatised well as we stayed in Zuluk for a day, but if you are taking a day trip to Zuluk then you can opt to take a diamox so that you don't get the sick due to sudden height gain.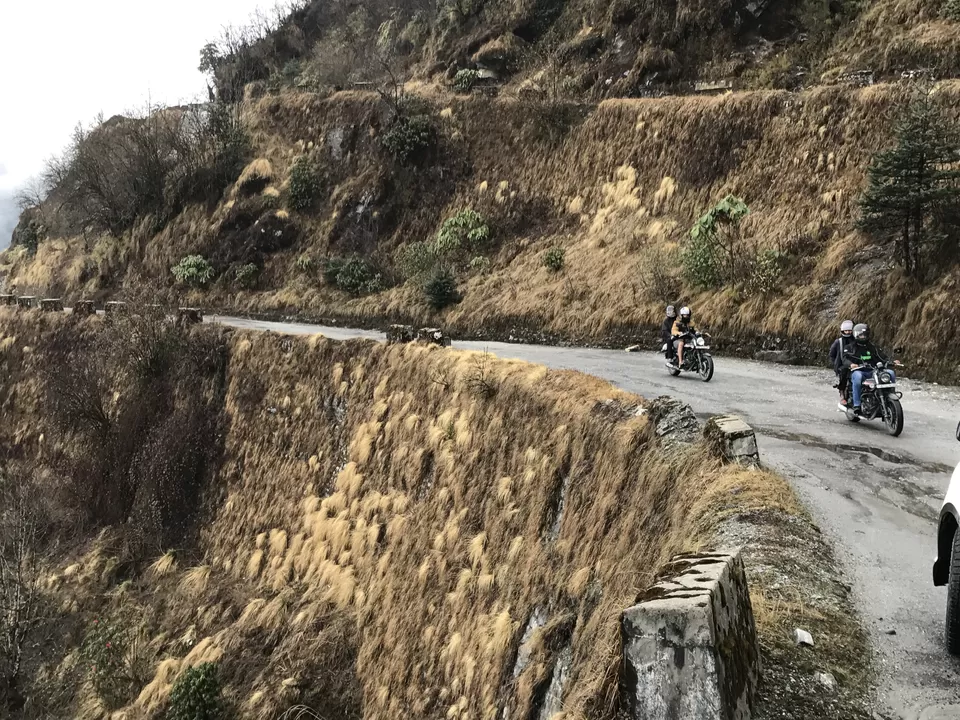 We got lucky by the time we reached the Thambi View Point (From where we can see the entire silk route and Kanchenjunga Peak) the weather cleared a bit and we could see the beautiful road.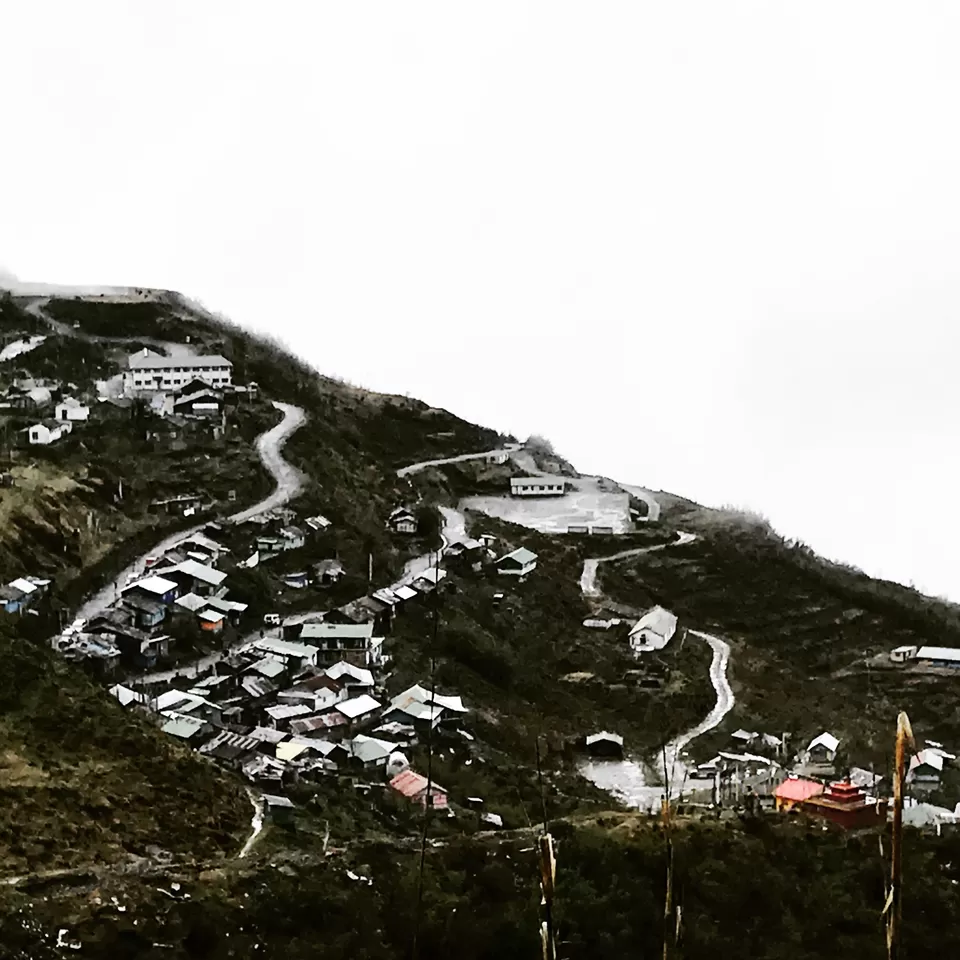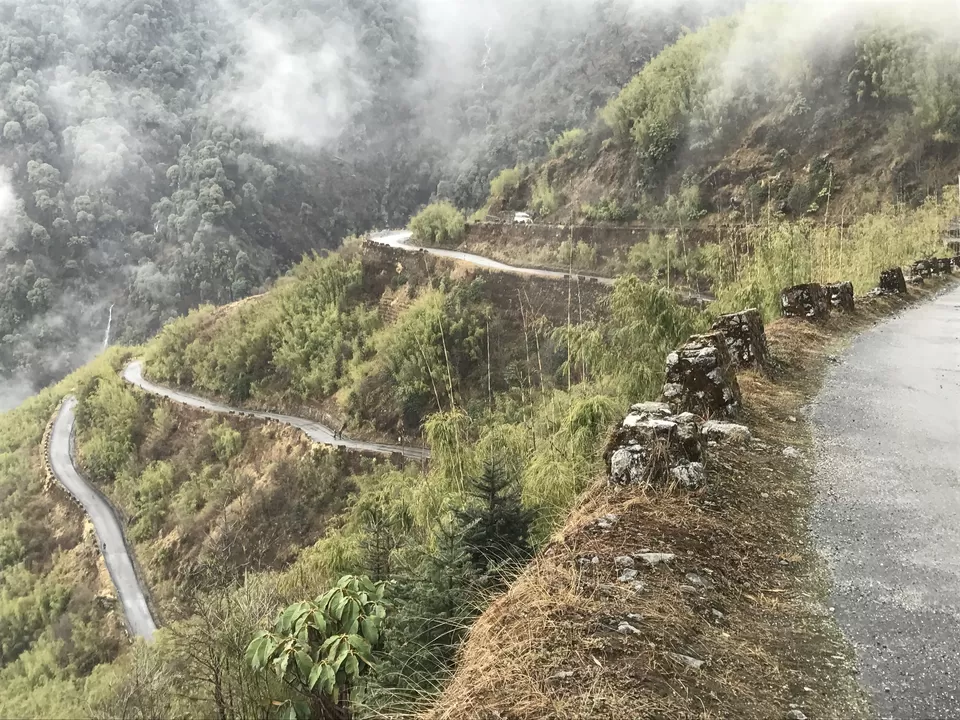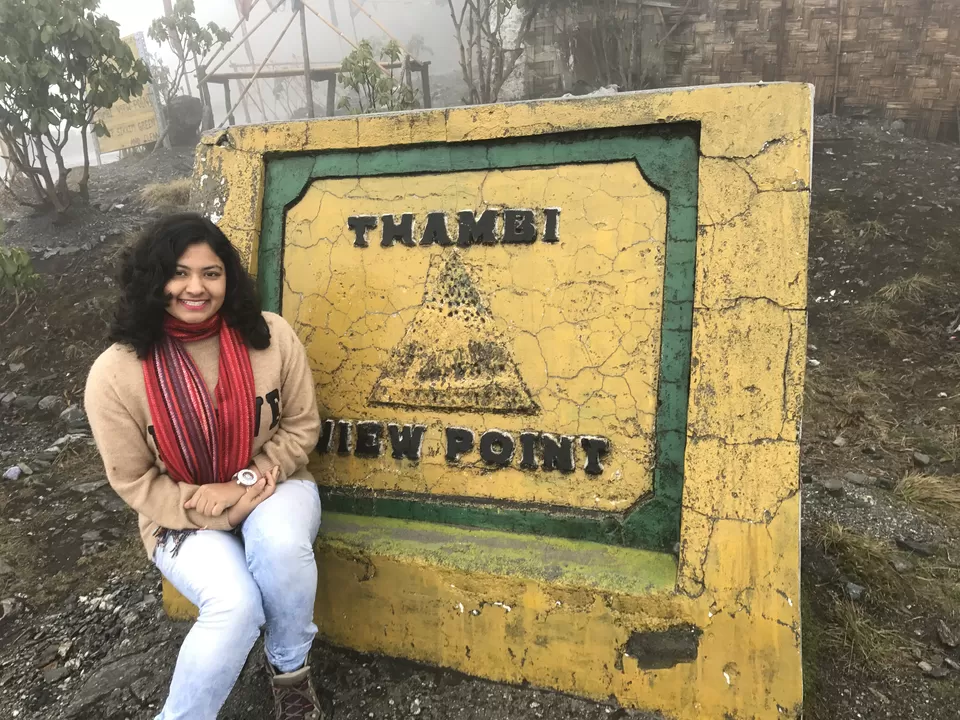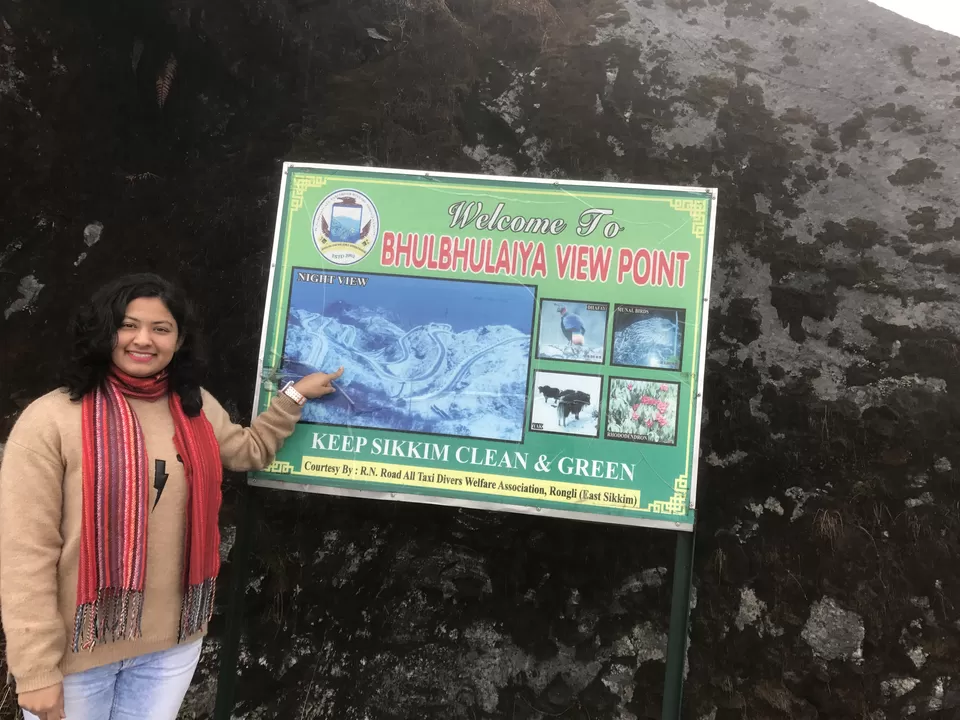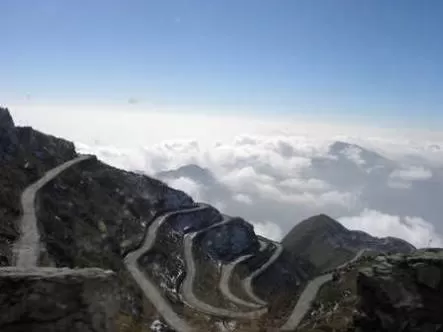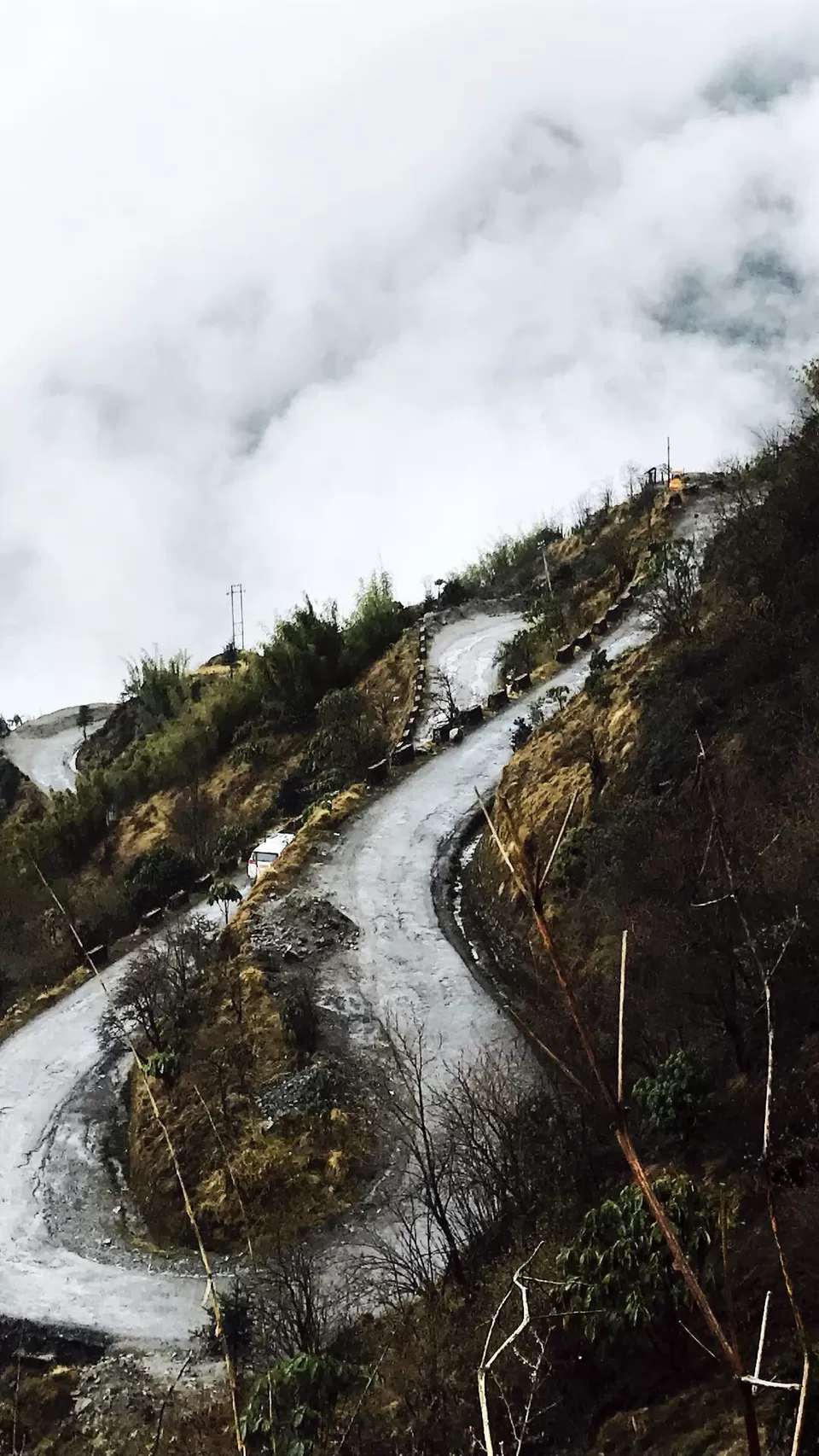 The same day by evening we got back to Gangtok and next day we had a flight back to Delhi from Bagdogra.
I have given the details of tour operators with which I booked my tours in Sikkim. They were reliable, cheap and all the arrangements were worth paying the amount.
All I can say after this trip is that "The best journeys answer questions that in the beginning you did not even think to ask" and here in Sikkim I did the the answers to those questions while I was travelling on my own.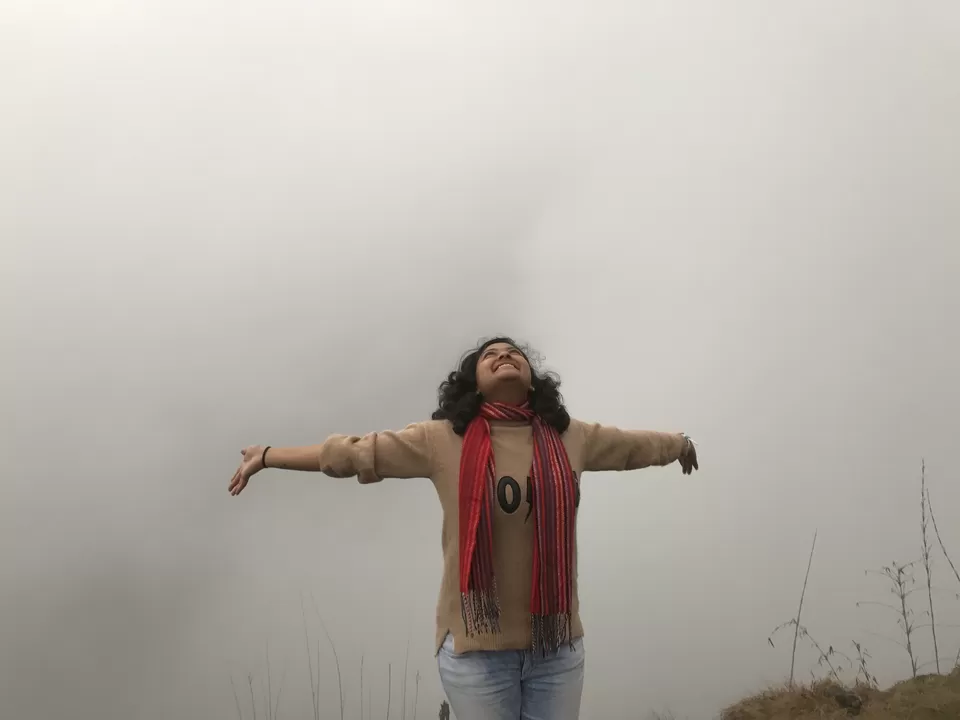 Cost breakup-
Flight tickets - 6500 Rs return airfare to Delhi if you book it well in advance.
North Sikkim Tour- 2500 Rs per person
Zuluk-4500 Rs per person
Gangtok 2 nights- 1500 Rs person
Other transfers- 1000 Rs
Miscellaneous expenses- 1500 Rs
I hope you will enjoy this journey of mine through this article and the pictures and if you need any assistance for your Sikkim travel plans feel free to message me.
Frequent Searches Leading To This Page:-
darjeeling sikkim tour package cost, sikkim tour package from delhi with airfare, affordable north east family tour packages, sikkim tour packages from delhi, cheapest sikkim trip packages