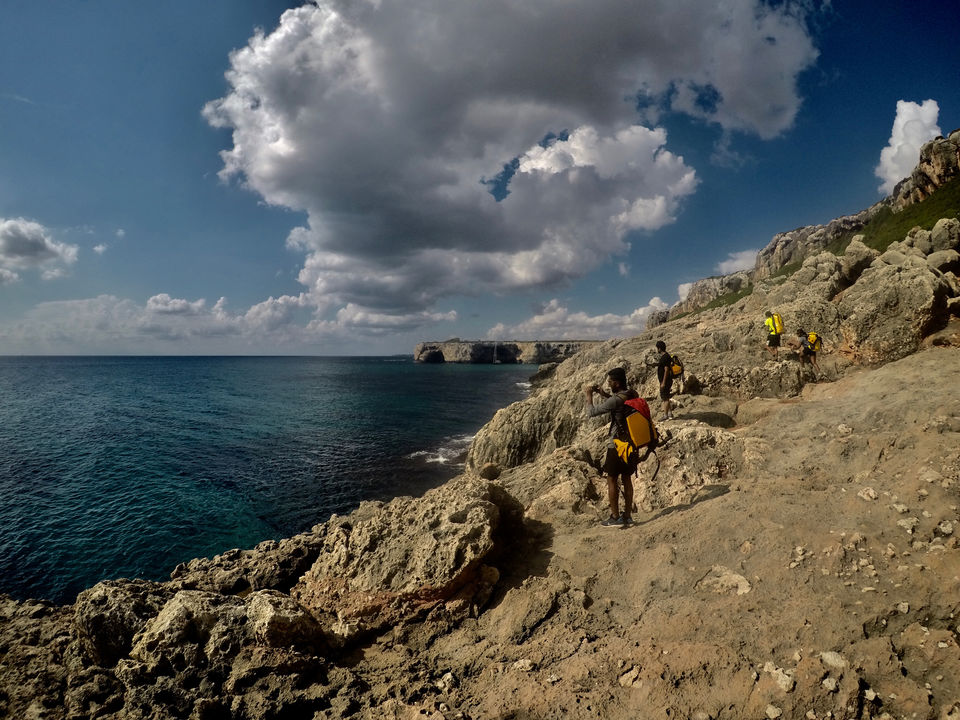 Mallorca has been a popular destination for boat parties as well as to relax, sunbath on countless beaches this island hosts.
We made a trip to Mallorca to make it more eventful by concentrating more on water adventures.
A flight to and fro from Frankfurt cost us about 30€, a beautiful Apartment few minutes away from the beach in Cales de Mallorca was about 60€ for 3days per person and renting a car was just as easy and inexpensive as it gets in most countries in Europe.
The day we reached, we had made arrangements for scuba diving to start around 4pm late in the afternoon. Tired but even more excited we entered the beach from where we started slowly to go below and below until we reached 10 meters down the surface. The sea bed is not really colorful but an experience to dive deep is always worth it. We dived for around an hour and half until we were back again on the beach. Mallorca has all kinds of Restaurants in store for you so food is always gonna make keep you good company throughout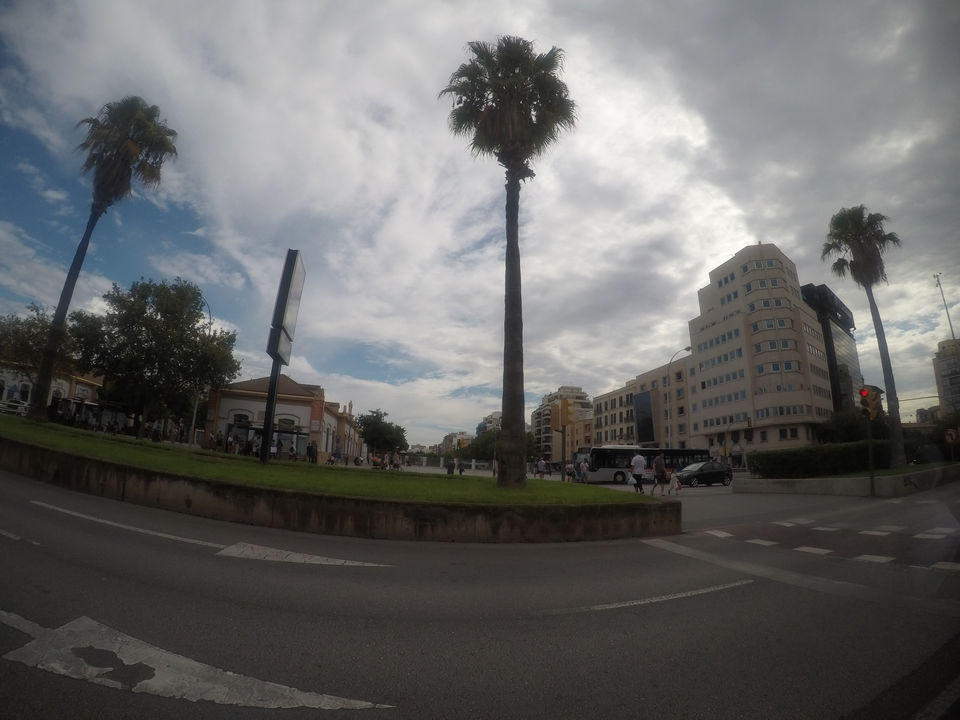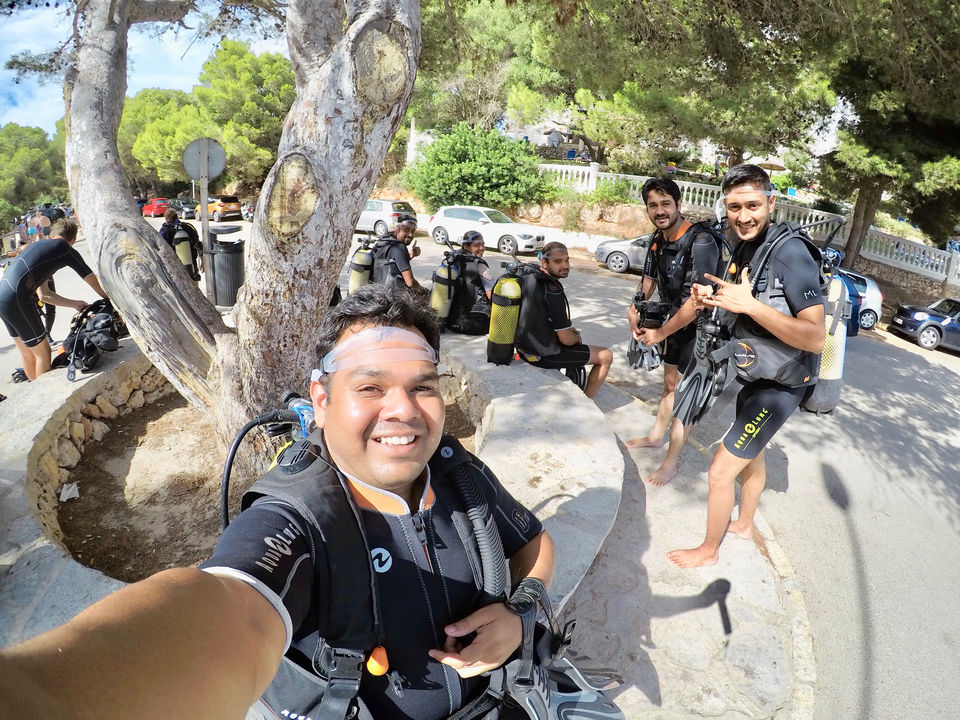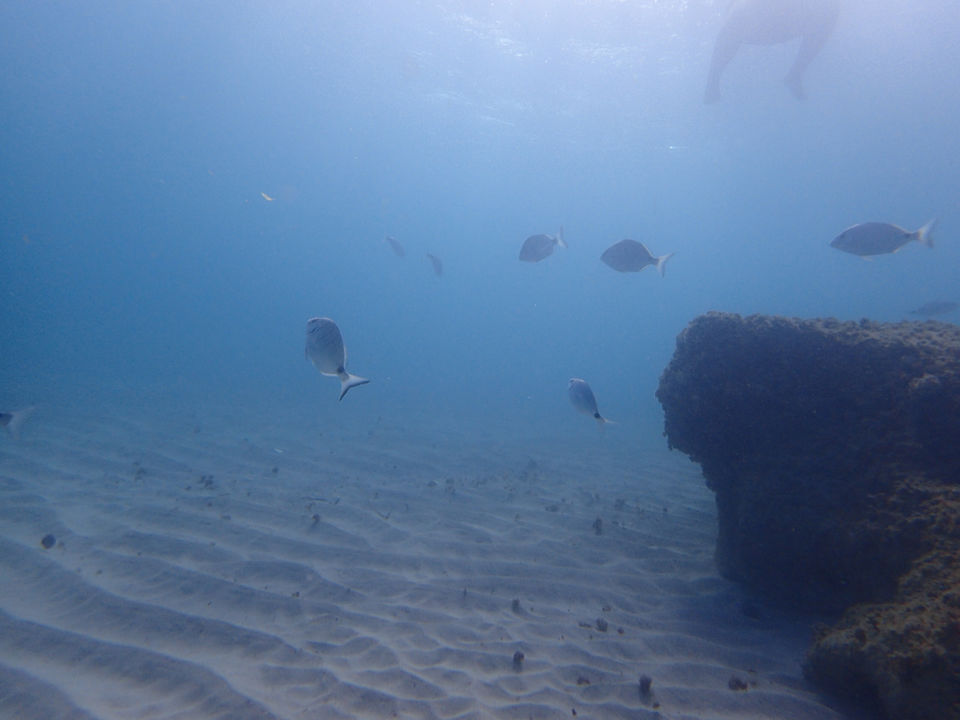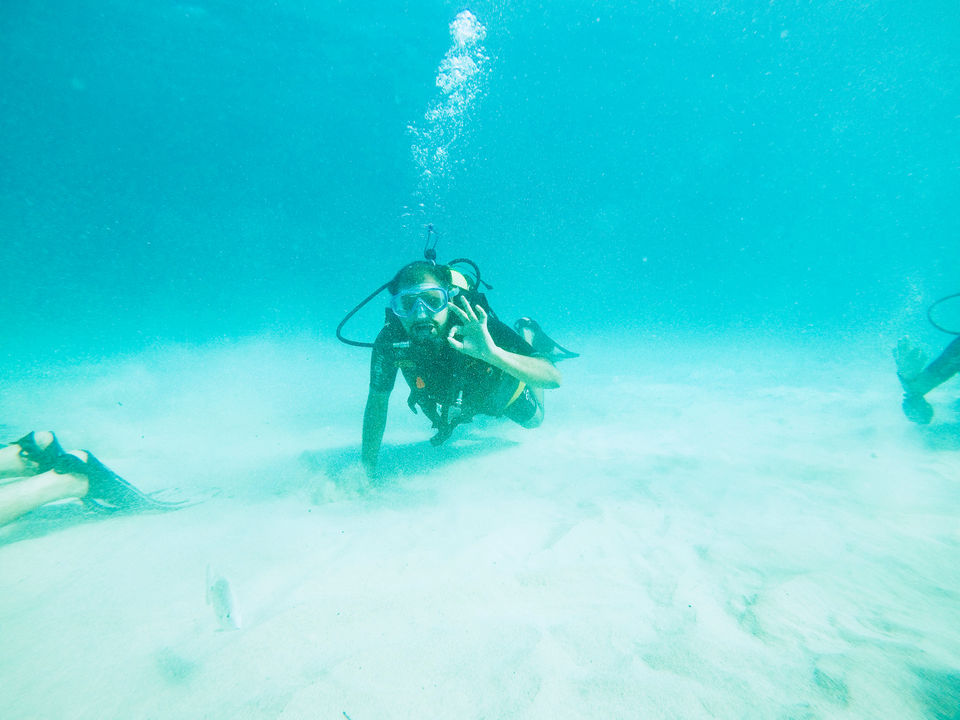 Next day we headed to Cala Romantica, from where we hiked for about an hour on a easy trail with some moderate steeps to reach besutiful cliffs which were going to push us into the ocean. We cliff jumped the whole day and the highest we jumped was from 9metres which was scary but only that one second when you hold back to say no I dont wanna do this and then when you jump, wow!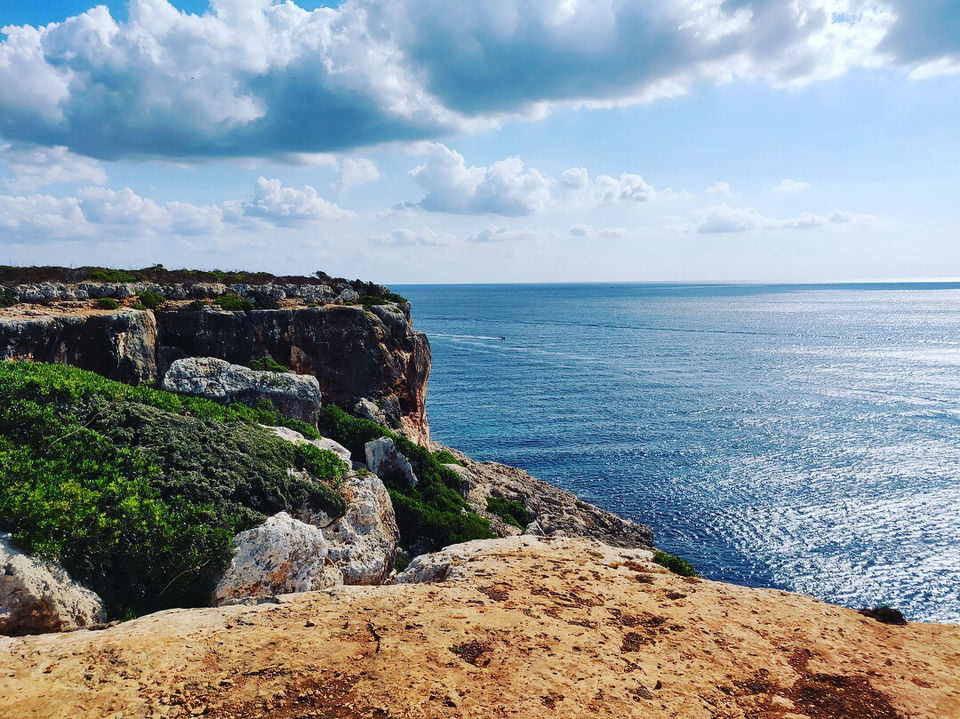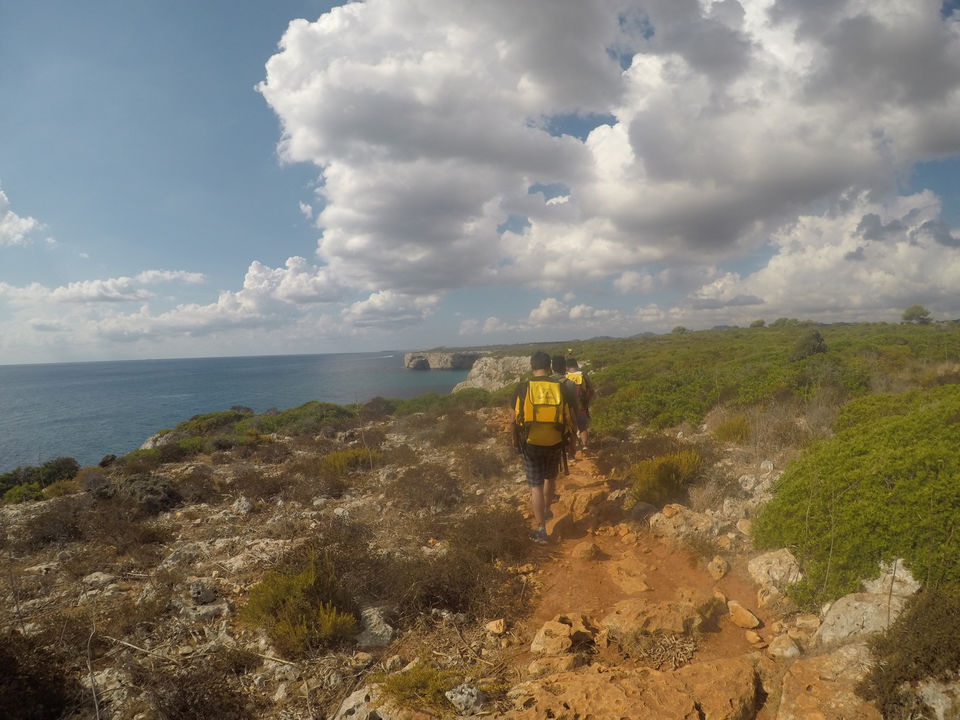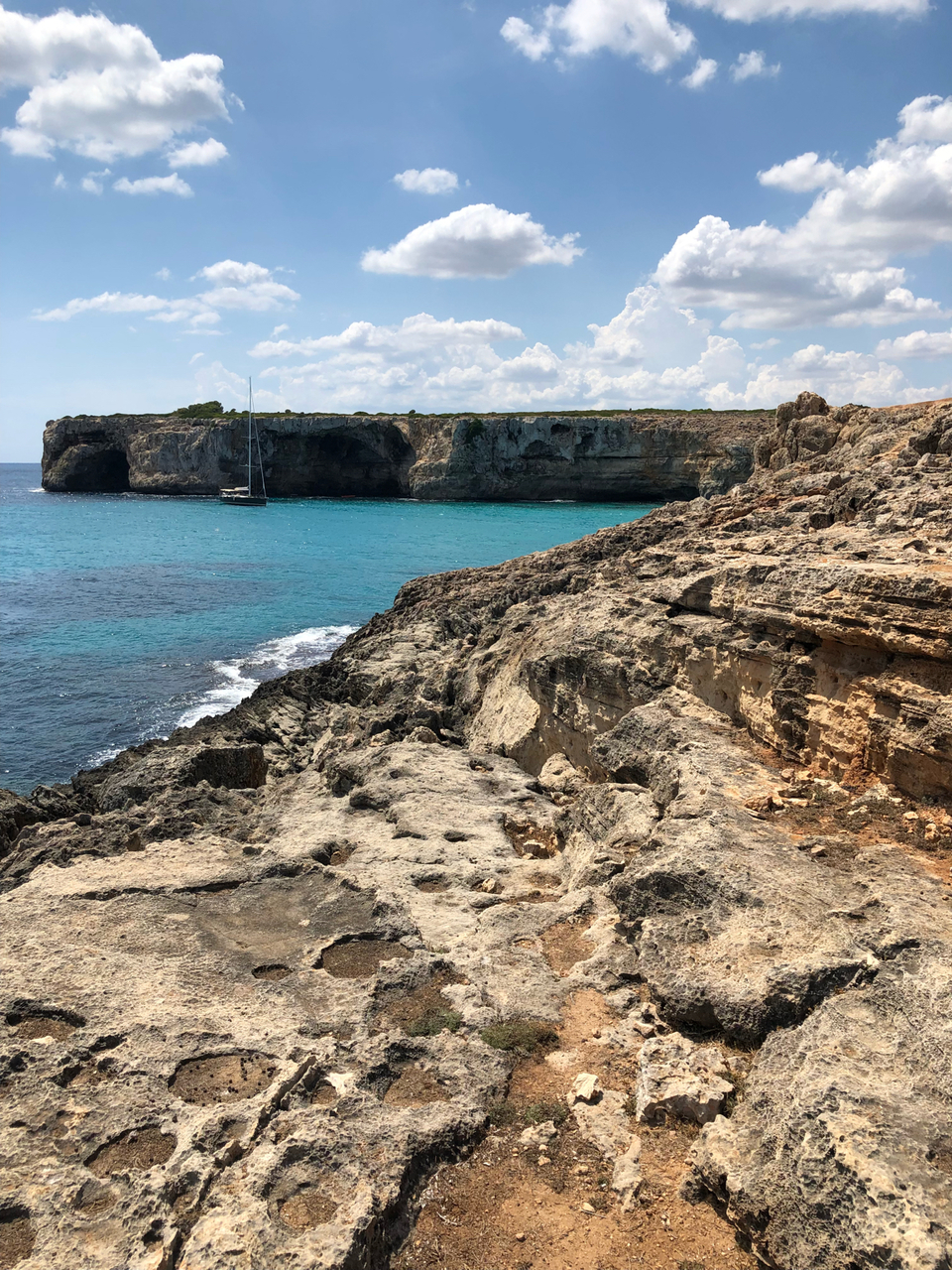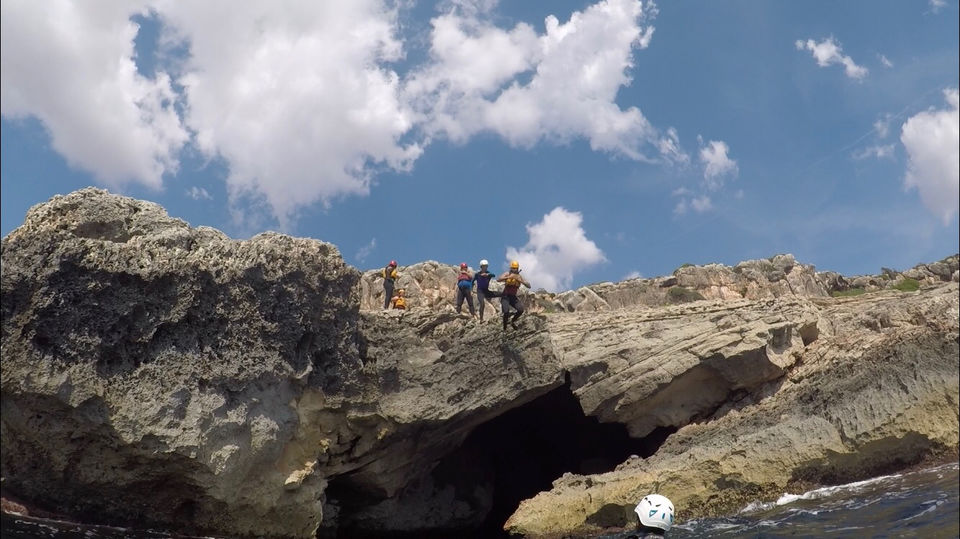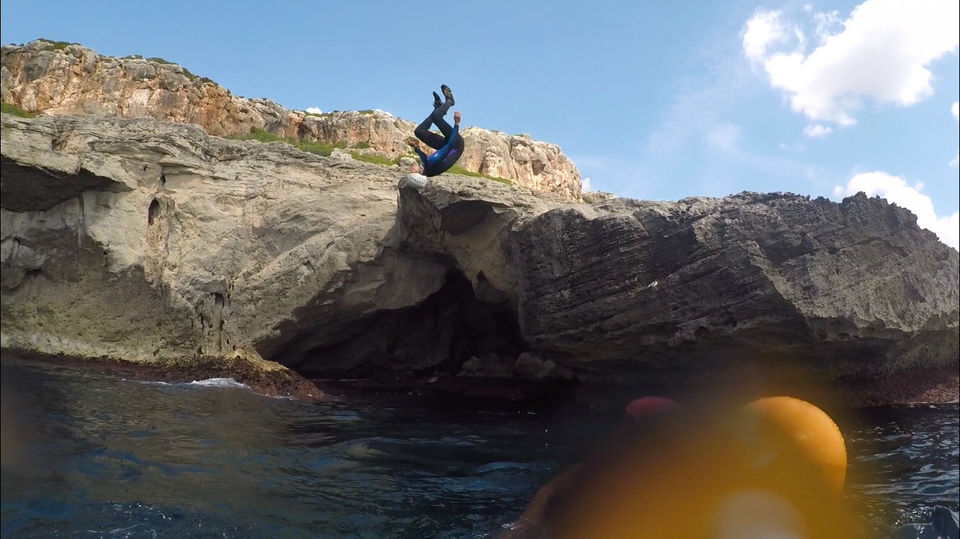 Day 3 was more of keeping it calm as we headed to Cala Romantica for snorkelling and relaxing on the beach. Good food with the sip of iced fruity Sangria on a sunny sandy beach after all the fun and adventures we had was like a cherry on top of a cake.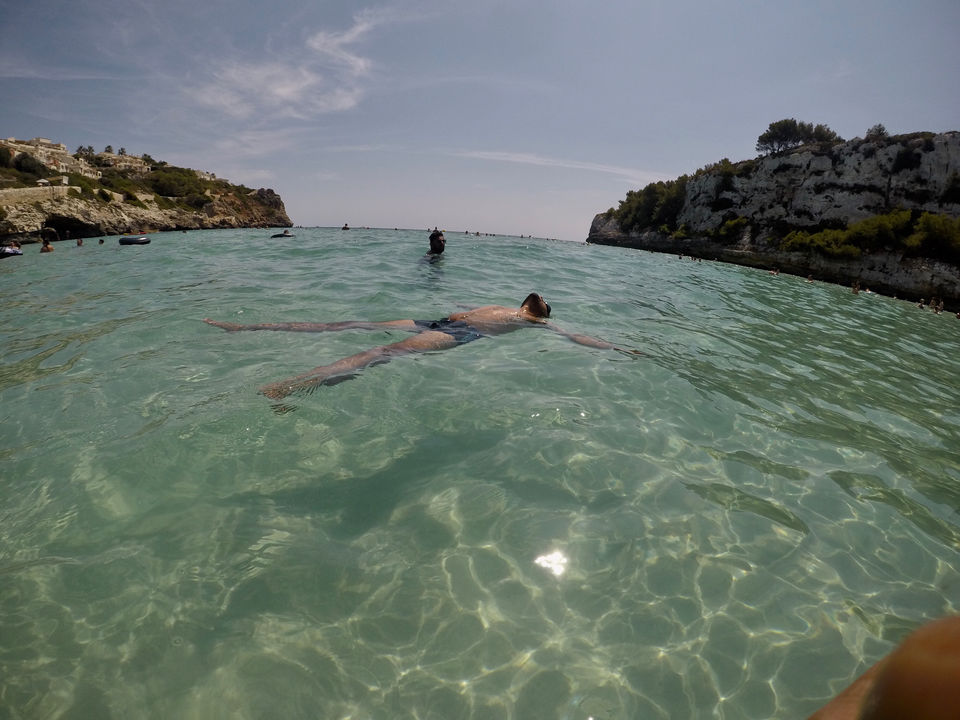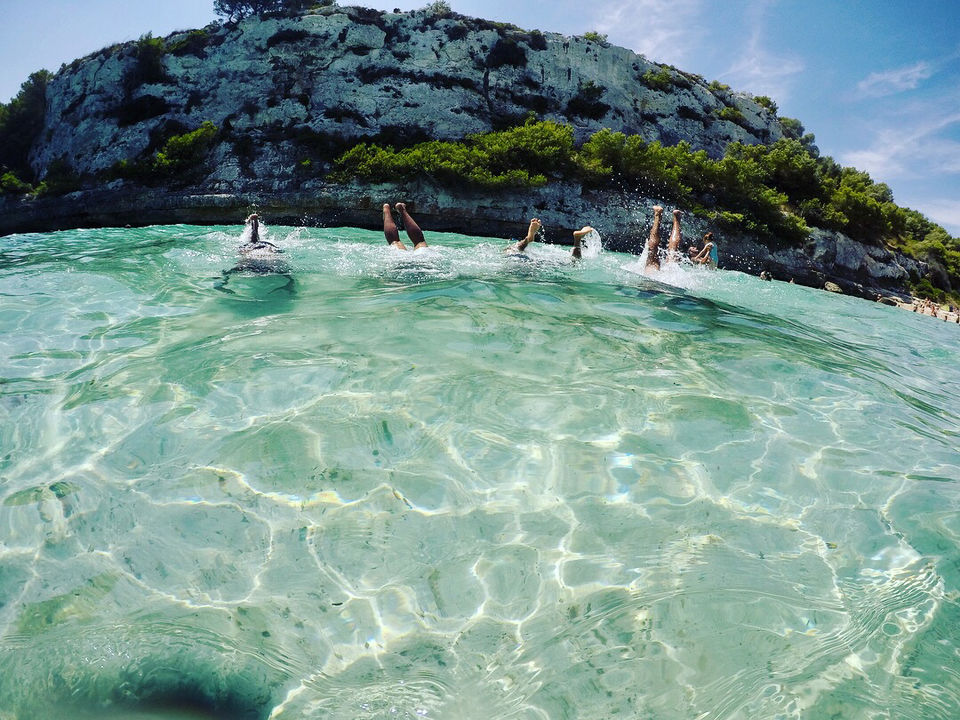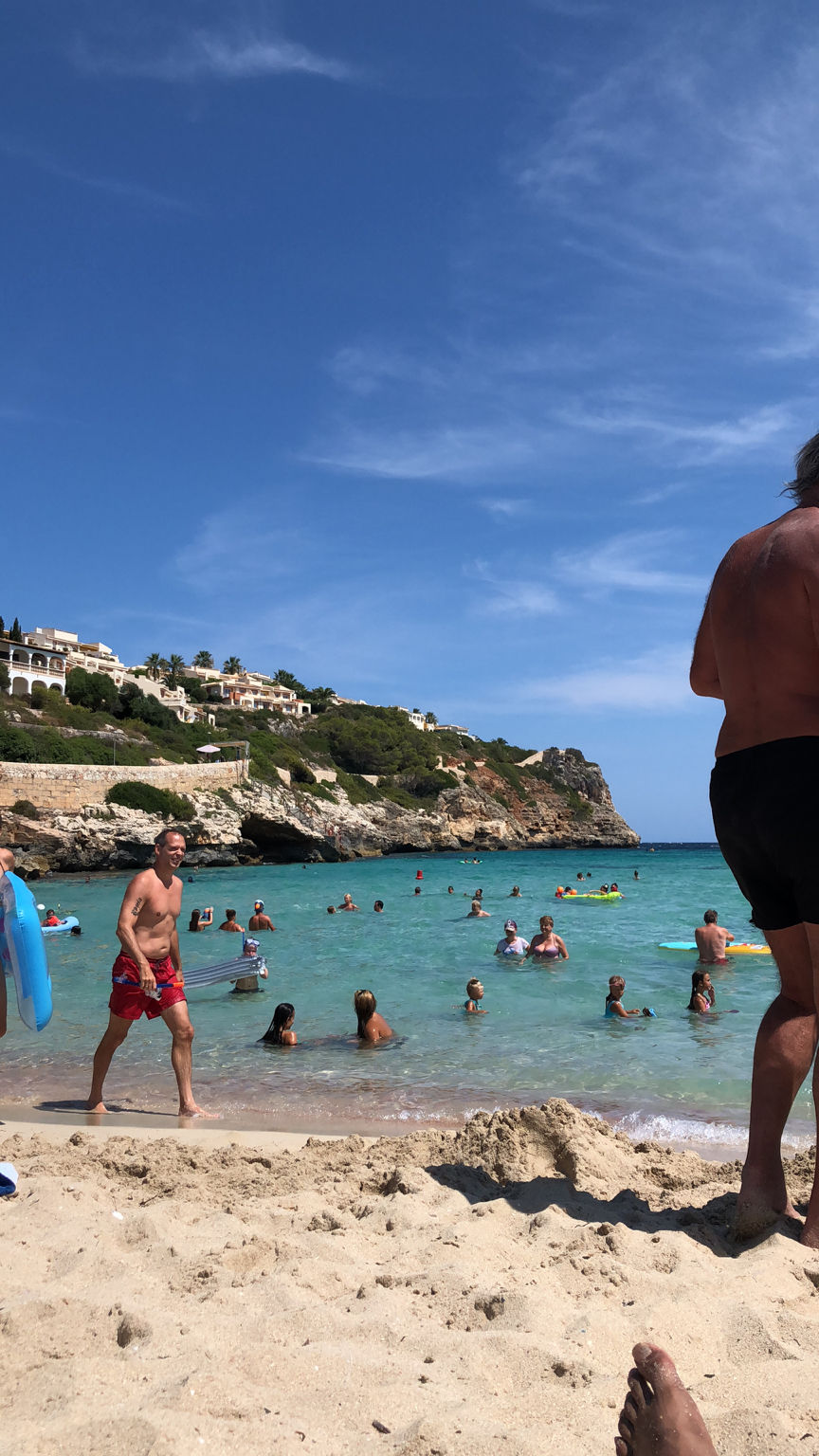 Later that day we went to the Drach Caves which are one of the very popular caves on the island that has a small lake and beautiful boat show at the end of the tour.
I would probably return back to Mallorca some day soon and add a boat party to this list. But surely life on this island has everything to it, you can come here to pursue whatever you would like to.
Do travel, write and share!
Cheers,
AbhiS