Saipan is a perfect getaway destination. It has a mix of historical sites and adventurous outdoor activities for everyone. You can simply enjoy a sunset view or find unique treasures. Read on for my list of locations to explore in Saipan.
Last Command Post
In the northern end of the island is one of Saipan's historical World War II site. It's half cave and half bunker where the Japanese command held the battle to the very end against the invasion of the Americans.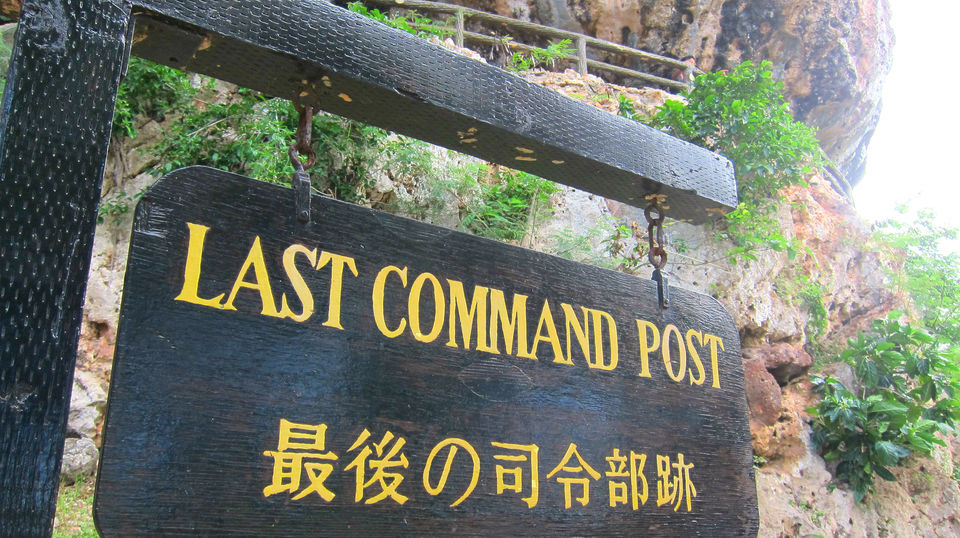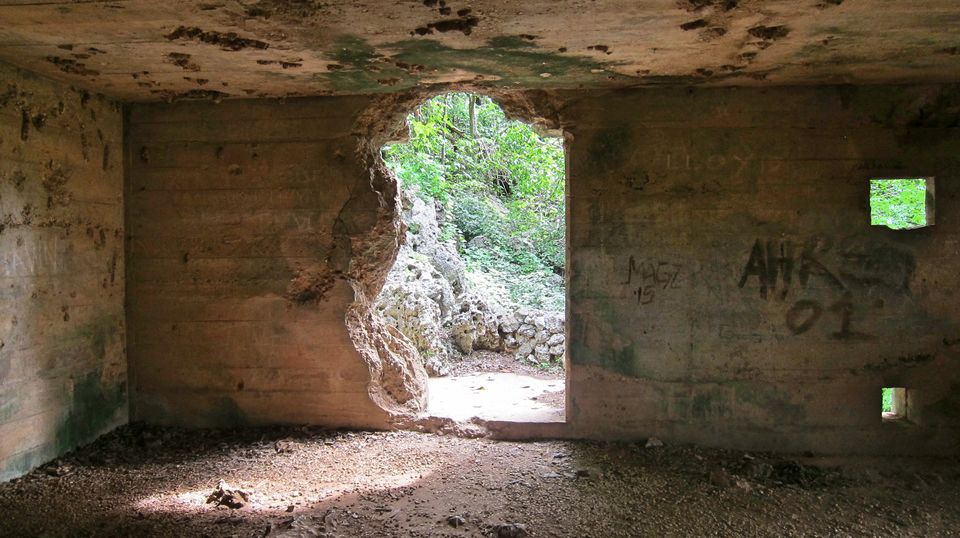 Behind the bunker are the high rock cliffs which is the base of Suicide Cliff. The holes you can see in the cliffs are from the rounds fired from the battle. This area is also a Japanese peace memorial.
Suicide Cliff

Suicide Cliff is 820 feet above sea level giving you breathtaking views of the ocean and hills of Northern Saipan. The name comes from the mass suicide of Japanese civilians and soldiers at the end of the battle of Saipan.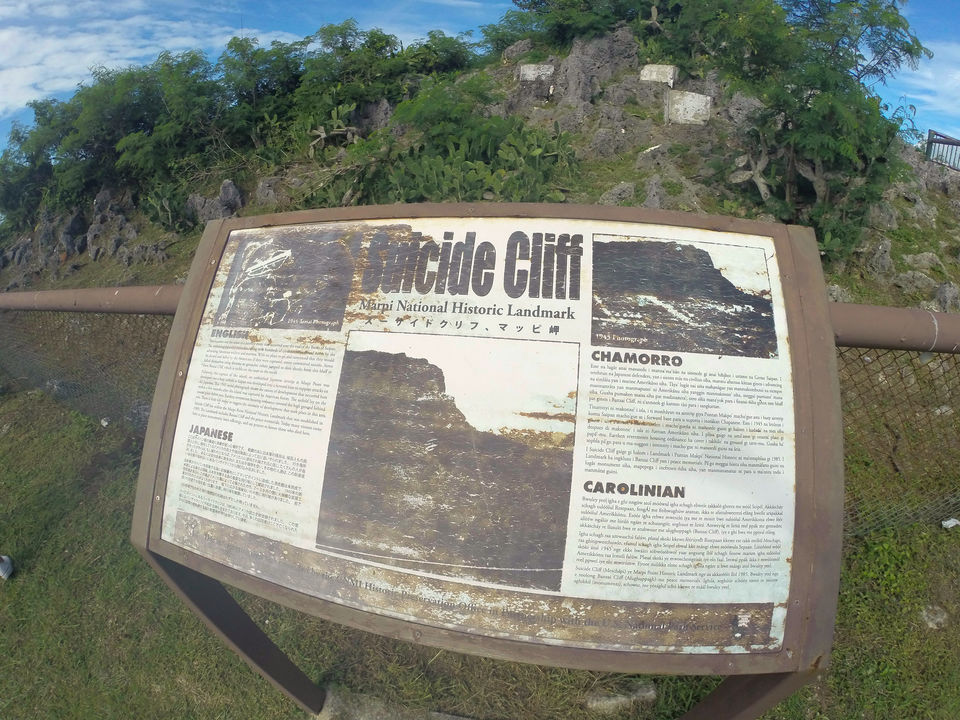 Looking down to Veteran's Cemetery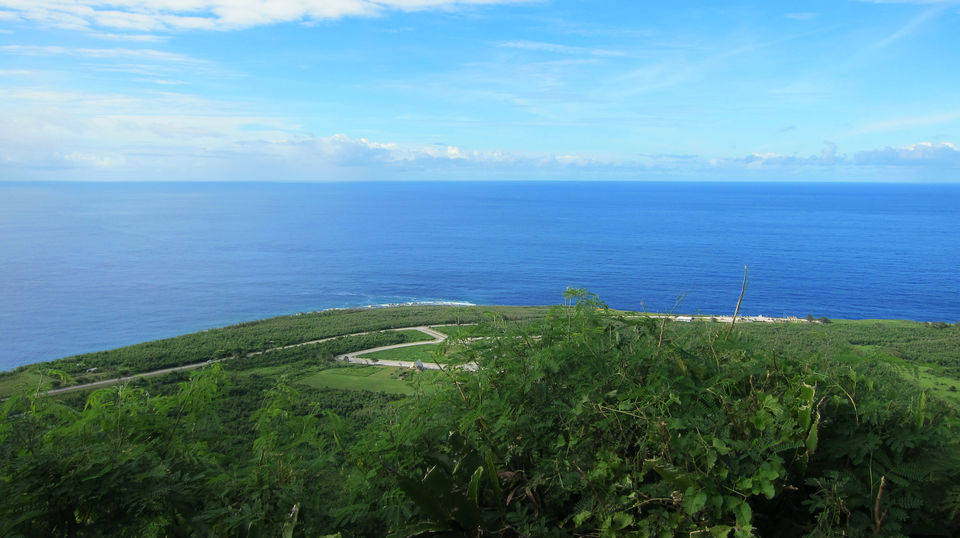 Banzai Cliff

Banzai Cliff offers an astonishing view of the ocean. This cliff has a similar history as Suicide Cliff, Japanese families who jumped off the cliffs at the end of the Battle of Saipan. Memorials along the cliff line honor the loss of the lives of Japanese civilians.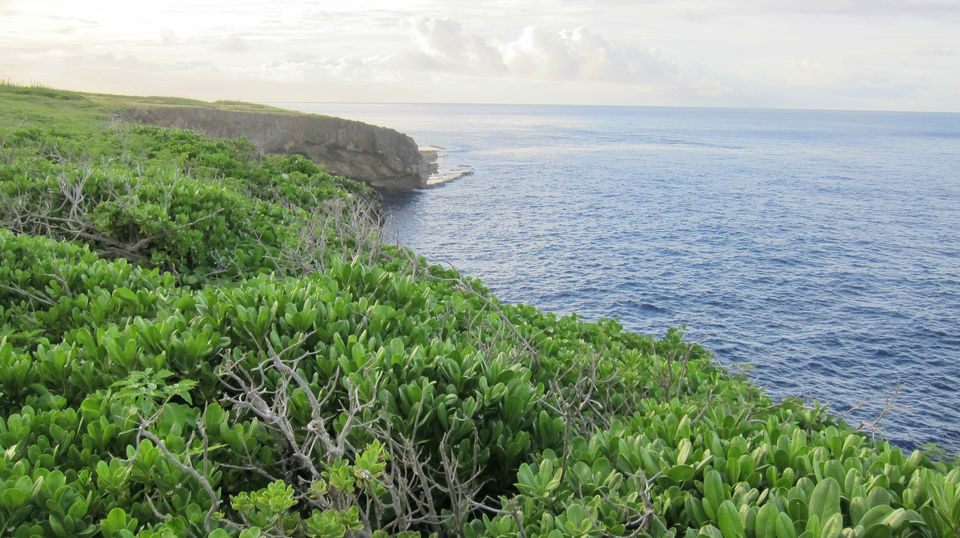 The Grotto

The Grotto is a popular dive spot in Saipan and the world. Hike down a steep flight of stairs to a large cave opening which leads to the open ocean.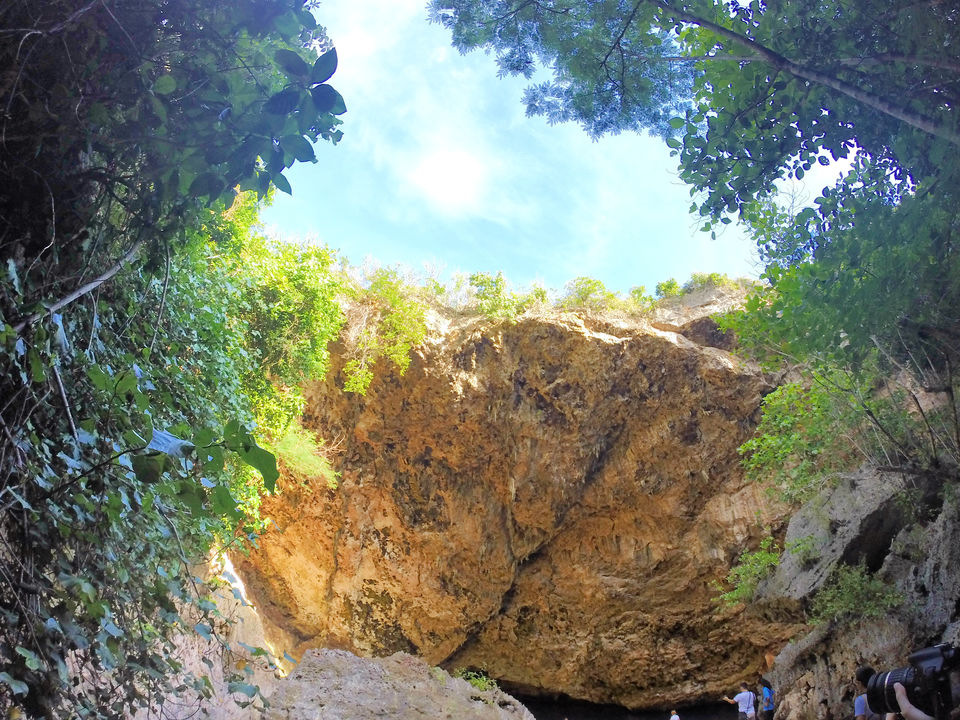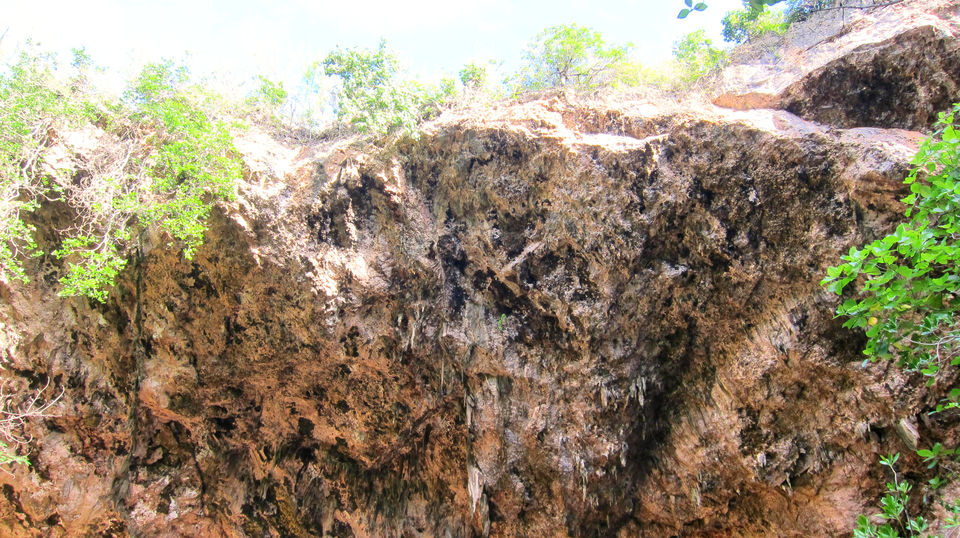 The currents are strong and dangerous. A lifeguard is stationed here until 5pm, so if you plan on diving and/or snorkeling be cautious of the unpredictable current.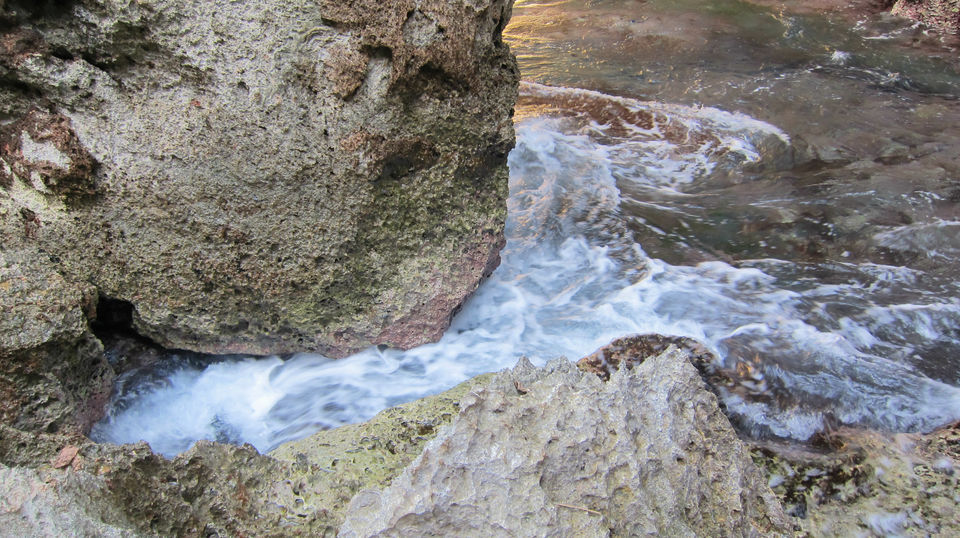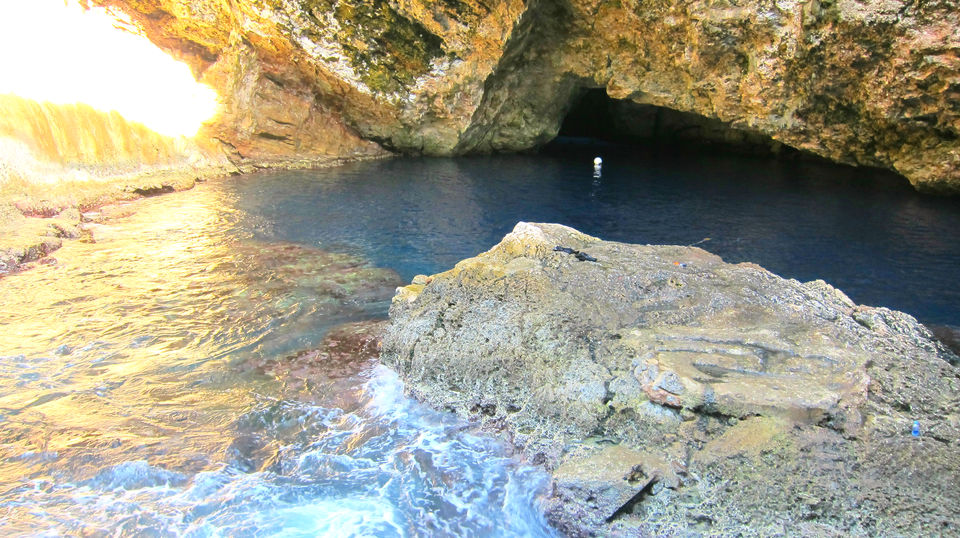 Bird Island Lookout

This location has one of the best views of Saipan. The island is home to thousands of birds, hence the name. You can occasionally see turtles from the lookout. The ocean around Bird Island and the surrounding jungle is a protected wildlife preserve.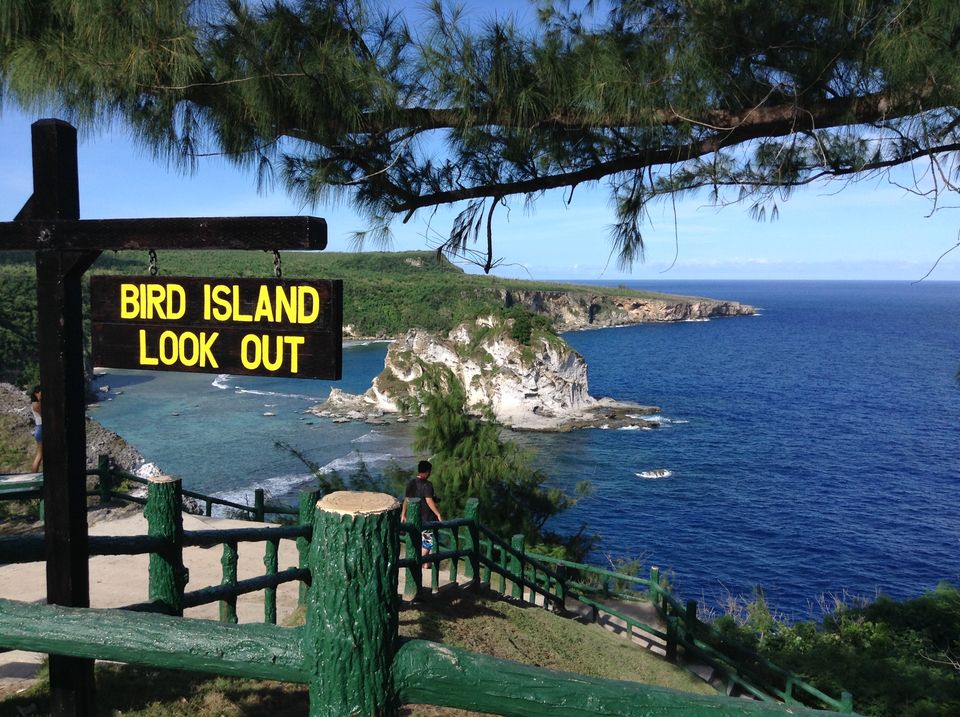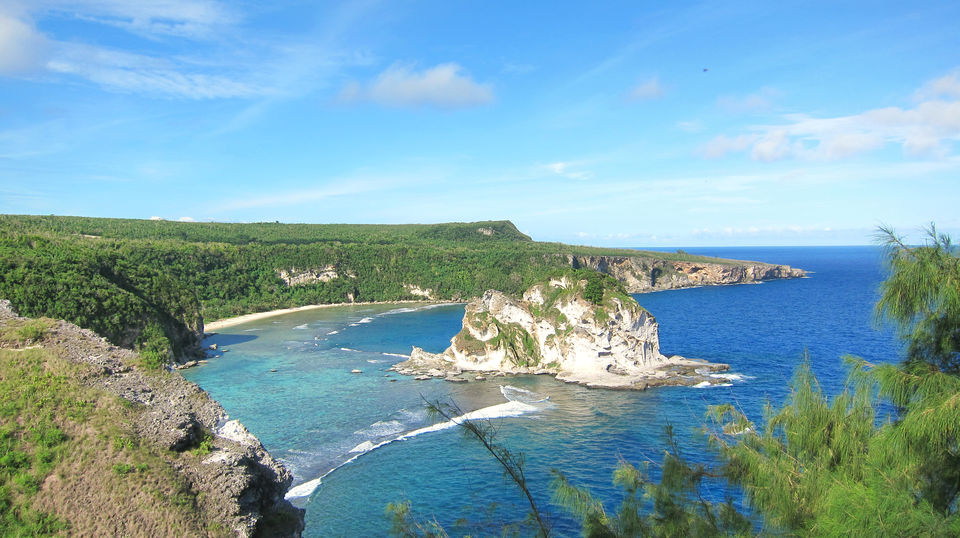 So pack your bags and start exploring!