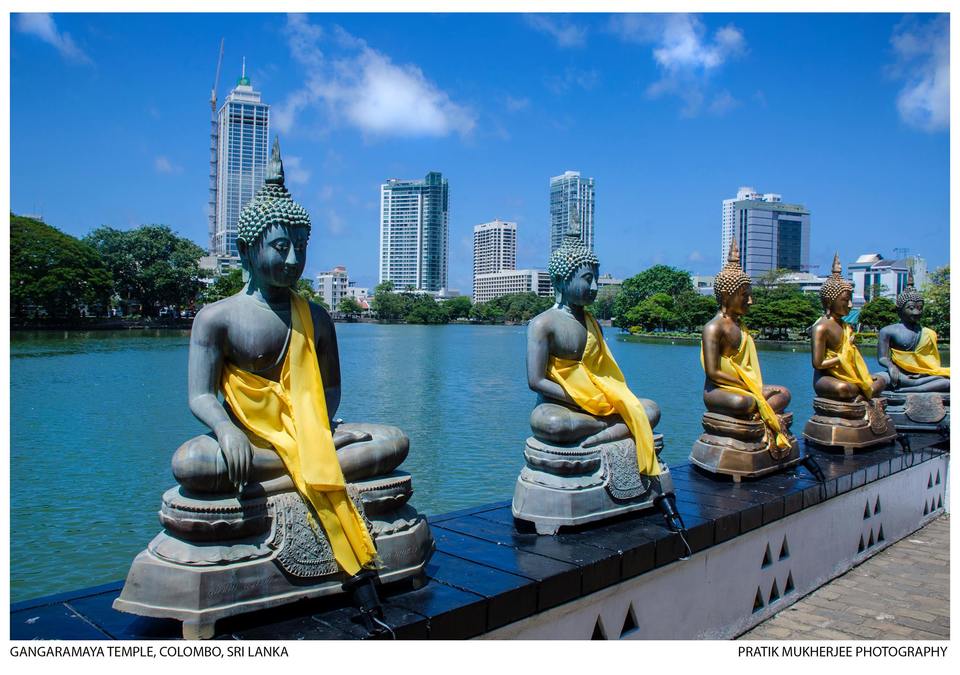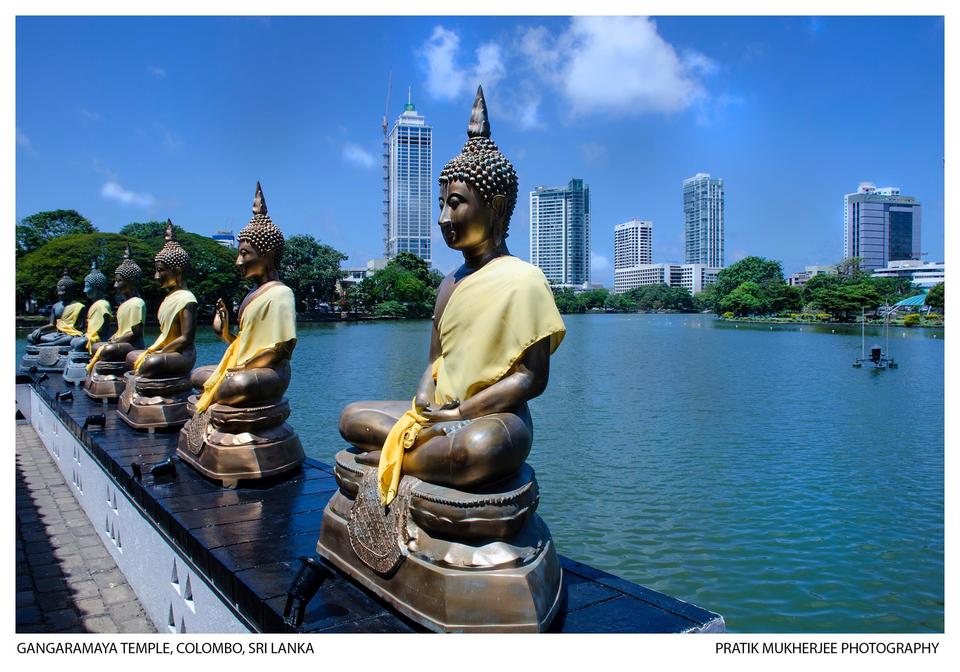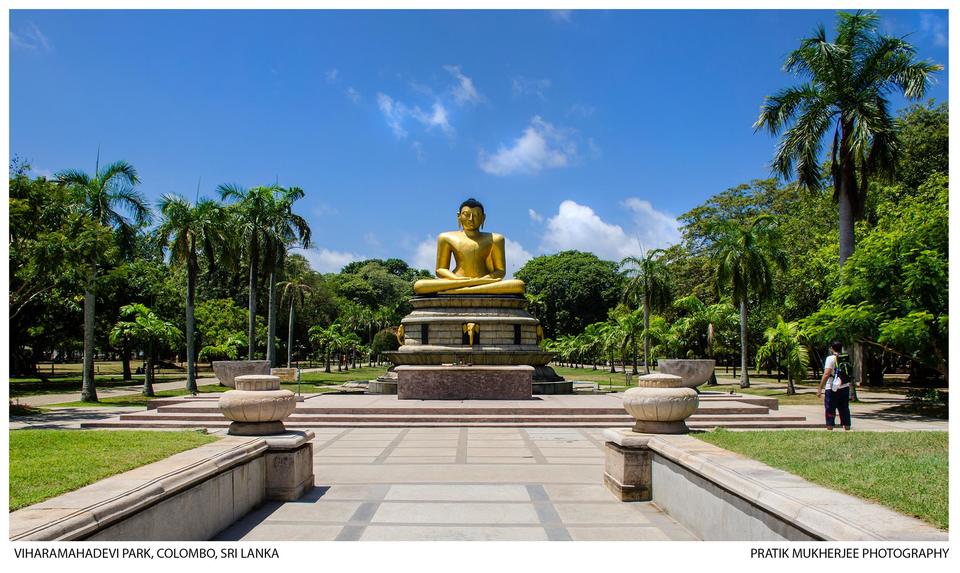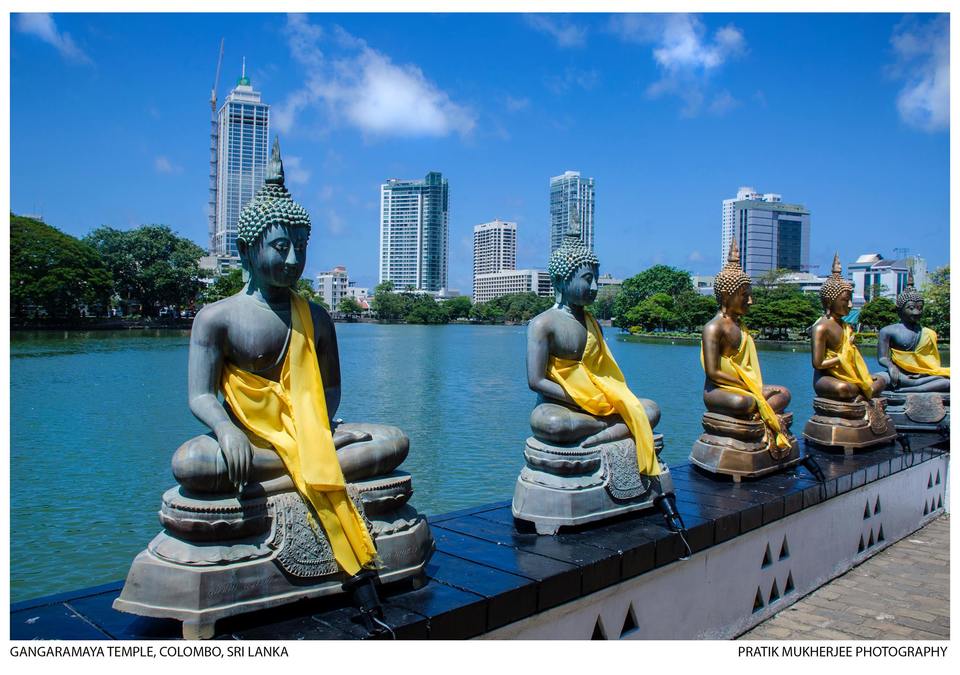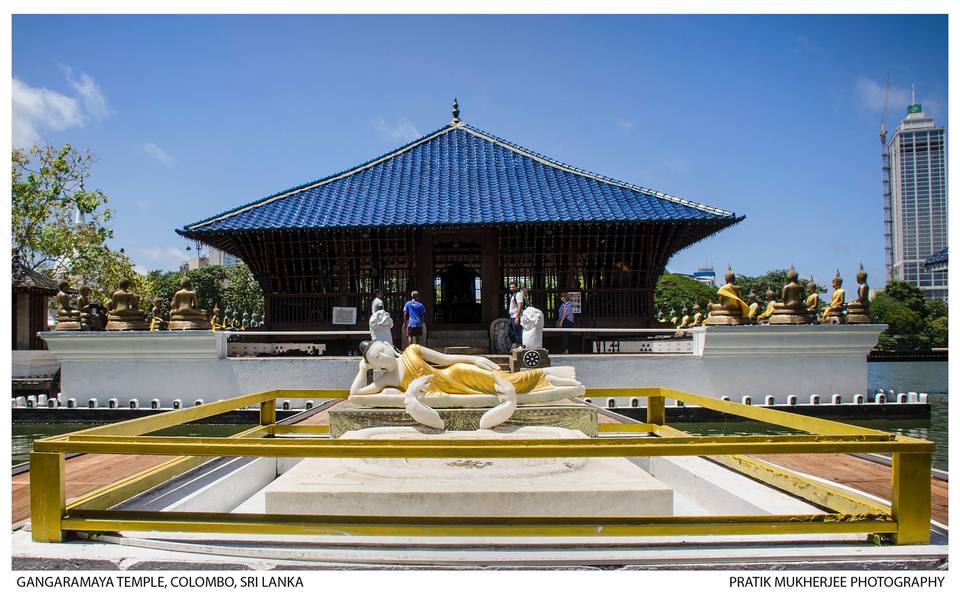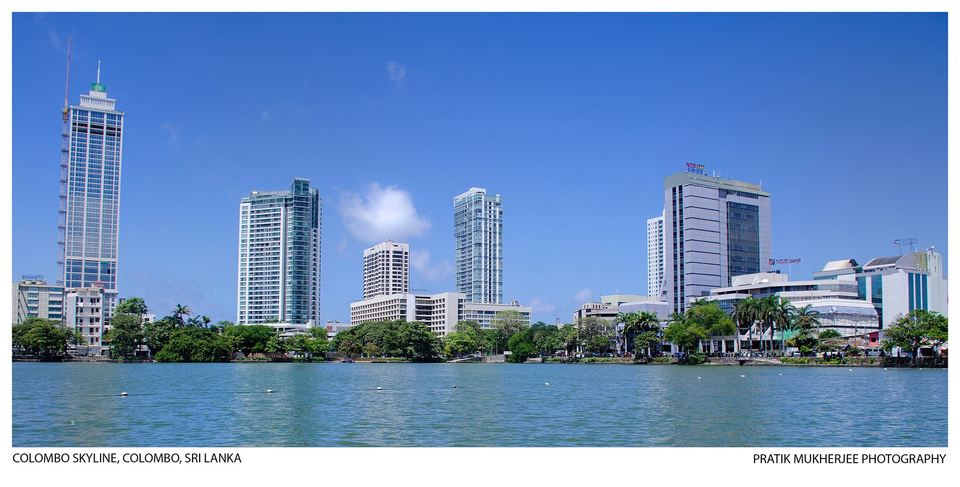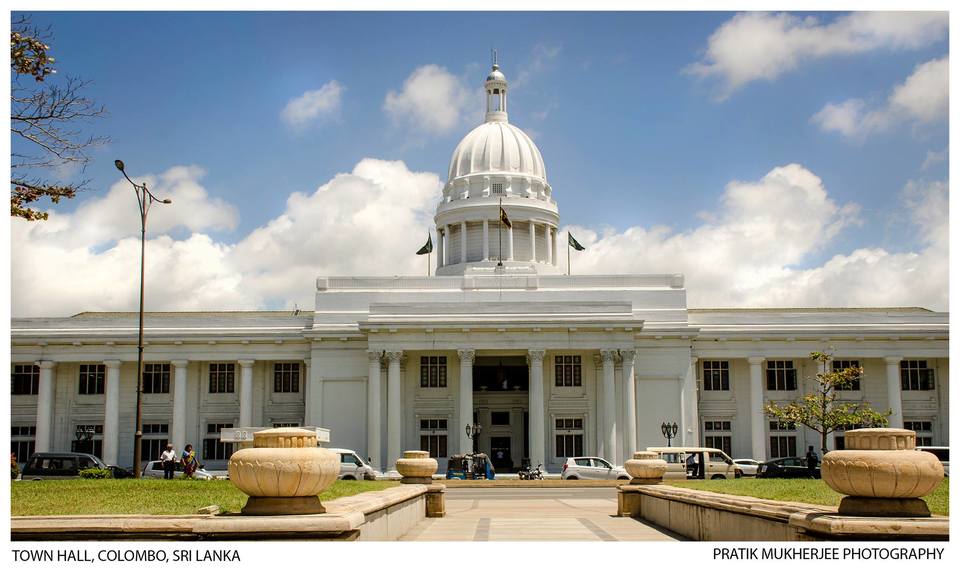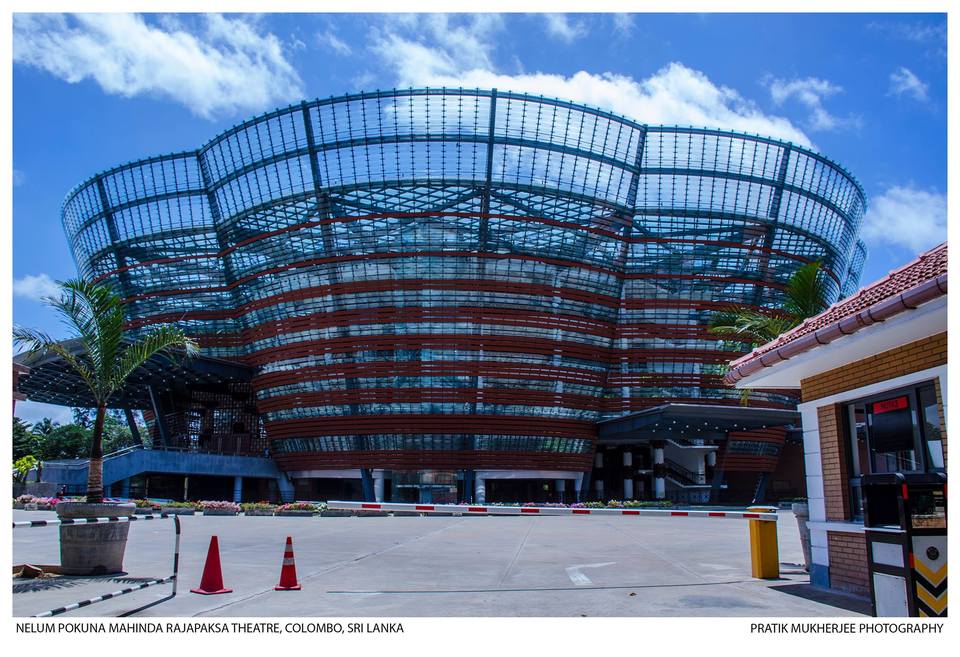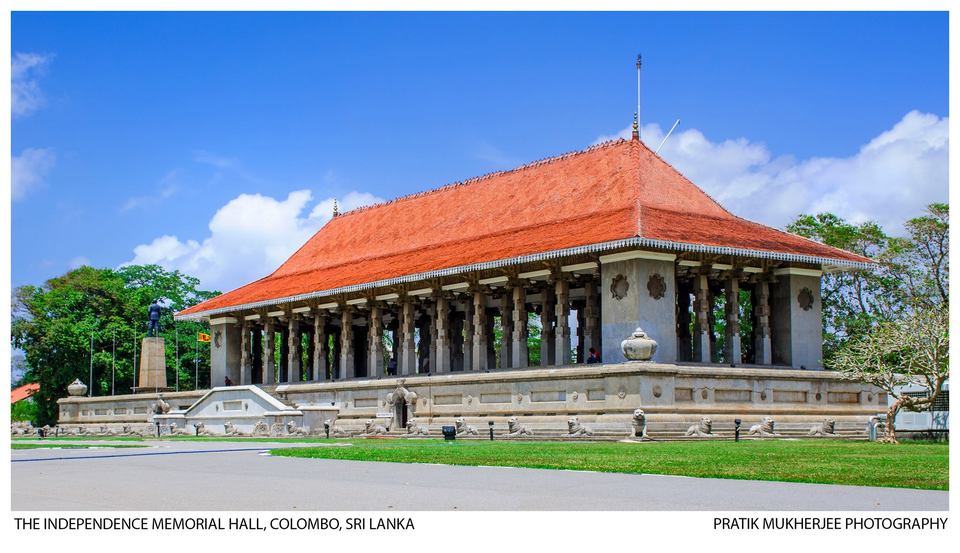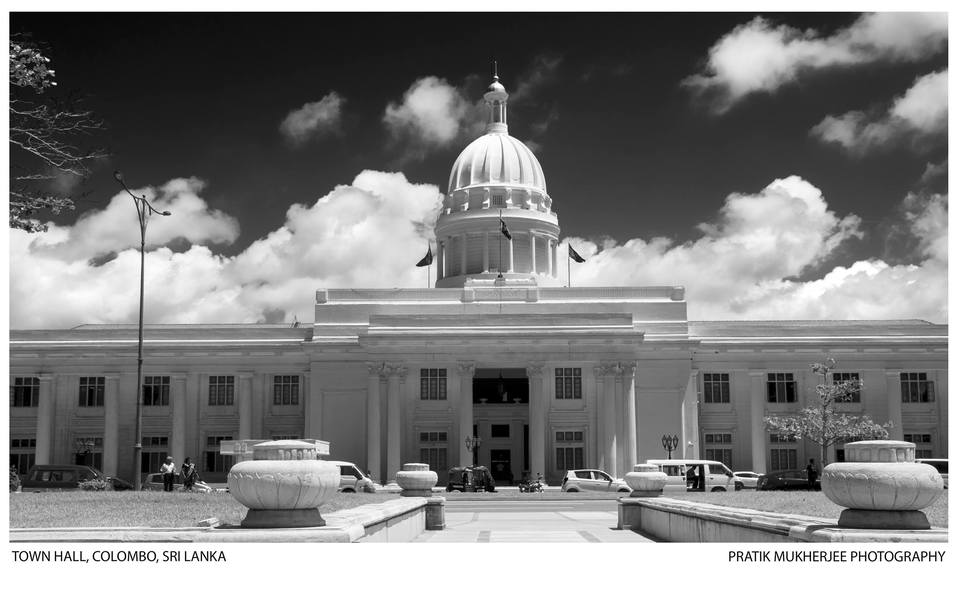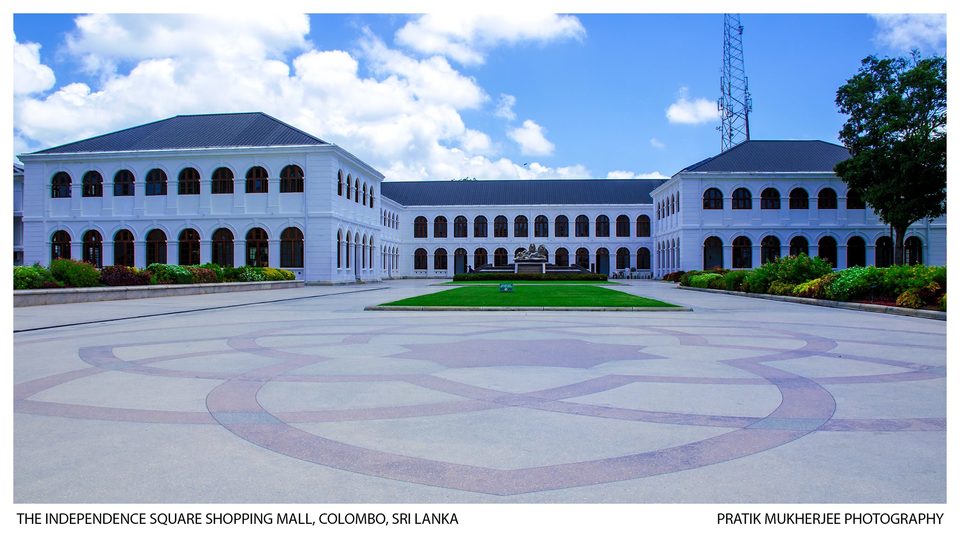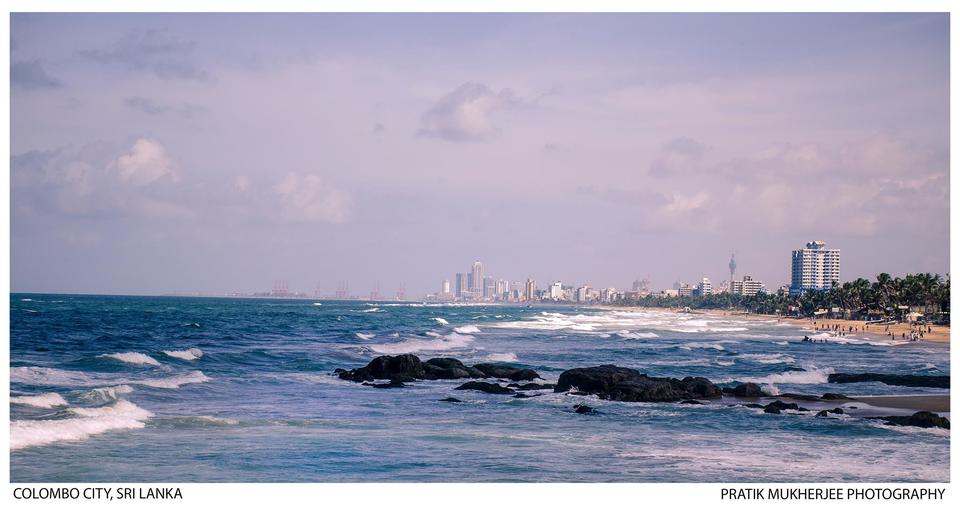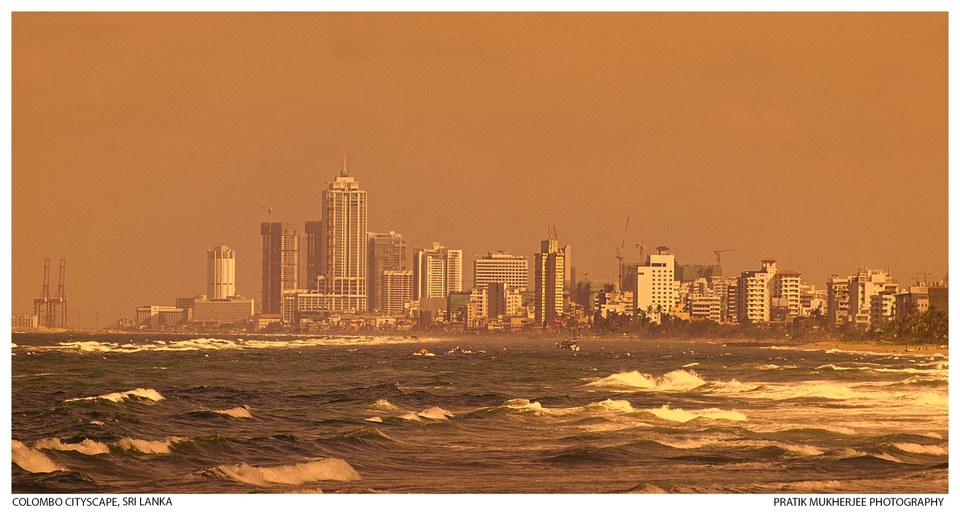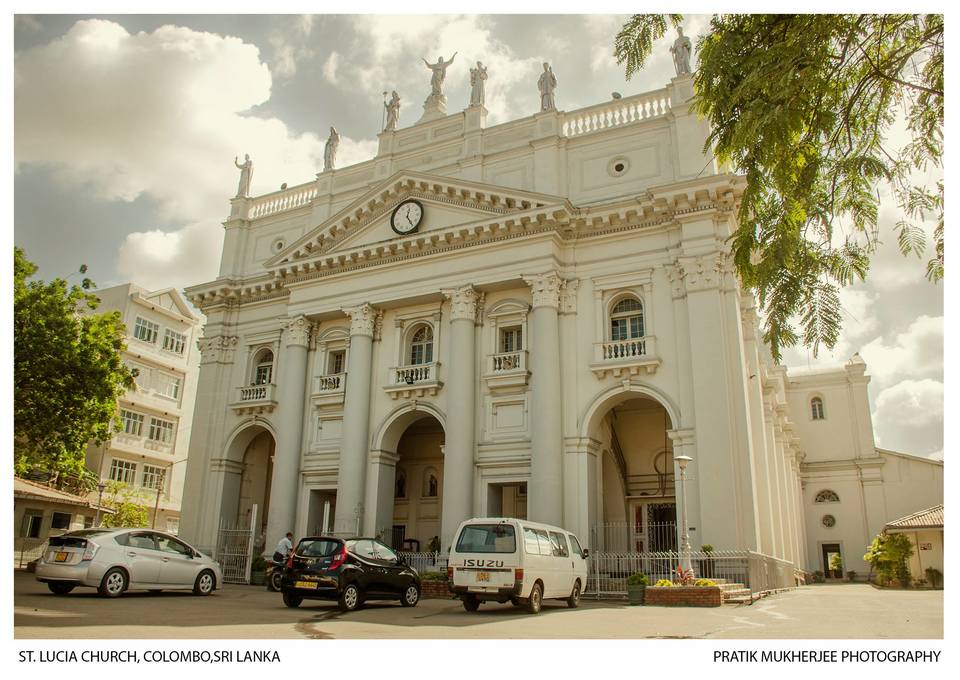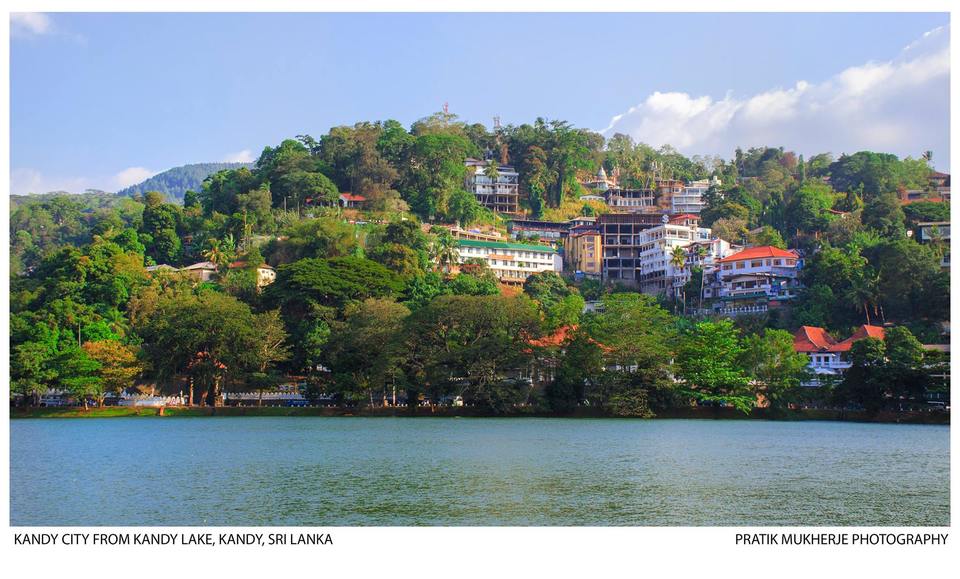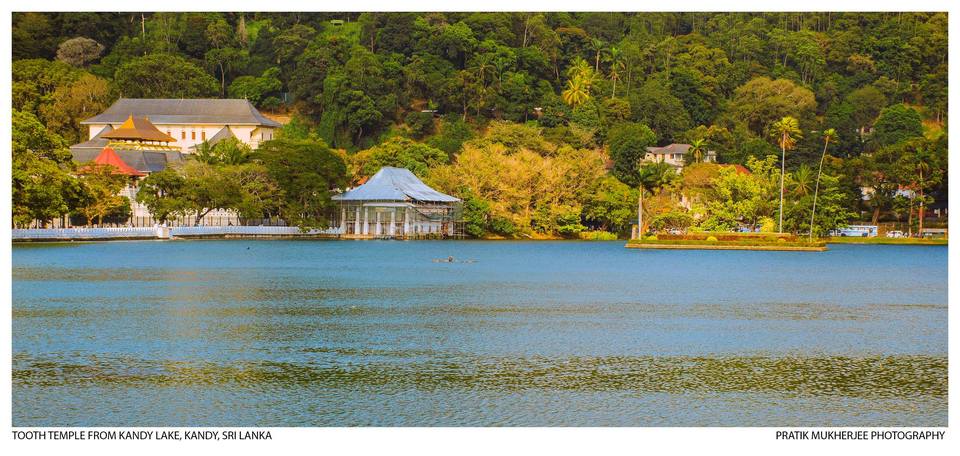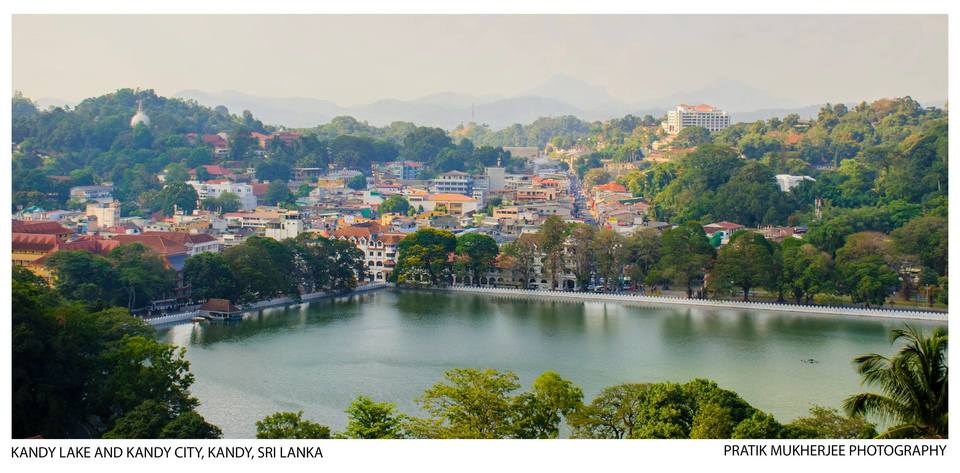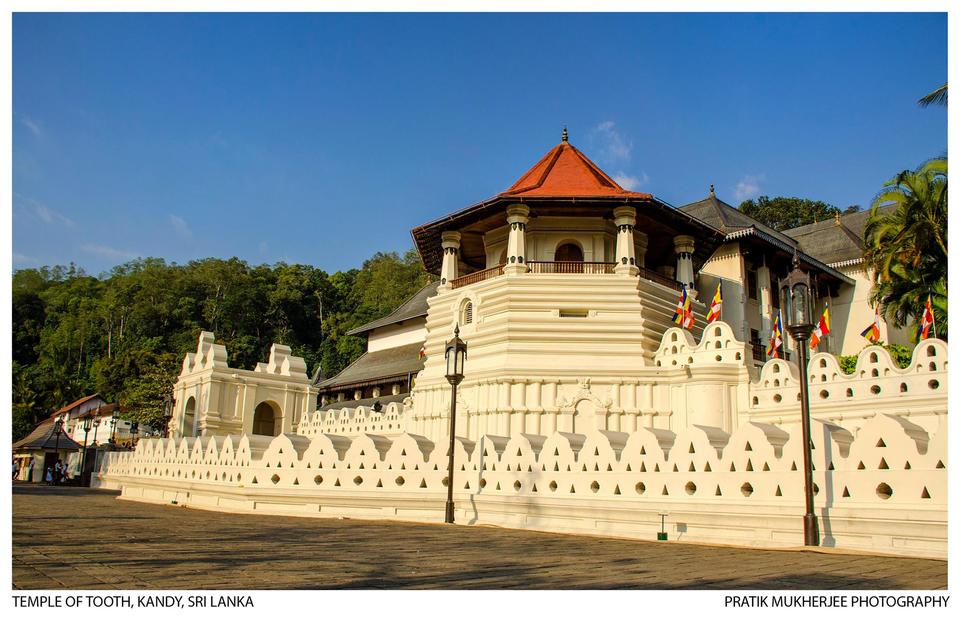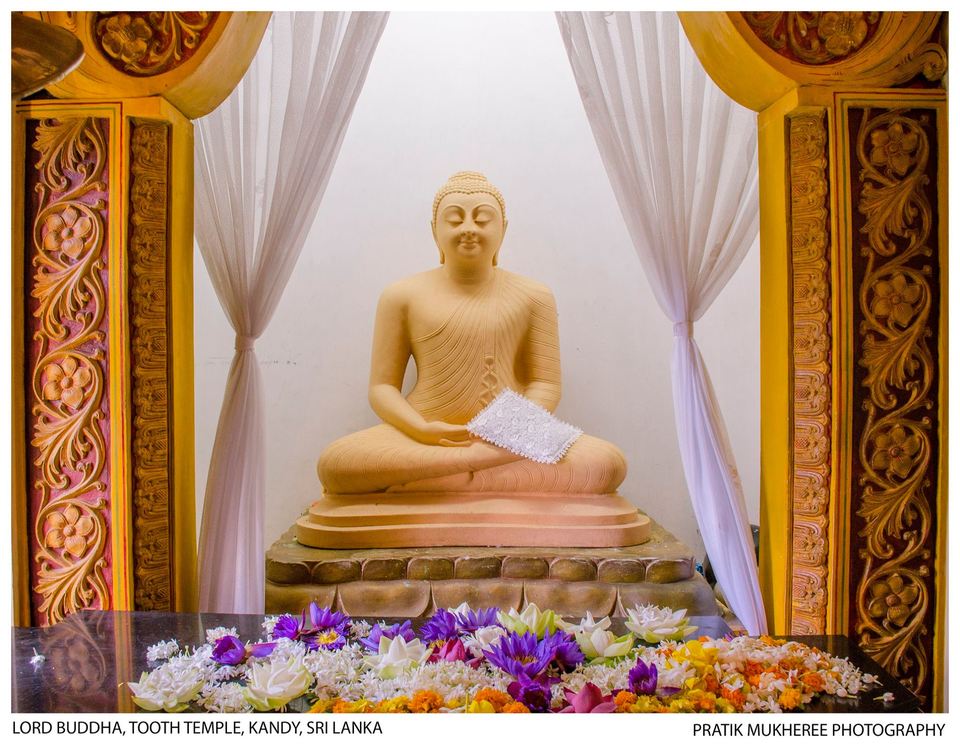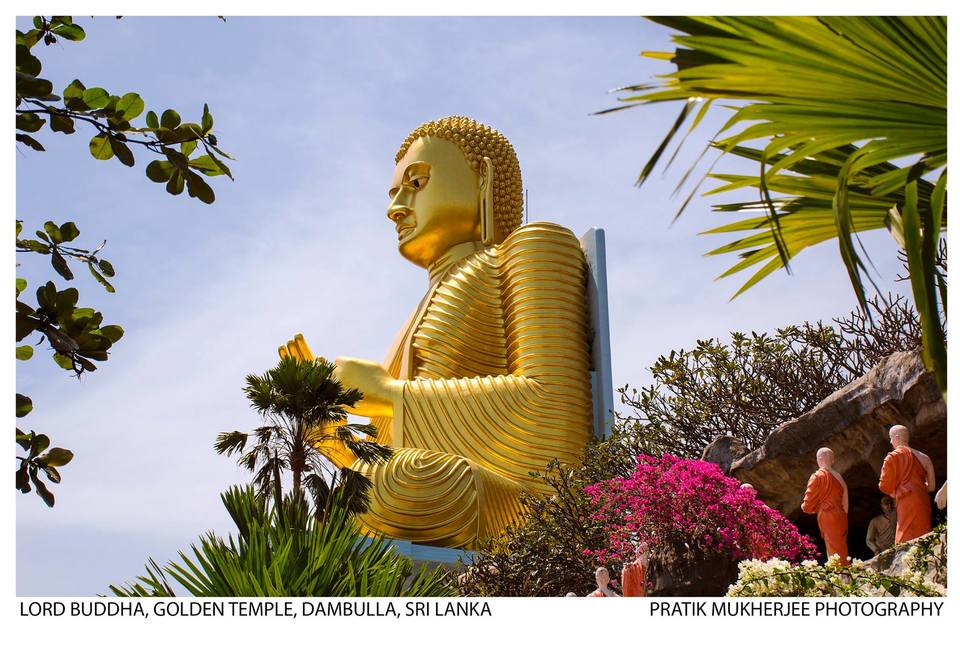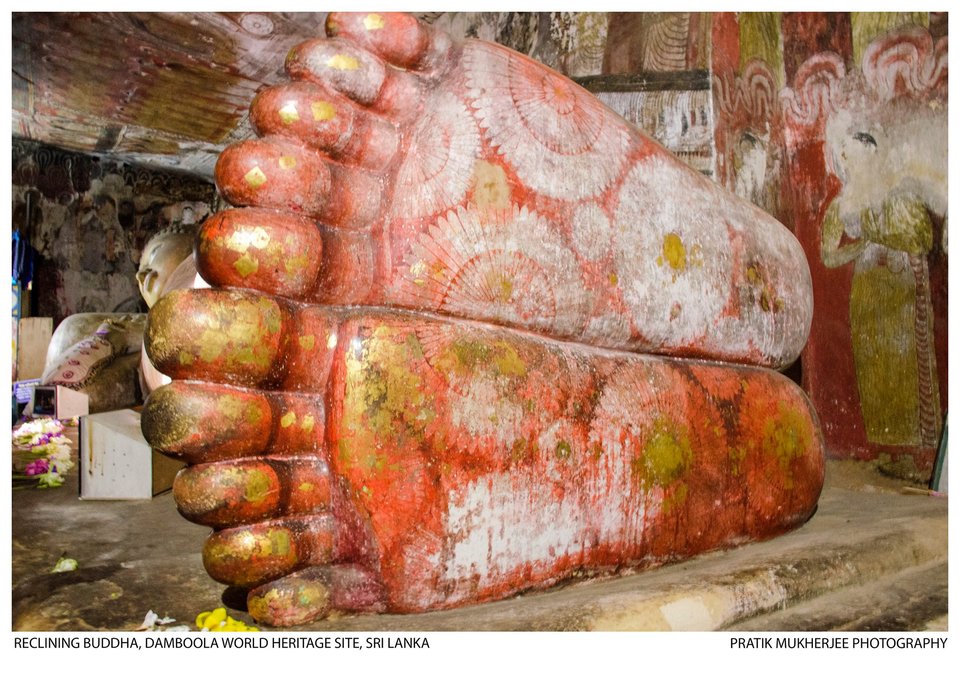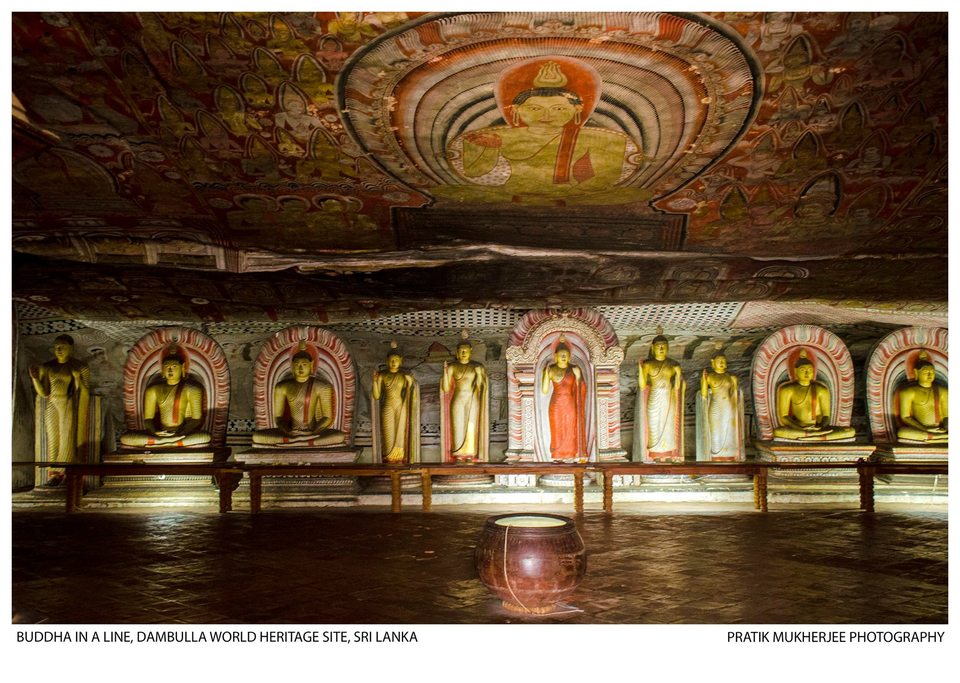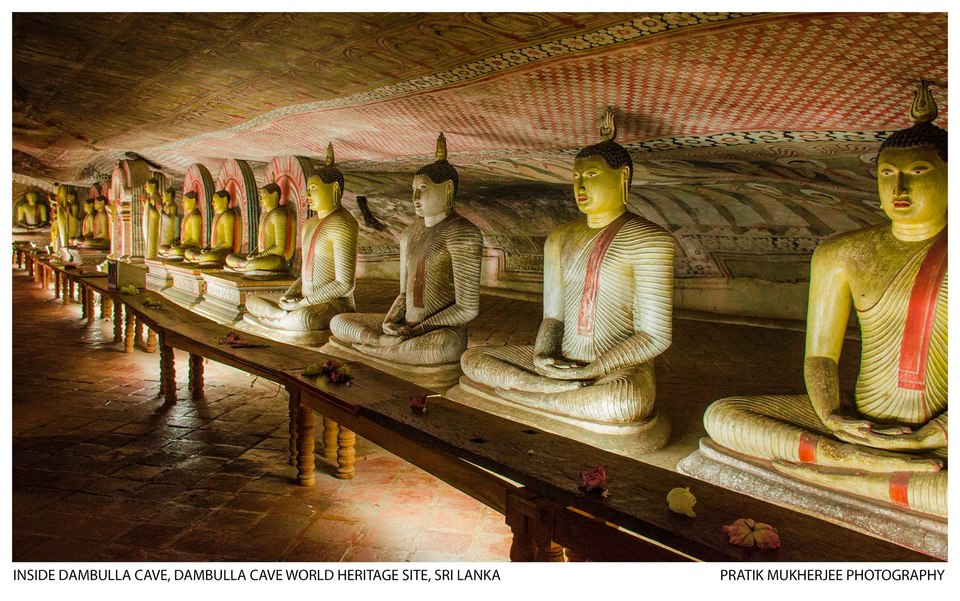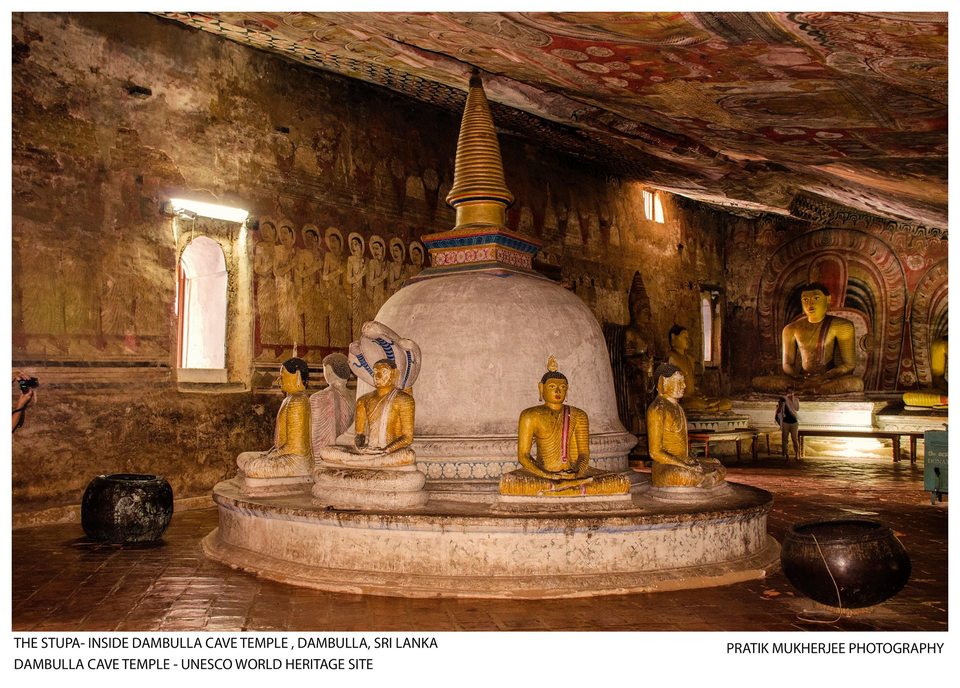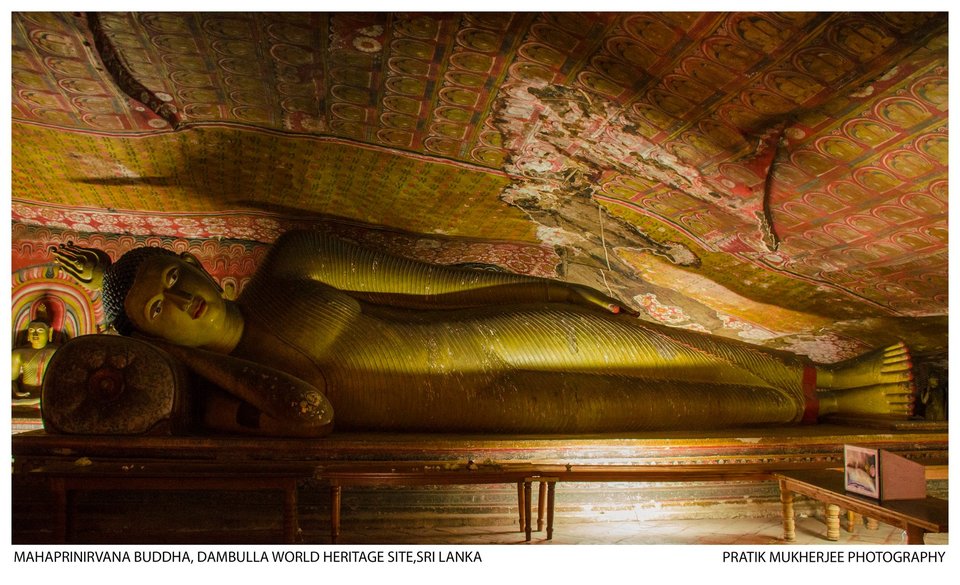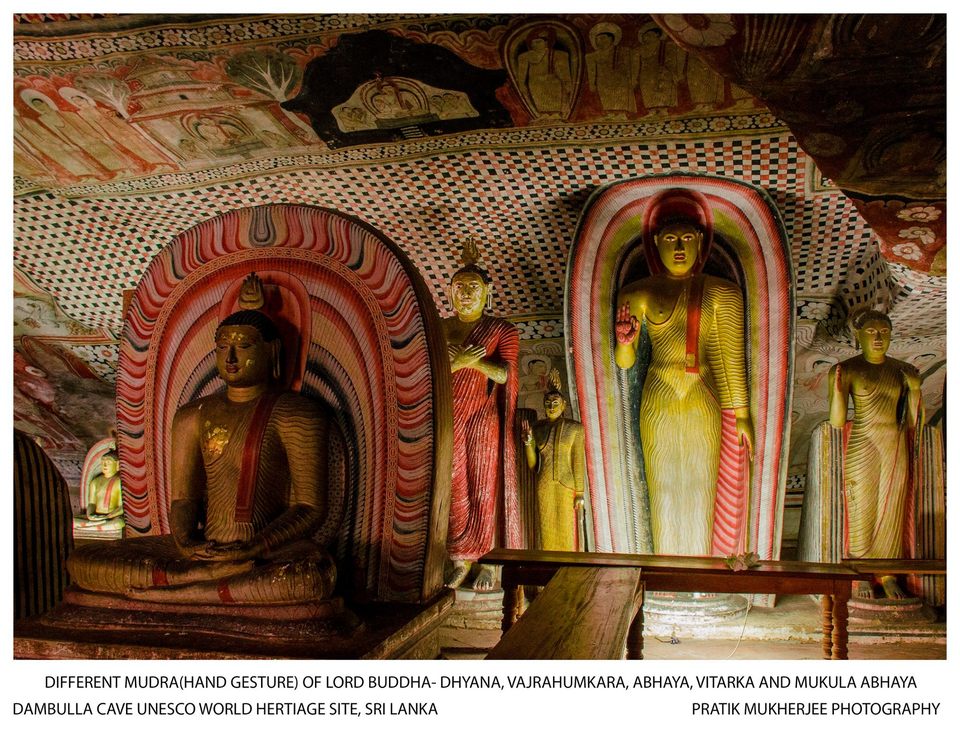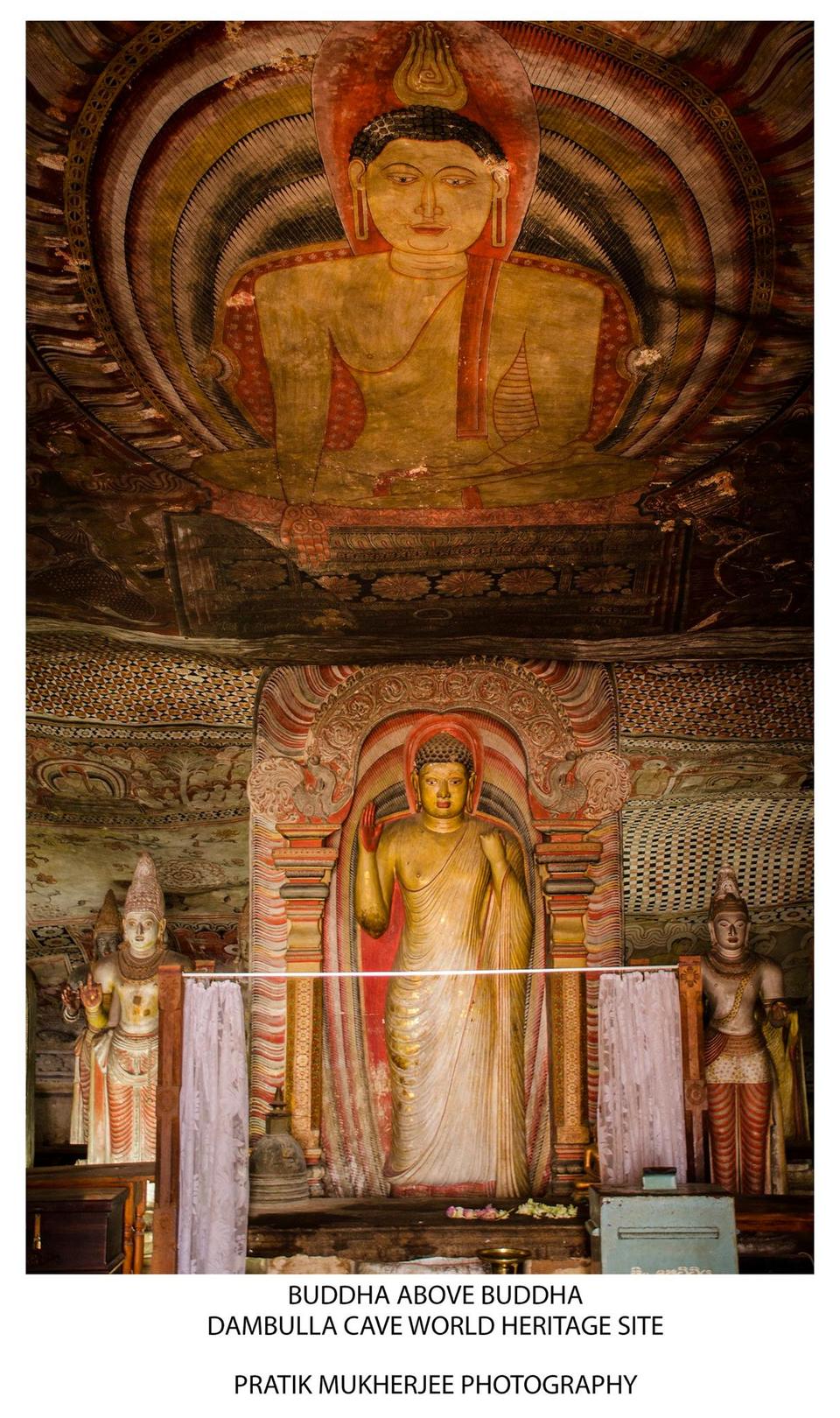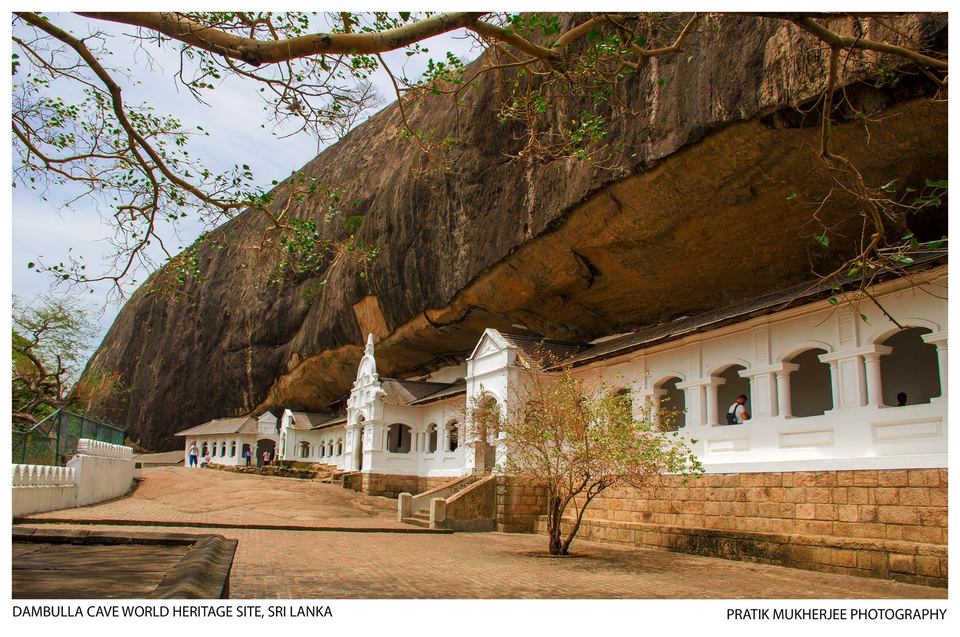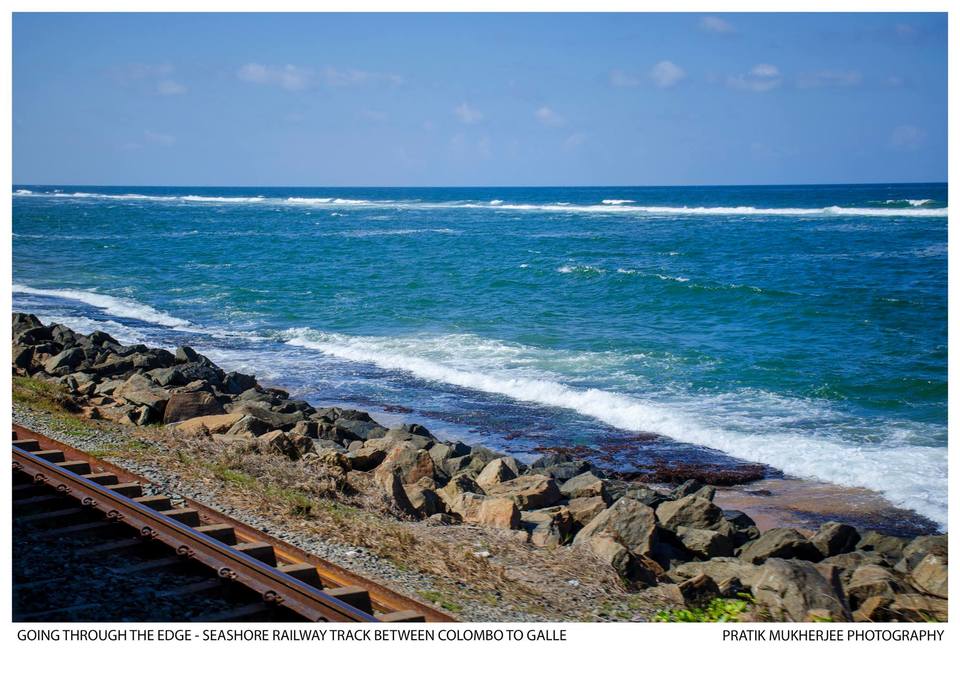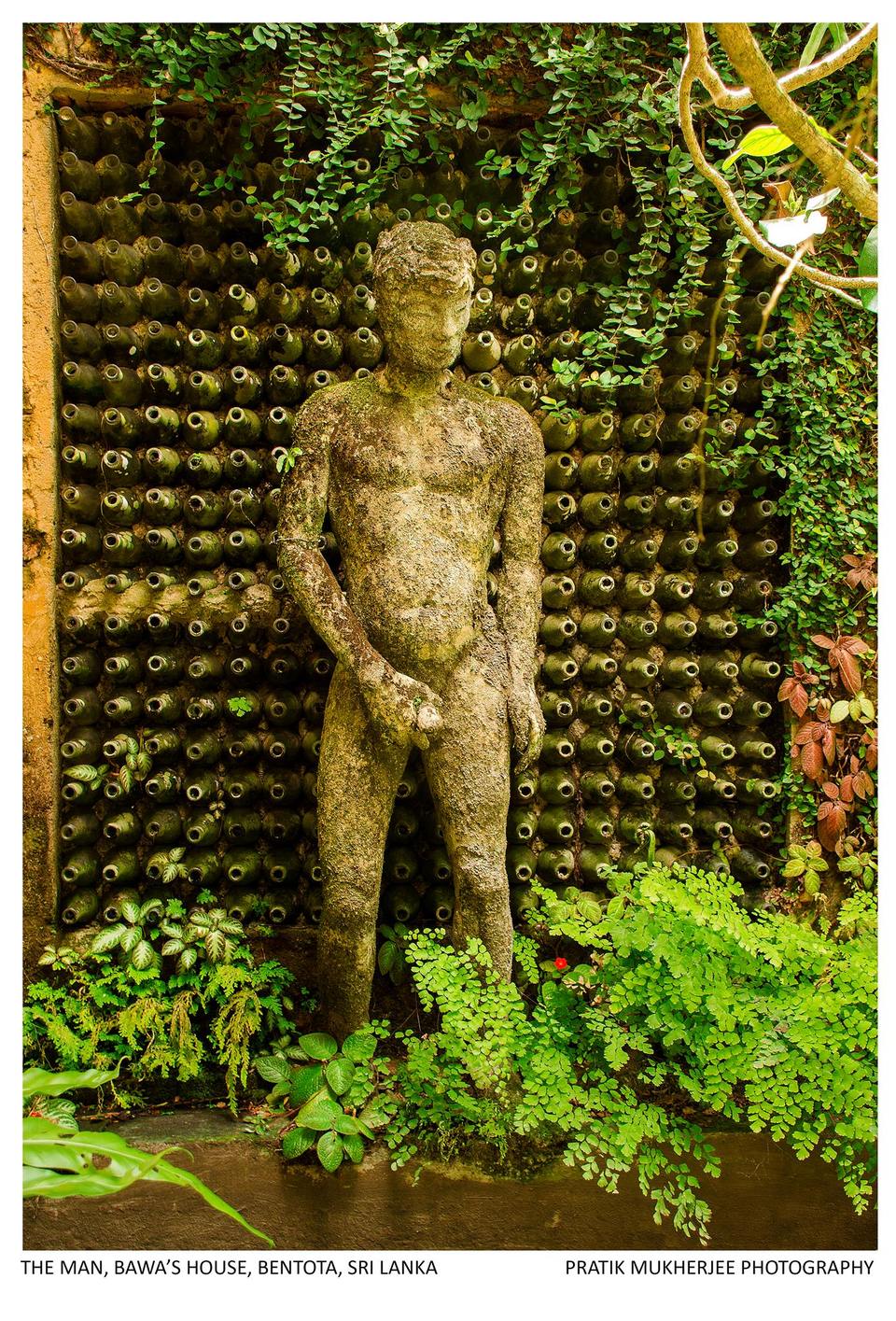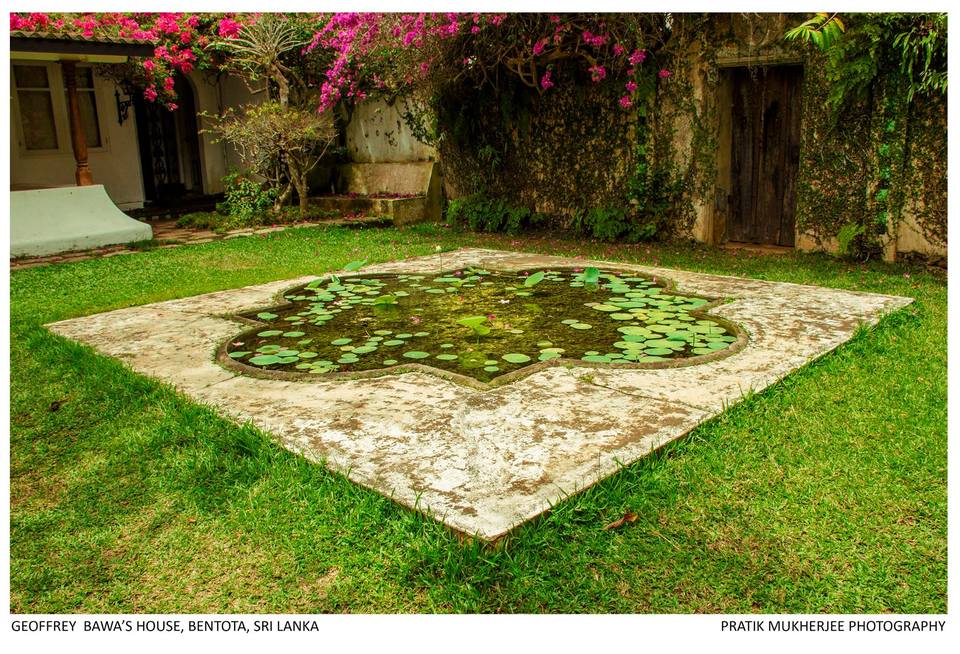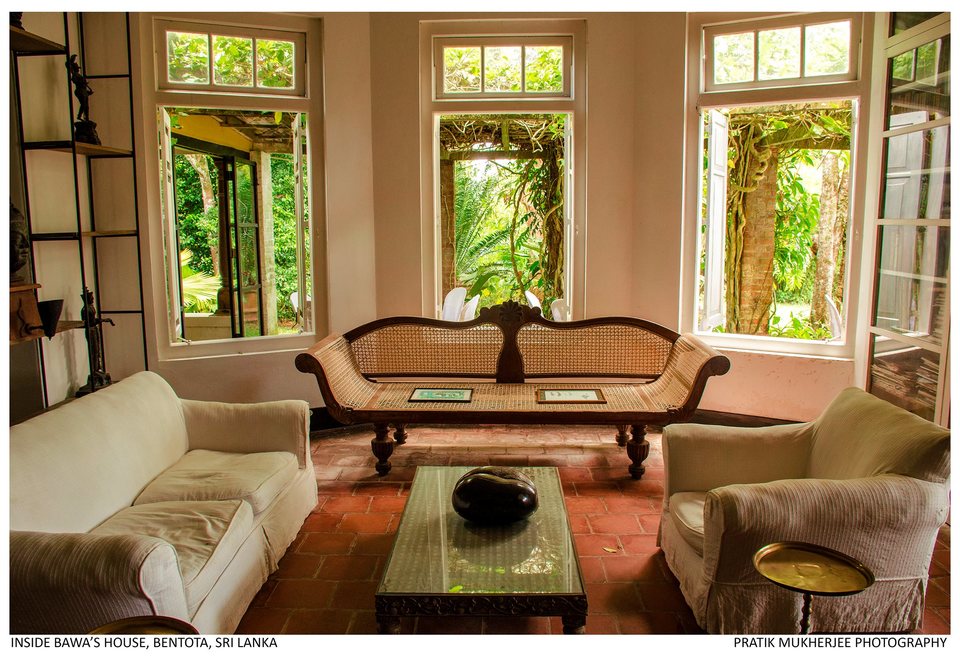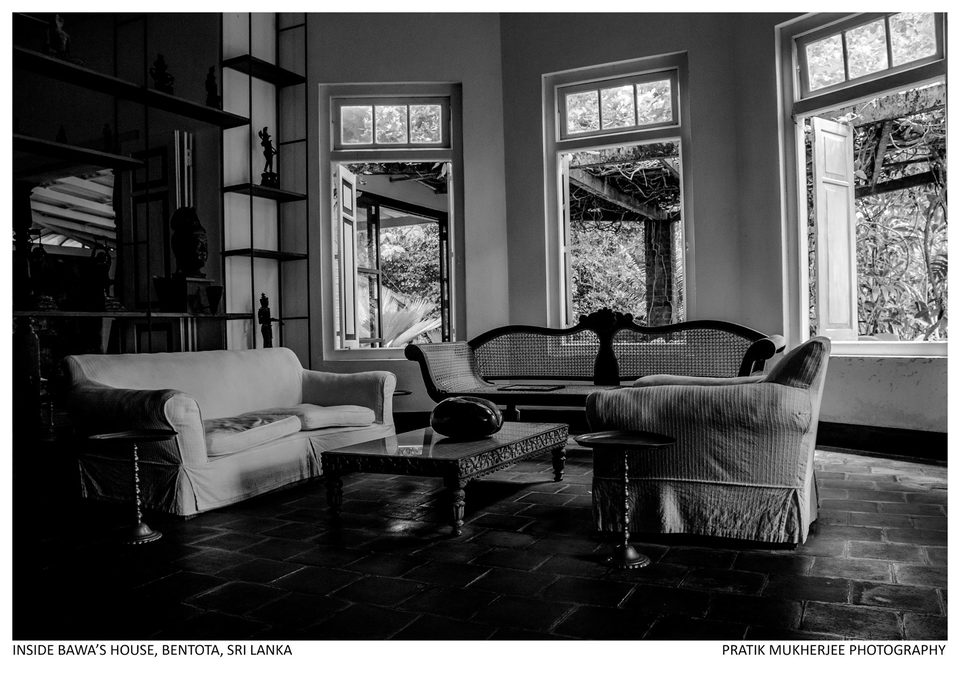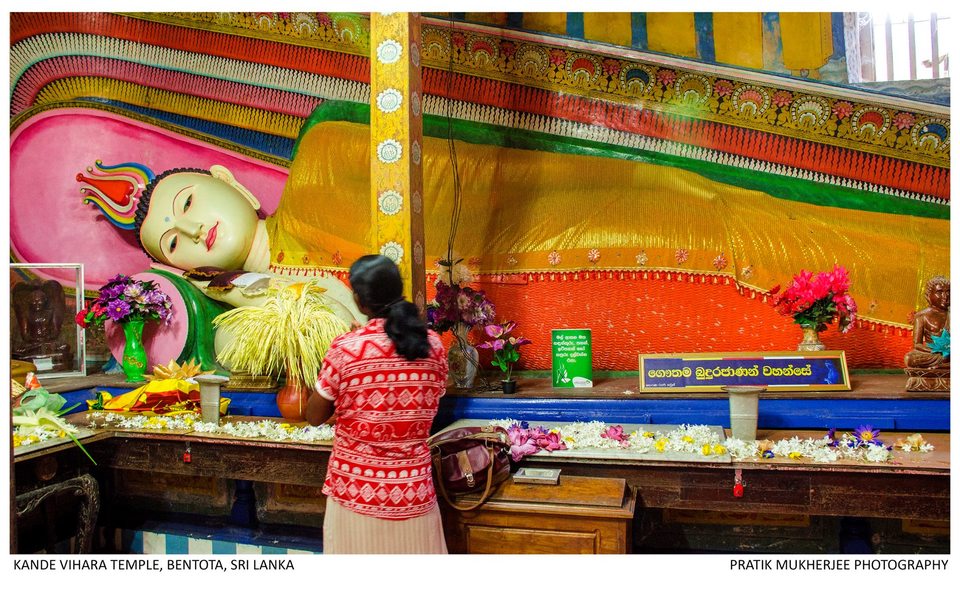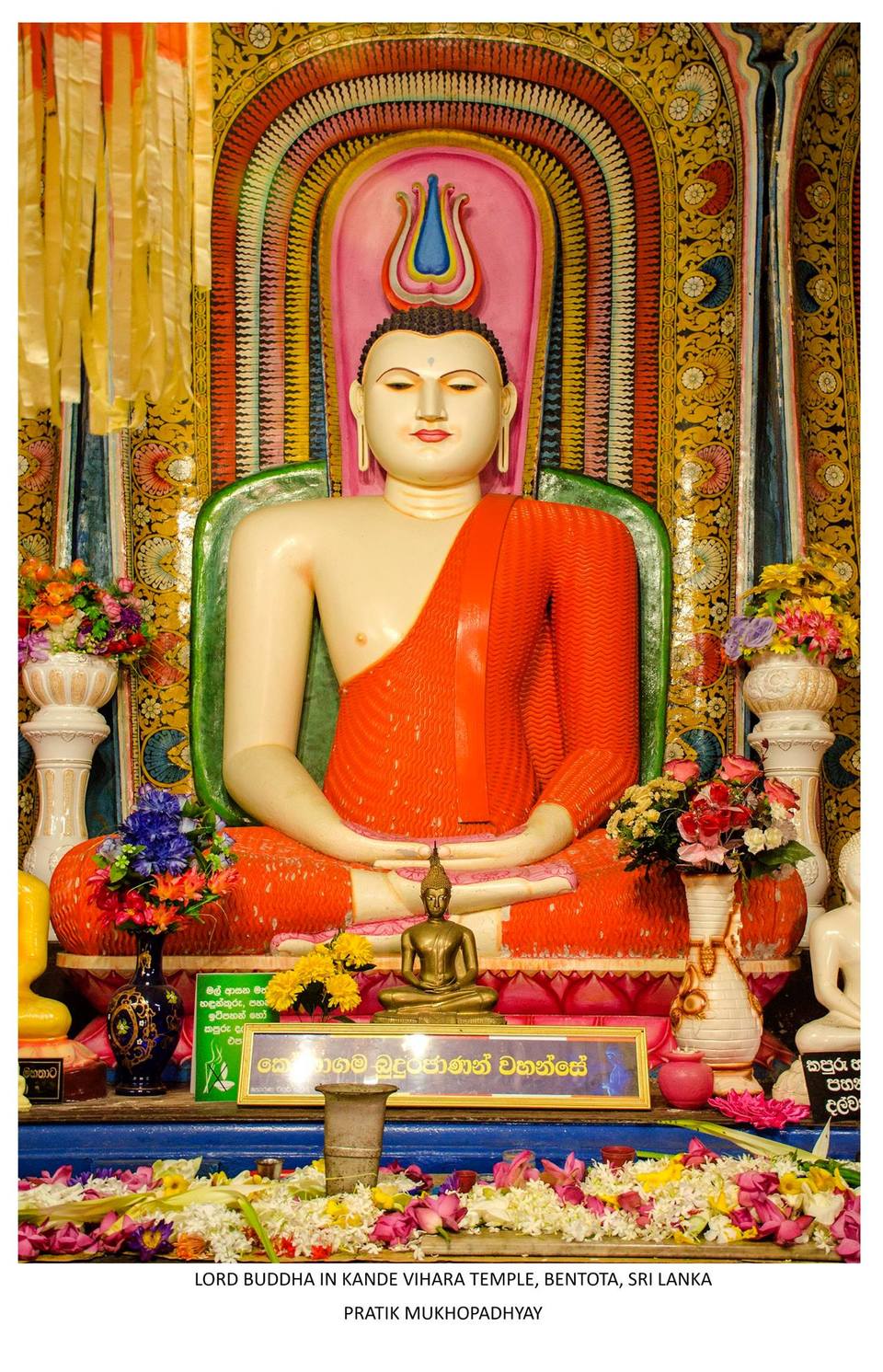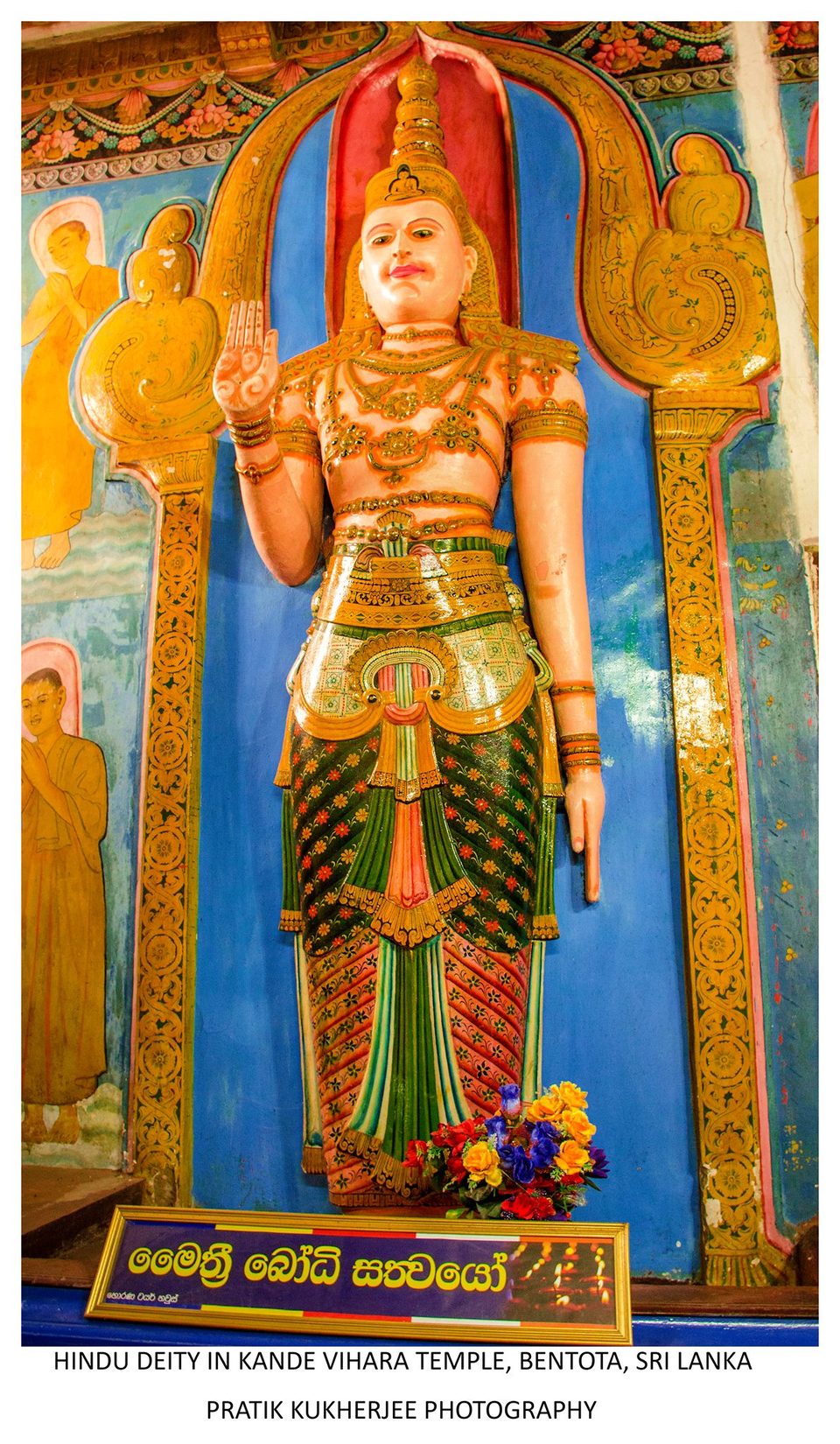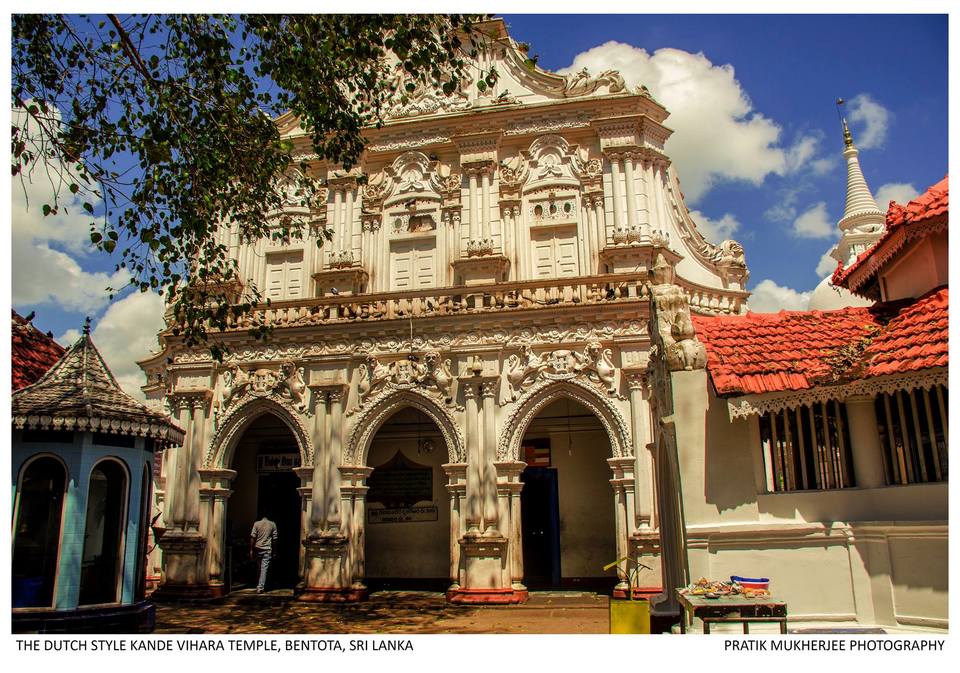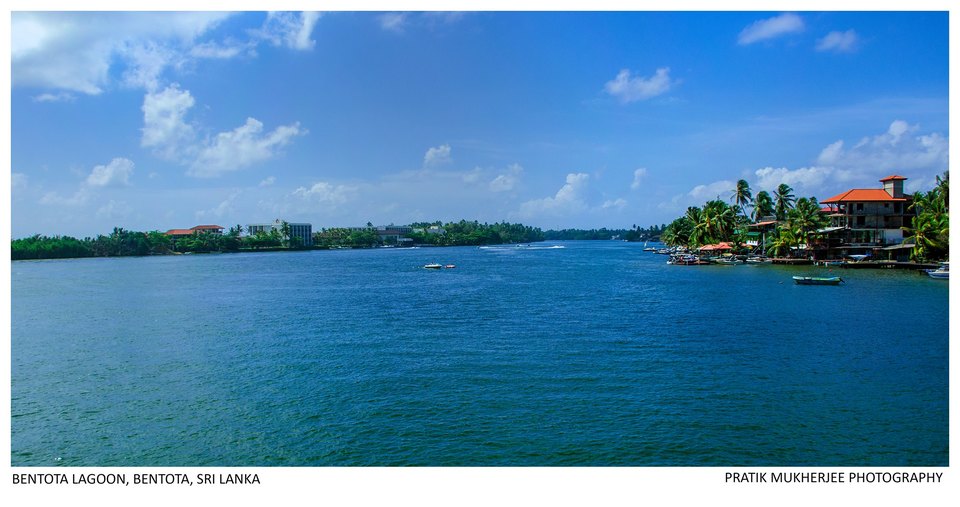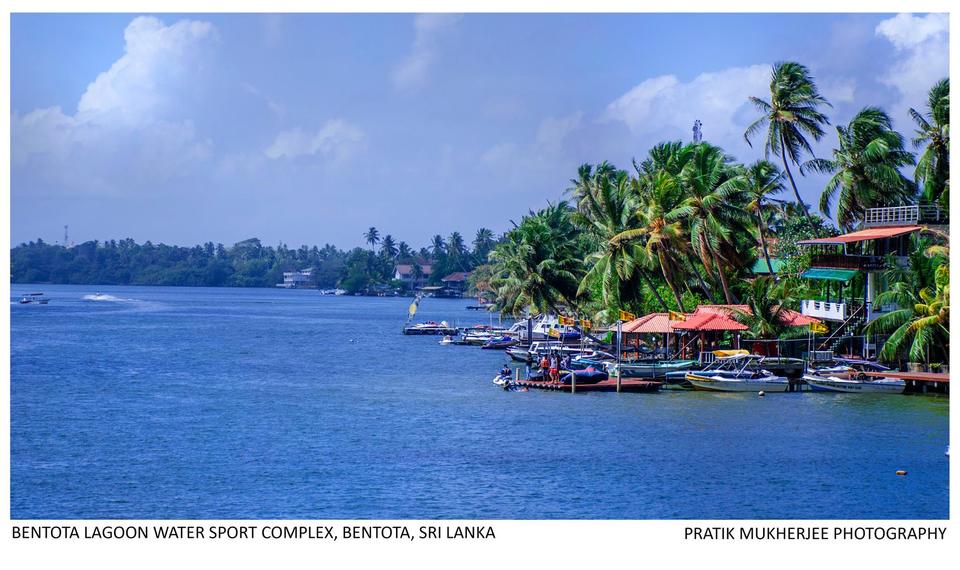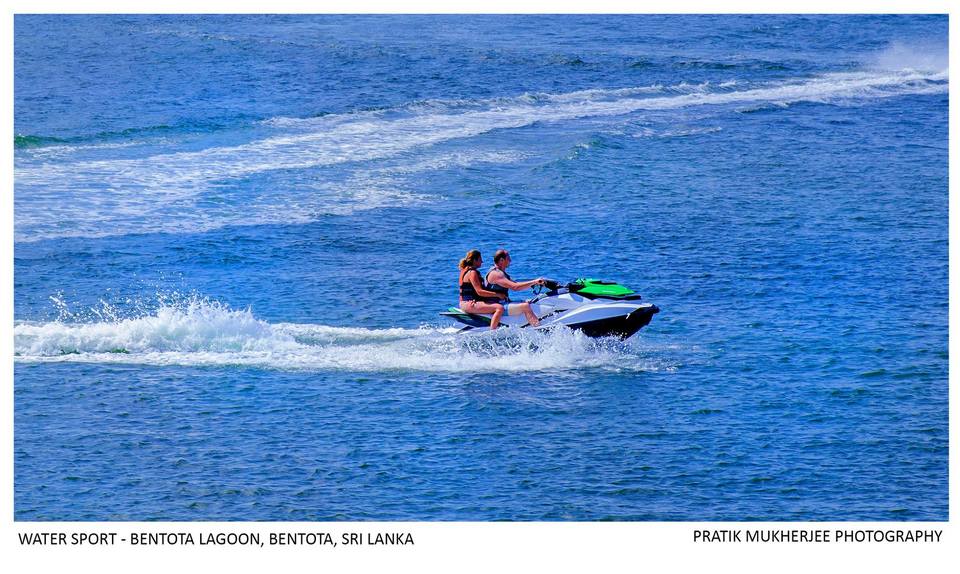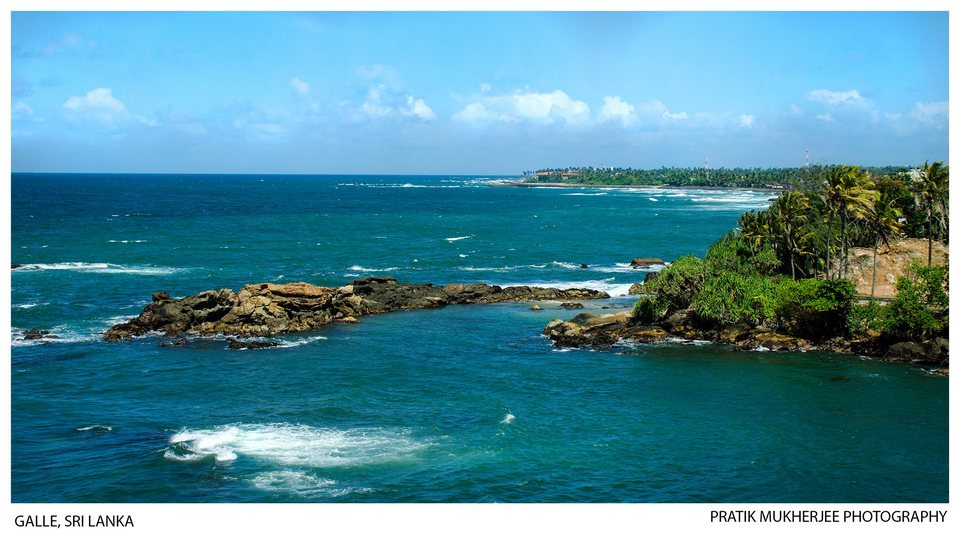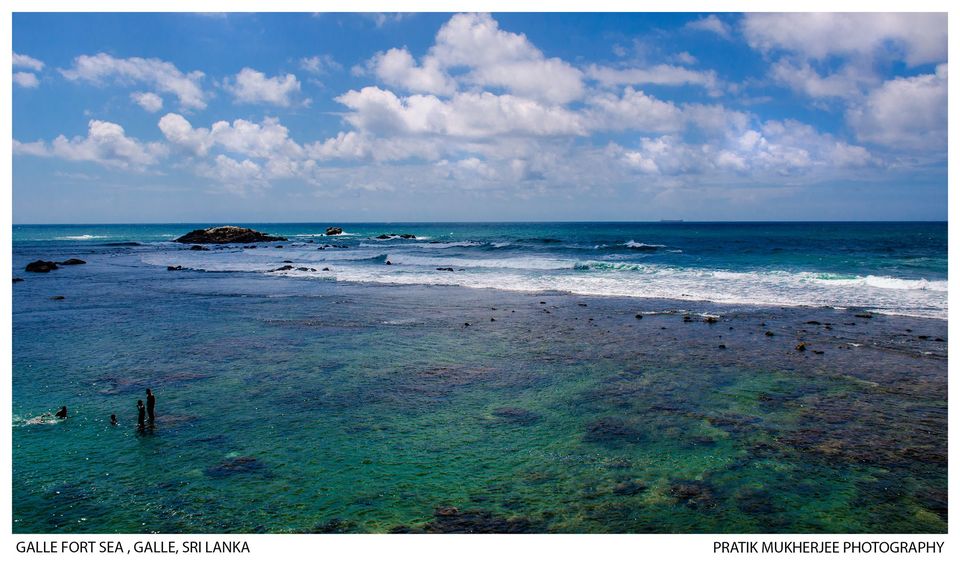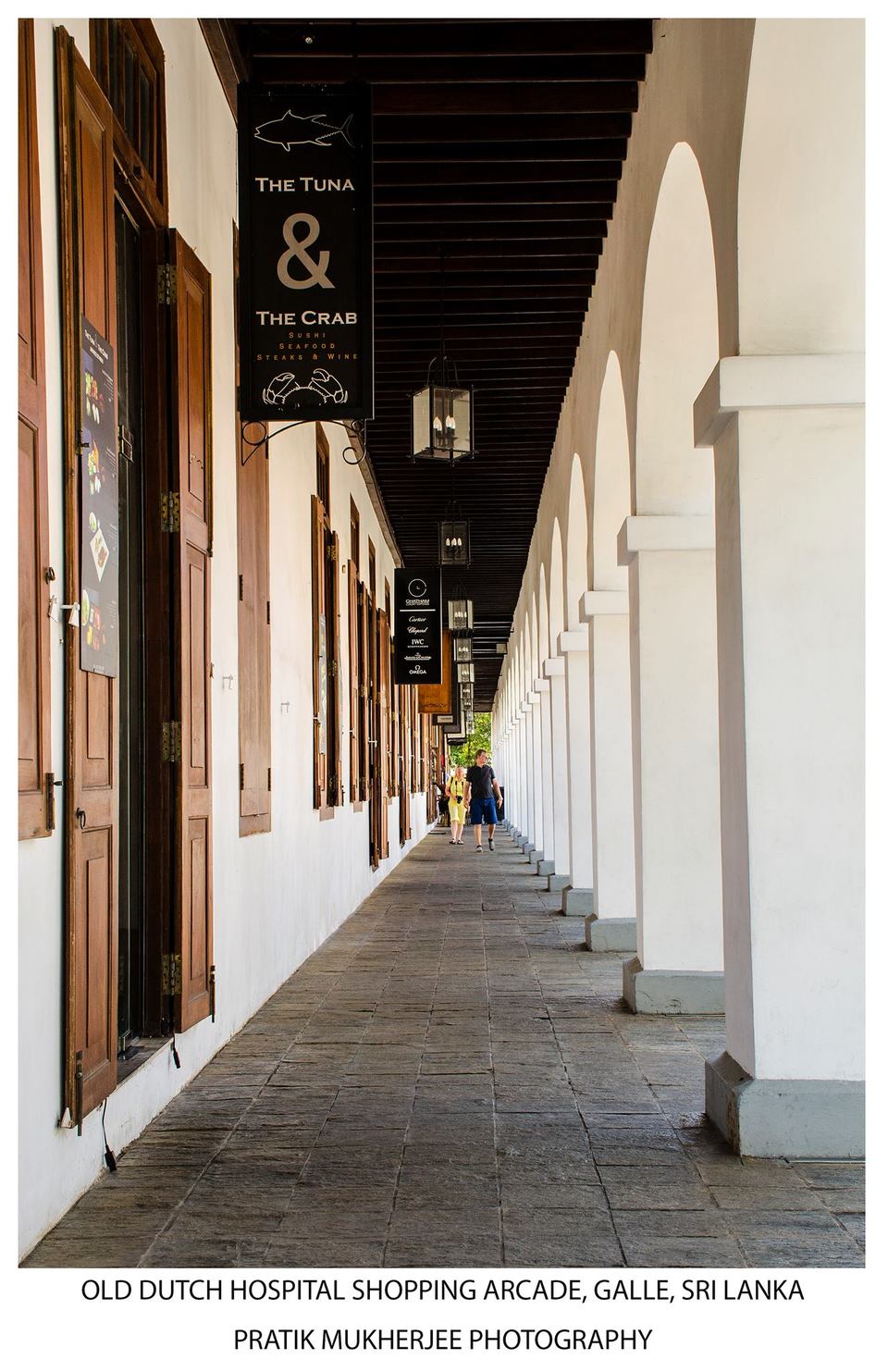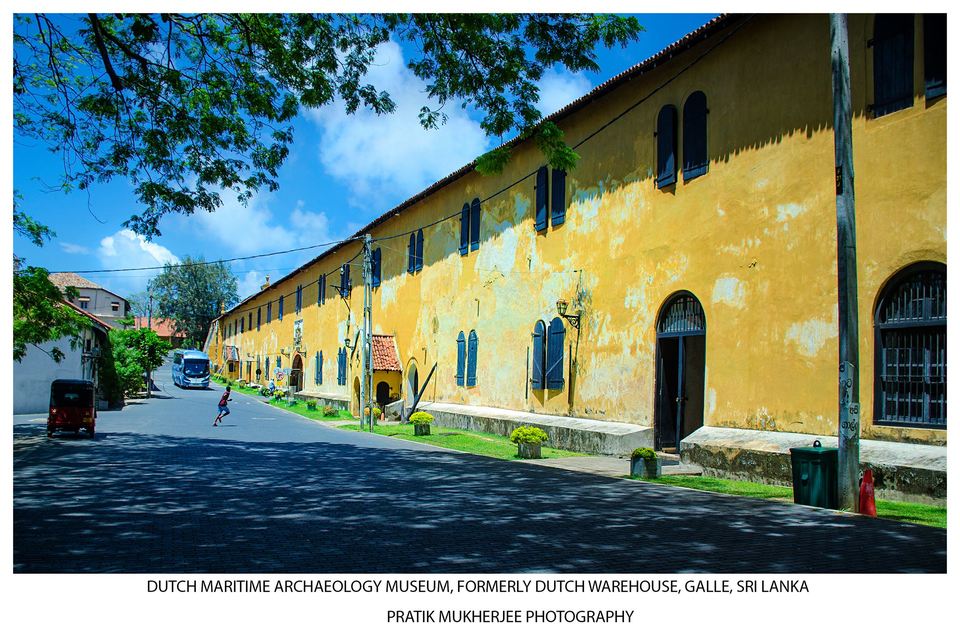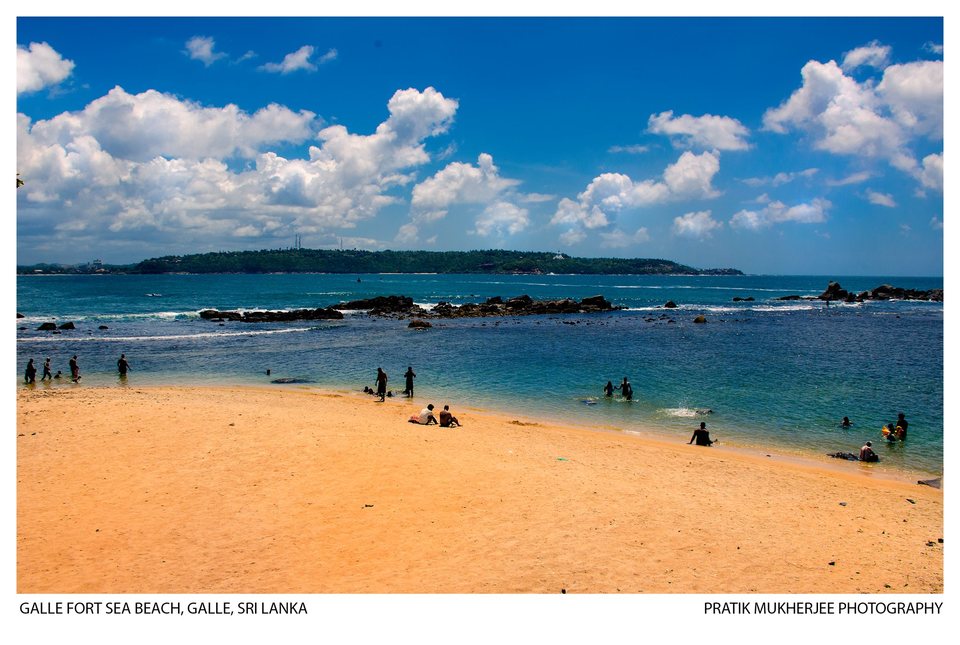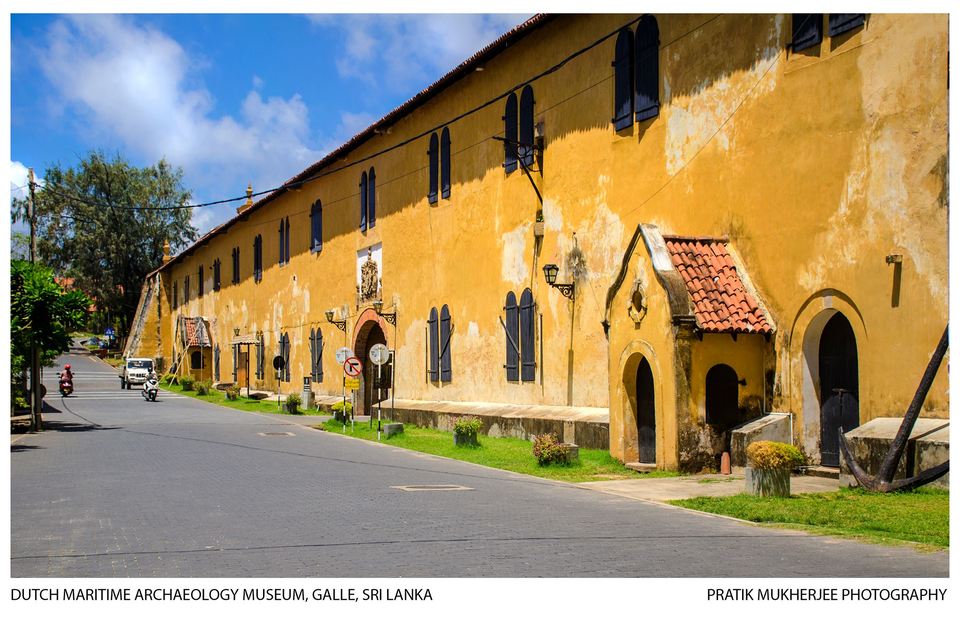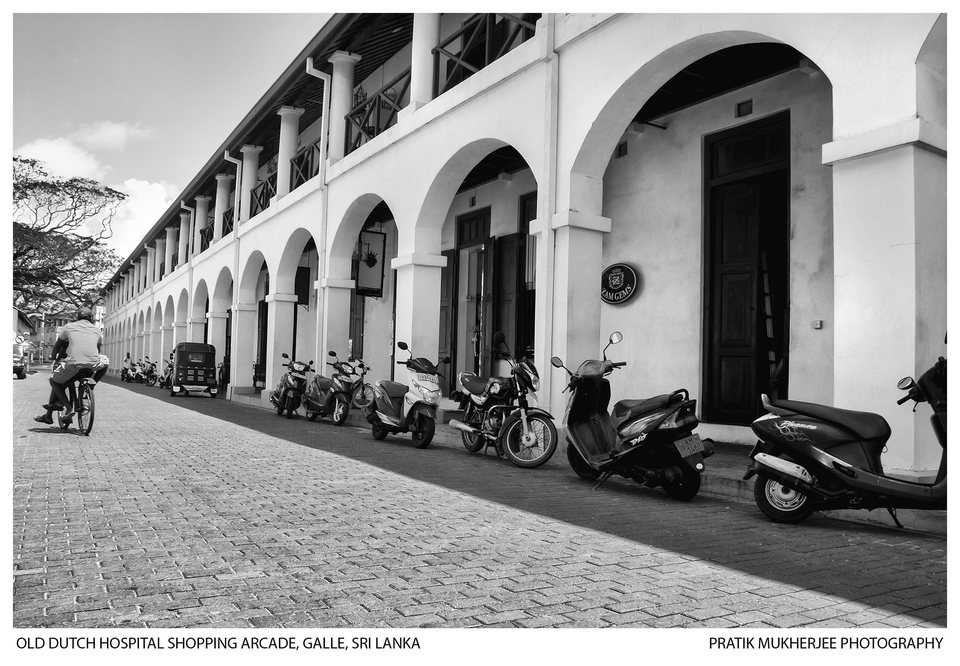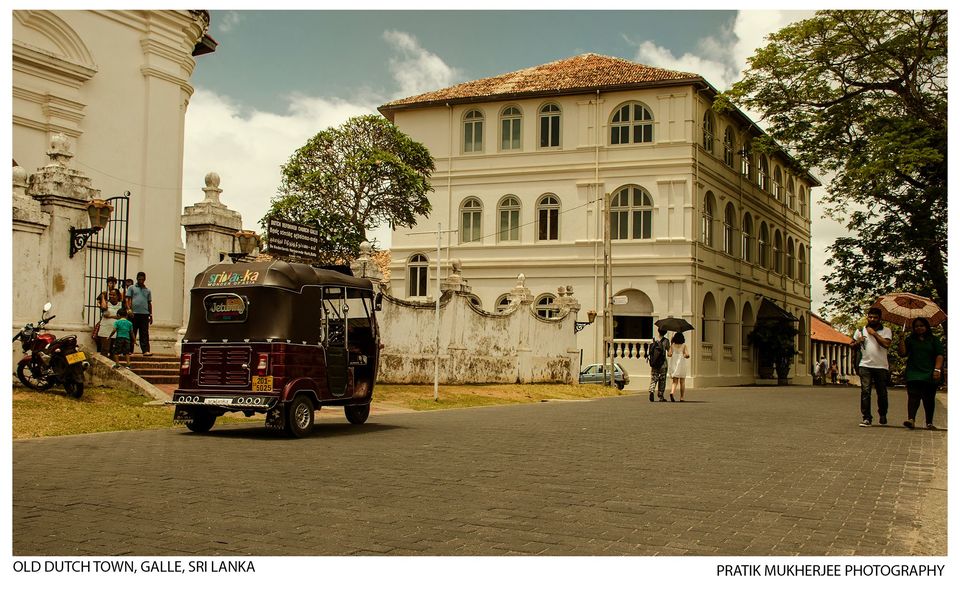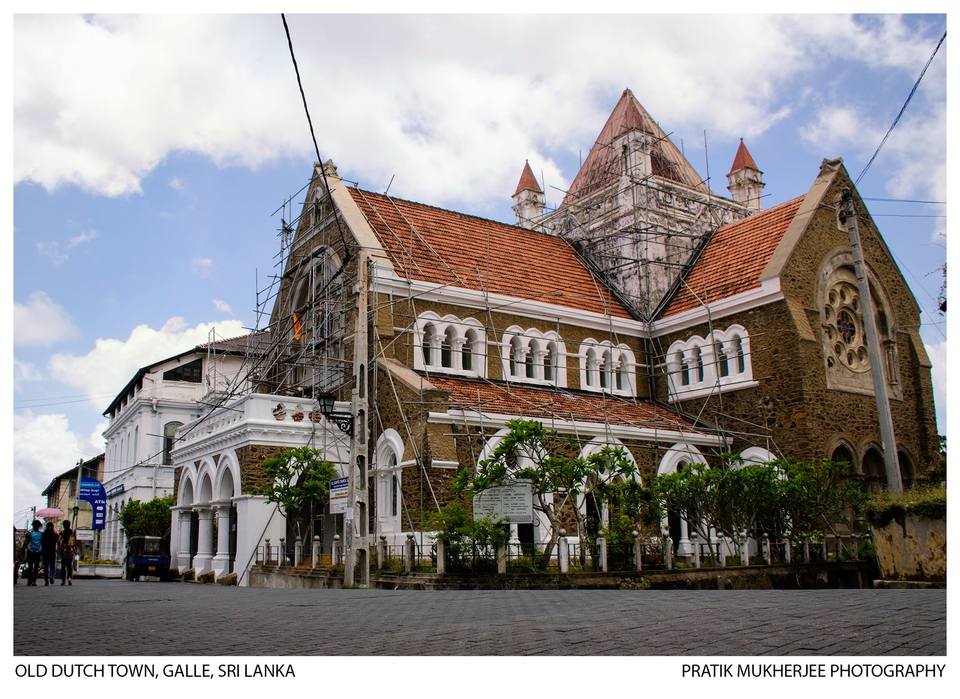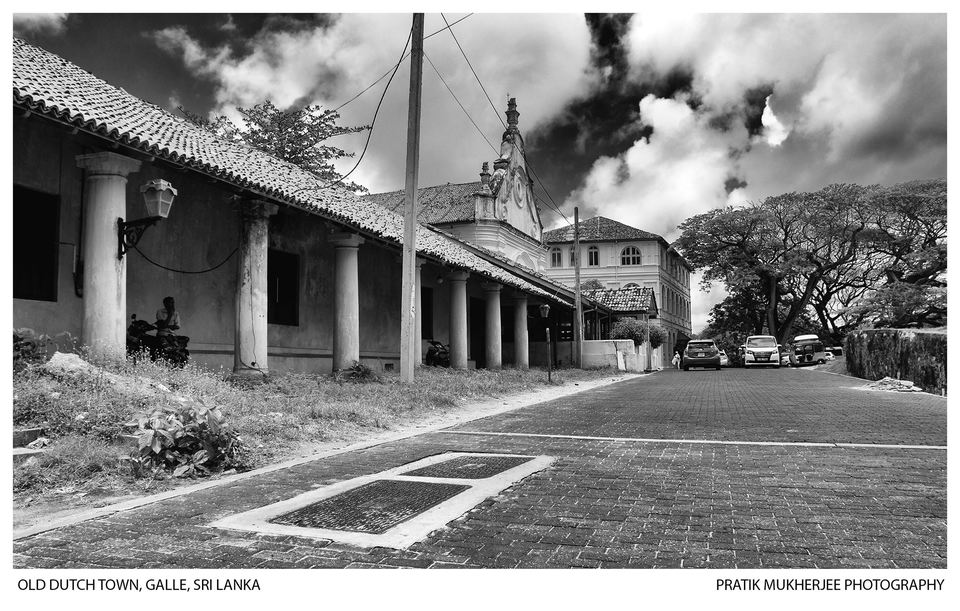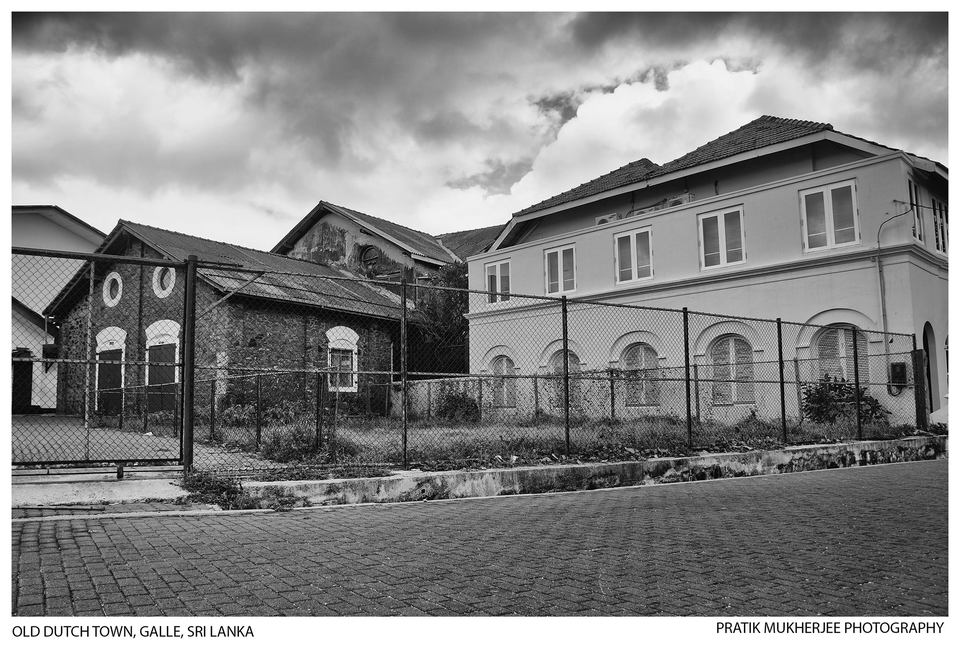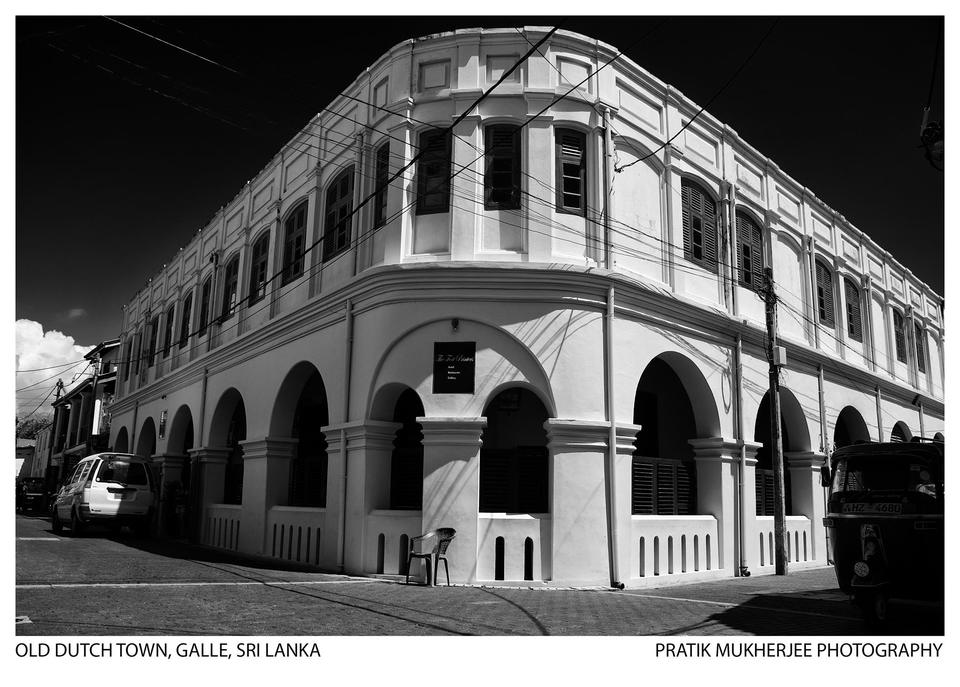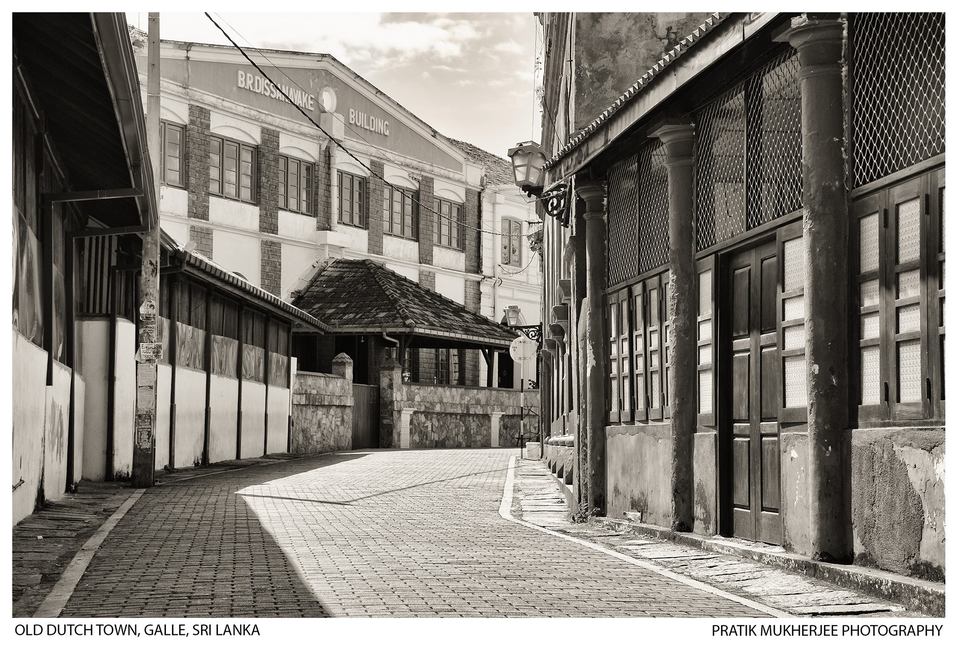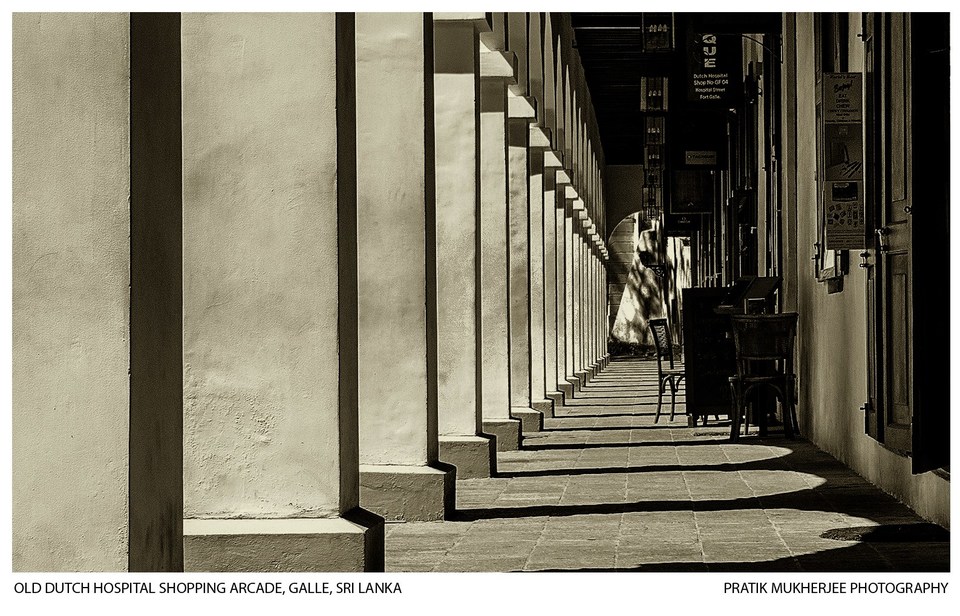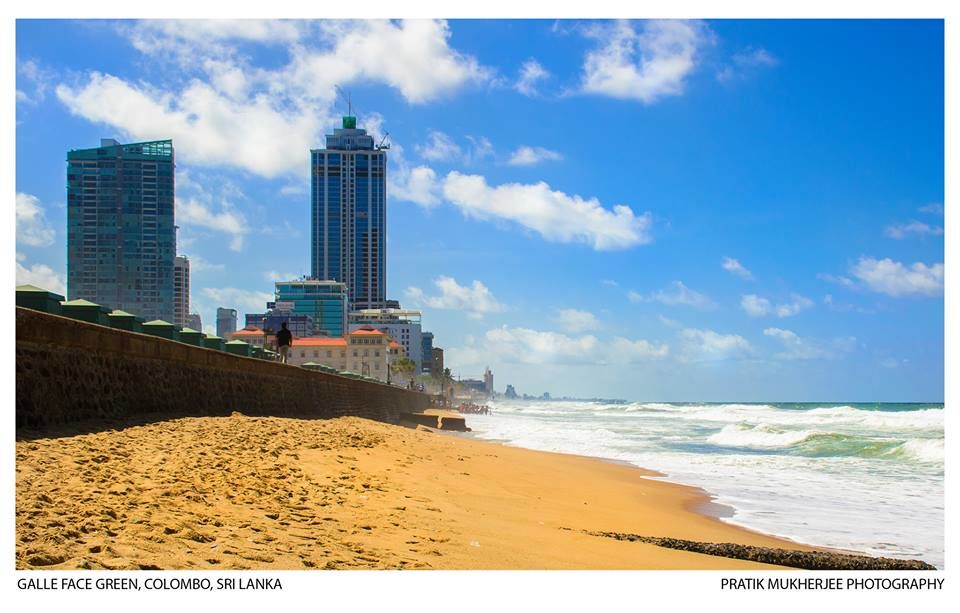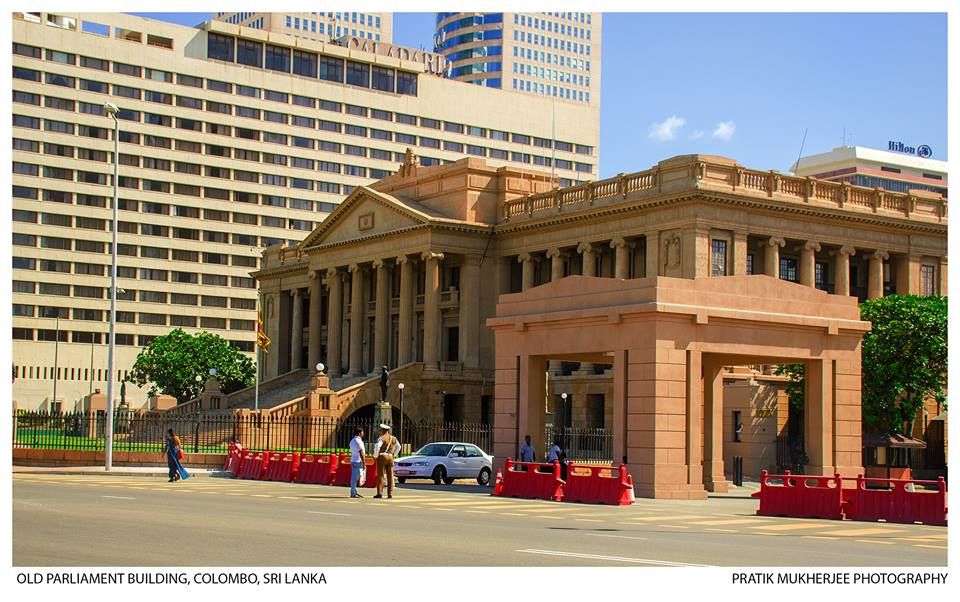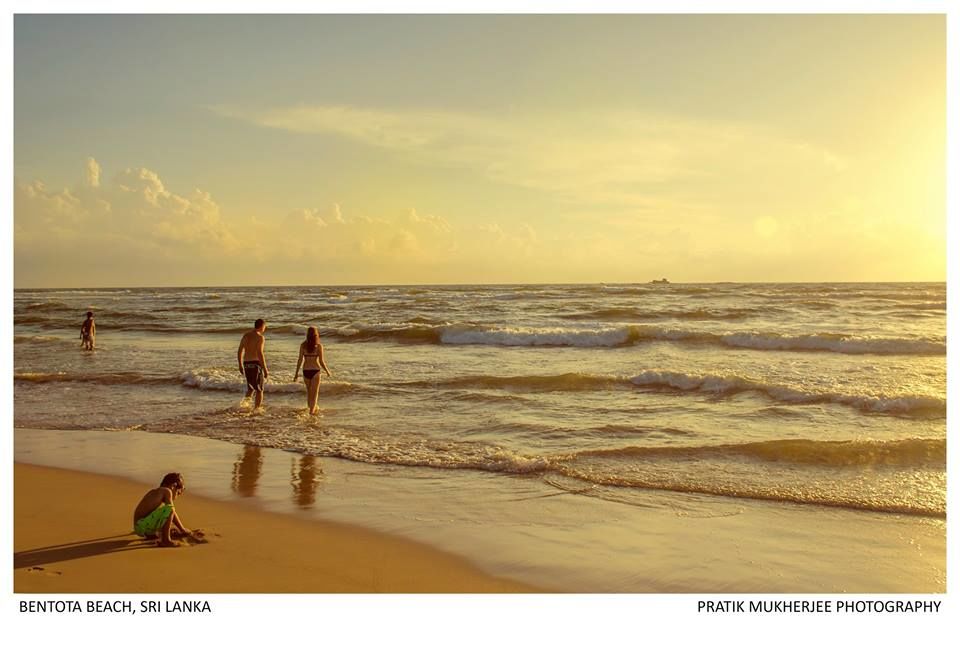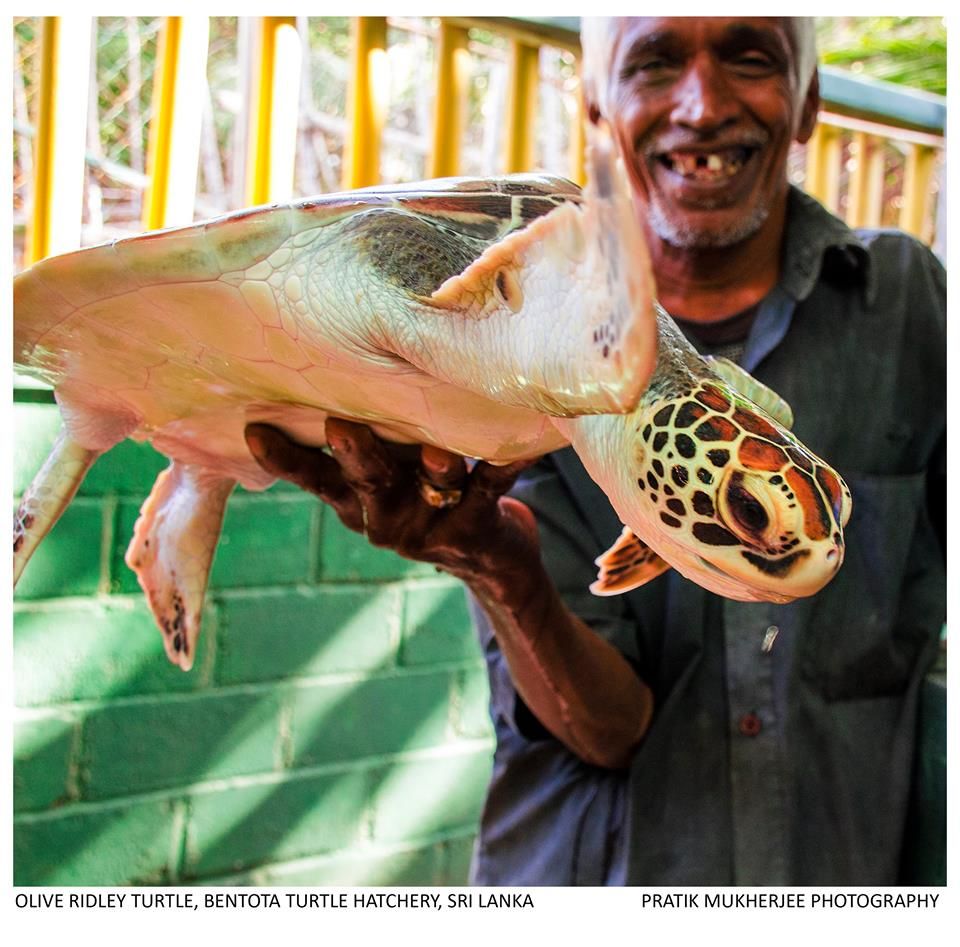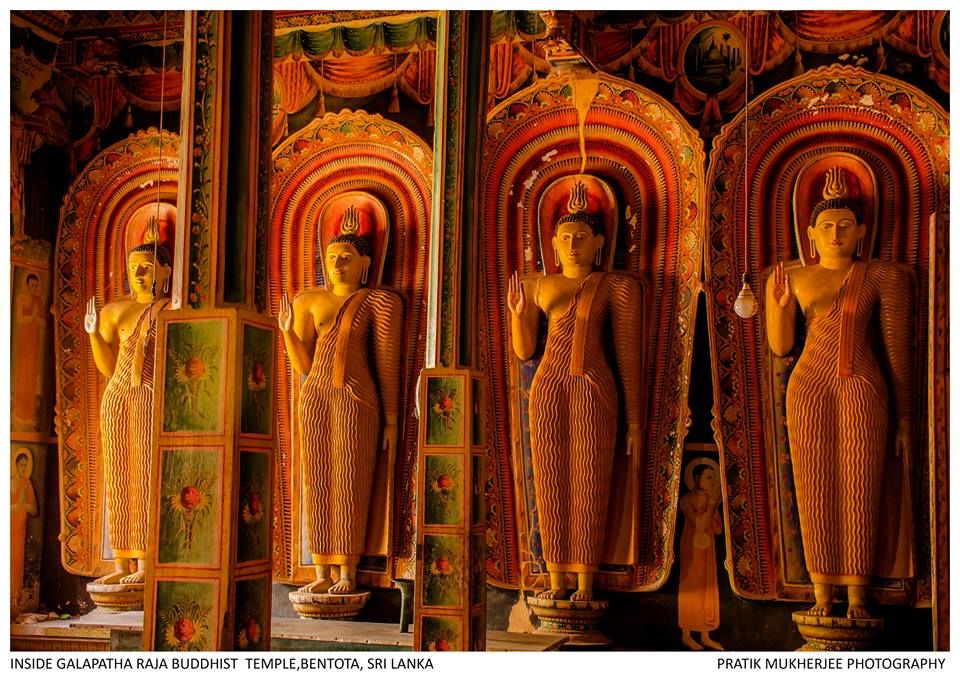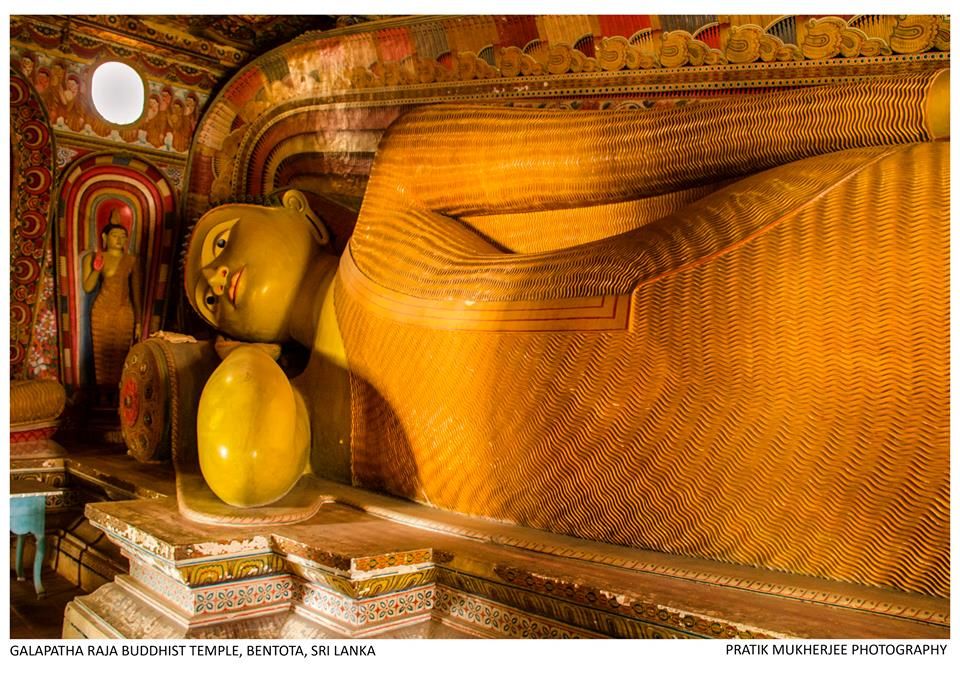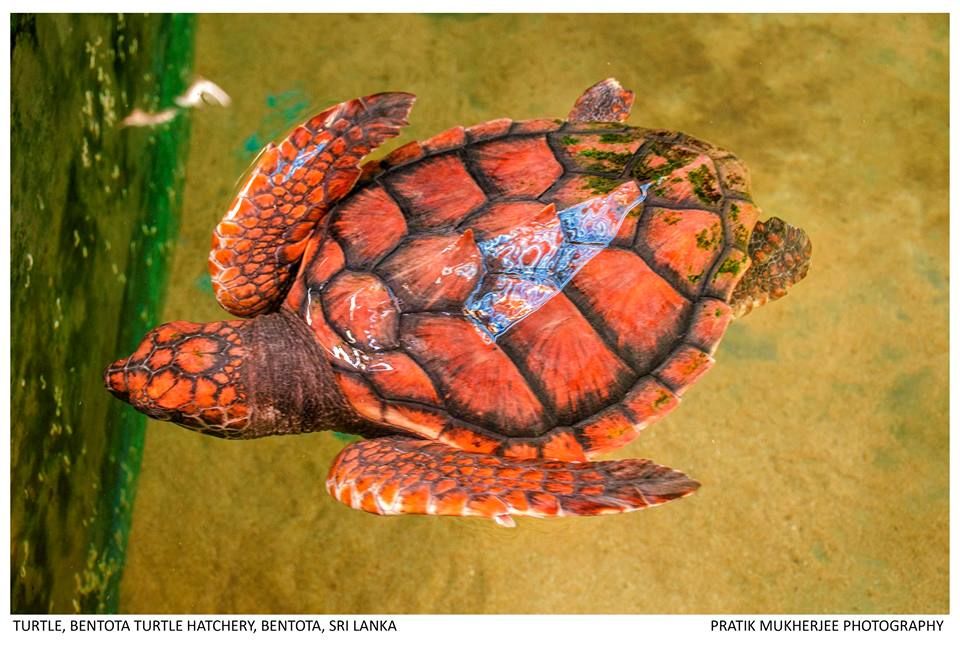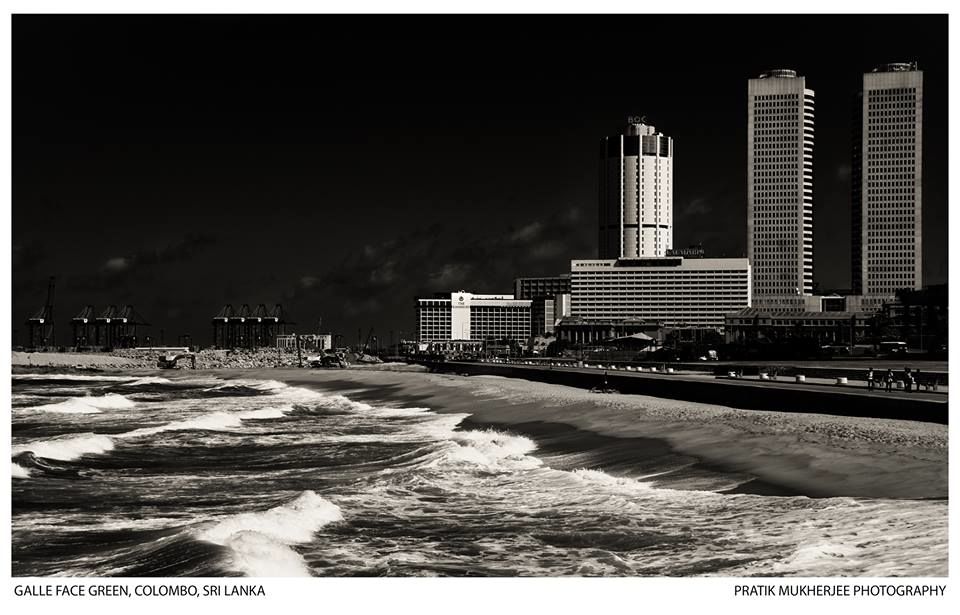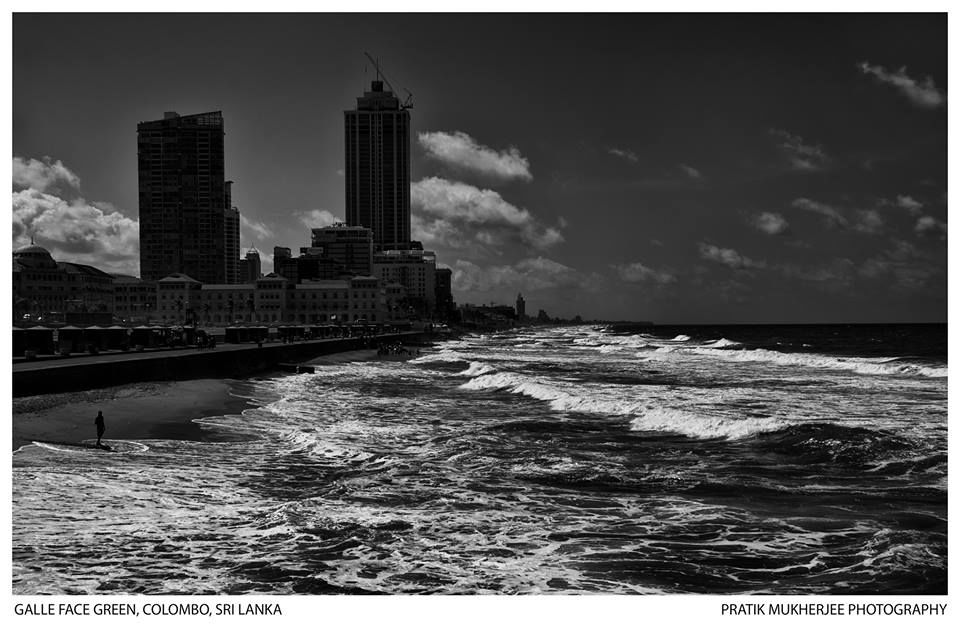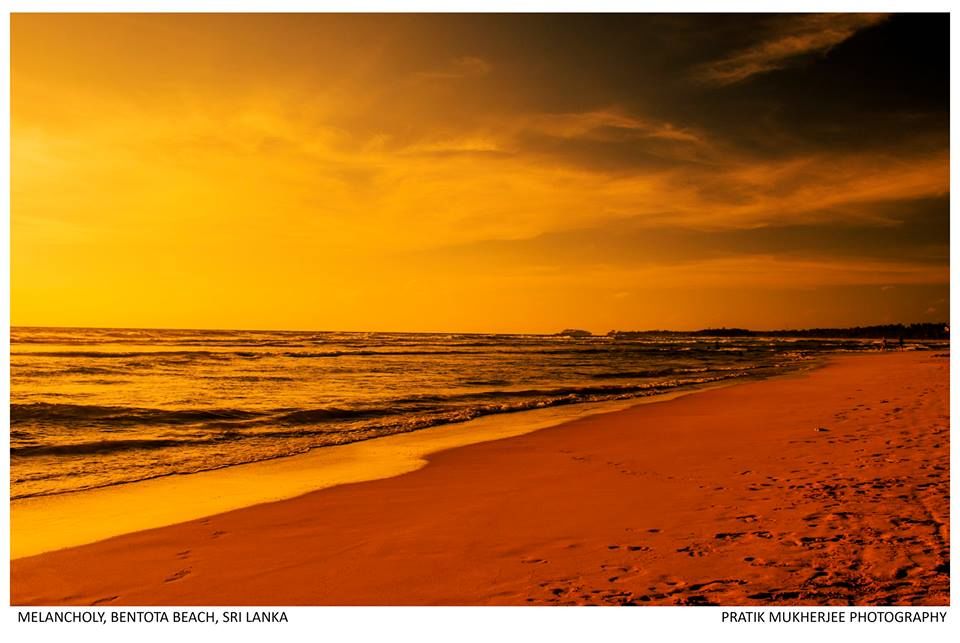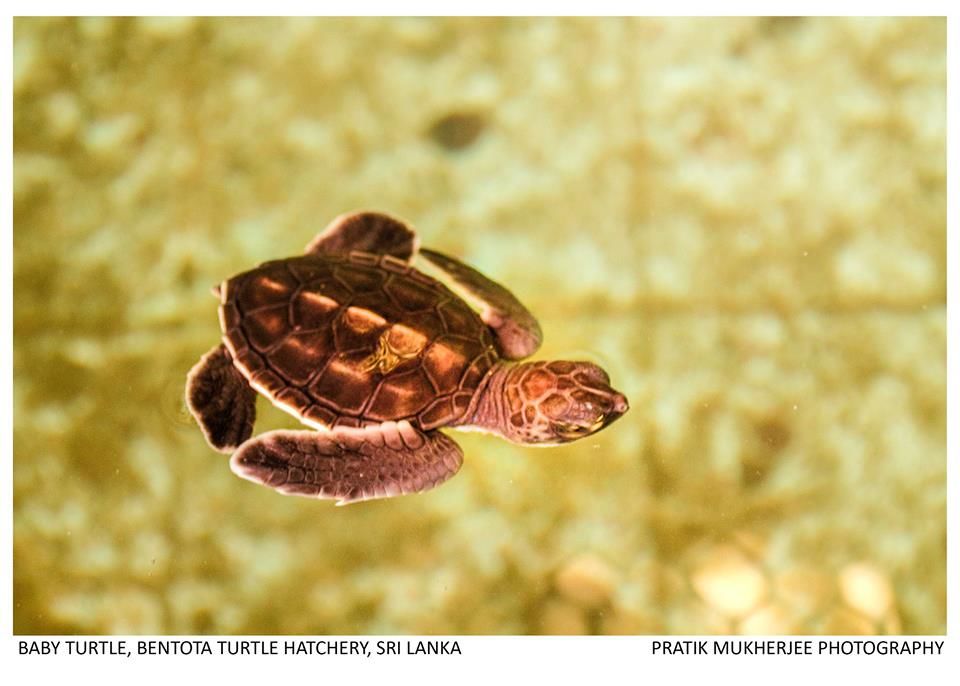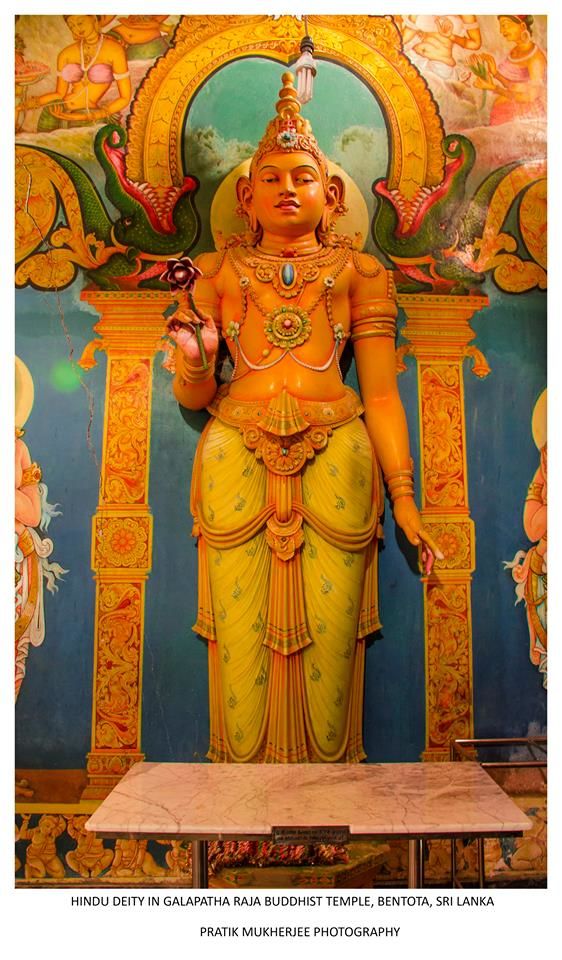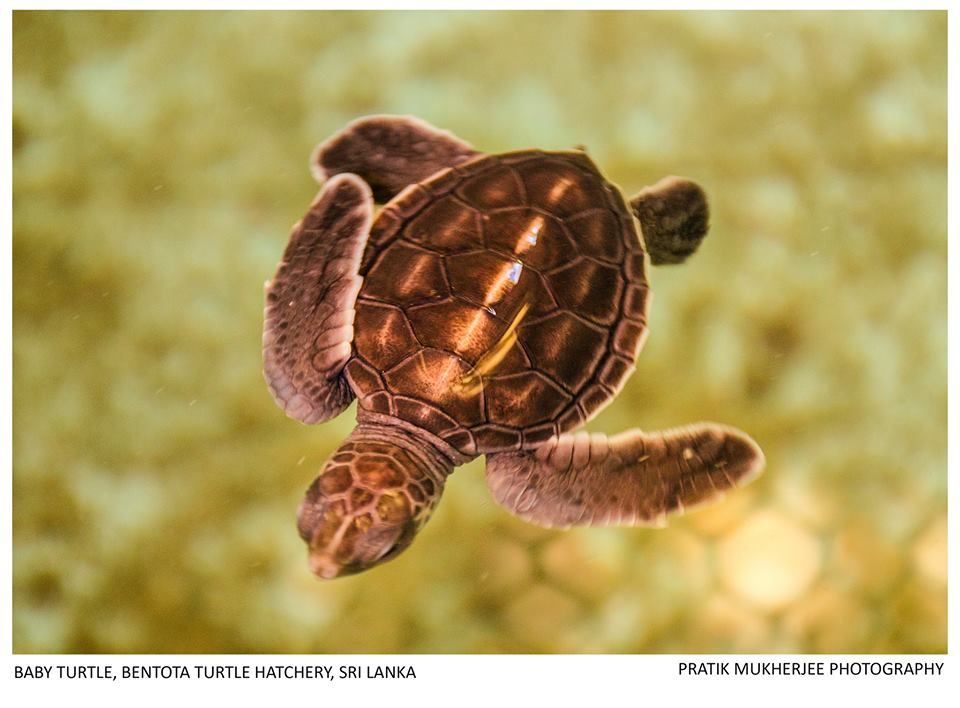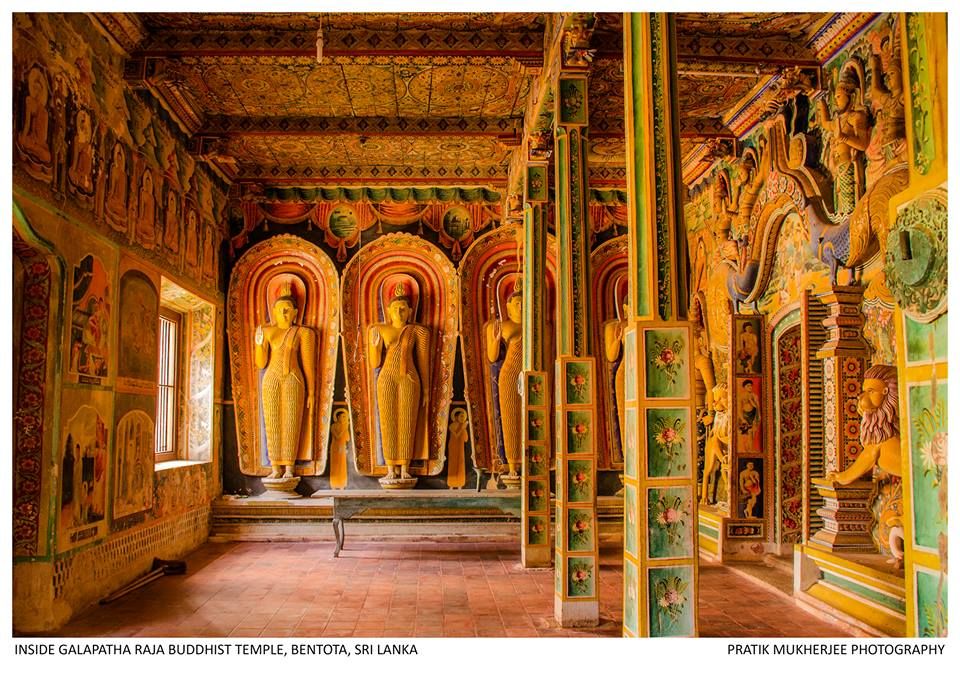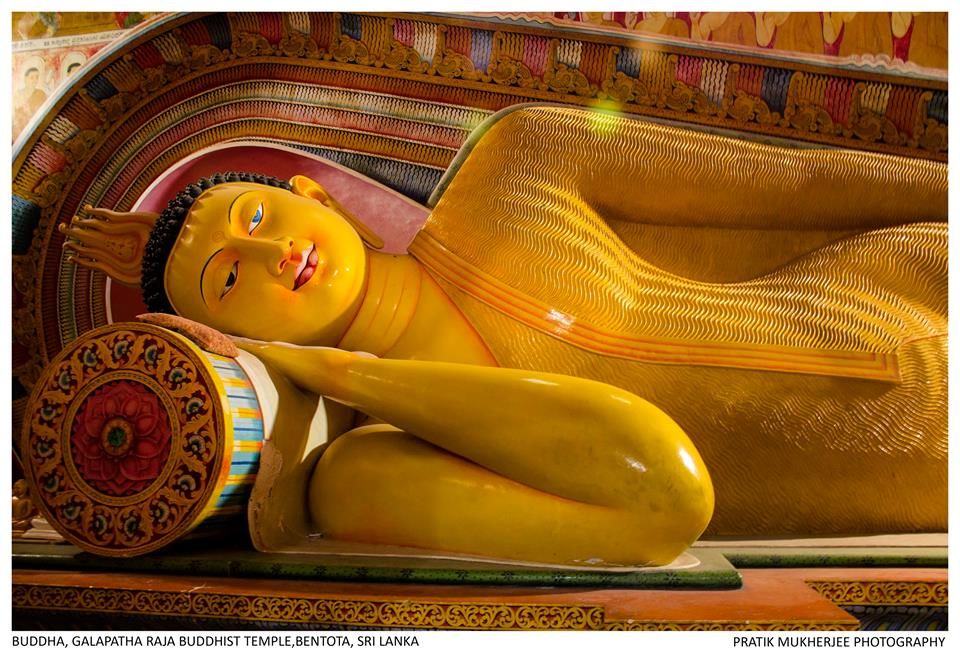 A brief about the trip:
Places covered: Colombo, Kandy, Bentota -Aluthgama, Galle
Direct flight to Colombo (CMB) from Kolkata (CCU) at midnight 3 a.m which reaches 6 a.m. and return by same airlines.
Some important information:
1. Sinhalese are soft spoken, helpful.
2. Most of the people know English so less communication problem.
3. They love India and Indians except Tamilians.
4.Smoking in public is banned here and Cigarette is very costly , and only two brands are sold of British American Tobacco Group - Gold Leaf and Dunhill. A packet of Gold Leaf cost INR. 380 and Dunhill INR.400 (in LKR. 760 and LKR. 800) (rate of October 2016)
5. Liquor is costly here too. A beer 500 ml cost here INR. 150. Other liquor is costly than India. (rate of October 2016)
6. Packaged drinking water is very costly than India. Don't buy 500ml bottle which cost INR 25, buy 1 litre (INR 35) or 1.5 litre (INR 50). (rate of October 2016)
7.Auto/tuktuk fare charge as shown in meter but the meter runs very fast.It's not sharing, one have to hire the whole tuktuk same as Bangalore, Chennai,Pune.
8. Don't buy LKR (Sri Lankan Rupee) from India. Buy USD from India and exchange in Colombo Aiport . In October 2016 , the rate was 1 USD = LKR. 144. Indian currency is not accepted in Sri Lanka other than foreign exchange and banks.
9. Excellent Mass transit system like : Train,AC Minivan, Bus, Auto/tuktuk so travel like local.
10. INR. 1 = LKR. 2 (avg) , USD 1 = LKR. 144 (october 2016 rate)
11. You need Visa for travelling in Sri Lanka. A 30 days tourist visa which is valid for 3 months can be obtained by e-visa website of Sri Lankan govt. paying 25 USD. Within 10 minutes you will receive you e-visa, get it print and show it in colombo airport for getting you passport stamped at immigration counter. Visa fees can only be paid by credit card , no debit card is accepted online. I am not sure about Visa-On-Arrival if any, offered by Sri Lanka.
URL : http://www.eta.gov.lk/slvisa/
12. Showing fund is not required in Colombo Airport if you are a solo tourist. No idea if going along with family.
Airport tips :
1. Duty free collection is much better than Kolkata Airport. Wide collection of liquor cheaper than Kolkata Airport.
2. Use green channel while exit , they don't scan solo backpacker.
3. Exchange your currency at Airport. Good rates are offered by Sampath Bank at exit lobby.
4. Don't buy sim card in airport, buy it from local. It is more cheap. Mobitel has good coverage in all over Sri Lanka both 3g/4g.
5. Just outside of Airport, you can get AC bus for going to Colombo city, cost around LKR. 120.
Food tips: Forget roti/chapathi but you can expect paratha but not tasty like in India. Rice is staple food in Sri Lanka. Veg Curry and fish and mutton,beef, pork is widely available as it is a Buddhist Country. Most of the dishes are like, rice and fish curry where you will get rice, fish, and two or three veg curries. Quantity of rice is more than offered in any Indian restaurants. They don't eat plain rice at night, you have to take fried rice. Sea food, Sea fish, Lobster and crab is cheaper than India and very tasty. Must try : Shark curry. In morning, try to avail breakfast in hotel otherwise you have to depend on Bakery which I found a big food culture shock in Sri Lanka. Forget puri/sabji/idli/vada/roti in morning and try to except fish sandwich,chicken sandwich, fish hotdog with chips,pastries,cake which are much cheaper than India. The problem which I faced mostly in Sri Lanka, generally they offer cooked food (kept in containers and display it so you choose easily) which is cold. Not served hot and freshly cooked like in India. They cook food in morning. Some people have a misconcepetion about Sri Lanka that South Indian food is widely available here but it's wrong, I hardly saw any South Indian restaurants.
Sightseeing in Colombo:
Don't need to hire a tuktuk for whole day. Just switch on you google map and check the places you want to visit. Hire tuktuk for short travelling. I saw most of the sites in 6 hrs. One day is enough for sightseeing in Colombo.
Sightseeing in Kandy: You can reach Kandy by taking direct bus from Colombo. One can walk and see the places in Kandy. No need of hiring tuktuk. Tooth Temple entry fee is LKR.700 for Indians and for member of SAARC countries so carry photocopy of your passport to avail the discount else get ready to pay LKR.1000.
Sightseeing Dambulla & Sigriya: Get into the bus from Kandy bus station (near railway station) for going to Dambulla. It takes around 3 hours. Direct bus from kandy to dambulla is widely available. for Sigriya you can hire auto in front of Dambulla Golden Temple which is another 1 hour journey .
Sightseeing in Bentota-Aluthgama: To reach Bentota get the train leaves in morning from Colombo (which originates from Kandy at 5 a.m in morning) For sightseeing Bentota-Aluthgama hire a auto for point to point sightseeing which cost around LKR.1500. Try to avoid David Bawa's house as the entry fee (LKR. 500) is not at all worthy. Bentota beach is one of the most beautiful beach considered in world best beach ranking. You can try water sports at Bentota lagoon, helicopter ride and Bentota river safari.
Sightseeing In Galle: Get the morning train from Bentota to reach Galle else you can opt bus from Aluthgama bus stop. Buses are very frequent. Walk down towards Galle fort after getting out of station which takes less than 15 minutes. I will suggest to walk as you will get to see more of Dutch culture. It is a paradise for street photographers. Get a auto to visit Jungle beach which is another wonder of the world. In evening you can get return train to Bentota which takes approx. 3 hours.
My travel plan/suggestion: