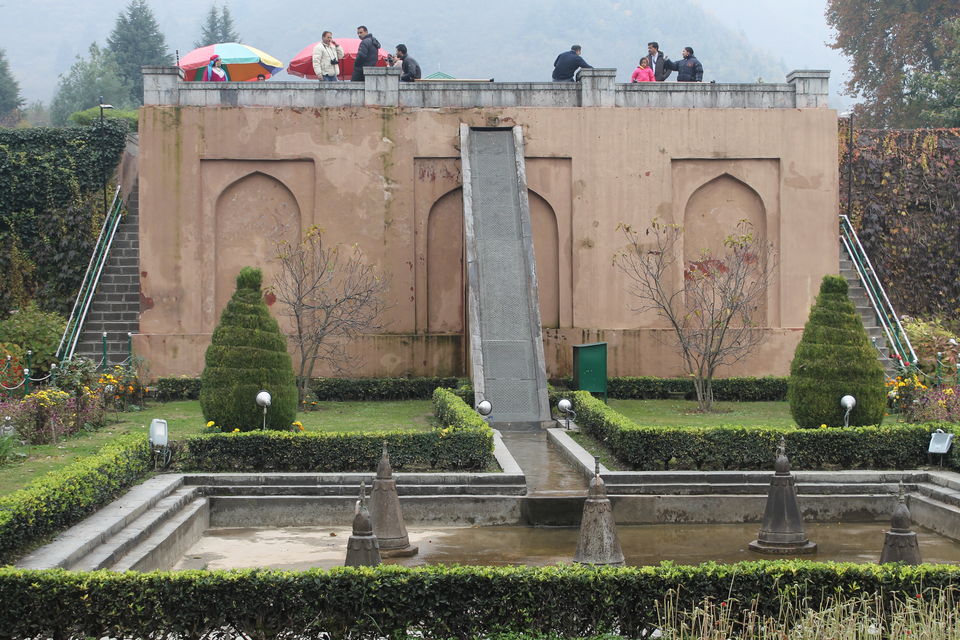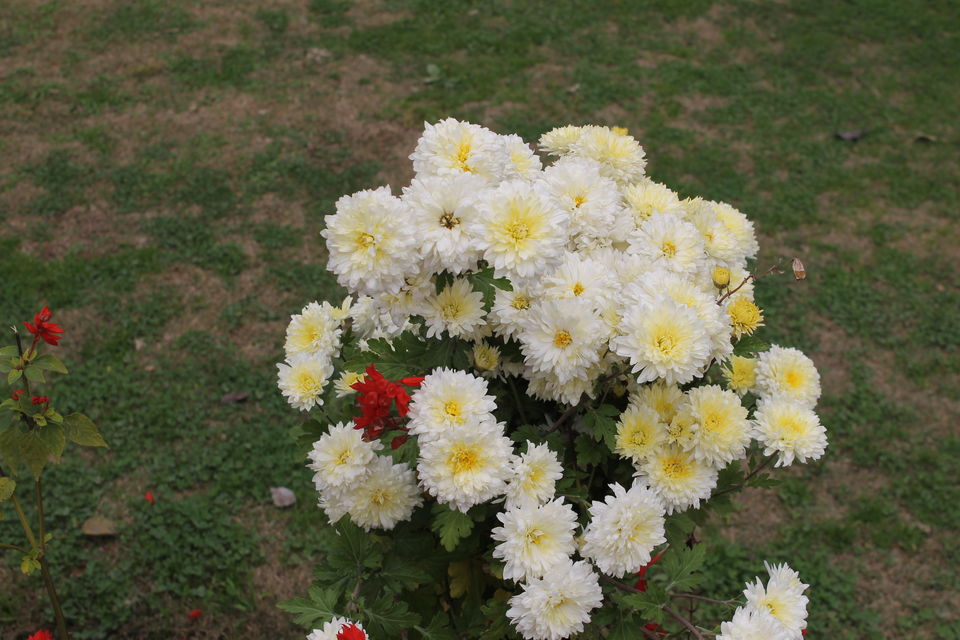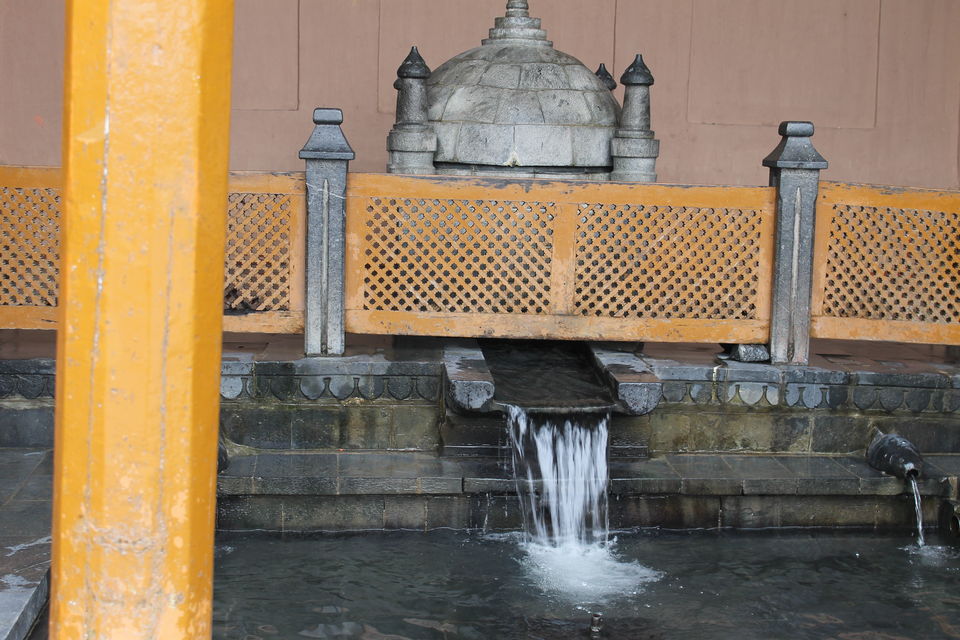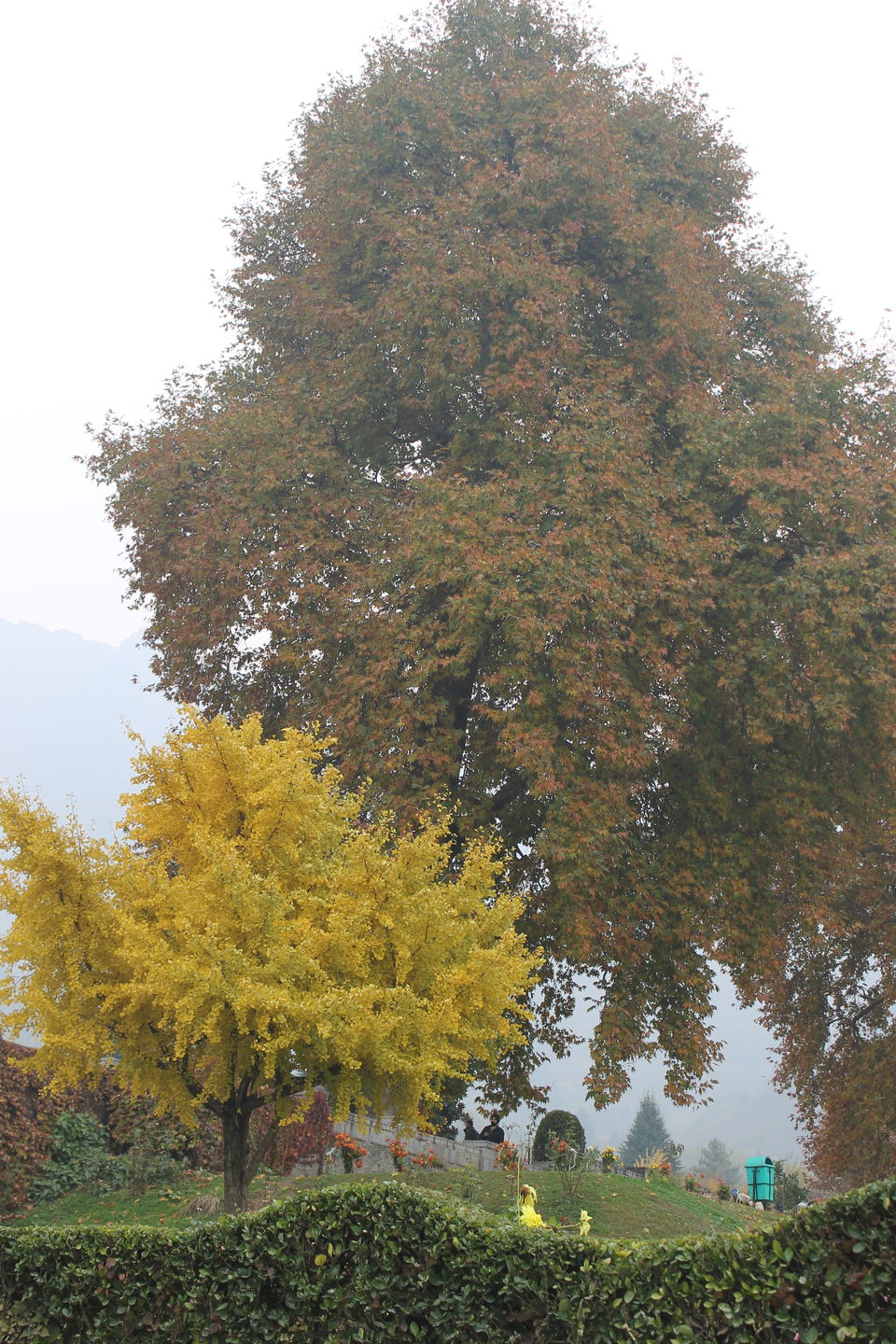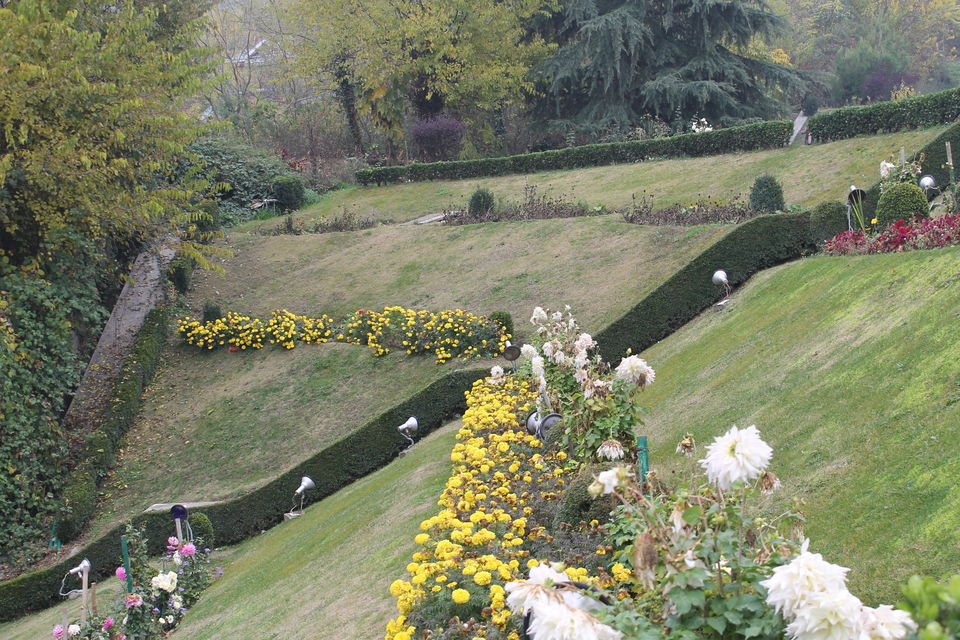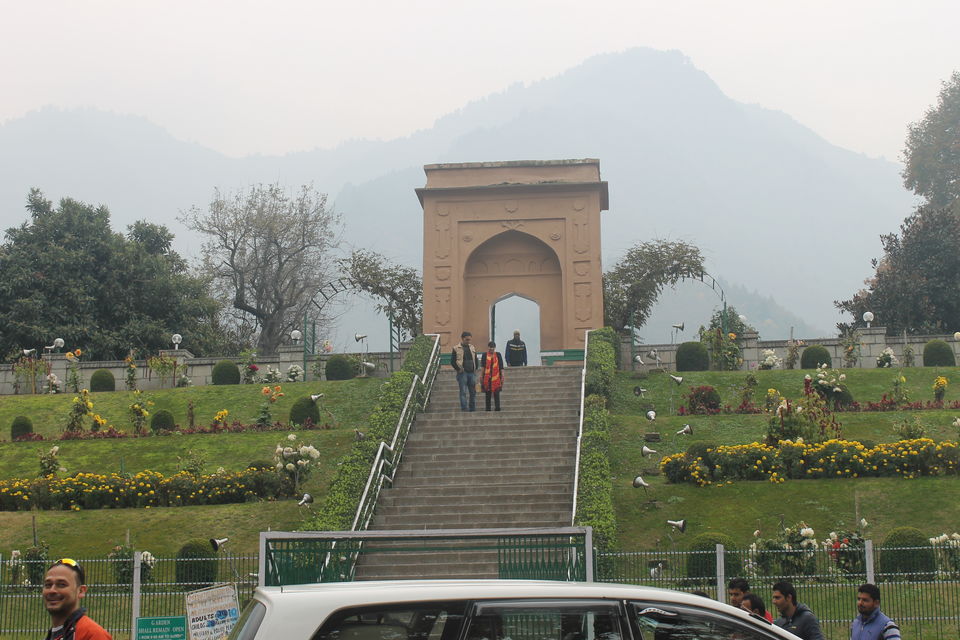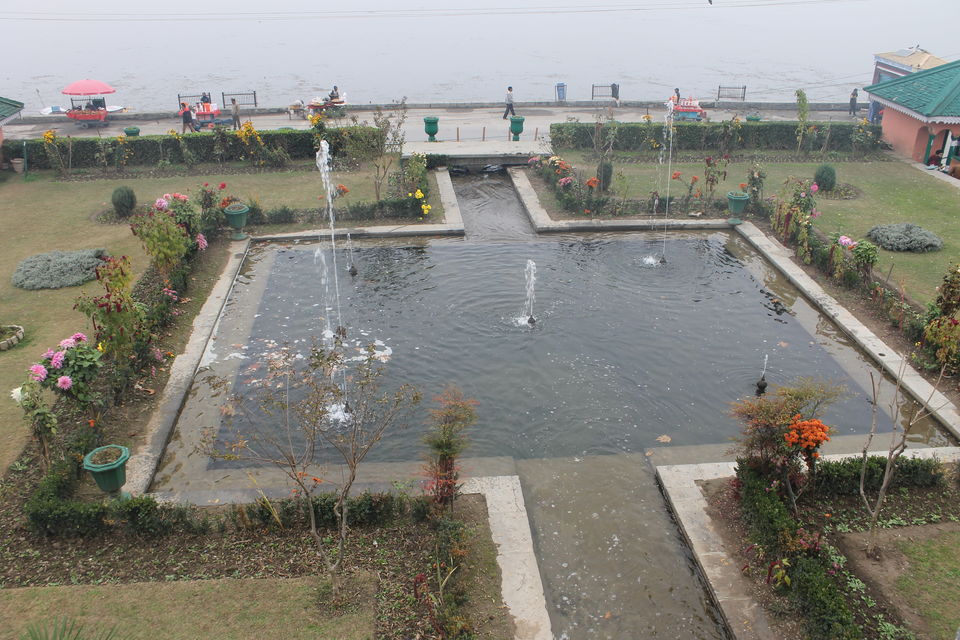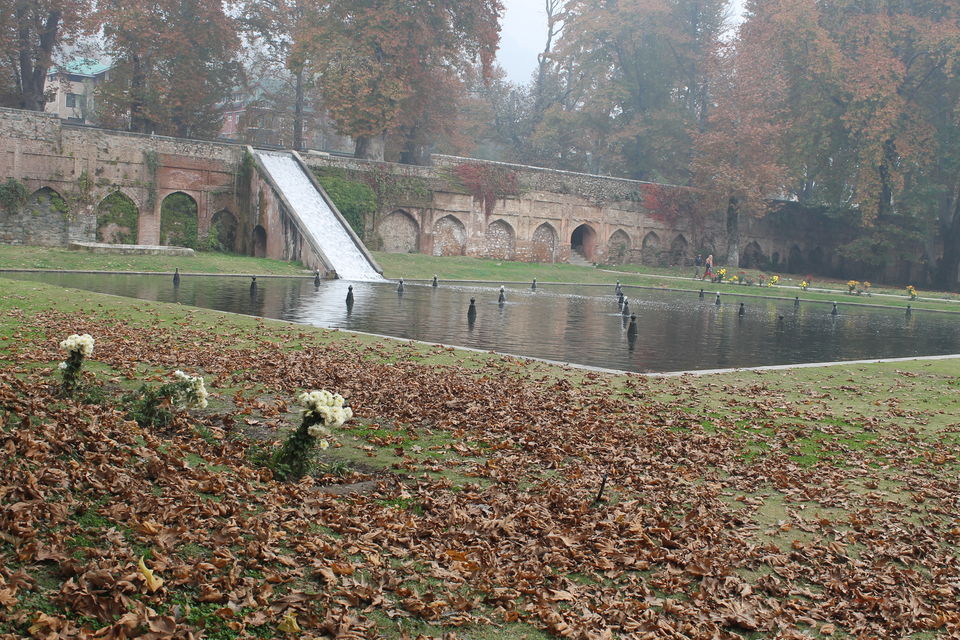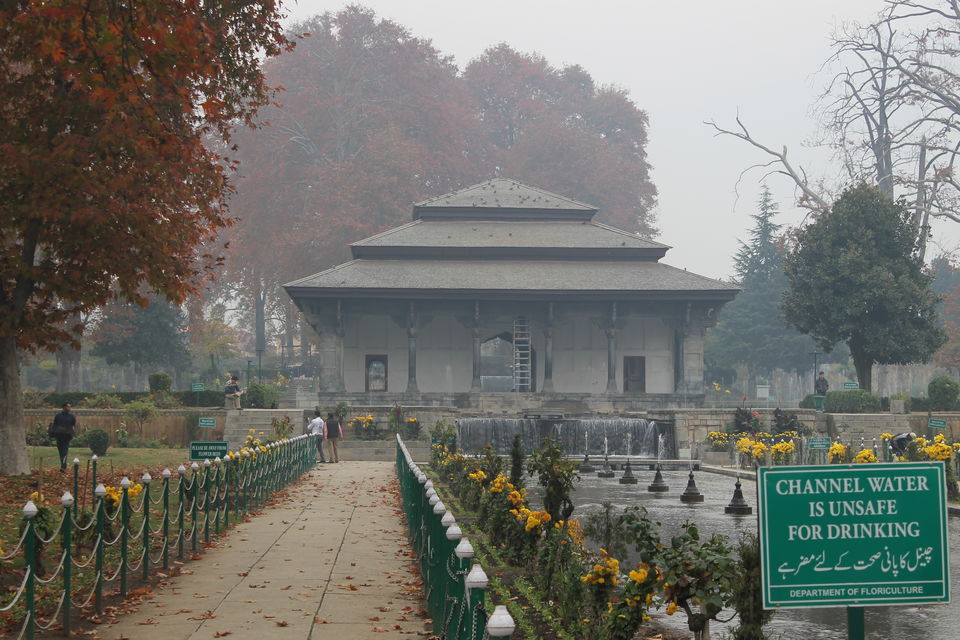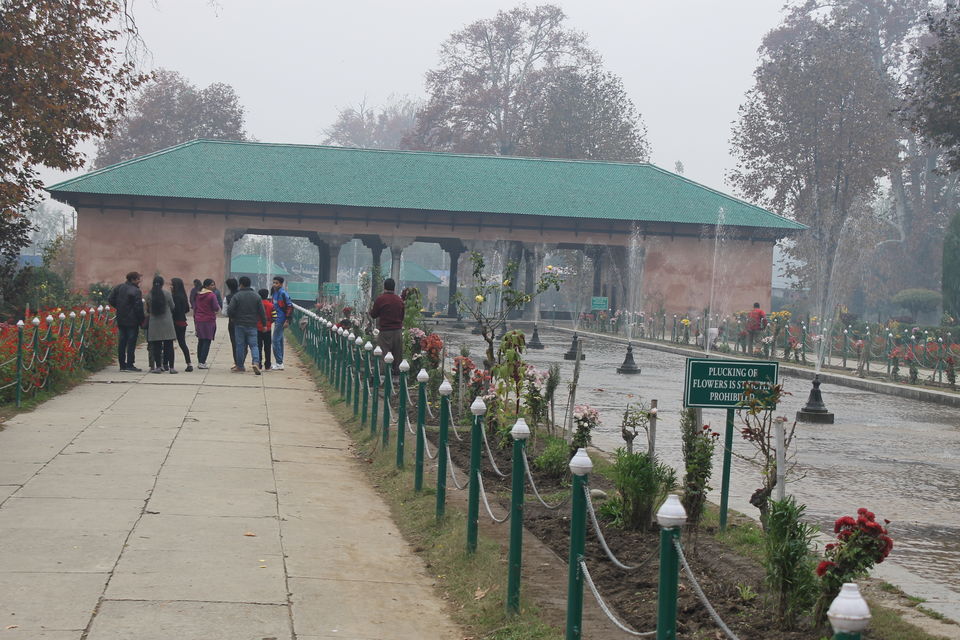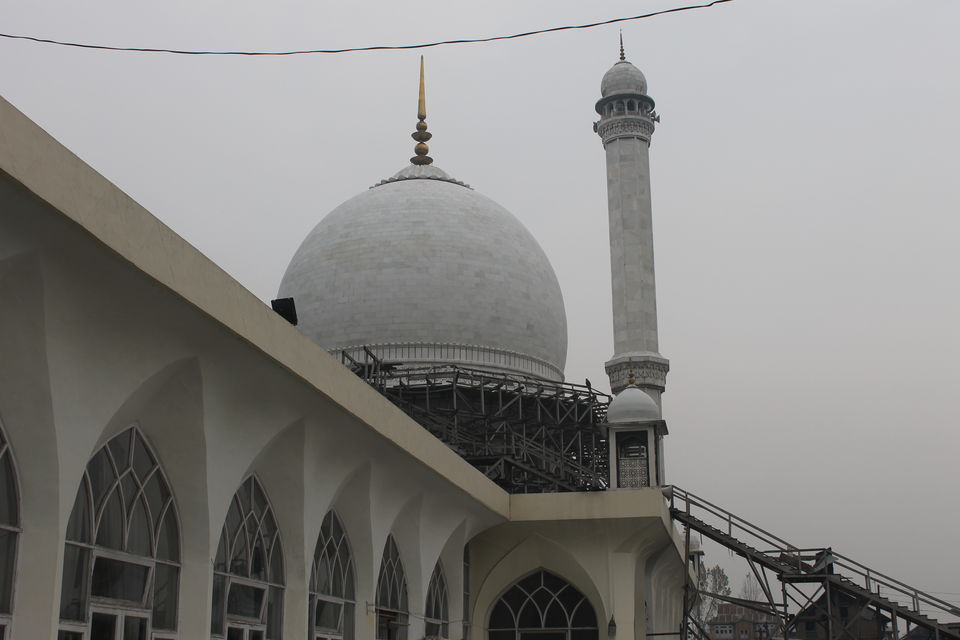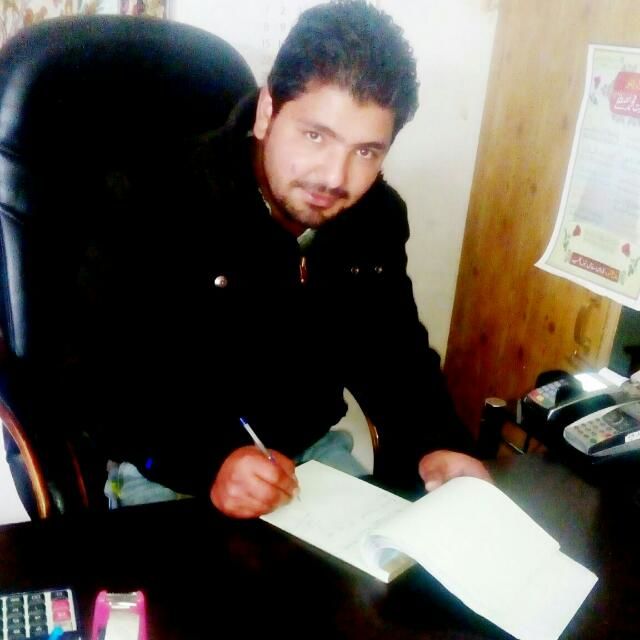 Srinagar- City that stole my heart
This write up starts with one honest confession -had I dated my now husband in Srinagar, I'm sure I would have spent many romantic evenings in Dal Lake & the beautiful city of Srinagar.
Our itenary for Day 2 in Srinagar was local sightseeing to the gardens -Nishat Bagh, Chashme Shahi garden, Shalimar Mughal Garden.
The typical structures of the gardens were with layers (terrace) where you can see the water flow & of course the fountains adoring the centre. The gardens are centuries old built in the Mughal Era. It is strategically located around the gorgeous Dal Lake.
Nishat Bagh: It is located on the banks of Dal Lake and is the 2nd largest Mughal Garden in Jammu and Kashmir. It is known as the 'Garden of Delight' or 'Garden of Joy. The garden has a huge variety of flowers, flowerbeds, fountains and huge lawns are the major attraction. The Zabarwan Mountains forms the backdrop to this twelve-terraced garden & offers astounding views of the Pir Panjal Range.
Chashme Shahi: This garden has an excellent view of the gorgeous Dal Lake. This garden is also called the 'Royal Spring'. It has an awesome architecture.
Shalimar Bagh: Shalimar Bagh is colourful, lush and green garden- a gift of the nature. This is also located on bank of the Dal Lake. It is a three-terraced garden. Highlight of this place is the magnificent 410 fountains within the premises.
We saw a variety of flowers & number of Chinar trees (Mapel trees) in all the gardens. Kudos to the maintenance of all these gardens.
Cultural view: We saw two men doing their Namaaz (afternoon prayer) amidst the trees & it looked as if they were just grateful to God for this wonderful gift of nature…full of gratitude.
Nagin Lake: Nagin Lake also known as the 'Jewel in the Ring' is situated in the backdrop of the Dal Lake, A narrow causeway separates the two lakes. It is encircled with lush trees & is an ideal place to spend evenings in houseboat
Saw the local Srinagar market. We called it a day with a visit to the famous Hazratbal Dargha- a peaceful shrine. We loved the pure white dome & the positive vibe of the divine.
After our day long trip to the beautiful gardens of Srinagar, Mr. Waseem had a bigger surprise for us. He smiled & said Srinagar was the trailer of our Kashmir trip…. May be he felt that we have not yet seen the best...and yes it is true.
Next comes the real, divine beauty of Kashmir Valley….Sonmarg
Watch out for my next…
What we missed: The botanical garden- Tulip garden which is open only in the month of May & Pari mahal.