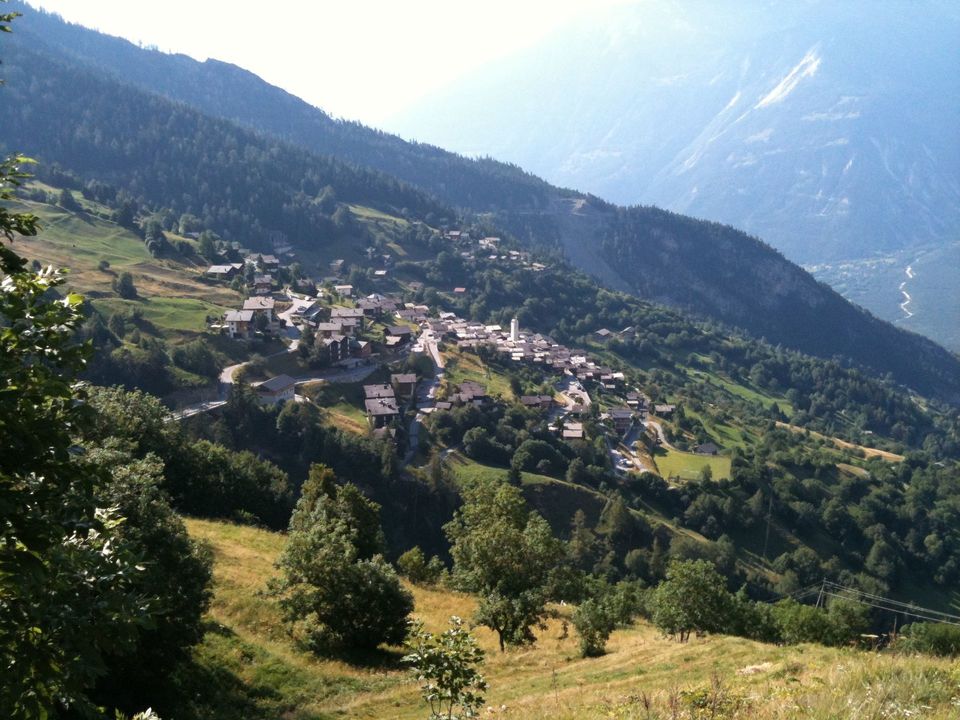 Living in the beautiful locales of the Swiss countryside seems like a dream only billionaires and celebrities can afford. But it seems like this can soon become a reality for people like you and me! The municipality of Albinen, stunning alpine village in Switzerland, is now offering youngsters and families a little over $25,000 to relocate to their remote community.
Here's why:
This quiet and peaceful town with spectacular views of the Alps, has run into a problem as families and youngsters are migrating from there in large numbers. The condition is such that the population has dwindled to a mere 240 people. Even the village school has closed down and the community's seven remaining children have to commute to a nearby town to attend school.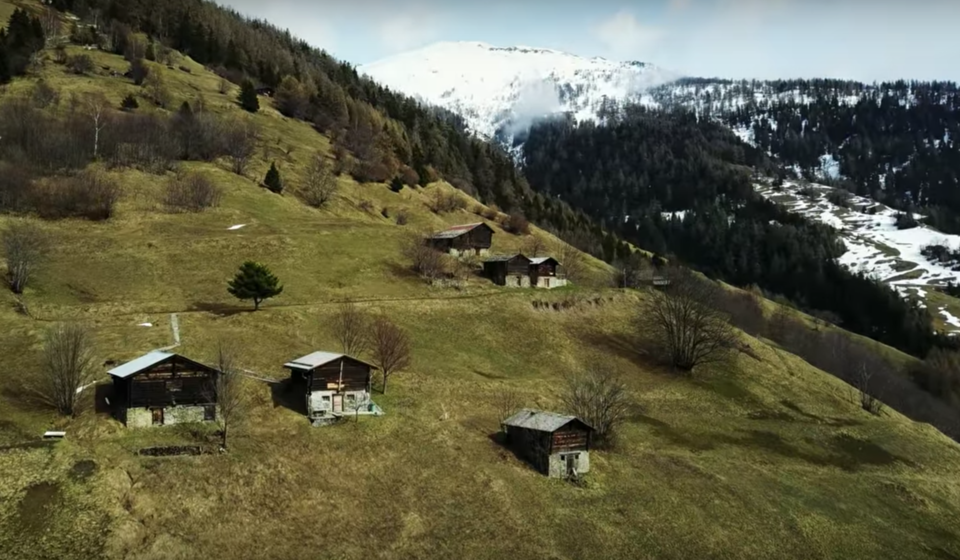 So, they've decided to pay you to come live there
The initiative is meant to attract families and unmarried people under the age of 45 years, who are looking to relocate or build/buy a new home. According to the proposal, each adult will be offered a little over $25,000 while each child will be given $10,000. This means that if a family of four decides to shift to Albinen, they could get over $70,000 for their move! The community believes that this investment option can help jumpstart the local economy and invite businesses to invest here.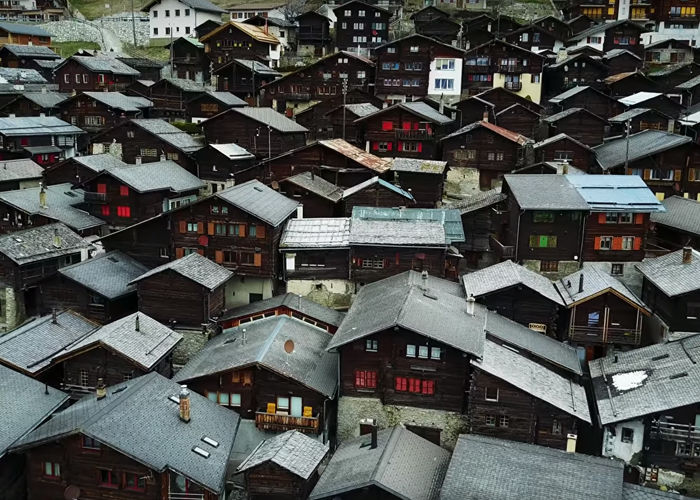 But there's a catch (a few actually)
The plan, however lucrative it may sound, isn't in action as of yet. The village will vote on the proposal in a general meeting to be held on November 30, and only then will it be decided if they want to go ahead with this or not.
And even if the proposal does get approved, there are several conditions attached to the cash! According to the official newsletter of the commune, where the information was first published, the individual or family claiming the subsidy needs to stay in the village for at least 10 years or forfeit the money. And they would have to invest a sum of over $200,000 (200,000 Swiss Francs) in building or buying a property in the village in order to claim the subsidy. Also, if you're a foreigner, you will need to have a Swiss permanent residency permit.
In their statement issued to local media after this news picked up internationally, the commune stated that if the scheme is adopted, at most five to 10 young families would be able to make a successful claim for the subsidy.
What do you think? A hard bargain or a relatively easy way to spend your days amidst gorgeous alpine views? Tell me in the comments section below.