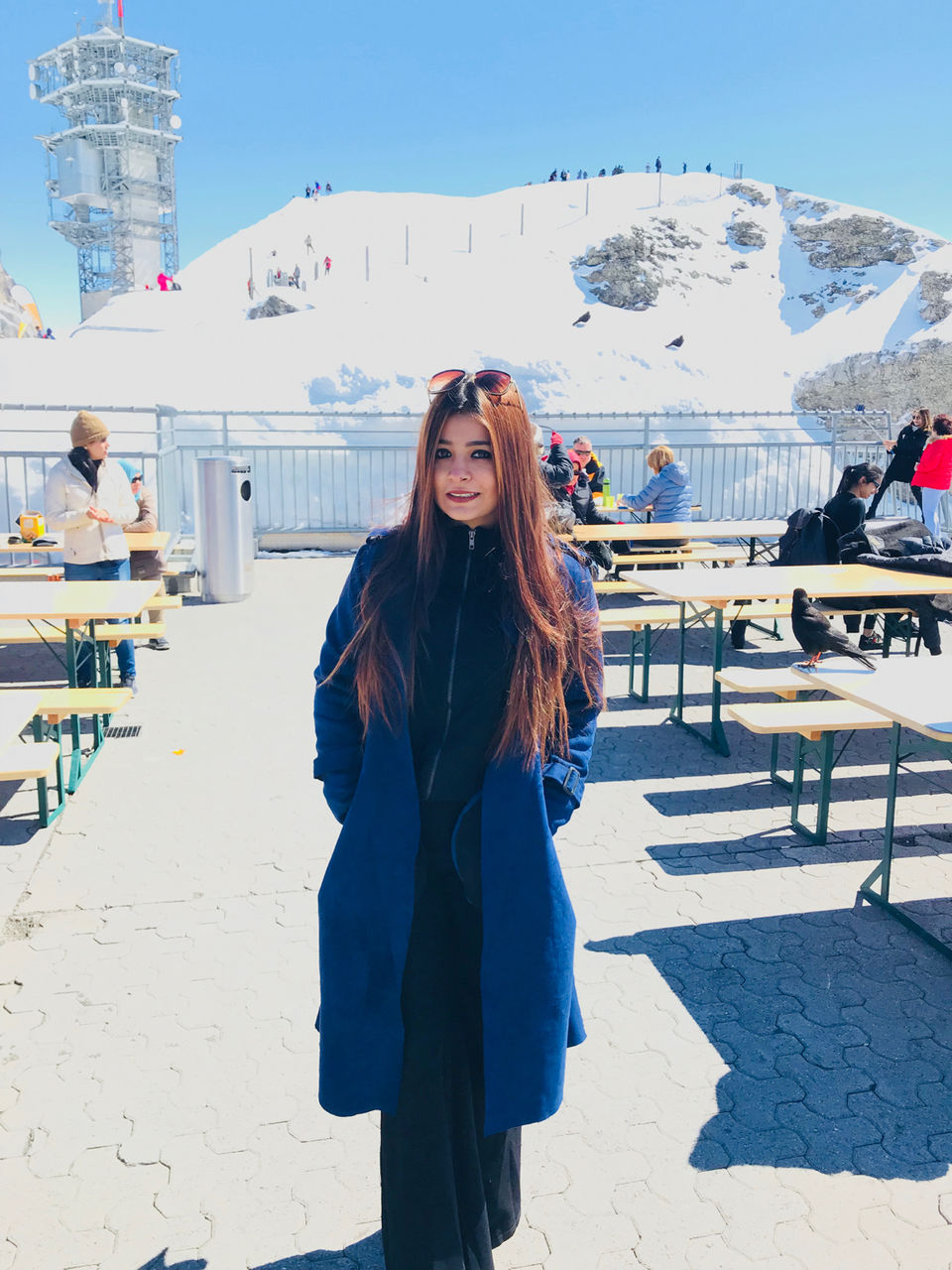 witzerland travel is something everyone should experience at least once in their lifetime. I fell in love with Switzerland on my very first visit a year back and it's a country I'd want to return to at every opportunity.
Lucerne is going to be my favorite city which is famous for its medieval covered wooden bridge and the nearby peaks of Mt. Pilatus, Mt. Titlis and Mt. Rigi, Lucerne is a beautiful city which makes a perfect base for exploring further.
Interlaken
Interlaken is between two lakes (hence the name), Lake Brienz and Lake Thun. Both are stunning, but Lake Brienz is a particular charmer, the same color turquoise as Insta-famous Lake Louise.
Interlaken is commonly known as the adventure sports capital of Switzerland. Here, you'll find activities such as paragliding and skydiving offered everywhere – at premium prices, because #Switzerland.
Iused Swiss Travel Pass to explore some of the best places to visit in Switzerland, all by train.
We stayed at Monopol hotel & what amazing service and beautiful rooms!