Life is awesome when you start realising each single day adds value to your sensations. It is probably the most uncertain loop hole that can be discovered with number of experiences.
I have been an enthusiastic traveller who believes challenges are part and parcel of life. The time when you start predicting "CERTANITY", it starts getting usual and boring. Travelling gives you the most unpredictable experience that you ever have thought of.
This time, I ended up in Ooty. it's six hours journey from bangalore. I took Red bus (Green line Travels- sleepers) which approximately costs you 1400 rupees for going and coming back to the starting point. If you want your trip to me memorising , start sharing your experiences with acquaintances and start learning from the backpackers around the world, I choose ZOSTEL, lovedale. It's highly recommended. If you have a low budget plan, You can choose 6 bed mixed dormitory, per bed per person is 450 rupees including taxes. Zostel is a beautiful place, where you get to hangout with people from different culture and tradition. I spent my entire day in lovedale tea trails. There are few private tea farms where you are allowed to go . so, guys, please take advantage of that.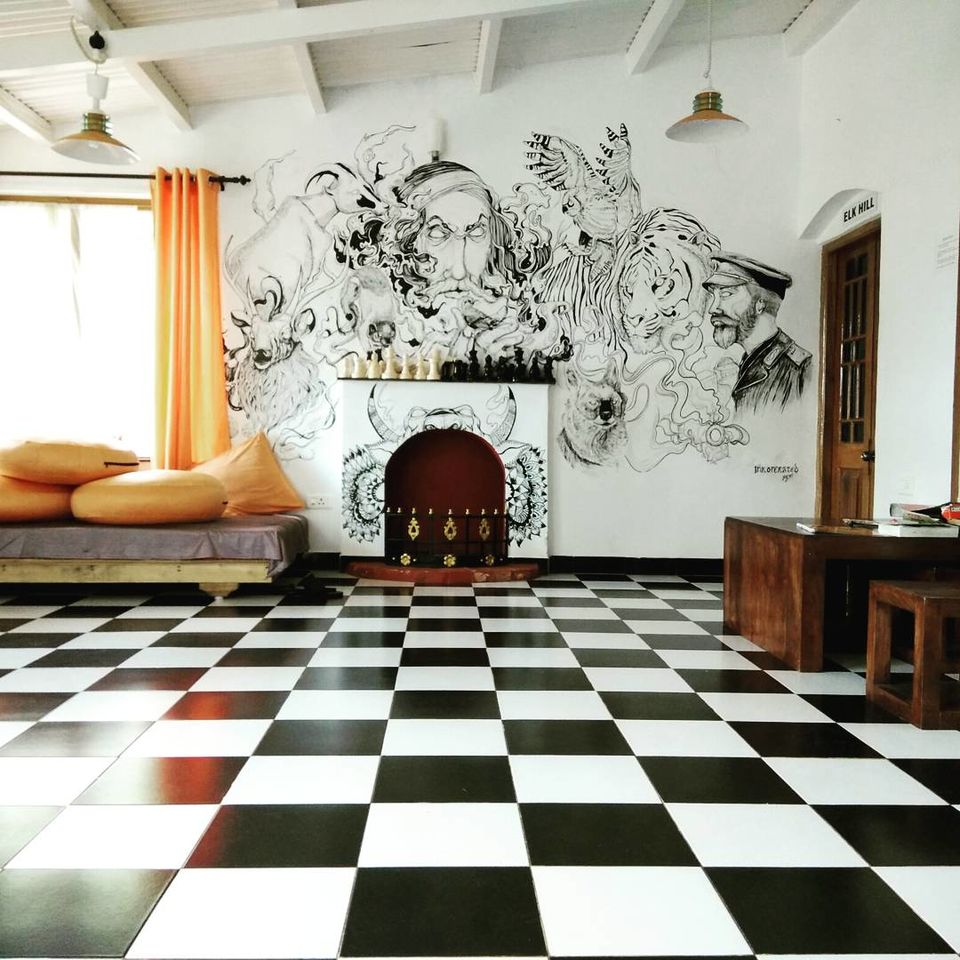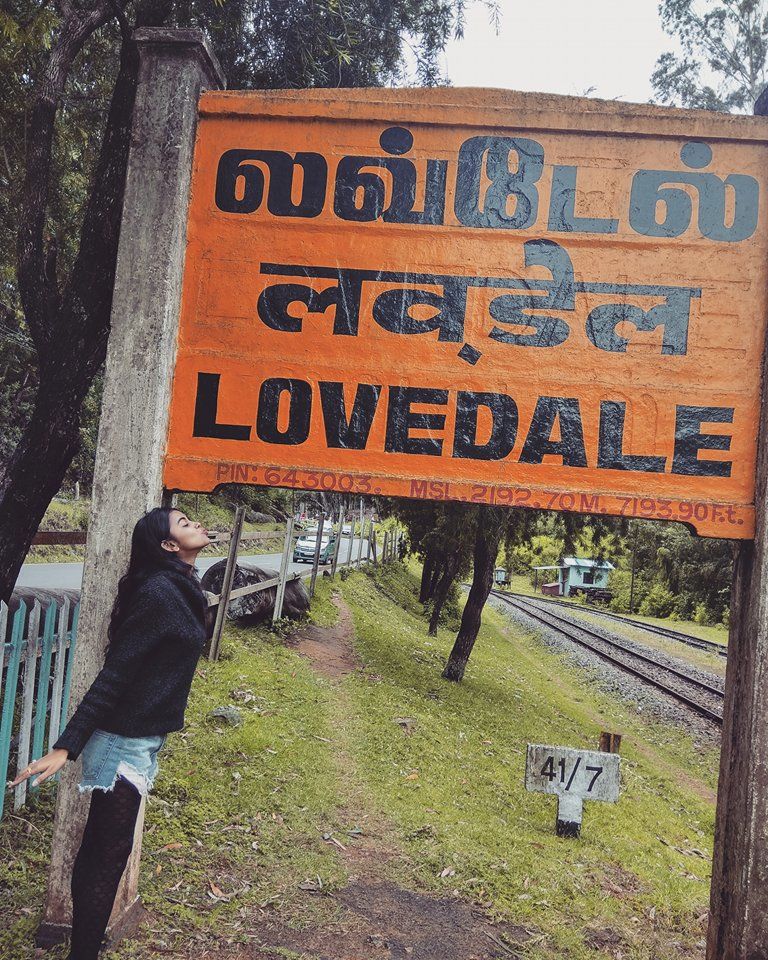 At the end of the day we had a bonfire night in zostel.