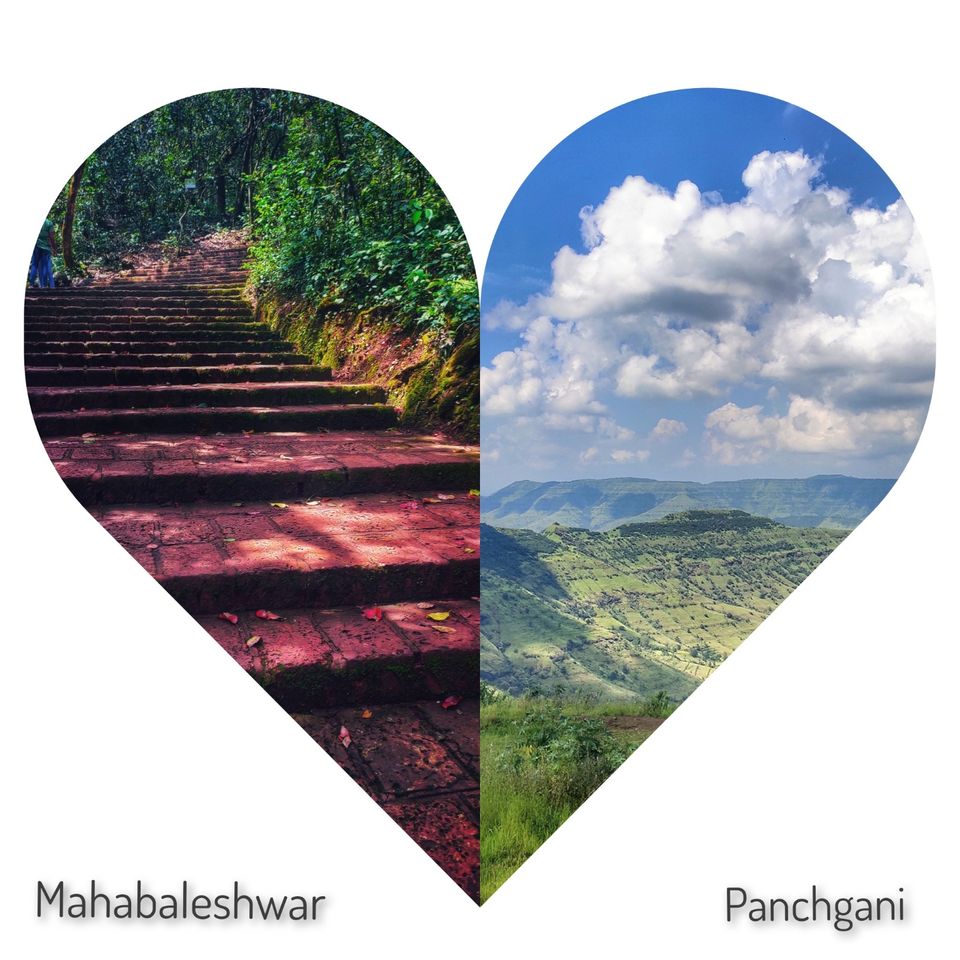 Hey Travel Fellas!
I am excited to tell about one of the amazing trips of my life to Panchgani Village and Mahabaleshwar. I started from Pune City and took a shared Cab from Pune bus station and he took 800 Indian rupees till Panchgani.
I did my bookings for 2-nights at Zostels, Panchgani. It's a backpackers Place and it's really a great option to go for.
I reached there by 1. Took a nap on neat and clean bunk-bed. Services and food was also good at Hostels.
I am sharing you the list of places I visited and cafes where you can go at Panchgani.
1) 𝔻𝕖𝕧𝕣𝕒𝕚 𝔸𝕣𝕥 𝕍𝕚𝕝𝕝𝕒𝕘𝕖
Devrai Art Village is an Art place where you can buy the Artifacts made up of molten metal products and a lot more,
you also get the experience of how they make those products and they will explain to you with the procedures and techniques in details.
2) 𝕊i𝕕𝕟𝕪 ℙ𝕠𝕚𝕟𝕥
Famous at Panchgani Village for it's beautiful it's rise and sunset. There are many points coming up in this whole trip but this one is a must go.
Mesmerising sunset view and amazing scenic beauty of the earth can be seen from through this point.
I also went to Parsi point but I like this one more.
3) 𝕃𝕦𝕔𝕜𝕪 ℂ𝕒𝕗𝕖
One of the oldest Cafe at Panchgani. Please do list it. As you must go and have tea, coffee, bun Muska, anything you will buy is worth every penny.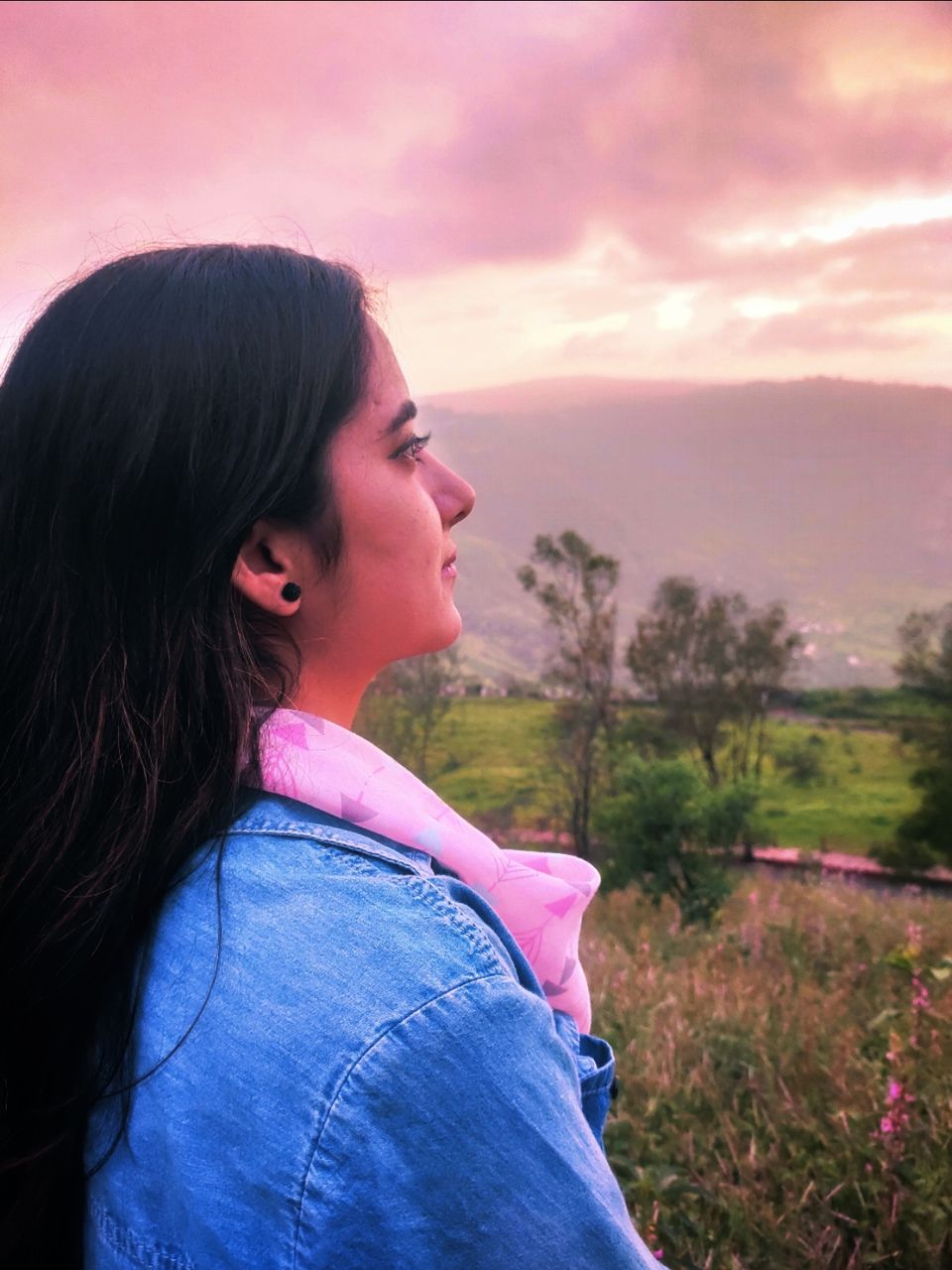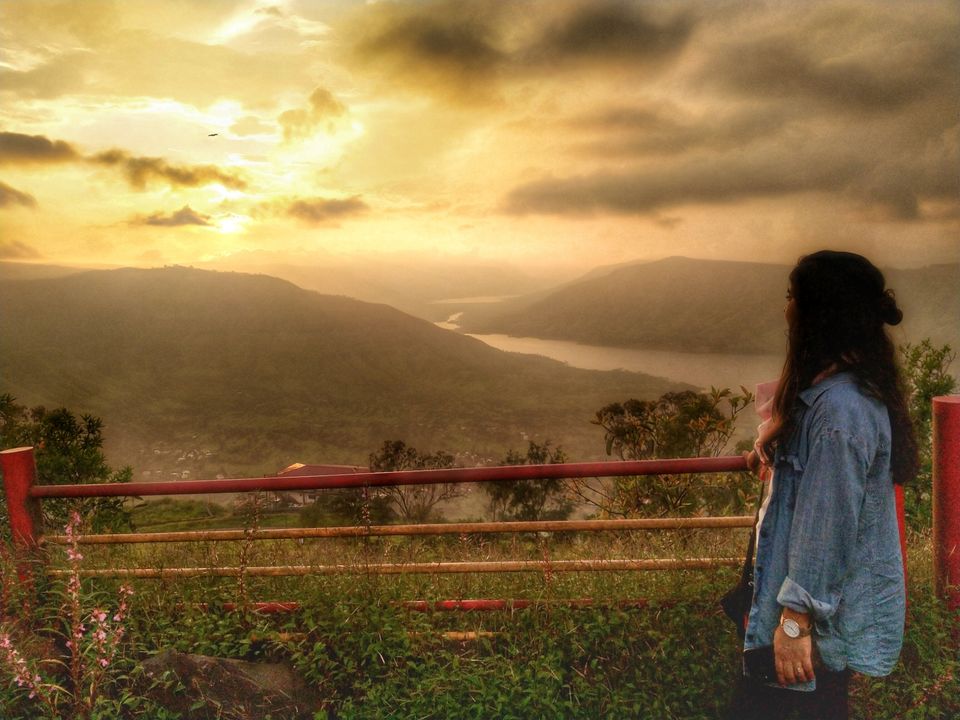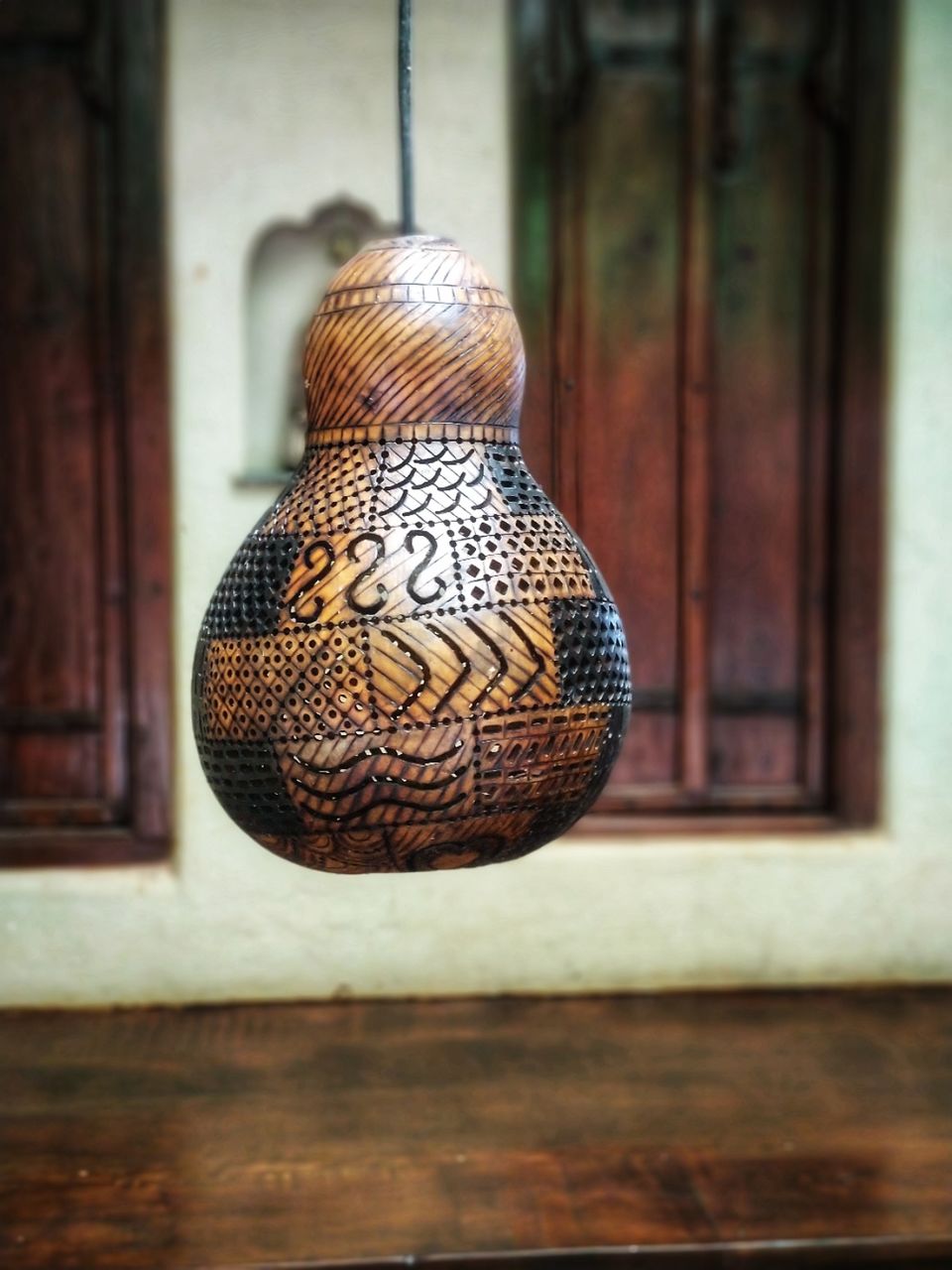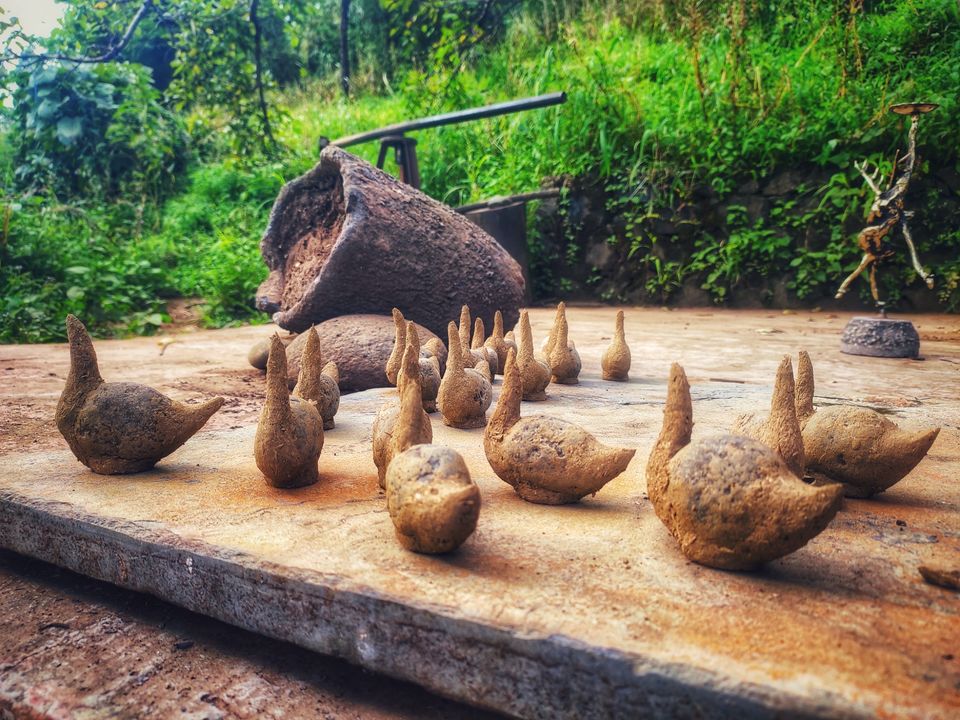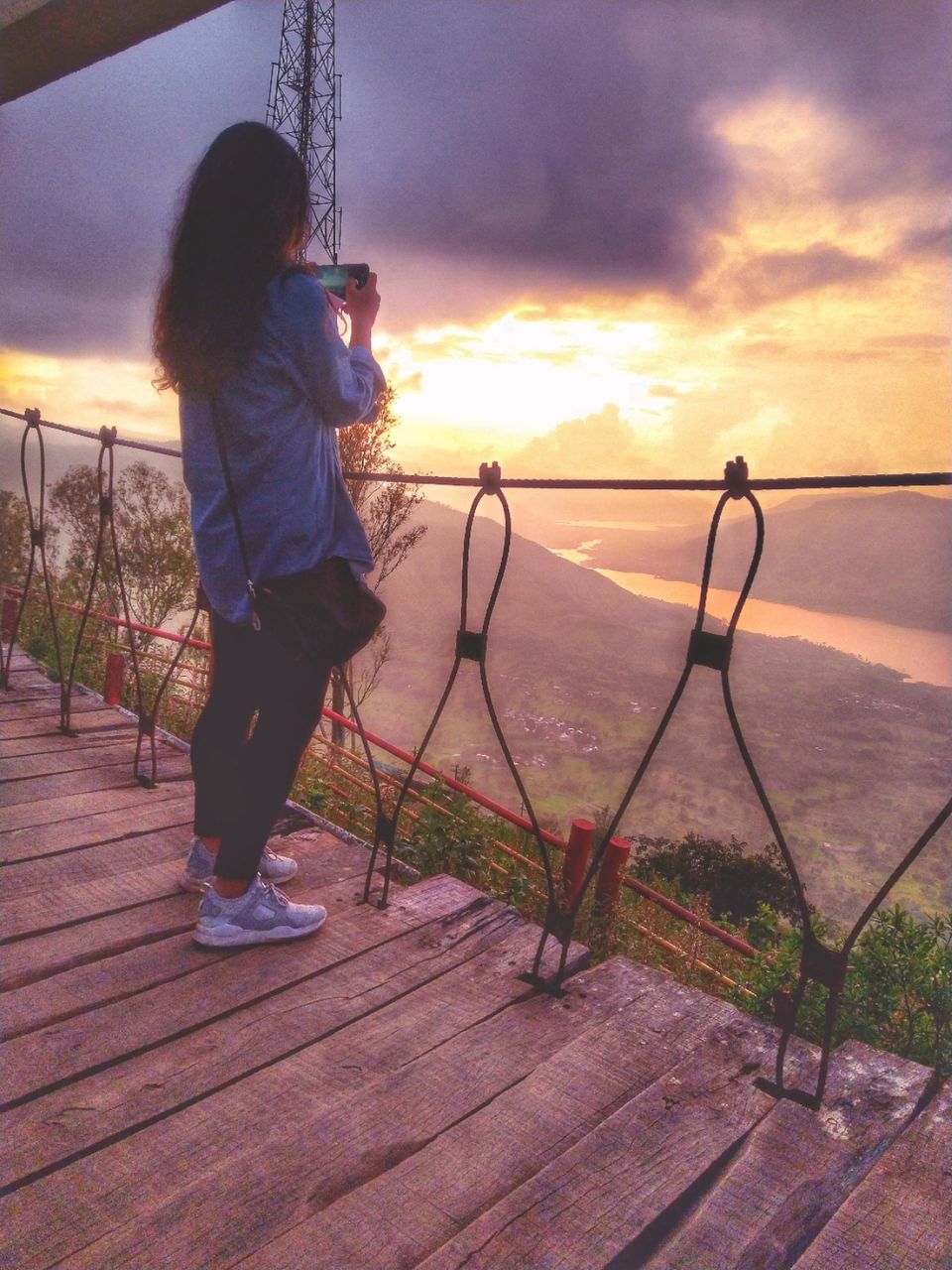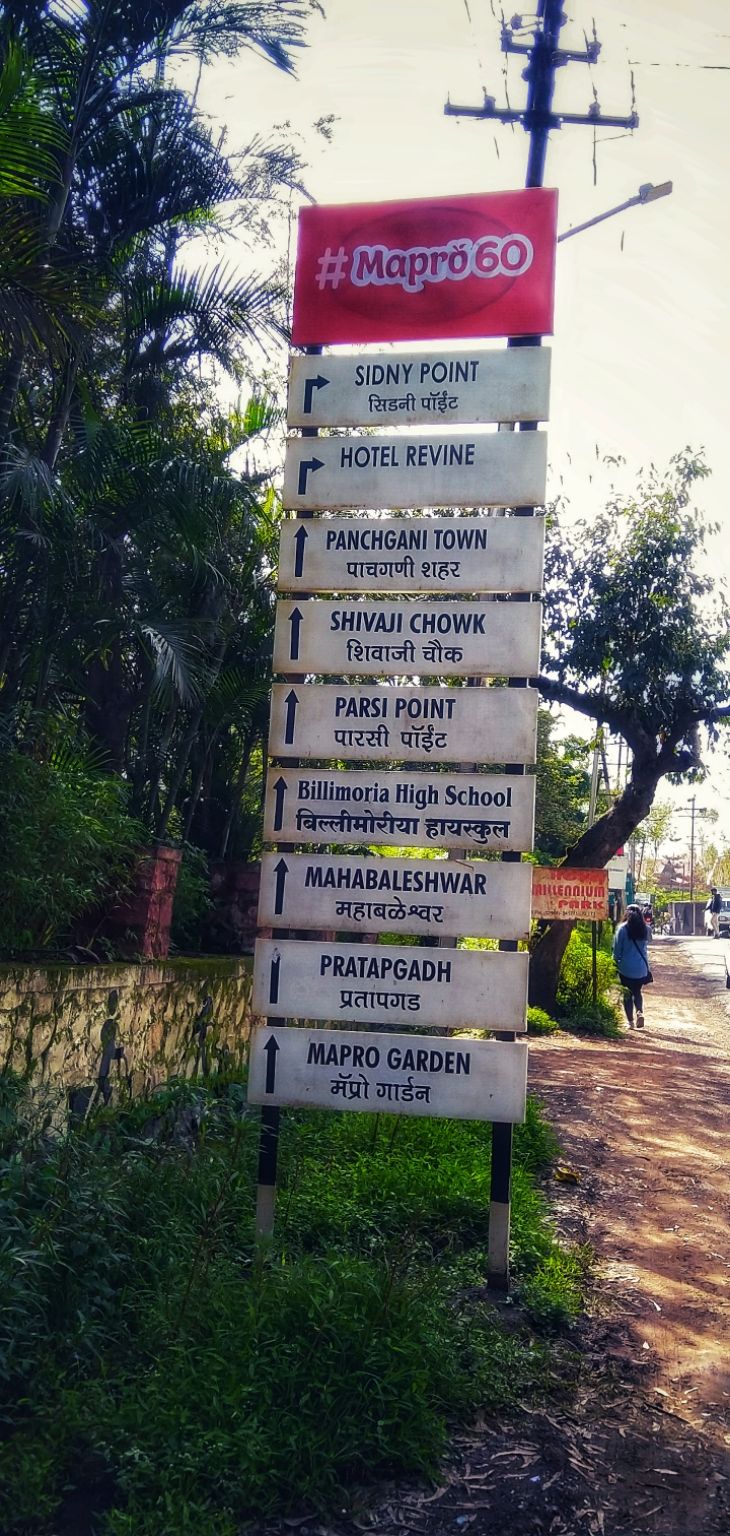 The second day, I woke up at 6 to glimpse the sunrise from Sydney viewpoint 🌄 and it was an incredible experience, after such a lovely morning, I did breakfast and then the day finally begins for Mahabaleshwar.
Pro Tip: If you didn't come in your own car, Taxi will almost take around 1300-1400 from Panchgani to Mahabaleshwar. So, what I did -
I took a local bus and bus station is at a walkable distance of 500m from the hostel. So, The Bus took 40rs and nearby 45minutes to reach Mahabaleshwar. (So economical, Right?)
After reaching there you will only have the option of taking up the Cab because the route that I had decided to go for, was bit customised according to the places I wanted to go. I tried to cover almost all the places in that package and gave the cab driver exactly 700rs for that. I hope you get a good glance at it before you go and visit. Don't forget the Elephant Point -it's mesmerising.
Here is the list of places you must cover -
Temples - 1) 𝕄𝕒𝕙𝕒𝕓𝕒𝕝𝕖𝕤𝕙𝕨𝕒𝕣 𝕋𝕖𝕞𝕡𝕝𝕖
2) 𝕂𝕣𝕚𝕤𝕙𝕟𝕒𝕓𝕒𝕚 𝕋𝕖𝕞𝕡𝕝𝕖
3) ℙ𝕒𝕟𝕔𝕙𝕘𝕒𝕟𝕘𝕒 𝕋𝕖𝕞𝕡𝕝𝕖
All these temples can easily be seen in less than an hour including eating time. But as these are the prominent and Ancient one I recommend you to go.
4) 𝔼𝕝𝕖𝕡𝕙𝕒𝕟𝕥 ℙ𝕠𝕚𝕟𝕥
Amazing one to look for the mesmerising view 🌅. A must visit in the list.
5) 𝕃𝕚𝕟𝕘𝕞𝕒𝕝𝕒 𝕎𝕒𝕥𝕖𝕣𝔽𝕒𝕝𝕝
I spend almost more than an hour. Amazing place to get photographed, rest your feet into the crystal clear water.
It got an entry ticket of 10rs per person.
Worth going and spending time with friends and family.
6) 𝕍𝕚𝕟𝕟𝕒 𝕃𝕒𝕜𝕖
How about a boat ride experience here. You will be amazed to see the boating and such a huge lake man.
Here I went with a family and paid only 75rs.
Half an hour ride was enough to enjoy though but it's up to you, you can go for 1hr ride too.
Take a Cab from Bus stand at Mahabaleshwar. I have customised my plan and chosen these places to visit in 700rs only. (But it was off-season).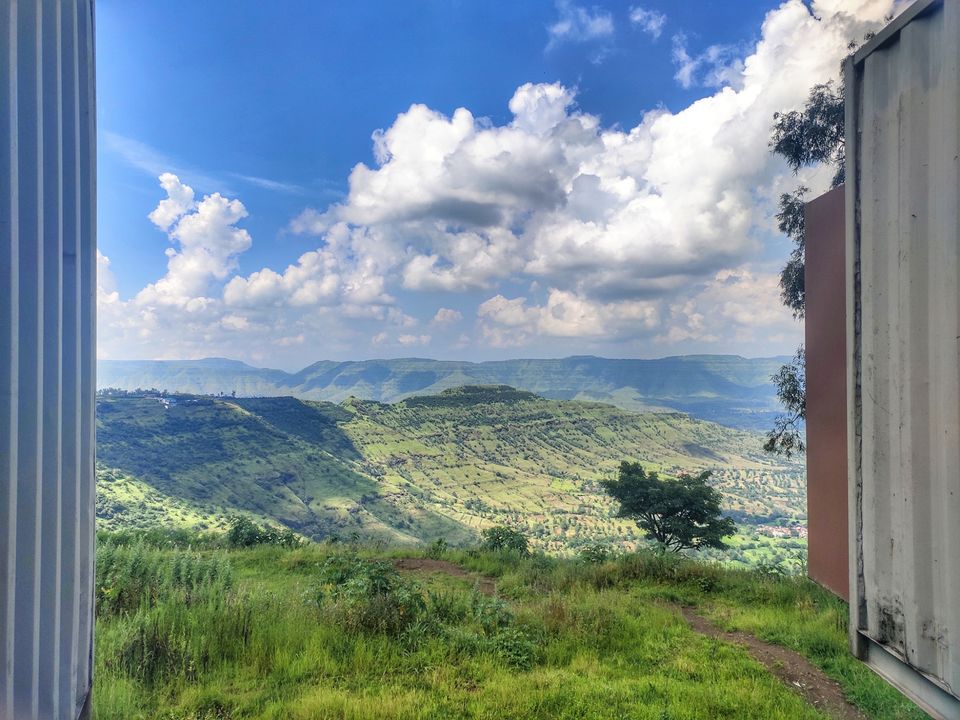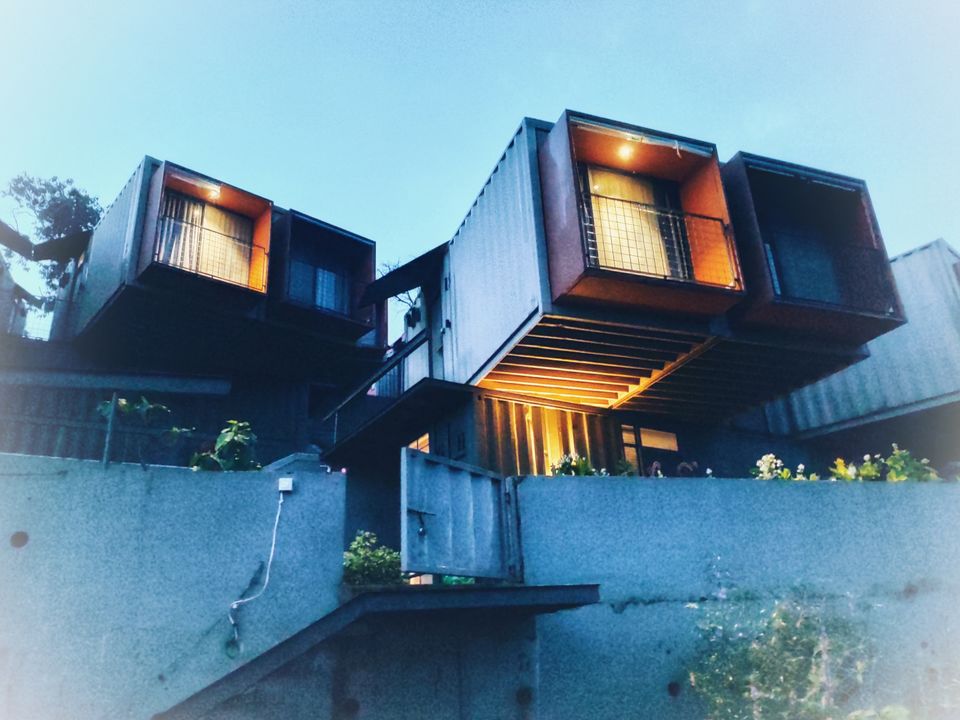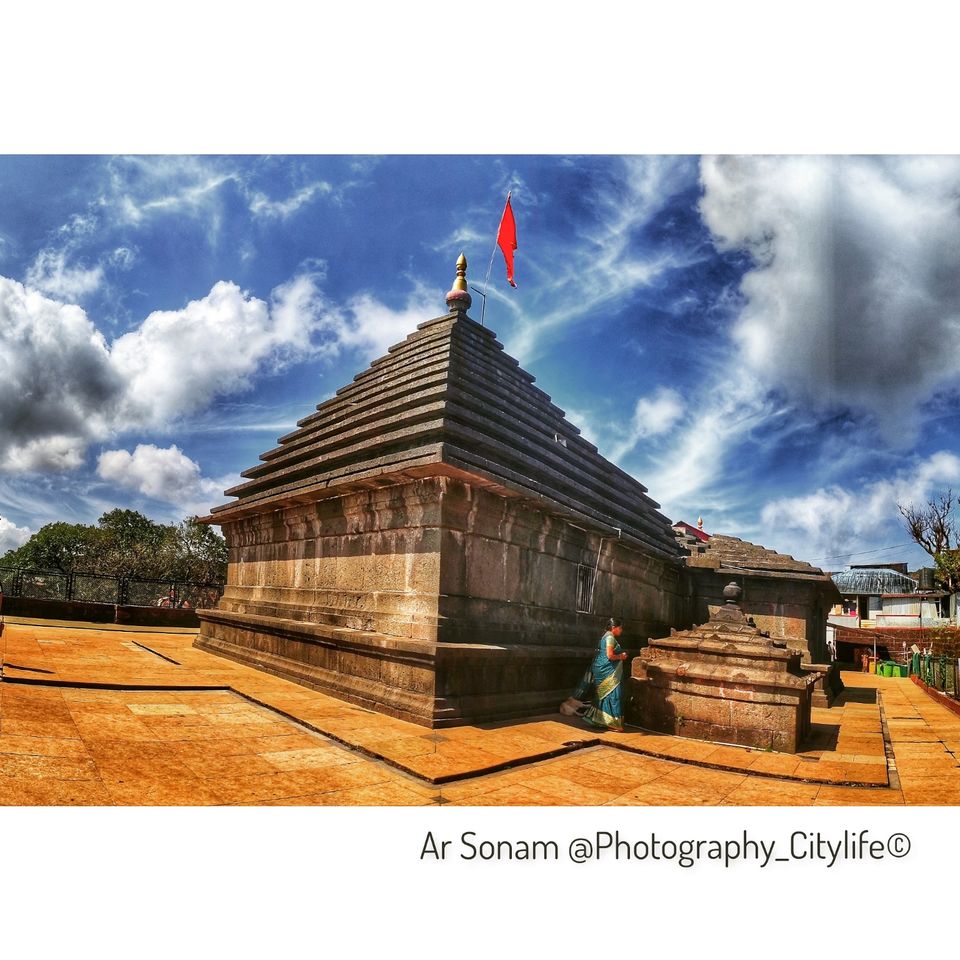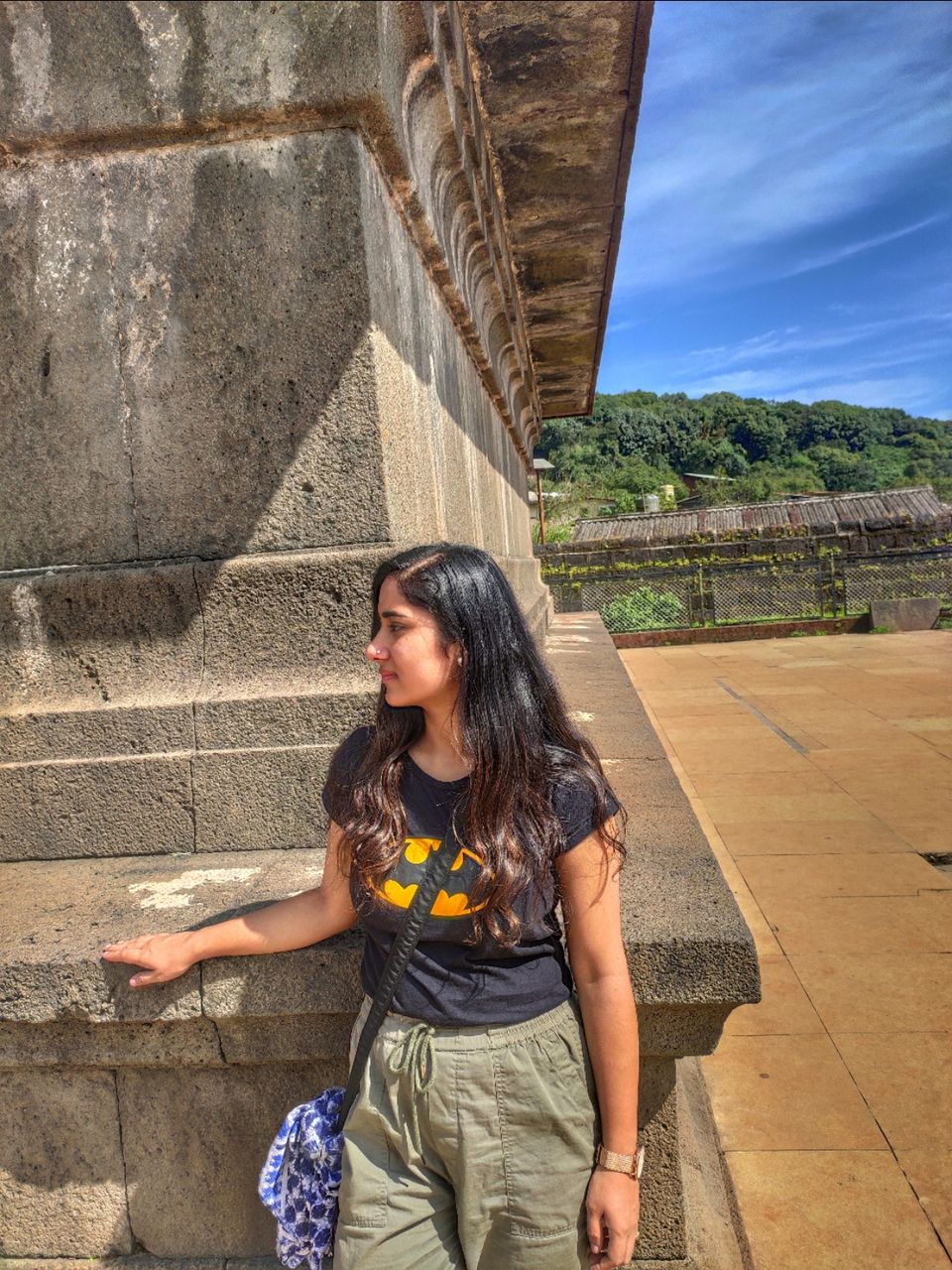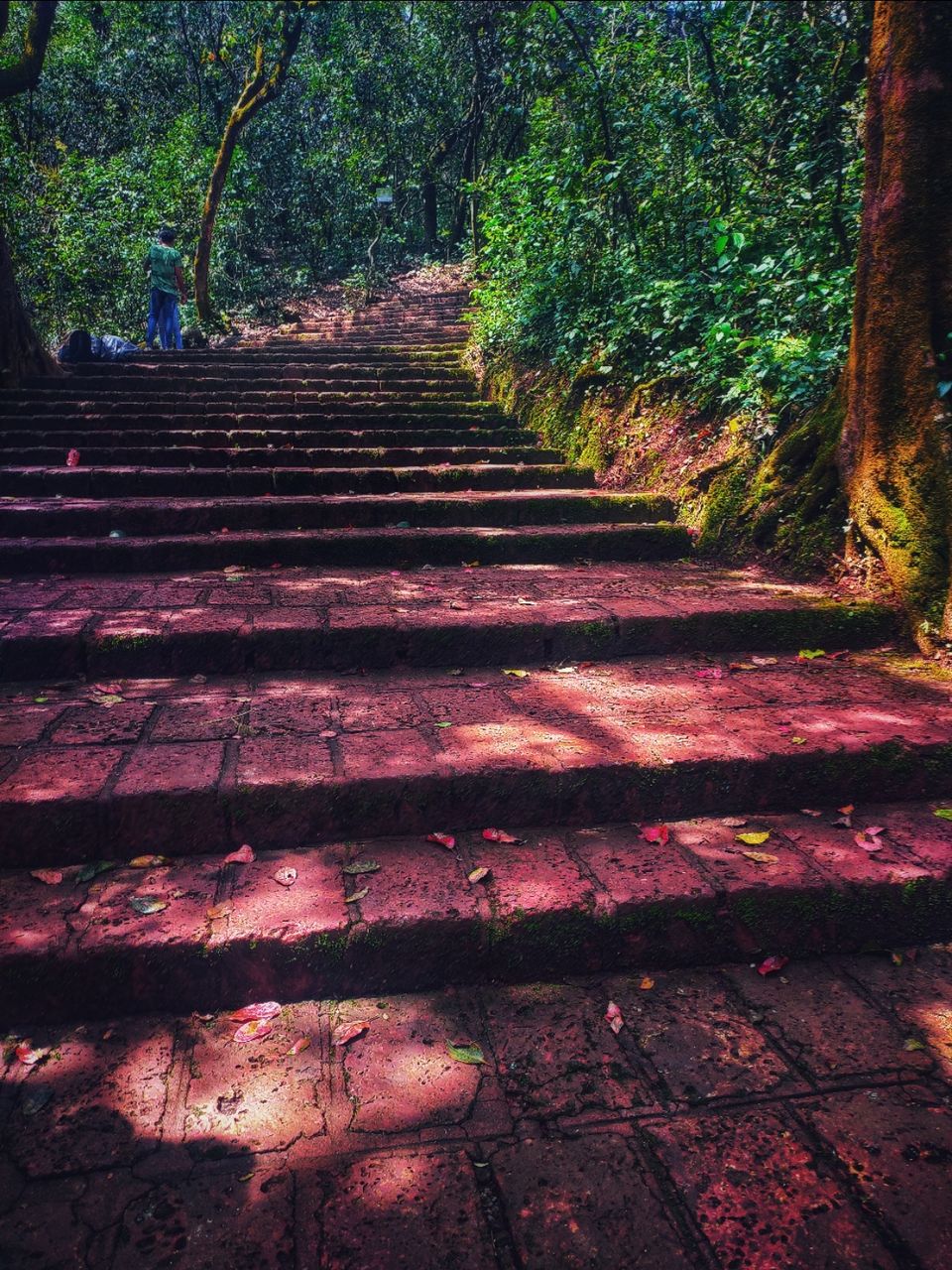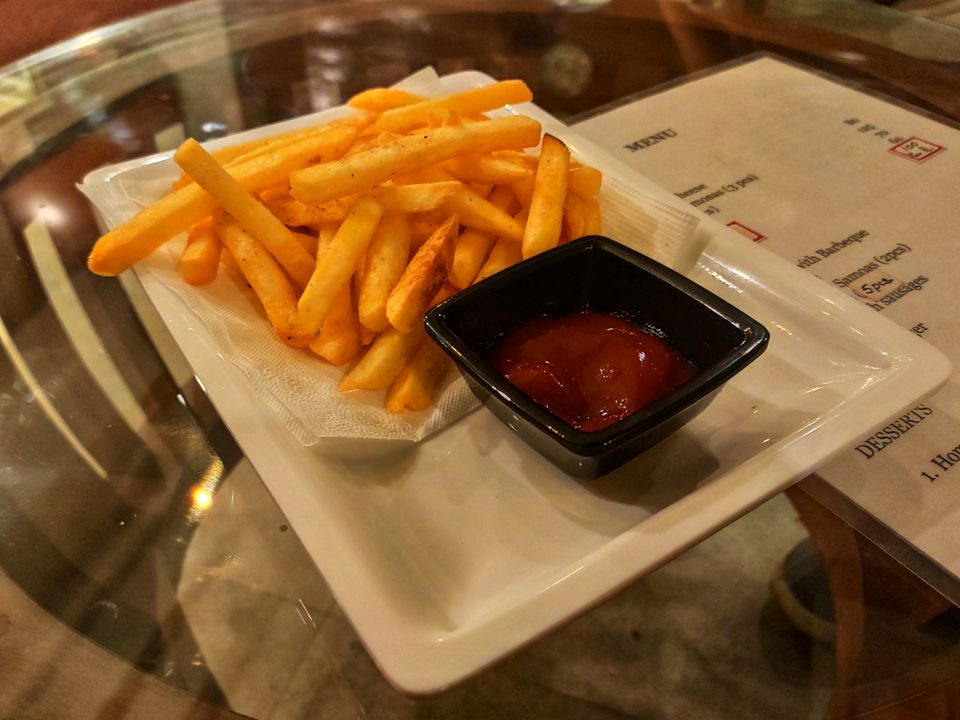 𝕄𝕒𝕡𝕣𝕠 𝔾𝕒𝕣𝕕𝕖𝕟
You can cover this garden while coming back from Mahabaleshwar, i went to Mapro Garden the very next day by same Bus route.
It is a nice garden for family and children, you can taste different candies, jams and fresh juices here.
Overall a good experience.
Finally this trip end, i took a bus from bus stand near Zostel and came to Pune in only 175rs in state transport.
One of the best part was sunset point 🌇, amazing food🍰 at cafes, drinks, chocolate fudge🍫, boating in lake🛶, horse riding, Ancient and scenic beauty of Mahabaleshwar.
Special mention about Zostels. They lit the night time.
If you still have queries, write to me.
Follow me on Instagram to keep in touch with my travel plans at Ghumakkad_bawri