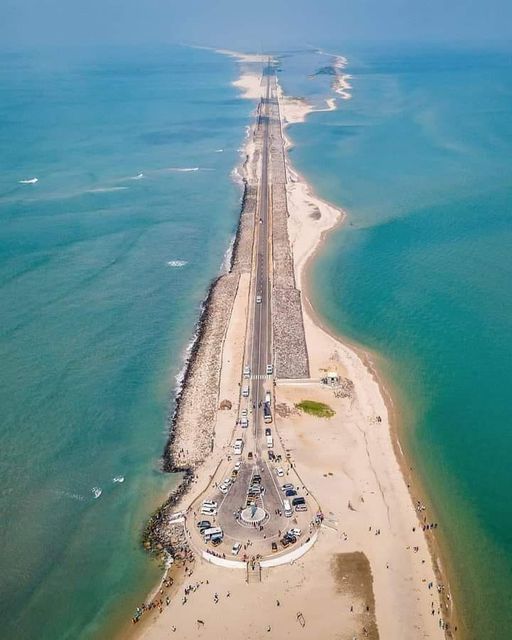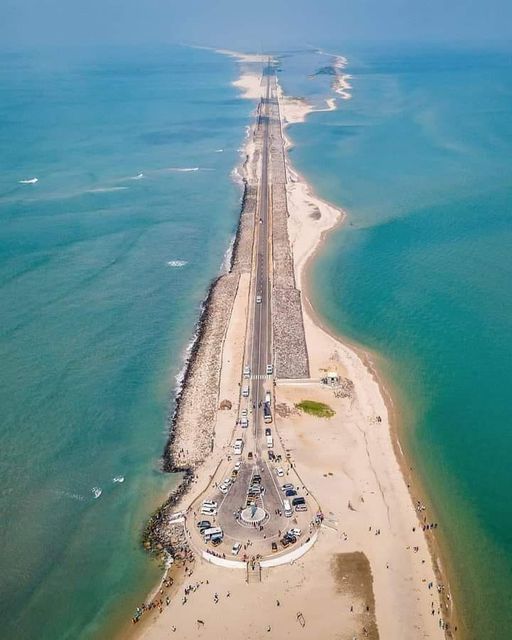 Day 1
I traveled to Rameshwaram with my family in month of May from Bangalore.
How to travel: We took train from Bangalore to Madurai, since there is no direct train from Bangalore. After reaching Madurai you have two option to reach Rameshwaram, one is by train and second is by bus/cab. And I will highly recommend to take train to witness amazing Pamban bridge.
We tool over night journey to reach Maduri to catch our next train to Rameshwaram. We booked
sleeper class it was night journey and in budget as well. Train was convenient option to reach Rameshwaram and also experience the Pamban bridge and if you are travelling with kids they are going to love it.
As as reached Rameshwara we check into hotel which I have booked through OYO, Hotel Ram Leela. It was a decent hotel and I got a amazing last minute deal. OYO is located next to temple and very convenient to walk. Don't miss "Murugan Mess" which is next to north gate for some amazing lunch meal.
Same day we booked a tour to Dhanushkodi, Sita Temple, Hanum Temple, Vibhishan Temple, Dr. APJ Abdul Kalam sir house and some shopping. A hired taxi will take you to all the places. We booked this taxi from the hotel reception.
Day 2
Get up early morning and start your day with Samudra Snan(bathing in Sea) and followed with 21 kind snan. The north gate is the only gate from where you can enter to the kund area and make sure you carry dry clothes in water proof bag which you can change after 21 kunds. It will take 2 to 3 hours to complete 21 kunds which depends on rush. Recommended to start early to start early
Charges are Rs25 for normal or general entry but if you are in rush you can opt for Rs.150 which is for fast track entry and you will be able to finish the activity in just 1 hour. You are not allowed to carry any kind of plastic container to fill water form kunds if you are in general line but you are allowed when you are in fast track, I didn't understood the logic.
We were able to finish all the activities and were able to catch the 11AM train back to Madurai this allowed us to give a visit to Minakshi temple. We did give a visit to Minakshi temple since our train was in night.
It was as peaceful trip and hope you like the information. You can ask me in comments if I missed anything.
Keep Traveling & Keep Exploring
Instagram: https://www.instagram.com/akash_89maurya/?hl=en
Subscribe us on YouTube: BloggersWithoutBorders