On a recent work trip to Herzilya, Israel, we had a day at hand prior to our late night departure. Original plan was to visit the financial capital of Tel Aviv for a much needed retail therapy. However, owing to a missile attack, we had to cancel the visit and rack our brains to come up with an alternative.
With not much choices at hand, we decided to spend the day at Herzilya beach. A 15 minute walk from our hotel, the beach is a perfect getaway for a relaxed, lazy afternoon.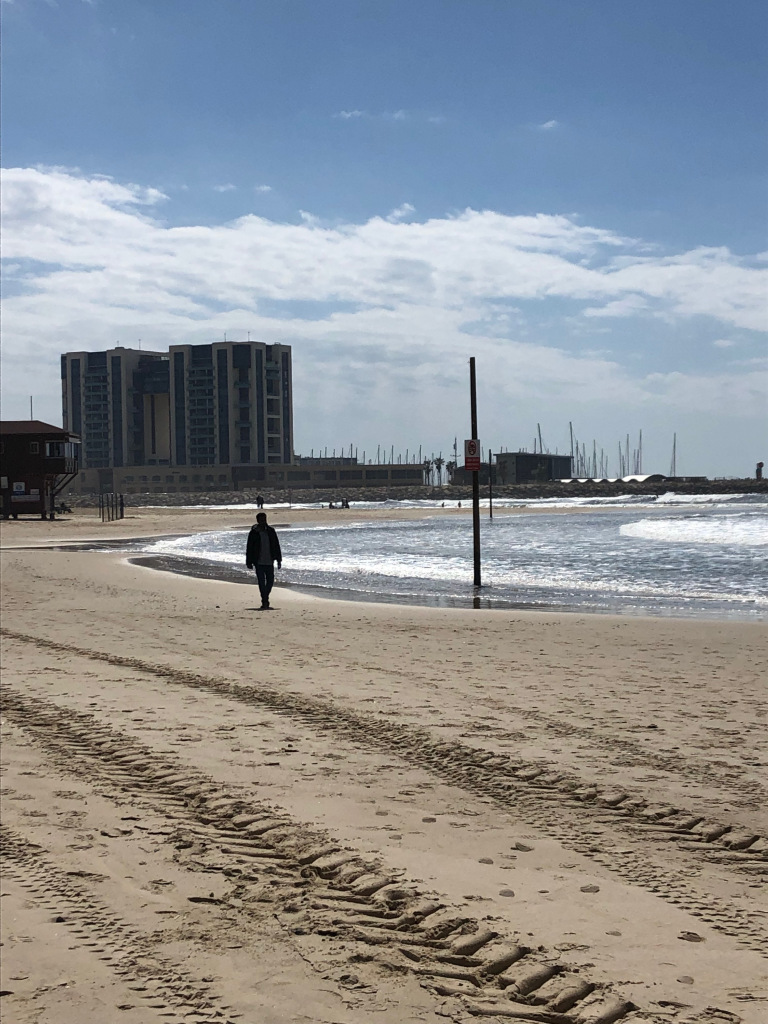 The beach does not allow swimming since its more of a surfer's paradise. As we didn't have any experience with same nor were there any plans to gain any experience, we tried our hands at capturing the mundane life of the beach through our lens. I used an iPhone 8. RR was busy with his DSLR.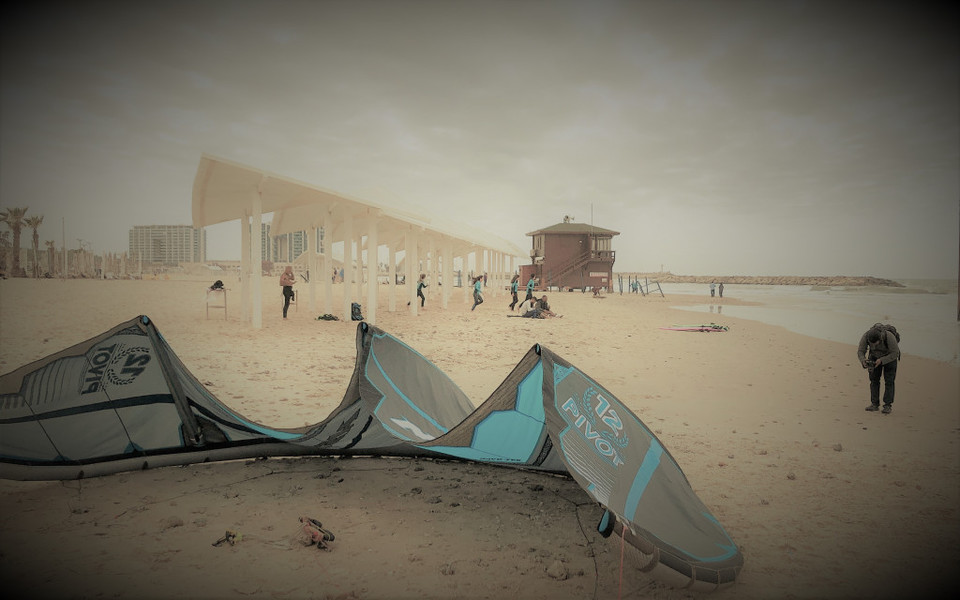 Surrounded by luxurious hotels to the likes of Ritz Carlton, the beach is a favorite spot for water sports, day picnics and exercise regimes.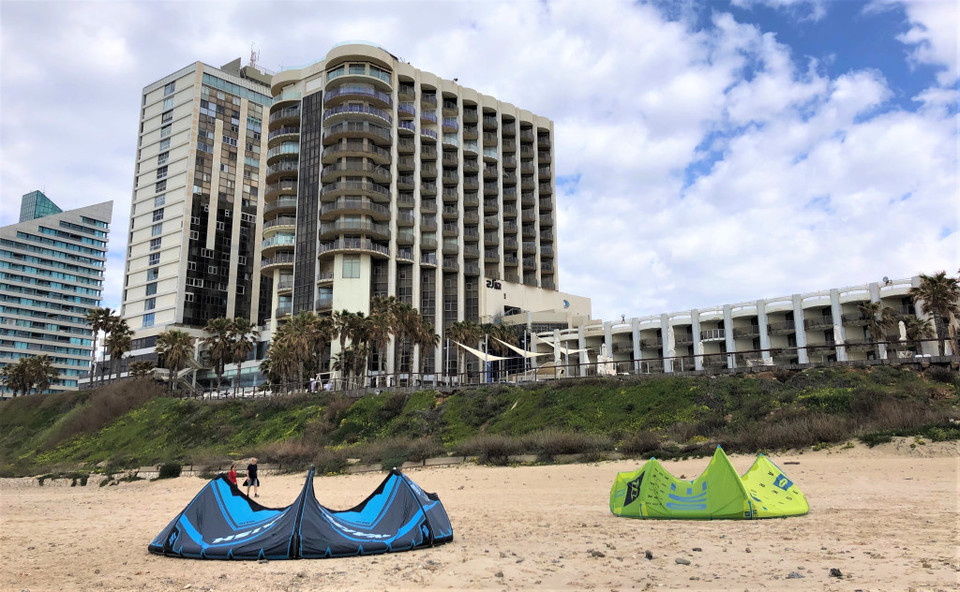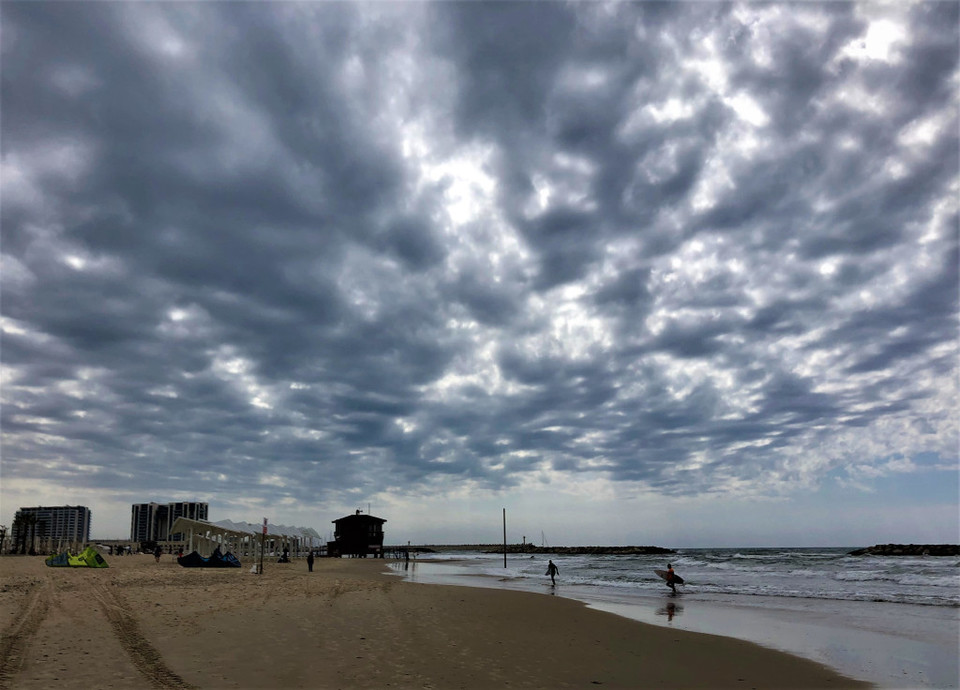 There are kids and adults being trained by surfing club guides . It's exciting just to see them battle against the waves in a bid to tame the beast.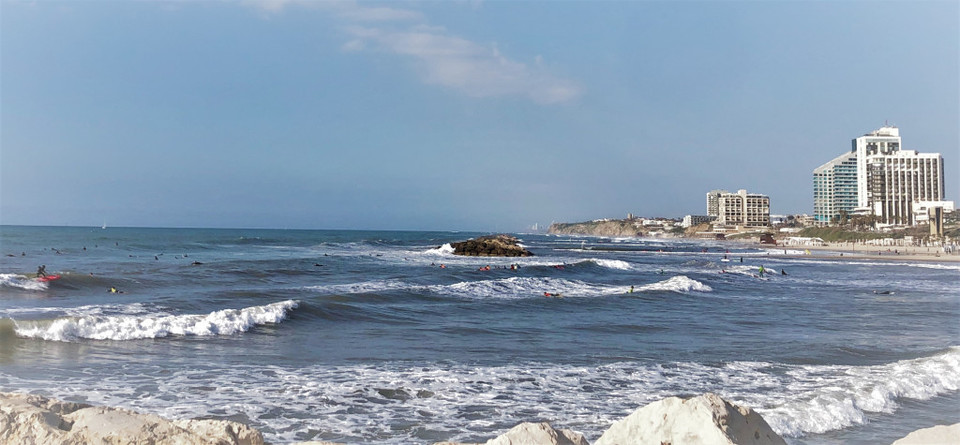 You can be in a pensive mood trying to figure out what life is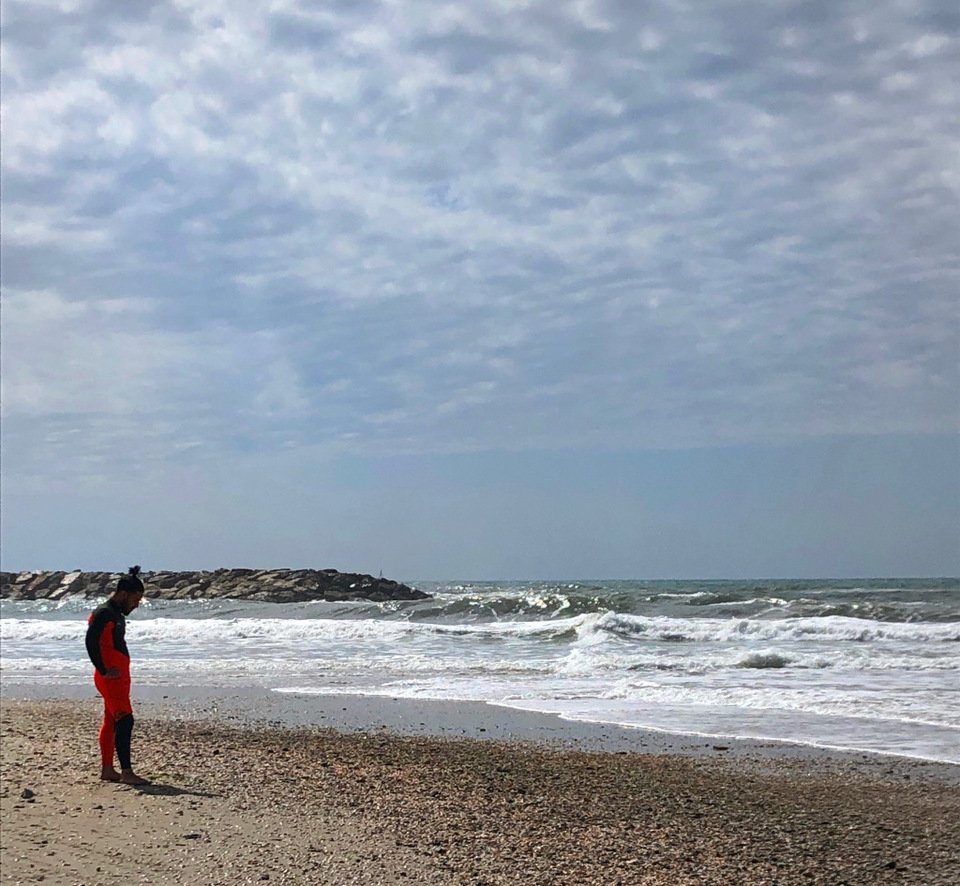 or play with your reflections to figure out who is better.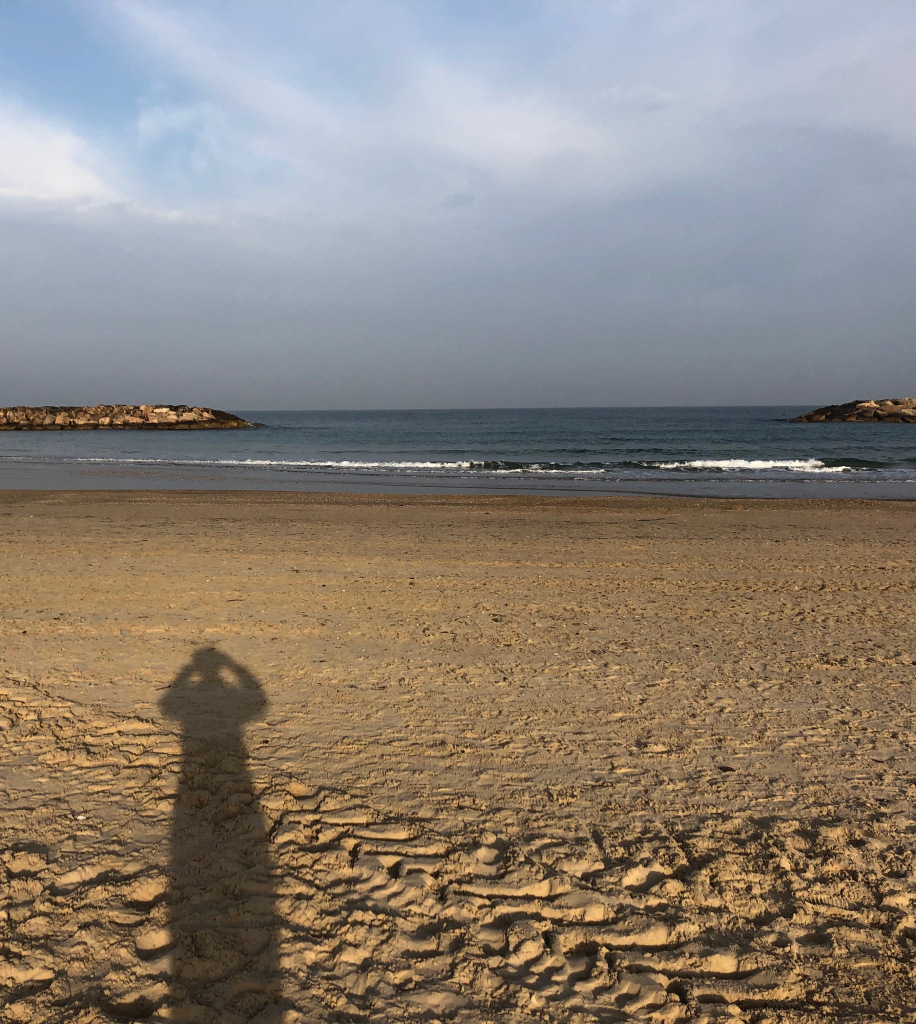 A lone beach house and light house perfectly complete the picturesque locale.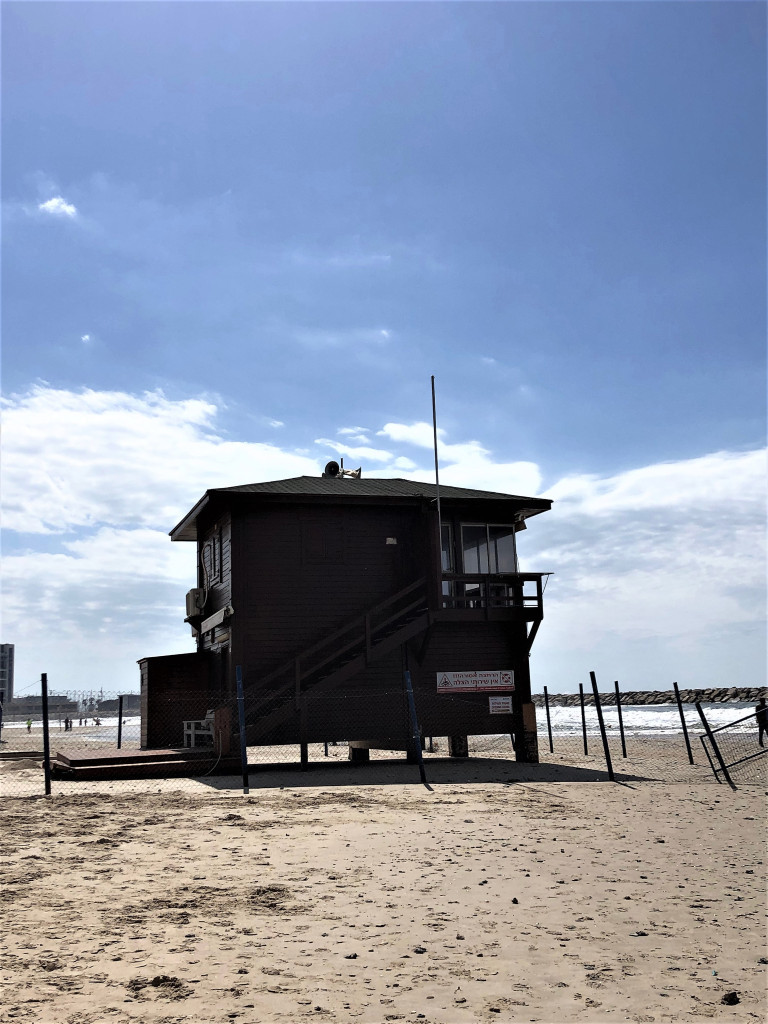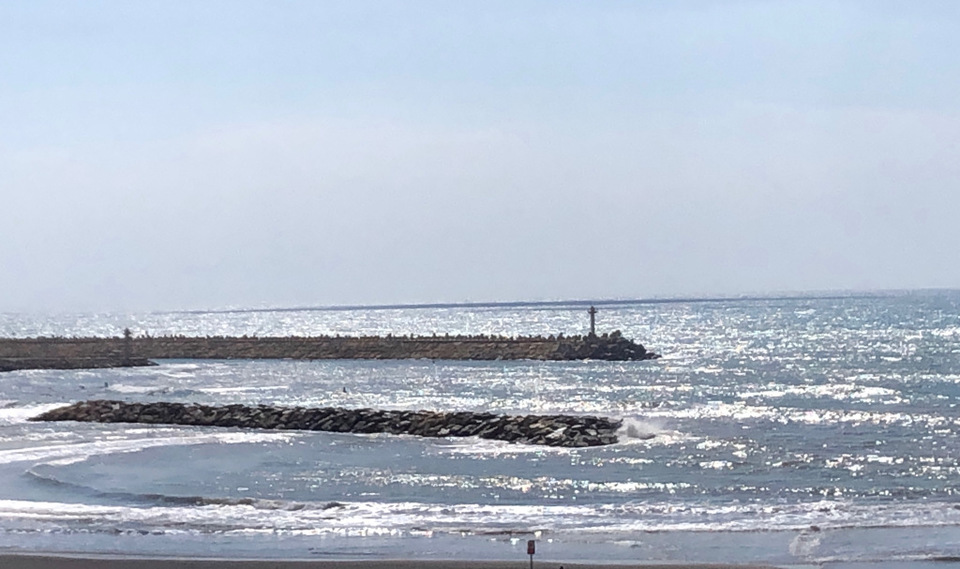 There is a view point which gives a bird's eye view of the beach . The entire vista is just breathtaking.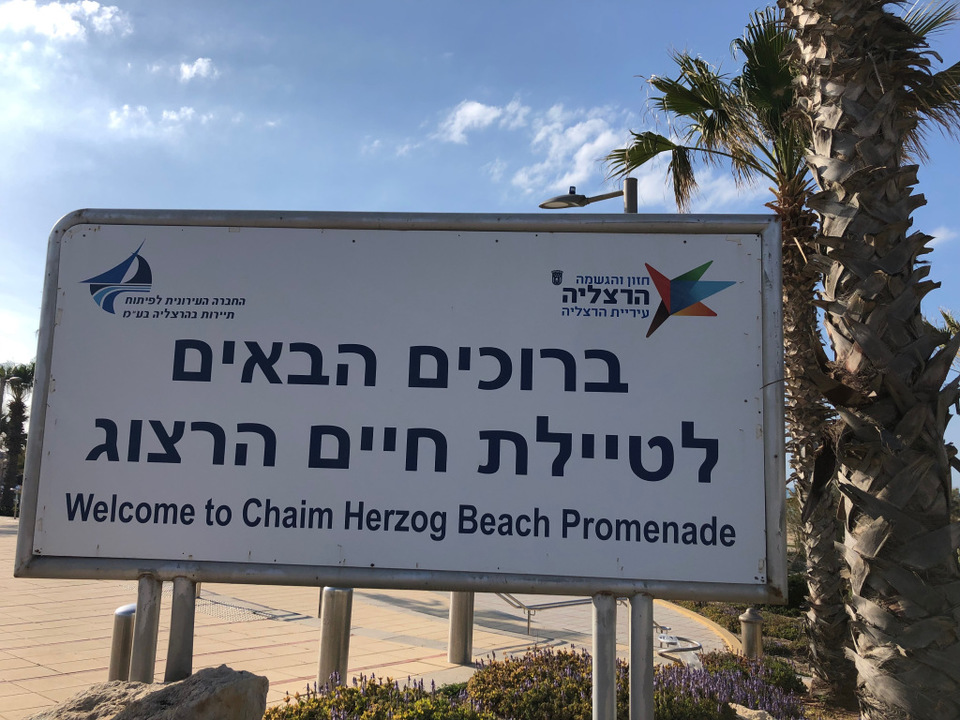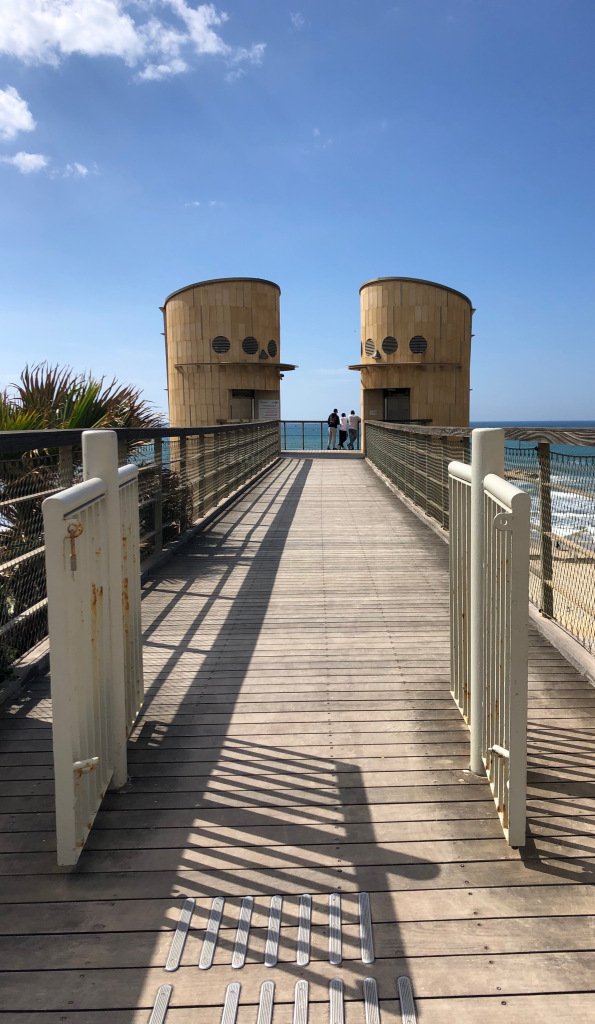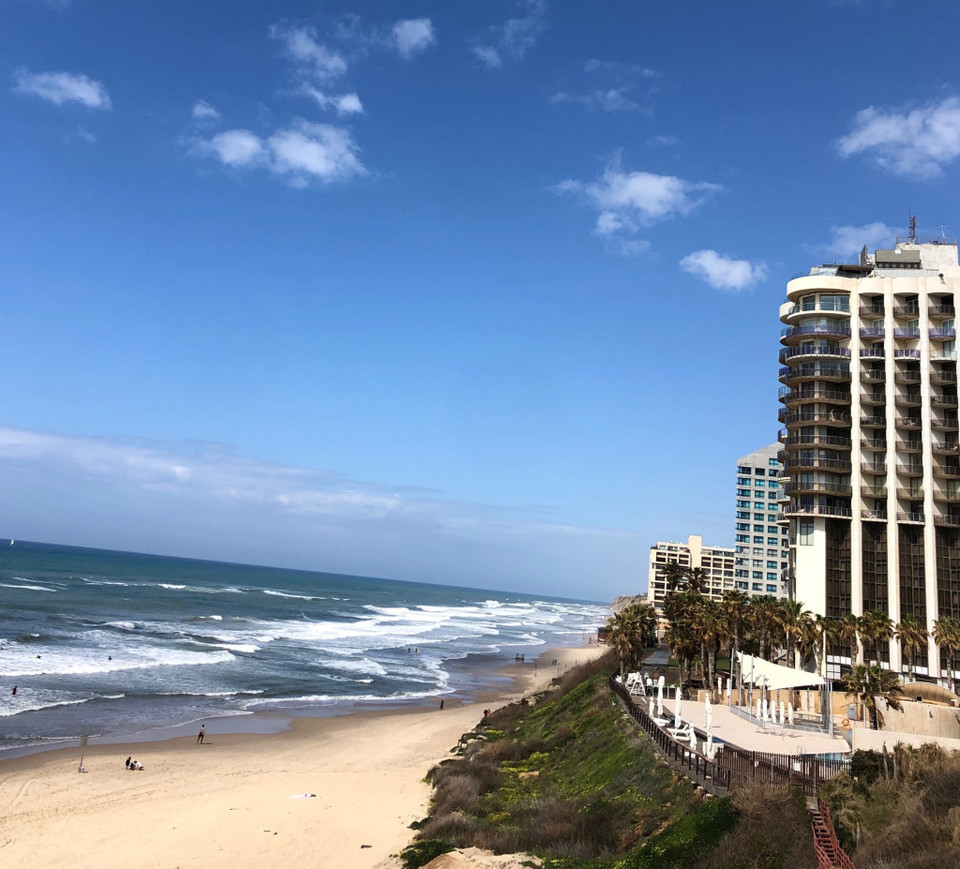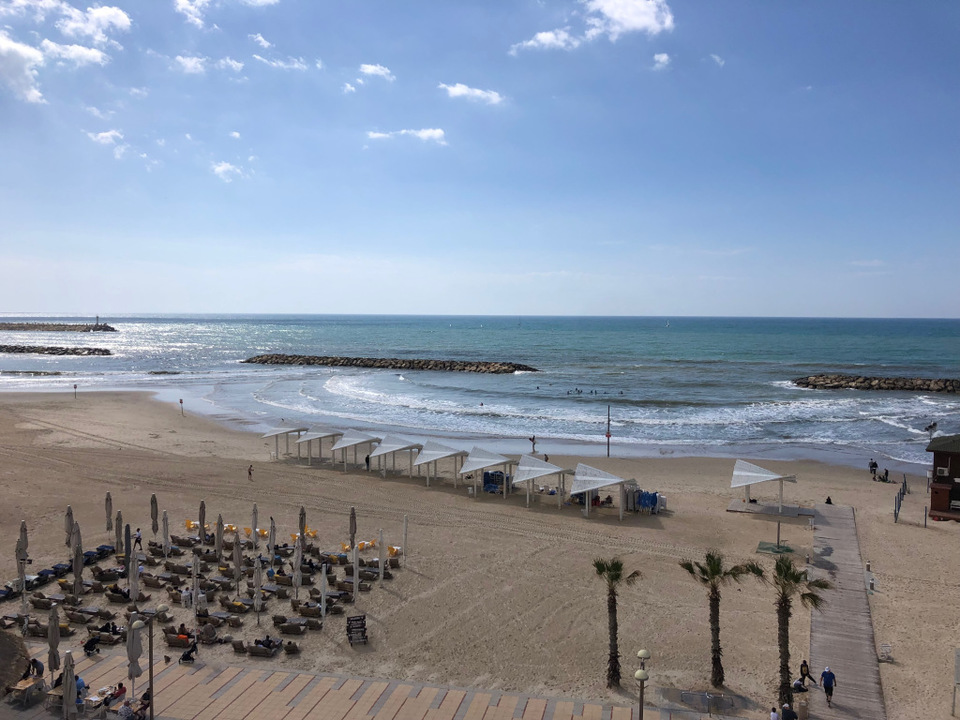 With no intention of giving in to the allure of the beach any further, we moved ahead towards the Arena mall. A 10 minute walk, being a Friday, the mall was about to close. Not worth a visit, unless you are in vicinity and want to grab a quick chilled out lunch.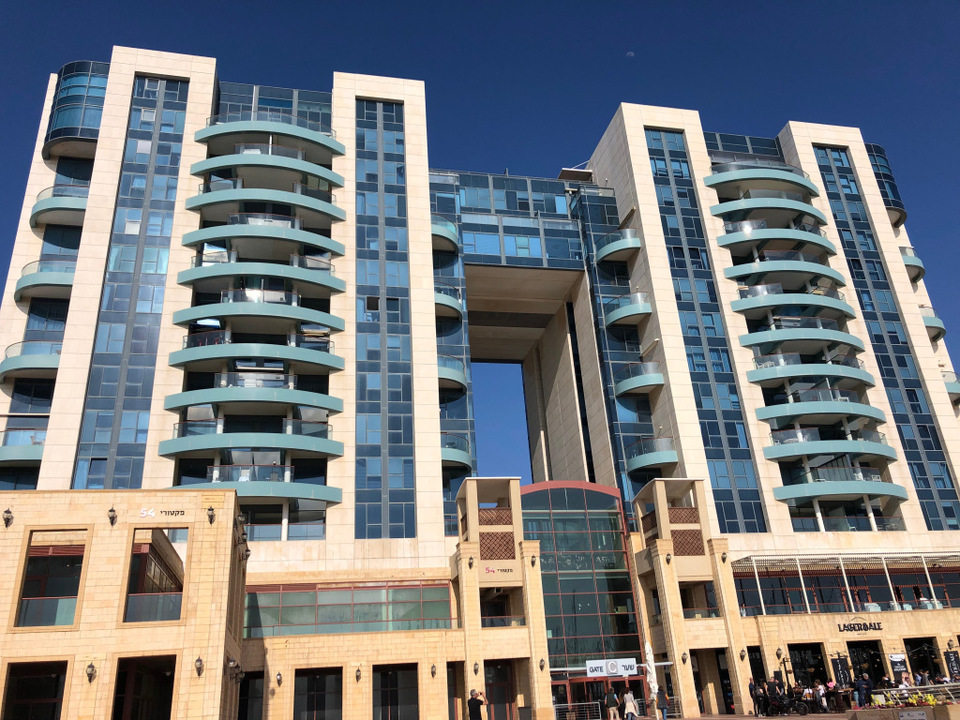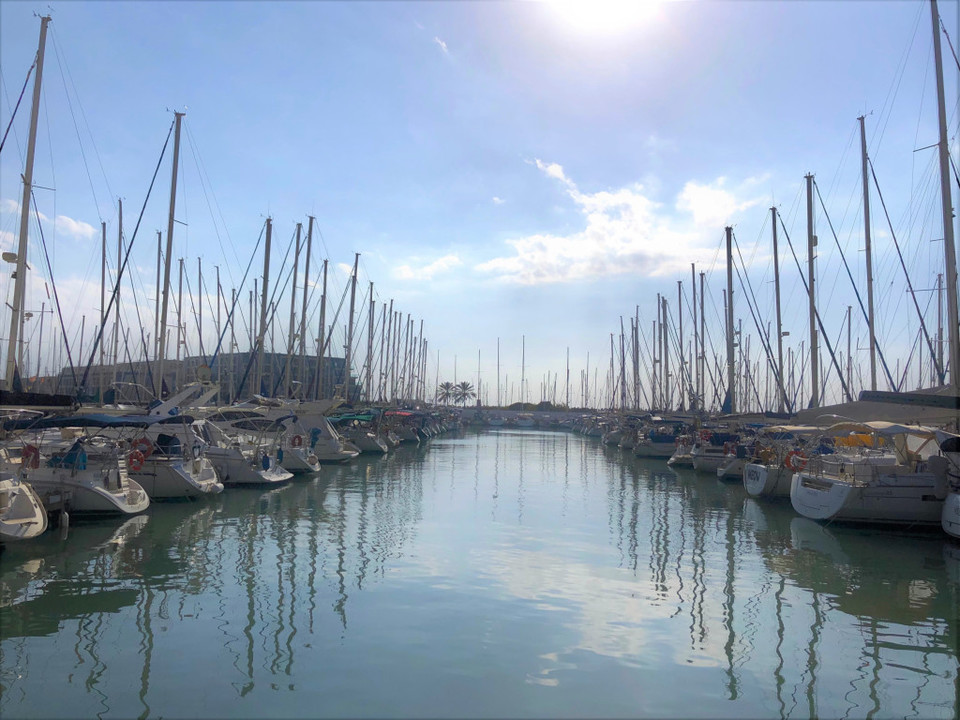 Not from the same day, but we had been to this beach on a night stroll and managed to shoot its glory in moonlight.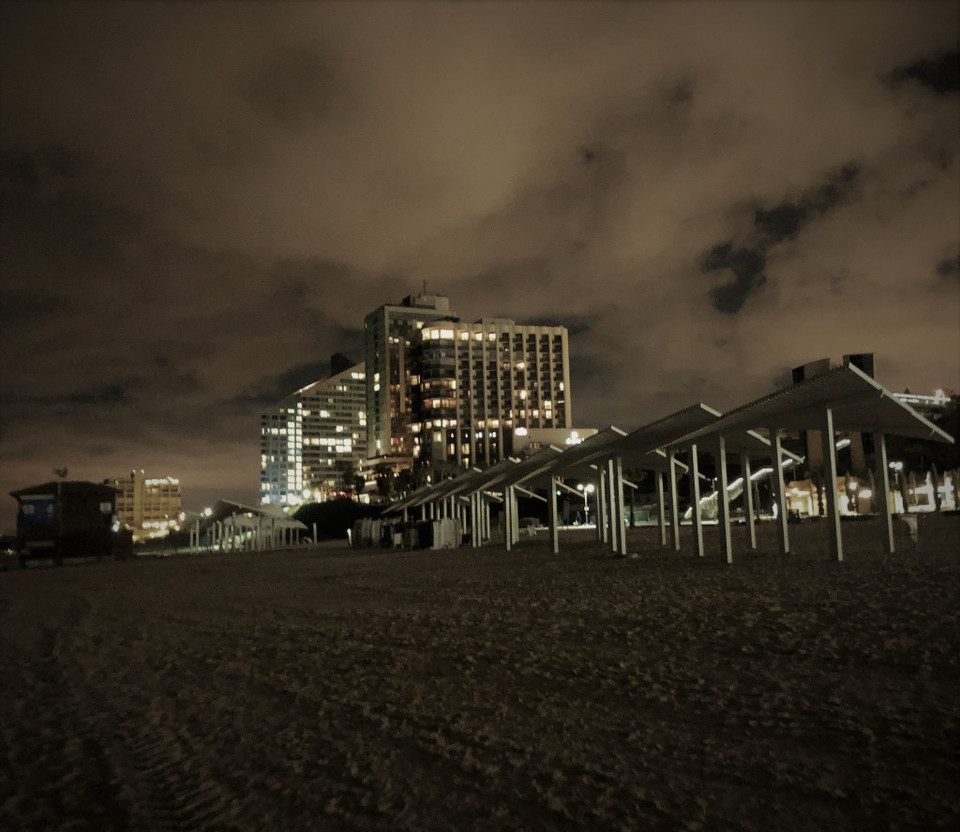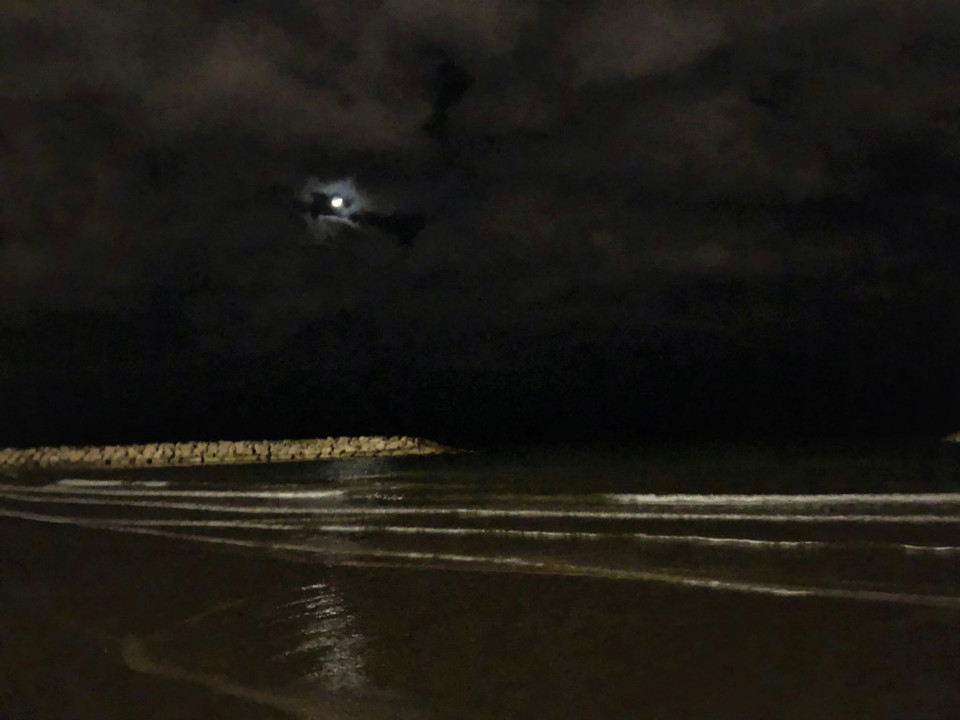 If you are in Herzilya on a tour and want to spend 2-3 hrs in solace, head to this beach, grab a beer, release the life behind and try to give in to the calmness nature bestows.