This trip was a completely ad hoc one for me. My husband had to attend a conference in Orlando. So we just booked the flight tickets and hotels without thinking much. We thought that rest we will figure out after reaching there.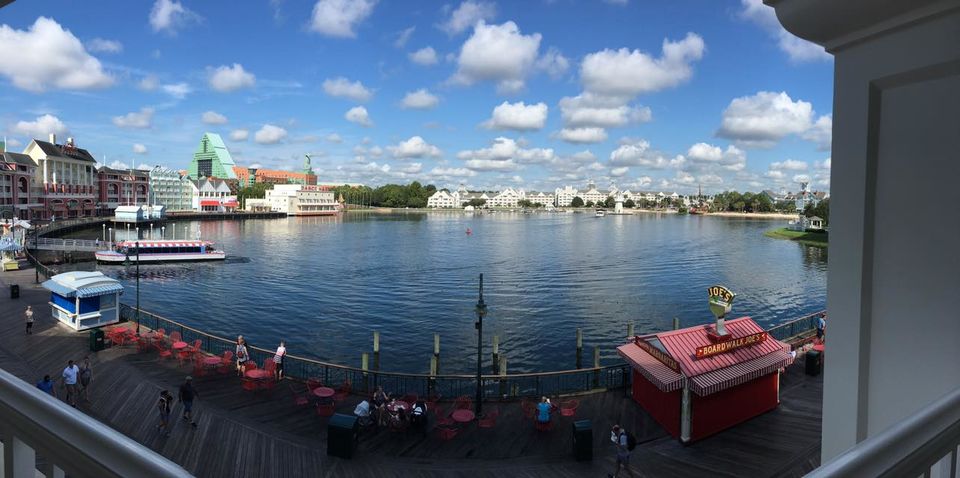 Day 1 : We arrived at Orlando Disney world on Monday. Our hotel was situated on boardwalk. Name - boardwalk inn, this is located along the lake and we got a lake facing room with beautiful view. Boardwalk has few bars, eateries and restaurants. We didn't plan much for that day so we just walked along the lake. They have made an artificial beach and its so peaceful. Watching sunset from there is one of my favorite memories of Disney world. Orange, purple, yellow, red all the mesmerizing colors playing artfully up in the sky.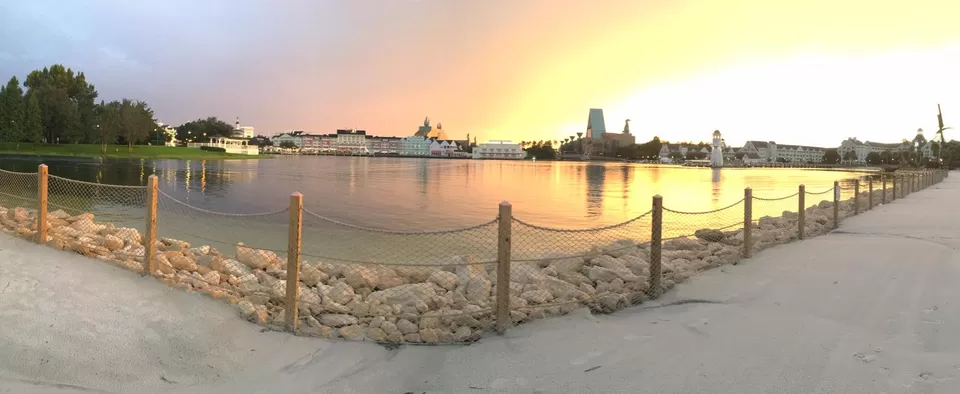 After sunset, we started walking along the lake. We found a bar on the way located outside yacht resort. Had few drinks there and went to eat something to ESPN restaurant which was located near our hotel.
Day 2 : Next day we went to Disney springs, I was quite disappointed by it. It's just a shopping area with food options, does not differ much from any other mall located in cities. We had our lunch at earl's sandwich place and then headed Back to boardwalk. They have good transportation available for all the Disney places including shuttle and ferry.
Our evening was well planned in Hollywood studio. It was a private party for conference attendees. We had wonderful time in 3D and 4D rides. Ghost town was one hell of a ride. Scary free fall in the dark room. I'd recommend trying as many rides as possible. Awesome music, fine DJ, drinks all around ,so for me it was a full package.
Tip: always, always wear comfy shoes for any Disney fun.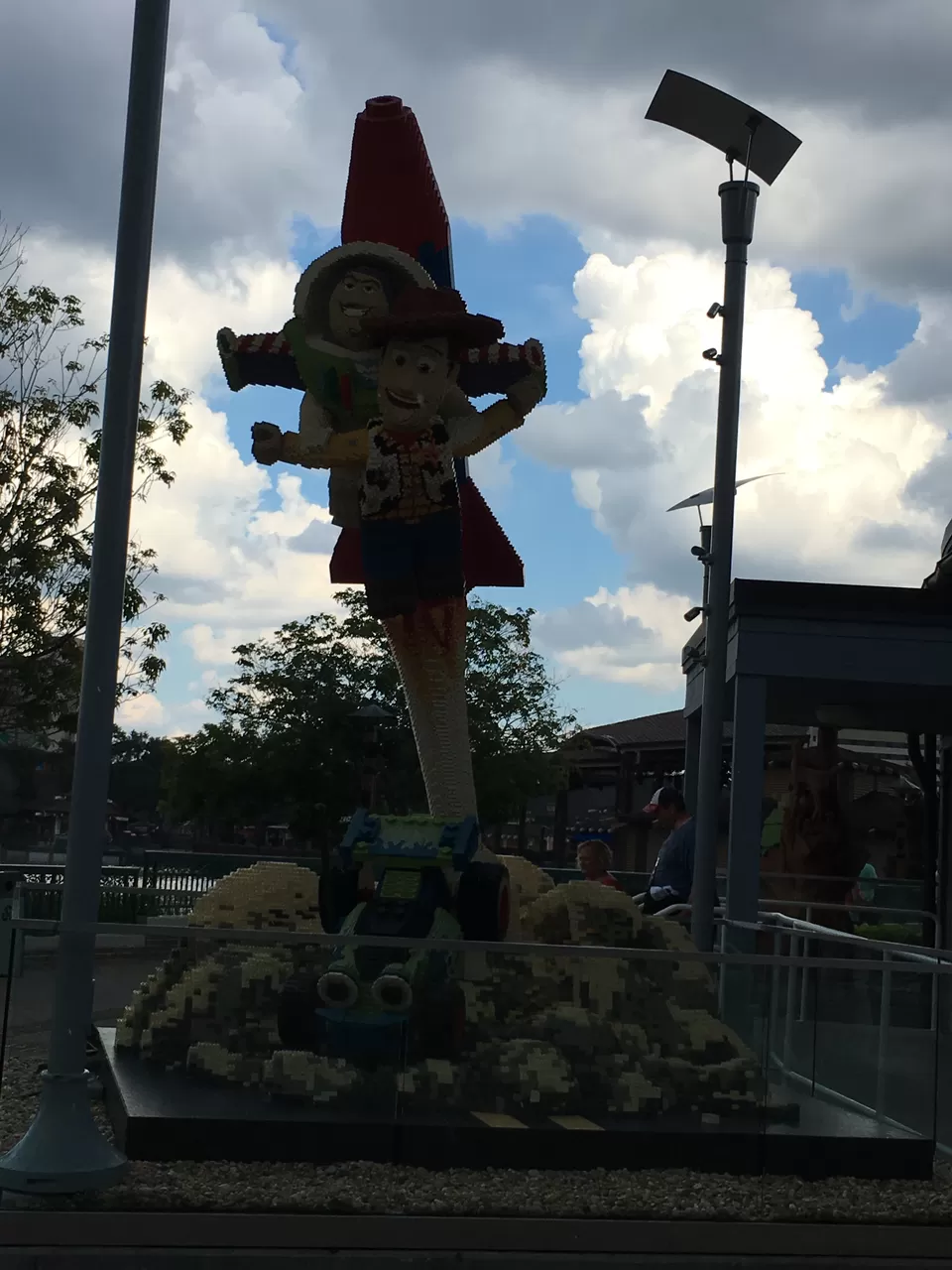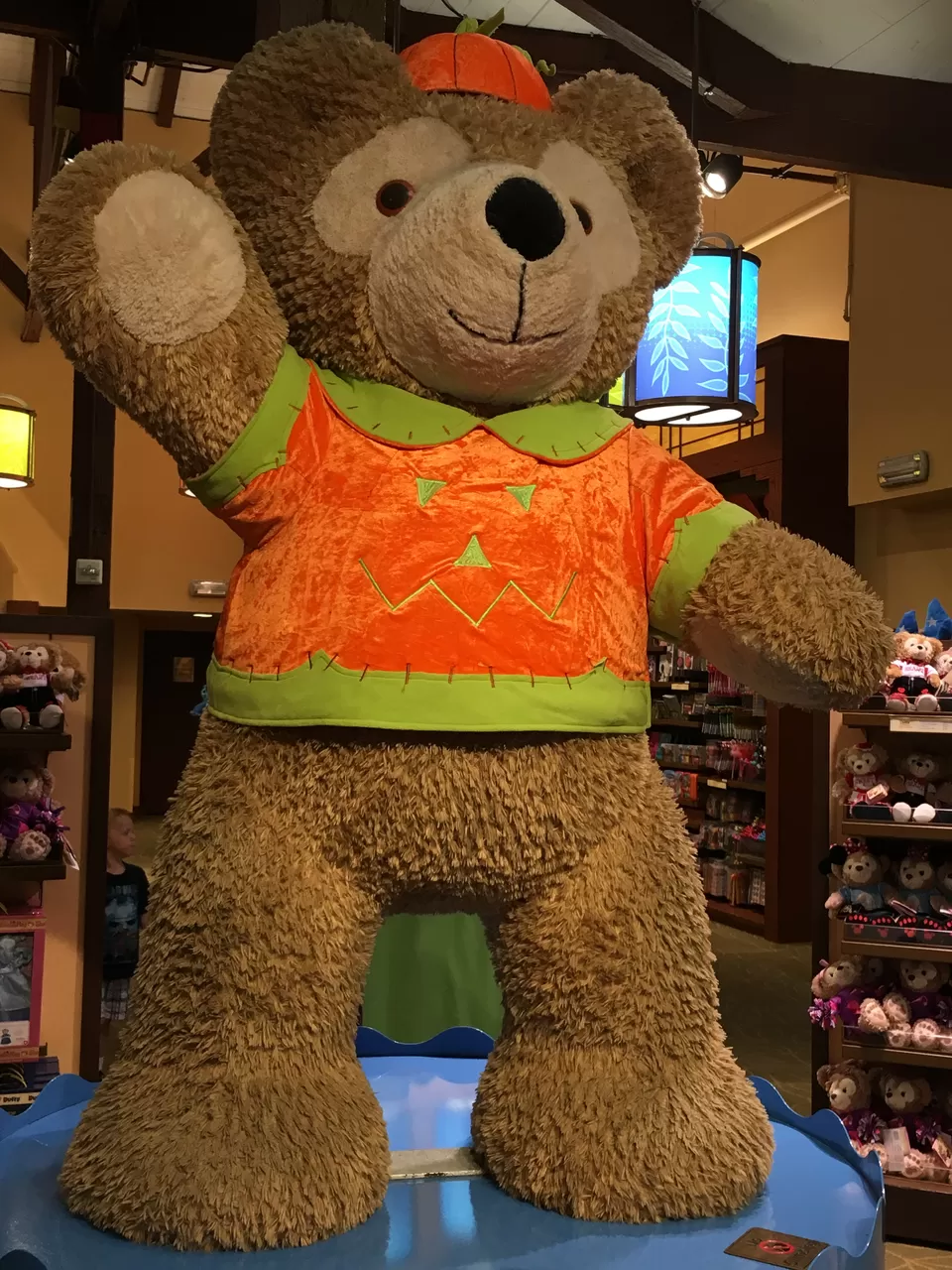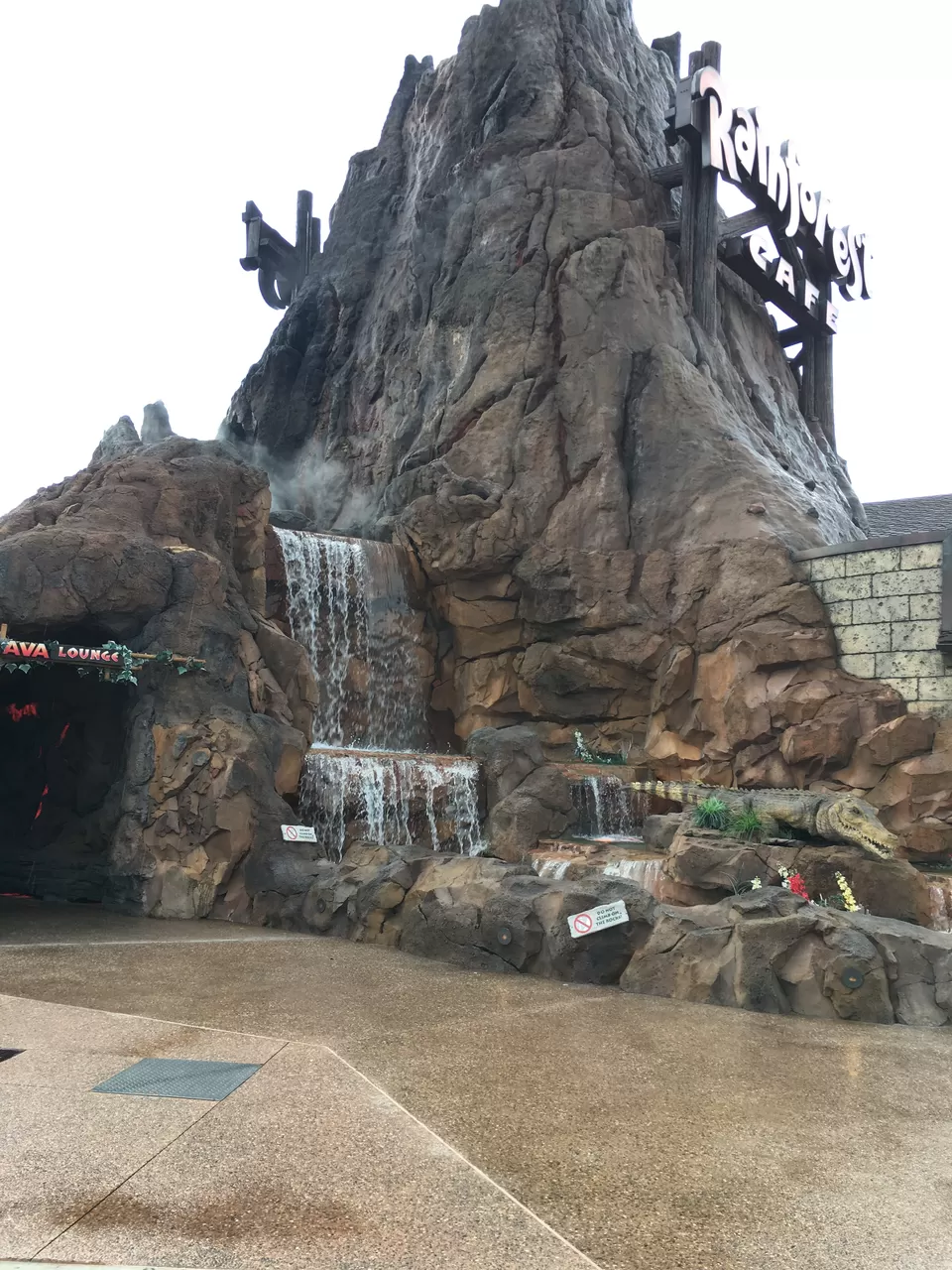 Day 3 : This was the most awaited day. It's MAGIC KINGDOM time babyyyyy.
We went there at around 11 in the morning and came back at 10 in the night. No one can do all the rides in 1 day. We did whatever got us interested- Aladdin ride, jungle woods, pirate, train, splash mountain , dwarfs ride etc. The map is really useful, it comes with proper description of all the rides, so based on your journey interest, you can choose any. Everyone gets fast pass for 3 rides. Choose the fast pass rides carefully. Wait in queues may vary from 20 mins to 100 minutes.
Use fast pass for longer wait rides. They have fast pass kiosks everywhere which is really good. After having fun in the park we came back to Main Street of magic kingdom. I was so excited to see the parade. It was amazing, I could not take my eyes off for a minute from the street. It felt like a dream. All the characters which I have adored since childhood were in front of me dancing and having fun. Disney parade is a must must see thingy. Then came the fireworks and OH MY GOSH!!! This was love at first sight. That is the best thing in the world. It was so beautiful that when it got over I could actually see people crying. Superb, amazing and too much fun!!! Disney makes you believe in magic.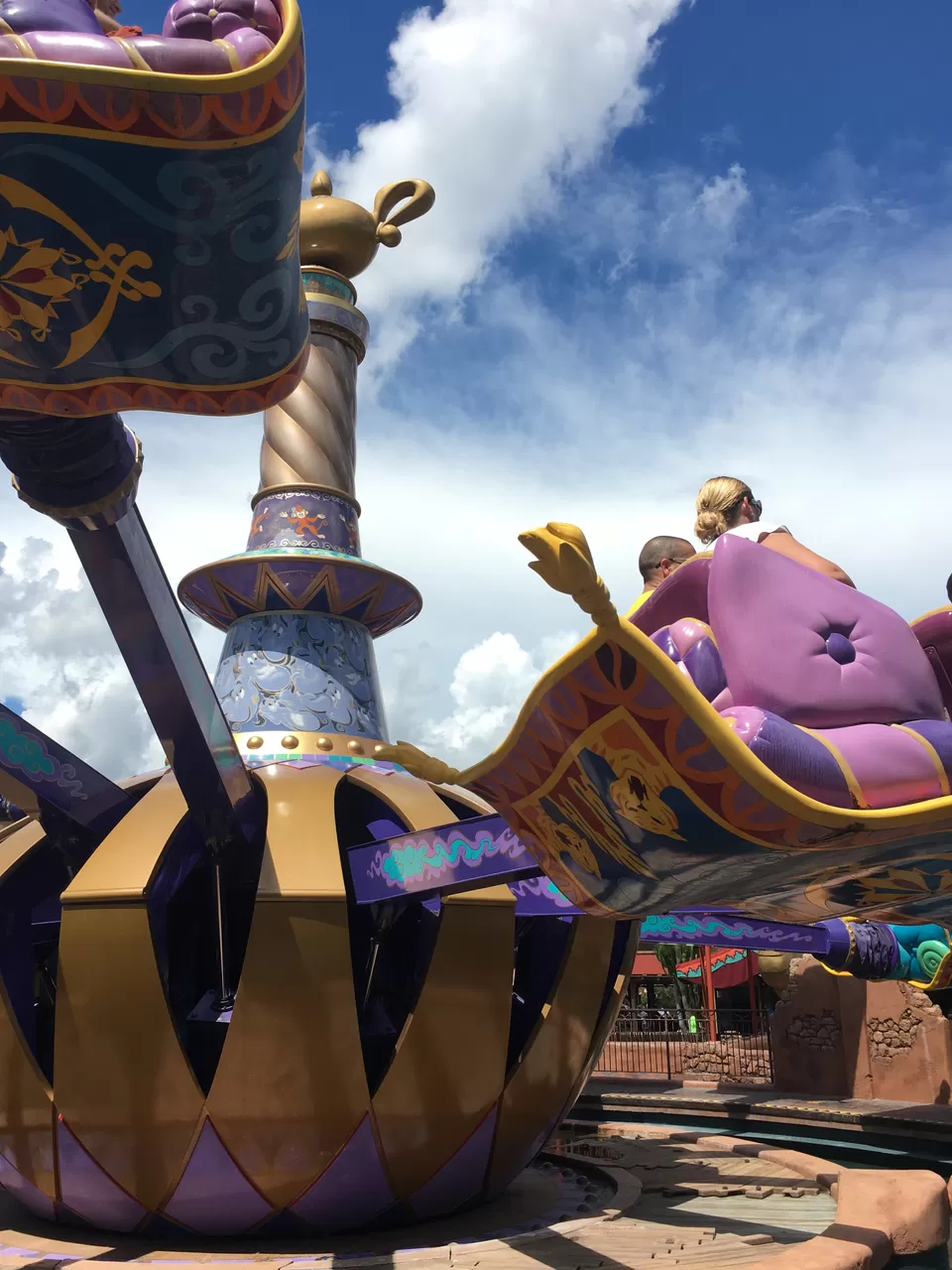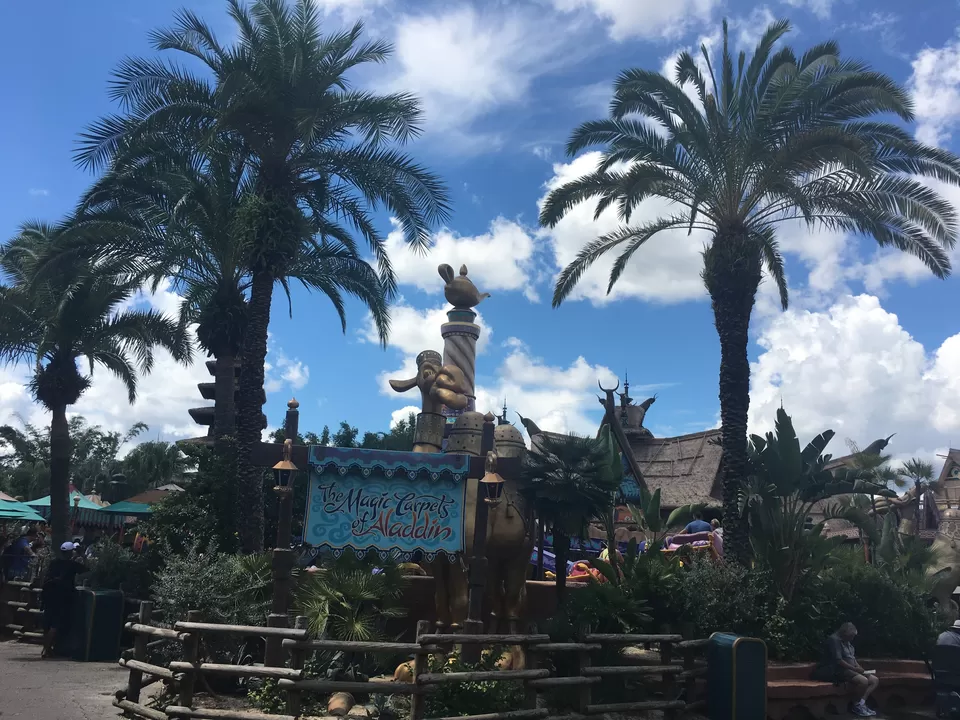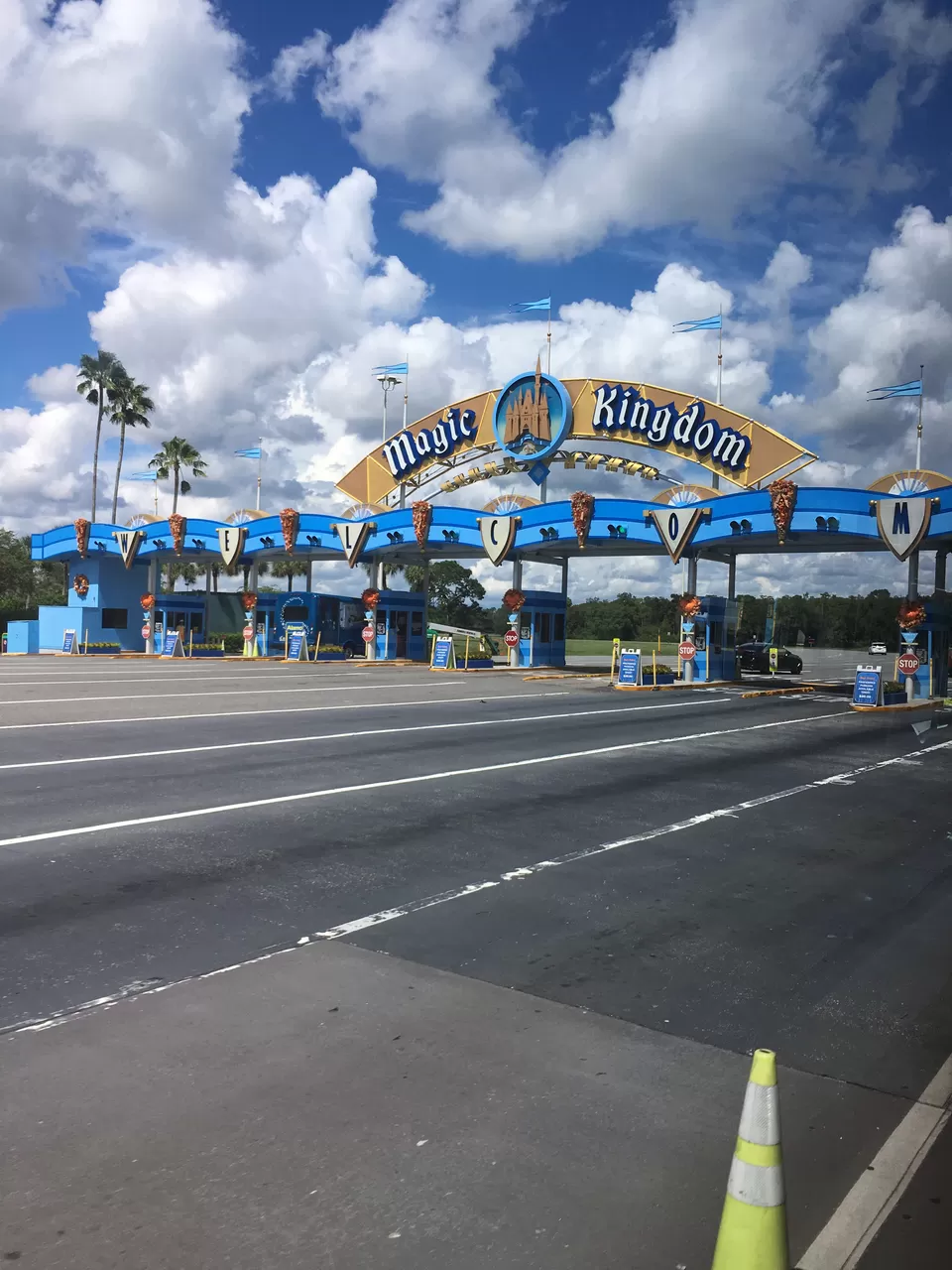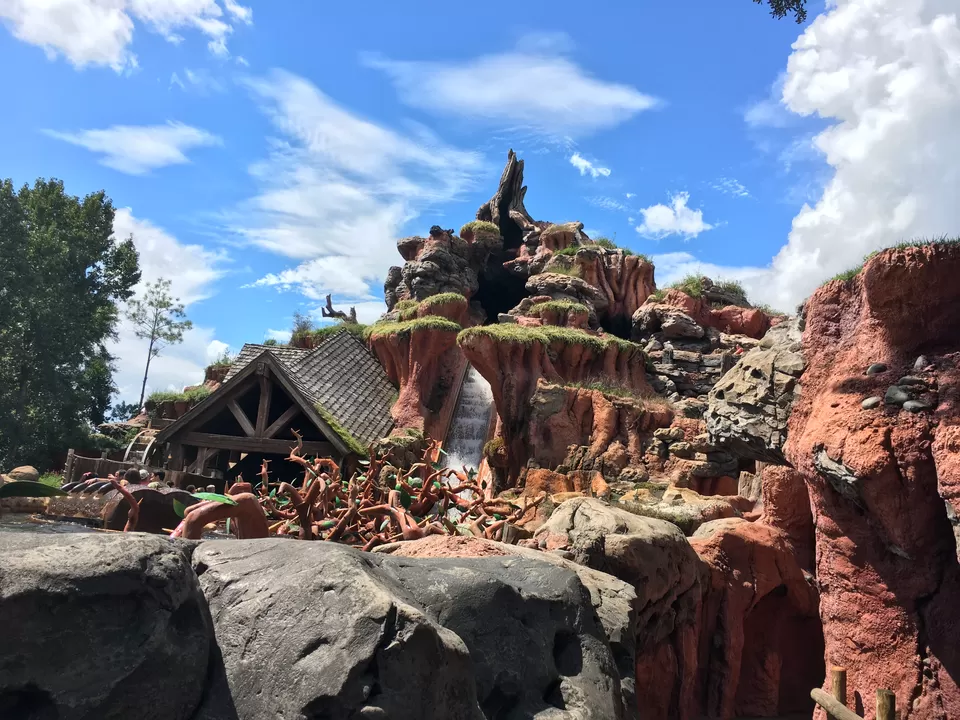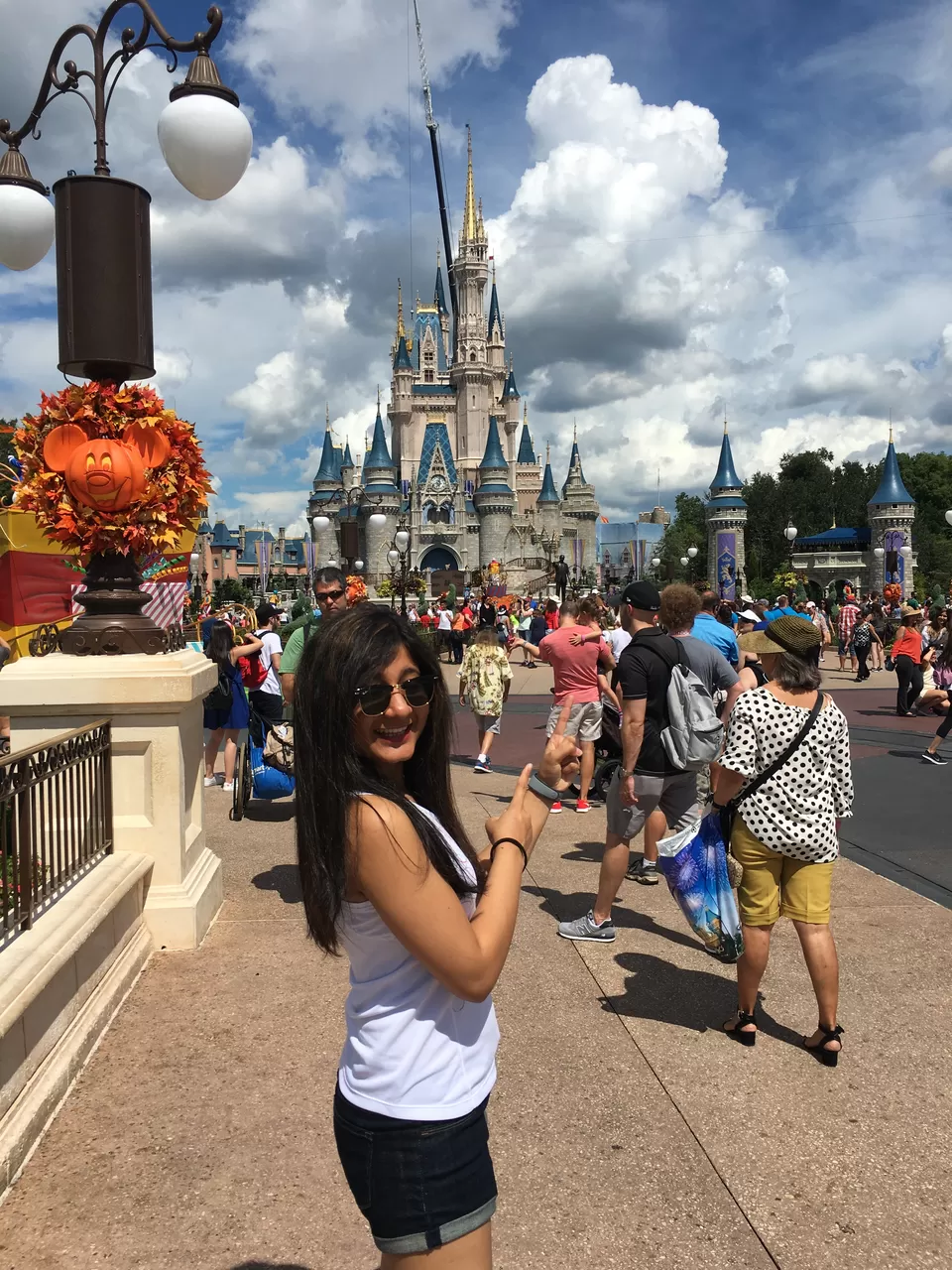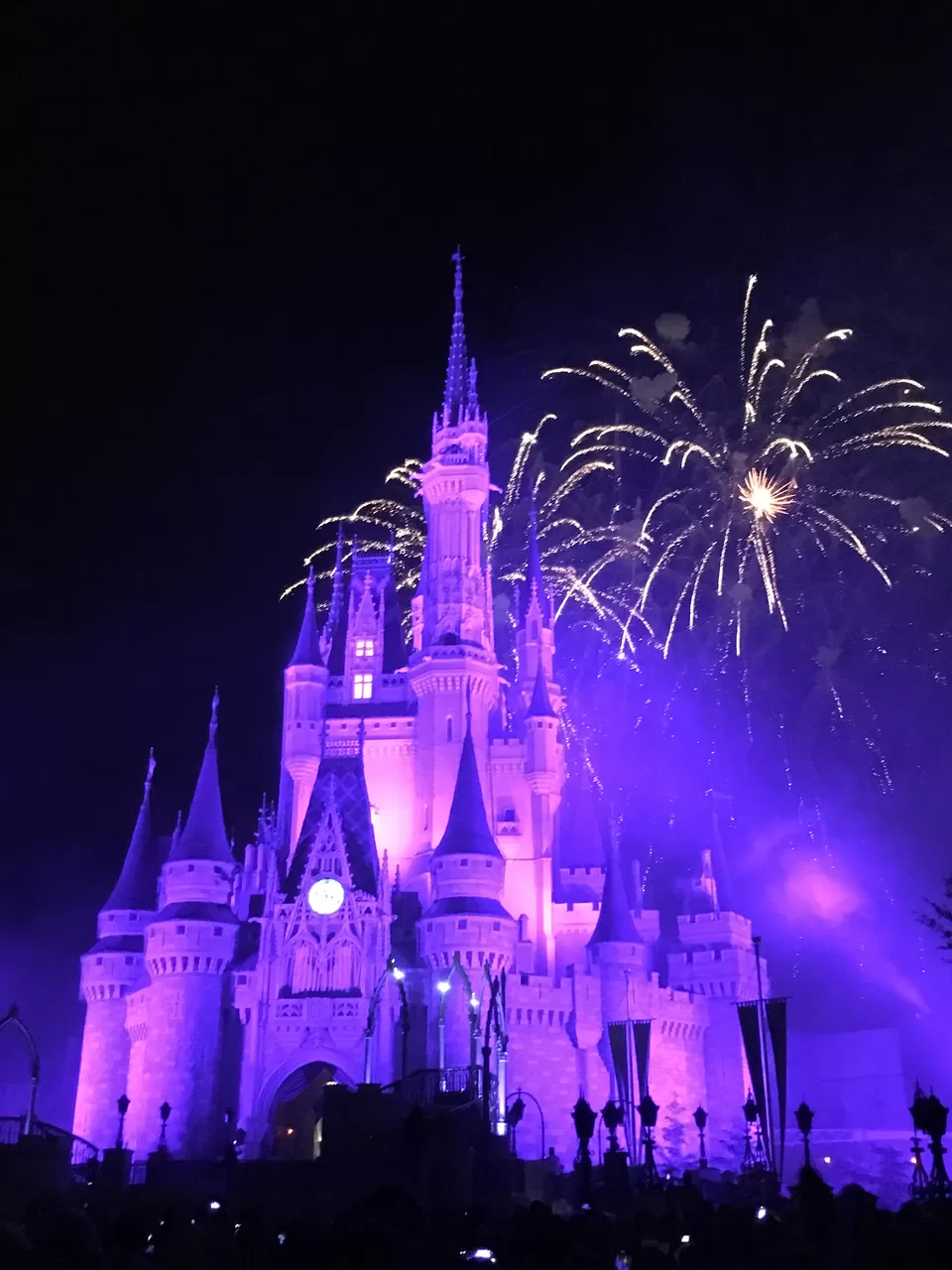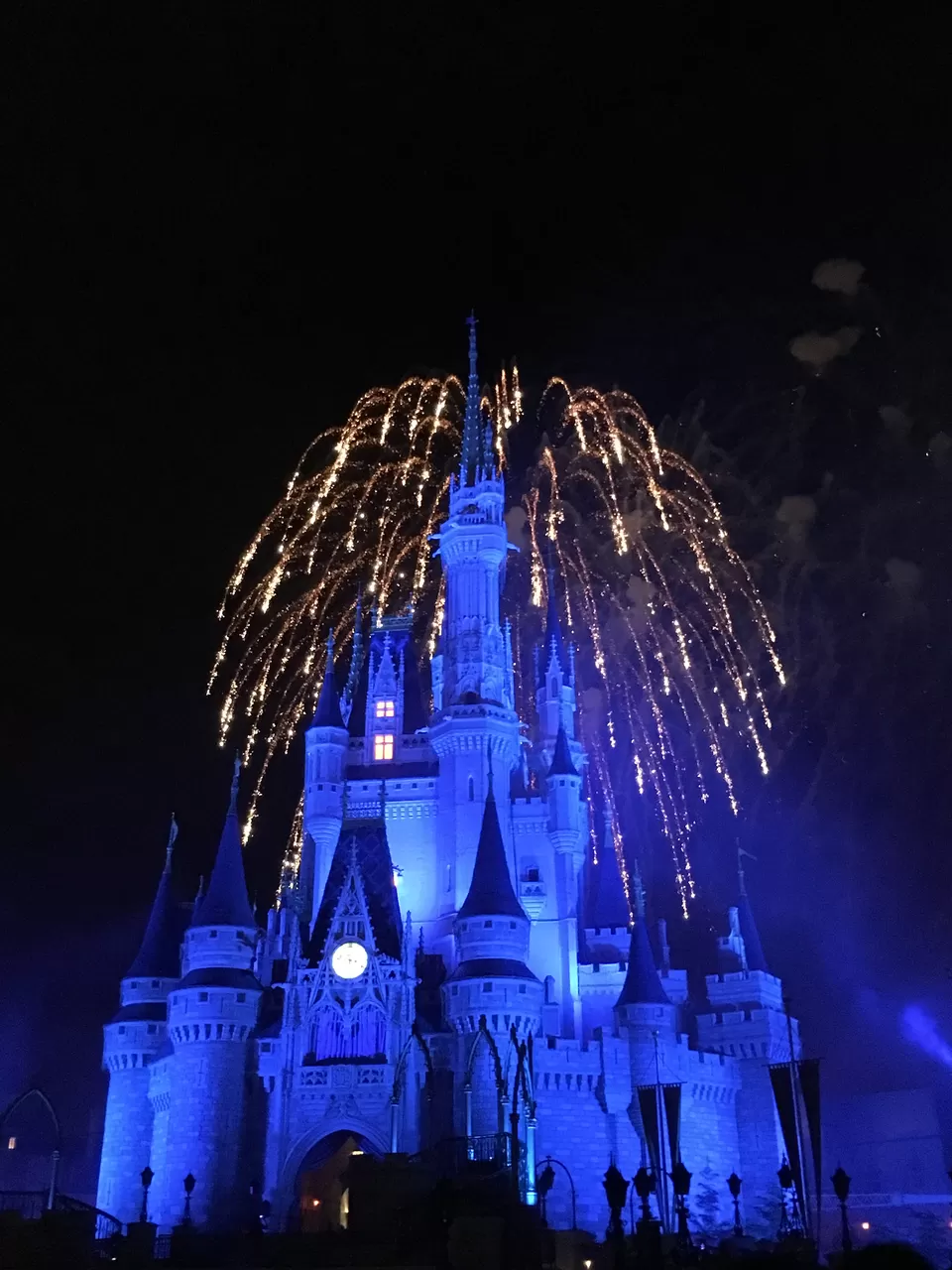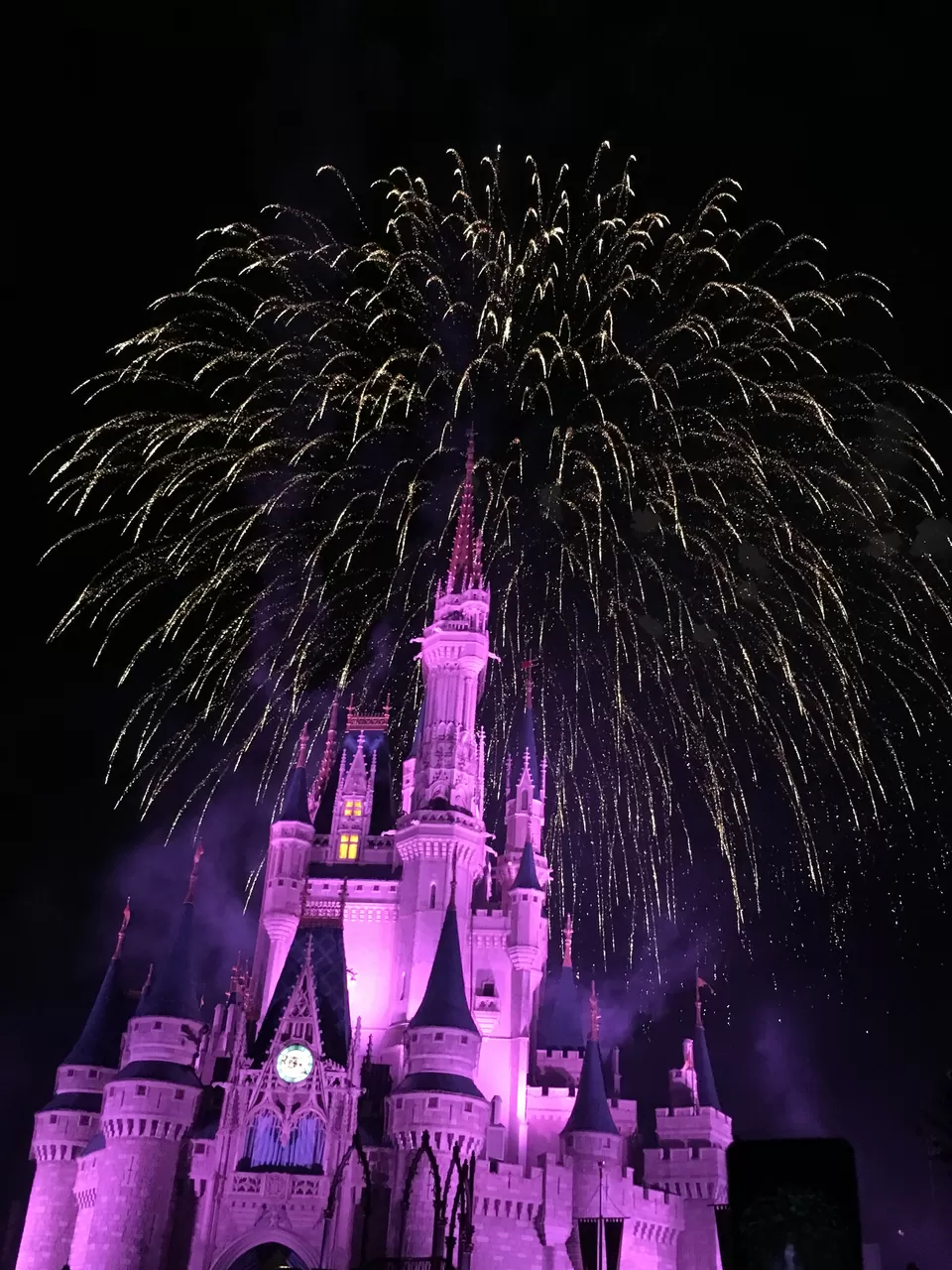 Day 4: we took a bus for Miami which turned out to be a very bad decision. It took our whole day, better we should have rented a car. We reached Miami at about 7 pm. Our hotel 'Avalon' was on ocean drive, south beach. South beach is amazing for people watching; Home for All sorts of weirdos!!
Restaurants here are really costly and they try to lure you with attractive deals like 50% off on food or 1 on 1 drinks. Do your research before entering any food or drink place. They have plenty of hukkah places too.
Day 5: key west time !! Seeing the southern most point on map got me excited. The drive is serene. Ocean on both the sides, beautiful lush trees everywhere.. what else one can expect from life. Travelling is life.. yahi he zindgi!!I enjoyed the drive then we parked our car on Duvall street. From there we started walking towards lighthouse. Beautiful view from there but not worth 10$. Lady on the counter was very rude. Good 360 degree view of key west. Next we went to the southern most point of USA. Can you imagine Cuba is just 90 miles from there!! Took few customary pictures to capture the precious moment then we headed towards the beach. There Are plenty of very cute small restaurants, bars and Cuban shops. It's a happy vibes kinda place. I think if I go back to Florida, I would want to spend more time in key west. It's a perfect laid back place for relaxing. The beach here was wonderful. Shallow and warm water for quite a while for people like me who are not swimmers. We had so much fun at the beach and in the calm water. There are restaurants along the beach so eat, swim, drink, repeat!!! It was getting late so we started back for Miami. We got stuck in thunderstorm for 1-2 hours. Same drive was looking really scary for that time. Water everywhere, dark clouds, heavy rain and thunderstorms, I really wonder sometimes that how nature has so many shades. It really got me thinking that same sea was so beautiful and delight to the eyes in the morning and now it has become so wild and scary in the dark. After rain stopped, we speeded a lil bit and reached our hotel.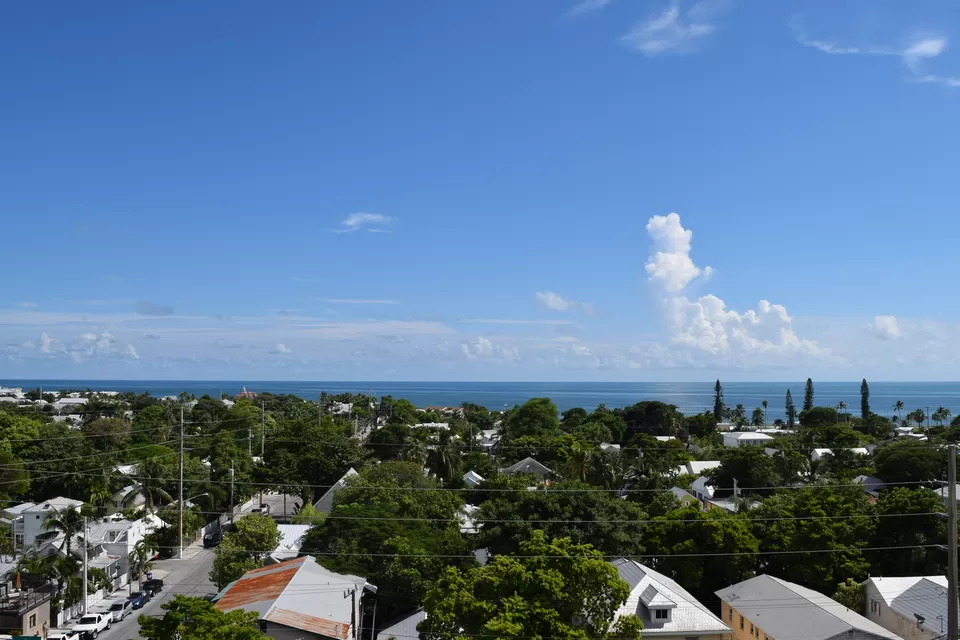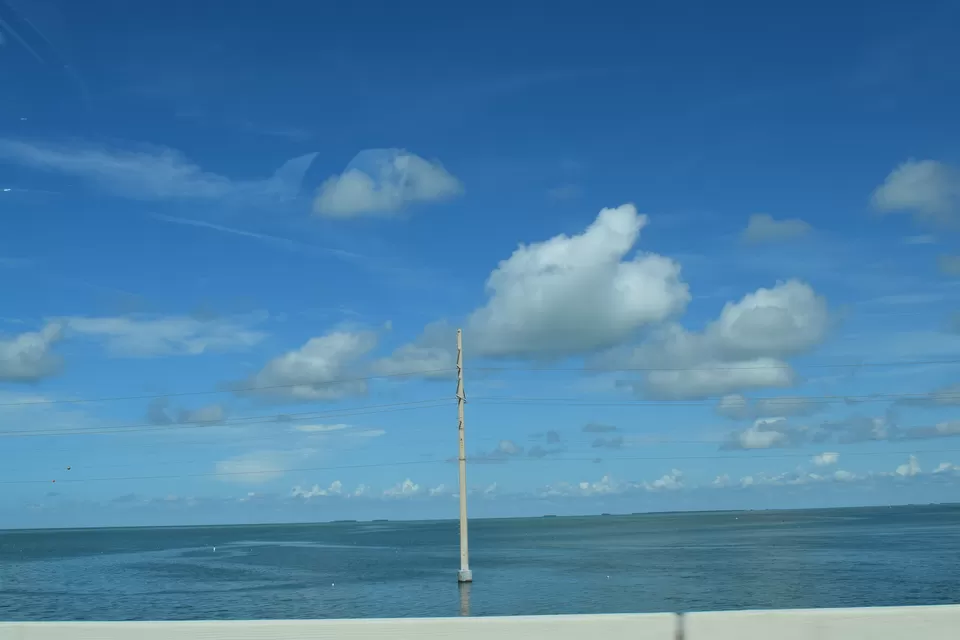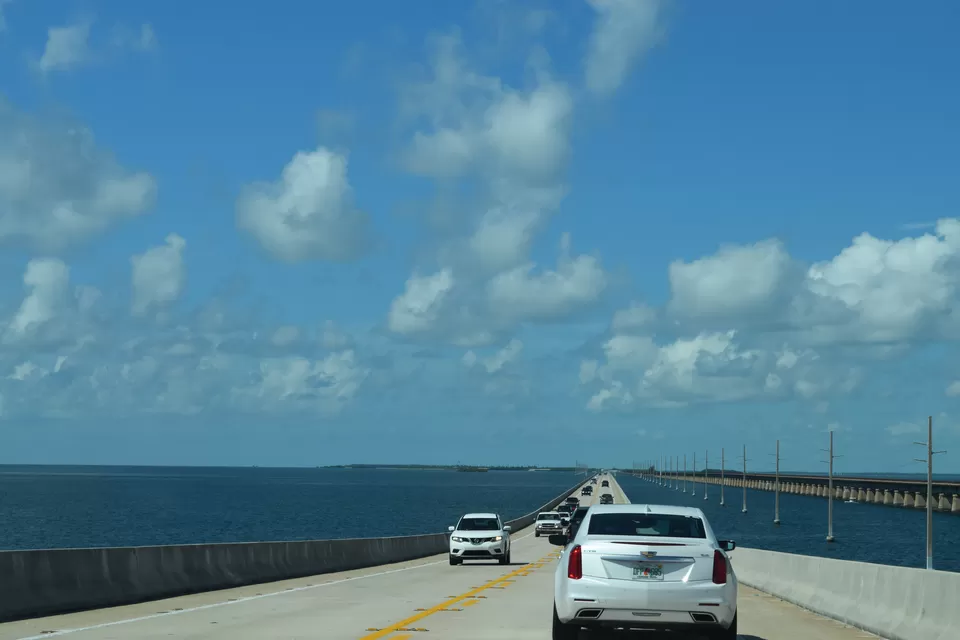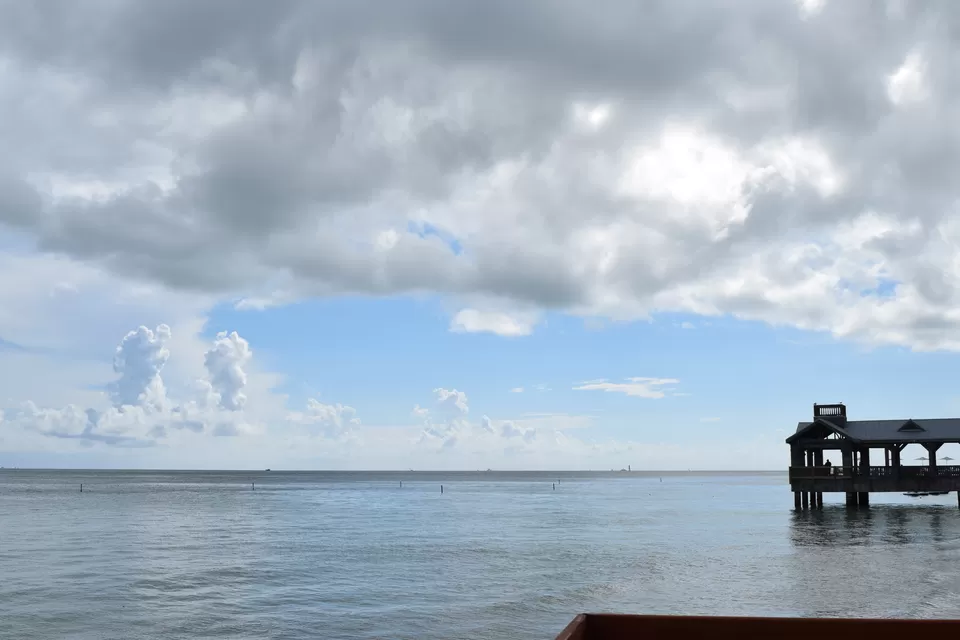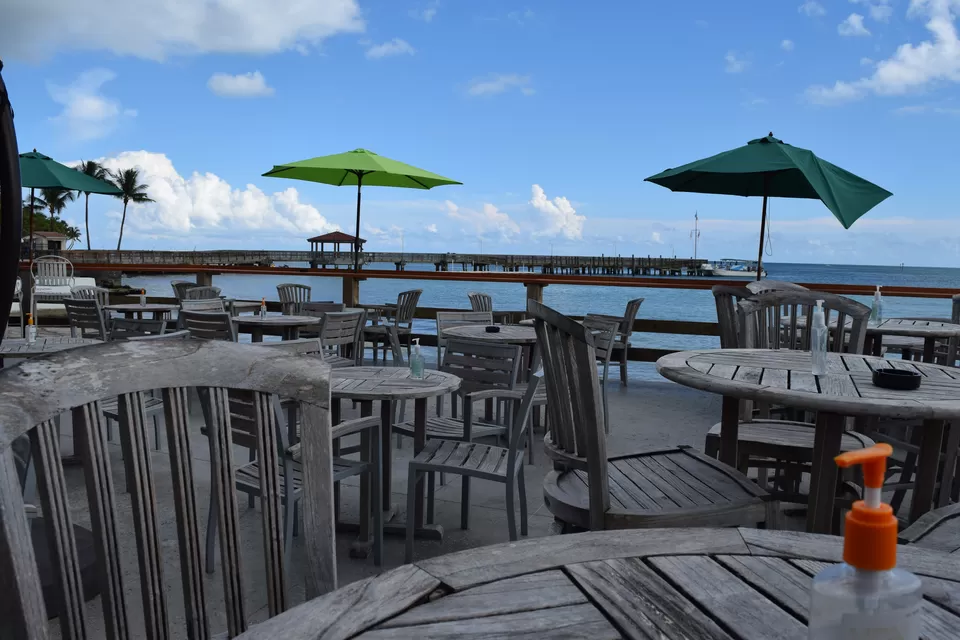 Day 6: Beautiful sunny day was upon us. Flip-flops, bikini, sunglasses, sand, sunscreen and beer. That's how we spent whole day on the south beach. South beach is party kinda beach and north is the one for family. In north beach, you can barbecue and stuff and there are lesser people than south. We didn't even bother to go on north beach. I got a very nice tan.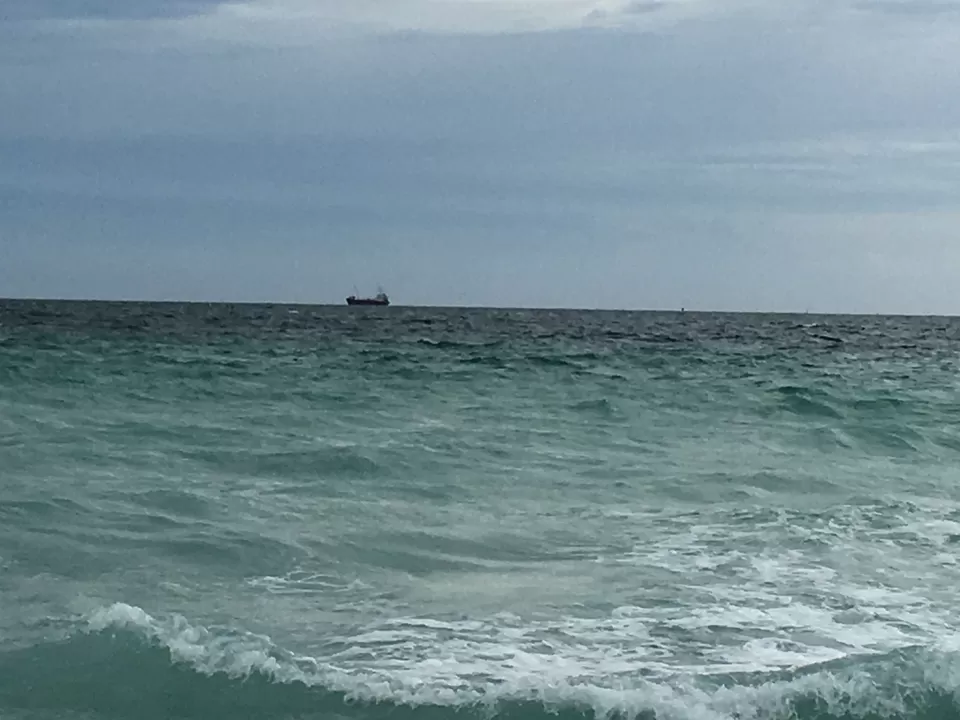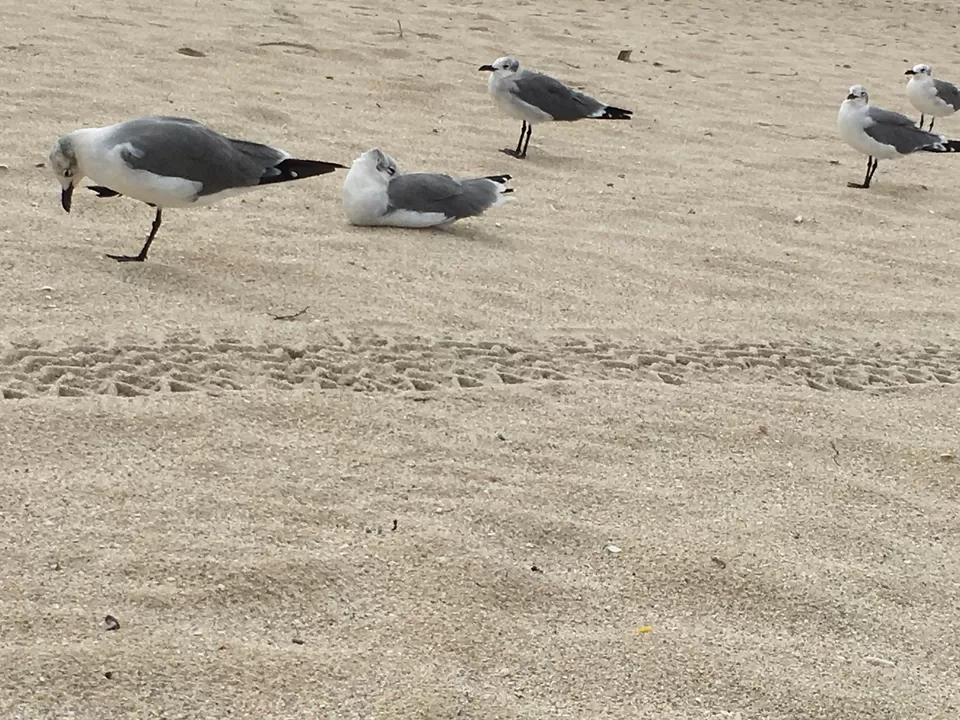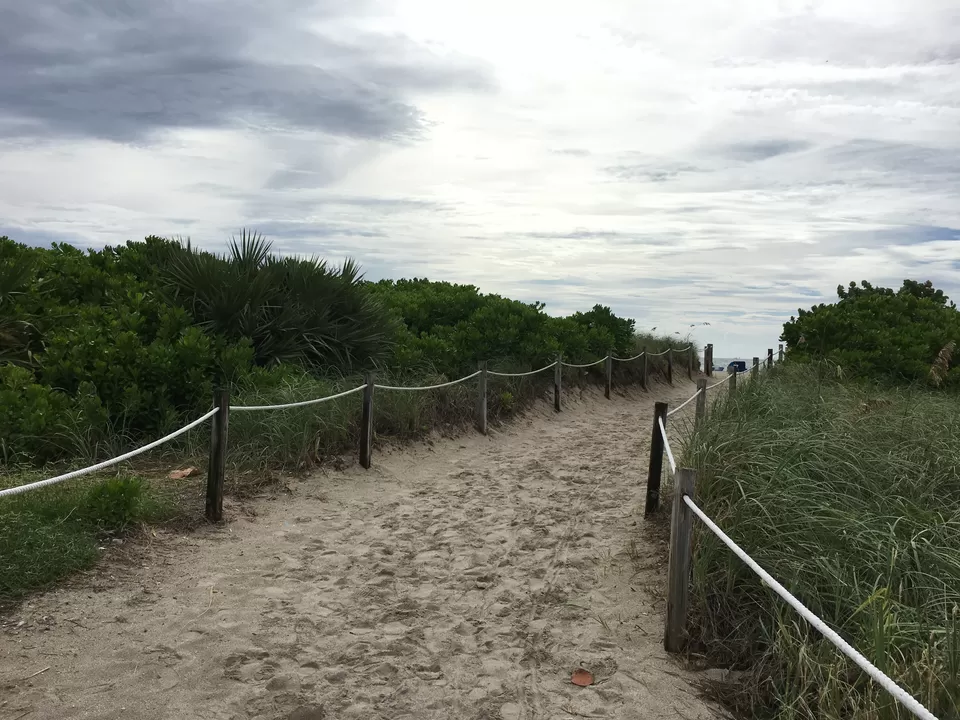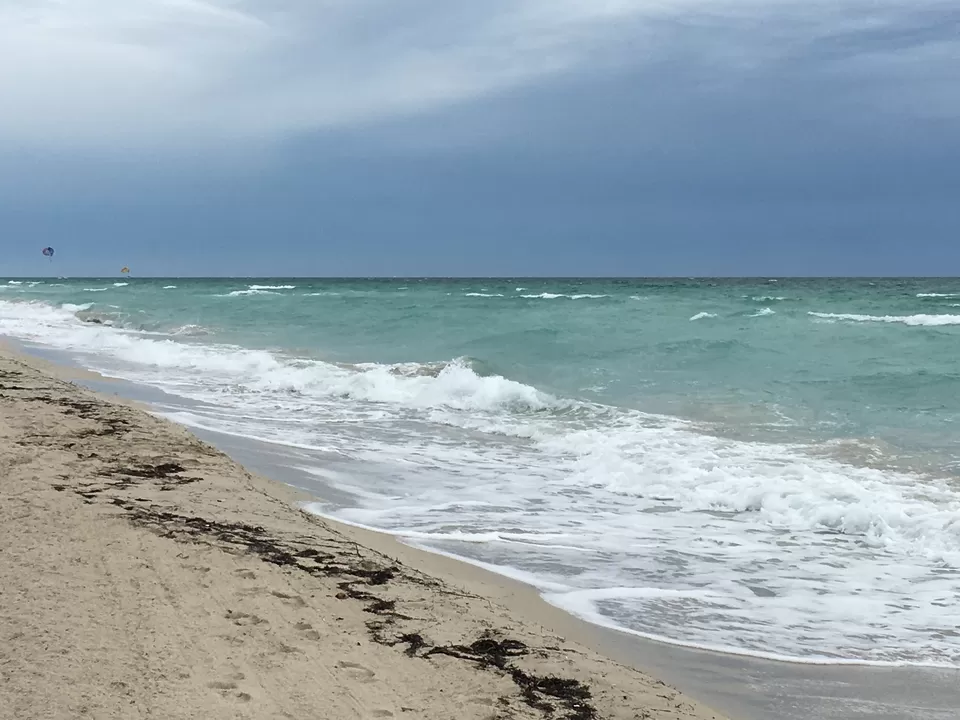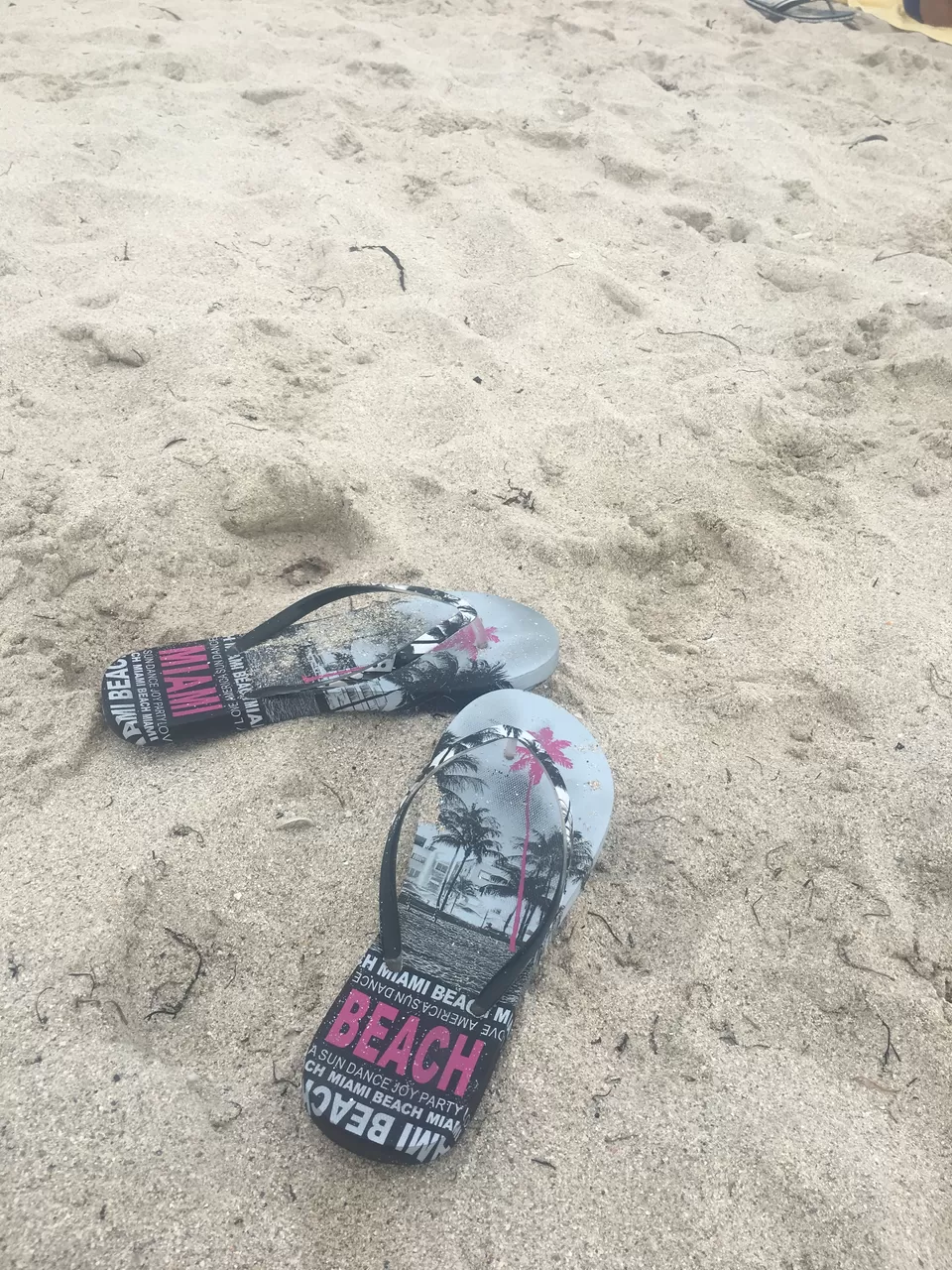 Miami evenings call for a Miami style party. We went to STORY club. Had fun there till 4 in the morning. Hip-hop club with happy happy music!! Some people suggested going to 11even, probably next time.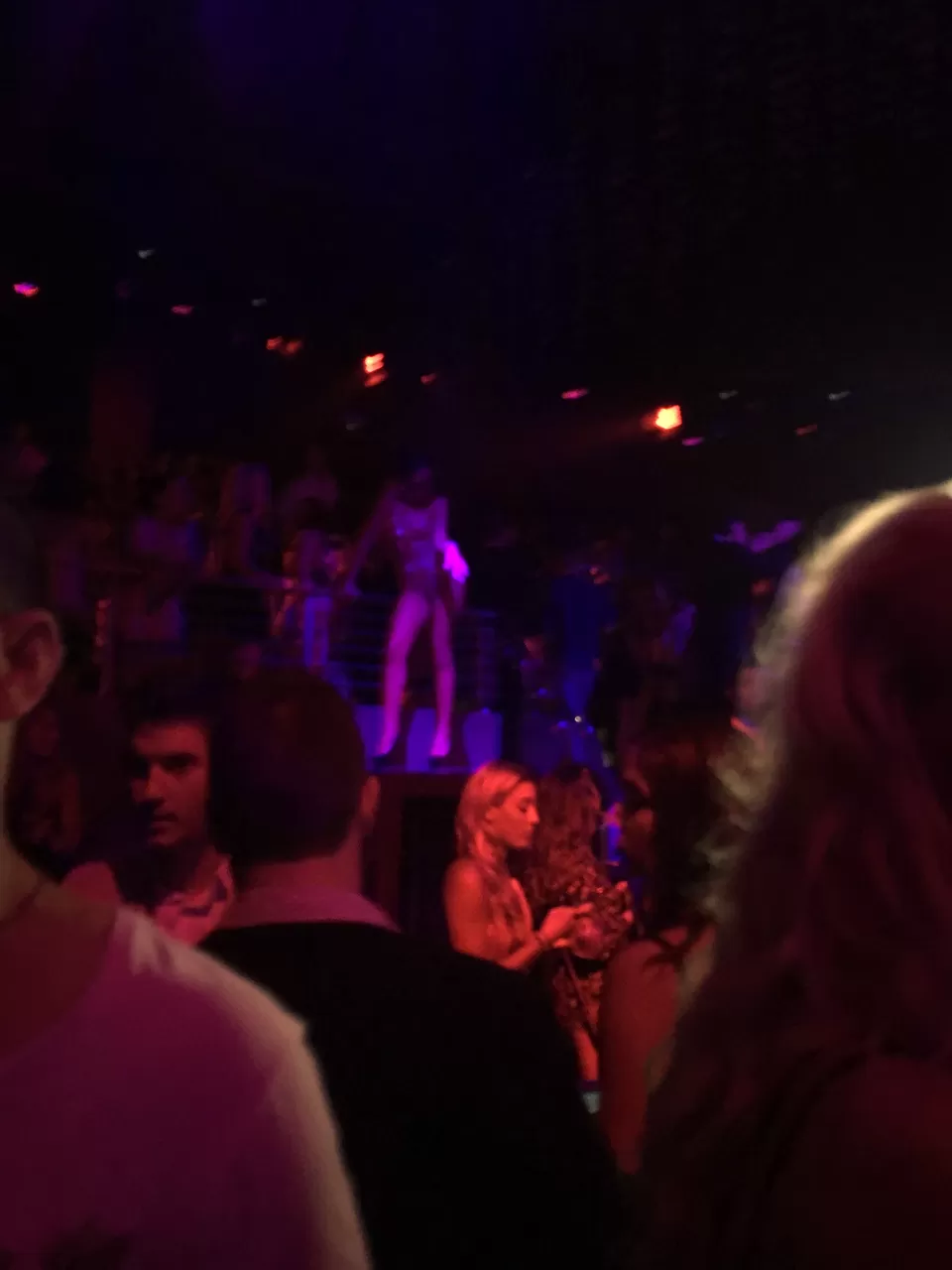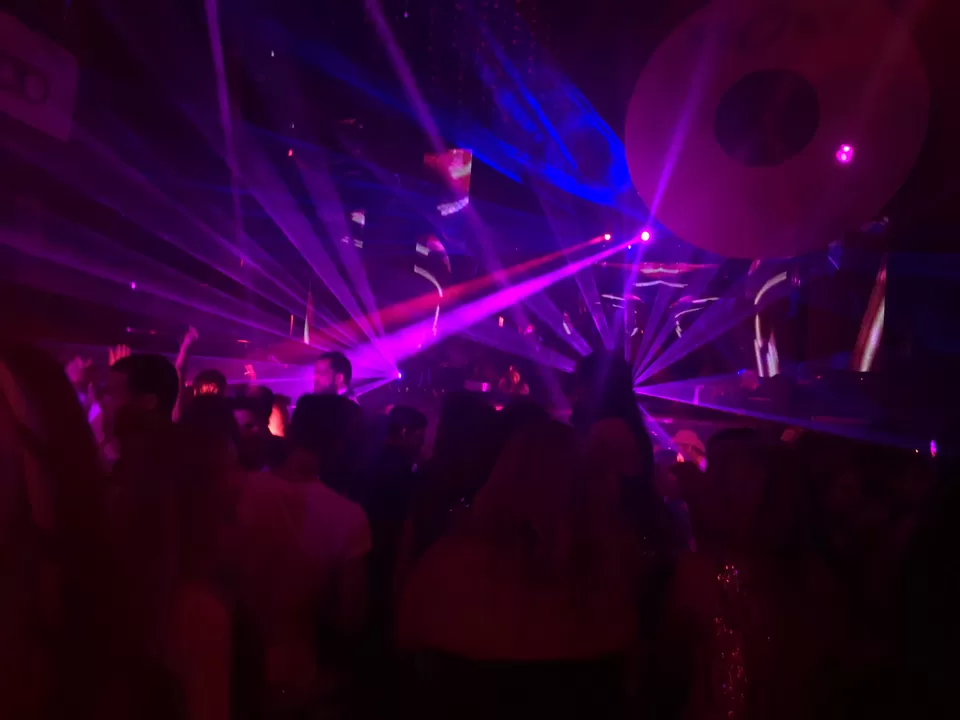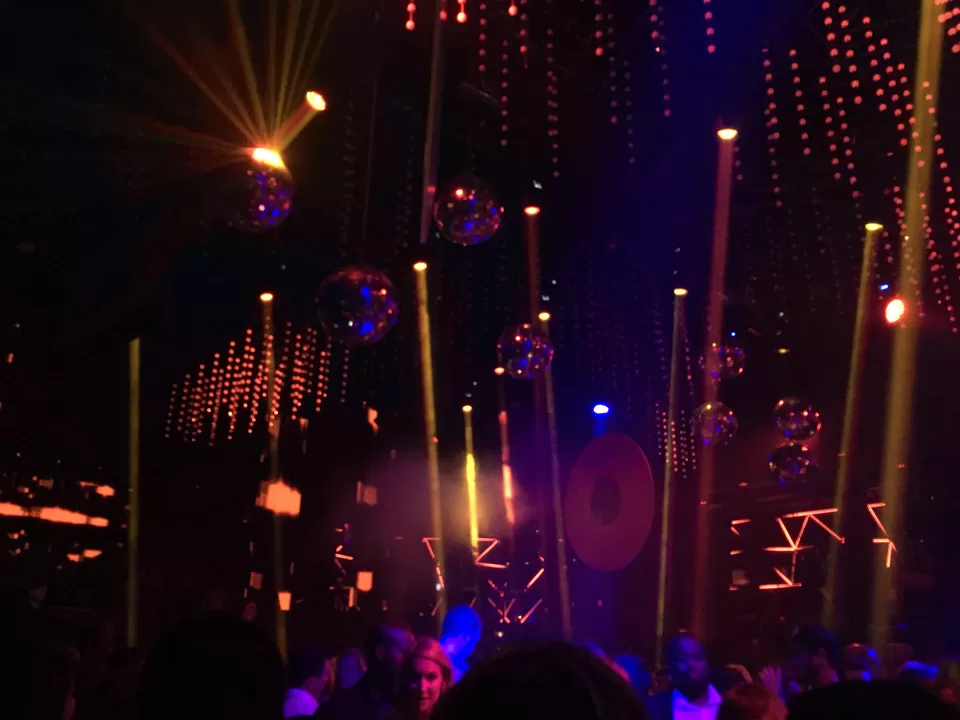 Day 7: Writing my experience on my way back home :)