At 6,643 feet, Clingmans Dome boasts the highest point in the Great Smoky Mountains National Park. The "Dome" refers to the mountaintop, not the man-made observation tower. The Dome actually lies within both Tennessee and North Carolina and is the highest point in Tennessee. On clear days, you may see as far as 100 miles.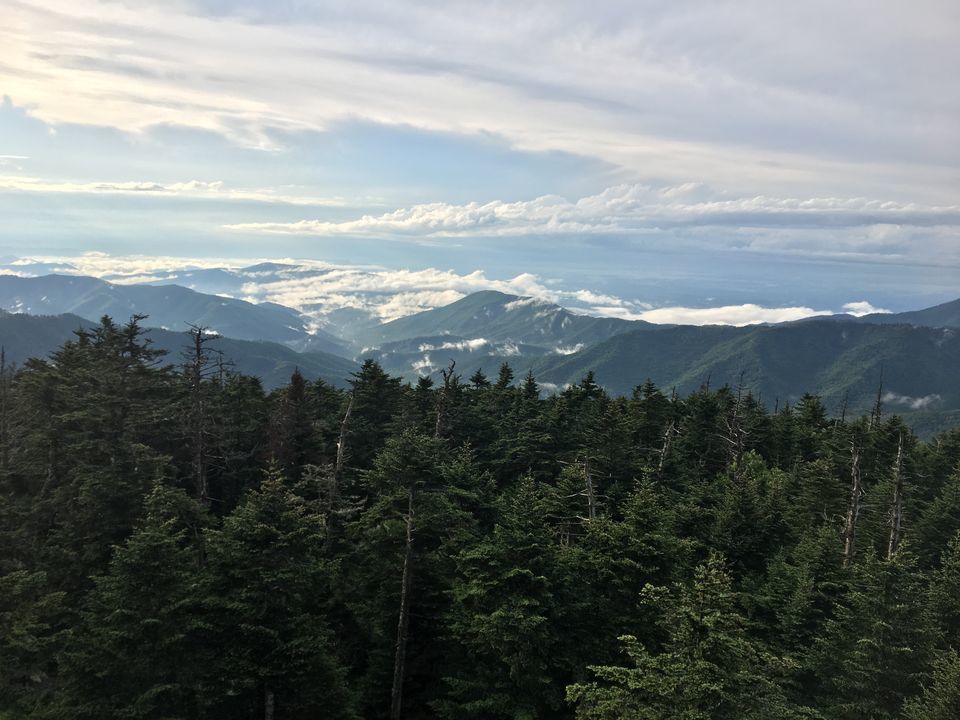 Clingmans Dome, open year-round, can be reached by traveling Clingmans Dome Road, which closes December 1 through March 31 and when conditions become unfavorable due to ice and snow. At the end of Clingmans Dome Road is the parking area, a visitor's center and the trail head to the summit. The trail to the reach the park's highest point is paved and only measures one-half mile.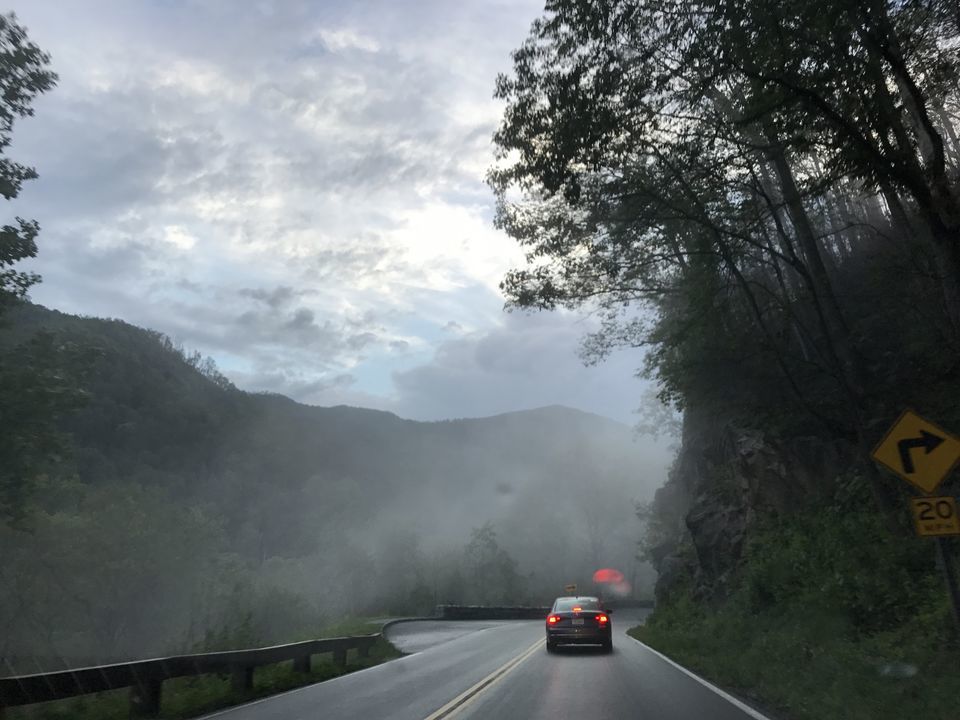 However, the trail can be moderate to difficult because of its steep incline. The half-mile trail to the summit of Clingmans Dome is paved, but very steep.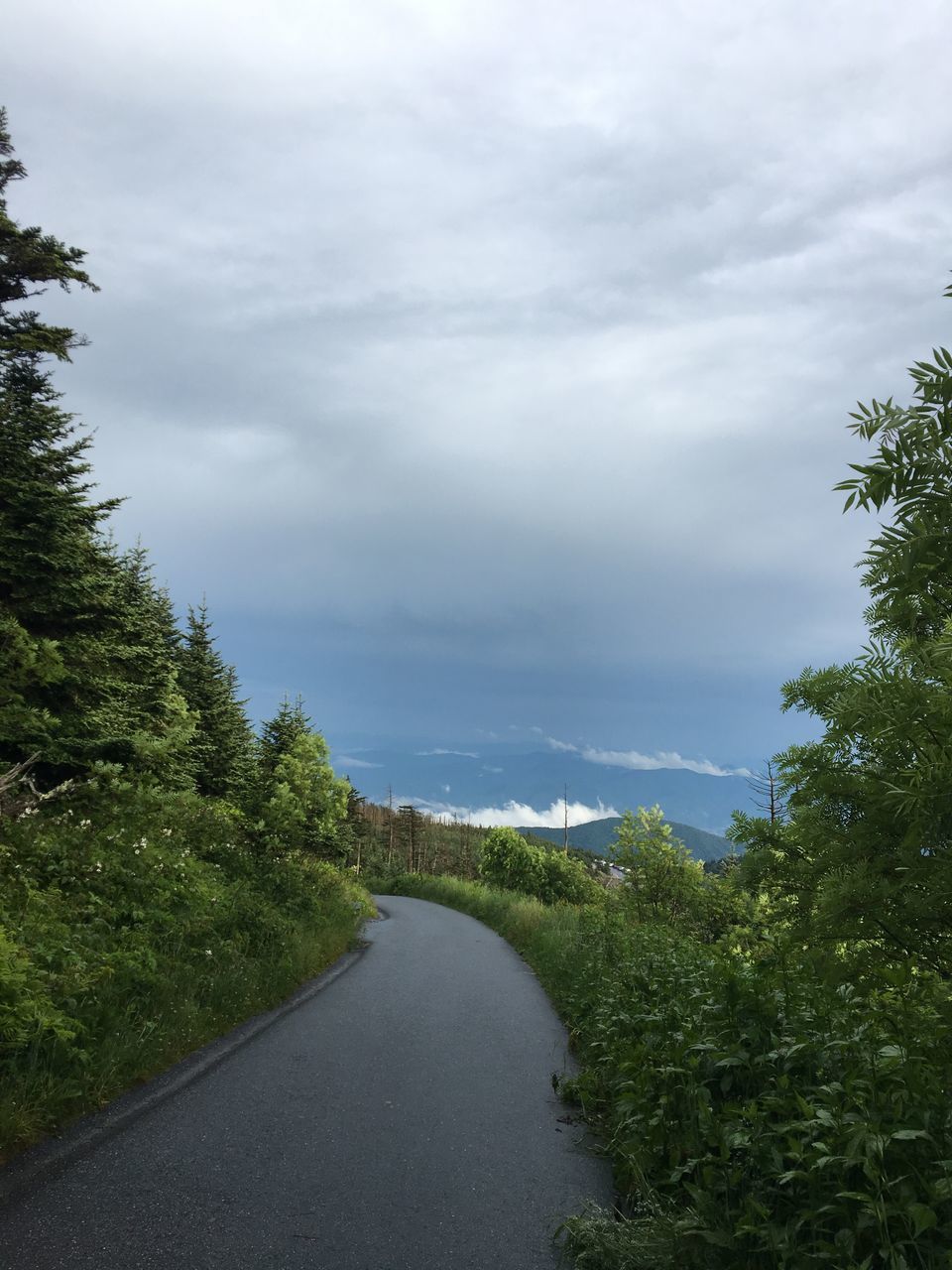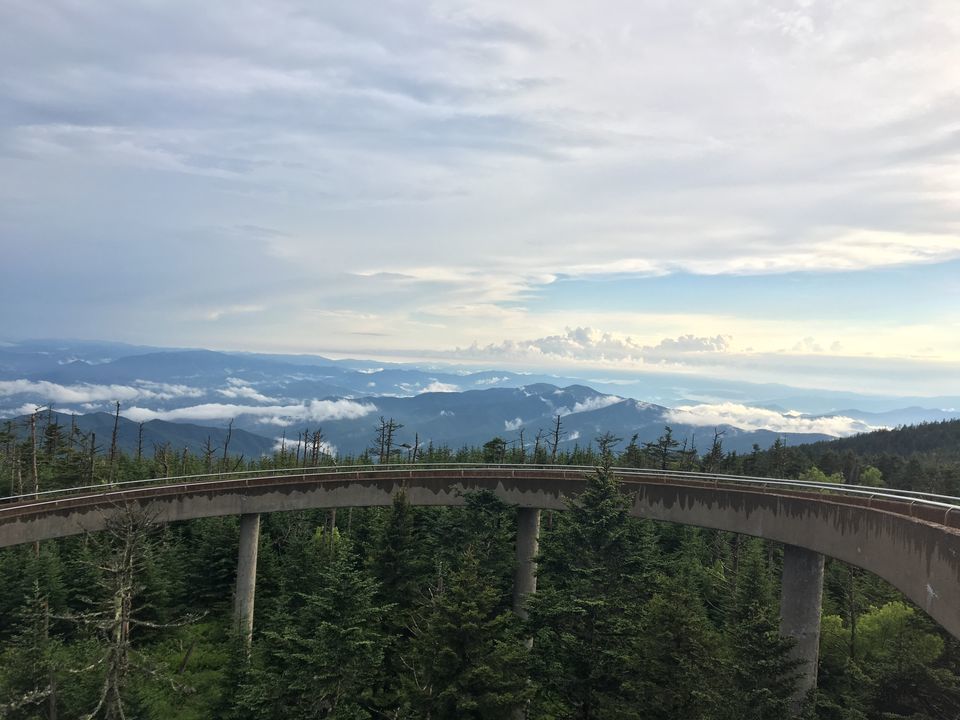 At the summit, hikers are greeted with incredible views of the Smoky Mountains National Park below them. Enjoy 360-degree views of the Great Smokies. Perched high above the tree line, an observation tower allows for panoramic views and stunning photo opportunities. On a clear day, the visibility can provide stunning 100-mile views!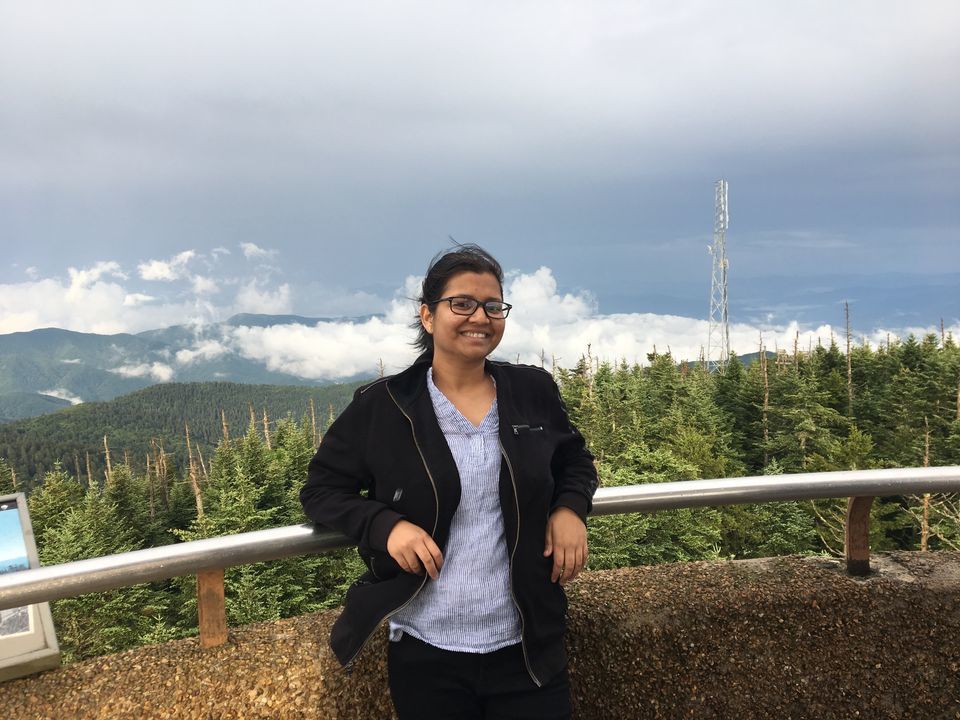 The air at Clingmans Dome is much cooler than at lowland levels, about 20 degrees colder and often it's a damp cold. When hiking the trail from the parking lot to the summit, bring a jacket and be prepared for windier conditions the higher you climb.
Happy Travelling !