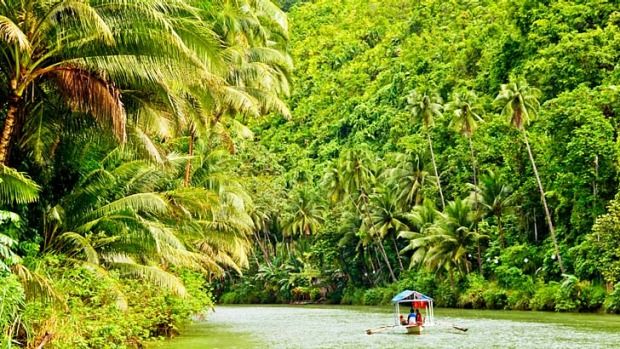 The silence and the uncertainty of forest is what make them adventurous and serene at the same time. The largest broad-leaved forest on Earth with its diverse ecosystem and humongous size is a place of pure imagination for travelers and forest connoisseurs. The Amazon which shelters close to 25000 plant species, 1500 bird species and a long list of reptiles, mammals and amphibians is a must visit for any fellow traveler on Earth. Situated mainly in Brazil it is not an easy destination to reach and explore. The forest expands across countries like Bolivia, Peru, Ecuador and Colombia as well. We will focus on exploring the mysterious and obscure parts of the forest in Brazil.
When to Go and Duration of Visit
Because of such greeneries this area receives torrential rain covers half of the year. The rainy season presides from December to June. July-December face the drier seasons and is the most favorable time to visit. As the rains stops, rivers recedes exposing fine forest trails, hiking roadways, places for fishing and mythical caves. make sure to get your flight tickets a bit early and by that you will get tickets around 1.5 lakhs including both sides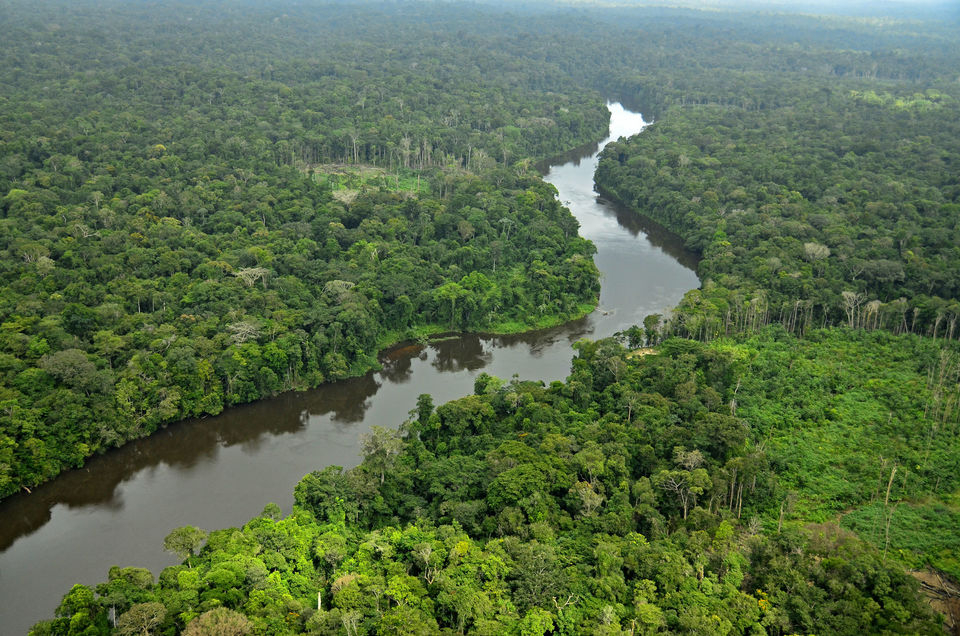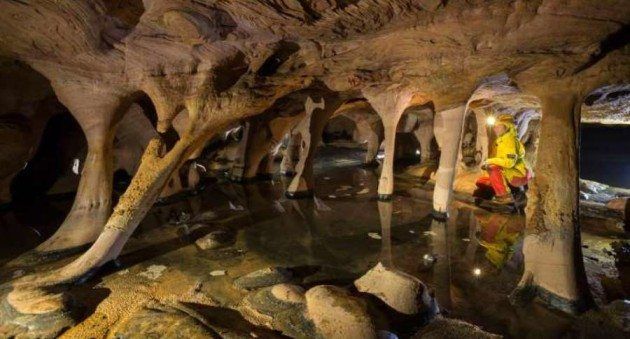 If you are planning it without any packages or groups, you will need 10 days to explore the essence of the forest because all hiring of boats, small lodges are on you. A week is enough for package travelers. If you are planning for longer visits it is advisable to cover other parts of Amazon rather than staying at a single place.
How to travel
One can either opt for independent travel or for packaged tours. The nearest airports are Manaus or Rio De Janerio from where one can book buses or cabs that ply to the river ports. There are a gamut of options from ultra-luxury to basic shacks in major parks like Tambopata, Mamiraua, Manu. It is better to get in touch with some operators for transfers because most part of the trips are in remote areas which actually can be a challenge for novice travelers to arrange food, drink and water.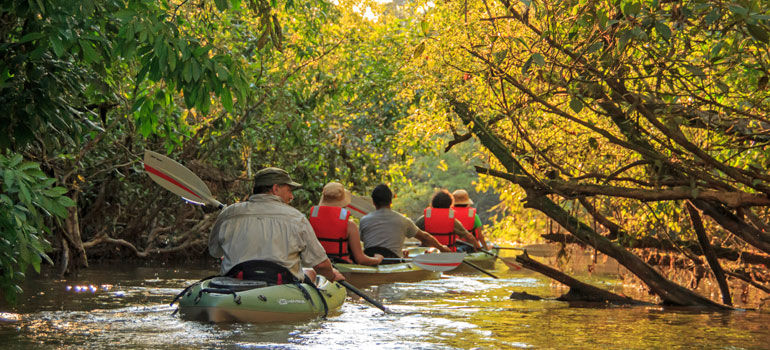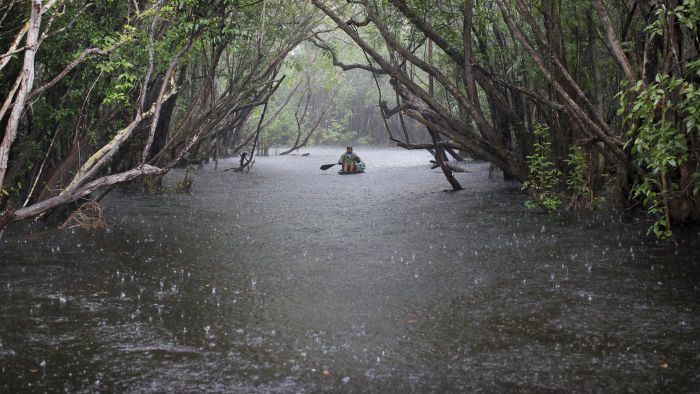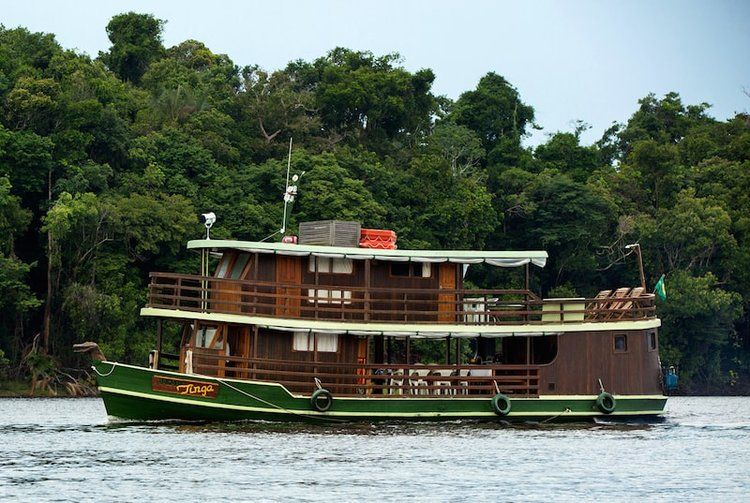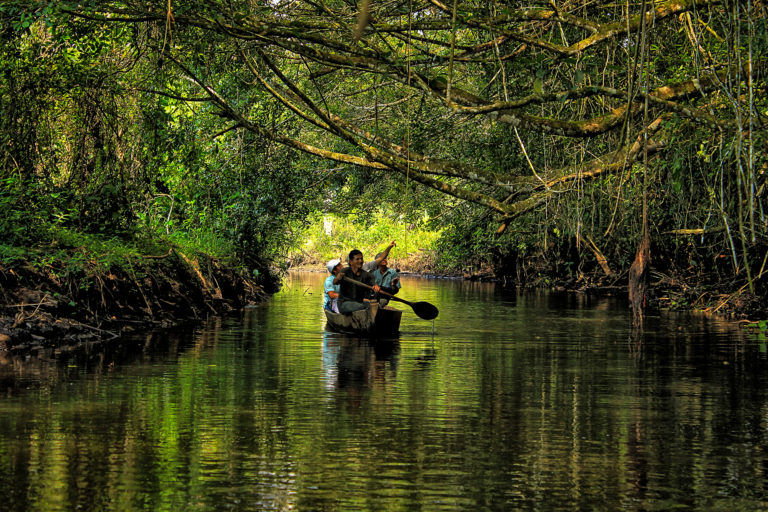 For a more edgy experience try booking a jungle lodge. Most of them have private rooms, meals and excursions bundled in the package. It also includes hikes in jungle . Try Manuas Amazon Antonio Jungle Tours and Amazon Gero Tours for affordable rates. Riverboats are another way to explore the serene jungle. They have deluxe berths and hammocks but the trip would last around 10 days in this case. For this Amazon Eco Adventures and Lo Piex are good options. One can also indulge in tree climbing, fishing, bird watching, photography. Long hikes and special canoe trips can be arranged for customized trips to explore more wildlife. You can also visit local tribes, cayman spotting and piranha fishing.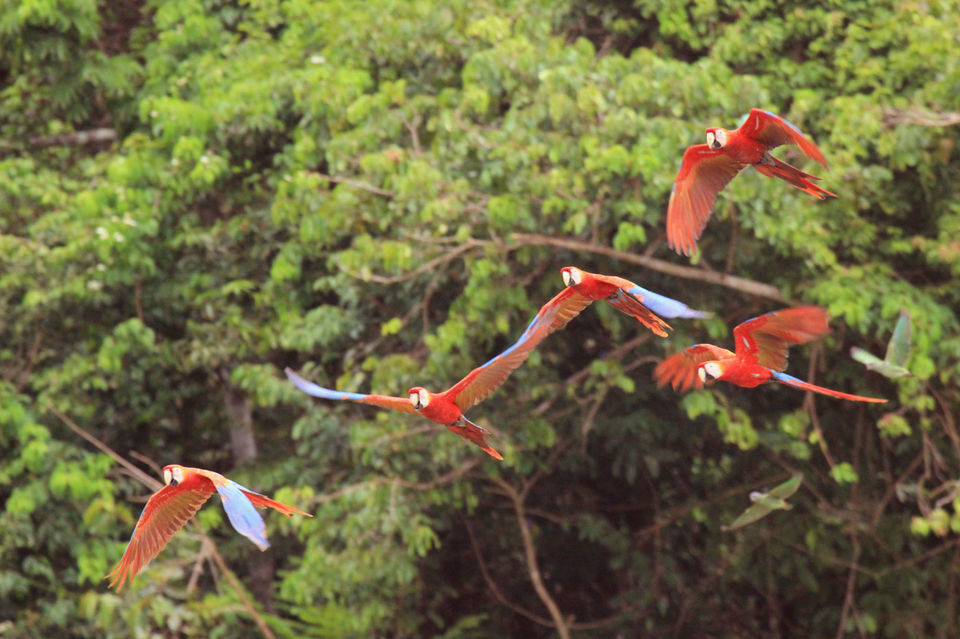 Costs
It is the most important factor in this trip. Remember solo trips here can actually cost you more money because the boats and other arrangements are better to get shared. It also would require knowledge and skill to survive in the rainforest and river for a week. Most jungle lodges and riverboat packages are crafted on per person/per day including accommodation, food, water, excursions, guides and transport. Affordable budget lodges range from 75 $ USD to 125$ USD pp/pd while riverboat packages from 1504 USD to 250$ USD pp/pd.
Essentials to carry
The Rainforest is hot and humid but at the same time it gets heavy torrential downpours which makes normal clothes tough to get dry. Long pants are must because of obnoxious mosquitoes and shorts for your comfy night sleep inside the tents. Get 4 super dry t-shirts as you can expect them to get wet in rivers and rains and also want them to get dry easily. Wear long sleeve shirts after rain and in hot afternoons to prevent sunburns. Don't forget to get rain-jackets to withstand sporadic rains. A sturdy pair of trekking shoes would be good with rubber soles. Flip flops for room to provide your foot enough breathing space. Get enough pair of underwear to prevent any itching. Headlamps or torches are essential to hike and walk when the light drops suddenly. Medicine-wise mosquito repellent, vomiting and nausea medicines along with sunscreen are significant things to carry. Take some bug sprays and after bite lotions for some emergencies.
Note : Travel Insurance is a must for every travelers