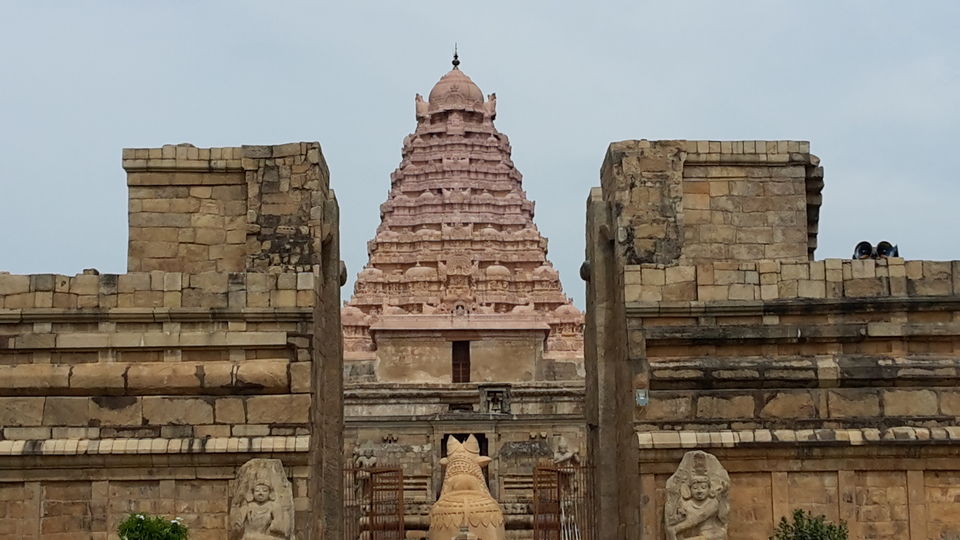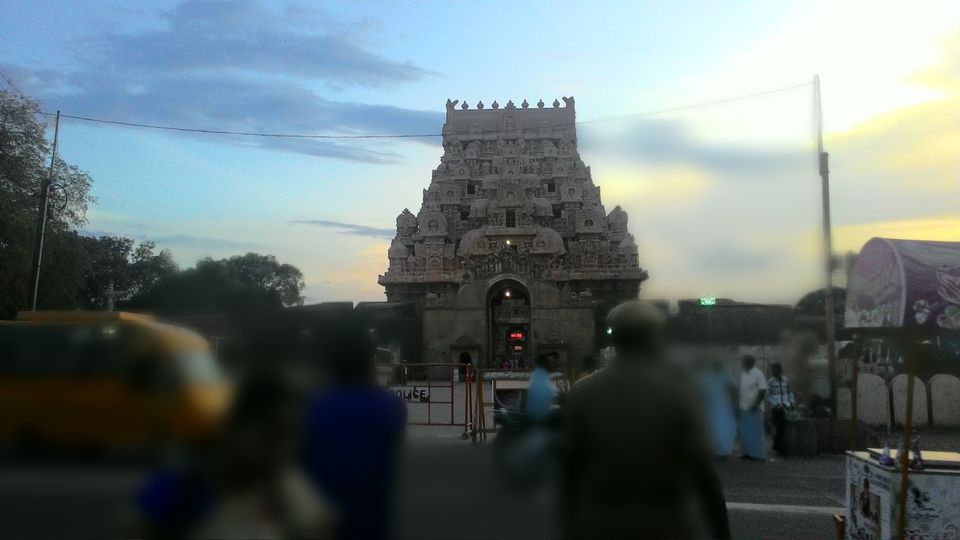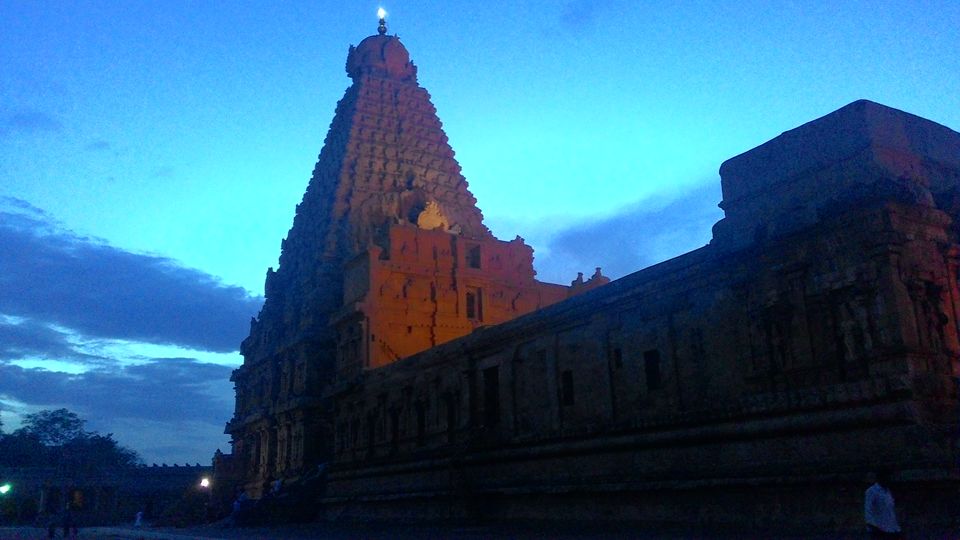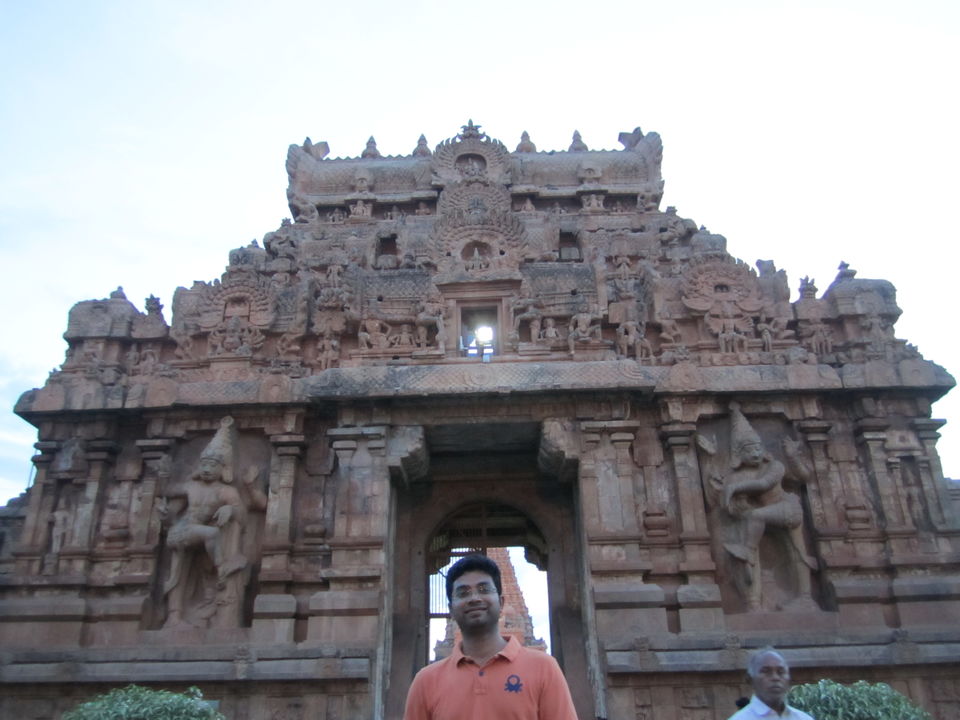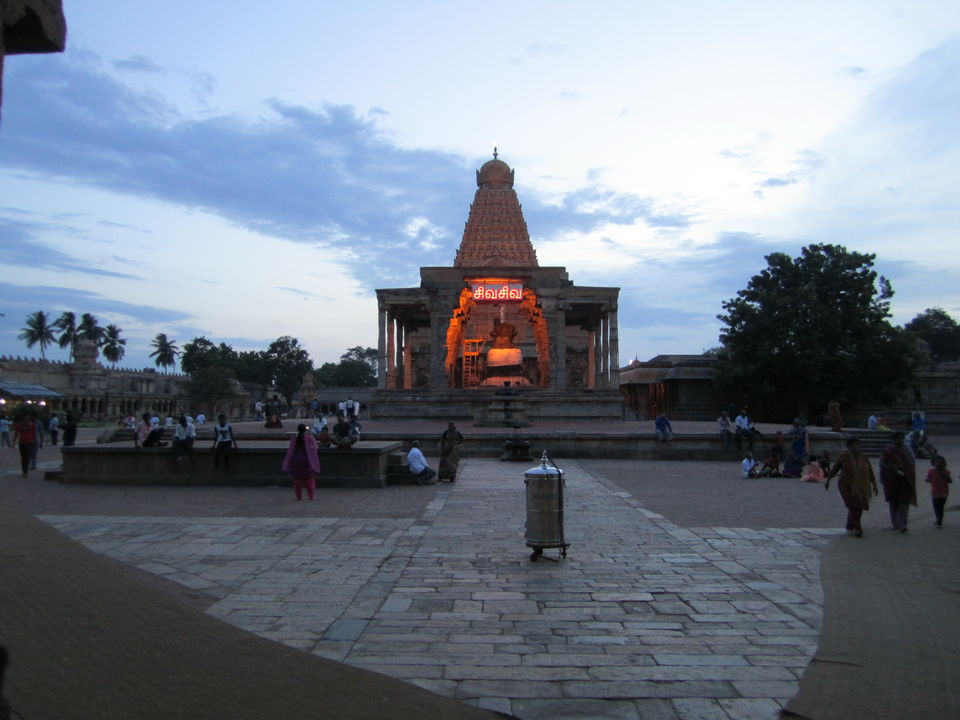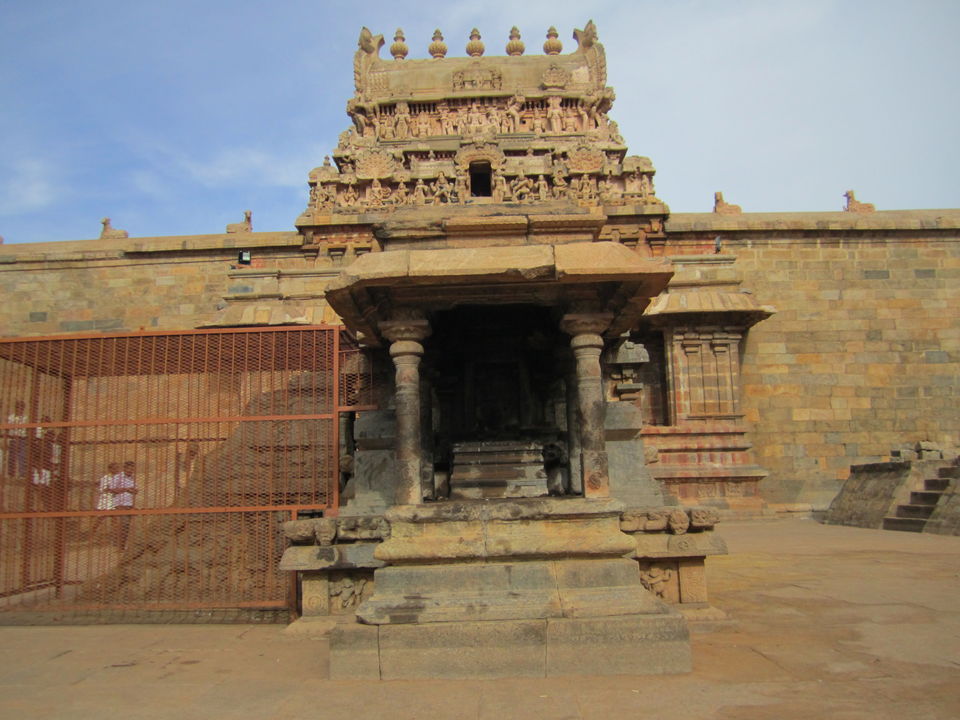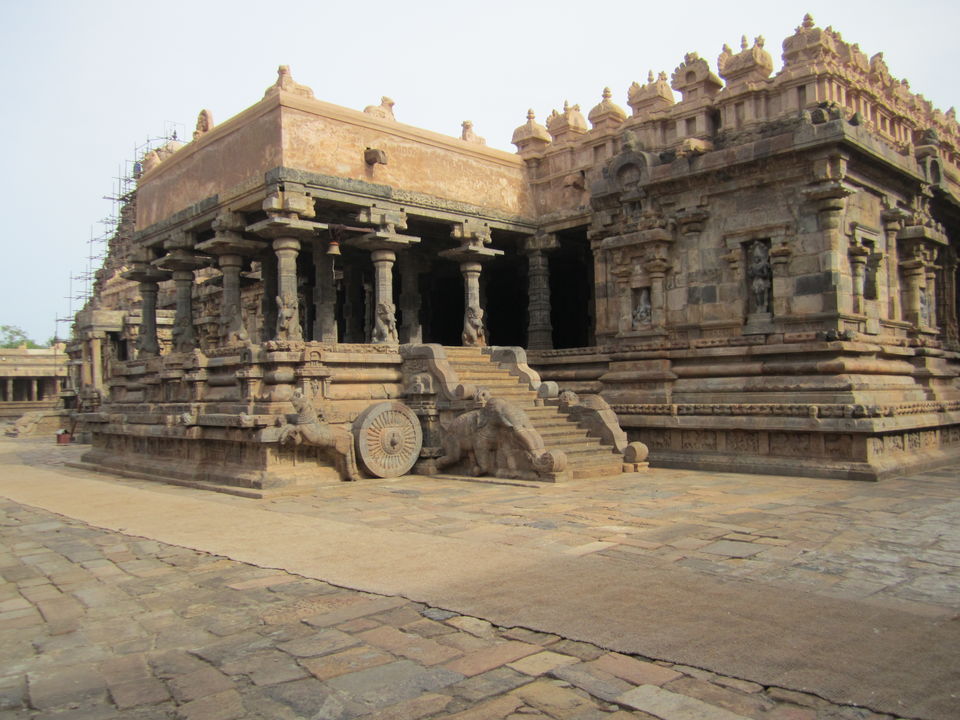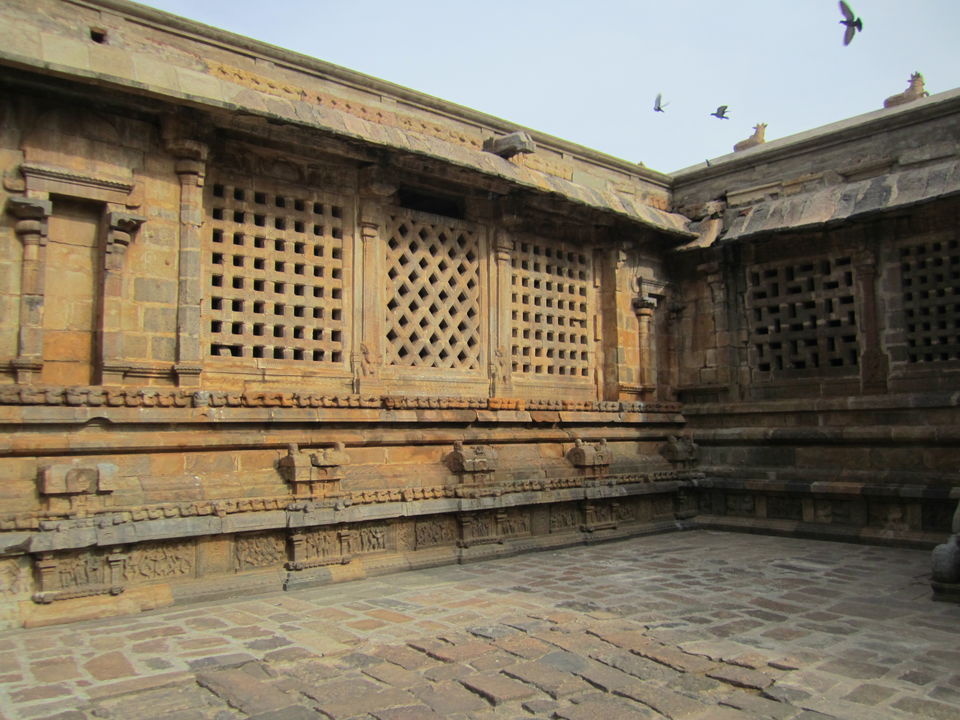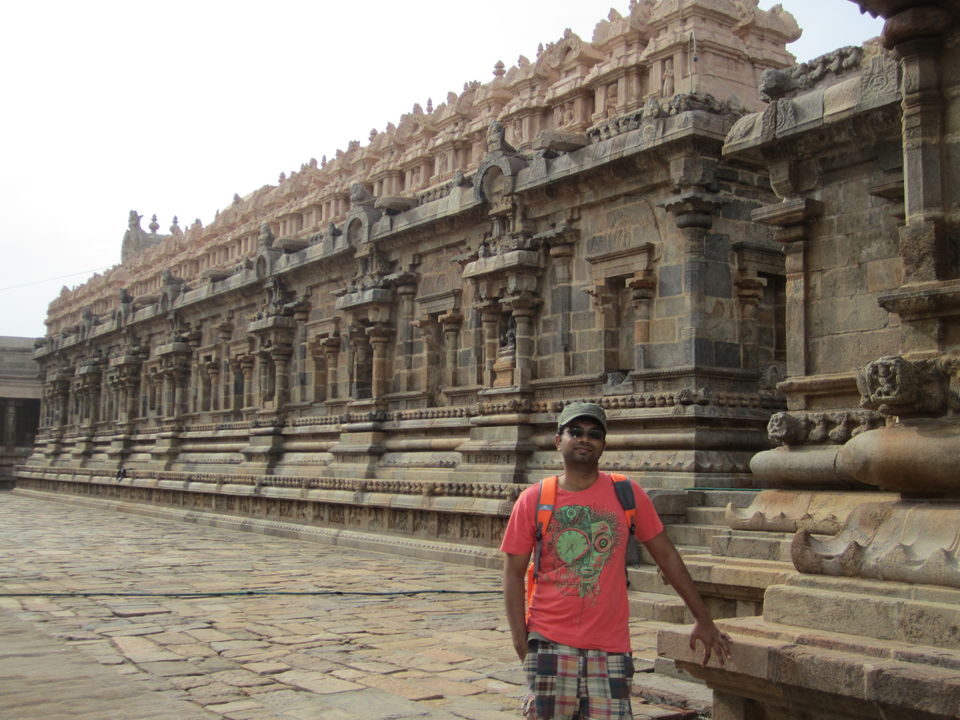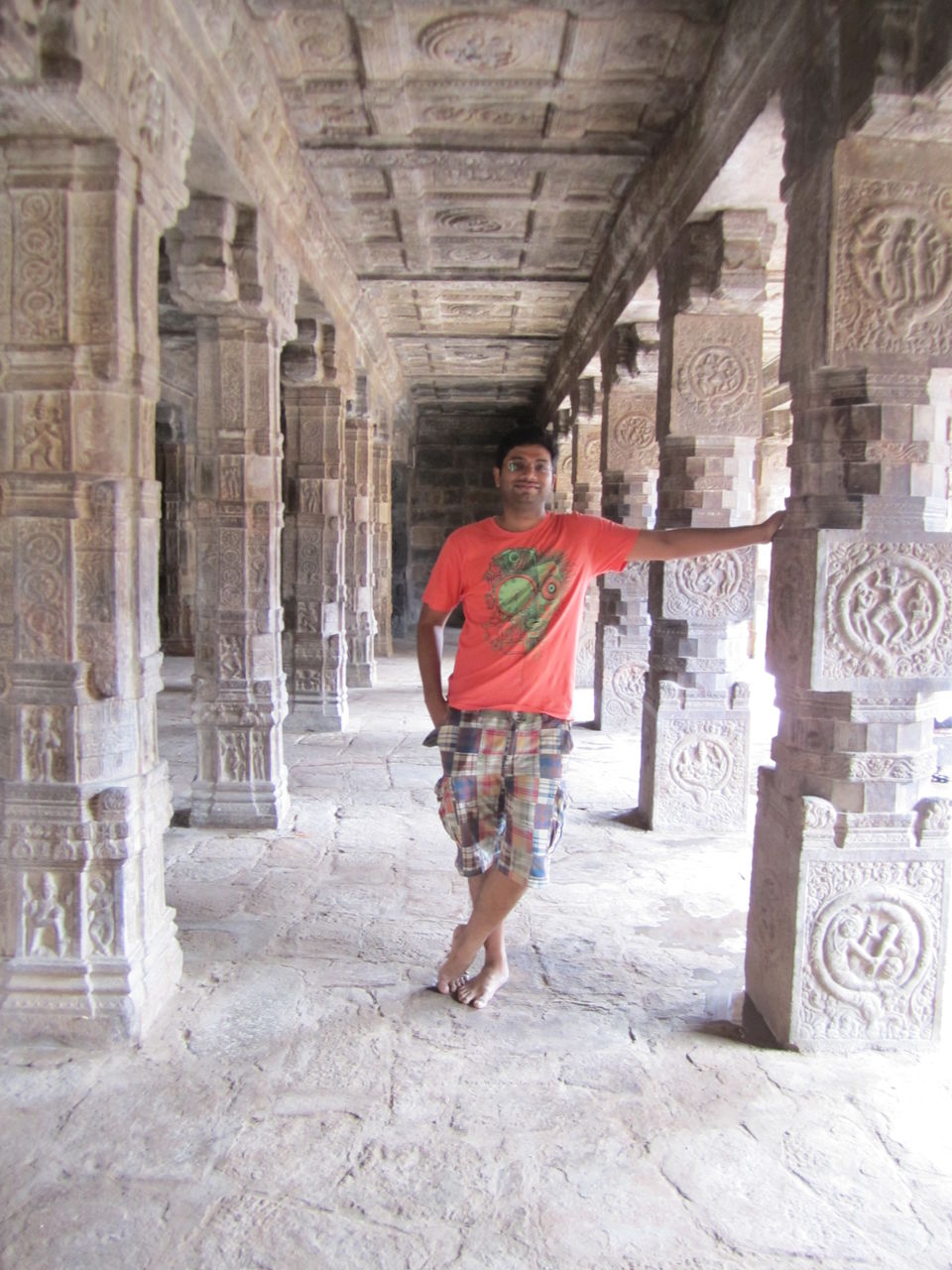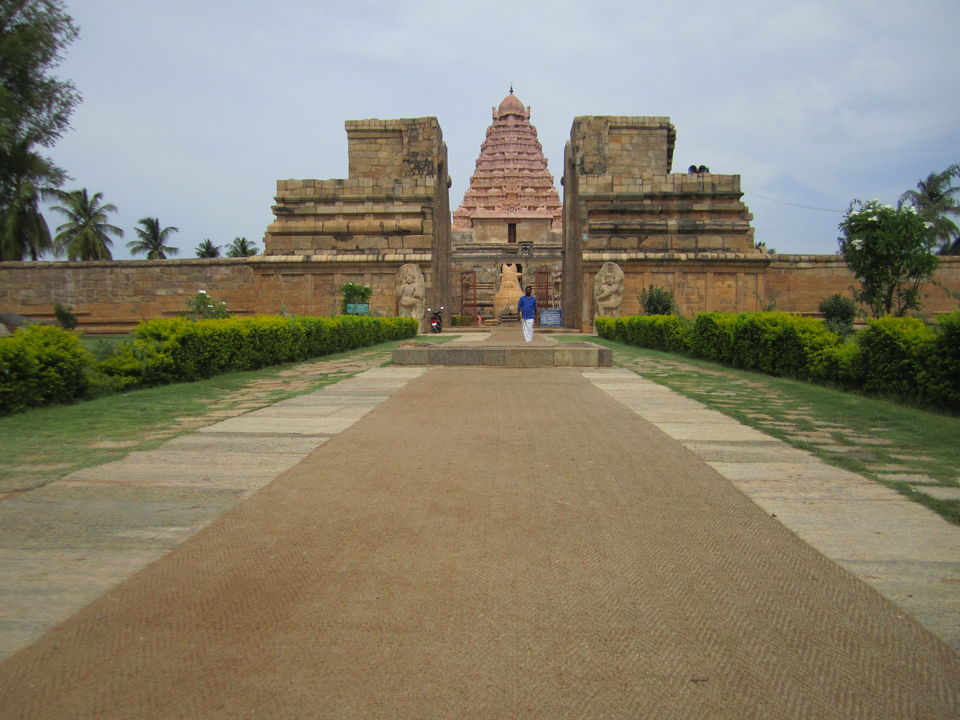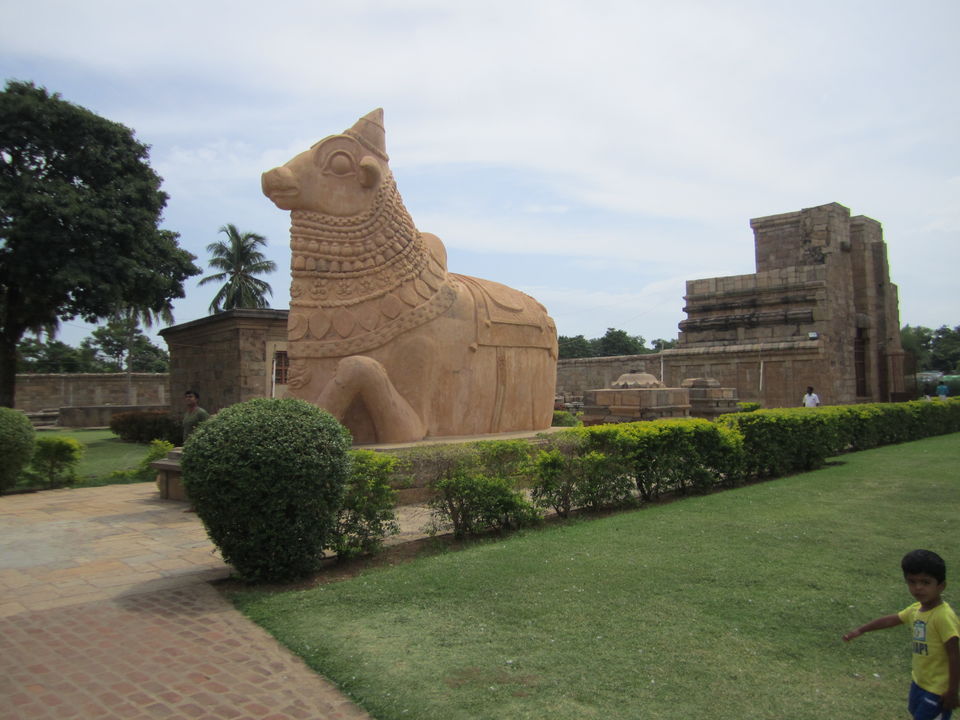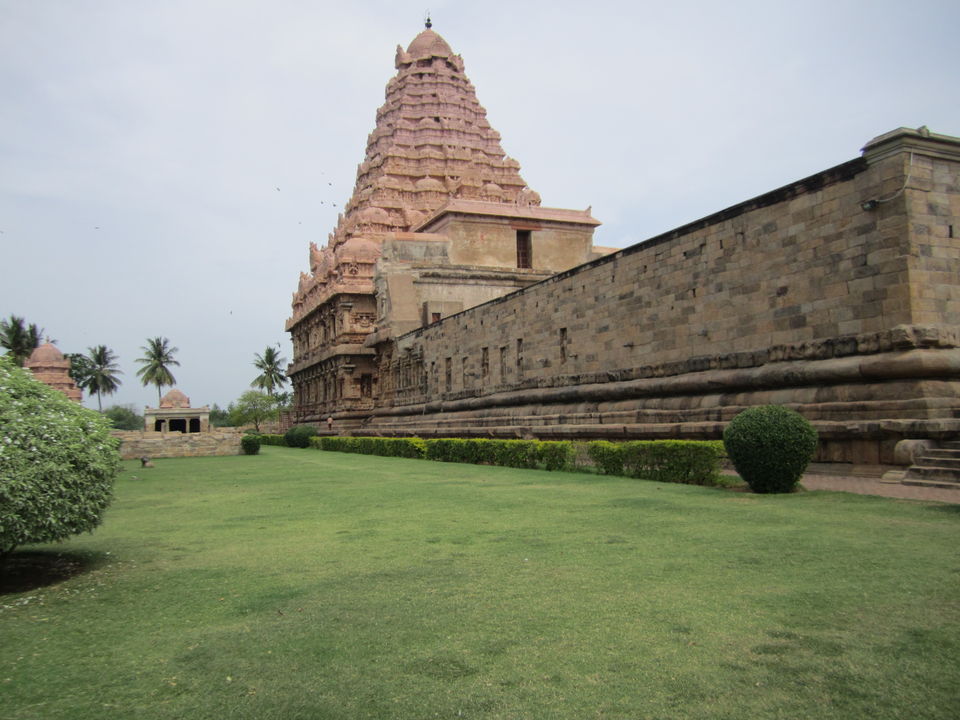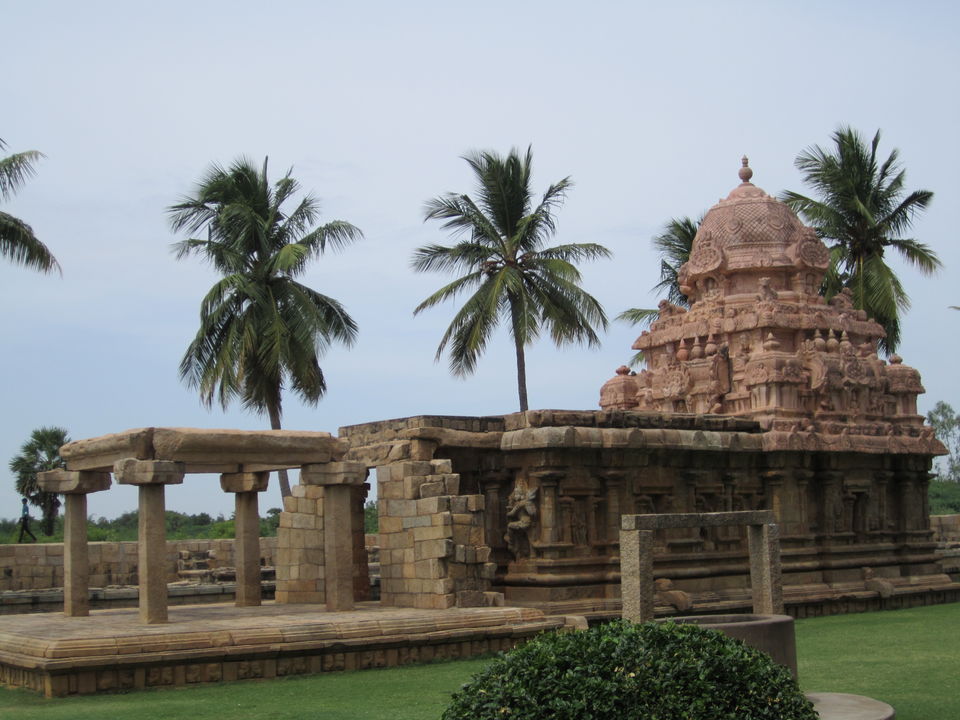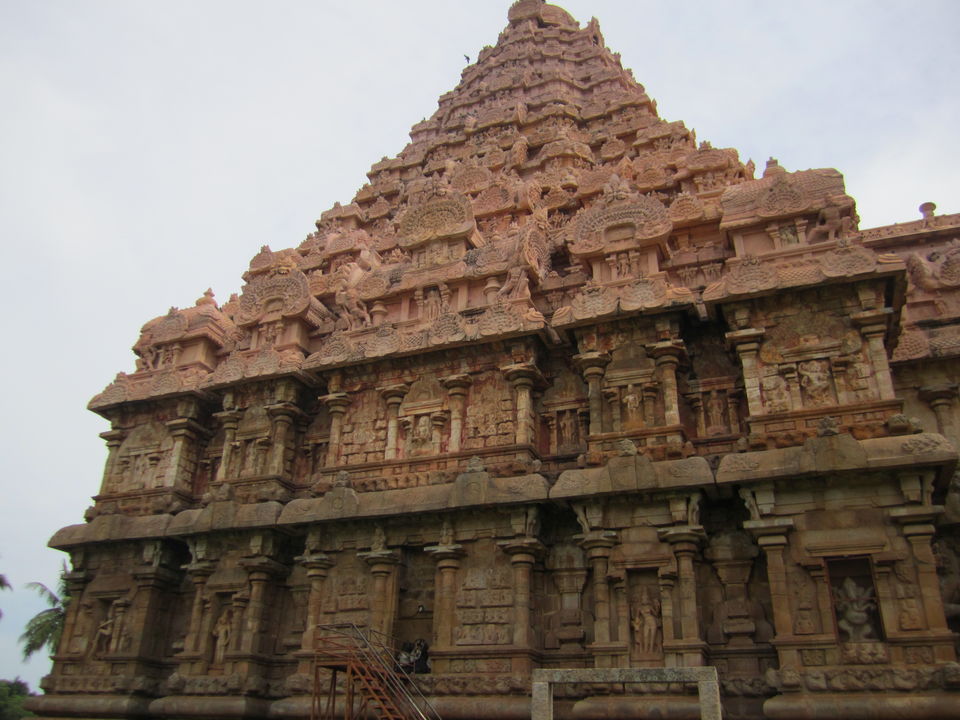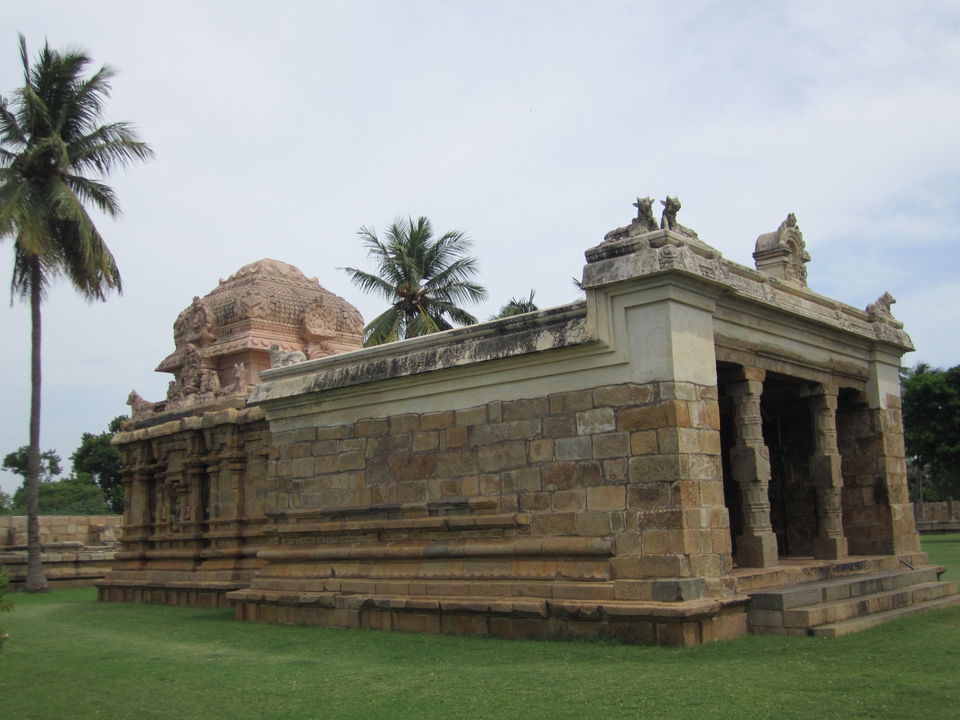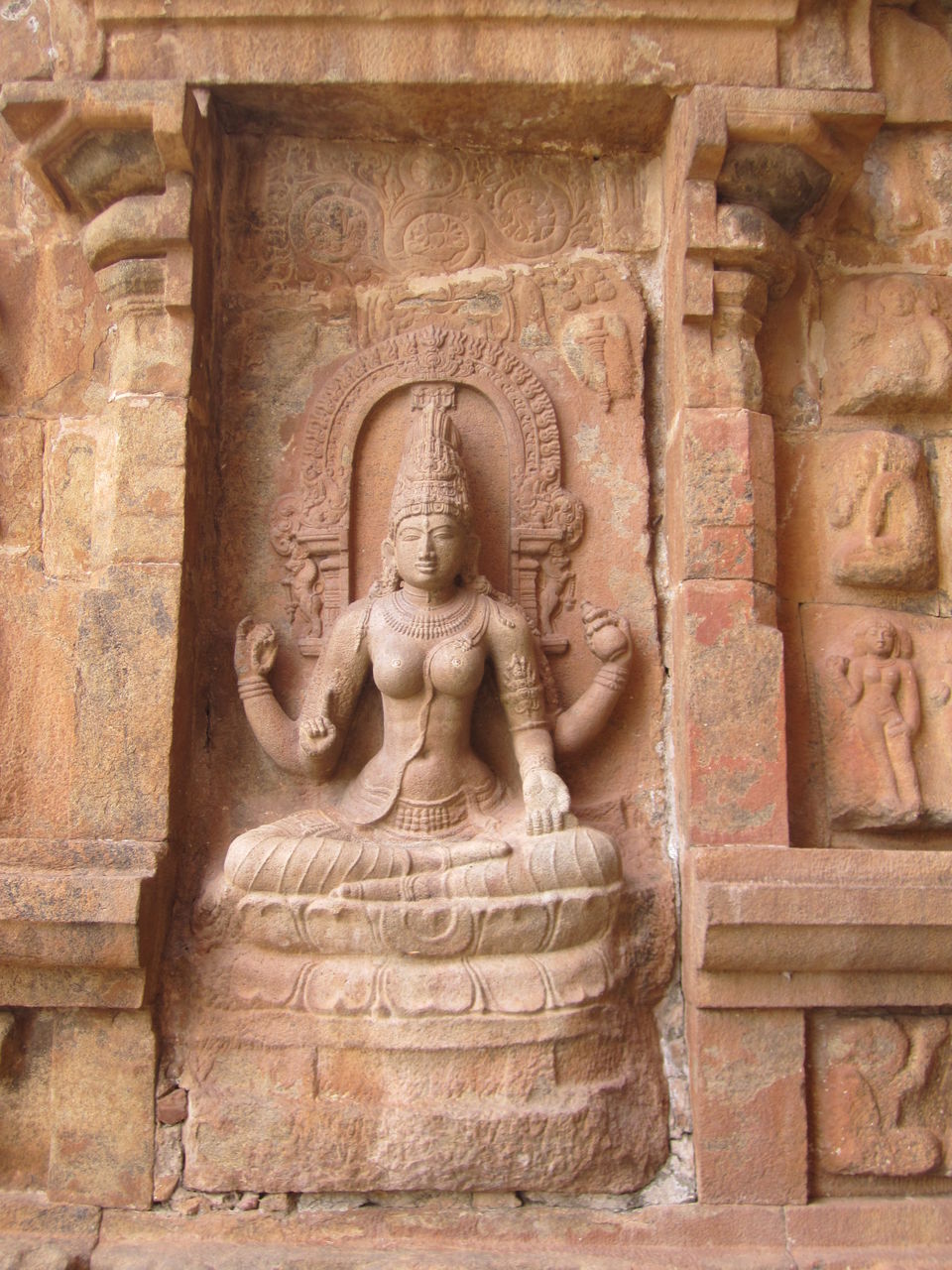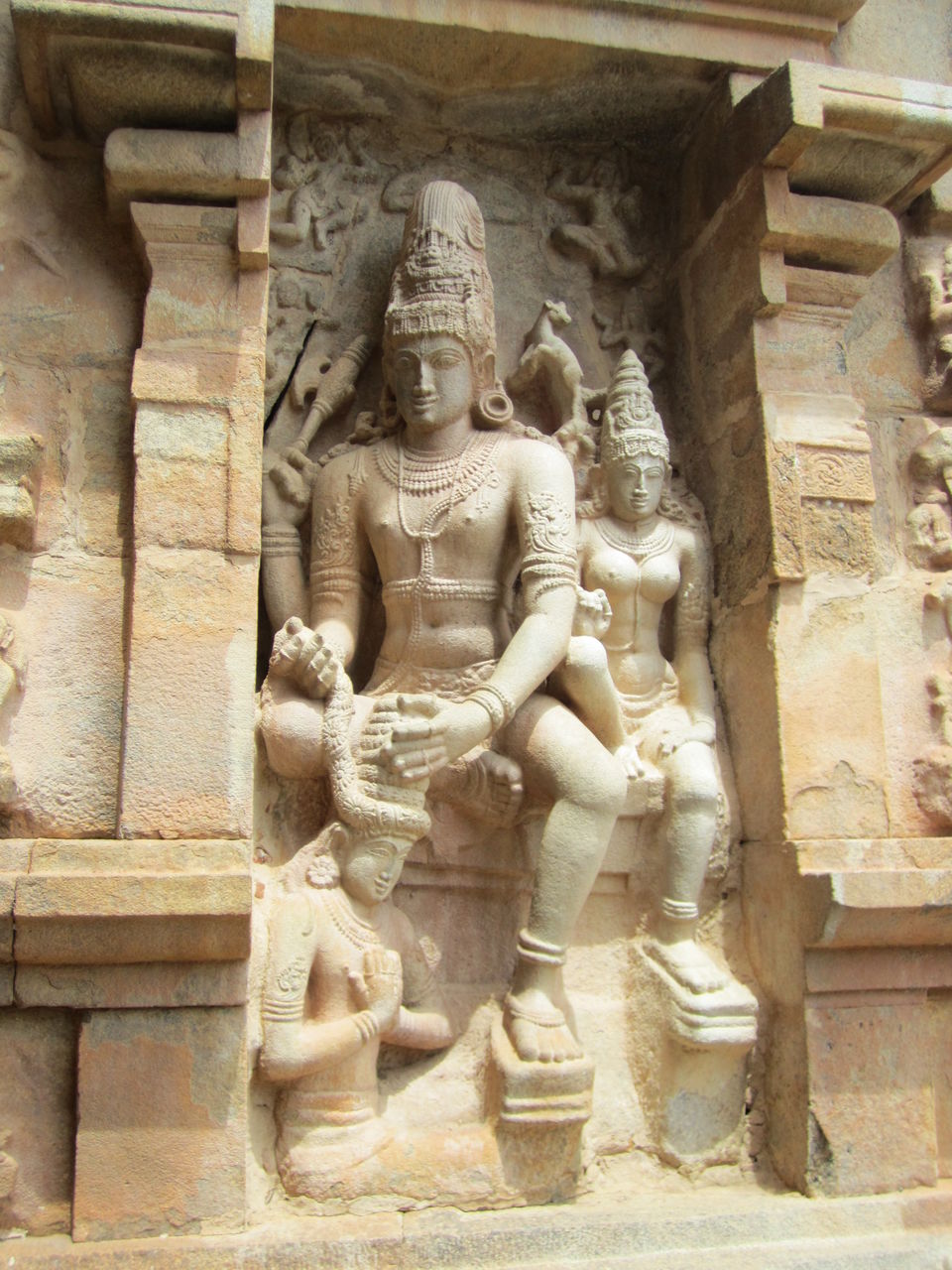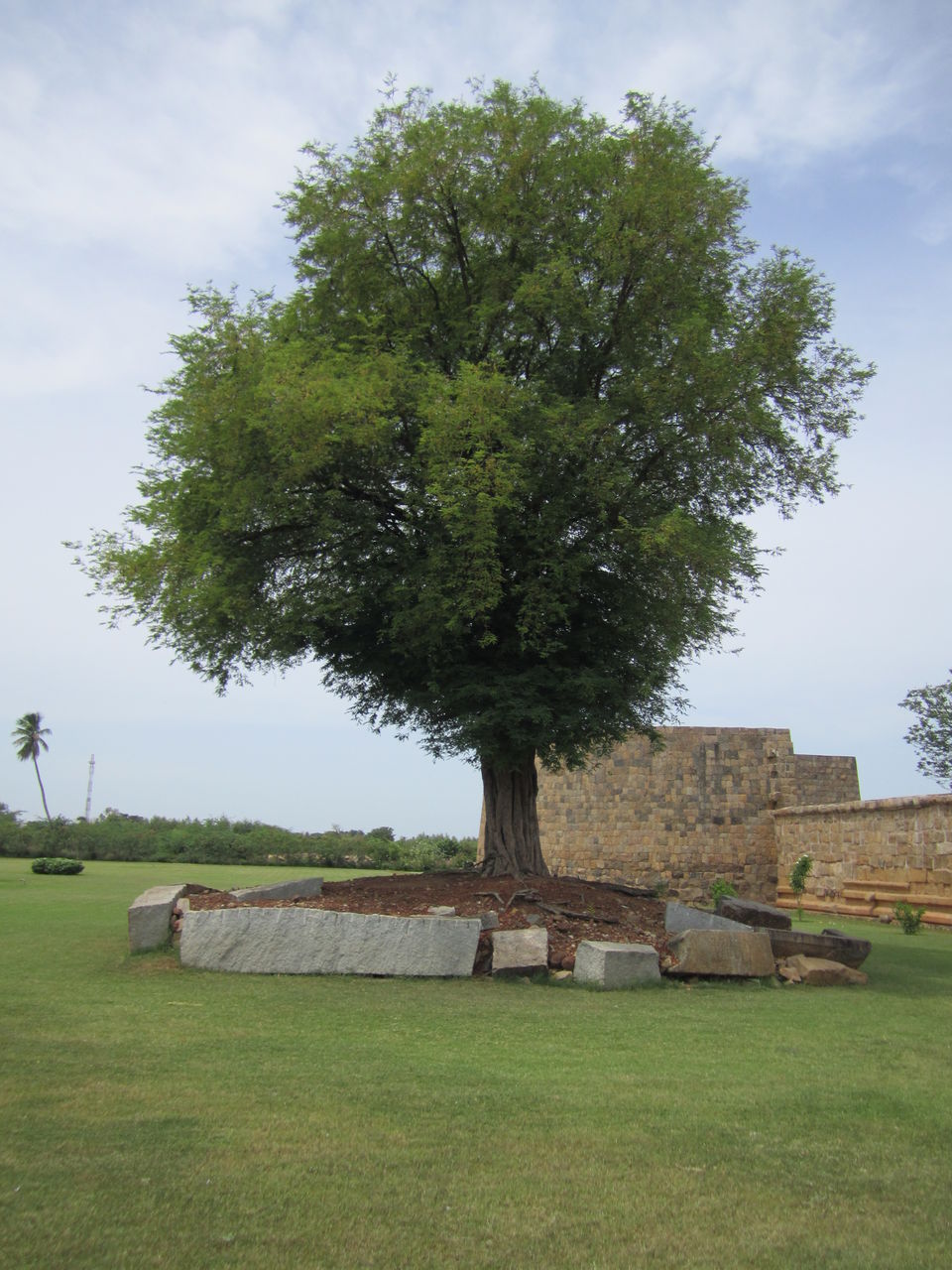 We decided to explore the three most beautiful temples built by the Chola Kings. The three temples are UNESCO and declared as World Heritage Monuments. The Cholas ruled South India,East India upto Assam,South East Asia and Sri Lanka. They were the only dynasty that had a navy 1000 years back and annexed different parts of South-East Asia. Some historical evidence point the Chola kings influenced the now famous Ankor Wat,during the Chola rule the kings from Cambodia regularly sent envoys and gifts to the Cholas to be in their good books and maintain a cordial relationship. The Battle of Kedah is proof that Rajendra Chola attacked Cambodia with a navy of one lakh soldiers and occupying Cambodia.
After we decided to start our visit to the great living Chola temples,we tried to our best friend Google and landed at Hotel Parisutham, a beautiful property at Tanjore very near the Big Temple.
1.The Big temple at Thanjavur was built by Raja Raja Cholan. Imagine a 212 feet tall (vimana) or temple complex, a big nandhi (cow) at the entrance, and a very massive linga. The temple is full of rare sculptures, and beautiful paintings,we visited the temple at around 6 in the evening. The sunset and the beautiful lamps that are lit around the temple gives you experience that cannot be expressed. Would suggest taking a guide, and going a little early and spending as much time just taking in the sights.The temple is beautifully maintained by Archaeology survey of India.
2.The next day after a early breakfast started to Gangai Konda Cholapuram,this is about 60 kms from Tanjore. Raja Raja Cholan's son Rajendra Cholan built the Big temple at Gangaikondacholapuram. Its similar to the Big Temple at Tanjore.Again beautifully maintained by Archaeology survey of India.
3.Airavatesvara temple at Darasuram stands out for its beautiful sculptures. The temple is built to resemble a chariot being pulled by an elephant and horse with a fleet of steps.Again beautifully maintained by Archaeology survey of India.