This was the most exciting day of them all, I couldn't hold my excitement to witness the beautiful Pangong Tso. This mighty lake is perhaps on every traveler's 'List of places to visit in Ladakh'.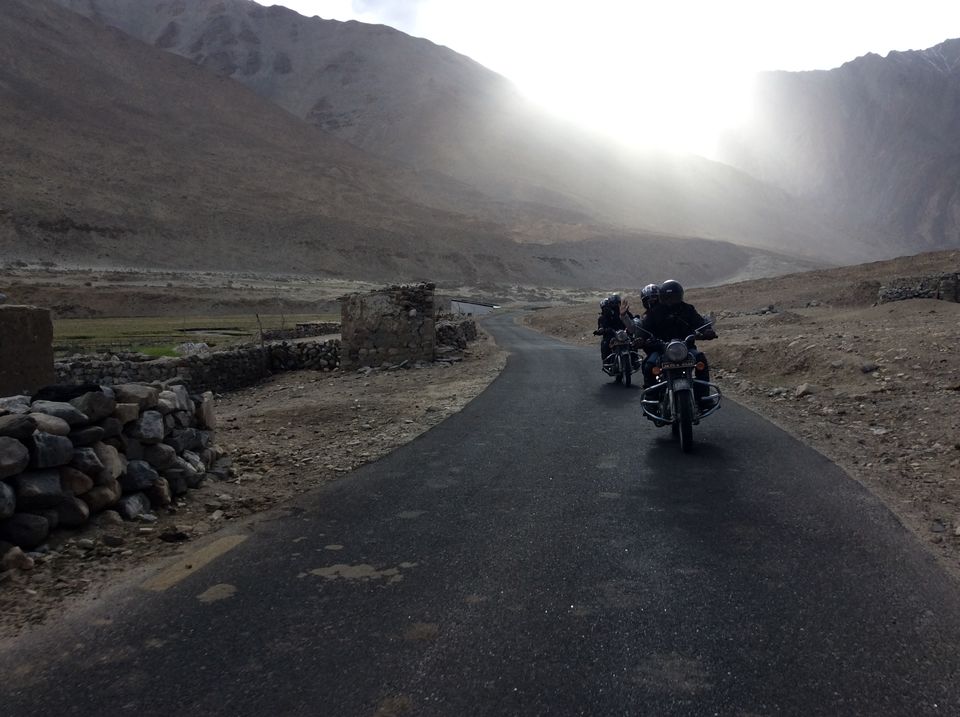 Pangong Tso is 134kms long with 1/3rd part in India and 2/3rd in China, spreading across 3 countries India, China and Tibet. To visit this lake which is the world's highest brackish lake at 14,256 (above sea level), we had to cover some 160 odd kms from Leh in which one passes through the 2nd highest motorable road in the world - Chang-la pass.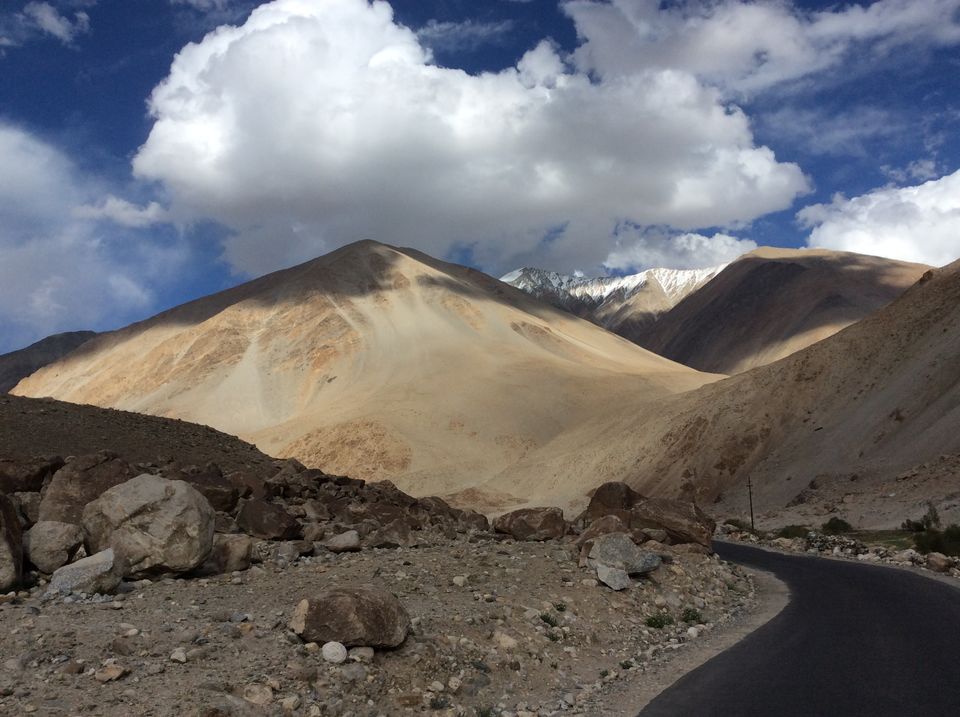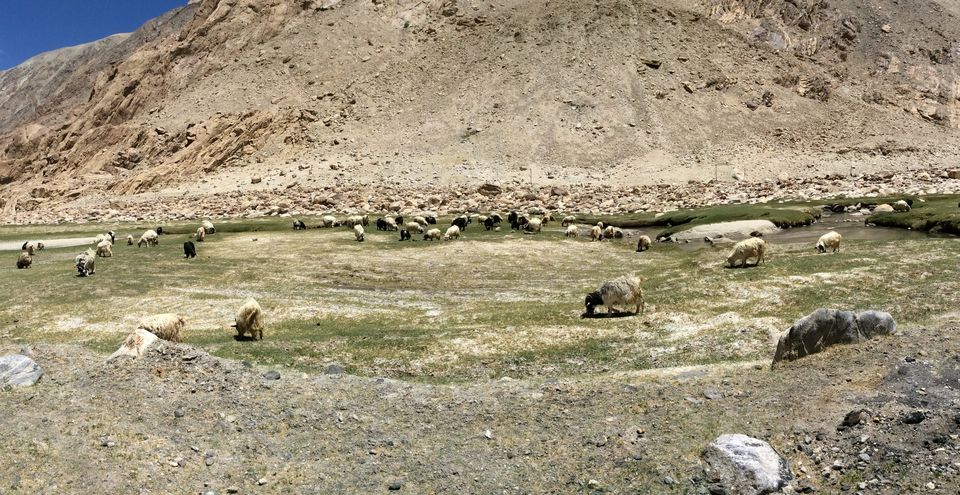 While the trip to Nubra has more of a feel of a huge dessert in between mountains, the drive to Pangong Tso is spotted with tiny meadows, a view of Yaks grazing the fields, adorable marmots coming out of the burrows to take a peak, and little ponds and streams flowing past you.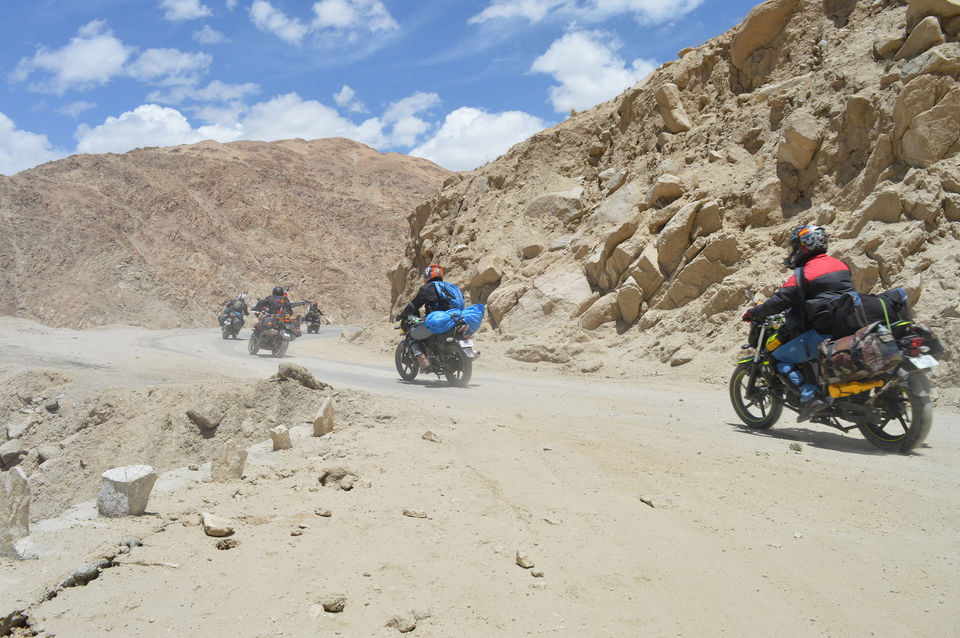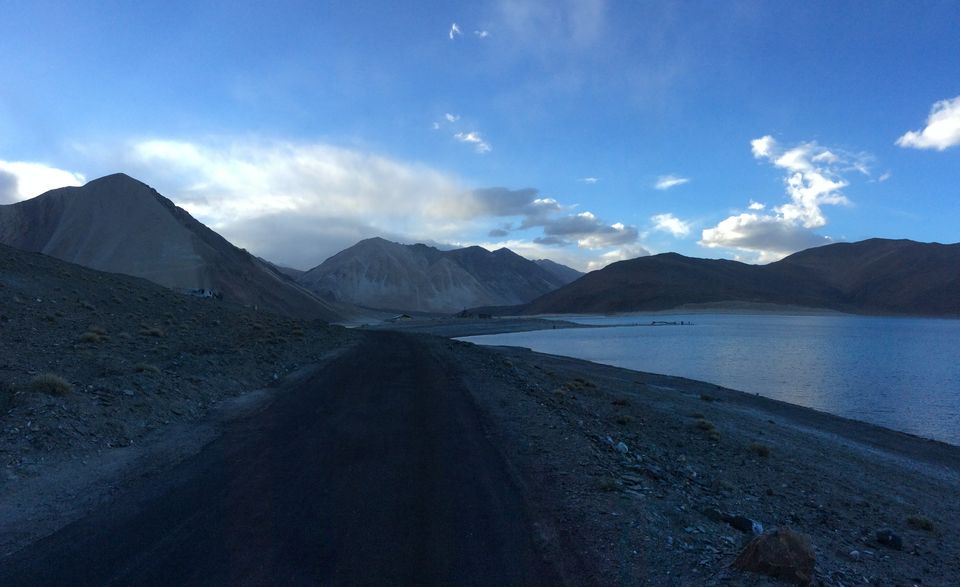 After 6 hrs of tiring yet beautiful drive from Leh, we reached Pangong Lake. I was lost in the deep mesmerizing blue color. This heavenly sight was definitely worth the 6-hour drive from Leh. There was a common area where everybody had their evening tea followed by dinner.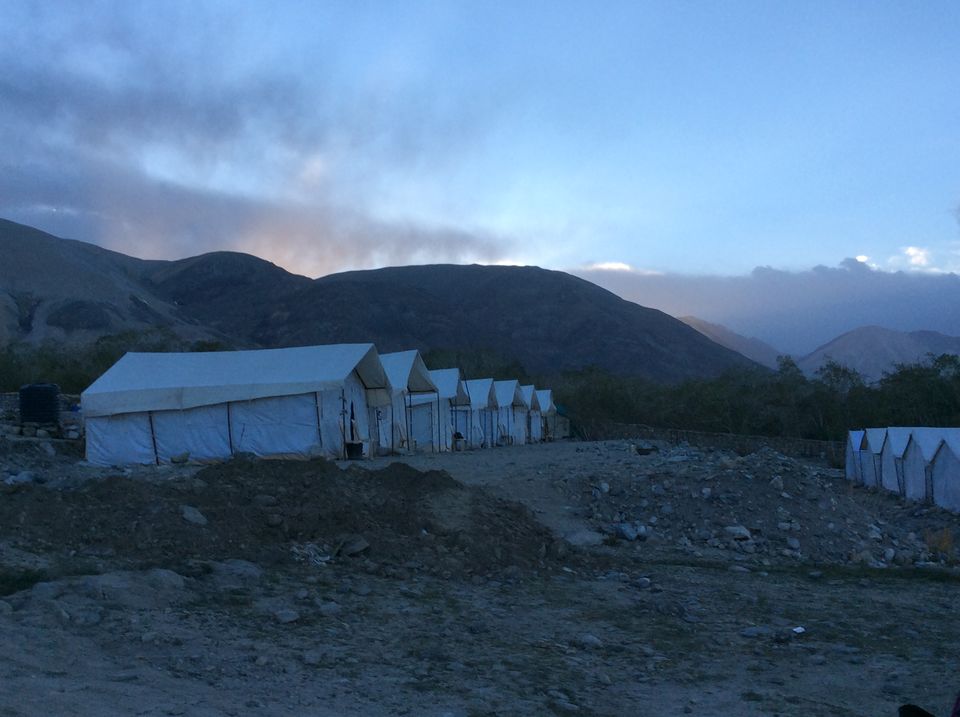 After dinner a few of us gathered in a tent and everybody started telling ghost stories. The quivering tents made the stories all the more daunting. Before we knew it, it was already 4 in the morning. We went to sleep immediately so that we could get at least 3-4 hrs of sleep and enjoy the next morning at Pangong Tso.
Stay tuned for the last post of my Ladakh trip - This is were the journey ends - Pangong Lake