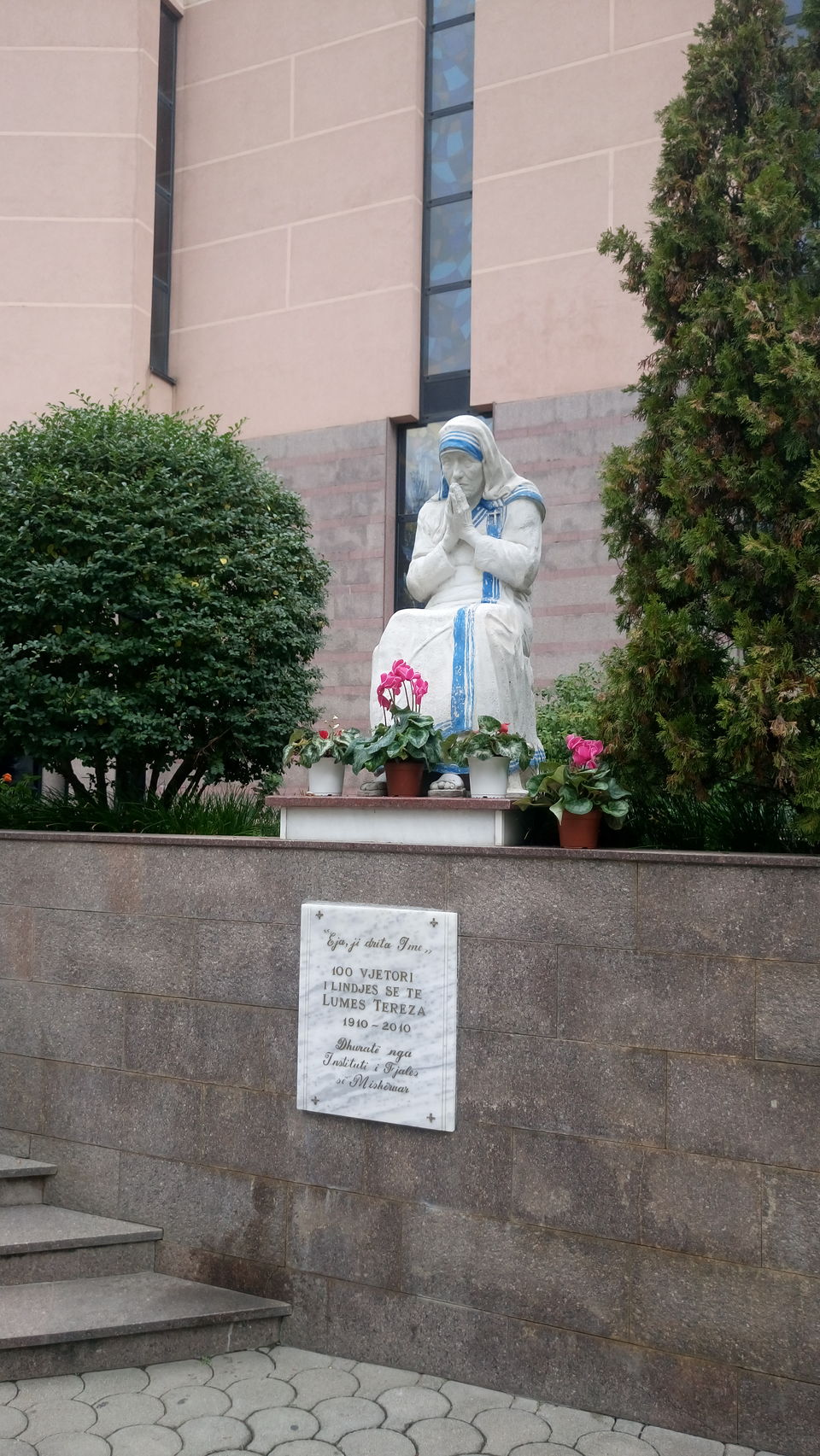 The land of Mother Teresa, the relatively unknown country of Albania, has just recently opened up for tourism. The word Albania only brings two things to my mind – Mother Teresa and Voldemort (for anyone who's a Harry Potter fan) and I was set to find out more. Being communist until the fall of the Soviet Union in 1990, the country was virtually closed for trade and tourism. I'd reached Tirana, the capital via Montenegro, with only the border guards, checking my passport. If you have a multiple entry Schengen, UK or US visa (for Indians) you don't need a visa to Albania. I had all three and the border guards didn't even give a second look at my passport.
Tirana, in many ways is like an Indian city. It is noisy and polluted in parts corrupt as well. The city however, looks Soviet inspired and the communist influence is very visible.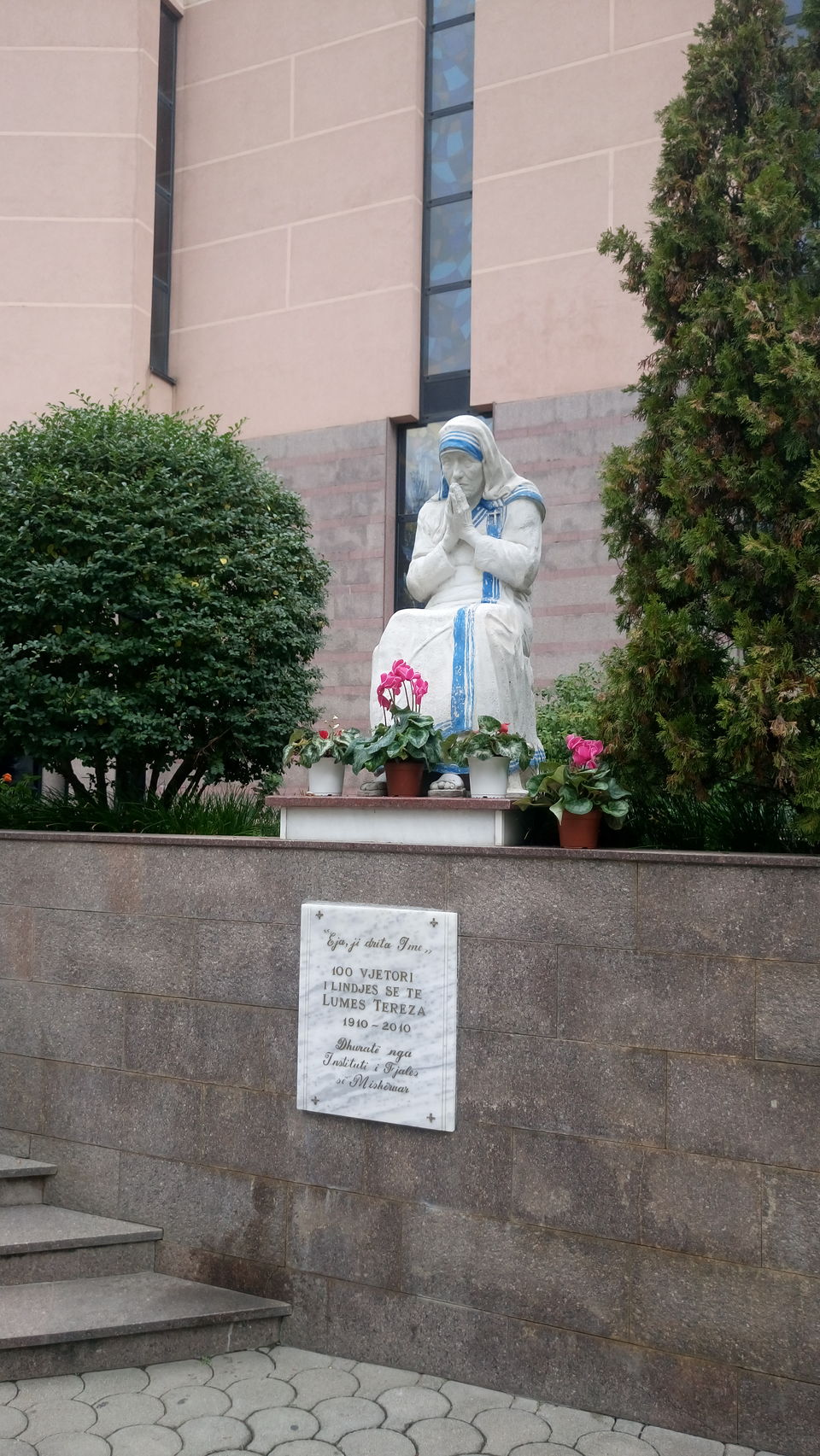 I reached my hostel, in the middle of the city. The hostel is located in a big gated house in a market area. Many Albanians look very Indian and I could fit right into the market scene there.
Poverty is very evident throughout, but despite that, the citizens do their best to keep the city clean and functioning. There was a small local restaurant with an old Albanian lady who couldn't speak any English. However, the food that she got us (there wasn't a full menu) was fresh and home cooked. It had eggplant, a curry of some sorts, salad and rice. All of that just cost only one USD, which is about a hundred Albanian lek.
After lunch, I rested a bit at the hostel and at night I met some of the people I had met in Montenegro the day before and went out to have dinner with them. They were from New Zealand and were traveling the world for a year. Some other people from the hostel had joined us and we went to a place which had live music.
The next day, we took a walking tour around the city. Tirana has a lot of underground bunkers built during the cold war. All of the communist relics evoke a strong feeling of spy movies as you go throughout the city.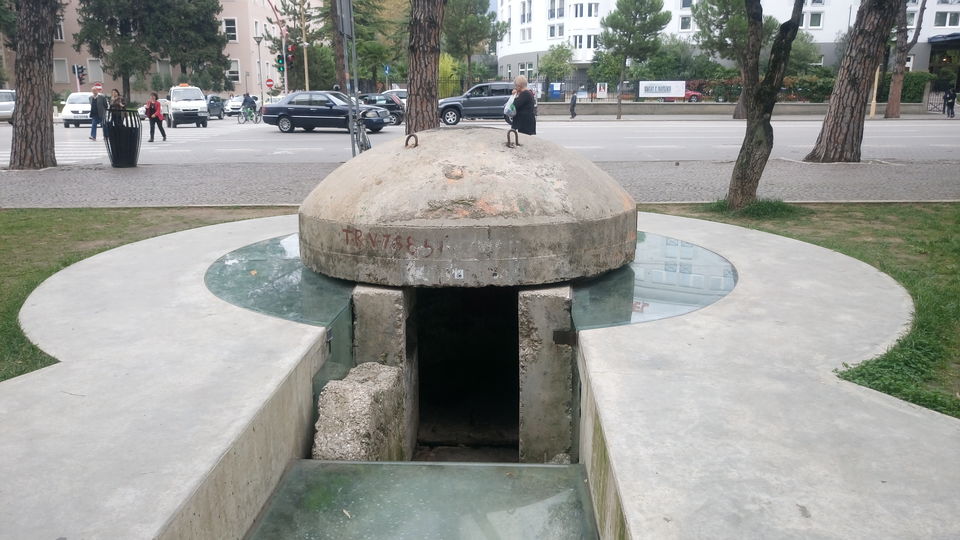 One interesting thing I'd heard earlier about Albania, is that stray dogs follow your and your group if you are walking through the city and protect you. Dismissing it as a strange rumor, I was very surprised, when every time we were walking through the city, a dog joined us and stuck with us until we returned to the hostel. It is a very weird dog tradition I guess.
The best thing to do in Tirana is to take a walking tour and explore the city after that. It has a growing culture of cafes and hipster bars that are worth going to. I had taken Albania as a rest stop to prepare for Iceland and as such I did my laundry, rested and ate a lot. All of this was under ten dollars, so was completely worth it.
Budget: INR 500 per day
Best Time to Visit: March to October