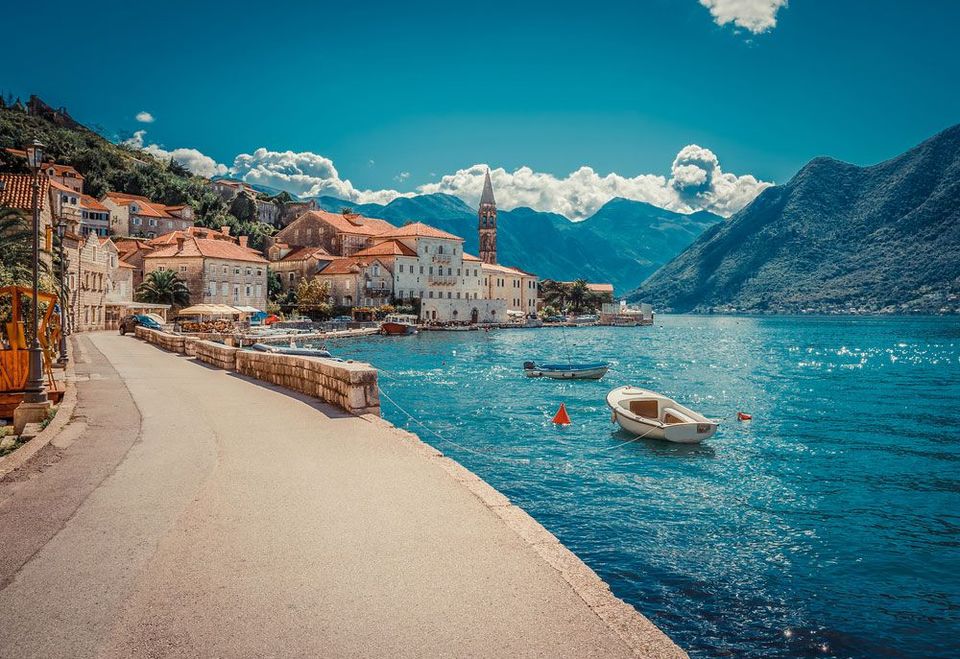 Haven't you always wished your Indian passport allowed you to travel visa free more? The closest you can get to visa free entry is with a US Visa stamped on your passport. But it isn't the only one. Guess you can thank the Crown and its colonies for the 10 additional countries you can visit absolutely free!

So, if you've managed that visa application ordeal and got the British High Commission to approve of you, then you can travel to more than just England, Scotland and Northern Ireland. Here's a list of 10 more countries you can walk into without any additional visa requirement. No E-Visa, No Visa on Arrival, but for Free! Ah, don't we all love free stuff!

Republic of Ireland
This is an obvious one, given that this island lies closest to the British Isles. While the country typically requires a visa, under the British-Irish Visa Scheme visa system, a UK visitor visa will allow you onward travel to Ireland if you happen to be an Indian or Chinese. So the next trip to London, don't stop right there. Go ahead, plan a trip to Ireland and immerse yourself in the land of Guinness.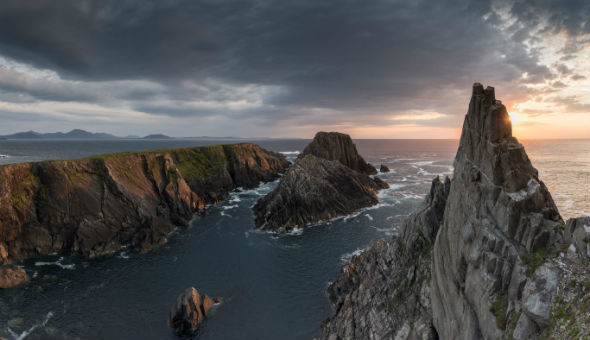 Albania

Citizens of third countries (yes, sadly we are addressed as such) who hold a valid multiple entries visa of UK, that such visa is previously used there, can enter Albania for free. And if you are wondering what to do there, let me tell you this little Balkan nation is a perfect package. Mountains, rivers, lakes, secluded peaceful beaches, interesting cities, UNESCO Heritage towns, name it and its there. With a little advance planning, you can get return fares from London to Tirana at less than 130$ (INR 9000).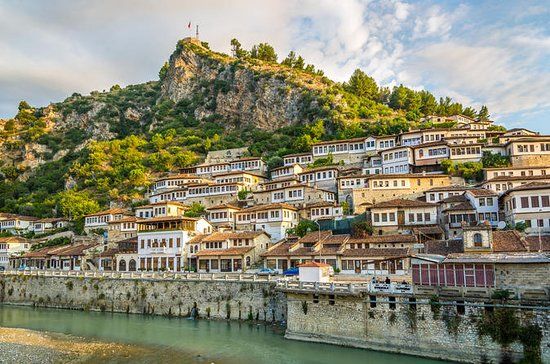 Macedonia
A valid British visa with a validity date at least 5 days beyond the intended period of stay in the Republic of Macedonia can stay in Macedonia for up to 15 days at any given entry while the total duration of consecutive stays in the Republic of Macedonia must not exceed 3 months in any six-month period calculated from the day of first entry. What that complicate line means to travel addicts like you and me - Fly there now! No visa needed!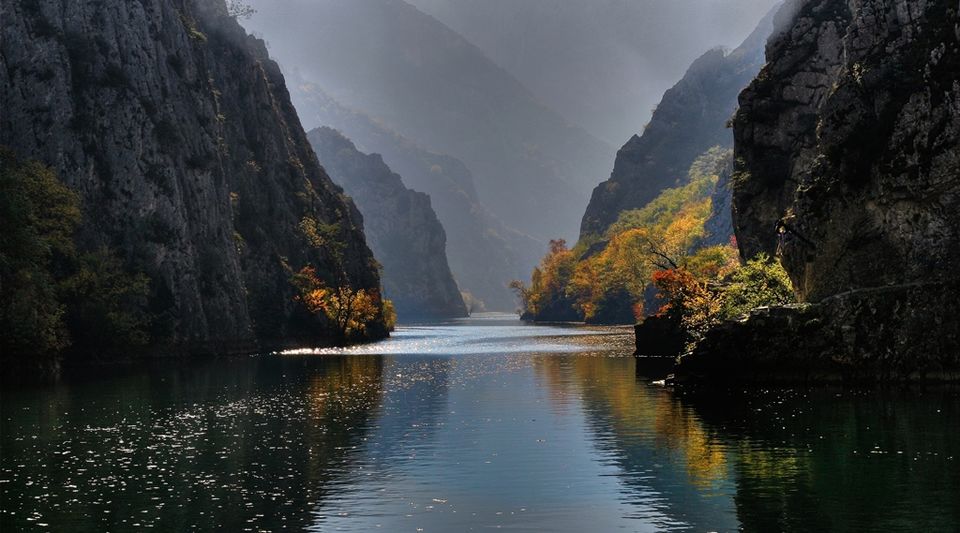 Montenegro
Holders of travel documents containing a valid visa of the United Kingdom and Northern Ireland, may enter and stay in Montenegro up to 30 days. So that's 30 days of bliss for you in this Adriatic heaven to experience the bay of Kotor and Budva.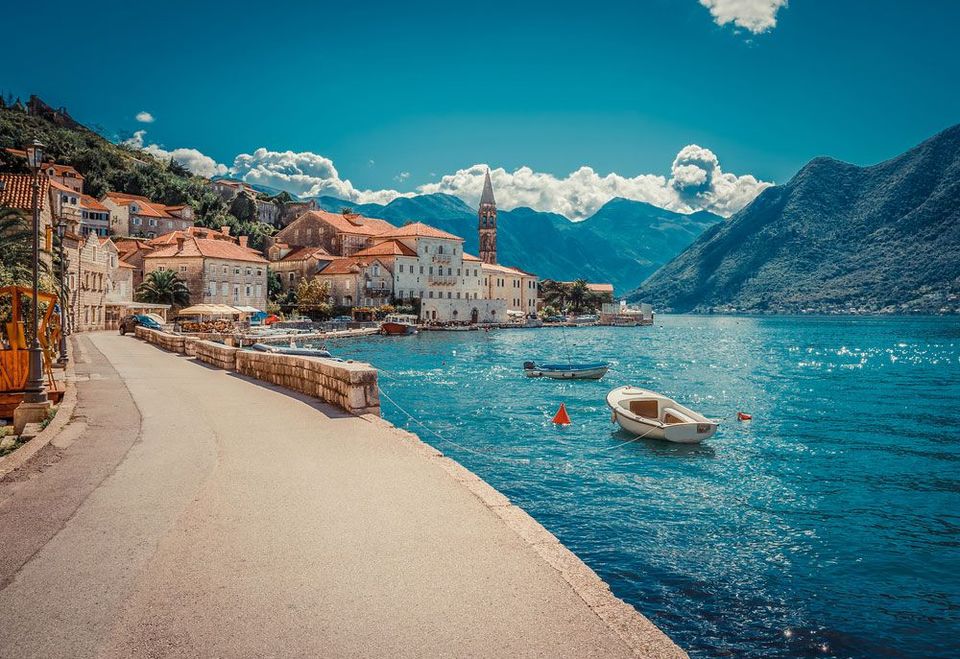 Serbia
In 2014, the Republic of Serbia adopted the Decision on visa free entry to the for holders of foreign passports having a valid UK visa allowing us to add this country to our Balkan voyage.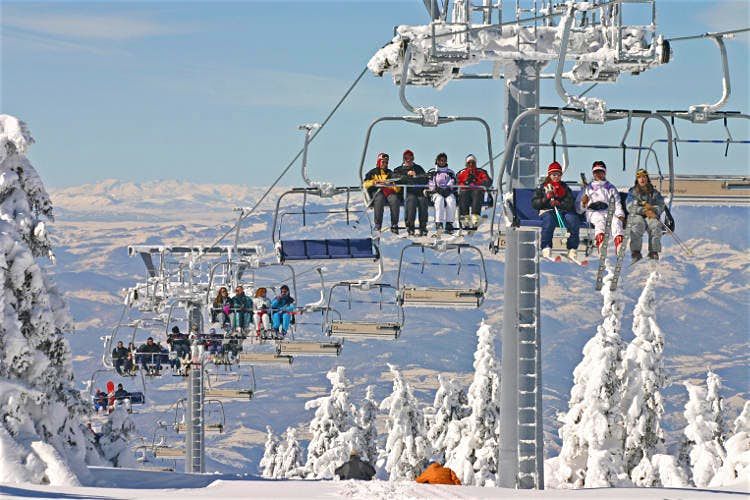 Georgia
Who wouldn't want to visit the birthplace of wine? The French and Italians gave wine its current fame, but this little country between Europe and Asia is where it all began. And guess what, with a UK visa, one can walk in visa free. Imagine all those Khachapuris (traditional Georgian bread) to eat and wine to down it with at the other side of the immigration line.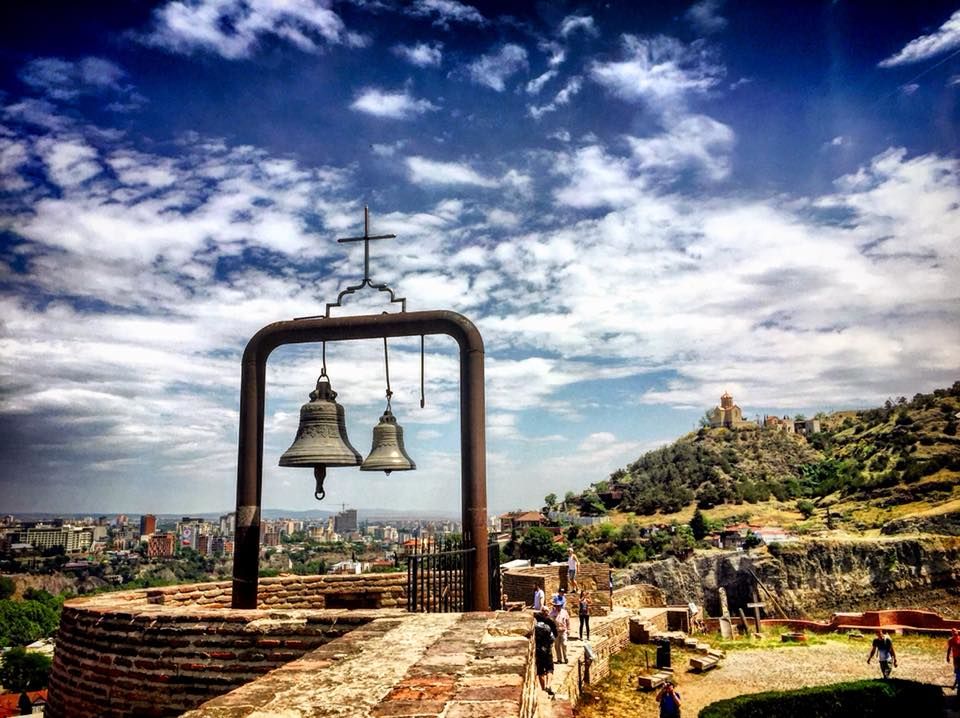 Bahamas
There is just no bad time for Bahamas. It is hard to believe that those sparkling blue waters, rich coral reefs, delicious sun, and potent Bahama Mamas don't need a visa. Just get that UK visa stamped on your passport already!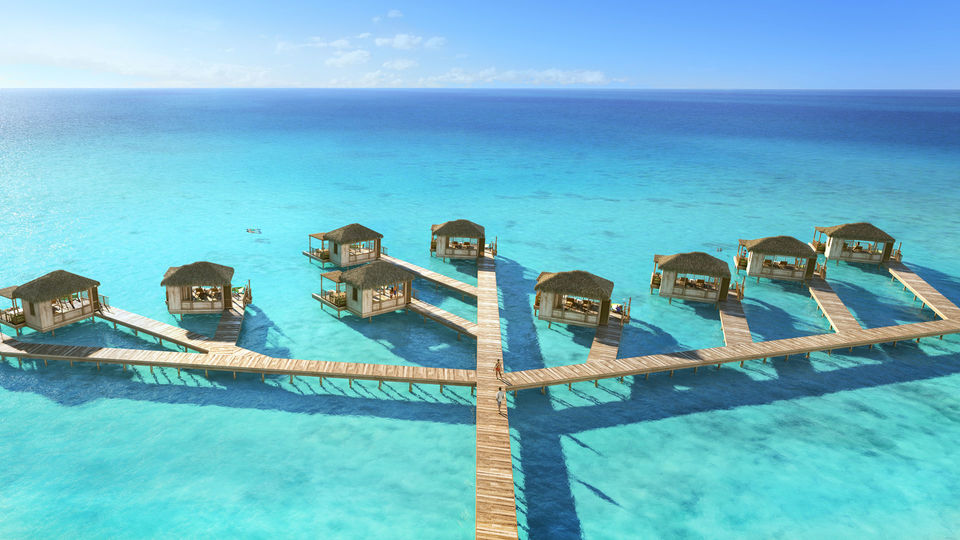 Mexico
Be it for the beaches, the food, the culture or the rich Mayan heritage, Mexico has got to be on your bucket list. And that UK visa just got you one step closer to your dream holiday.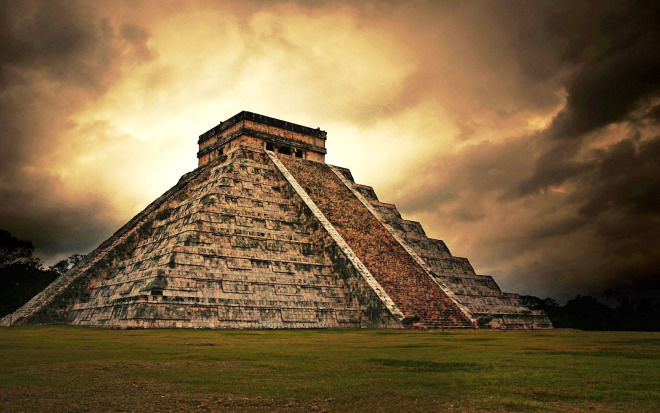 Philippines
Indian passport holders with a UK visa can enter the Philippines visa free for 14 days. And for 2 weeks, you can soak in the white beaches of Boracay, explore the jungles of Bohol, smell the salty seas on the cliffs of Palawan and swim with whale sharks in Cebu.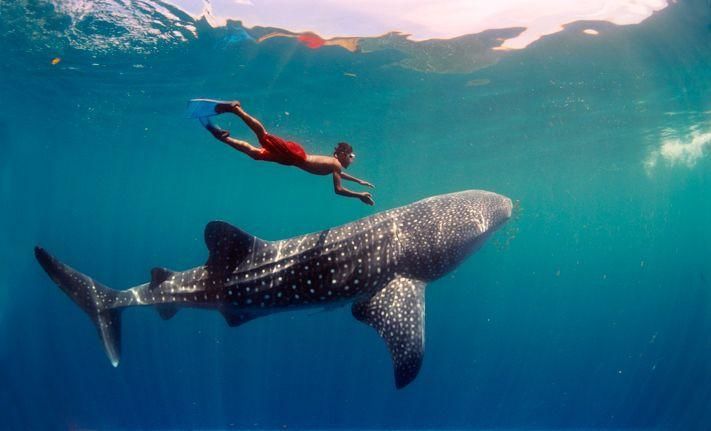 Taiwan
A little bit China, a little bit Japan and a lot Taiwan - all available to the Indian passport holder without visa restrictions. All you need is a valid UK visa and an online authorization that is free and fairly instant as well. (Link) And in case you didn't know, this little nation is a hidden gem to experience the famed Sakura Season. Head to Taiwan's Tianyuan Temple to catch the bloom at its best.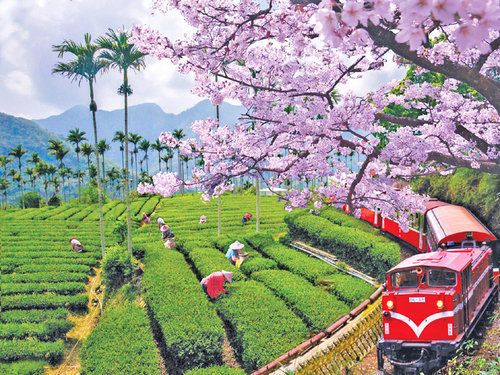 Follow WindowSeatMe on Instagram for more travel inspiration.