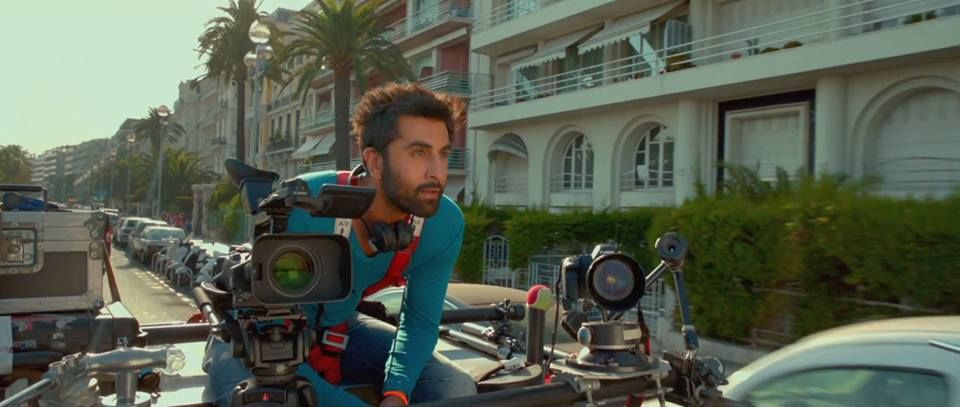 Do you prefer the open road to a cubicle?
One fine afternoon, midway through the movie 'Yeh Jawaani Hai Deewani' it hits you that you cannot tolerate another day at your office. Next thing you do is hand over your resignation and hop on the next plane to the harsh truth known as bankruptcy. All you have going for you is a neat little idea called Get paid to travel. If that describes you current position then here are ten ways you can make that dream come true.
1. Retail Buyer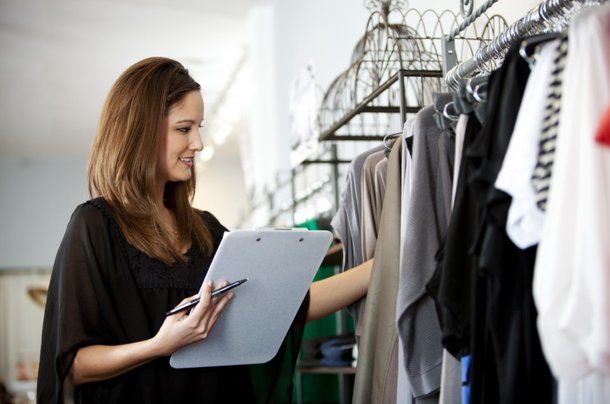 This one if for the fashion freak with wanderlust. Travel to corporate settings and merchant offices around the globe to negotiate and sign off deals. Monitoring inventories and trade shows to identify consumer trends is the stepping stone to a successful career in this field.
2. Travel Writer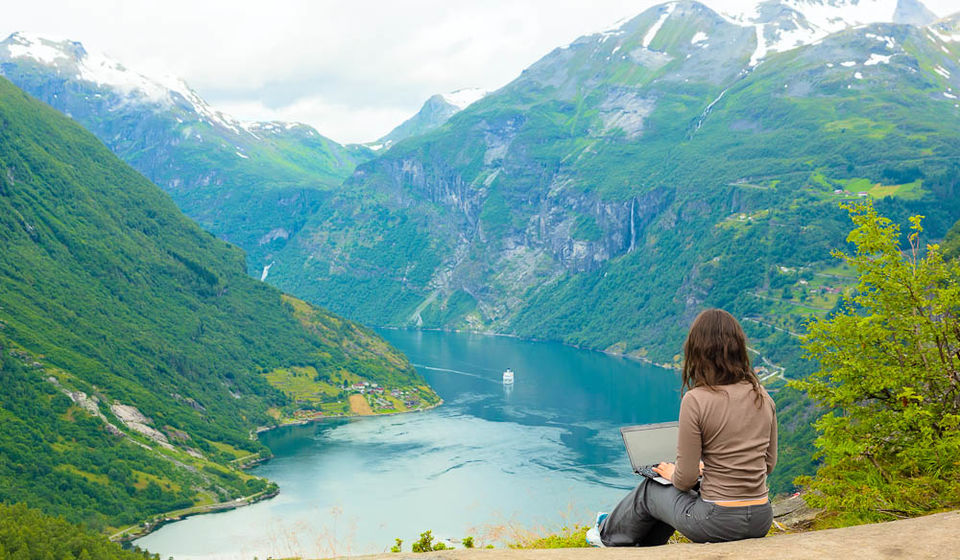 Not the easiest way to make a living but what you earn is priceless and thicker than any cheque you will ever cash. Most of your work would be freelance, as publishers demand immediate accounts of the locations you cover.
3. Flight Attendant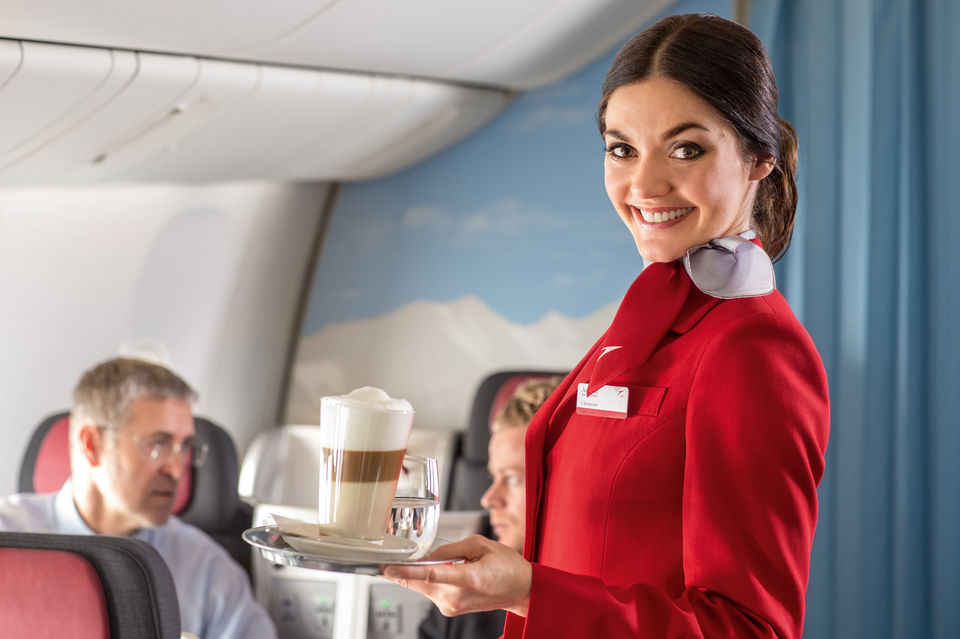 They hop on and off the flights as and when required and get to explore exotic locations of the world.
4. Tour Guide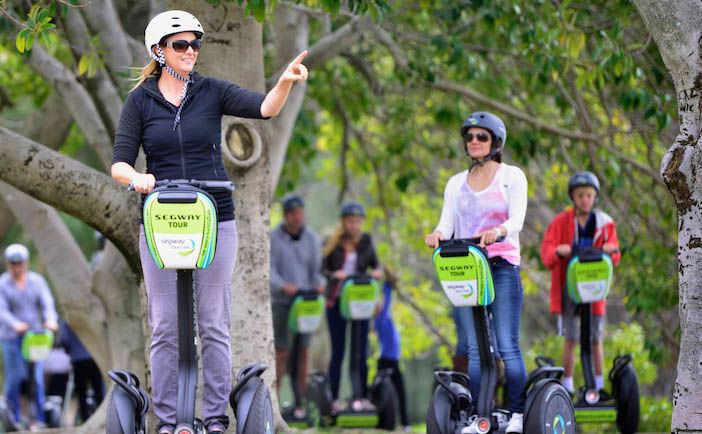 The title speaks for itself and along with places the job comes with the bonus of people. Meet fellow travelers, share your stories and help them write some.

5. International Aid Worker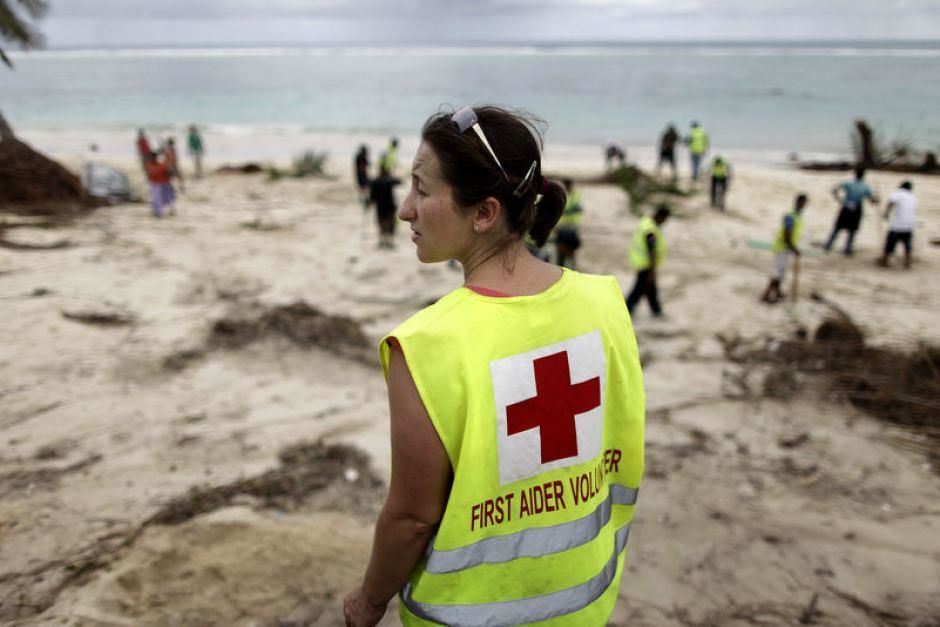 Make real difference in people's lives while you travel. A background in health or agricultural sciences is preferable in this vocation.
6. Archeologist
haaretz
A job in this field does not come easy, but involves frequent traveling to far-flung locations. Travel the world and preserve historical artifacts from past cultures.
7. Sports Agent/Recruiter
bizu.dreamhosters
The sport agents scout for talented athletes. Travel to cool locations and access to adrenaline pumping sports events is the icing on the cake. Study the games of select athletes and recruit them to the best suiting team. Athletic recruiters are engaged by schools and sports agencies and are relocated after every assignment.
8. Cruise Line Worker
s3.amazonaws
Quite literally, you'll be making a living traveling the world. These floating resorts cater to a handful of work backgrounds and host a unique culture.
9: Construction Manager


specto.ro

As the job mostly involves site invigilation, relocating becomes a part of a construction project manager's profile. Qualifications for this one is a little steep, well, so is the paychecks.
10. Auditor
in.gov
A bit off the hook but every time you relocate, you get time. Loads. Auditing is more like a nine to five job with an ever-changing timeline.