Interrupting a live football match, sporadic moods of playful sarcasm or a dictatorial monopoly over the remote control are just the fundamentals.
Our siblings have seen us in the most inchoate form. Even though, most of us would rather prefer goofing around with our friends, still we share a personal bonding that is built-in and made us a sucker for shenanigans. Transform the irrational ideas and take this risk together with your siblings to explore the world and grow out of petty differences.
So you share the same last name but different tastes. Vamoose into the real world, be the mad children of nature and gyrate to each other's tunes.
This raksha bandhan, here are 10 reasons why you should take a wild adventure with your siblings.
1. Responsibility is a subset of freedom.
You will learn to take responsibility, to hold each other's hands and this time it will not suck. You will end up celebrating your flaws and discover that awesomeness comes naturally to you.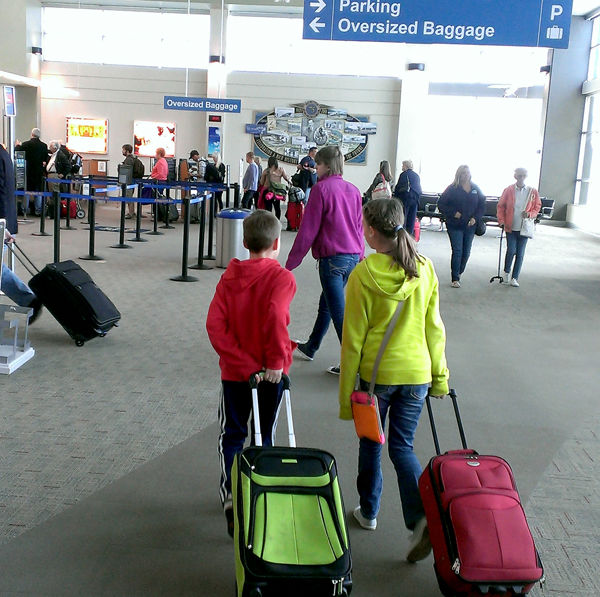 2. You're a lucky duck if they agree to travel with you and so you will never be a victim of ennui.
Do something you could never do with your friends, after all they have seen it all. Embrace your options and stupidity.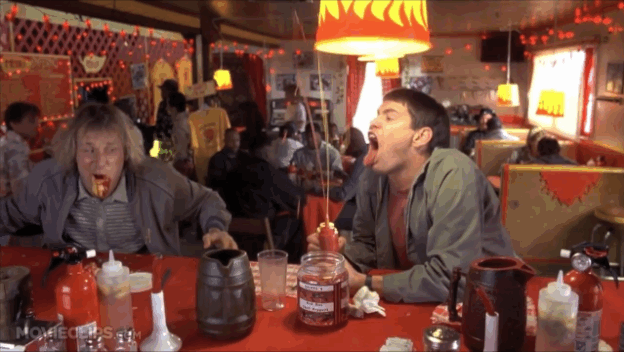 3. Travelling together means a granted quality time.
Exchange your books, engage in vistas and make the most of it to revamp your relationship.
4. You don't have to share bills anymore. So long formality.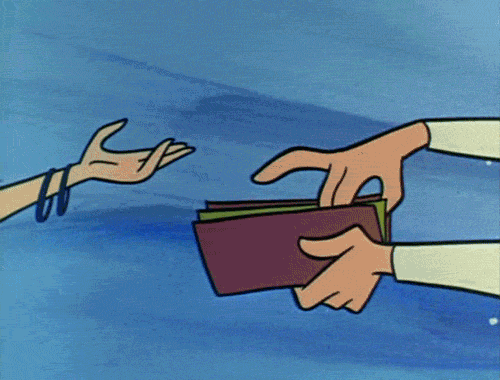 5. Grand doors to the concept of conflict resolution and peace building will open up.
With them, you know there will never be an issue of pride. Be proud of this tradition and remember whatever happens, mum's the word.
6. The dark alleys and narrow streets won't scare you anymore, because no matter what, they will invariably be there for you like a protective shell.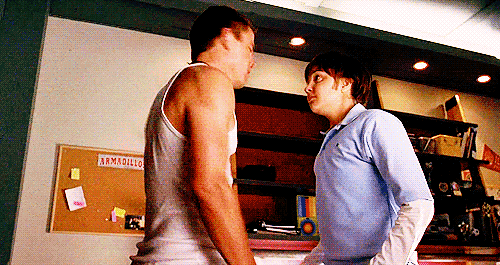 7. After years of noogies and exasperating made-up games, justice to the job of an evil accomplice has been done.
Ergo, unlike travelling with your friends, there shall be no room for an element of unpleasant surprise. It will be a journey where incessant nuisances become synonymous with actual fun.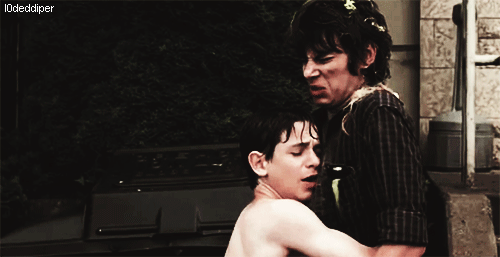 8. You will discover that they have been a consistent confidant.
Journeying with them is an opportunity to confine in them, unveil your secrets and probably slip in information about that oh-so-clandestine love affair of yours.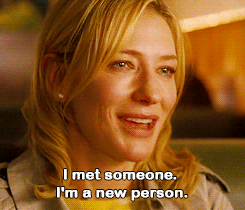 9. An epiphany will hit you someplace on the journey that the most bearable and understanding person has been by your side all along.
Hold on to it because the best is yet to come.
10. They will bring out the best in you something that even your best friends could never do.
Vanity will fade and gnarly attitude will melt away slowly and eventually the only souvenir from the trip will be a bucket load of stronger love, compassion and respect for each other.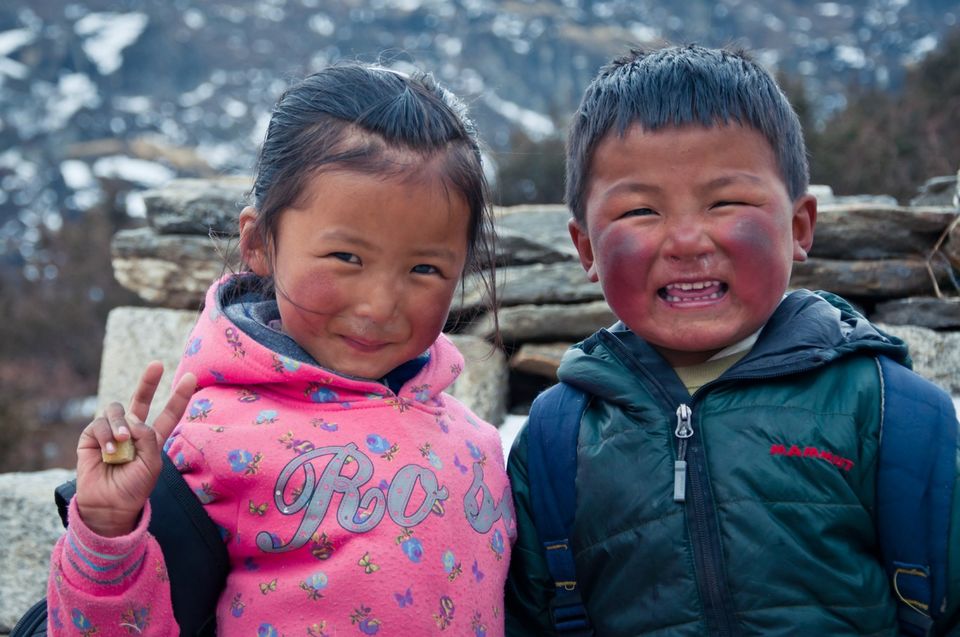 For those who exhibit a proclivity for travelling, pack your luggage (and theirs) for an epic self-discovery in terra Incognita. Been on an adventure with with your super siblings lately? Share your travel experiences on Tripoto and get featured on our homepage.