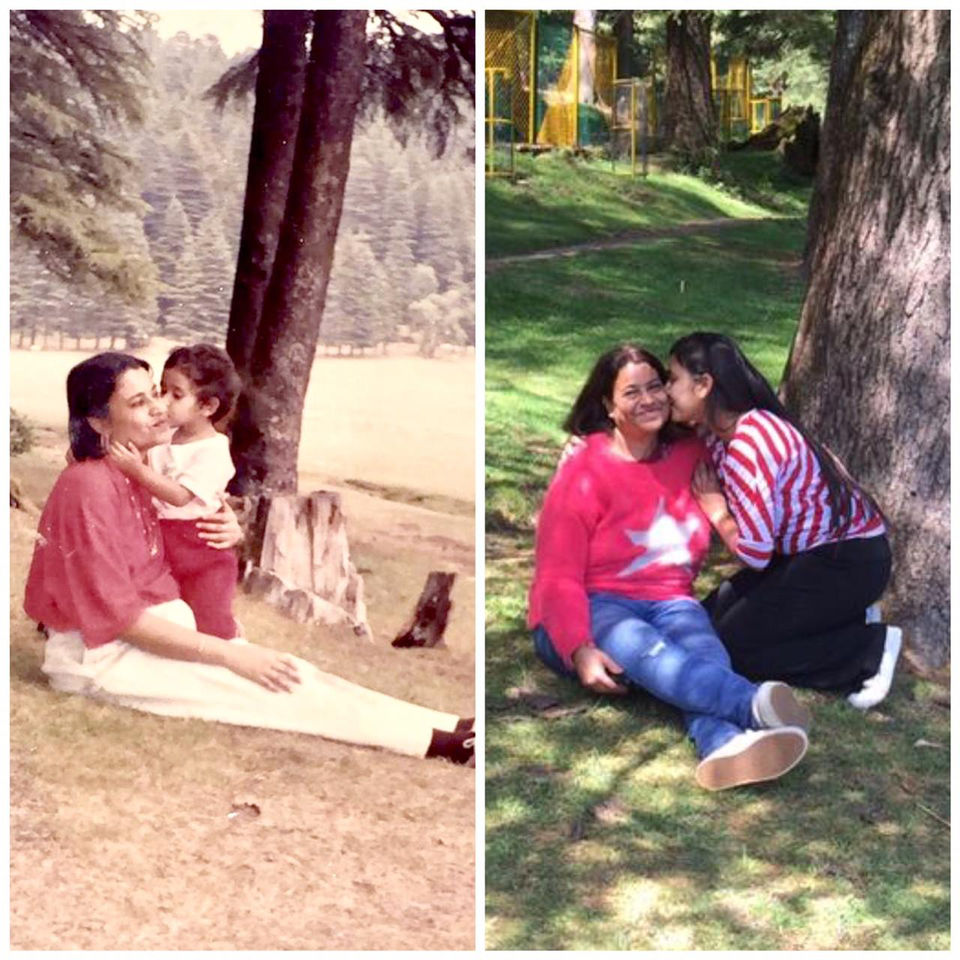 As mother's day is round the corner thought of posting this. The trip to Khajjiar was way too special as I got to relive the moment we created 23 years ago. We didn't plan on doing anything like this at first but happy that things turned out this way.
We booked tickets through the redbus app. Deluxe non Ac bus cost us 800₹ pp and there are other buses too ( Ac 1k , ordinary 600₹ etc) . Started at 7pm reached mcleod by 8 am.
As soon as you get off the bus you start getting the positive vibe. The place is serene and nestled away in the mountains.
There are plenty of hotels / hostels in Mcleod which are available at cheap rates. We had no bookings and decided to be led by fate. The main centre point of Mcleod is 2 mins away from the bus stand where the bus dropped us. Over here you can start your hunt for the hotels and within 10-15 mins we got ours. At 500₹ we got ourselves a good deal , a room with a view.
Later a fellow traveller told me she got a room for 400₹. So you can choose from budget rooms to luxurious ones (1000-3000₹ ) . You also have the option of staying in Bhagsu which is 3 km far from the center point. It can be reached by auto (100₹) or you can walk if you have the stamina. Trekking, hiking, camping, boating, shopping, and sightseeing are the best things to do in Mcleodganj.
Main points to visit-
Triund
Bhagsu Falls
Nichung Monastery
Sunset point
St John's church
Dal lake
And lots more
Food isn't a problem here . There are a plenty of options from Momos to Tibetan to italian to north Indian food. Definitely try the local food.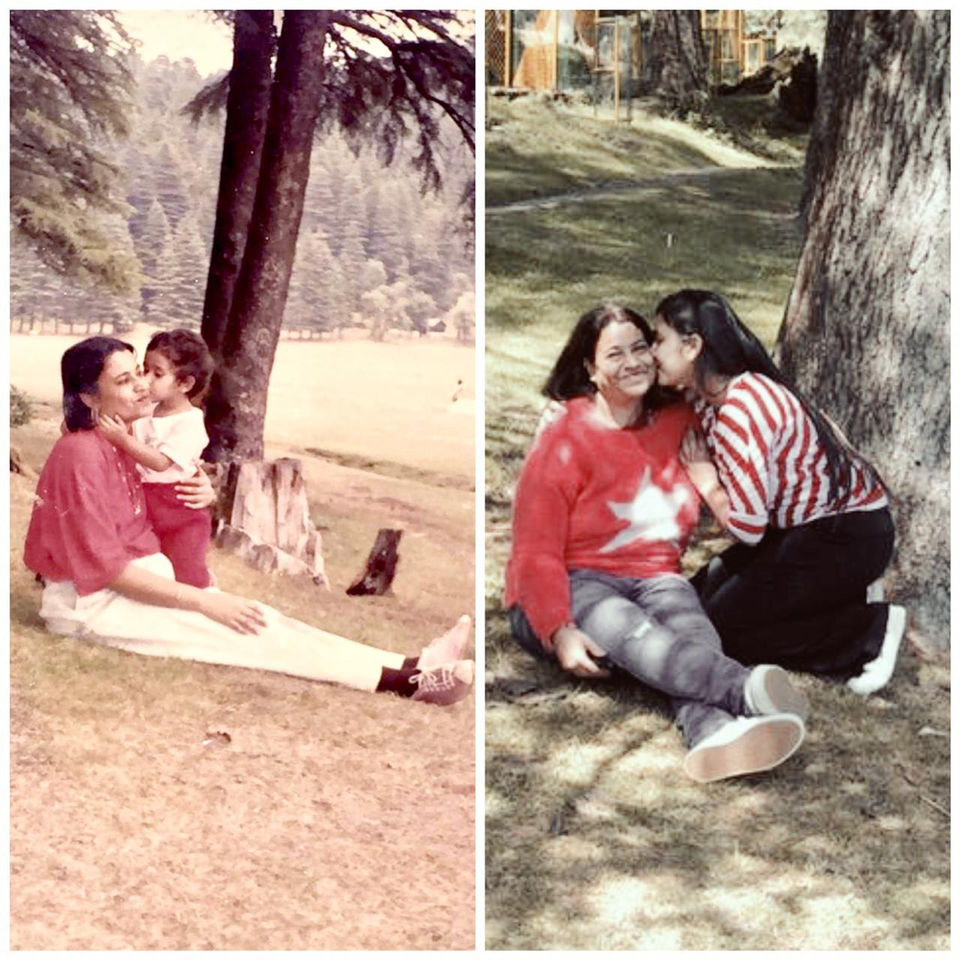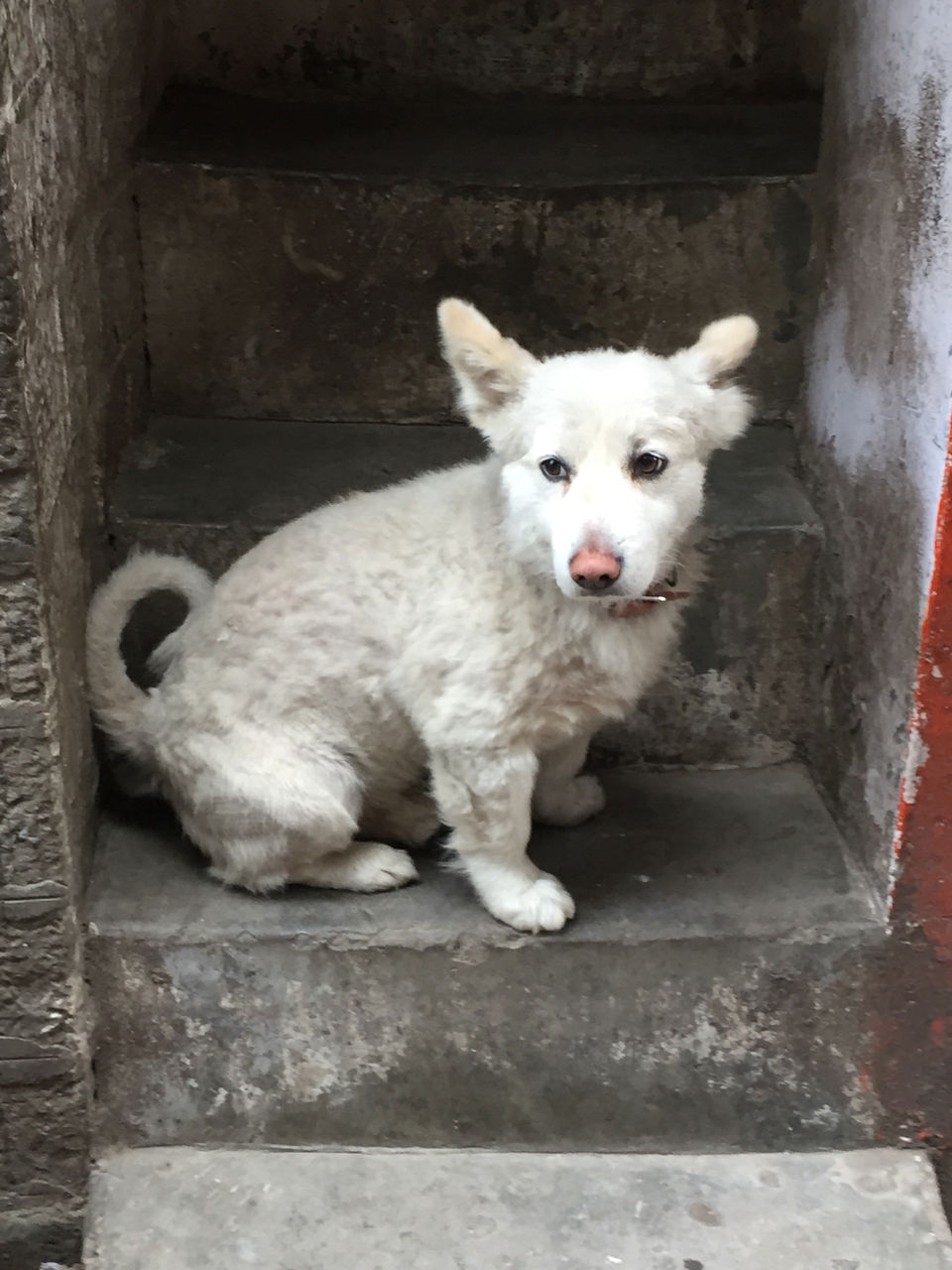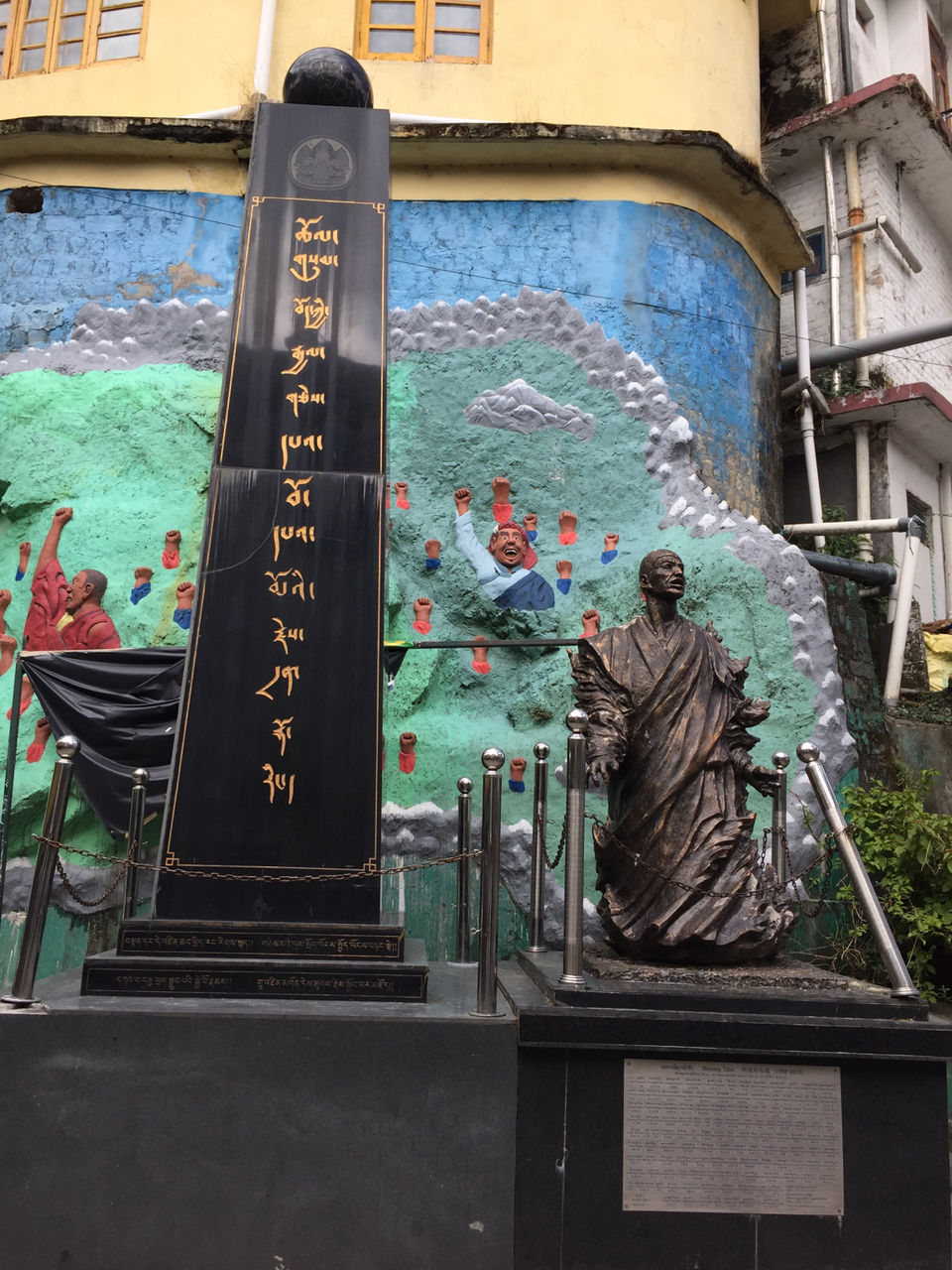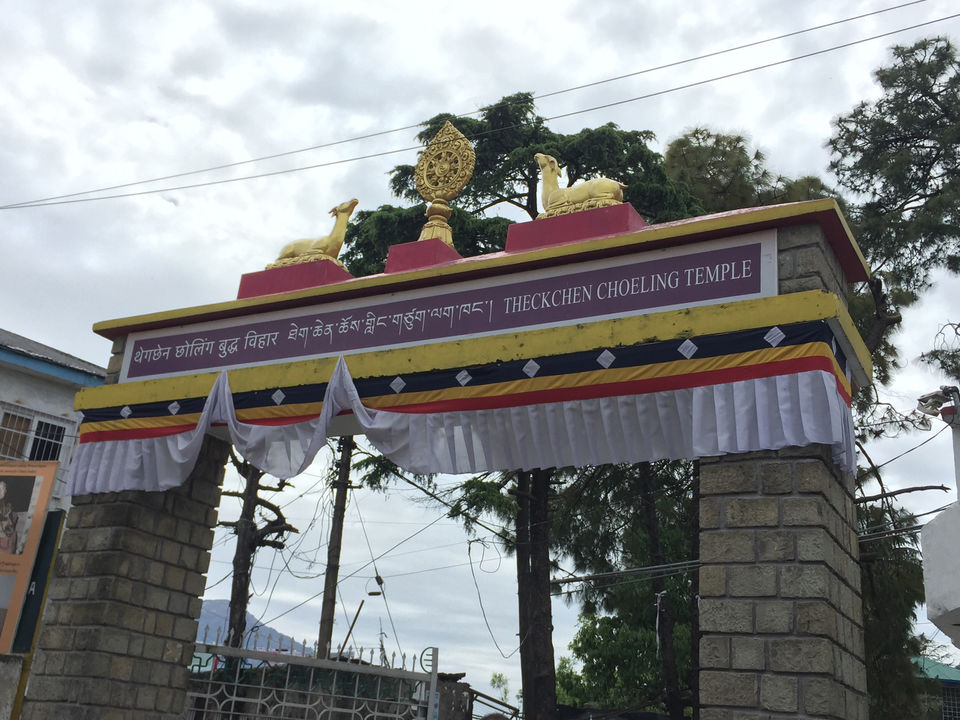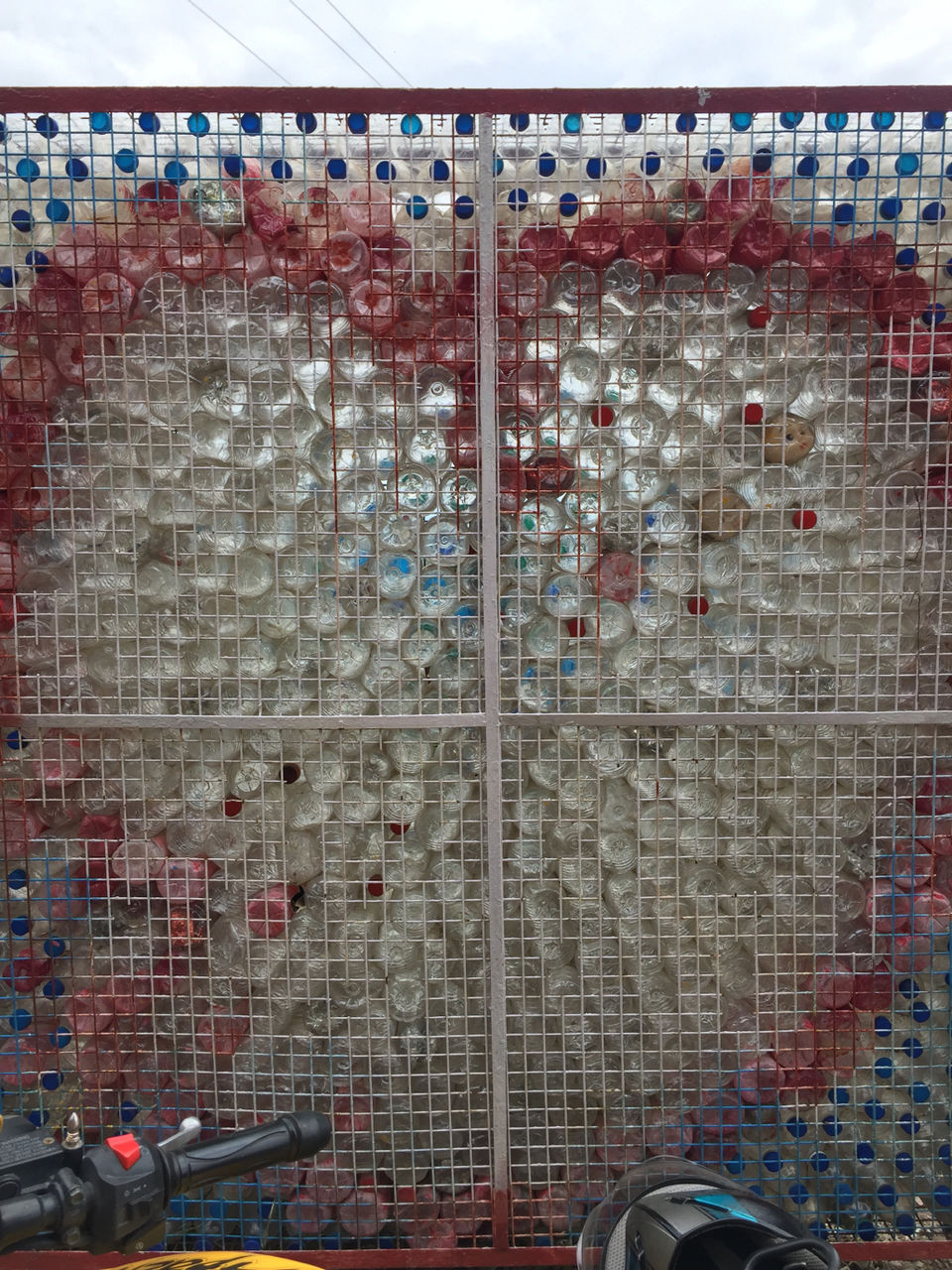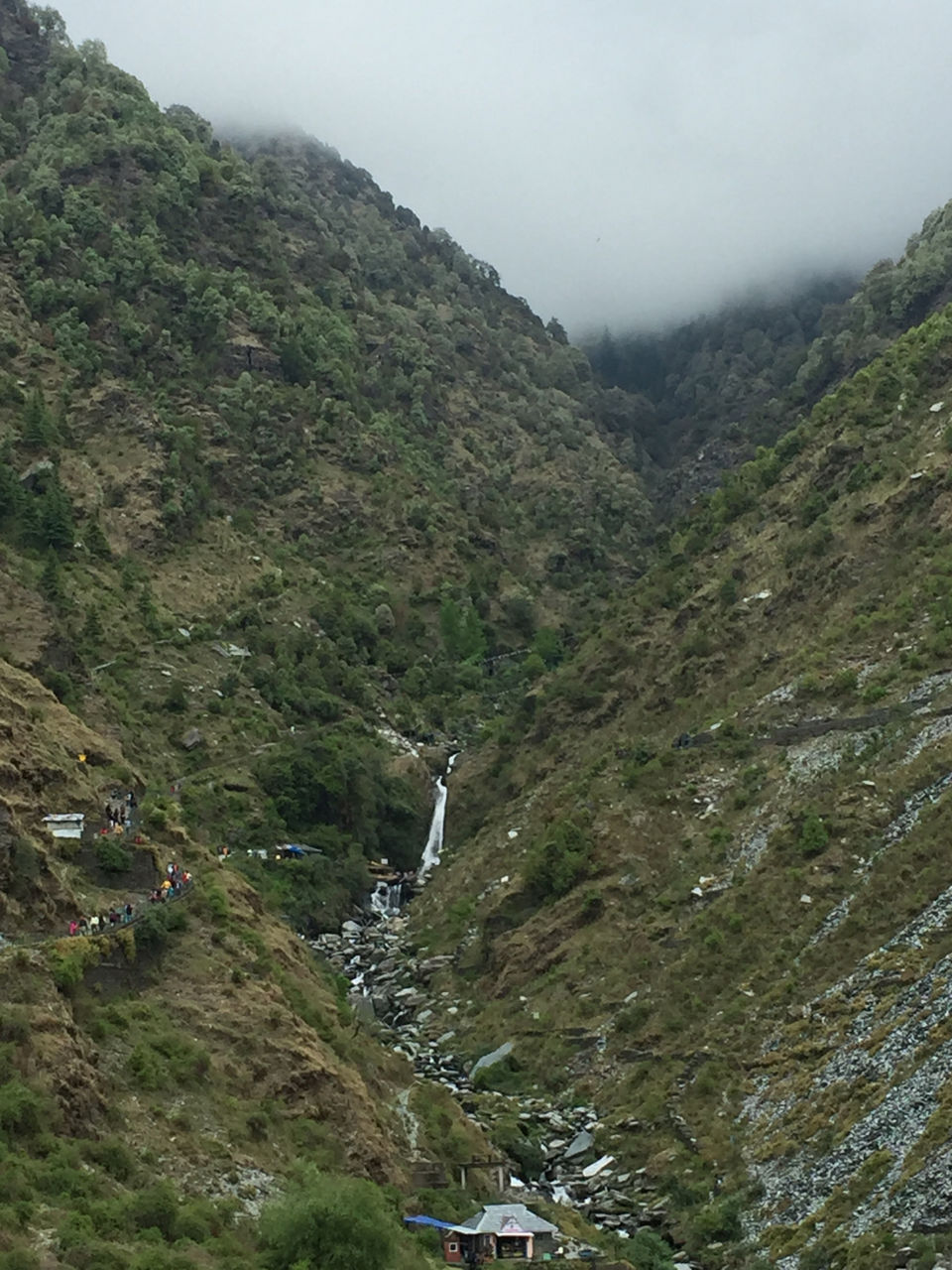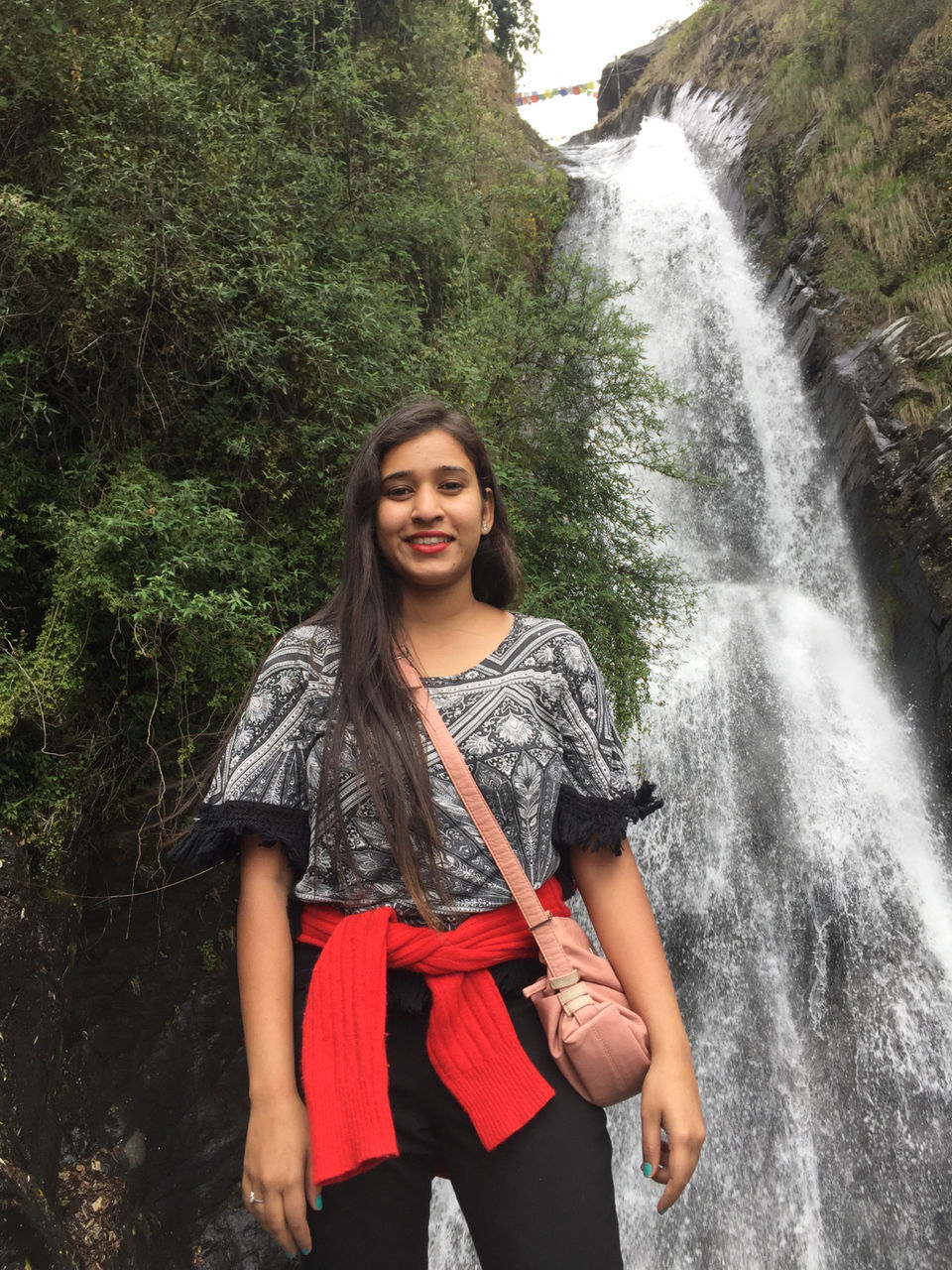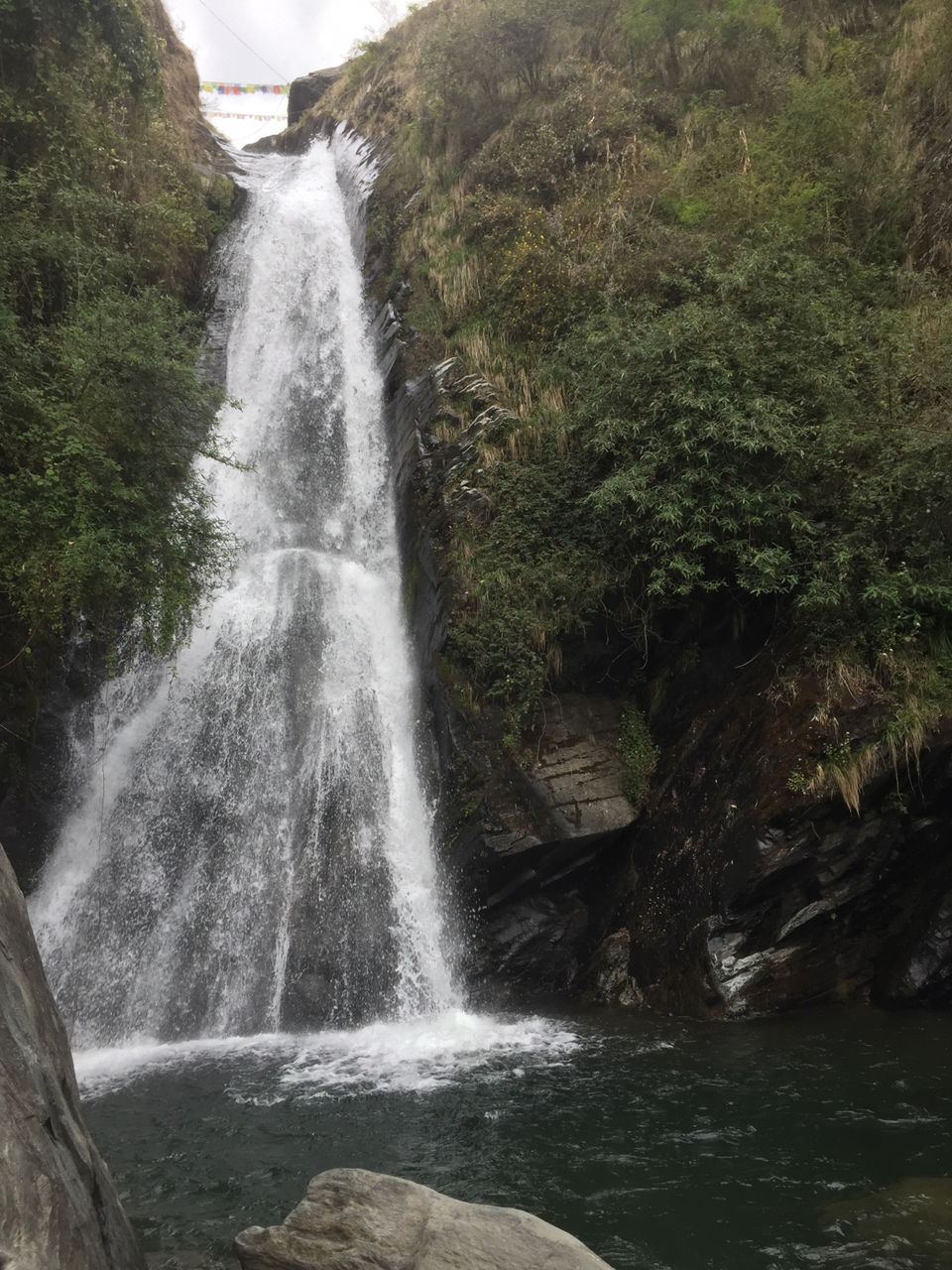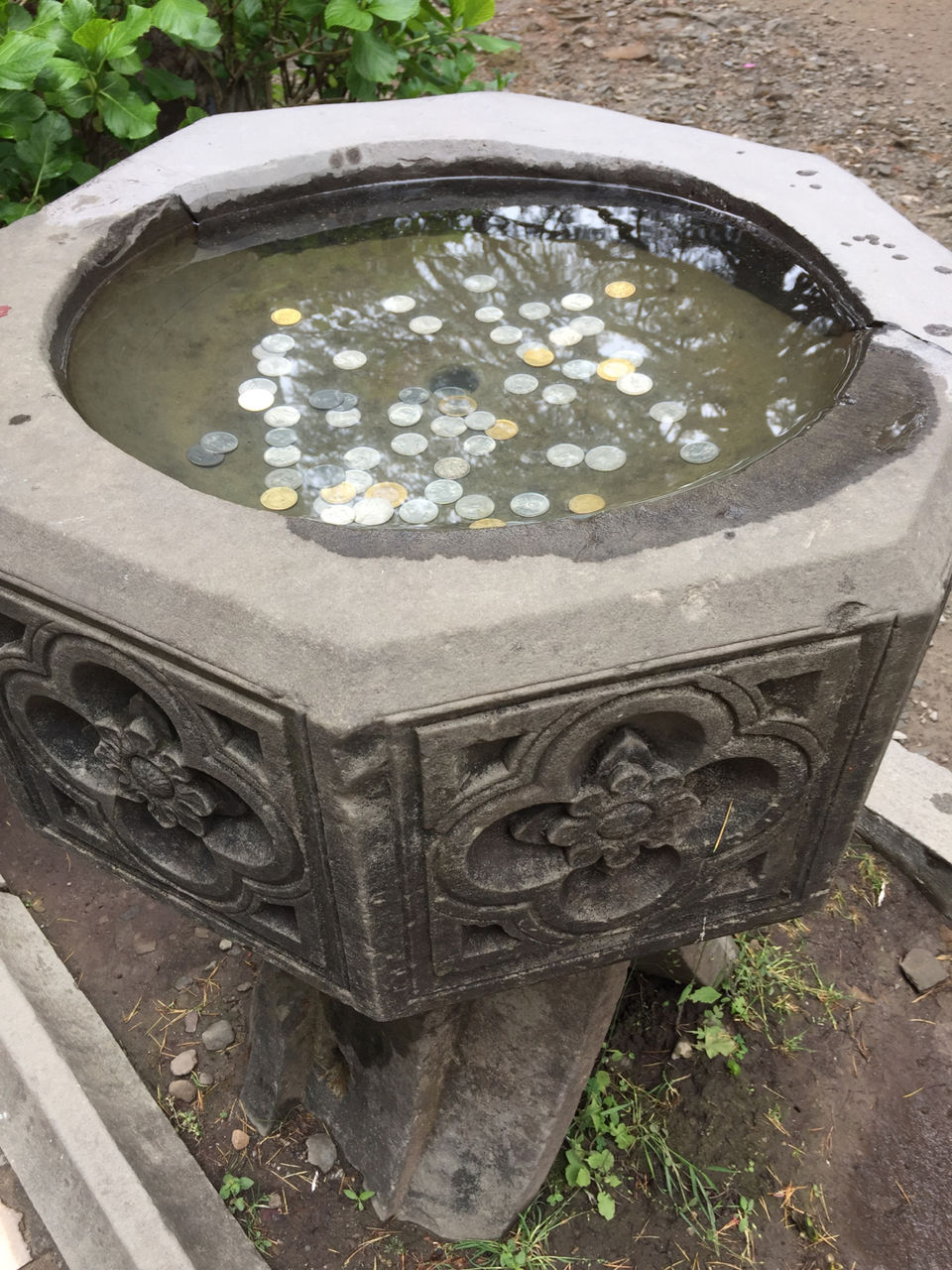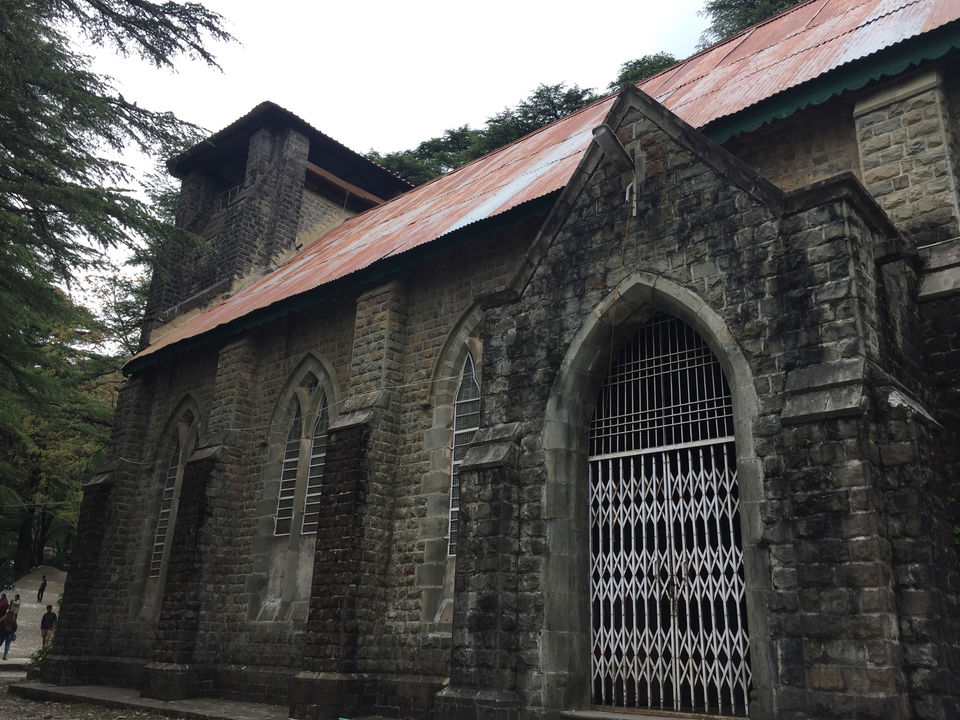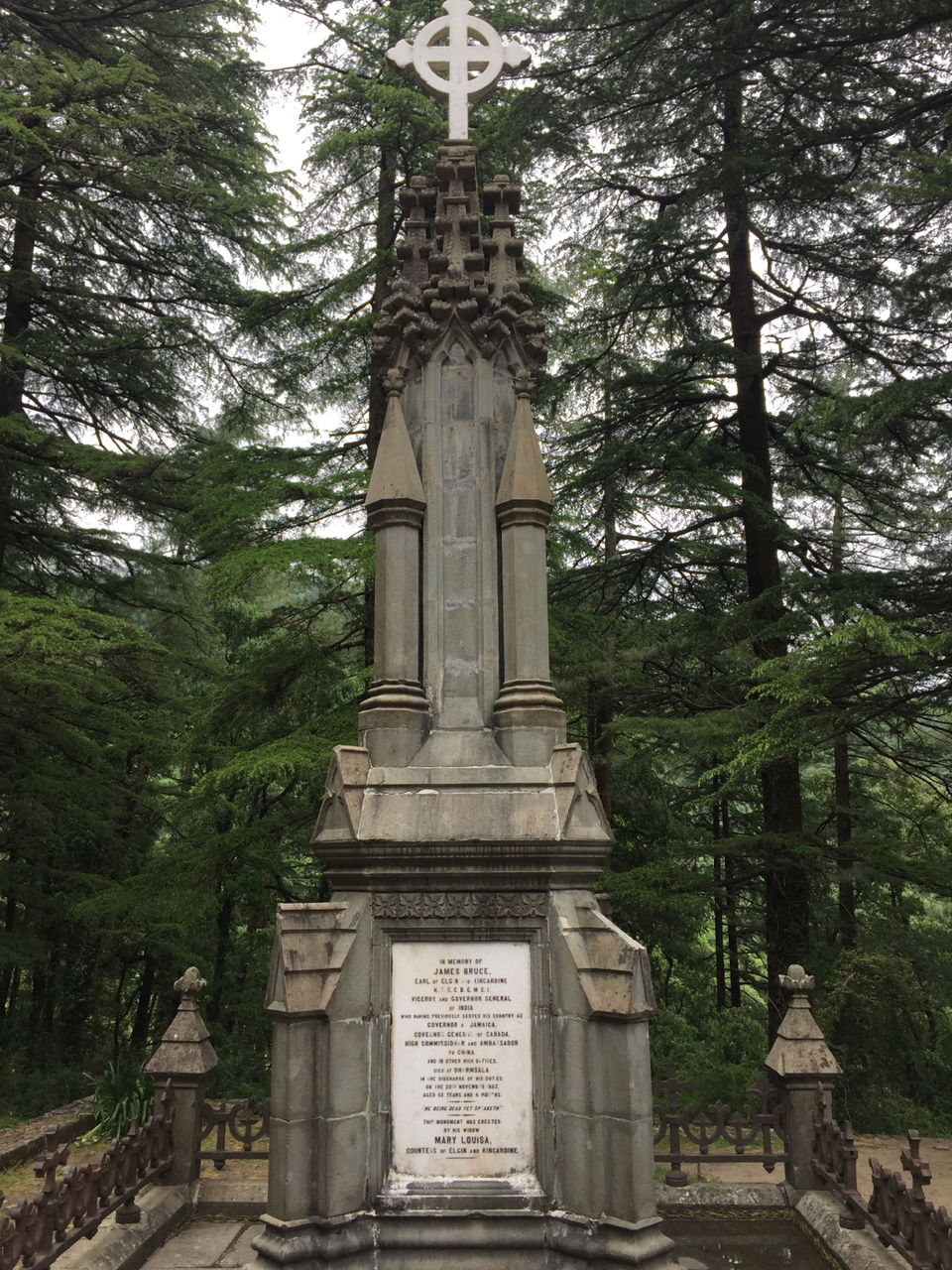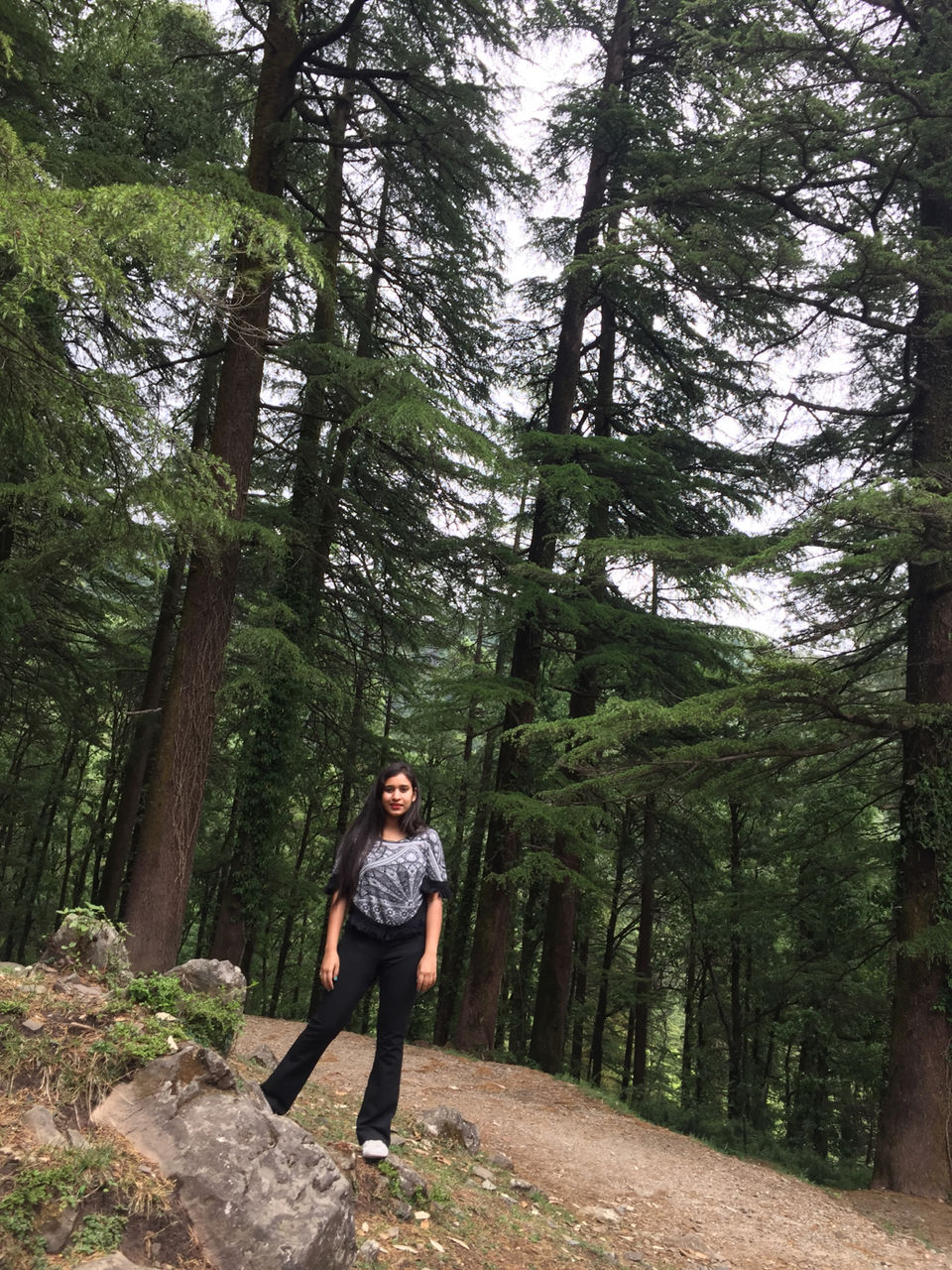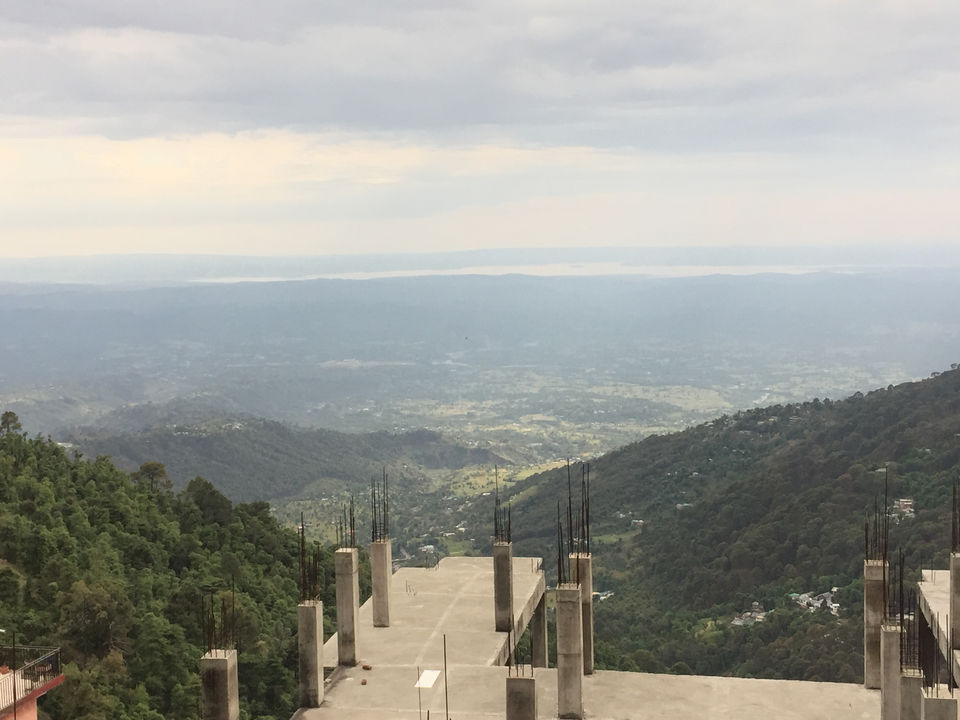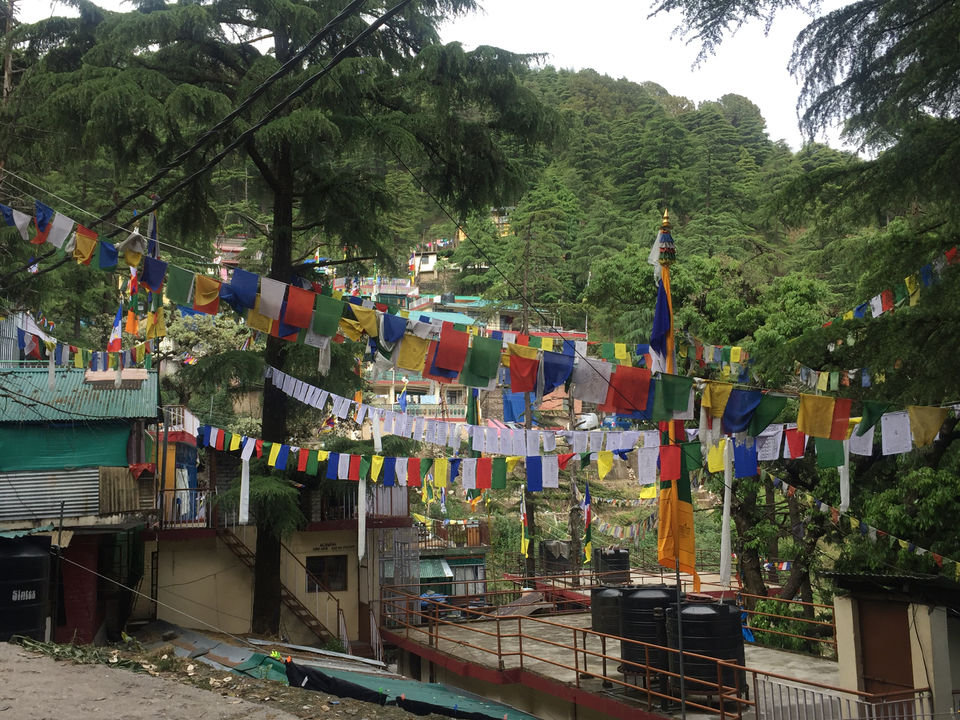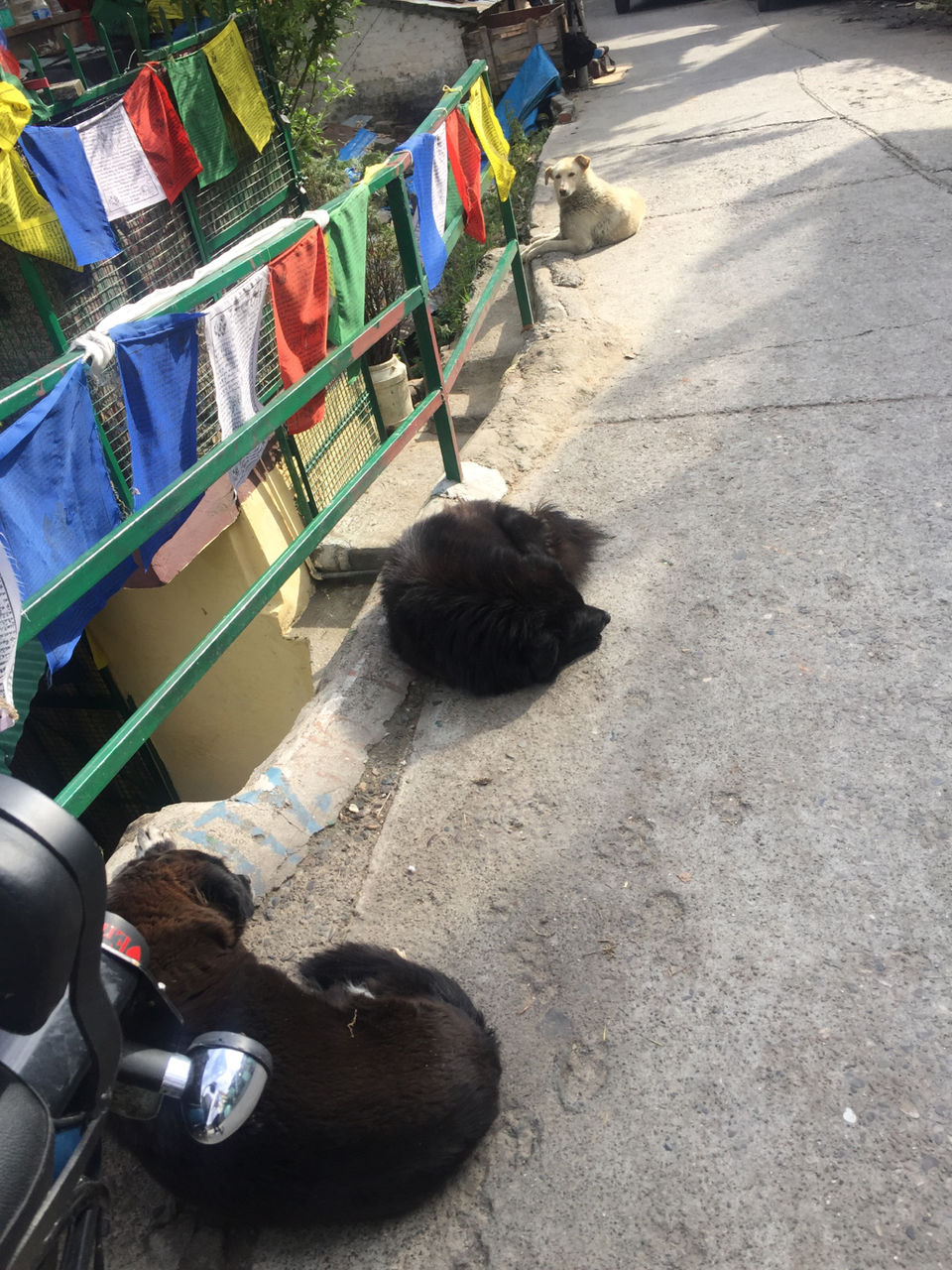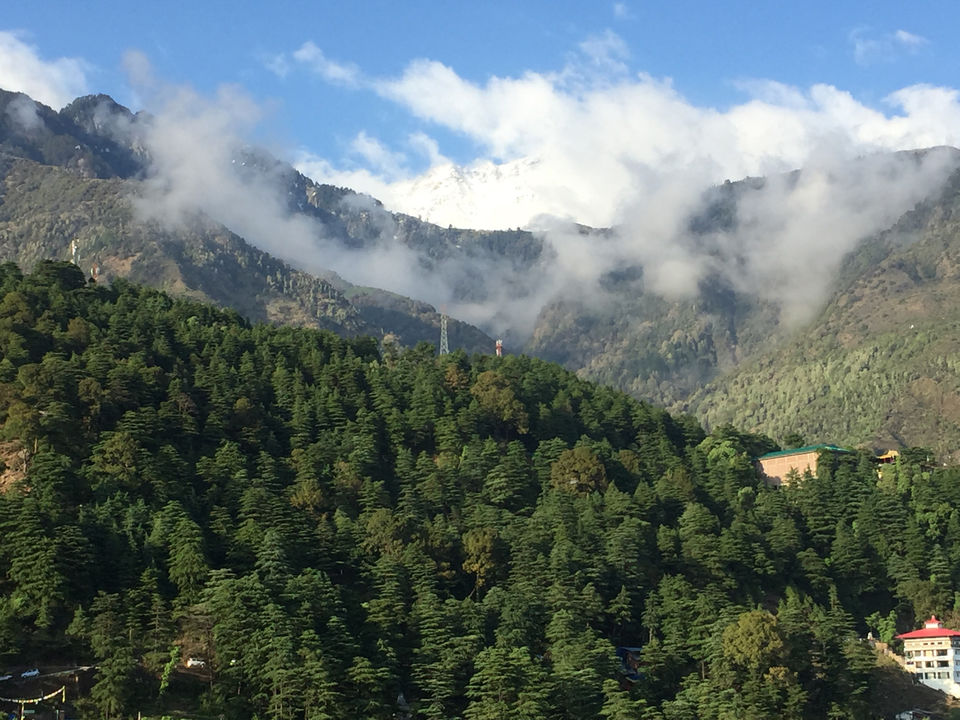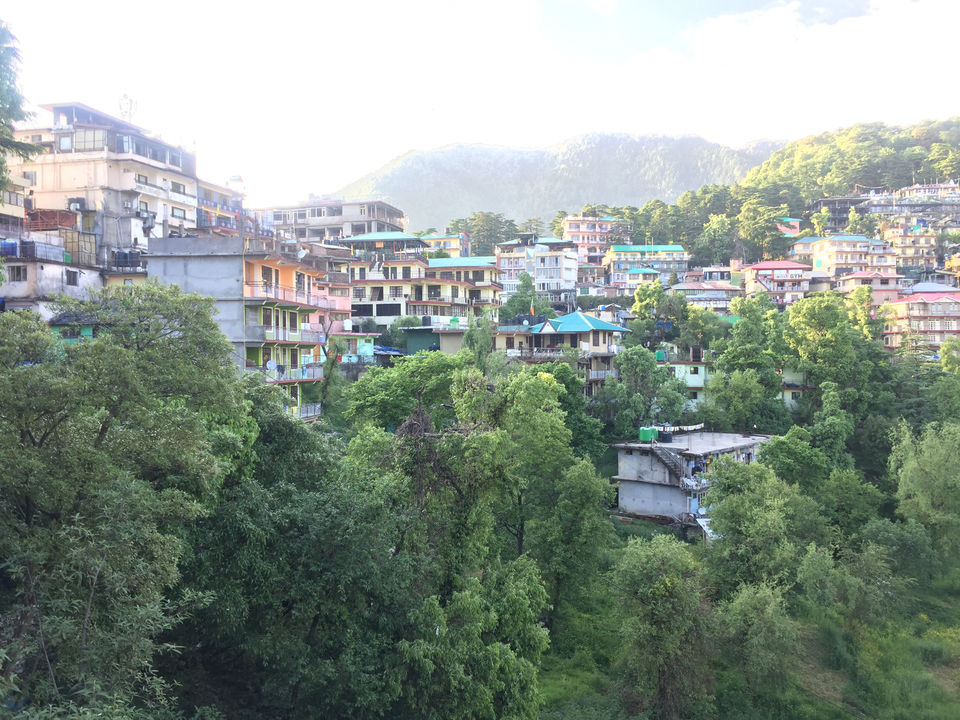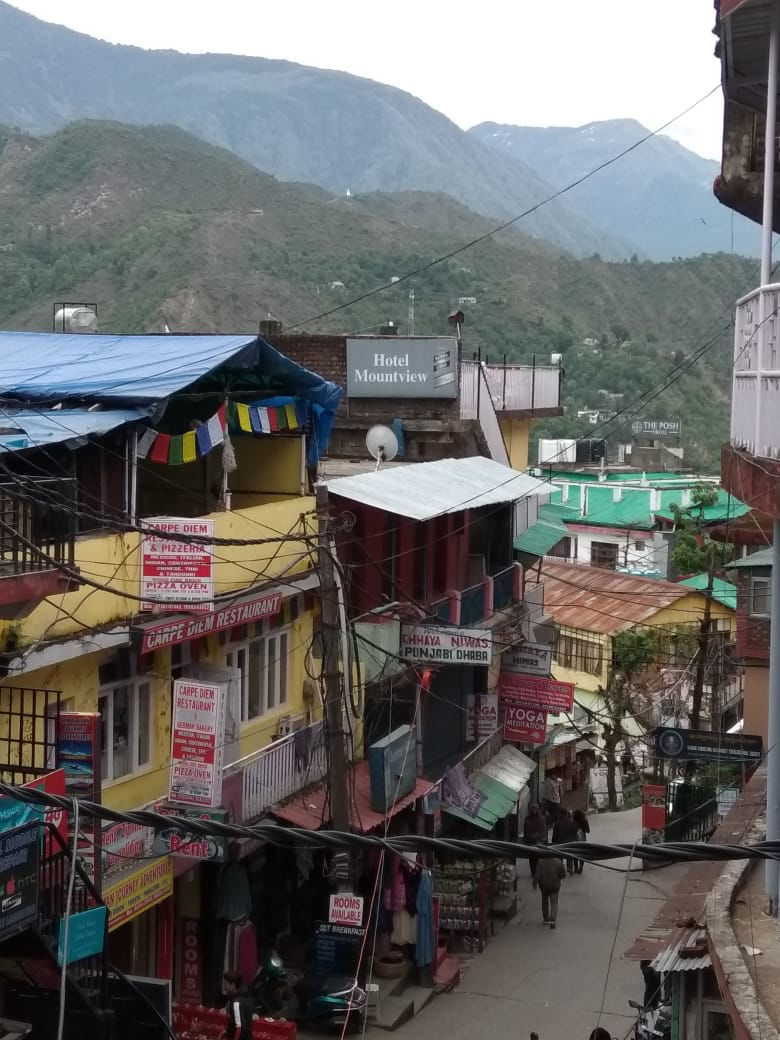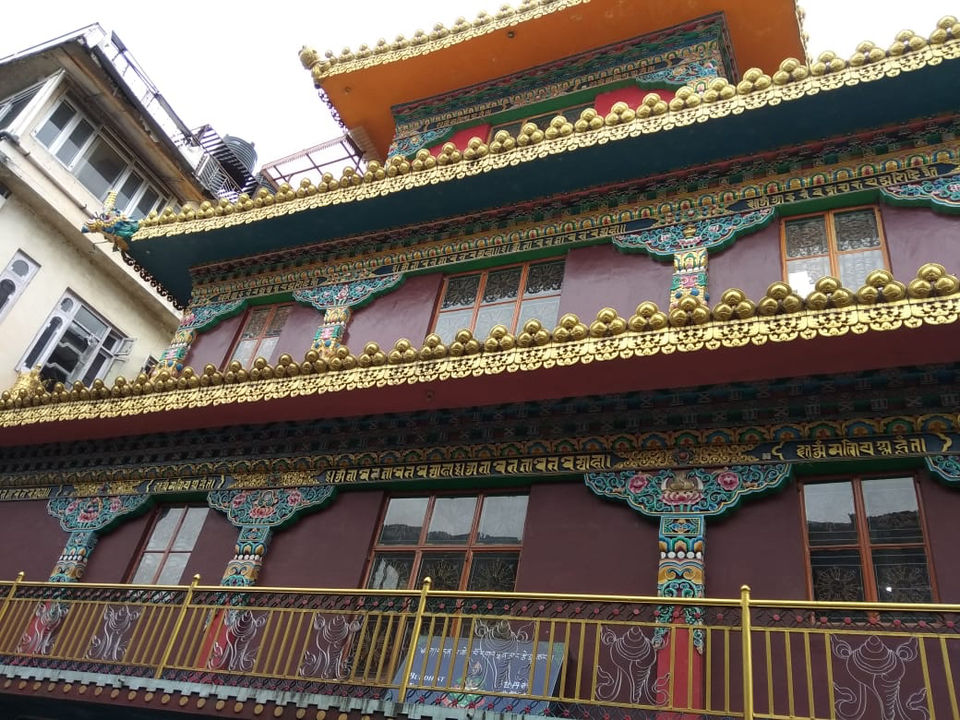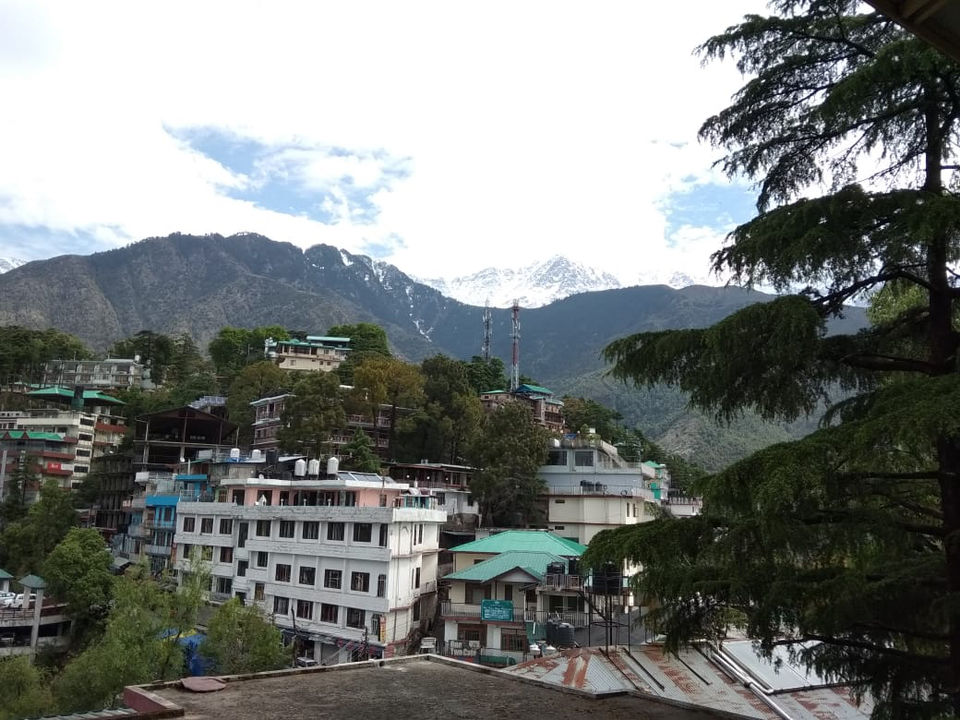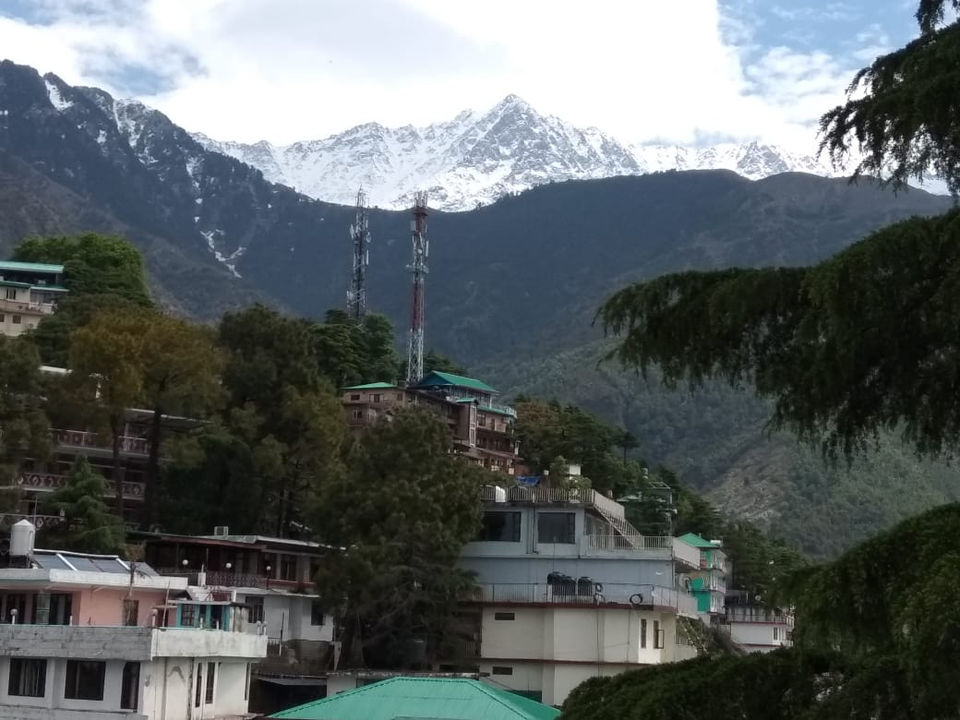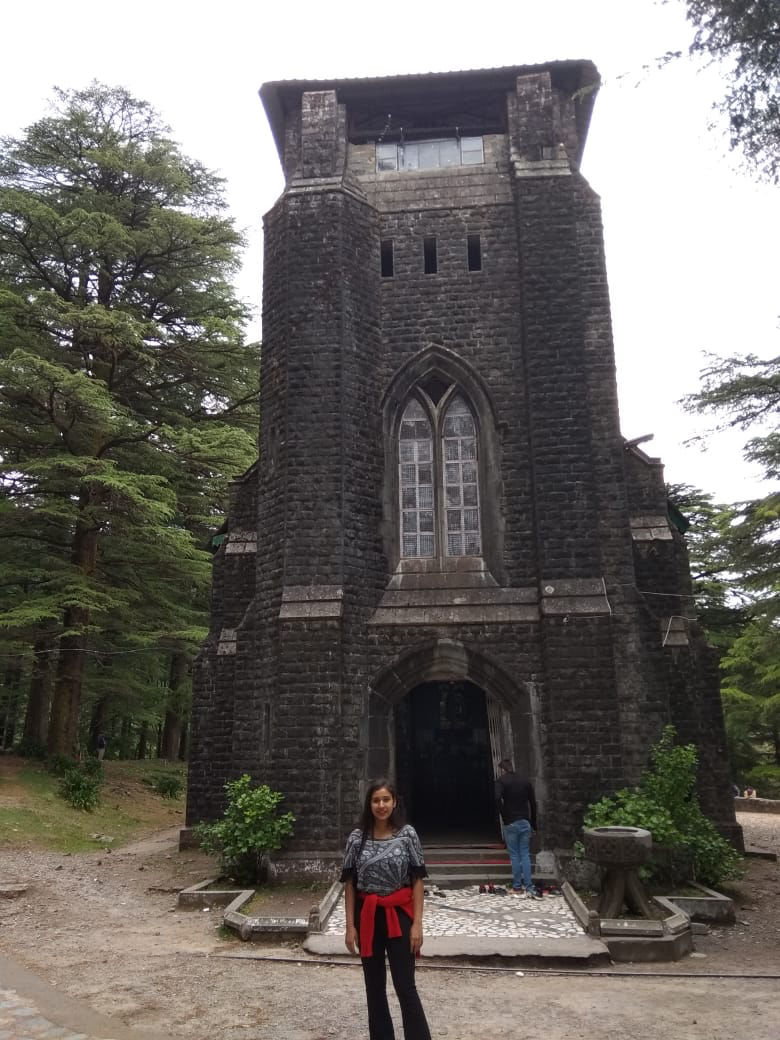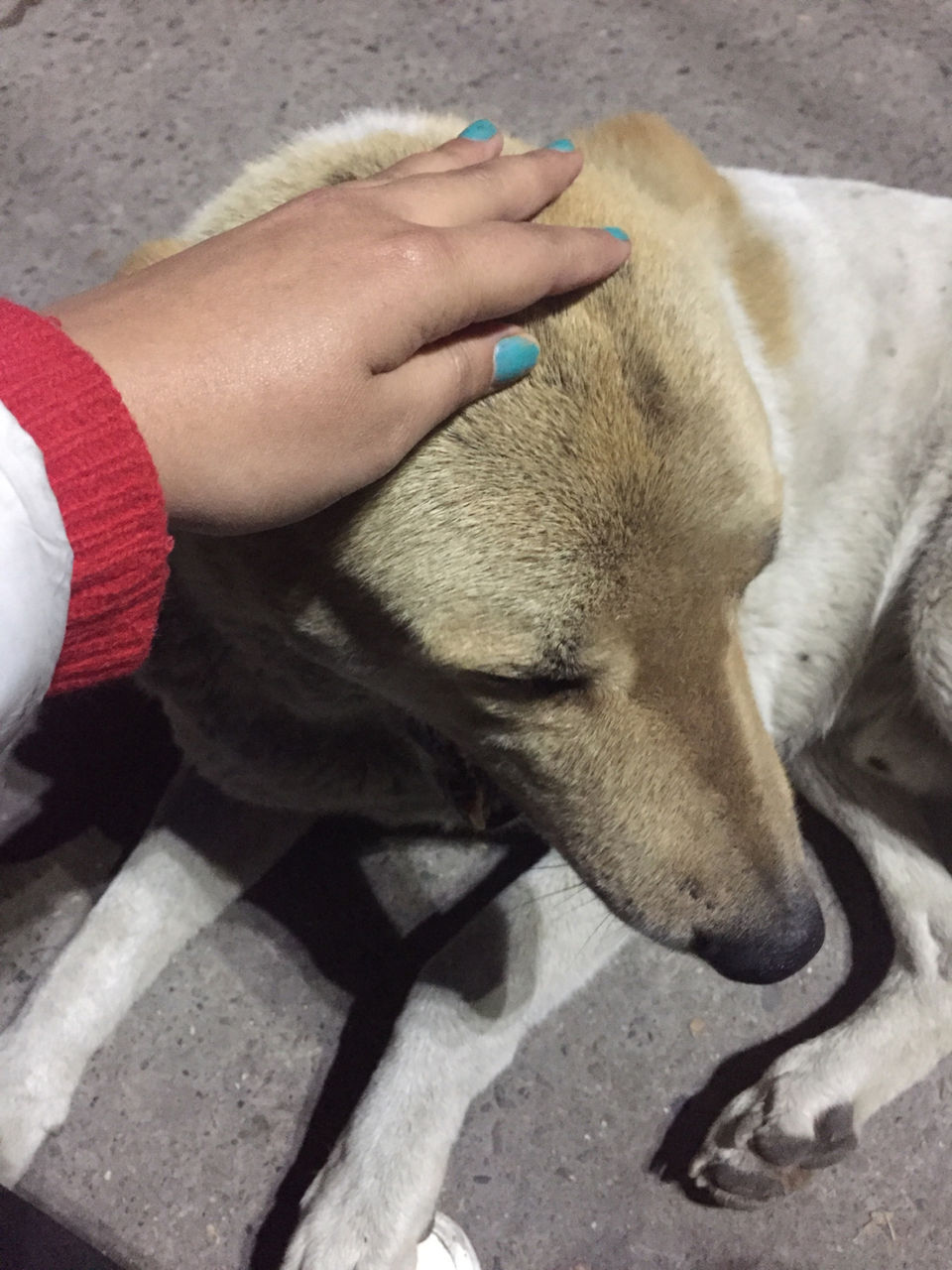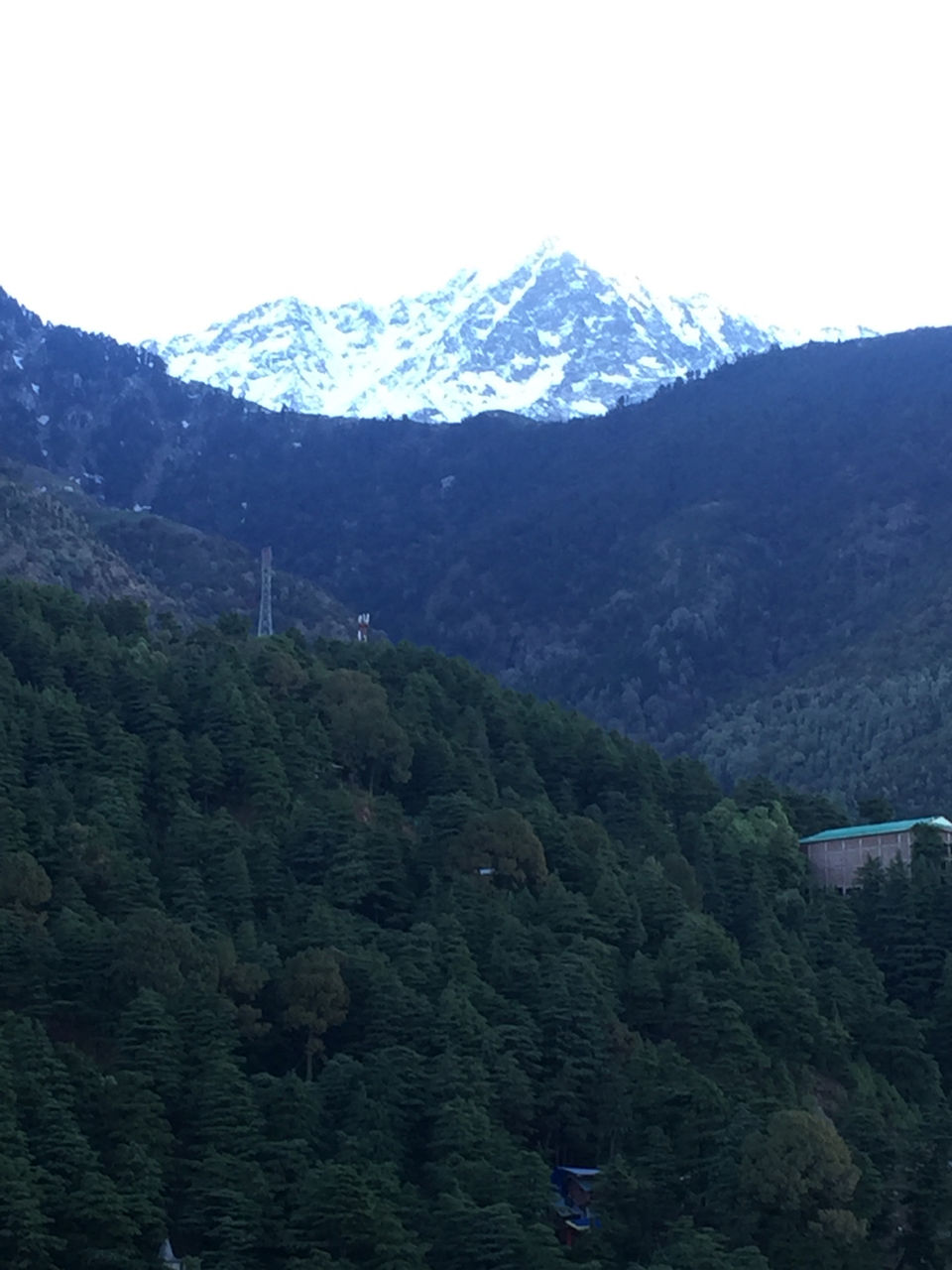 Took a shared cab to Dharmsala bus depot (20₹ pp) and from there departed to Dalhousie. There are a few buses from here starting at 7am (govt. bus - fare is 240₹ ) , 8am ( private bus , fare - 280₹) and there are maybe 2 more buses after these. Its a long journey of 6-7 hours. Alternatively you can take a taxi for nearly 5k.
The journey though tiresome but is totally worth the view . Trust me on this . You will pass through many hills and villages which will steal your heart. The bus drops you off at the depot and from there its quite a walk to the mall road , so I suggest you take a taxi (200₹) if you can't walk much. For walking there are three options garam sadak, thandi sadak and a shortcut through Tibetan market which will take you to Mall Road. All three are connected n meet at the mall.
Go for garam sadak if you wanna stay at Subhash chowk / St. Francis church.
Go for thandi sadak if you wanna stay near mall road. After walking through the scanty mall road you will find plenty of budget hotels.
We got a decent room for 600₹.
The mall road isn't as big as that of Shimla / Manali and just has 10-15 shops and a Tibetan market. St John's church is a must go. The positive vibes will enchant you.
Other places to visit -
Chamera lake
Panchpula
Dainkund peak
Ganji pahari
kalatop wildlife sanctuary
St. Patrick's church
And lots of other.
To visit these places you can book a taxi through the taxi stand. They have different day trip packages pre planned. For just khajjiar , fare was 1250₹ , khajjiar and dainkund peak 1500₹ and likewise.
We had yummiest pizza at cafe Dalhousie , chicken momos at local stall, cold coffee at a restaurant in the mall road. Though not as many options as Mcleod but there are a few eateries on the mall road.
We booked a taxi through the taxi stand and for 1250₹ . we booked taxi for Khajiiar. Khajjir is known as the mini switerzland of India. Having been to both the places I agree with it. The places can't be described in words. The route to reach it is itself beautiful and you will be amazed by the lush green trees. Its better if you go in the morning as its less crowded.
Things to do -
1. Horse riding (300₹) . Its magical to be on the horse amidst the long oak trees and hills.
2. Eat the fruit chat (50₹) - freshly made, its totally worth it.
3. Get clicked in the traditional attire.
Tip -
You can ask one of the young boys with rabbits / flowers to click your pictures ( its helpful if you are a couple and want couple photos). They'll take a mere amount of 50₹.
All these things support the local economy so go for it.
Now I'll let the pictures do the talking.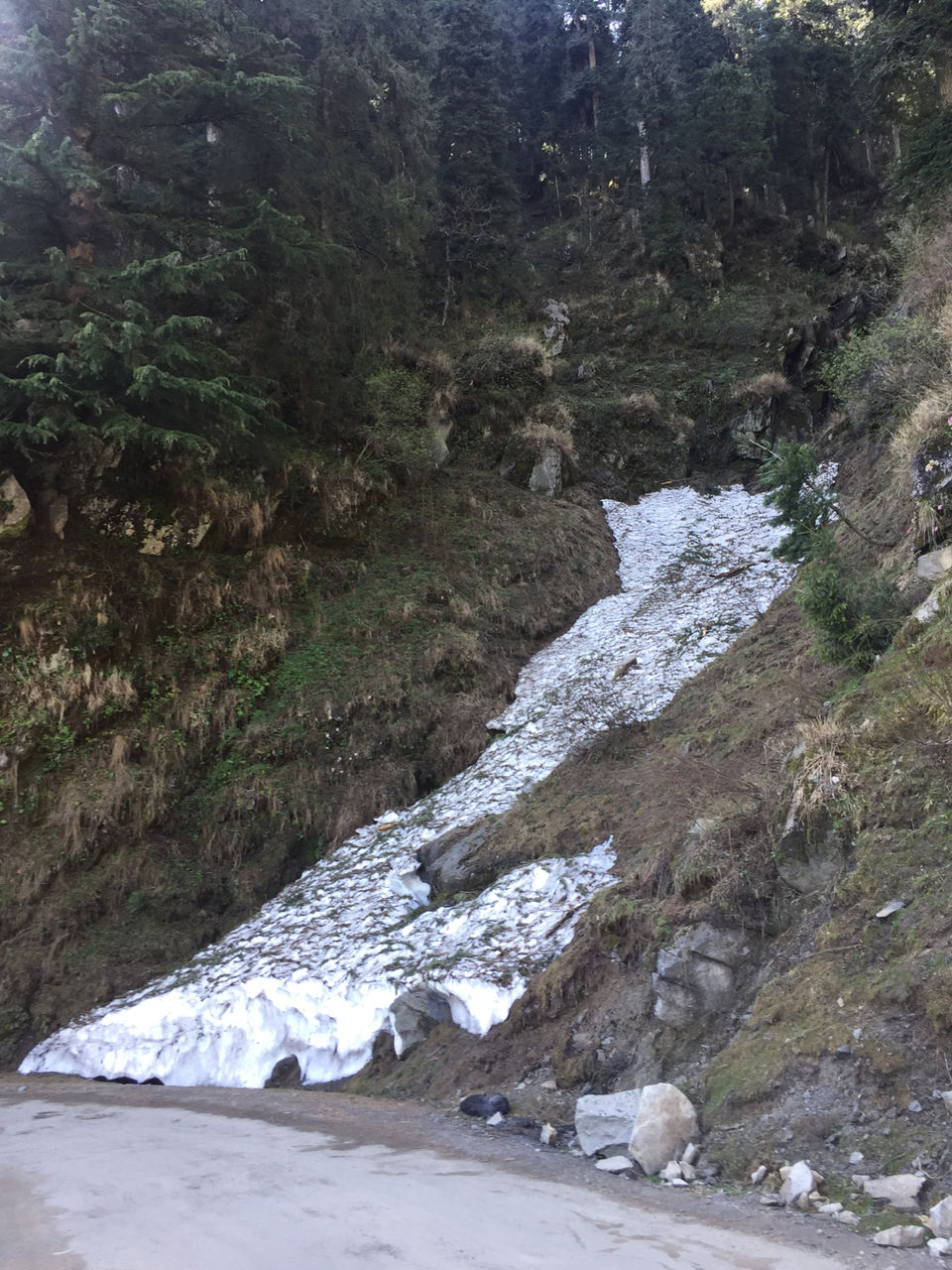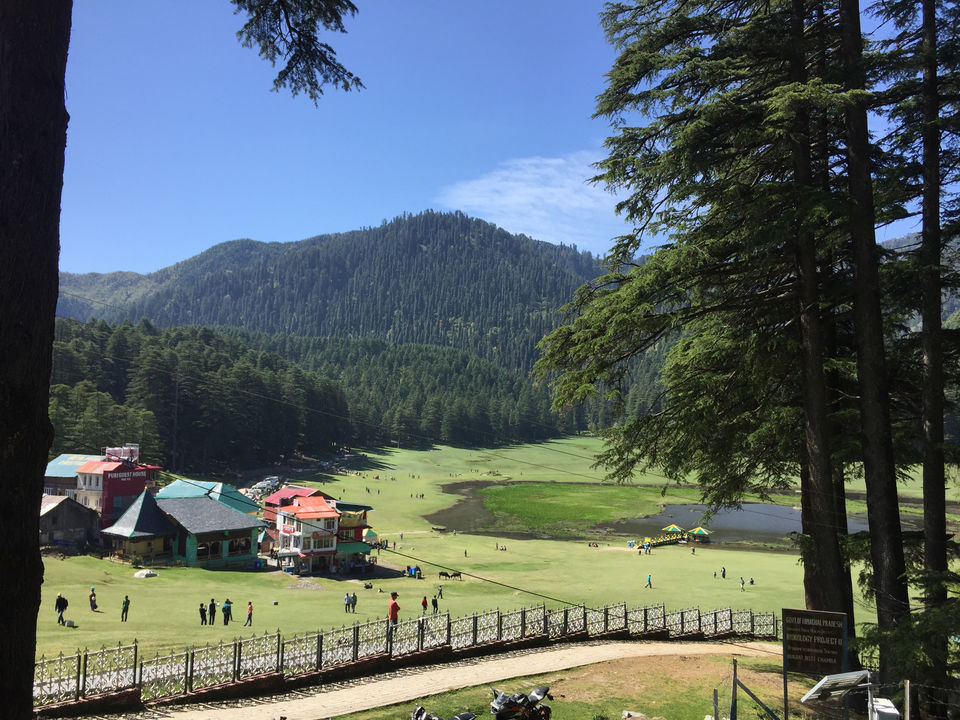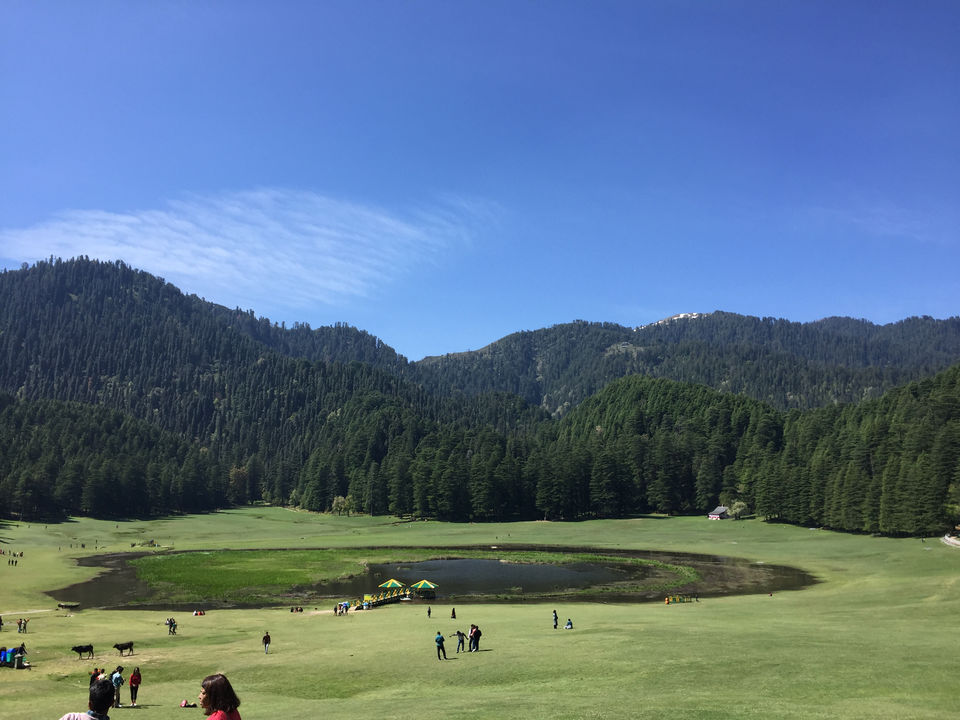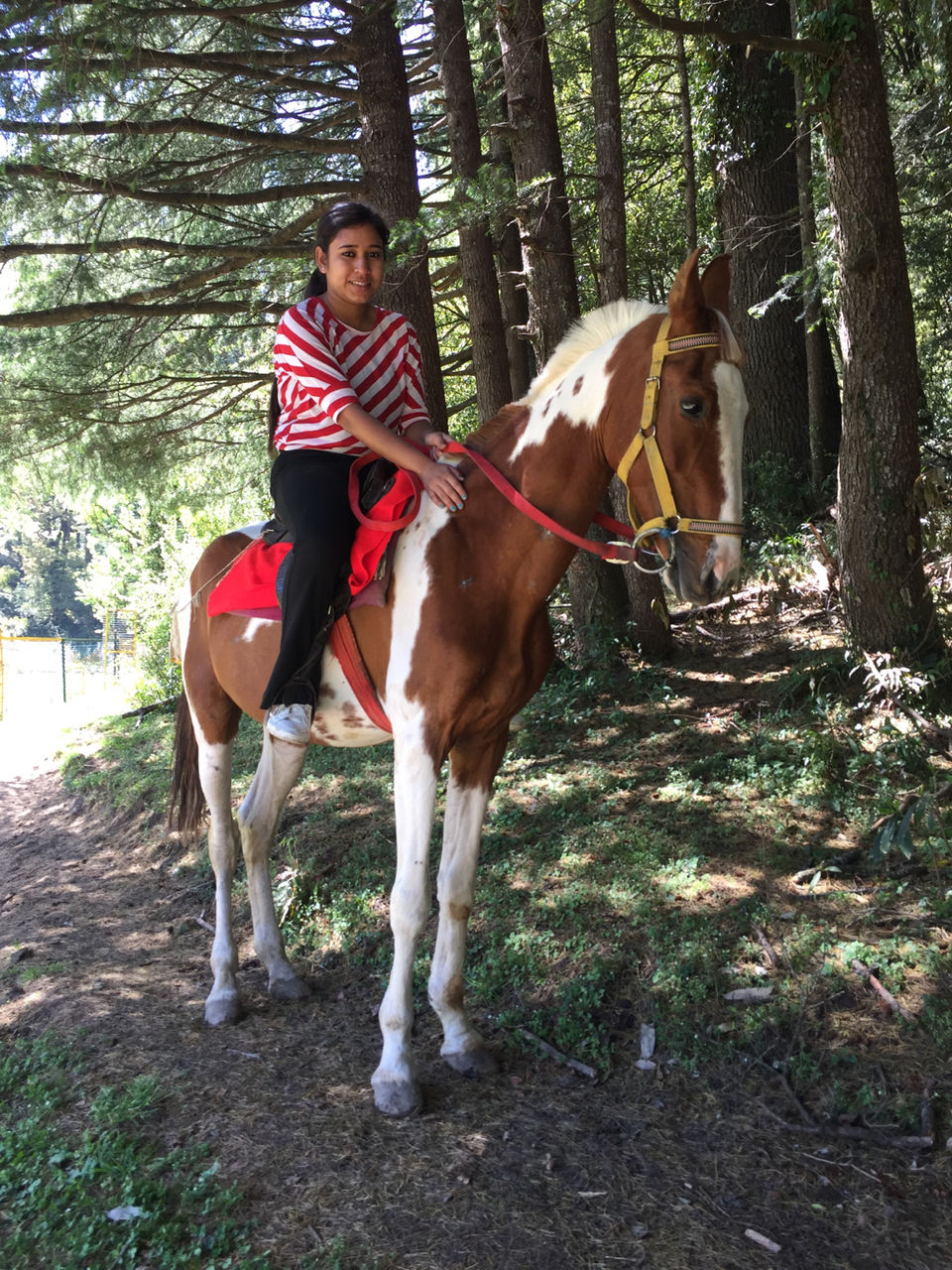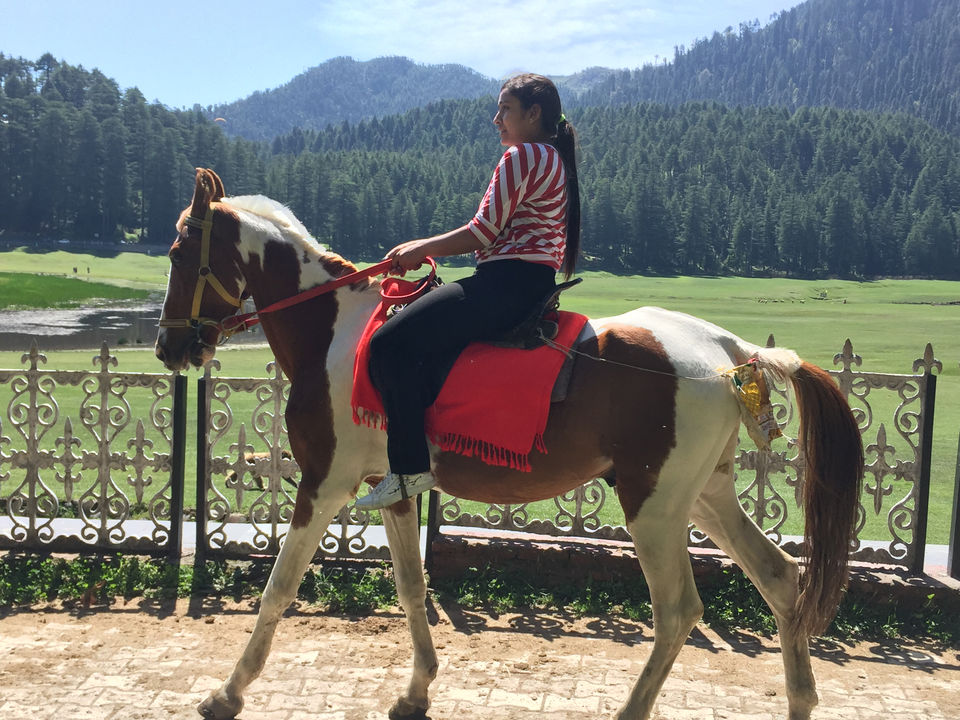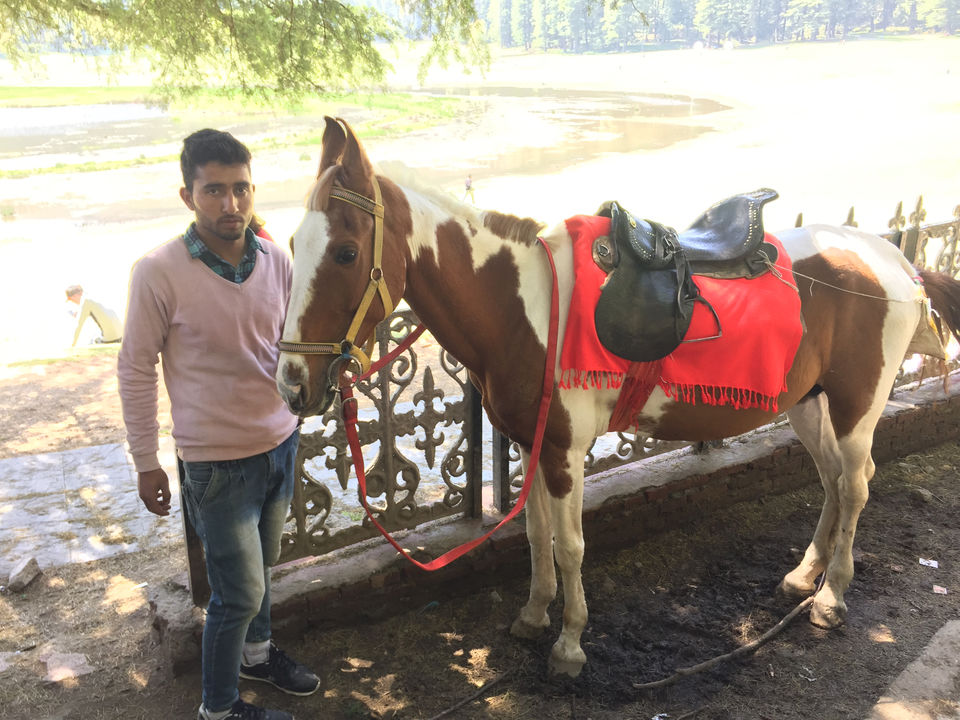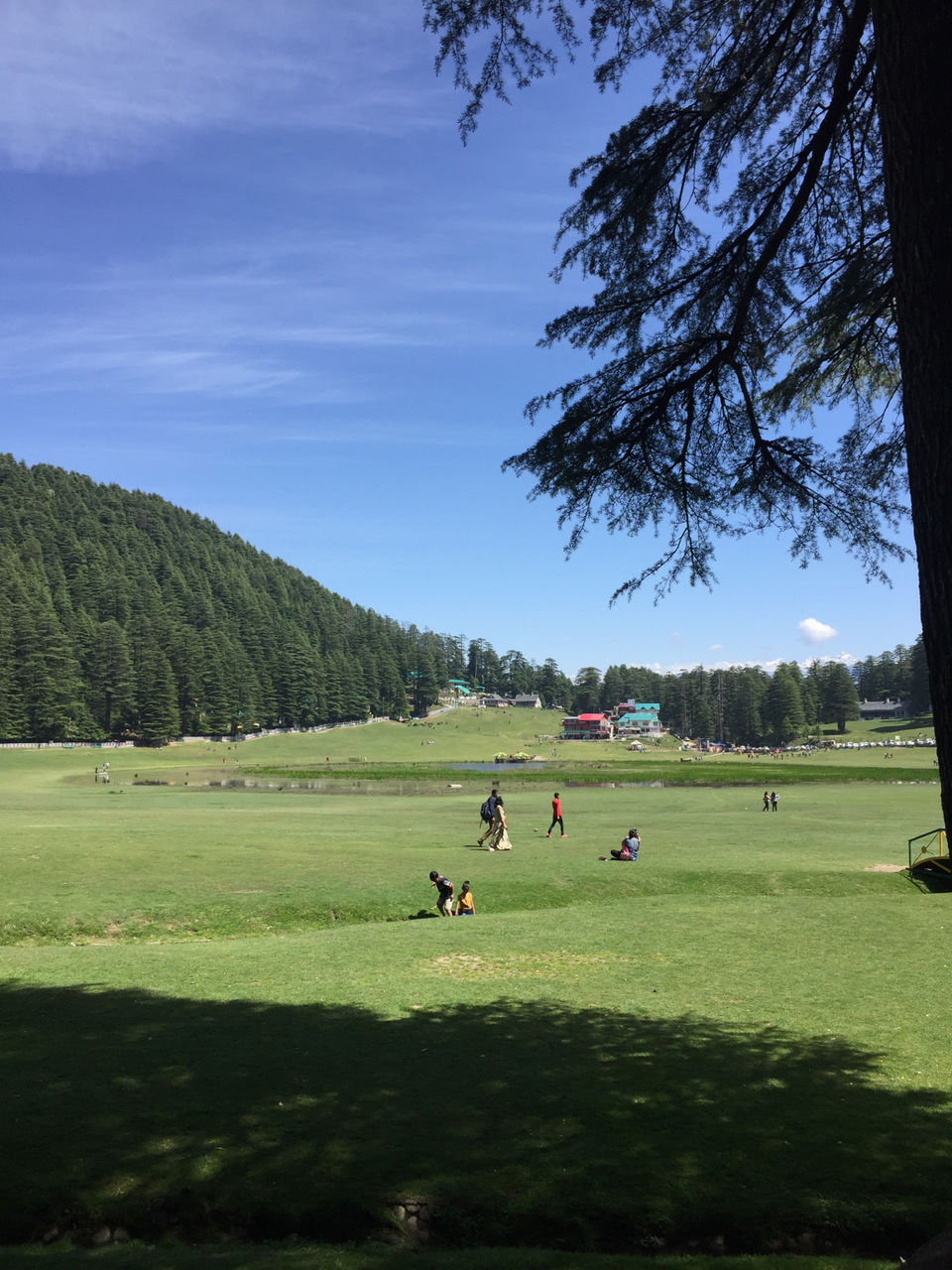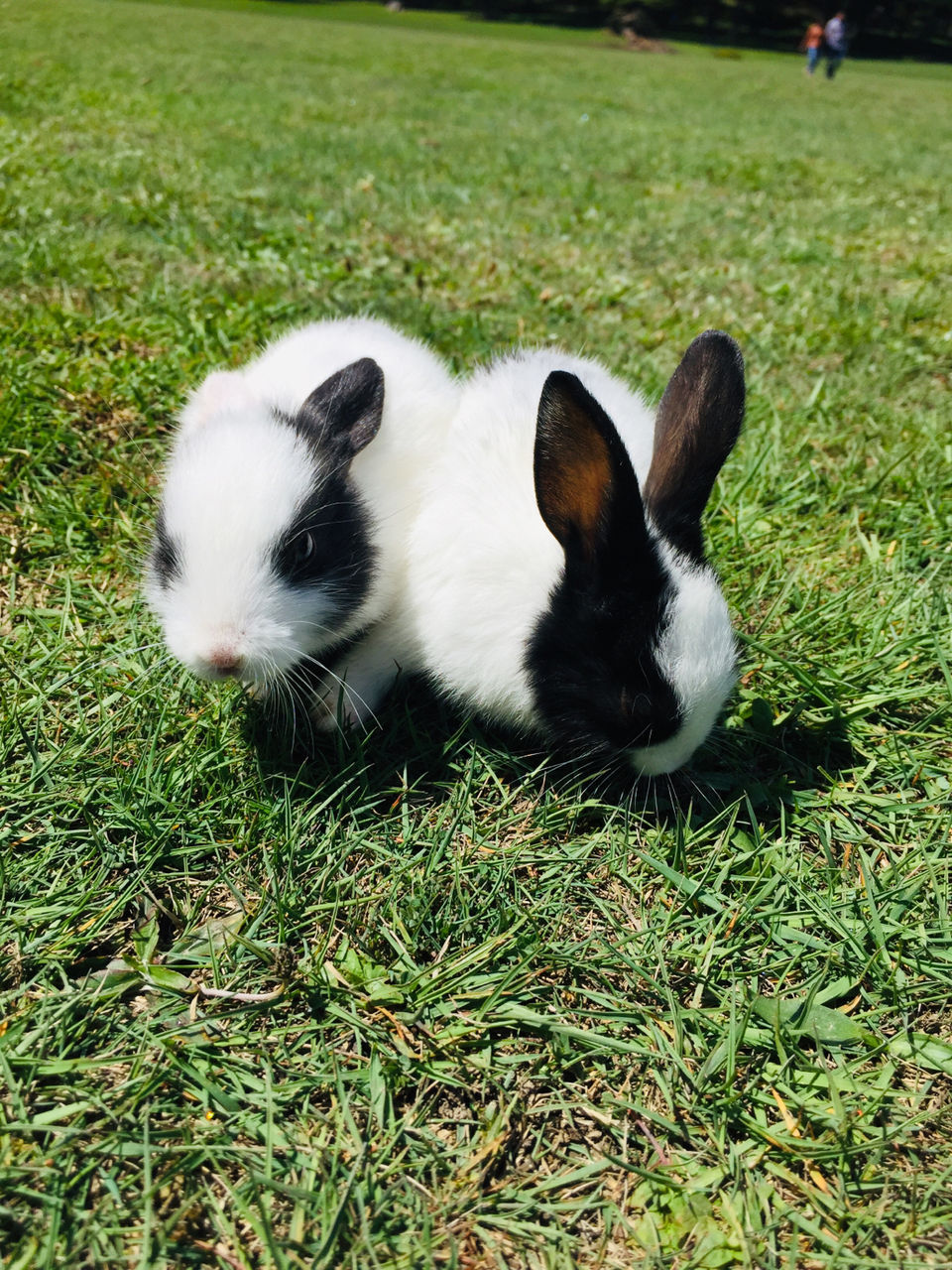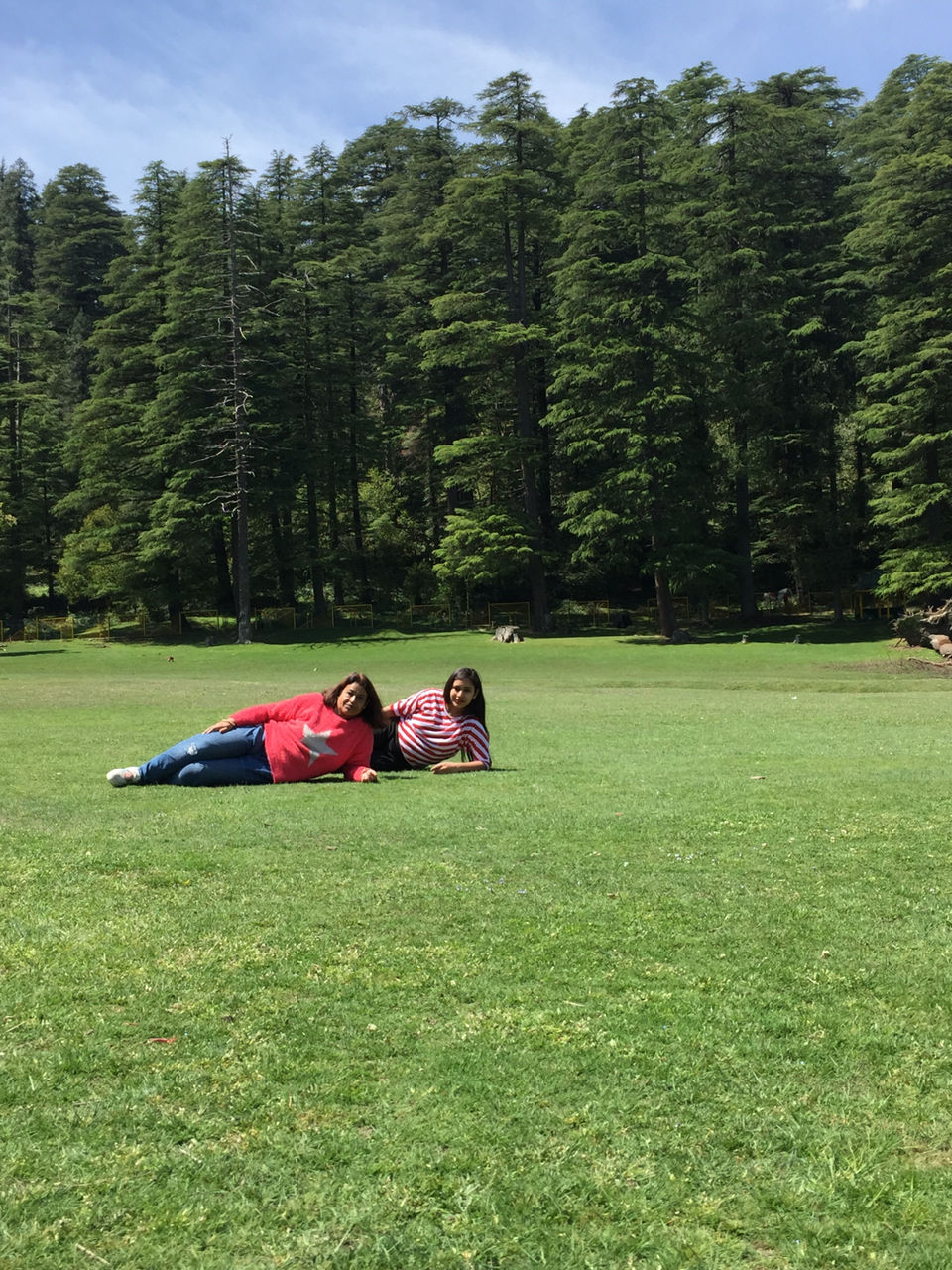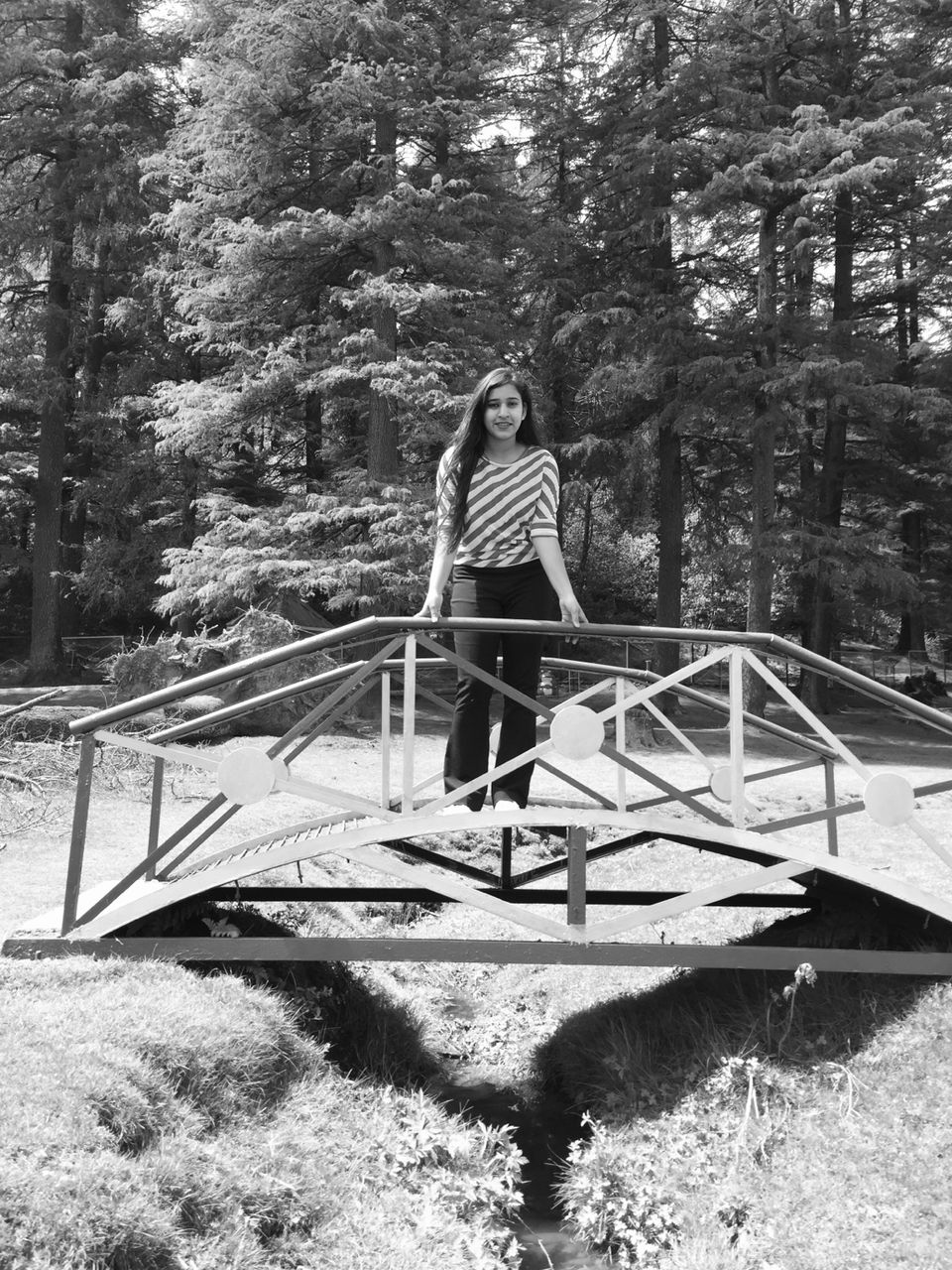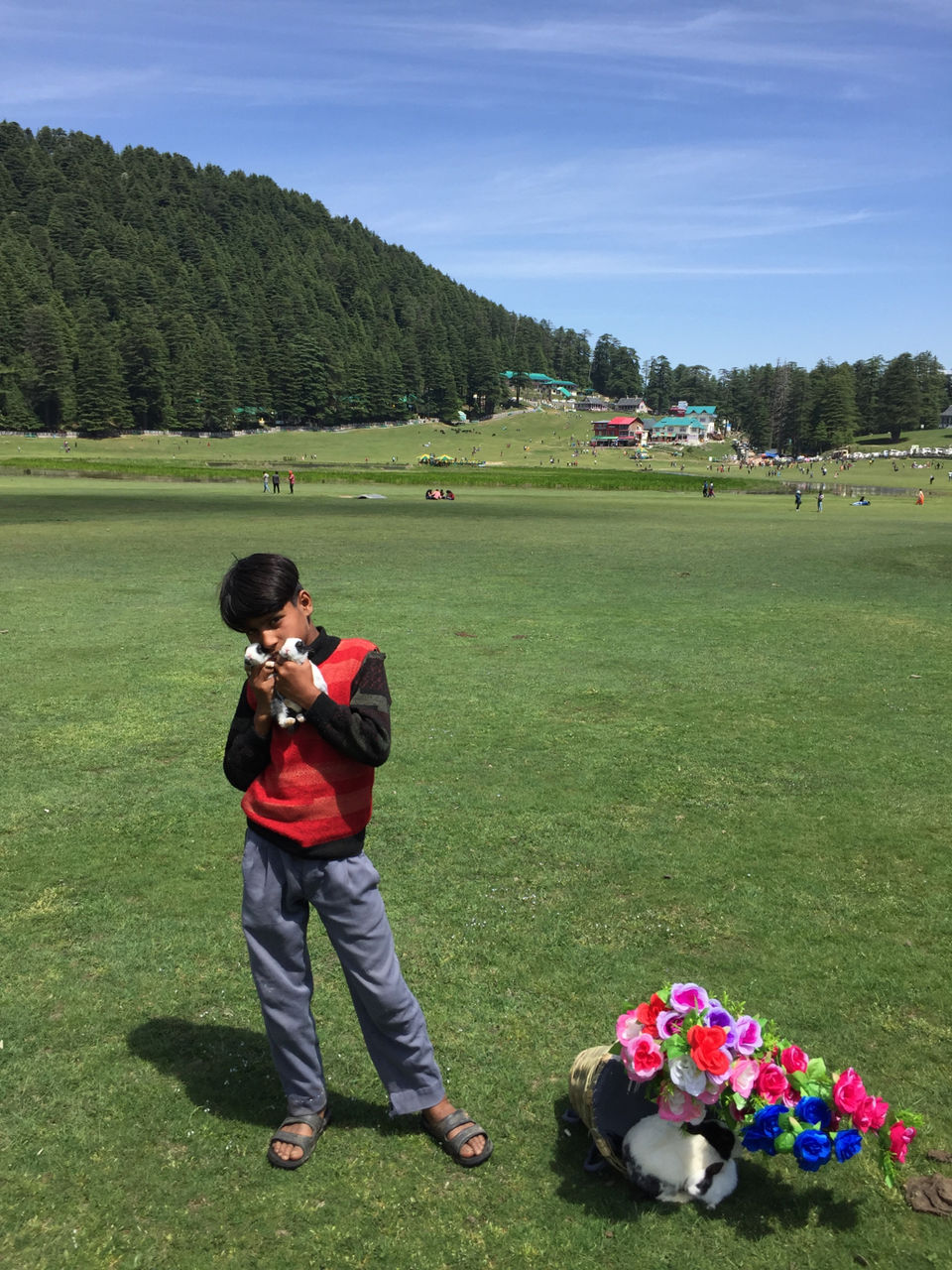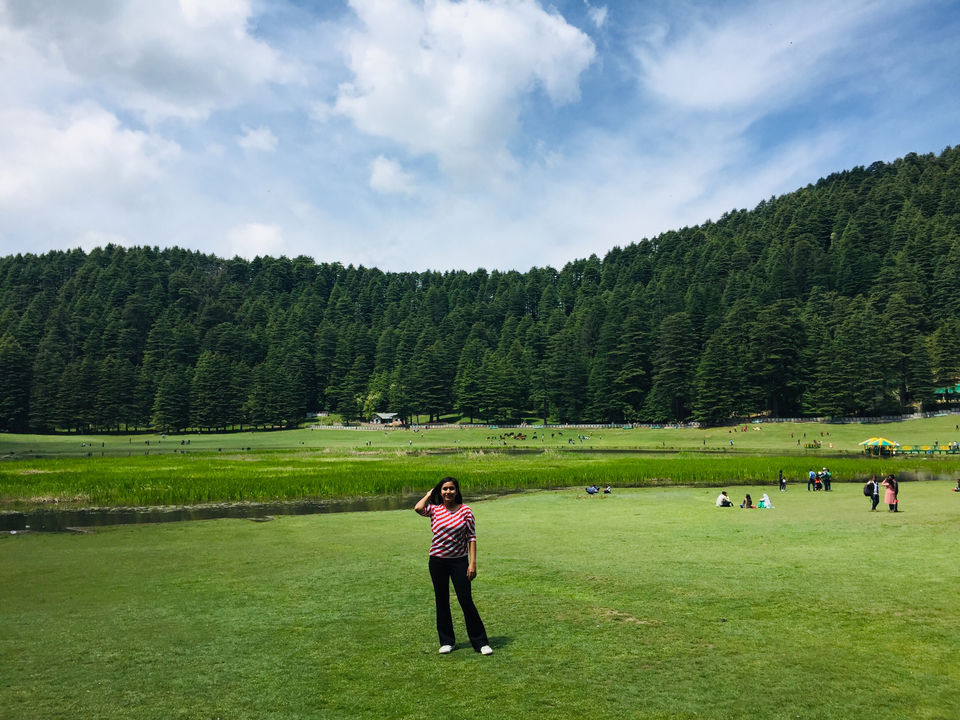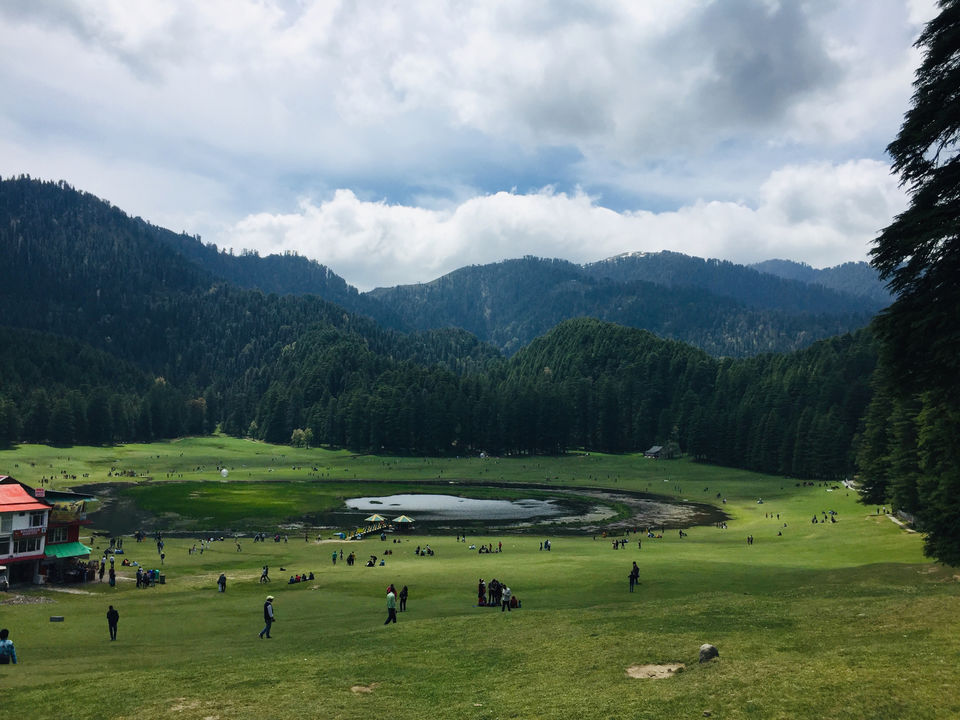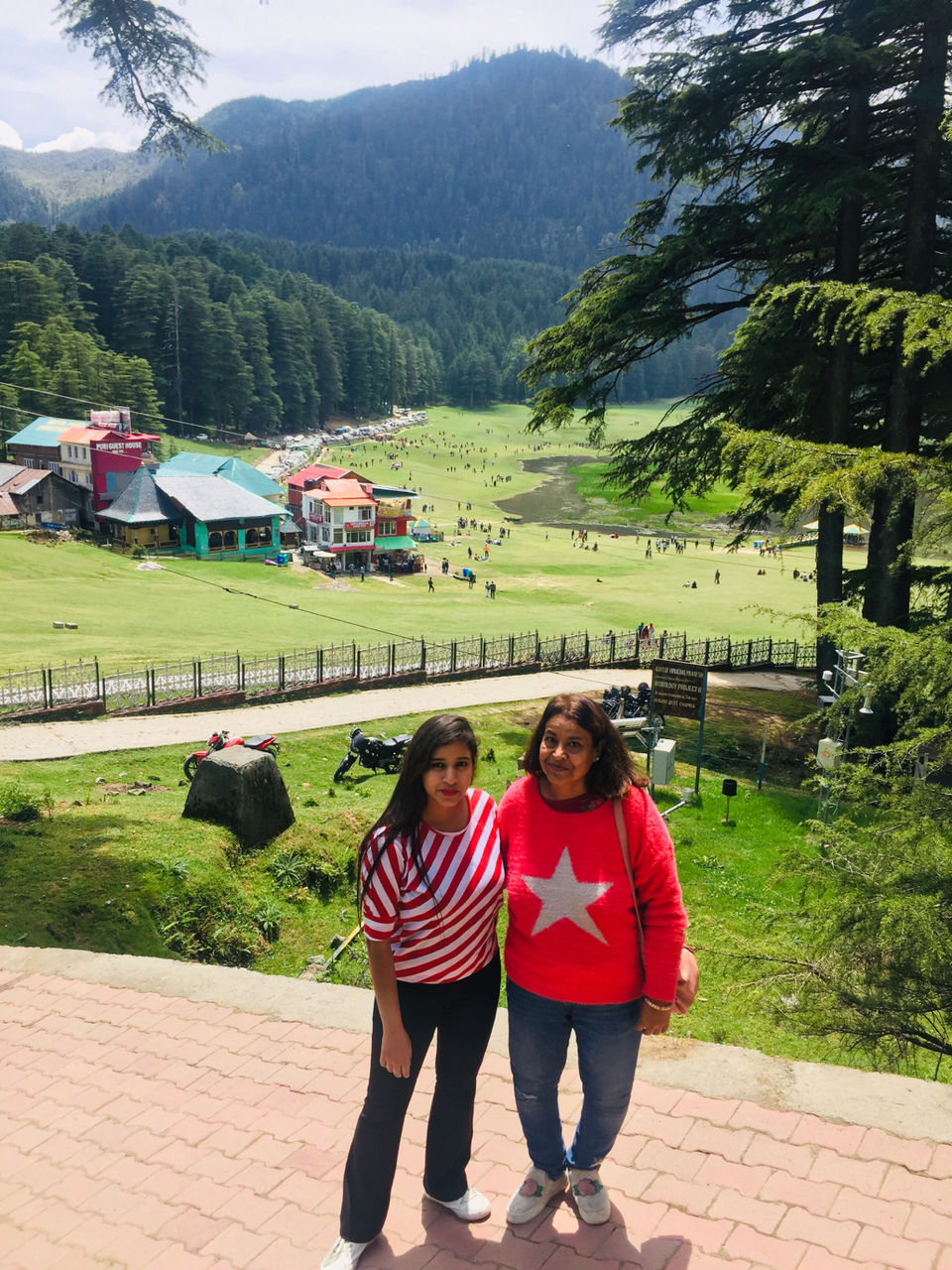 Finally the trip ended with sweet memories and new experiences.