'Puri' is considered to be the ultimate holiday destination in our part of the world (read West Bengal) and almost everybody we know has been there more than twice at least. Easy accessibility, inexpensiveness, religious values and everlasting beaches have made this place a comfort getaway for all age groups. And we, the self-proclaimed travelers had not been there even once and we have been mocked at and looked down upon for that. Yes, really! So, we vowed to visit Puri and eradicate this embarrassment forever.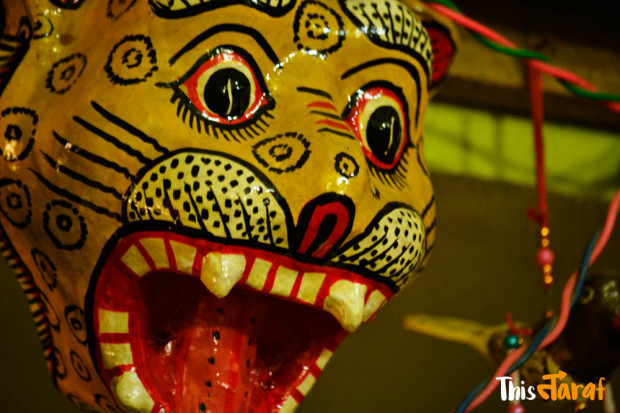 The city of Puri is situated on the banks of Bay of Bengal, in the Indian state of Odisha. As the 12th century Jagannath temple stands tall in the middle of the town, it is also referred to as Jagannath Puri. This temple and the annual Rathyatra (Chariot Festival) are the main reasons; Puri attracts so many tourists mainly in form of Hindu devotees.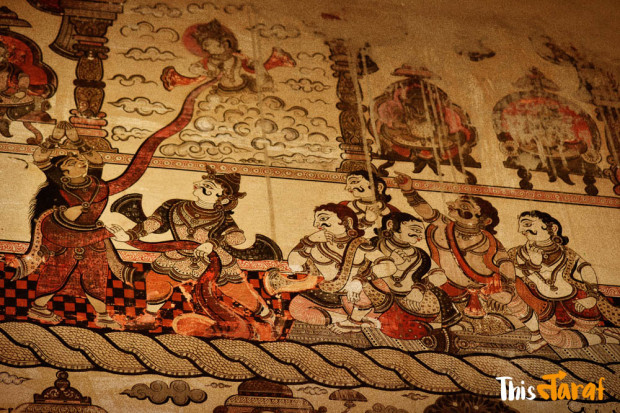 A two to three-day itinerary is more than enough to discover the place generously. We had three days, thanks to the extended May Day weekend.
Most of the regular trippers' flock to busy Swargdwar area or New Marine Rd, where there are lots of hangout action on the stretched walkway. We chose to nest at a budget resort on Chakratirtha Road, which is reasonably peaceful and away from the hustle and bustle of the city. Even the beaches this side are less congested. Like many other pilgrimage cities, Puri is also full of weird and wonderful characters. Hundreds of tourists, cows and bulls wandering on the roads, numerous flower and sweet shops and a hint of uncleanliness.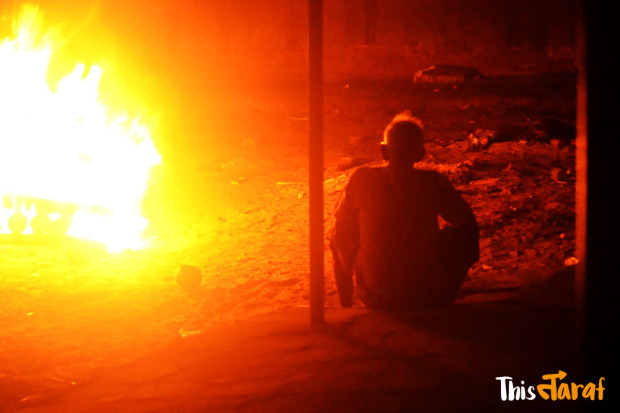 For the ones who are not aware, Puri is a drug friendly pilgrim town. Here, the use of marijuana and opium is not only legal; the government also supports it and this is a major allurement for western travellers.
When in Puri, these are the things to do apart from trying marijuana and lazing by the beach:
Visit the Jagannath Temple
Puri is synonymous to Jagannath and vice versa, and this temple needs to introduction. Since internet is full of the details about construction and the history of the temple, we would not go into that. This temple being one of the 'Char Dham' pilgrimages, that Hindus are expected to visit in a lifetime sees a lot of devotees around the year.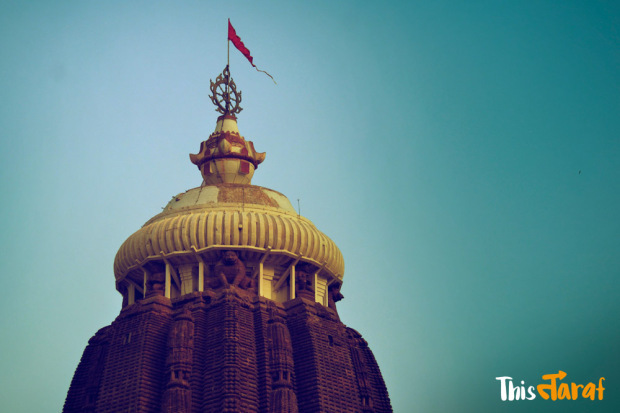 We got a chance to offer our prayers on the day of 'Akshay Tritiya' which is considered to be a very auspicious day as per the Hindi calendar. So, offering prayers in one the 'Char Dhams' on such a great day should essentially wash away all our sins. Jokes apart.
For the ones who are not aware, the flag at the top of the temple is changed every day and the ones to do it are none other than the pujaris who have been practicing the art since childhood. The pujaris carry the entire load of all the flags on their back and climb the temple facing the world. Yes, their spine is towards the temple structure they are mounting on.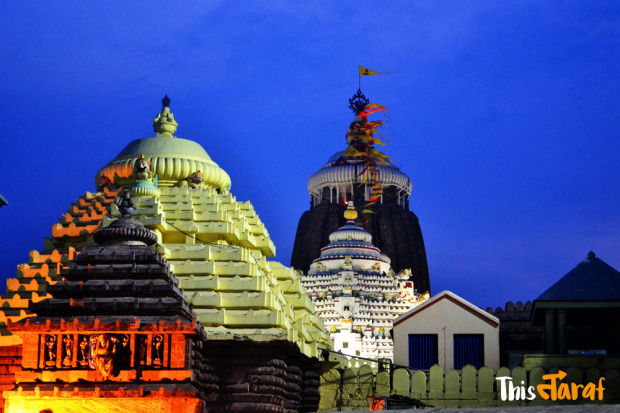 Note – Mobile phones, cameras etc. are not allowed inside the premises.
Stroll, Swim, Shop at the Puri Beaches
Puri beach is 'the' hangout place in the city. Devotees gathering for a purification dip, brightly lit kiosks selling souvenirs and food stalls are a common view. One can also find horses and camels for quick rides. While the Marine Drive stretch is jam-packed, Chakrirtha side is more restful and pleasant to stroll.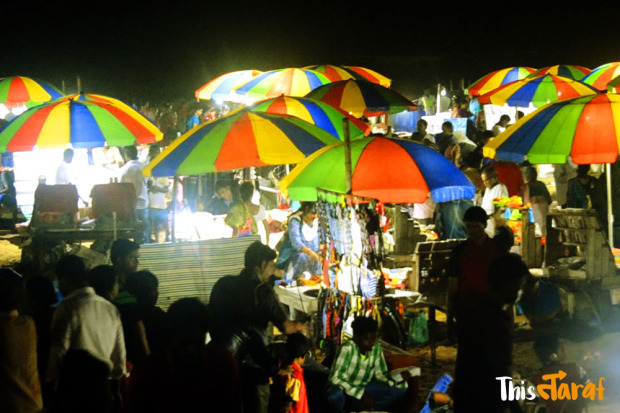 The beaches of Puri are also known for the sand sculptures created by various artists specially Sudarshan Patnaik. You can enjoy shopping tit-bits, sunbath, relax, swim or stroll.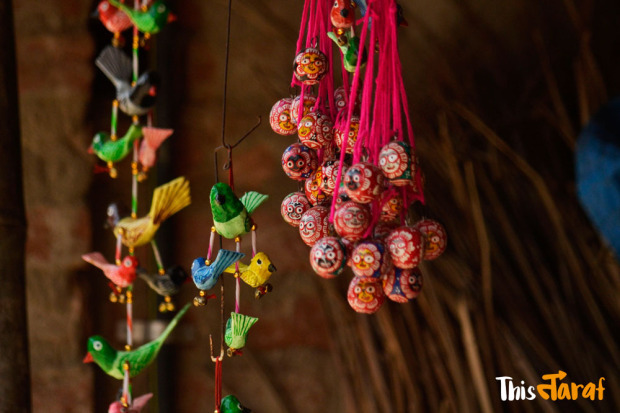 Be watchful as the currents can be treacherous in Puri beaches. We took a walk from Chakratirtha till Swargdwar. It was long but relaxing.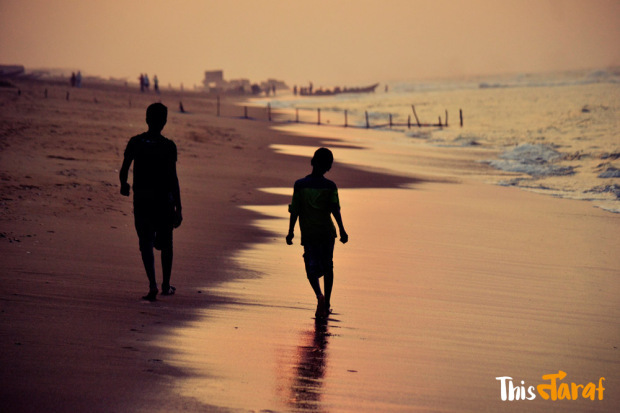 See the view from the Light House
Open for public only for an hour a day, light house could be visited for an aerial view of the city. At a distance of 2 km from Swagdwar, this place is not visited by many tourists and one can enjoy quiet time viewing the beautiful Bay of Bengal.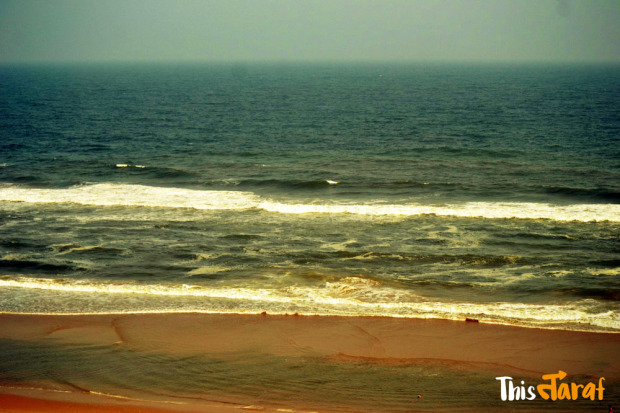 Experience Sunrise at Chandrabagha Beach
This golden sand beach is absolutely stunning and ideal place to see sunrise. Being 30 kms from Puri city and 3 kms from Konark, this beach is easily accessible which is a cherry on the cake. We reached at 4:30 am in the morning and were surprised to see many visitors reach even before that.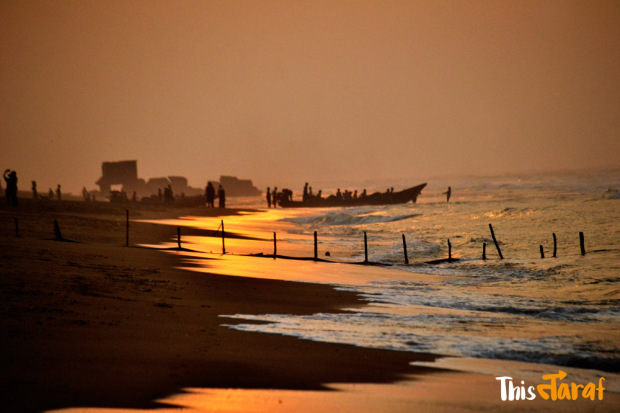 Chilly wind, roaring sea, sunrise and numerous boats of fisherman sailing into the sea with the first ray of sunlight is a picturesque sight.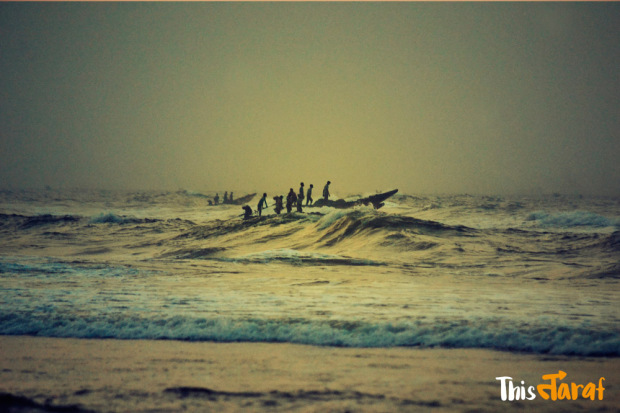 Visit the Sun Temple of Konark
A splendid blend of architecture, art, science and history, this 13th century temple is an architecture brilliance. It is the most noticeable marvel of Orissan art. Known exclusively for its stone carvings, the entire structure is shaped like a giant chariot with 12 pair of exquisitely stone carved wheels drawn by seven spirited horses. The temple symbolizes the passage of time, which is under the sun god's control.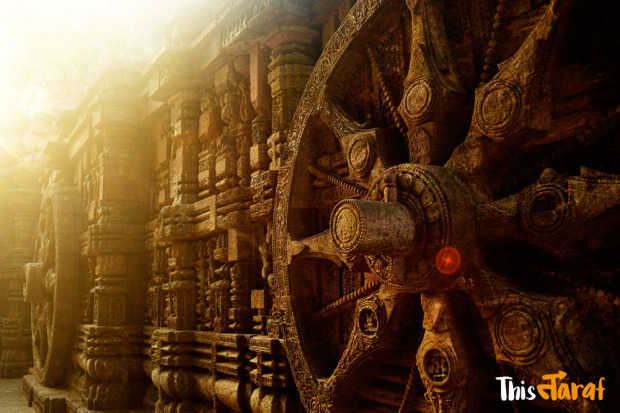 A World Heritage Site now, the temple has gone through both man and natural attacks and has been largely ruined.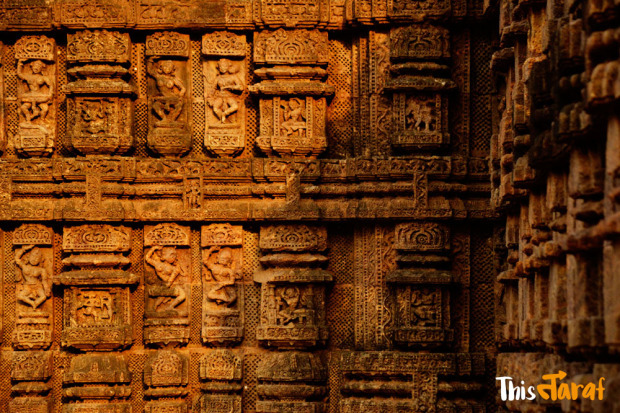 Some walls are under restoration and the entrance to the main hall was closed long time back by the government. Only the outer structure is available to see.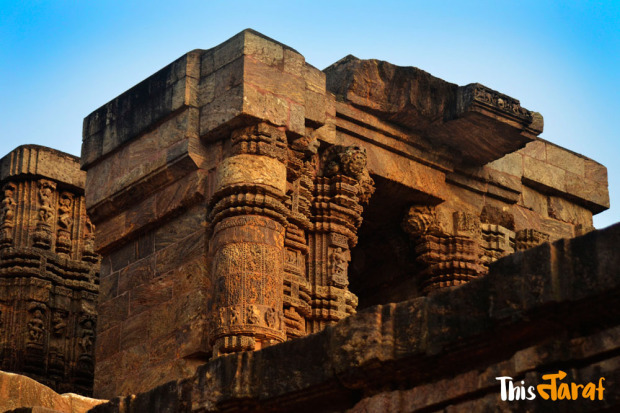 Do not miss the Heritage Craft Village at Raghurajpur
Visit this place for the sake of art and history and you would not be a bit disappointed. At around 11kms from Puri, Raghurajpur has been declared as the Heritage Craft Village. Although, mainly famous for its Pattachitra paintings, they also make palm leaf paintings, traditional masks, stone idols, paper mache, sculptures, wooden toys etc.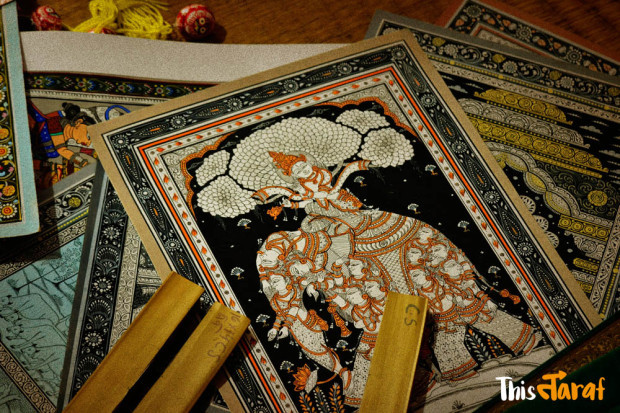 With more than 100 houses, almost everyone is an artist and some are national award winners too for their impeccable talent. Most of the houses are decorated with mural paintings. The artists participate in various fairs and festivals across the country and even export their artwork. Take a walk into the village and pick up if you like something as chances are you would not get it outside at such lower prices.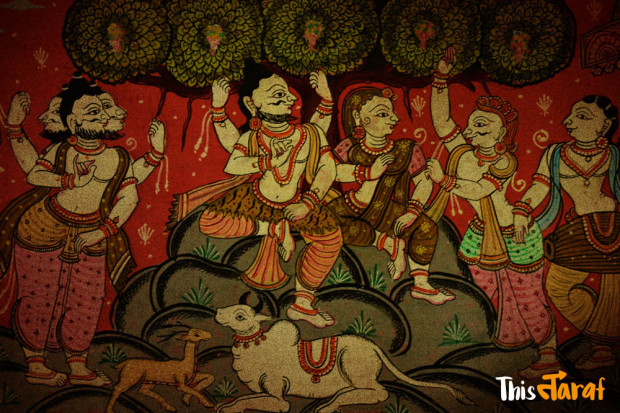 Autos and taxis are readily available from Puri.
Chilika Lake
Largest brackish water lagoon in Asia and second largest in the world, Chilika Lake is another pride of Odisha. It is separated from the Bay of Bengal by a 60 km long narrow strip of marshy islands and sand-flats.
The prominent islands are Nalabana, Kalijal, Somolo, Honeymoon, Break-fast, Birds and Rajahansa are popular destinations for daily boat trips. Chilika is a paradise for bird watchers and offers more than 160 varieties of nested and migratory birds. The flagship specie of Chilika is the Irrawady dolphins which are often spotted off Satpada Island and are major tourist pullers.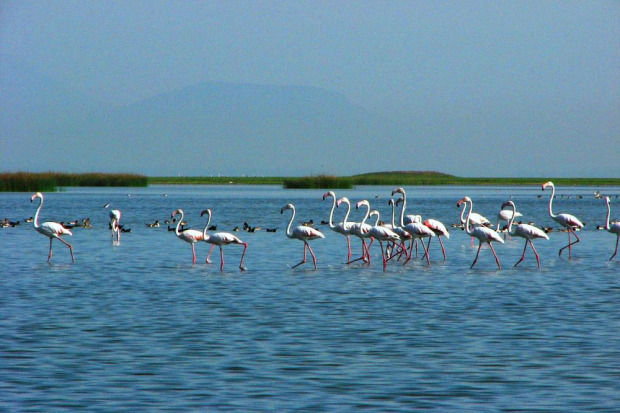 Kalijai Temple is another famous attraction as this island is a enthralling destination for pilgrims as well as tourists and can be reached via a boat from Chilika Lake.
Visit Lingaraj Temple
Believed to have been built-in the 7th century, Lingaraj temple is the largest temple in Bhubaneshwar. Dedicated to Lord Shiva, it is one of the finest examples of the Orissan architecture. The temple owns a vast history and is heaving with devotees around the year.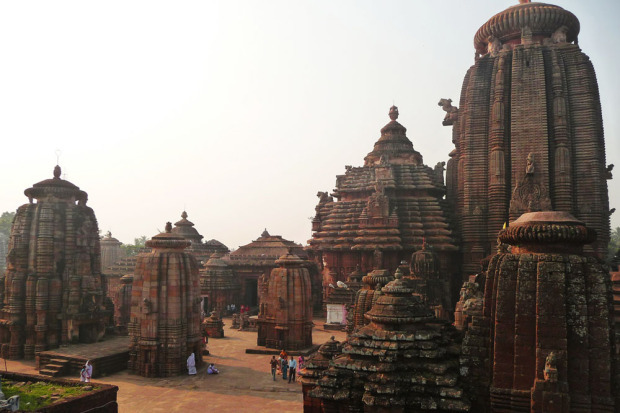 Check the rock caves at Udaygiri and Khandgiri
The twin hills Udayagiri and Khandagiri are one of the earliest examples of Jaina rock-cut architecture in eastern India in the field of architecture, art and religion.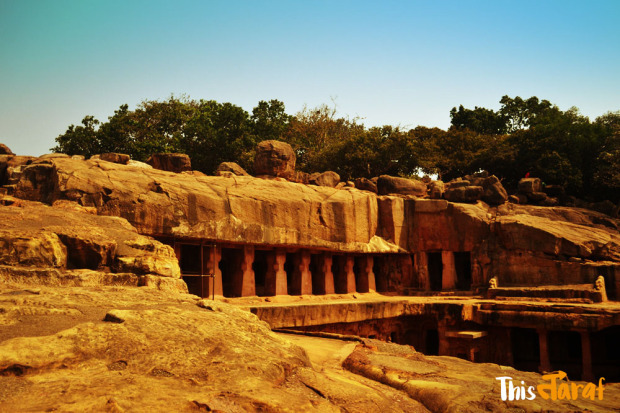 The caves of Udayagiri and Khandagiri were abode to the Jain ascetics where each cell was housed by several monks. Dry shelter for meditation and prayer, these caves had very slight or no amenities for even little comfort. The height being too low, does not allow a man to stand erect.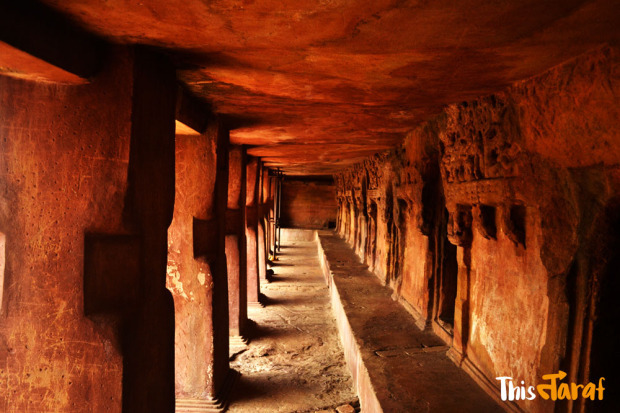 The cells are mostly plain, with only fronts covered with sculptures depicting auspicious objects worshipped by Jains, court scenes, royal processions, hunting expeditions and scenes of daily life.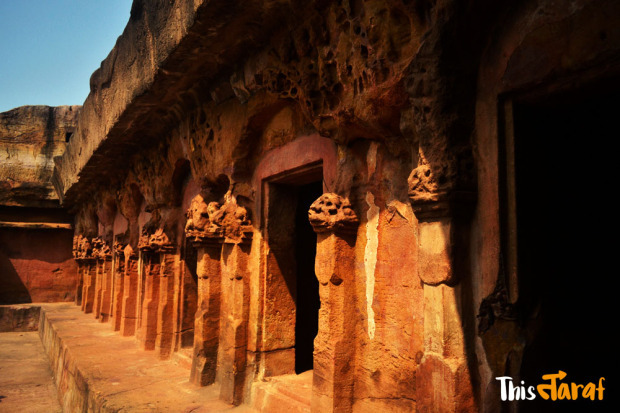 Say hello to the residents of Nandankanan Zoological Park
Nandankanan Zoological Park is the most picturesque park to bring an opportunity to discover unique flora and fauna flourishing in their most natural habitat. Nandankanan literally means the "Garden of Pleasure" and the park is spread across thick and serene forests of Chandaka. It serves the first captive gharial breeding center of India.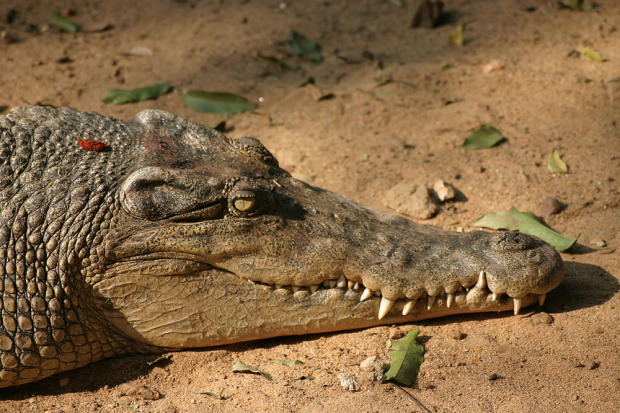 Also, referred to as the Nandankanan National Park, an array of enthralling facilities like boating, white tiger and lion safaris (safari to see these royal animals) reptile park, aquarium, toy train, library, wheelchair, cable car, water park, water bird aviary etc. at the zoological park which is a nocturnal animal house established for the wildlife lovers to get a taste for wildlife. Nandankanan Botanical Garden, Chandaka Elephant Sanctuary are also nearby and could be visited.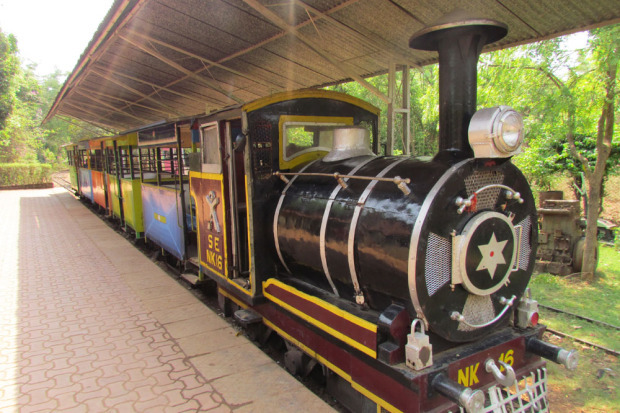 What to Buy –
Khaja – Khaja is an extremely popular desert from Orisha and it is even offered to Lord Jagannath as prasad. Best place to buy – Original Ganguram at Swargadwar. #Iwillgoanywhereforfood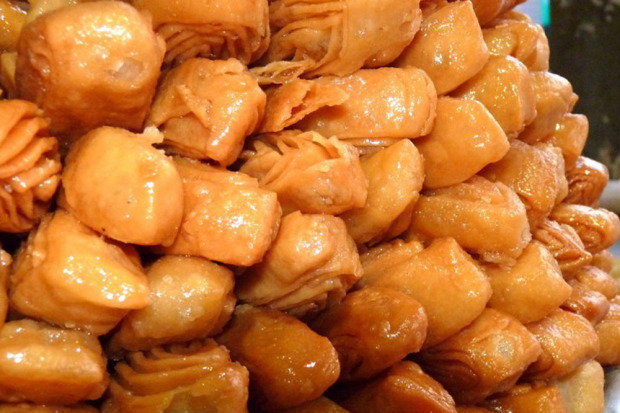 Handloom Towels – Variety of inexpensive and good quality Handloom towels are a good buy in Puri. Plains, stripes, checks designs are available in variety of colors.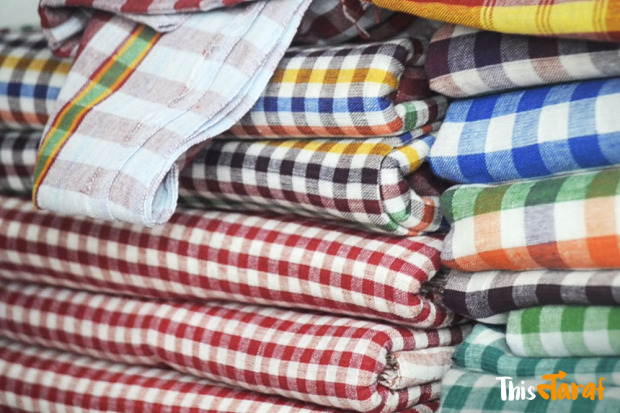 Ikat Saree/fabrics – A variety of Handloom silk and cotton fabrics and Sarees are available in traditional weaving patterns of Ikat and are a must buy for all you beautiful women.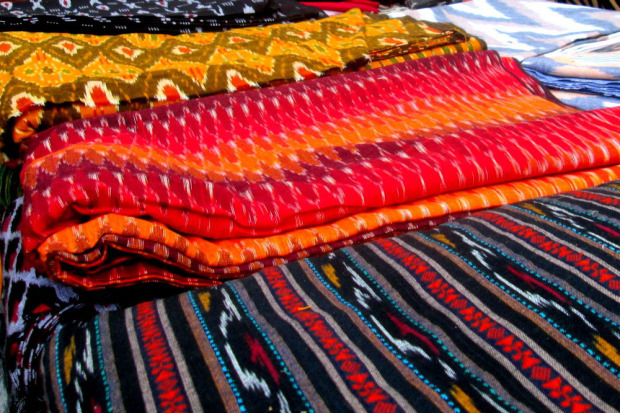 Wooden Toys- Not many are aware but Puri is famous for its colorful wooden toys which is mainly made out of the wood that is derived from dismantling the Lord's charriot from Rathyatra every year.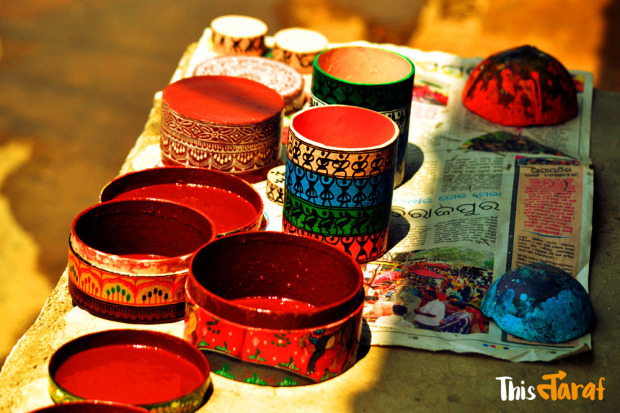 Itinerary –
Day 1: Raghurajpur (Heritage Craft Village) – Walk by the beach – Explore local markets at Swargadwar
Day 2: Morning by the beach – Jagannath Temple – Chilika Lake
Day 3: Sunrise at Chandrabagha Beach – Sun Temple of Konark – Udaygiri and Khandagiri – Lingaraj Temple – Nandankanan Zoo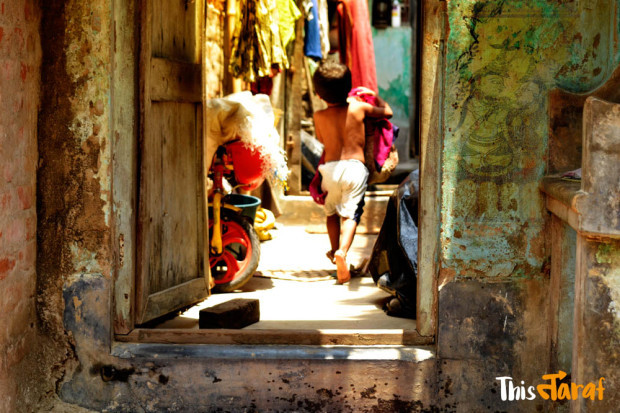 How to Reach
AIR
The nearest airport is Bhubaneswar, 60 km.
RAIL
Puri is well-connected with New Delhi, Mumbai, Kolkata, Okha, Ahmedabad, Tirupati etc. via trains.
ROAD
Puri enjoys good road connectivity to Bhubaneshwar, Cuttak, Kolkata, Visakhapatnam, Konark etc. Buses and taxis are readily available.
Getting around Puri
Cycle rickshaws and Auto rickshaws are easily available throughout the town.
Tips
The best season to visit is October to February as it is really hot during the summers and almost impossible to be out in the sun during daytime.
Almost all places except for the active worship temples have an entrance ticket.
Look for a place to witness the magnificent Odissi Dance Performance.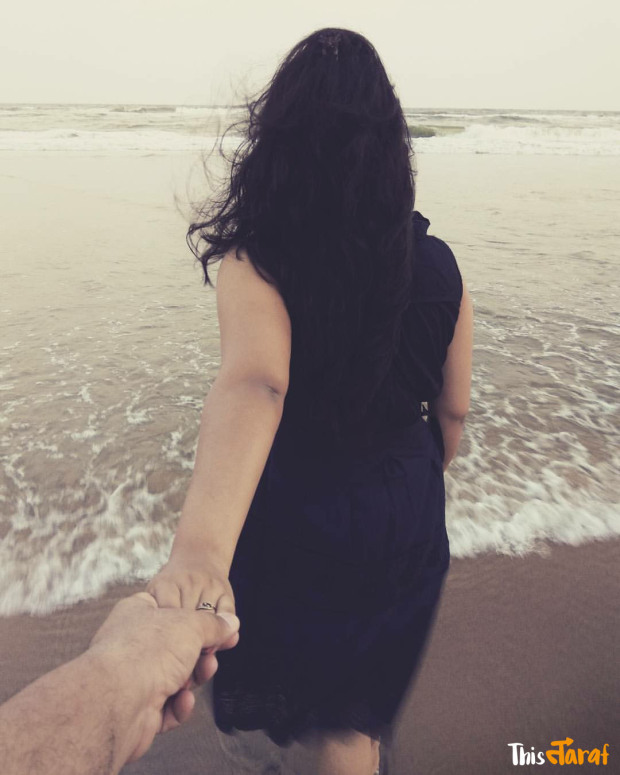 While we enjoy the beaches, you know where to go next.