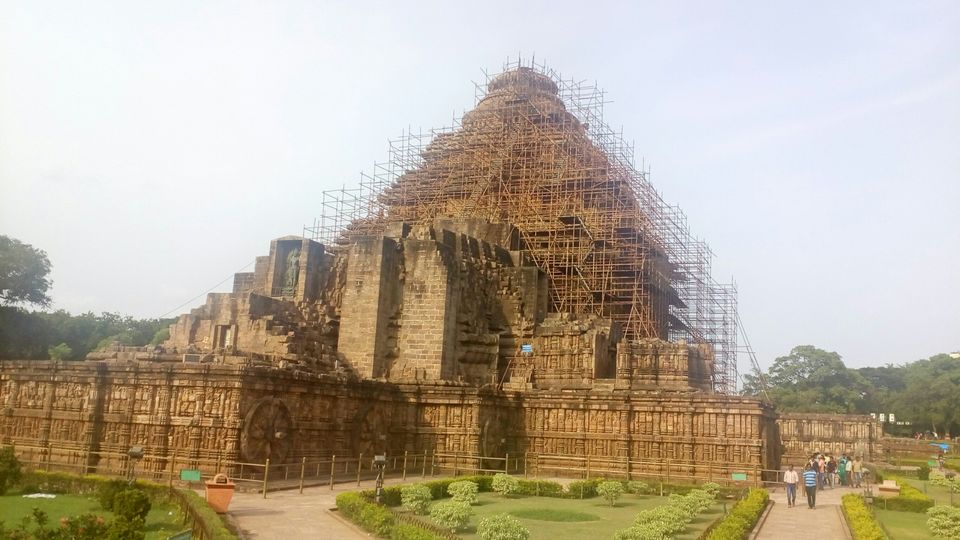 I have always wanted to do a road trip with my girls and the primary  most concern that always crops up is safety of the place and car rentals. After a lot  of research and reading we narrowed down to Odisha. Without doubt Odisha is a paradise to do a road trip for girls. The state is well connected in terms of road, rail and air. By air Bhubaneswar will act as the base destination. Capital city is hardly within a coverage of 10kms making it the most accessible city I have ever travelled to, with less traffic. Airport is hardly a km away and the city offers plenty of places to stay with affordable rates. Renting out a car works very economical to cover the city along with Konark, puri and Chilika, though Ola can be predominately found within the city. Day 1 I would suggest a visit to Lingaraj temple (ancient most temple) stunning in terms of architecture and later to a group of temples such of mukestwar, Raja Rani, braheshwar ( all located in same premises). Followed by lunch and a visit to Udaygiri and Khandagiri caves ( hardly 15mins drive from the city) 
A perfect place to end the day would be a drive to Shanti stupa - dhauli a place where Ashoka renounced his weapons after Kalinga war.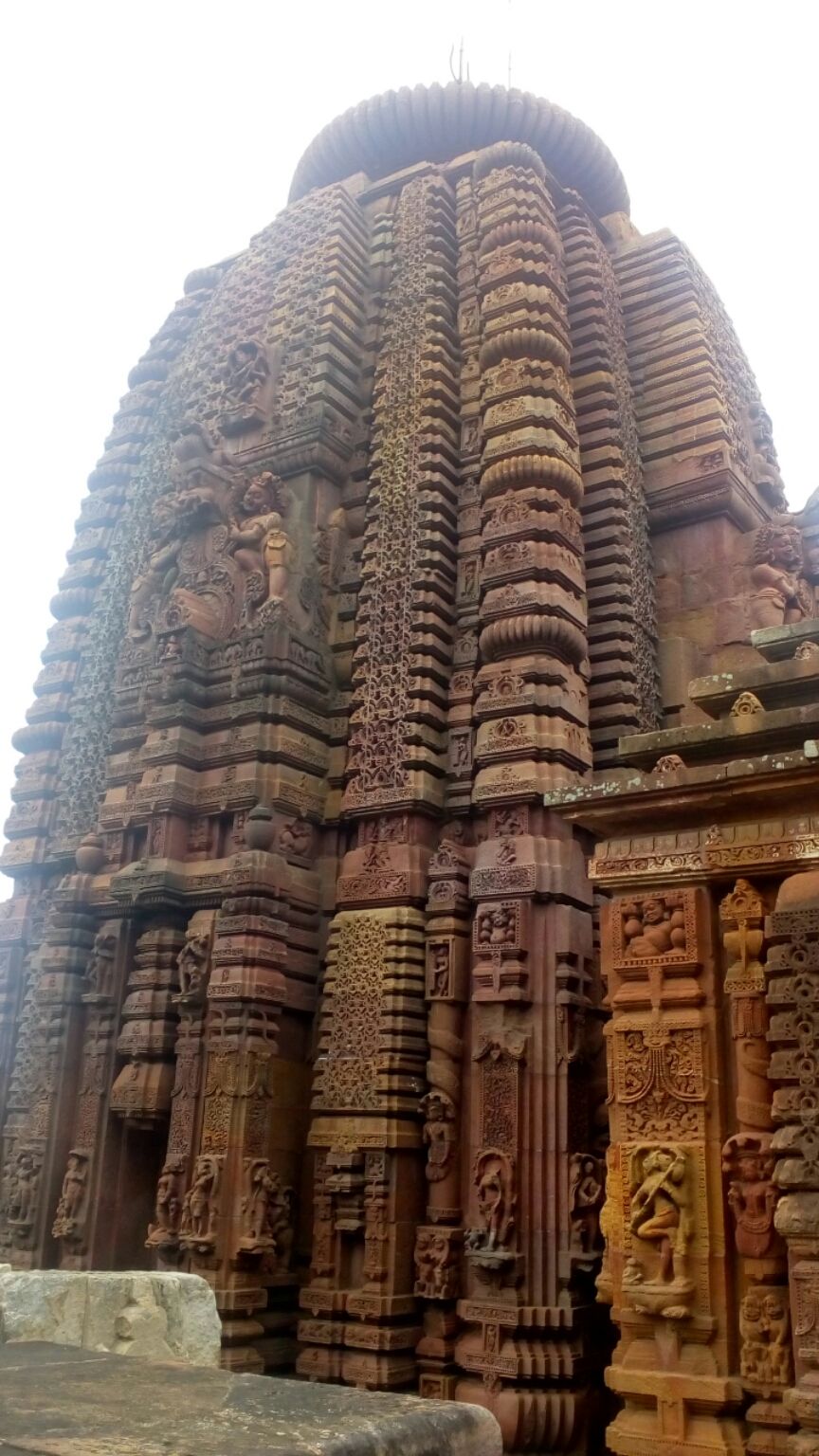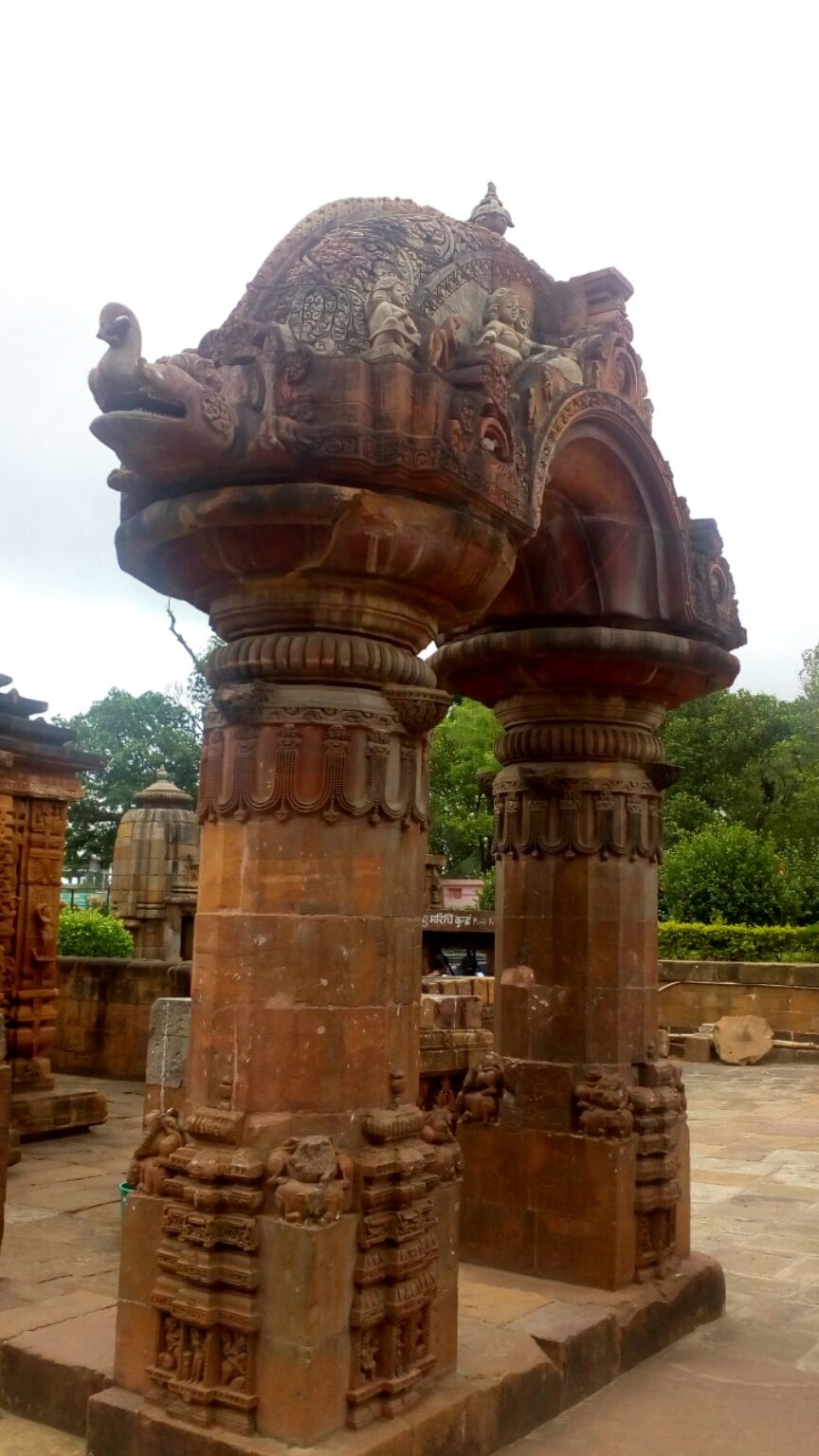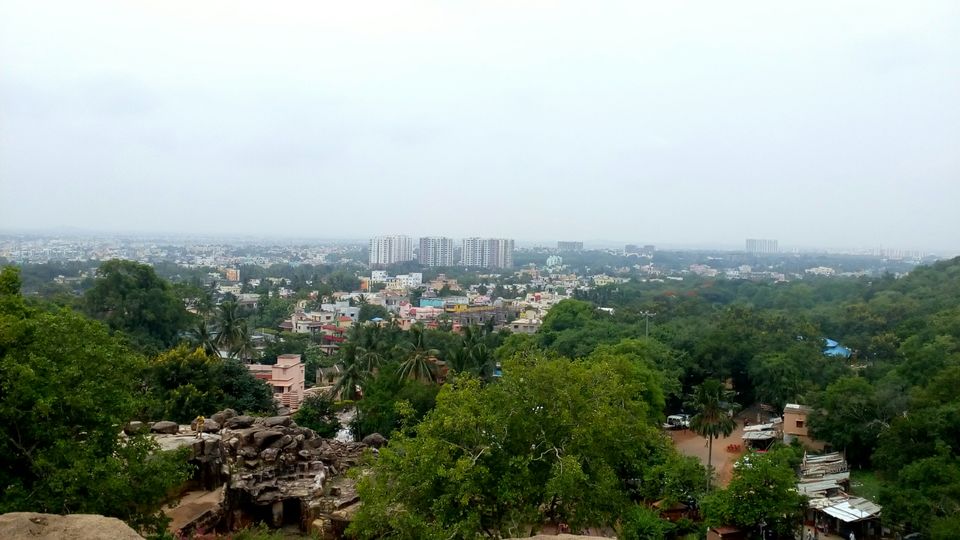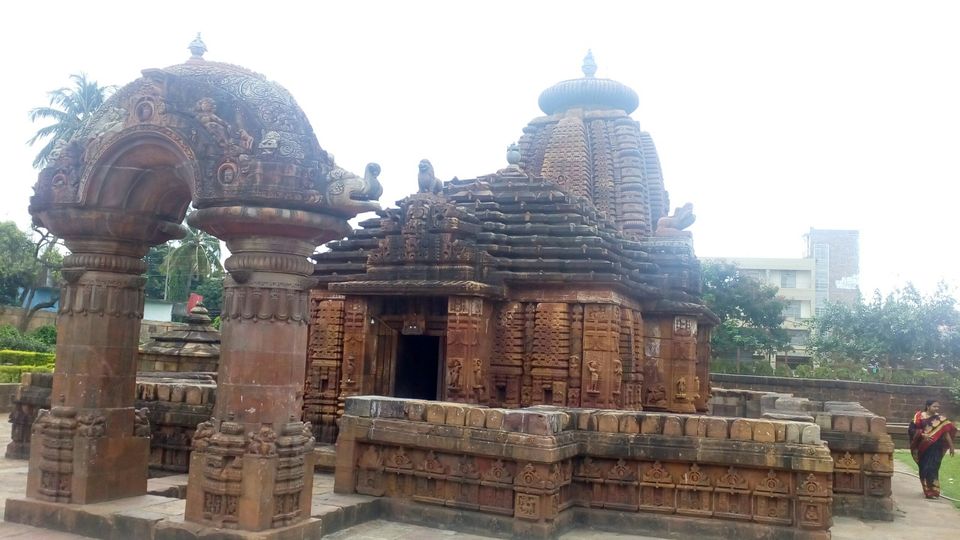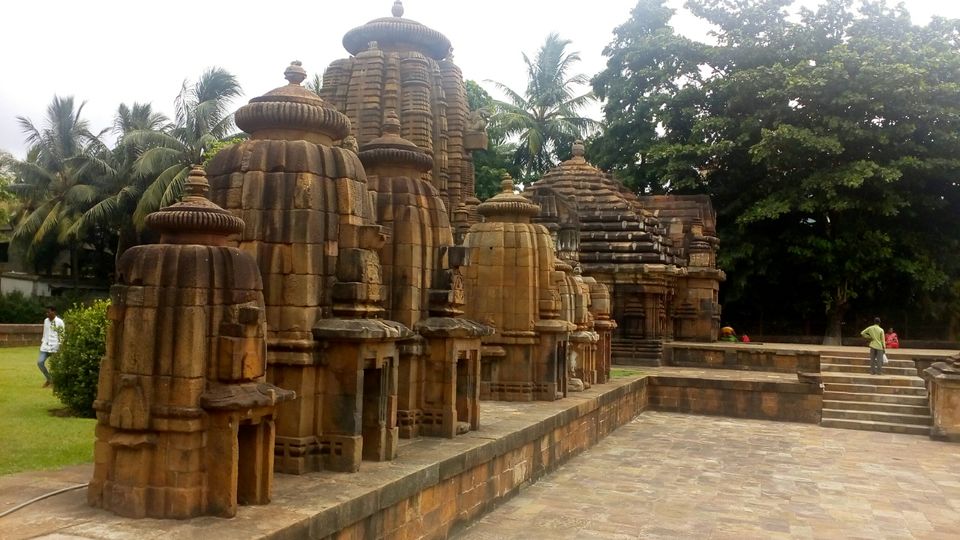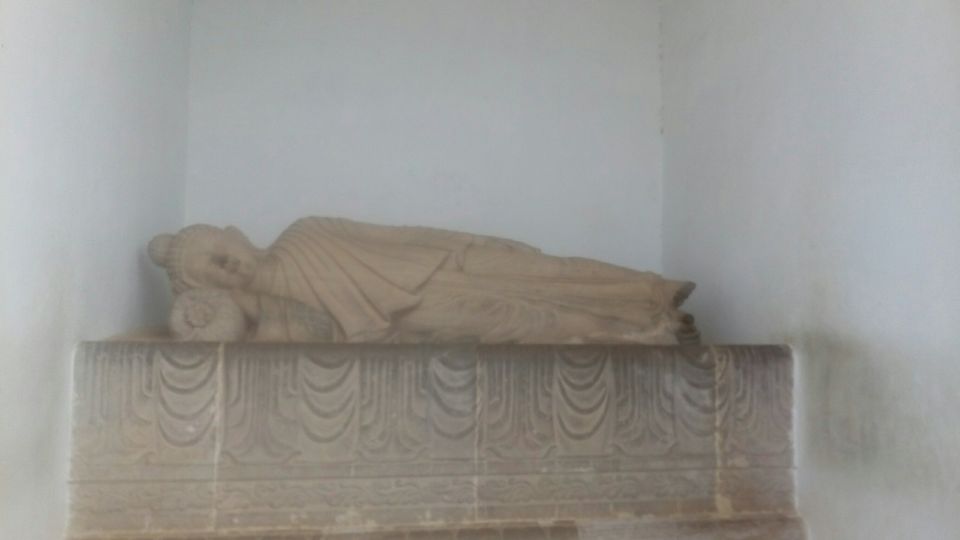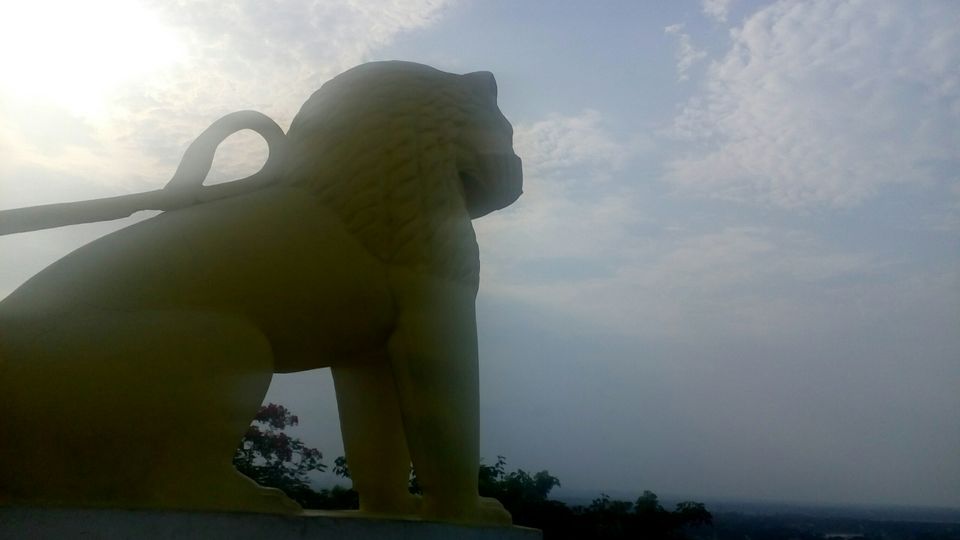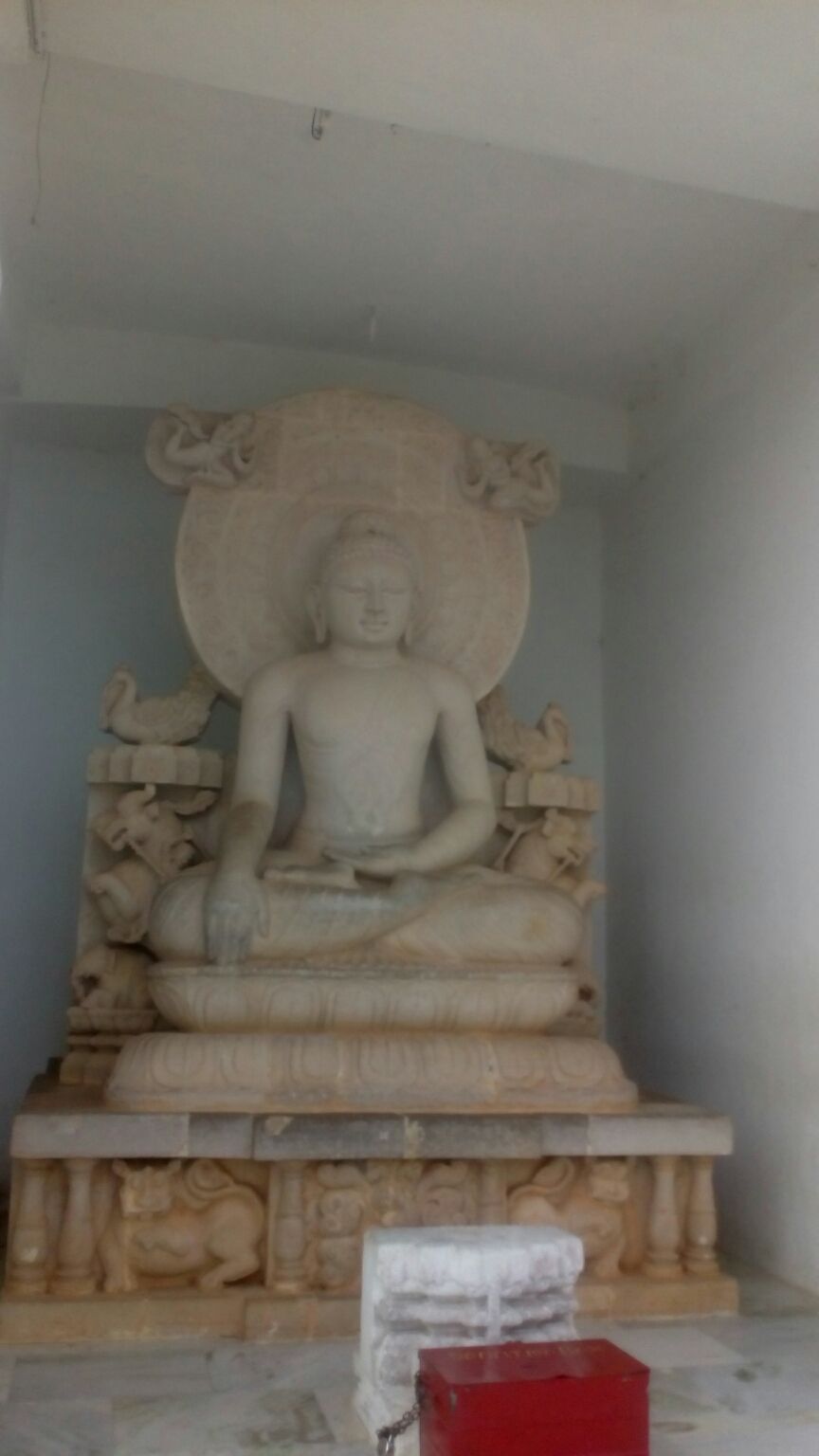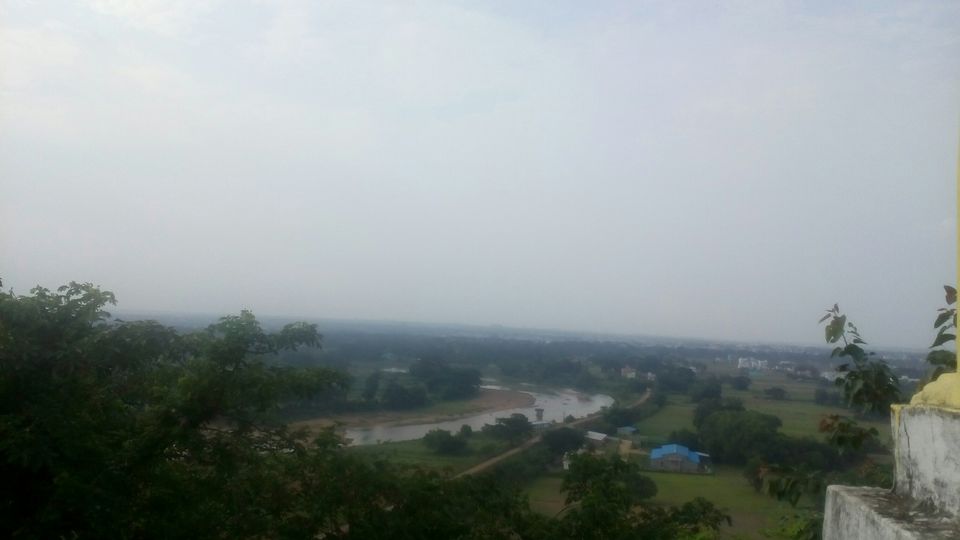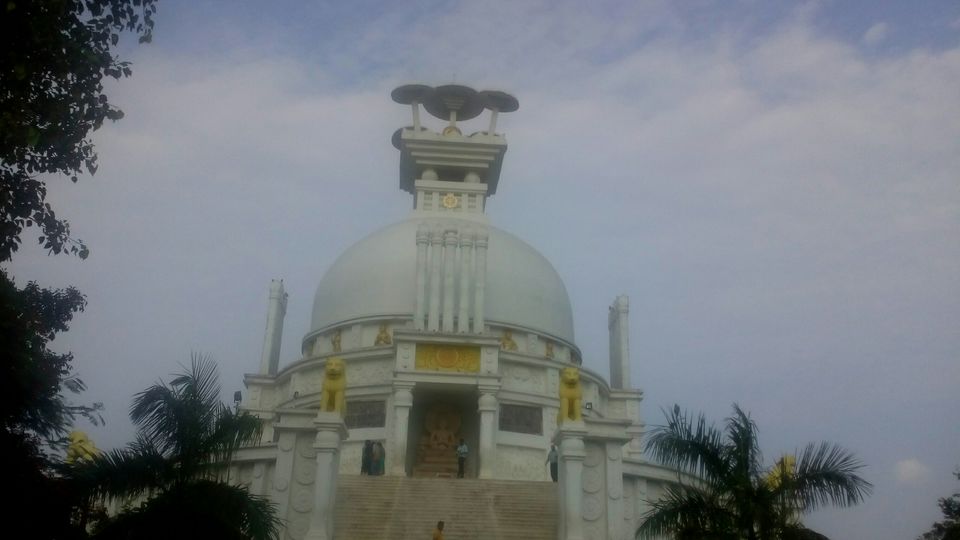 Today we decided to cover Puri along with a couple of artisan villages(enroute). Puri is 68kms from Bhubaneshwar hardly 2 hours drive and 48kms from Dhauli. Highways are such a blessing being a 4 way lane coupled with best views and roads. Pipli and raghurajpur are some of the well known artisan villages reviving the Odia art form- pattachitra. Raghurajpur located in the banks of Bhargavi river consists of 100 of artisans with such dedication and passion. Pattachitra for a layman like me is a painting on palm leaves takes easily between 15days ( easy ones) to 6 months. Most of the paintings are based on dasavathar or puri Jagannath. Watching them paint a pattachitra made me buy out for the sheer talent the artisans displayed.
We reached Puri by afternoon straight to the temple for bhog. Undoubtedly puri Jagannath is Tirupati of East. Words can't explain the kind of devotion people display. The temple has 4 entrances and most noticeable fact is the direction at which the flag is swaying as the wind is blowing in the opposite direction, self explaining the positive vibration.
Driving around Puri can be extremely challenging not to forget the search for car parking. Misleading Google maps and narrow lanes can sum up the level of dexterity being tested.
Also fact to be noted Puri being located in a coastal area can be a breezy city and at the same time humid. So better to not plan anything during the afternoons. Evenings are best to be spent in the beach chilling.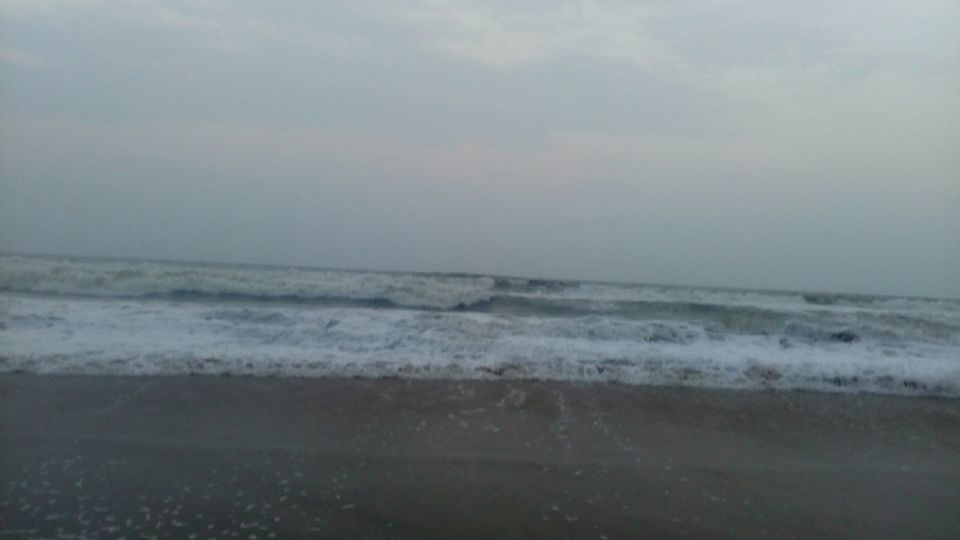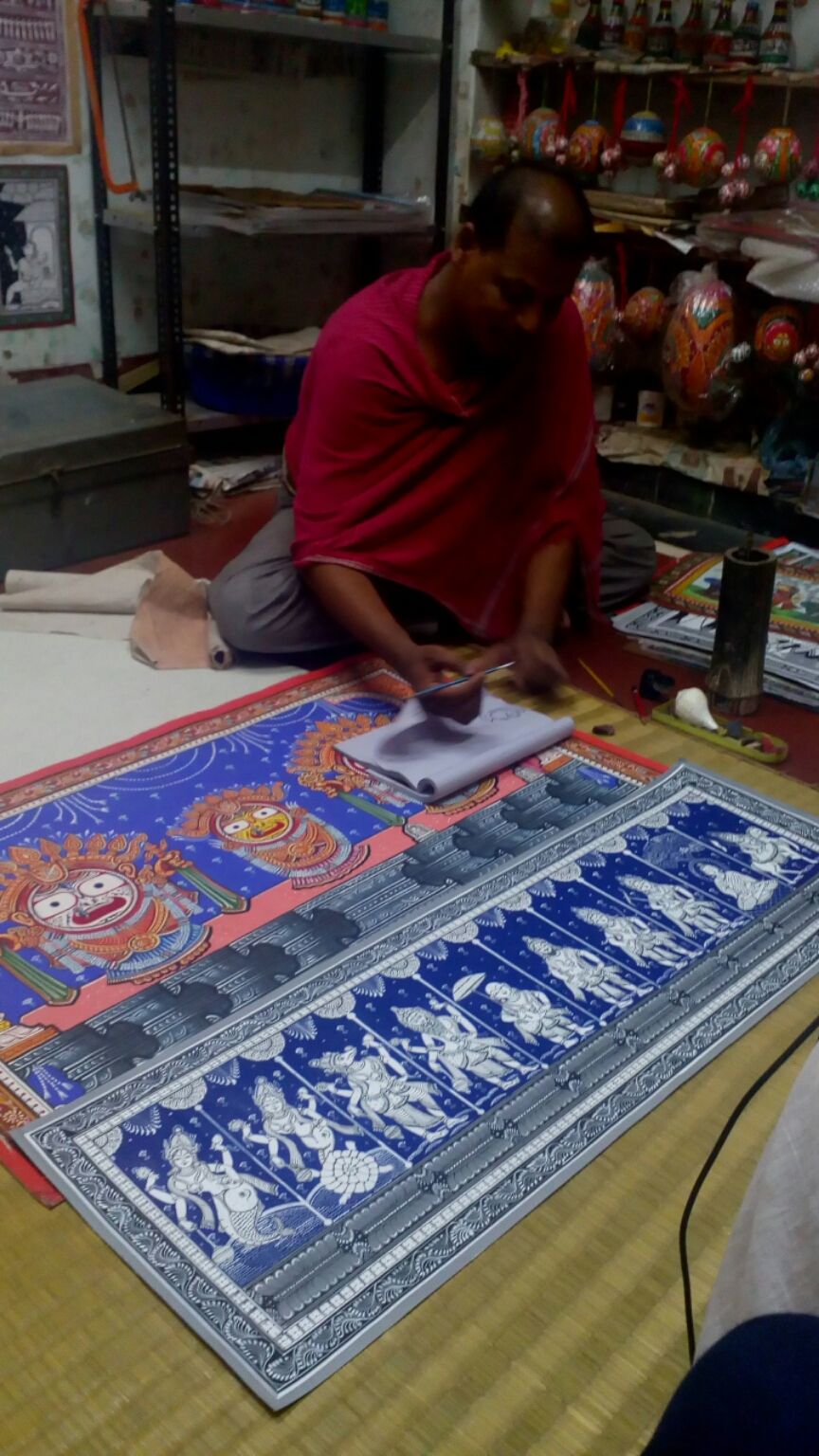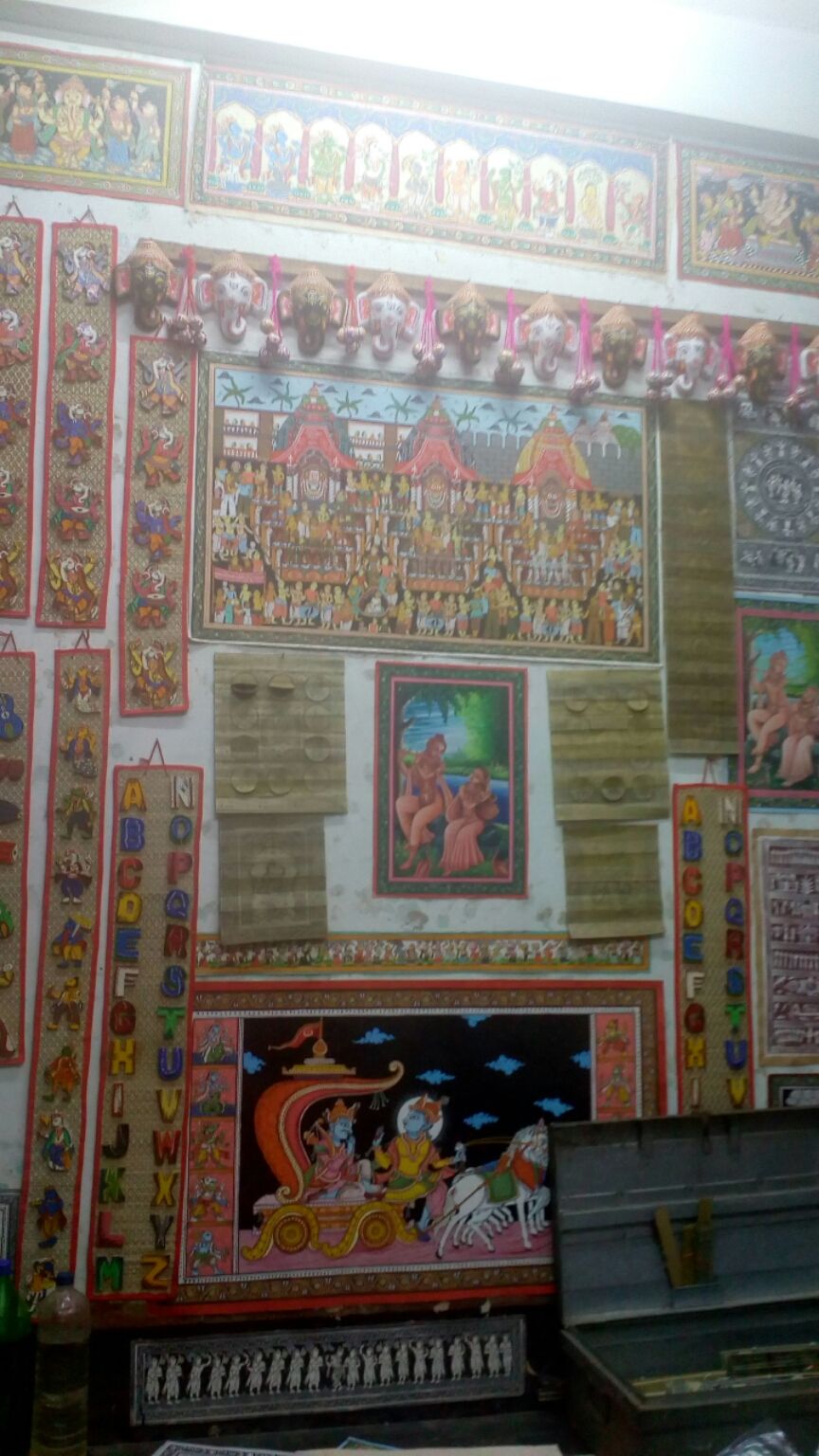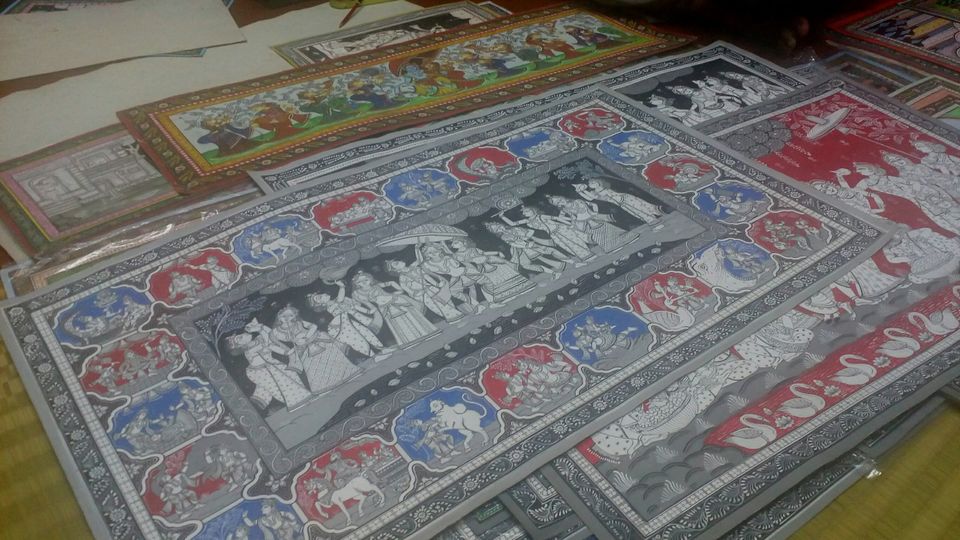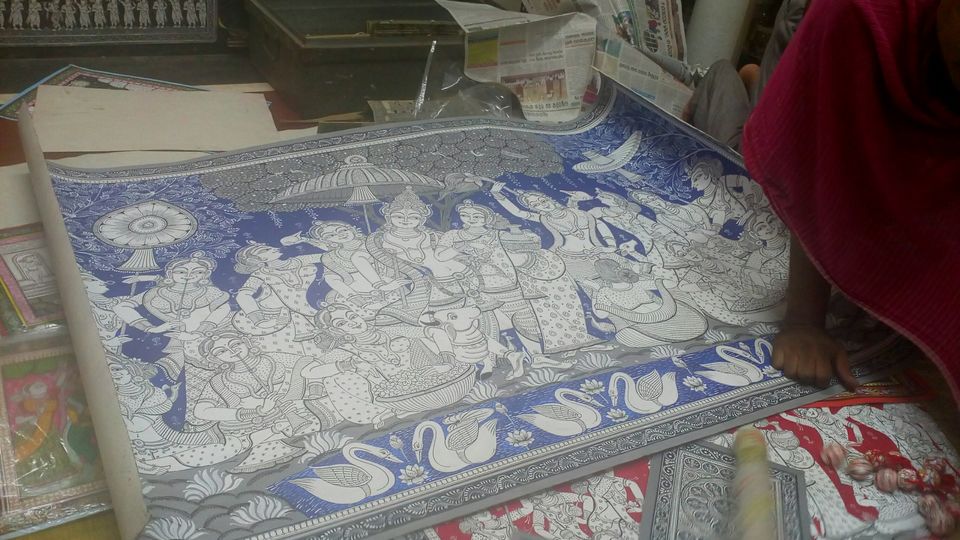 Final day of the road trip, we decided to take a quick trip to Konark. Initially we planned on waking up to watch the central eastern sunrise but due to bad miscalculation we missed it by seconds. Konark is hardly 40kms drive from Puri.  Undoubtedly one of the most beautiful highways I have ever driven, with trees on both sides acting as a perfect shade. Best part of a road trip is to have as many chai stops. Sometimes we are on such a hurry to cover places that we miss out on the little joys of life. This trip we decided to halt and enjoy the nature than ticking off the bucket list. We were overwhelmed by the warmth and generosity shown by the Odia people. Enroute Konark we met a couple of villagers and they were really thrilled to see a all women's road trip.
Massive, magnificence, mammoth are some terms that flash through on anyone's first view of the sun temple. 100 feet Chariot like temple is driven by seven horses and is made up of 9 ornately carved wheels. Never seen such a man made wonder of opulence. Suggested to hire a local guide to run through every carving and inscription. Each carving has a story and a idealogy behind it. Most of the wheels explain the phases of life and dasavathar. Some of the dance carvings are so intricate that makes me wonder the time and effort that has been spent. Truly a paradise for history enthusiasts.
We spent close to 2 hours in the temple like complex trying to understand and figure out the impressive art forms.
Opposite of Konark direction is Chilika, close to 40kms from Puri. Completing my golden triangle by a visit to the lake. As a storm was approaching we had to return back to our rooms leaving us with less time at the lake.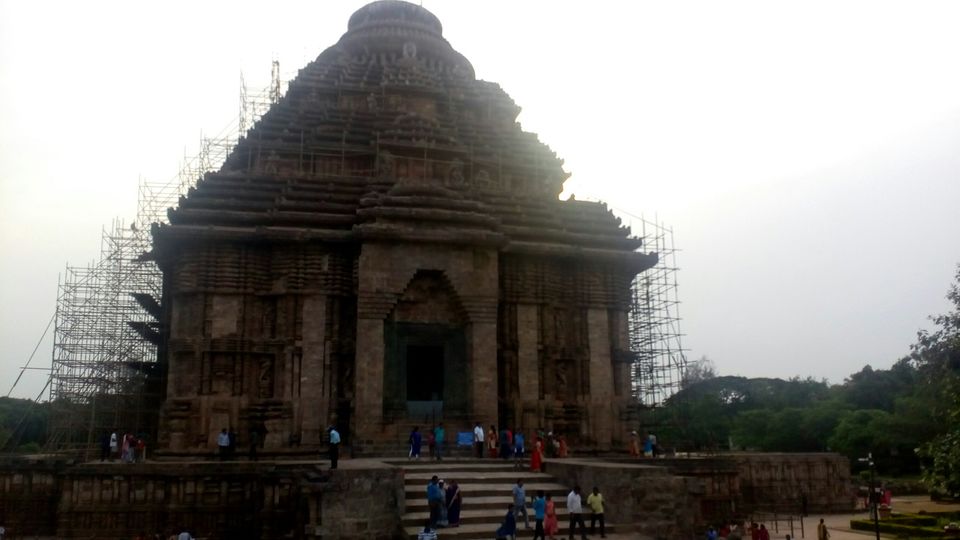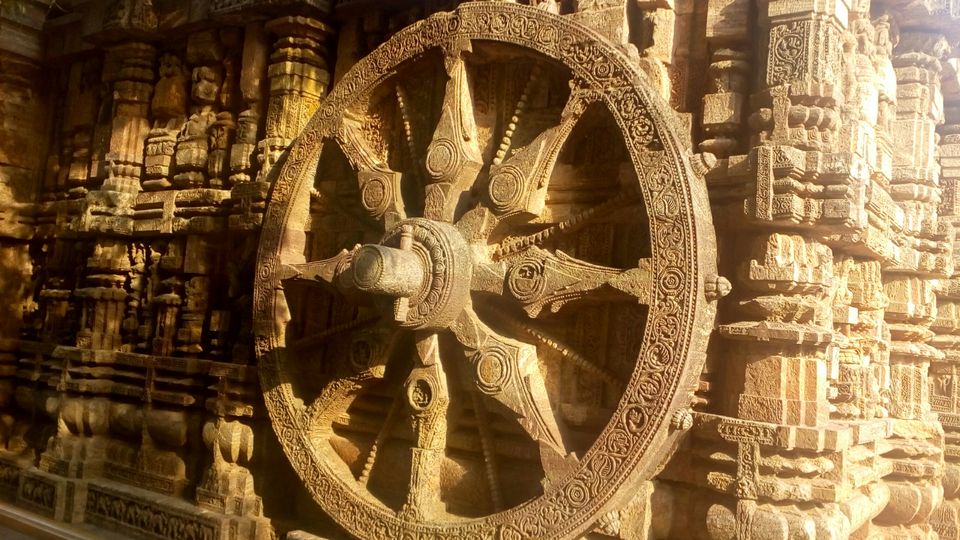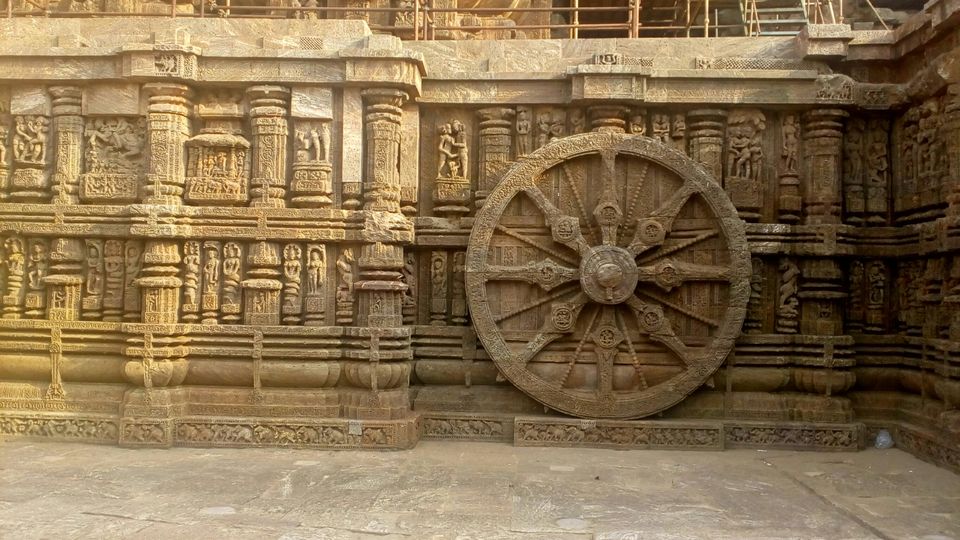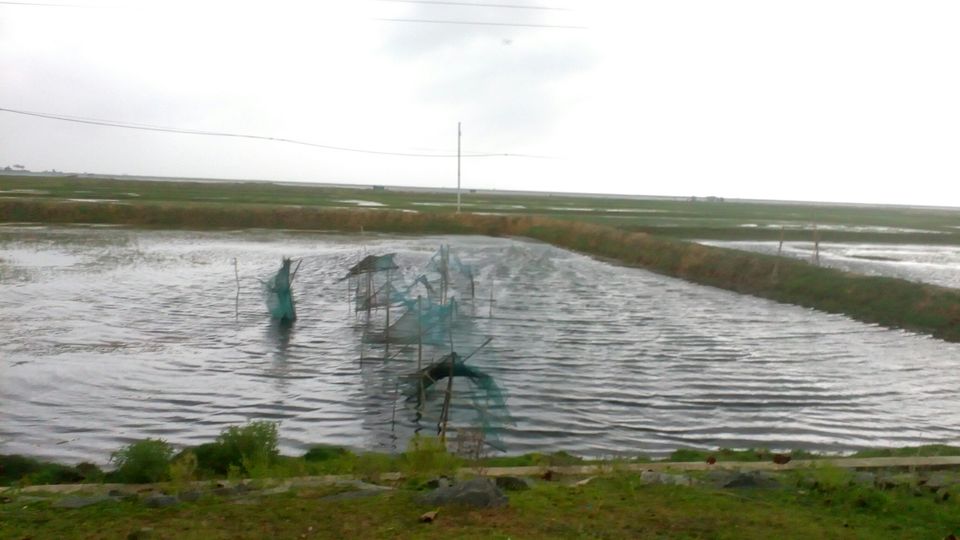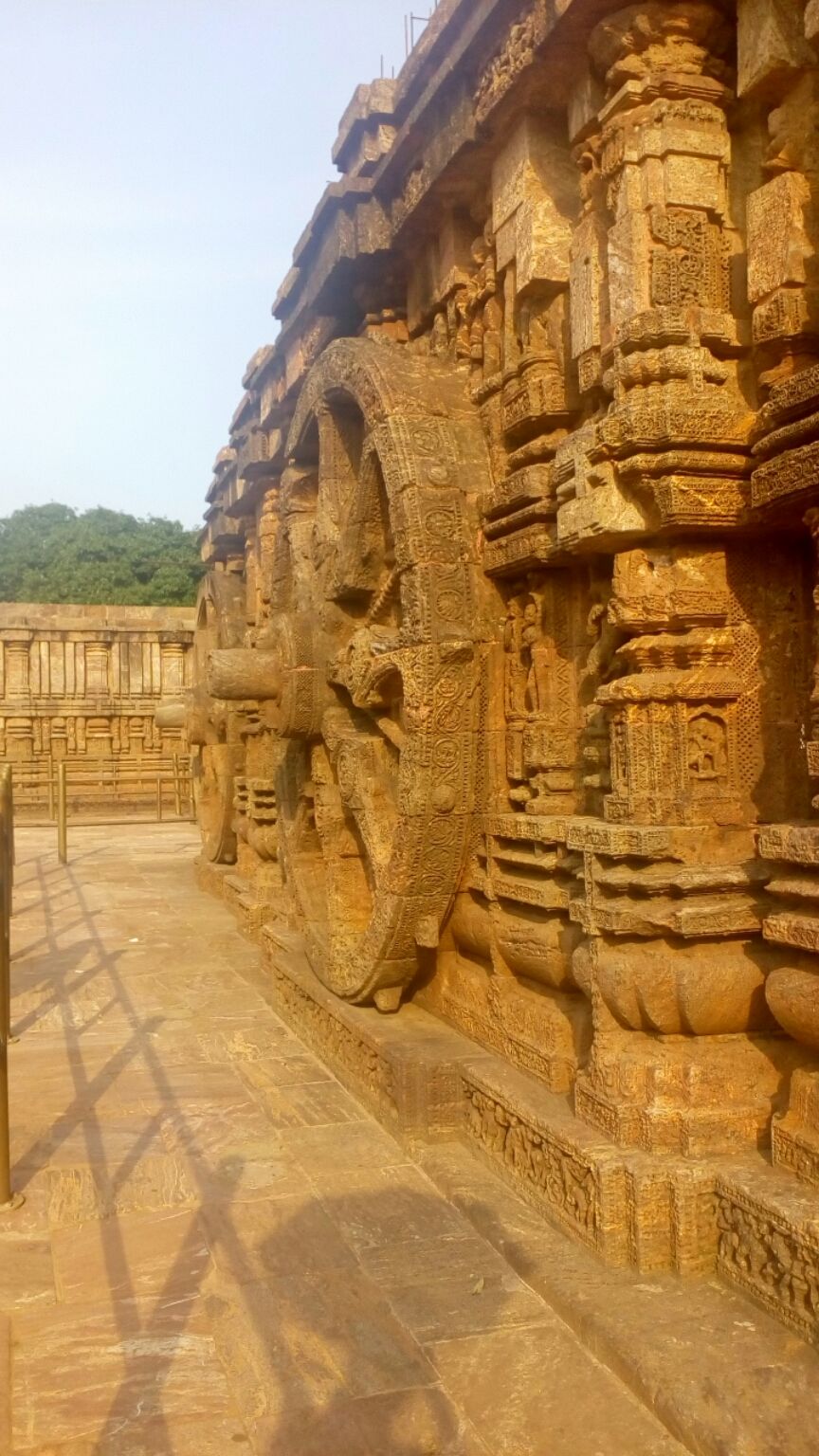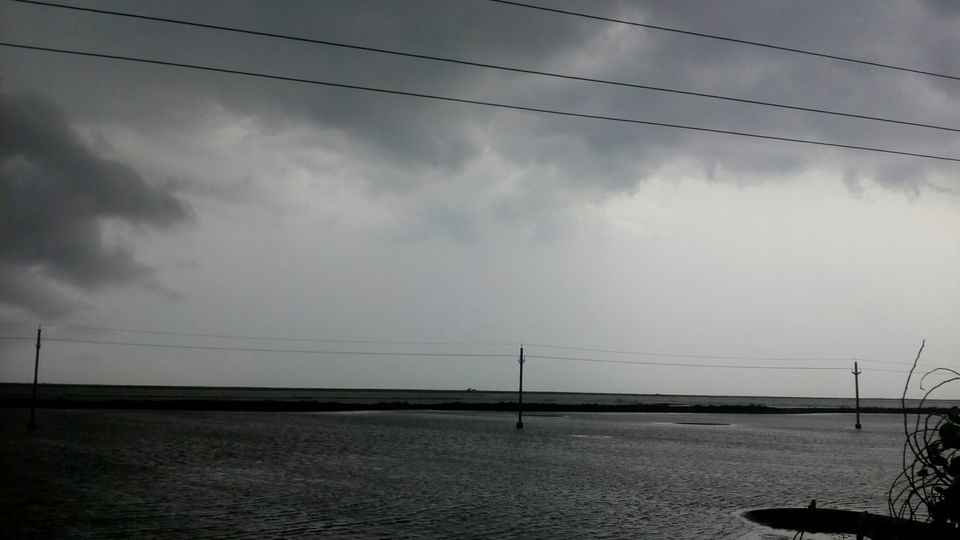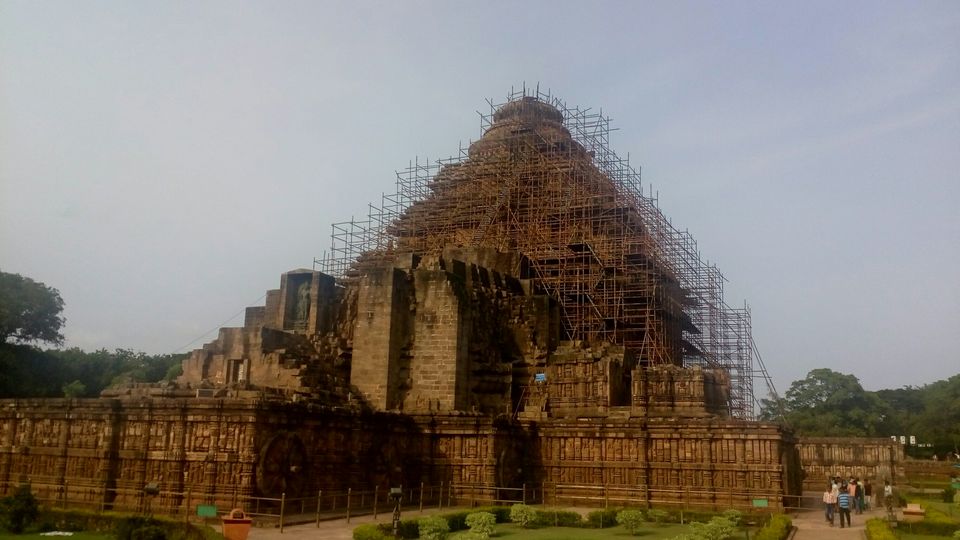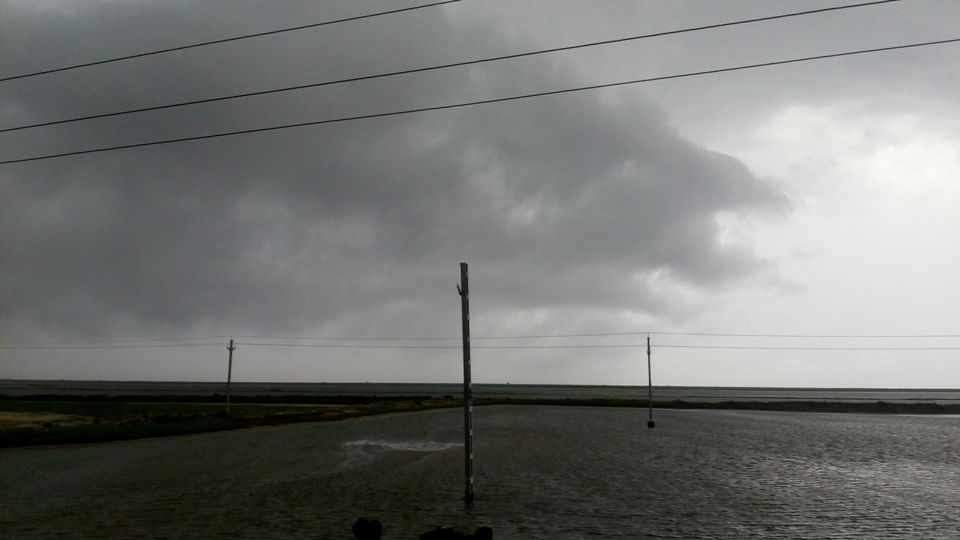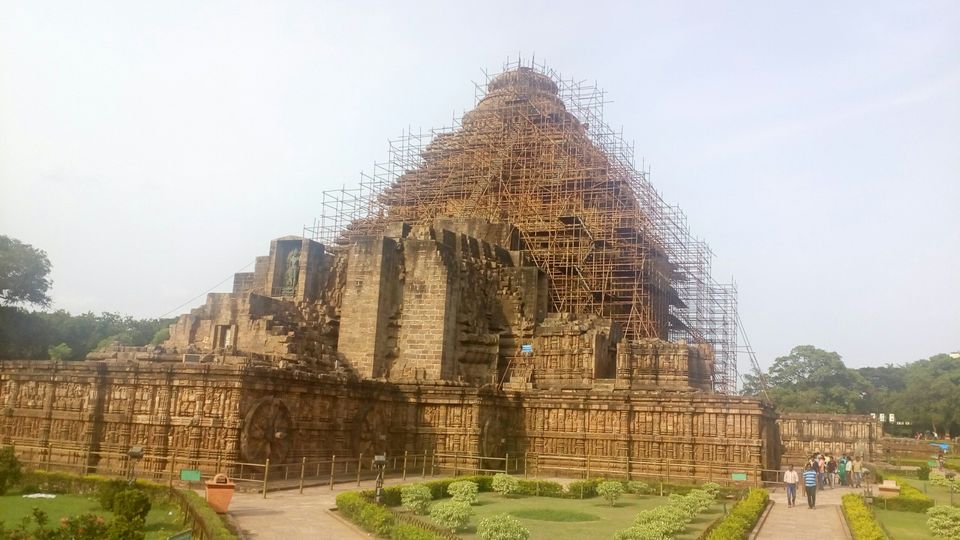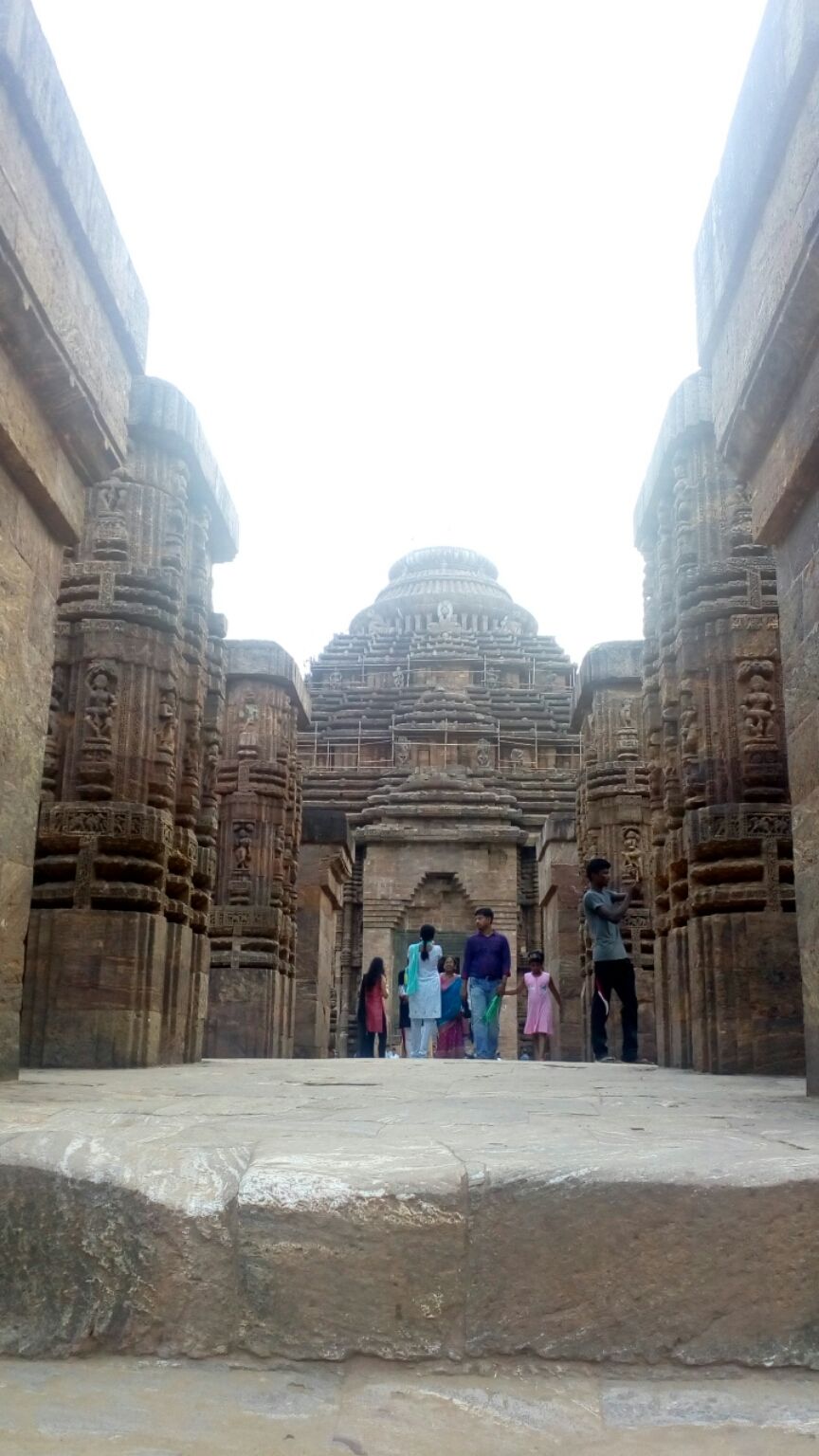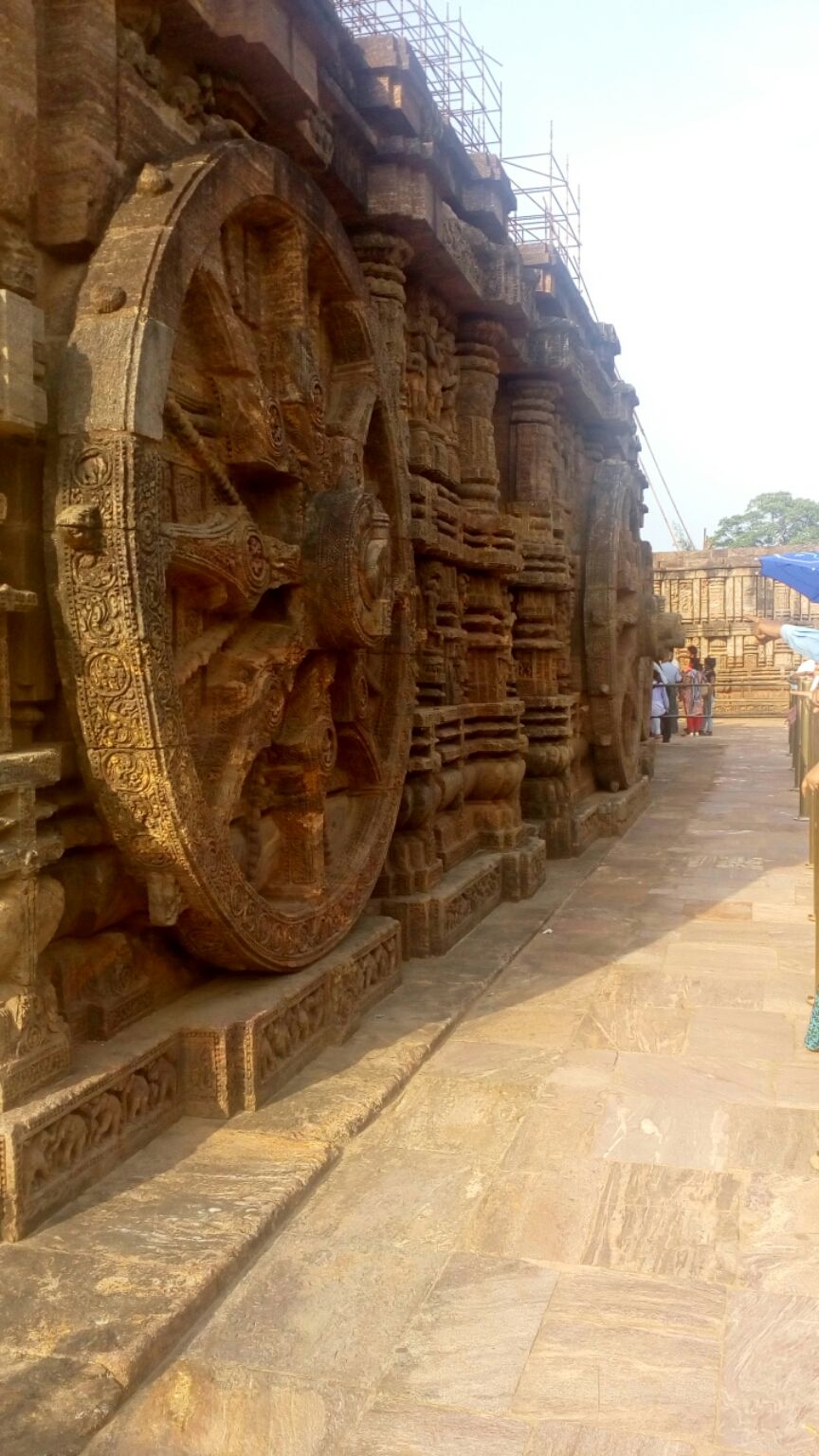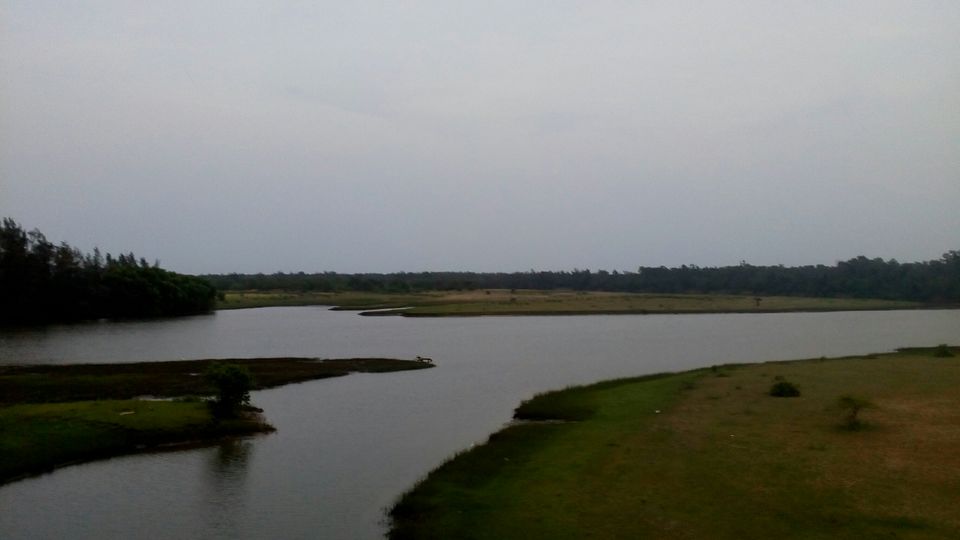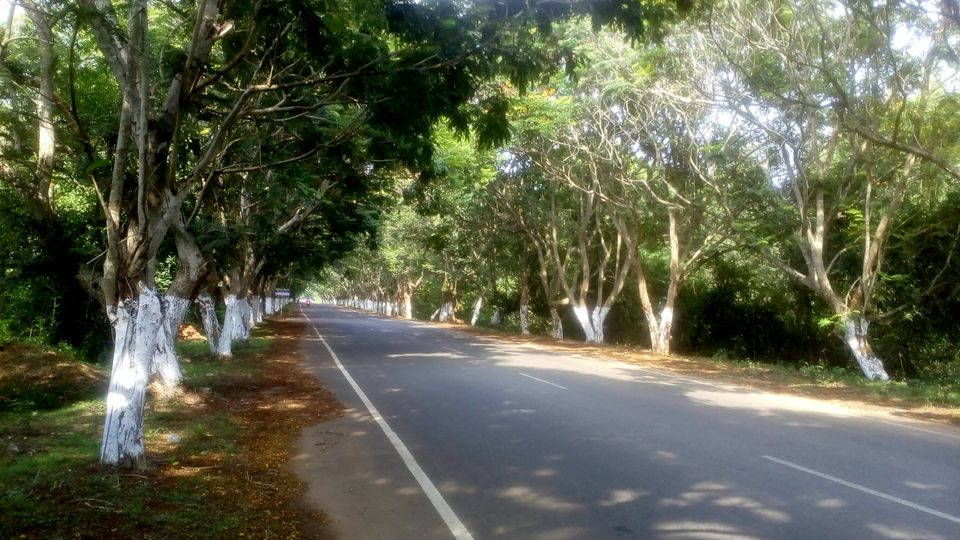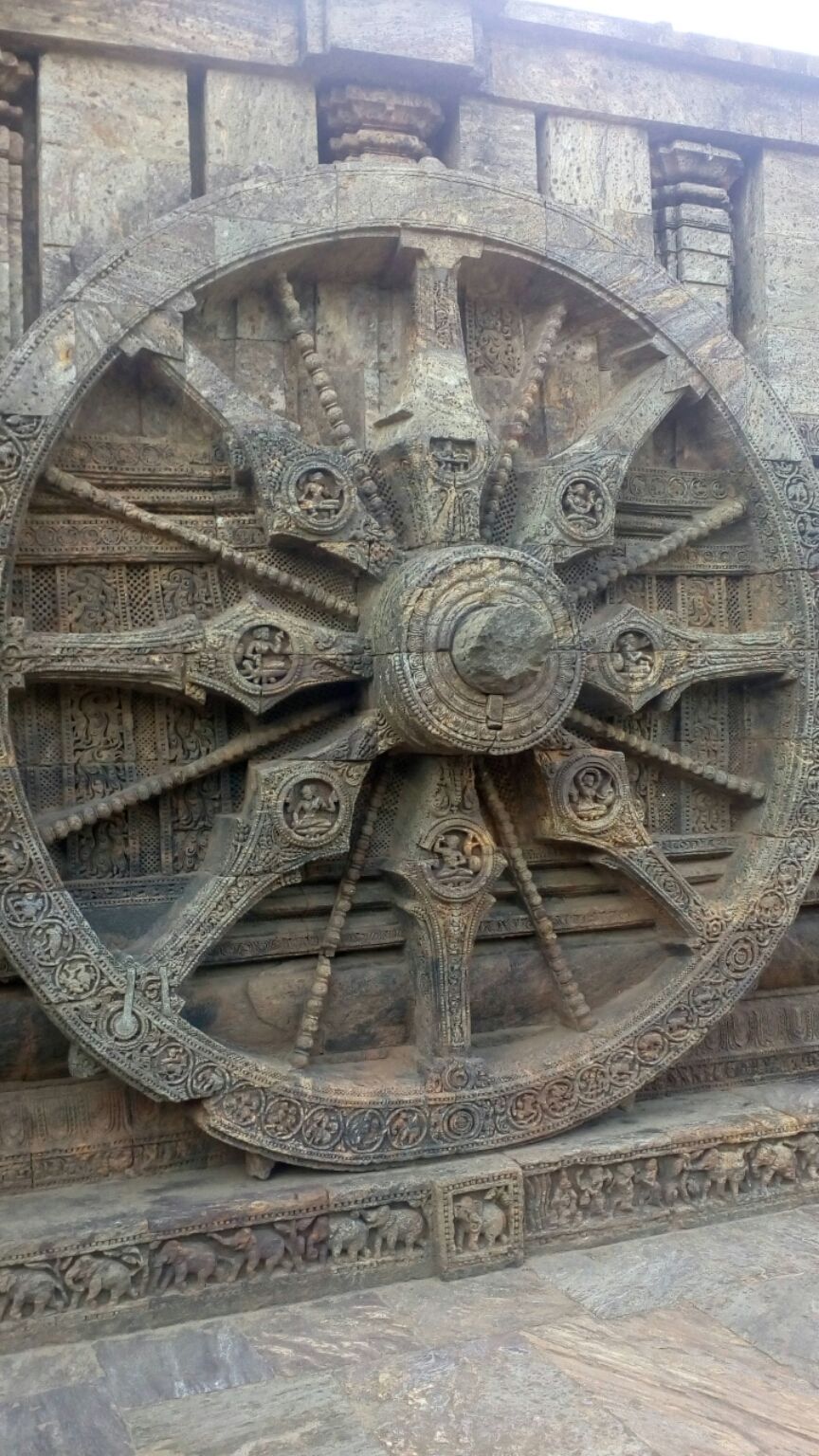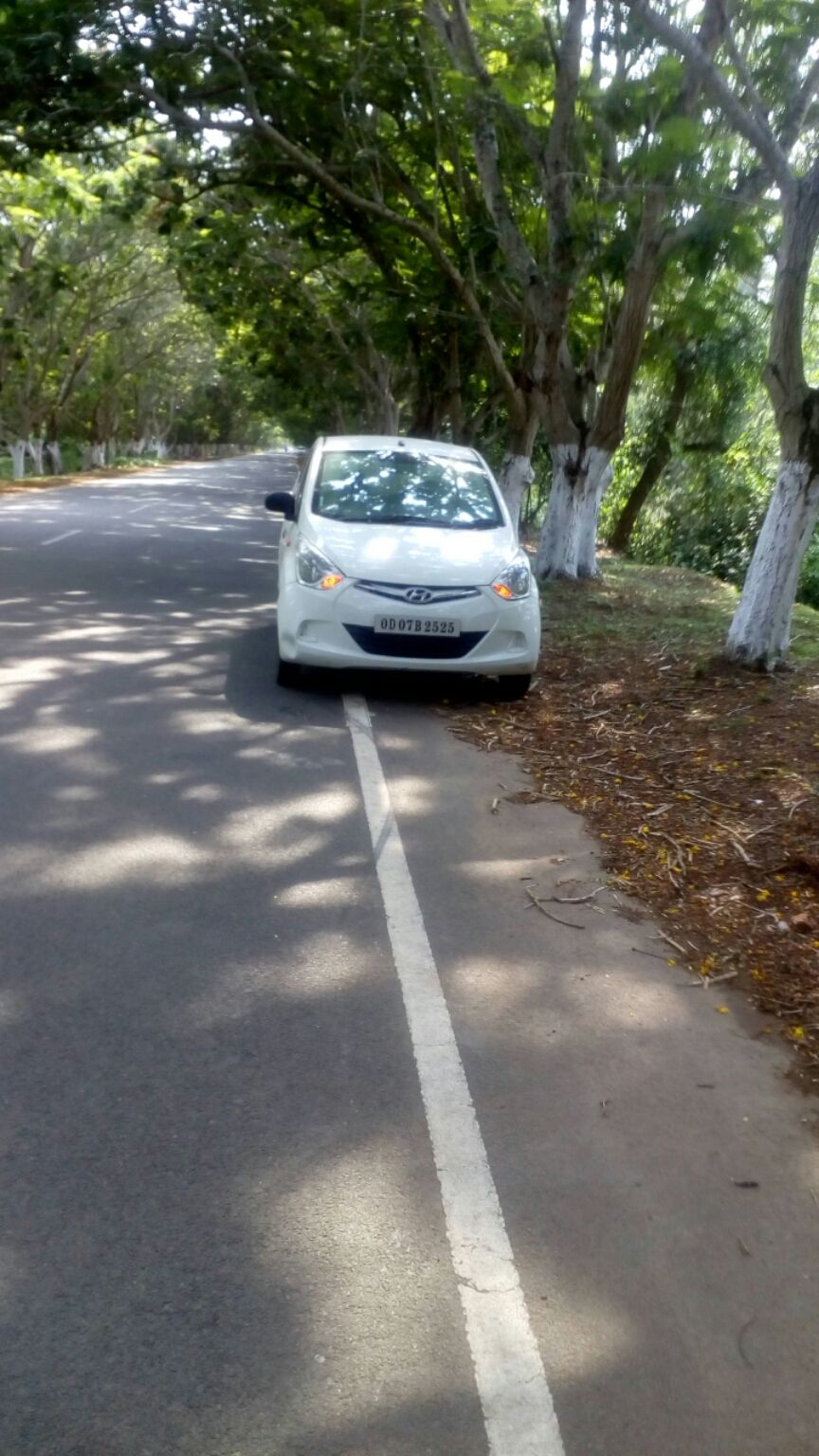 Final day, had to leave the state with a heavy heart. A state with a mixture of spirituality, devotion and history. A state that is truly driven by passion for art. A state that is safe across villages. A state with such warmth and caring people. A state that boosts of its own golden triangle. A state that can be explored without knowing the language. A state that every person must visit in search of their hidden gems. Odisha you truly have a special spot in my heart.