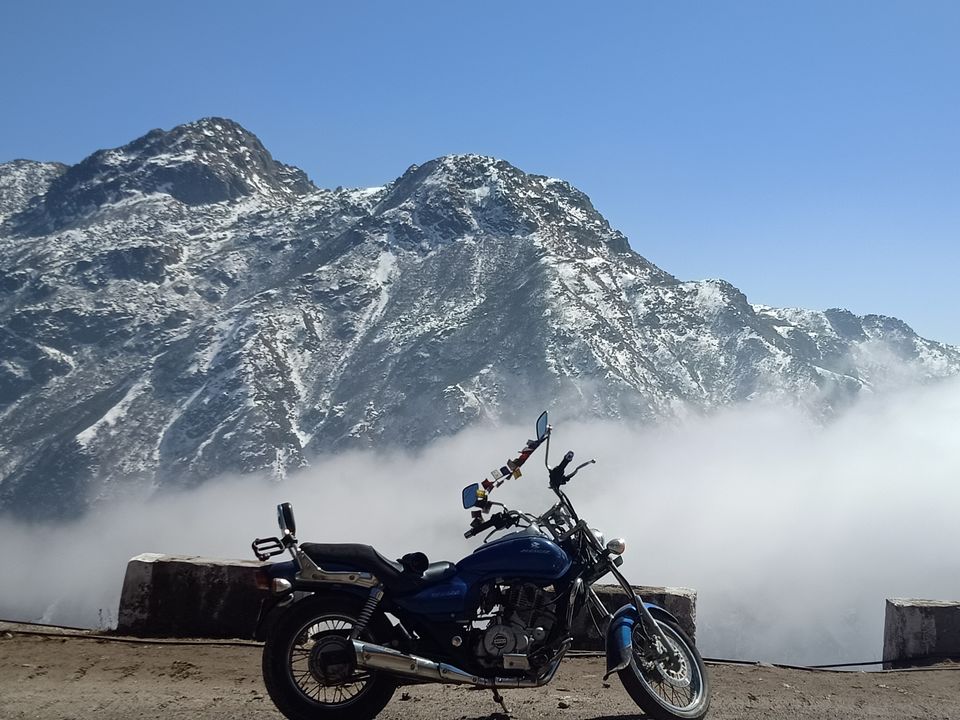 1. Glamorous is good, rawness is even better.
2. It's completely okay to change direction at any time.
3. Listen to heart more often than to machines.
4. Joy is hidden in simple pleasure and simple things.
5. Open your heart to strangers.
6. Lead a minimalist lifestyle – take only that is necessary.
7. It's all about how well you BALANCE.
8. Avoid distractions, look ahead and stay focused.
9. Handle risks effectively – no bumpers and definitely no airbags.
10. Stay fit and stay hydrated.
11. Go slow and with the flow.
12. The easy road doesn't make the best riders, twisty ones do
13. Plan, but loosely.
14. Grab the opportunity when you see it – fill up the tank. when you see a fuel station.
15. Alone time is great for self-discovery – go, Solo.
16. Your wheels turn where you look. Look straight!
17. Don't shy away from seeking help. You will be surprised by the humility around you.
18. Stand out, stay unique and take the road less travelled.