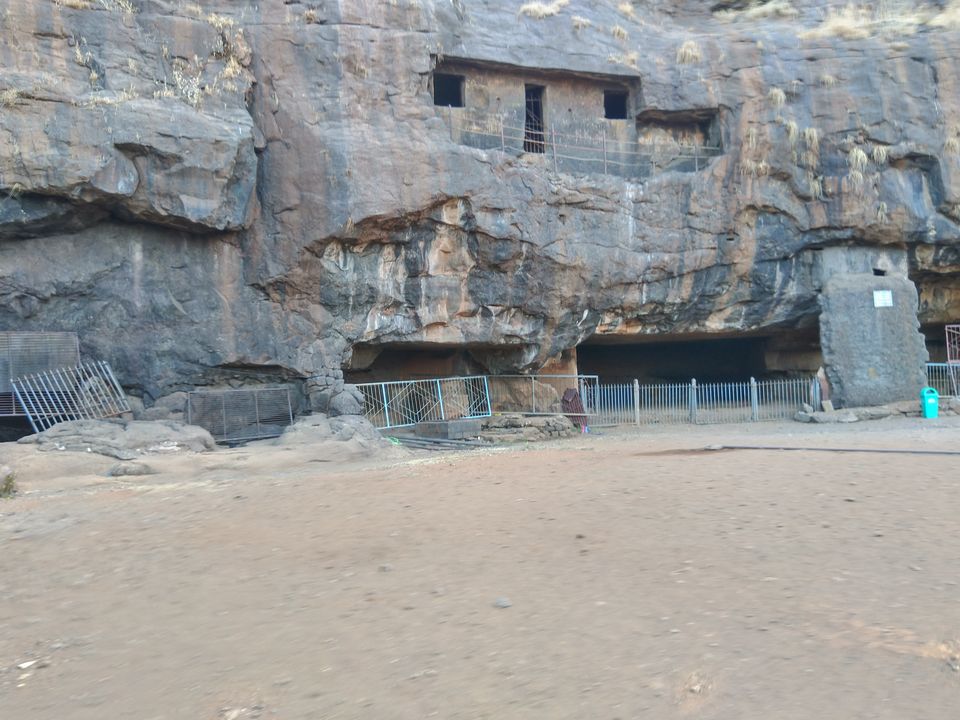 In today's video, I am taking you to Karla caves near Lonavala, Pune. The caves were constructed around 1st-century b.c. These are Buddhist caves created for traders traveling from West to East.
Watch the video below
I have been here in 2009 before & I couldn't believe what this place has become now. These are very famous caves & I think the Archeological department can do a better job to restore the caves.
I left Pune around 6:30 am when it was very dark and cold. After coming from Chandni Chowk to Balewadi to Wakad to then connecting to the Old Mumbai Pune Highway. The video starts from Kamshet & I would request you to watch it.
After reaching Malavali village I exit the Highway & take a right towards Karla village. The road is straight & in good condition. It takes you to the Ekvira hill where the caves are situated. The final stretch of the road is very bad.
There is a small paved parking area for vehicles & auto rickshaws. From the parking there are around 300 steps to climb. I didn't count. Human encroachment is seen here all along the stairway. Stores selling food & aarti products. Lots of plastic litter along the way. I almost regret coming.
In 2009 these hills were home to a lot of Rhesus Macaque monkeys but today I see none. At the end of the stairway you'll see the ticket counter & the gate. The entry fee is 25 Rupees of Indian adult. Camera is extra. Nothing for cell phones. For Foreigners it's 300 Rupees. No tripods/camera stand allowed.
The caves need a lot of attention. If I am to compare these caves to Hampi I think there is a big difference in Government funding as well as the number of tourists visiting. If you are going to litter & encroach I doubt there'll be any tourists coming.
The caves were closed so I go back down towards Bhaja caves to shoot my next video. I hope you liked watching & reading my experience.
Thank You
AjinkyaD.
Frequent Searches Leading To This Page:-
weekend trip from pune, weekend caves trip from pune, 2 day trip from pune, weekend holidays from pune, weekend travel from pune