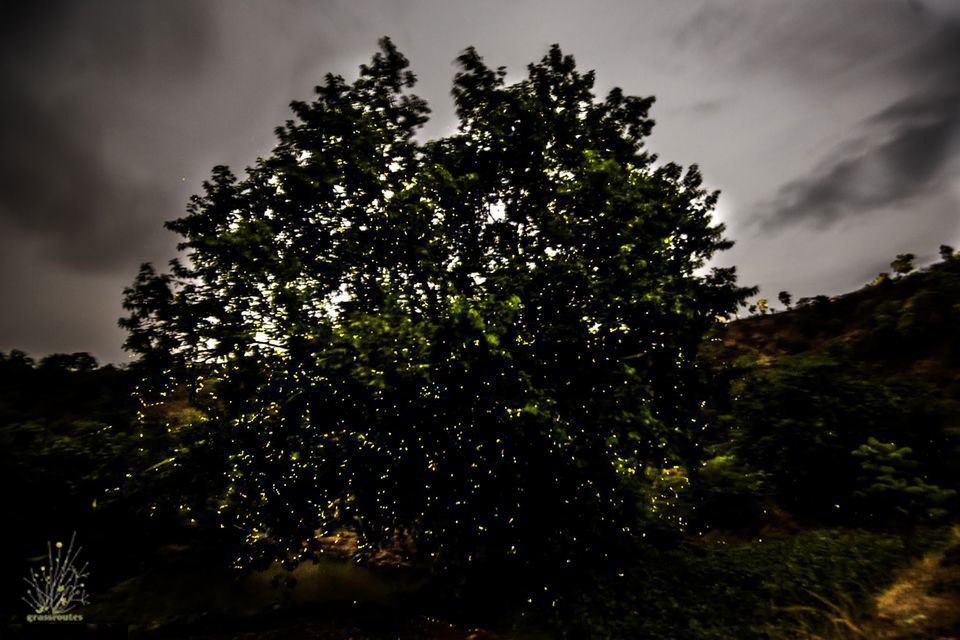 Purushwadi, a village with 105 houses, sits proudly on a hilltop surrounded by the towering mountains of the Sahyadri. The beauty of this region is reflected through the warm smiles of villagers. Even though the fireflies are the crowd puller in this village, the hospitality of the Koli community is commendable. And so, to experience life in the highlands of Maharashtra, I spent a whole day at this village, only wishing to come back to it.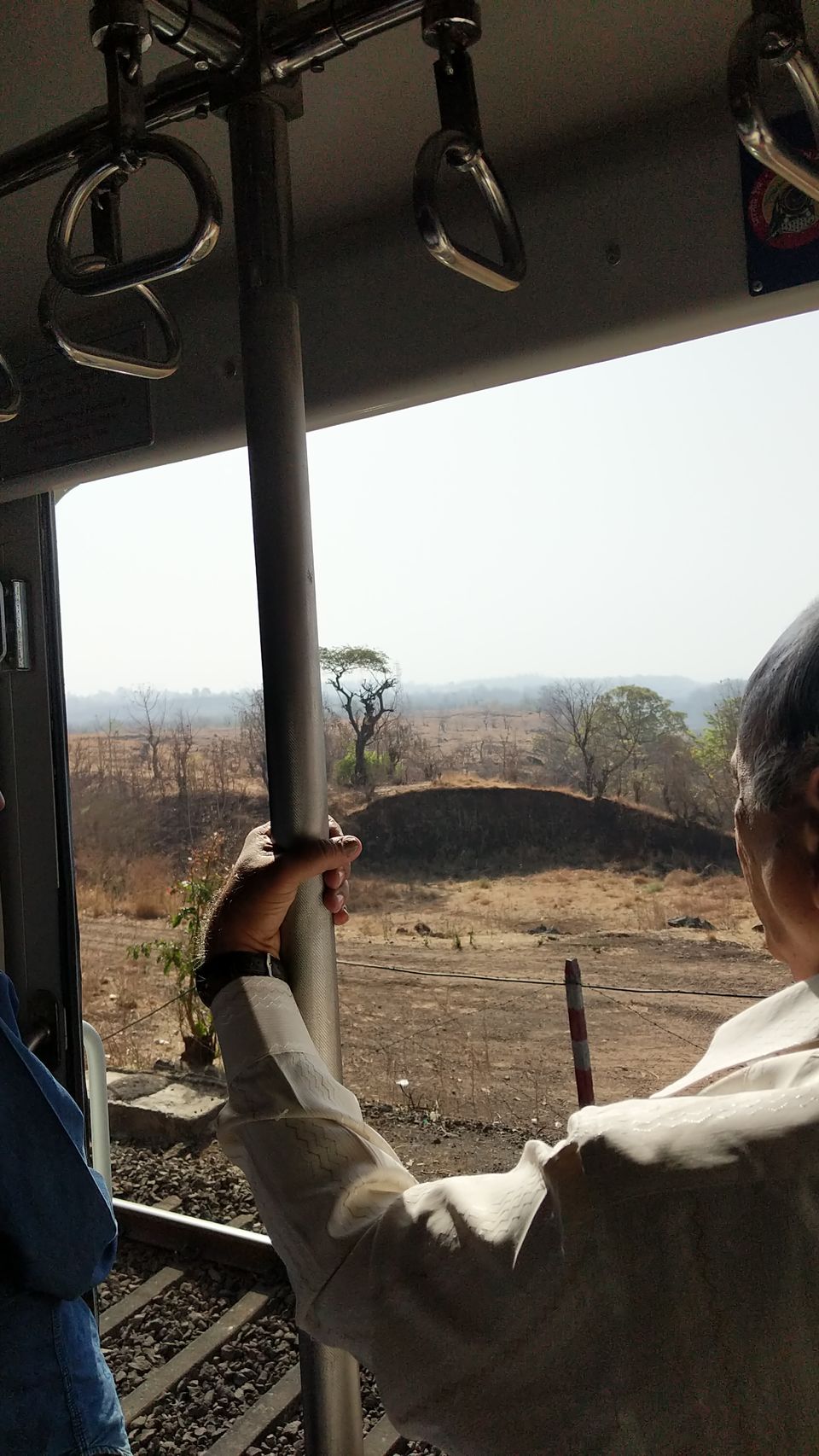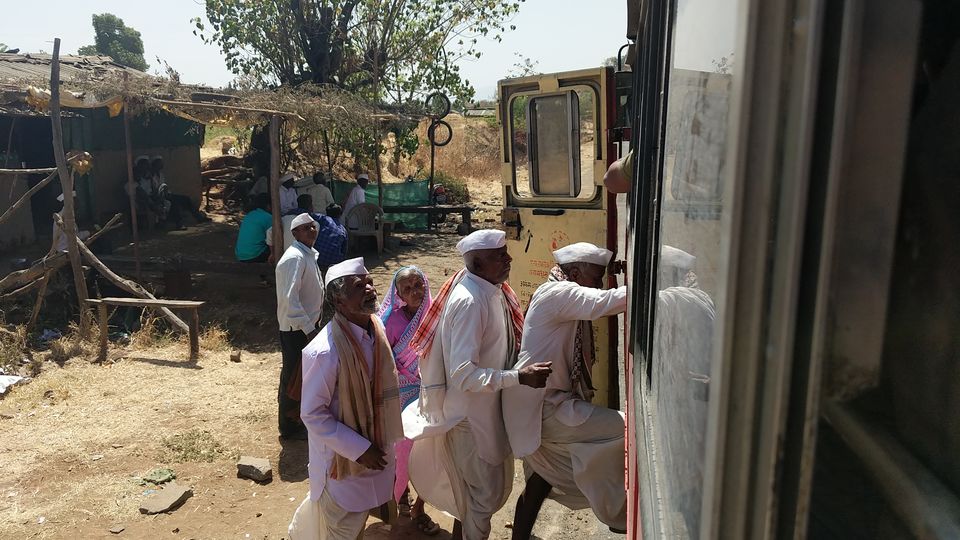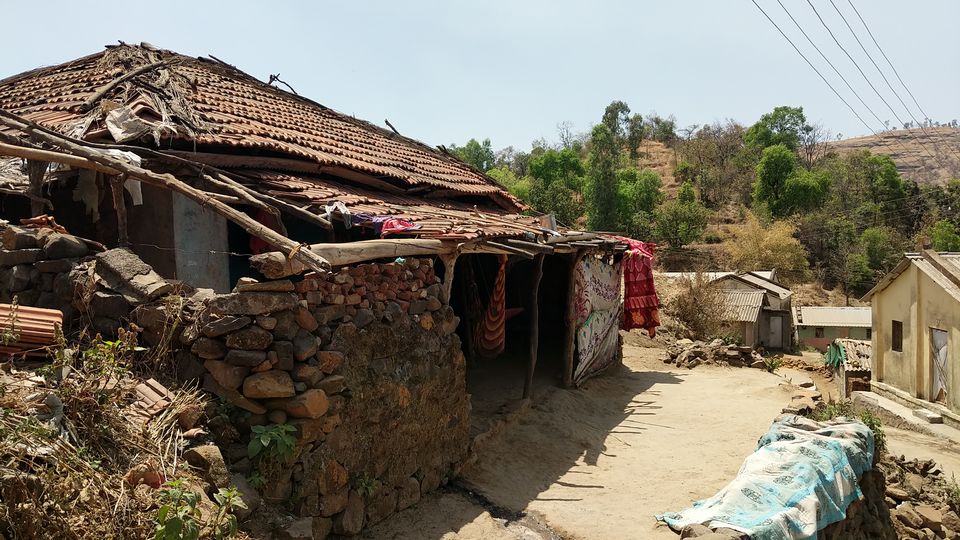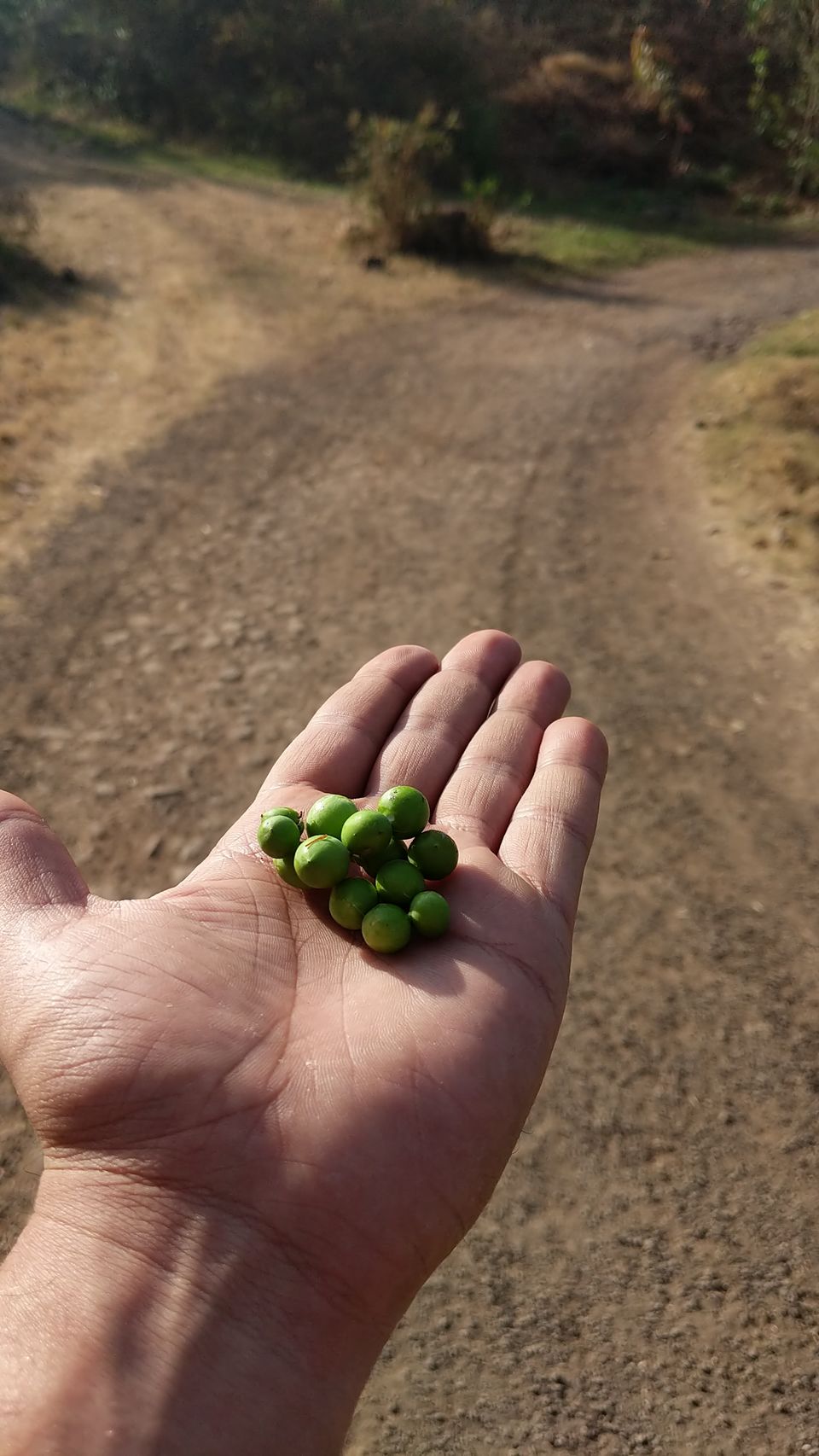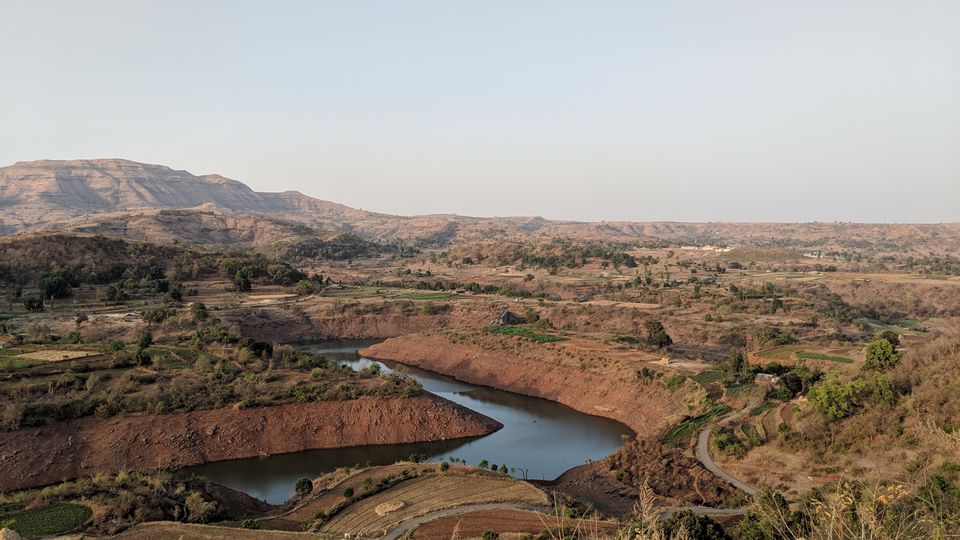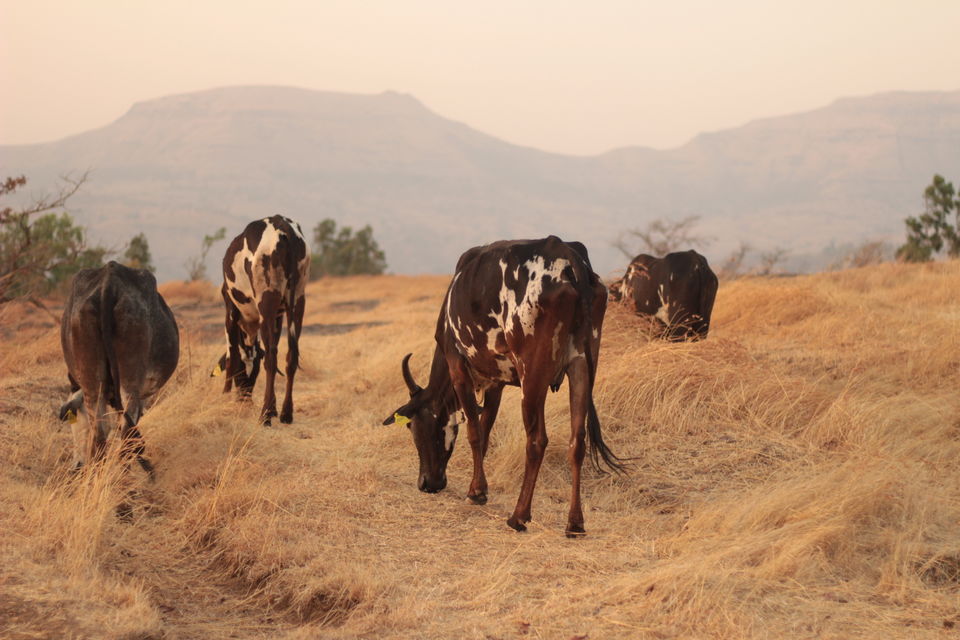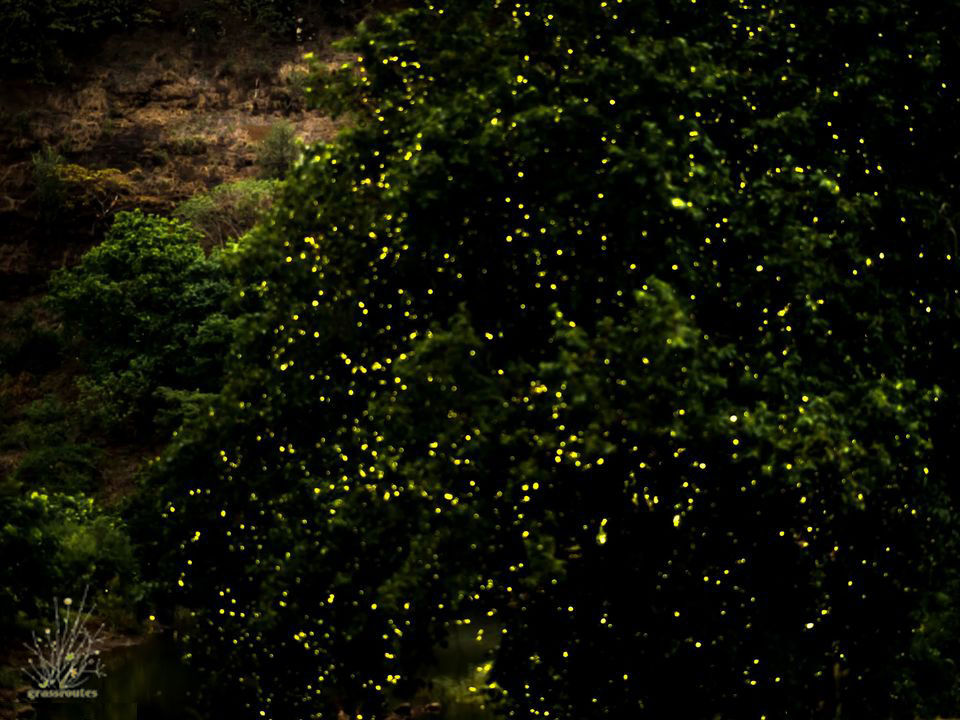 How to get there

Closest Metro: Mumbai (4.5 hours)
Closest Airport: Mumbai
Closest Bus Station: Rajur
How to get around
The fastest way to reach Purushwadi from Mumbai is by train to Kasara, followed by a two and a half hour bus journey to Rajur, and then a 45 minute bumpy ride on a jeep to the village.
Mumbai to Kasara - Two and a half hours by train from CSMT, Dadar, or Thane.
Kasara to Rajur - Two and a half hours by ST bus
Rajur to Purushwadi - 45 minutes by taxi
Where to stay
Grassroutes, which runs community based rural tourism, is ideal to let people experience home-stay or camping in a rustic surrounding.
Cost: Rs 2500 per night, which includes food, accommodation, village activities and trails.
Do not expect luxurious rooms and amenities. It's a simple village that promises a great home-stay experience.
What to pack
Modest clothing, Odomos, sunscreen, warm clothes
Best time of the year to visit
Between June and February
Have you seen the beauty that is Purushwadi? Tell us about it here on Tripoto and earn yourself some Tripoto Credits.
Looking for more off-beat destinations to visit around the country? Check out Kitkat Travel Breaks on Tripoto here.

The readers are hereby informed that the views, thoughts, images and opinions expressed in the article belong solely to the author, and Nestlé India Limited assumes no responsibility or liability for any errors or omissions.