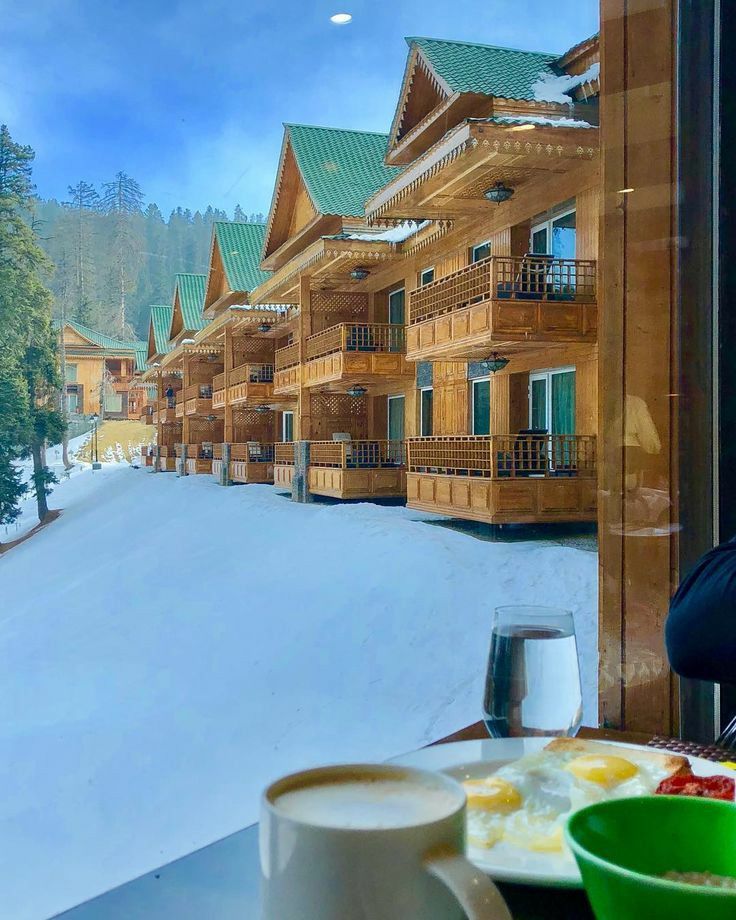 Best Hotels In Srinagar –
1. Comrade Inn – A Comfortable Stay Away From Home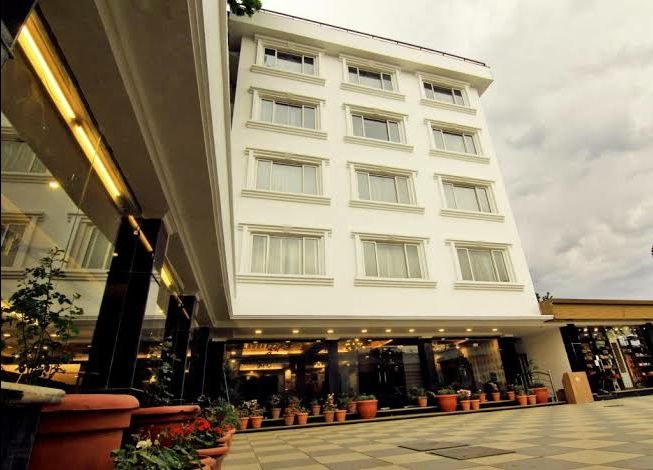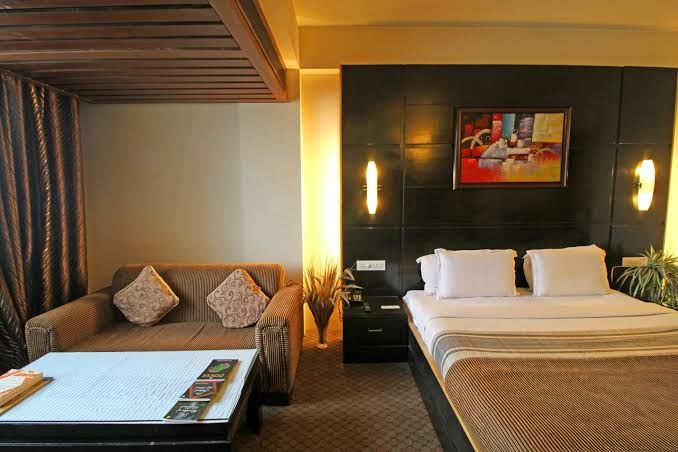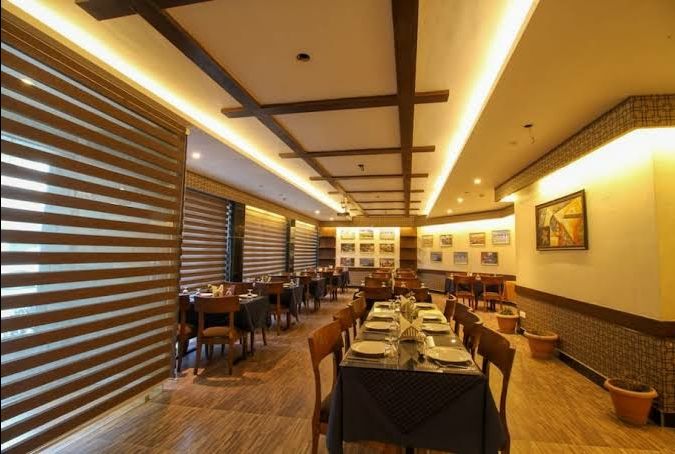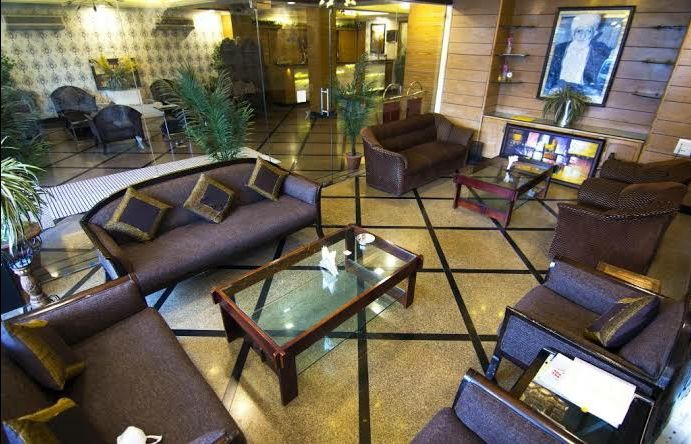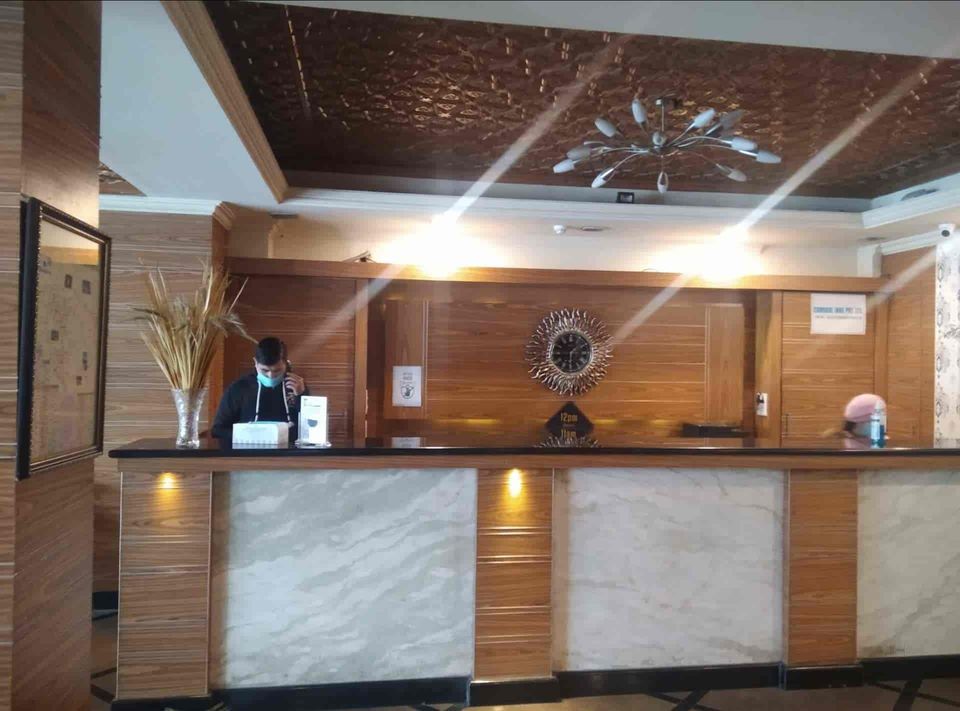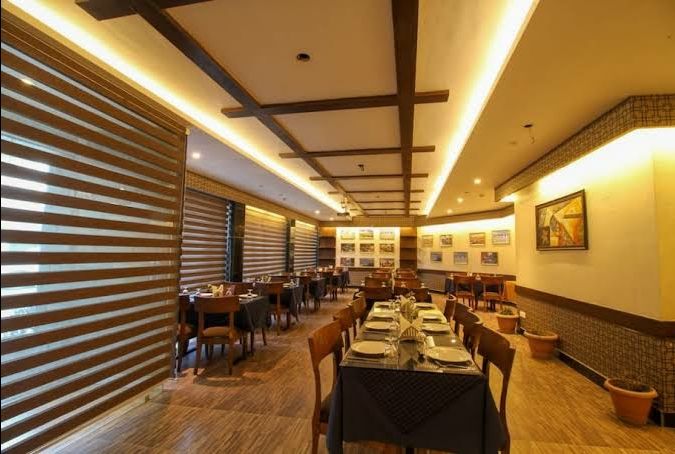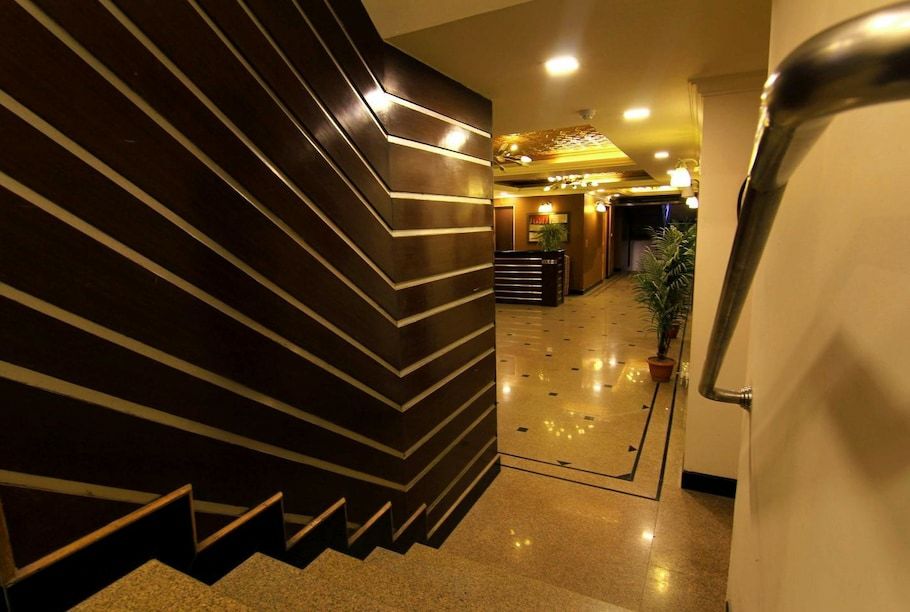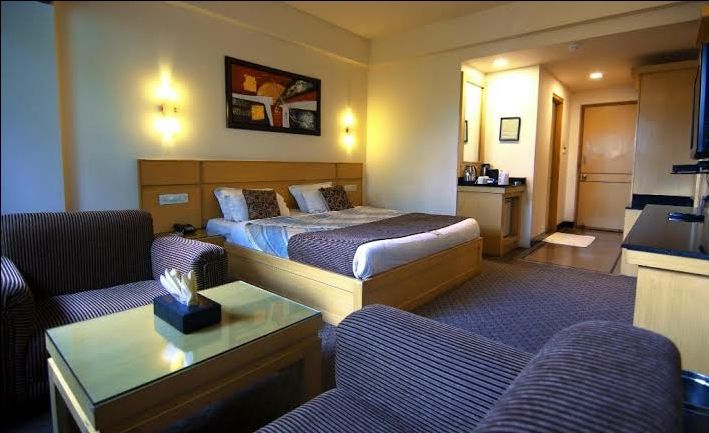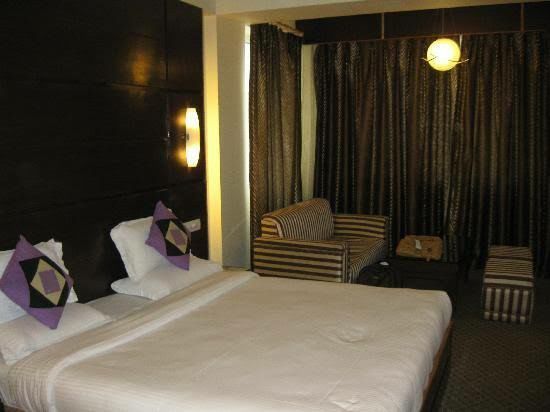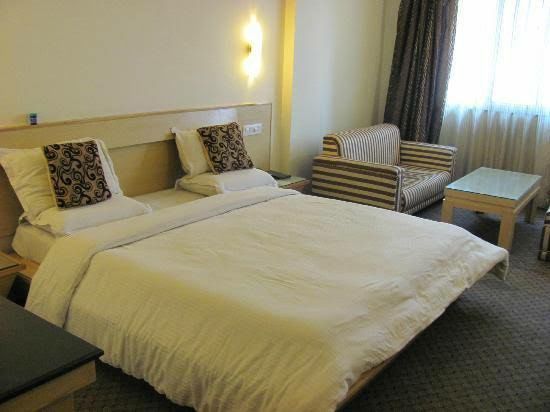 Comrade Inn is an ideal choice to explore the city of Srinagar. It is one of the few good hotels in Kashmir near Dal Lake and other tourist attractions like Nishat Bagh, Shalimar Bagh, and Chashme Shahi. The tastefully decorated hotel is fitted with all the modern amenities that you will seek on your travels. If you're looking for 3 star hotels in Kashmir valley, you can go for this one.
Location: 1, Rajbagh, Srinagar, Jammu and Kashmir 190008
Starting price: INR 5,000 per night
2. Nedou's Hotel – A Unique Holiday Experience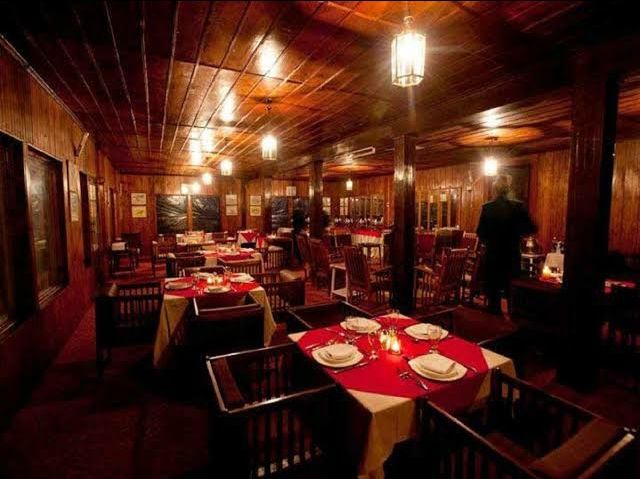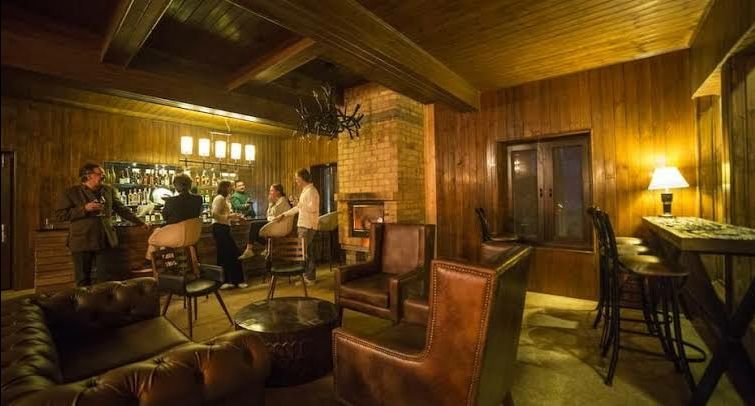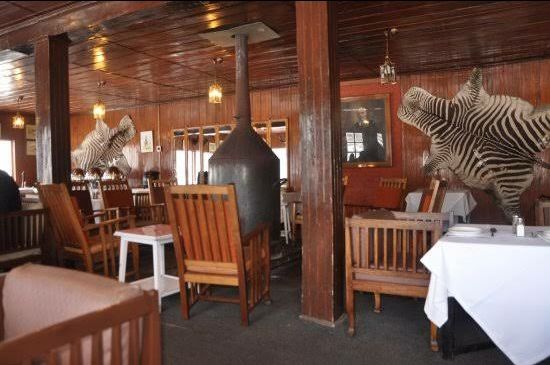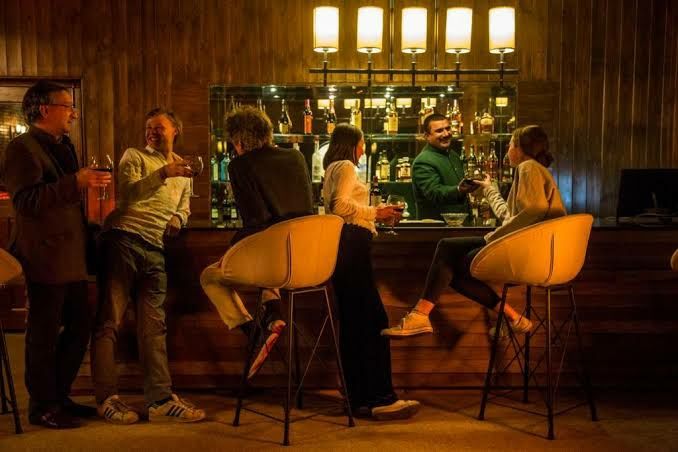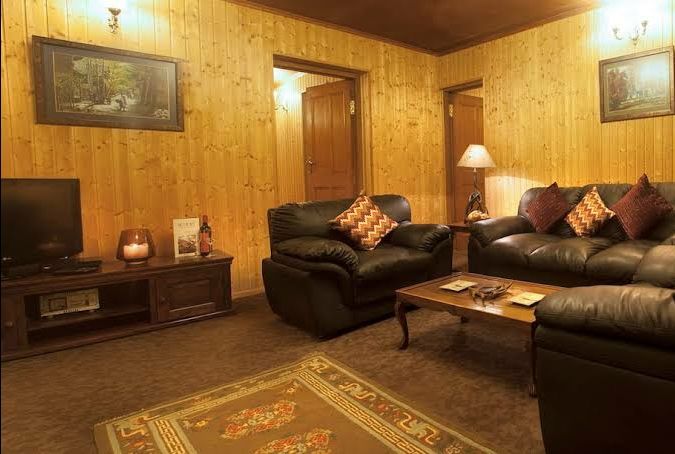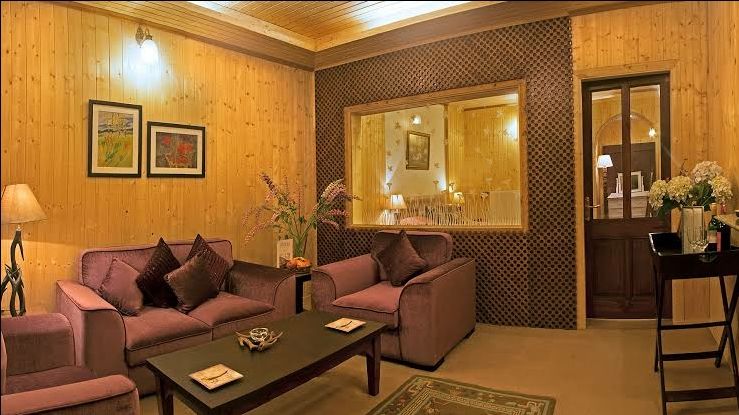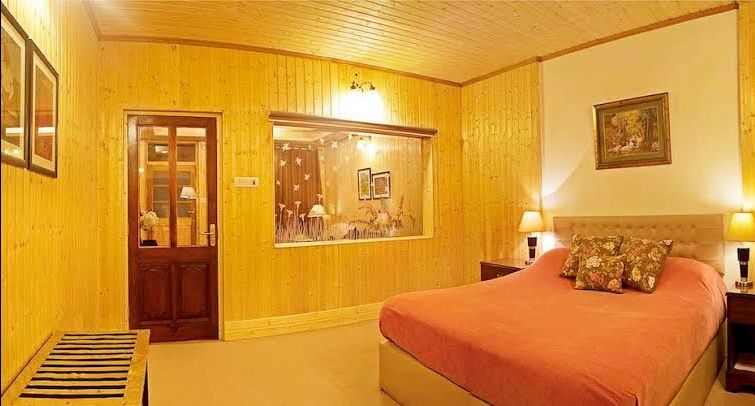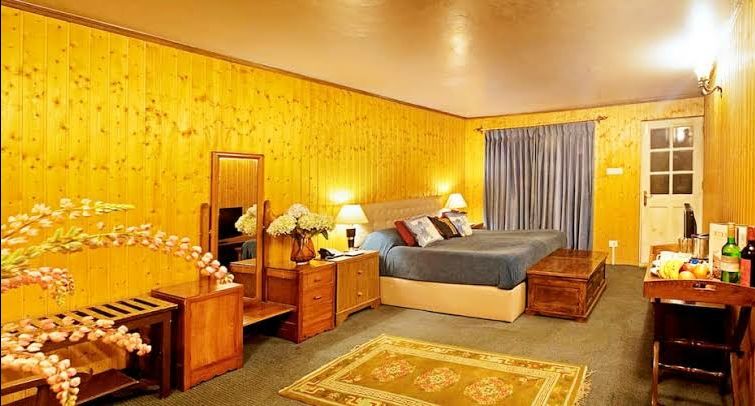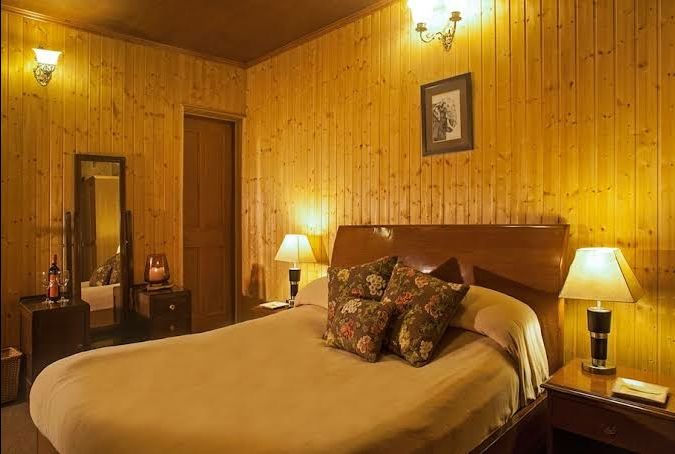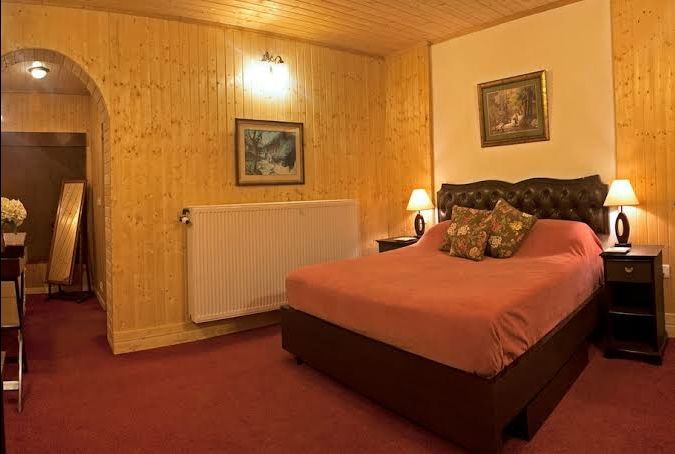 For over 120 years, Nedou's has been hosting guests at its luxurious hotel in Gulmarg. One of the best boutique hotels in Srinagar, Kashmir, it is ideal for skiing in the winter and golfing in the summer! With quaint cottages offering privacy, Nedou's is ideal for a romantic getaway for couples offering relaxation and comfort.
Location: Gulmarg, Srinagar, Jammu and Kashmir 190001
Starting price: INR 6,000 per night
3.RK Sarovar Portico – A Pleasant & Memorable Stay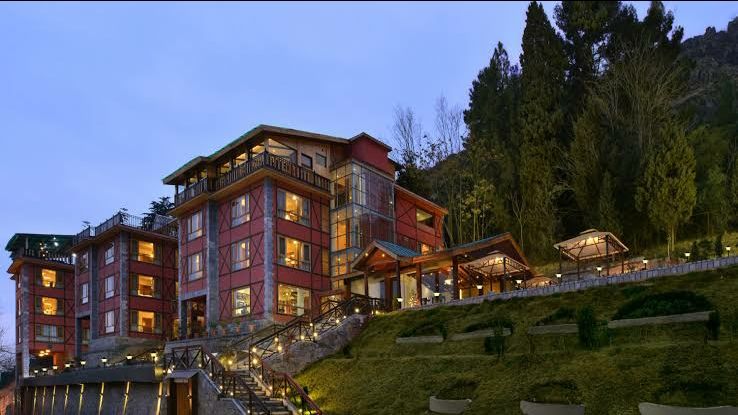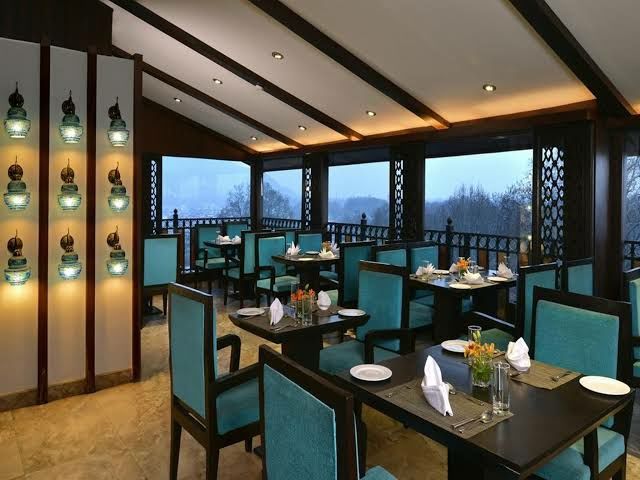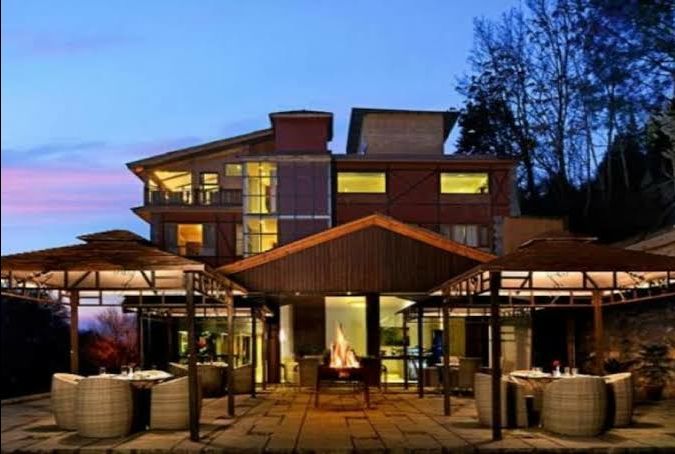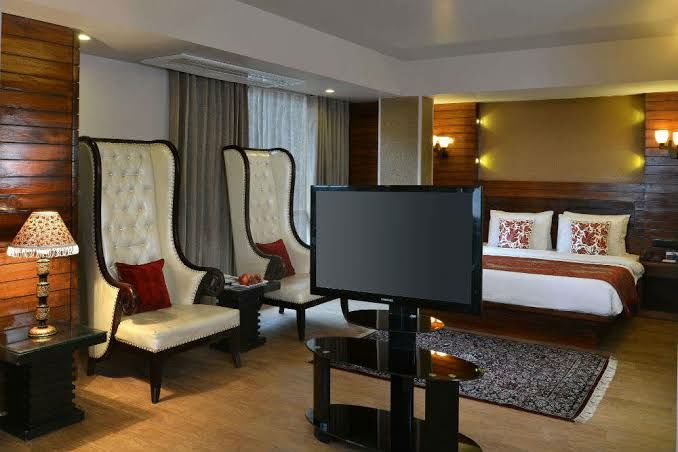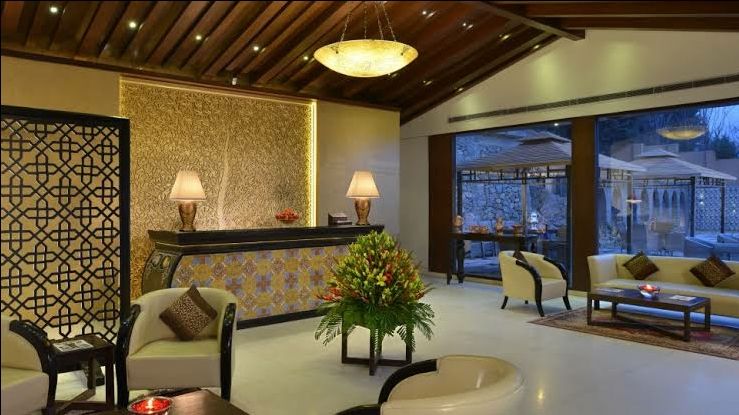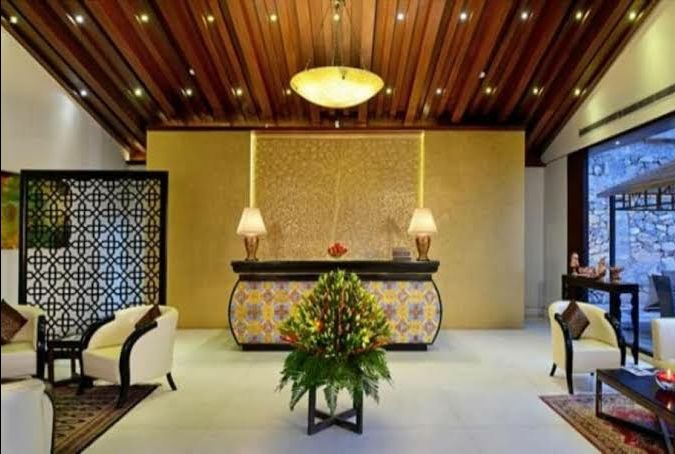 Built on the cliff-side, the RK Sarovar offers fantastic views of Srinagar city and the mountains beyond. You can enjoy the easy access to all tourist attractions and yet experience a serene holiday in the calm hotel environment. With facilities like spa, beautiful gardens and one of the best restaurants in Srinagar offering sumptuous food, you have many chances to rewind and relax
Location: Next To United Nations Head Office Srinagar, 190001
Starting price: INR 7,500 per night
4.Jamal Resort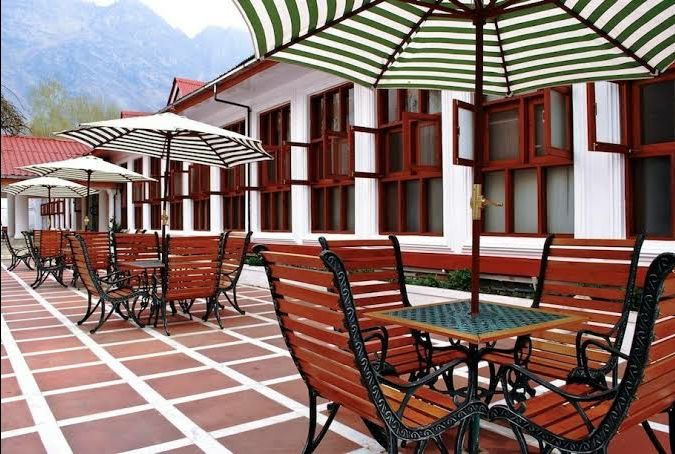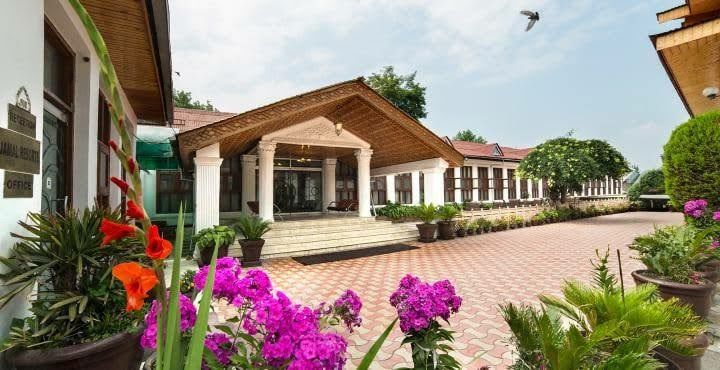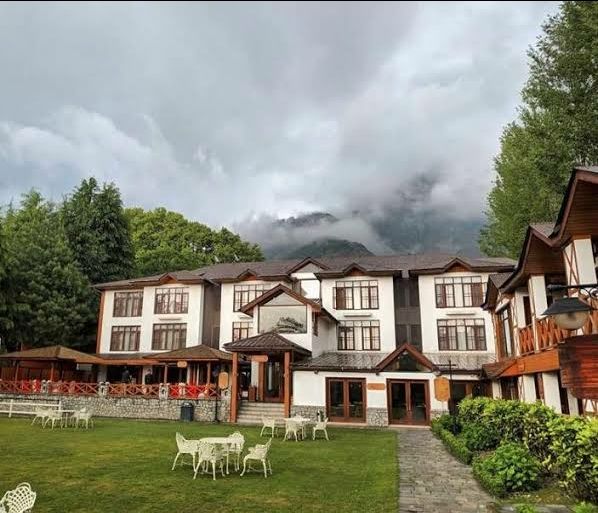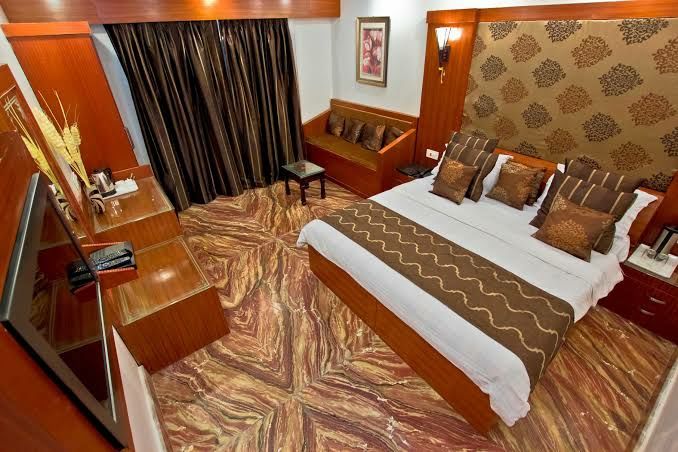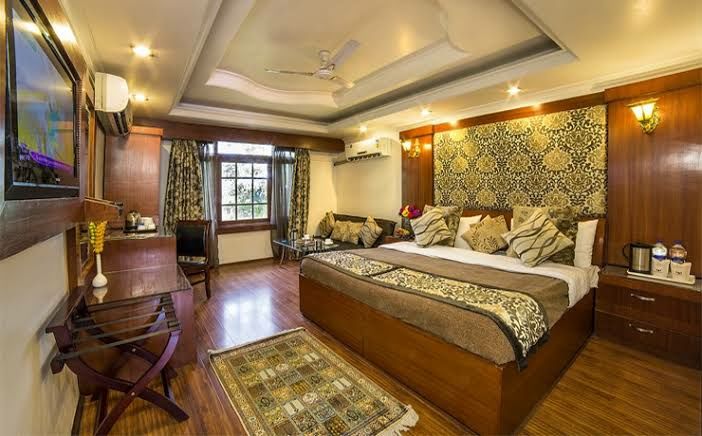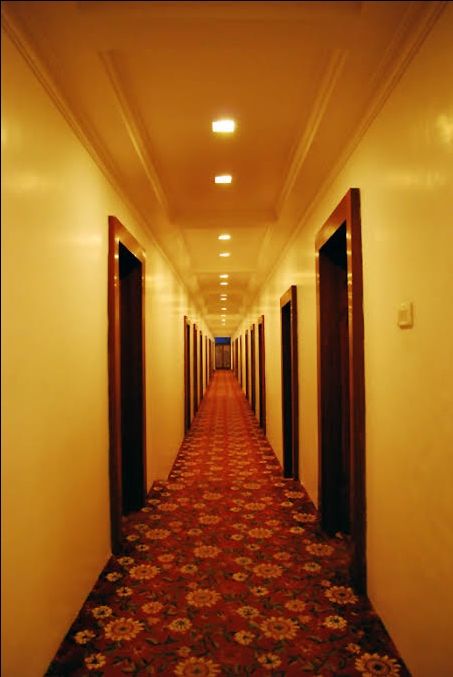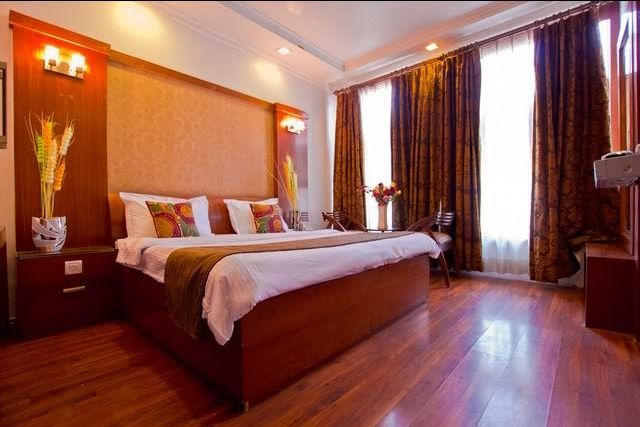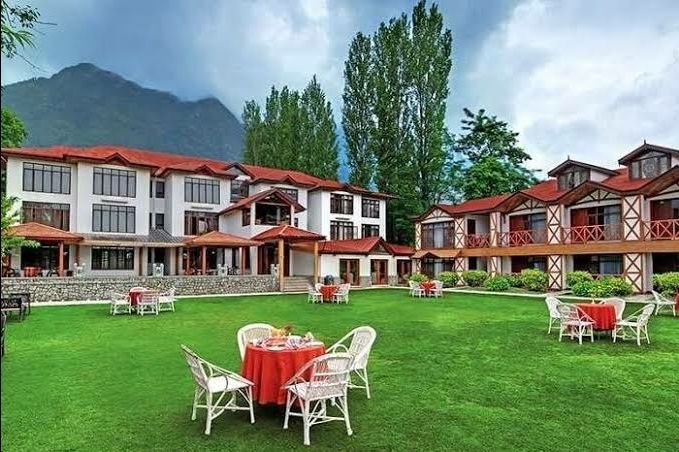 Creating the best and finest Kashmiri experience, the Jamal Resort is considered to be one of the famous hotels in Kashmir. This place was owned by Mr Nazir Ahmed Mir, the Chairman of Jamal Carpet Industries. This 4-star boutique hotel gives the most luxurious experience to its travelers and makes the stay just perfect. Alongside the beautiful and well-equipped rooms, there is an in-house restaurant that gives a chance to relish local Kashmiri food.
Location: JCI Complex, Ishber, Nishat, Srinagar, Jammu and Kashmir 191121
Starting Price: INR 1,650 per night
5.Wangnoo Houseboats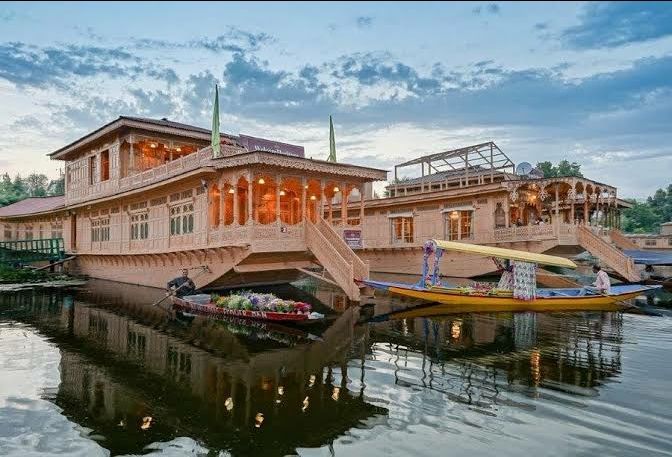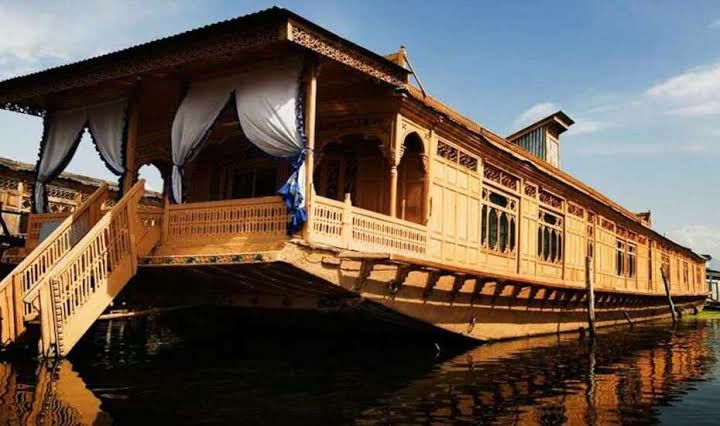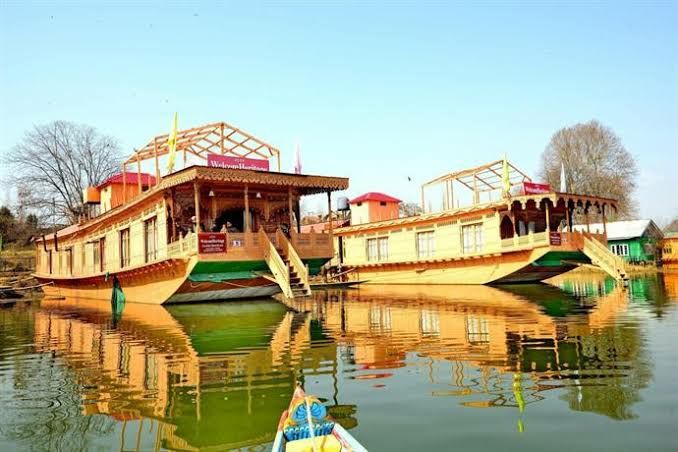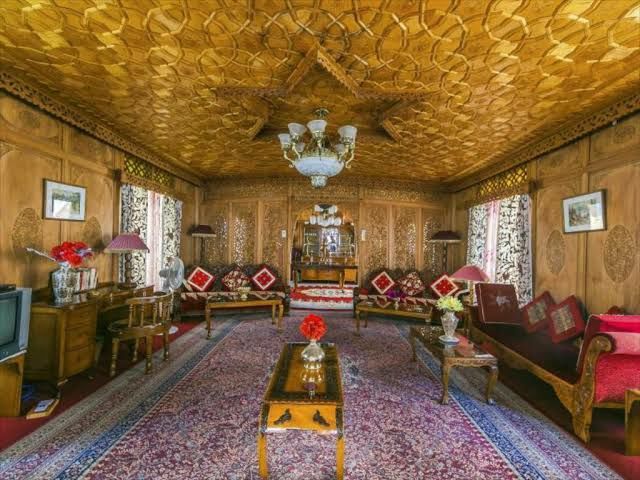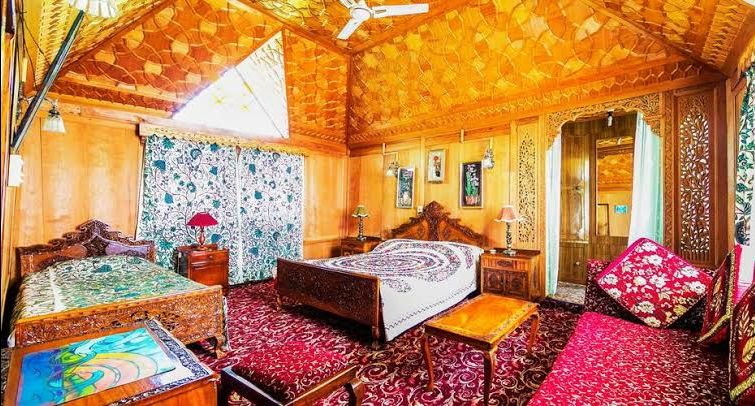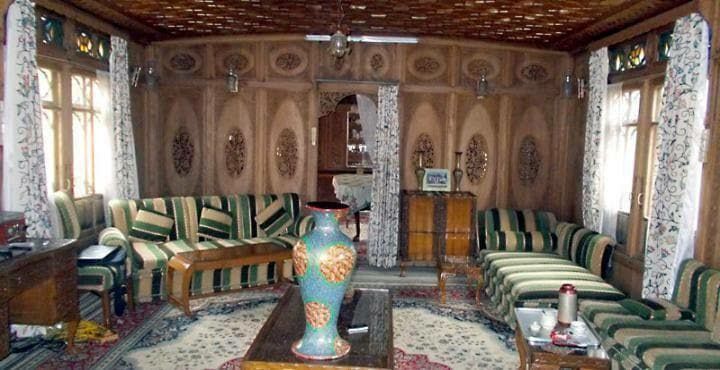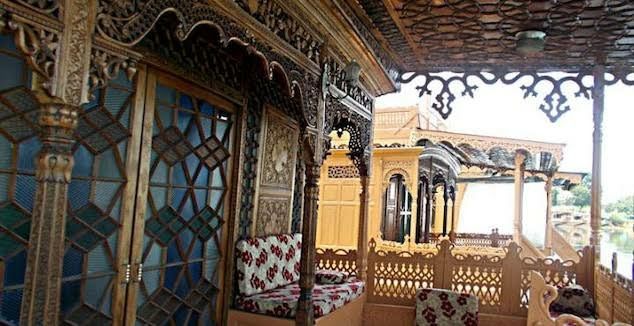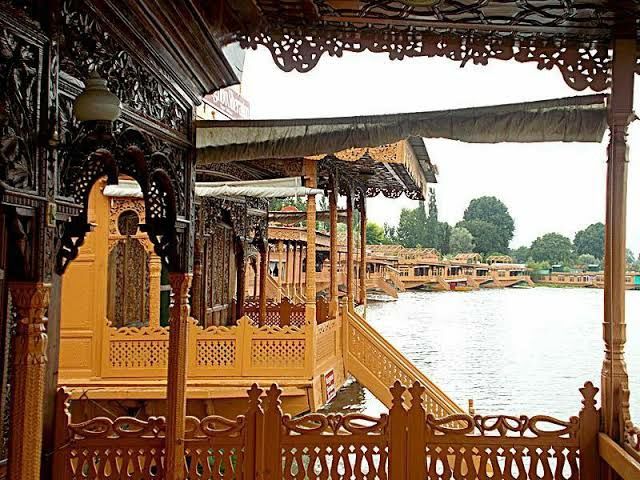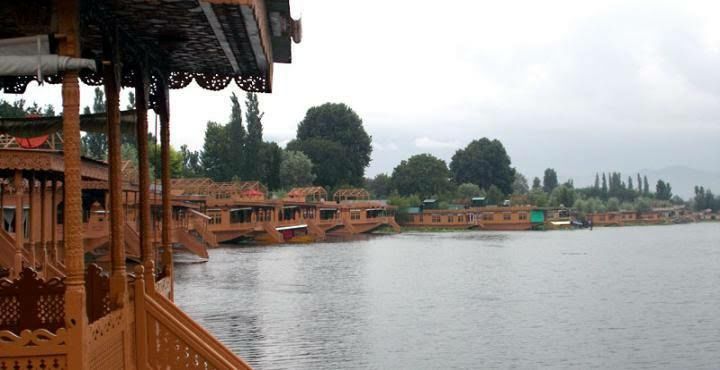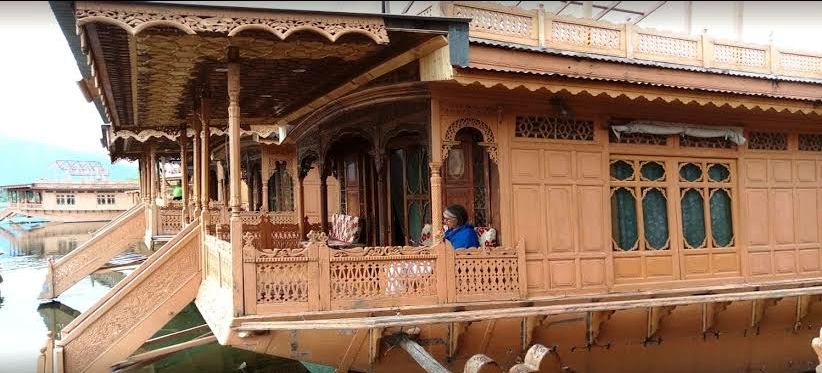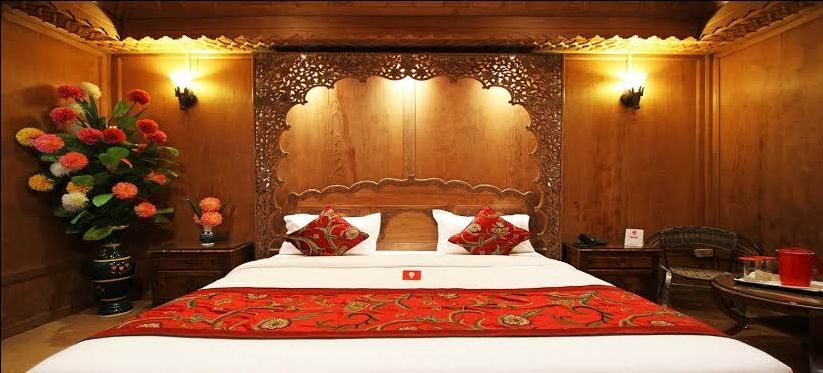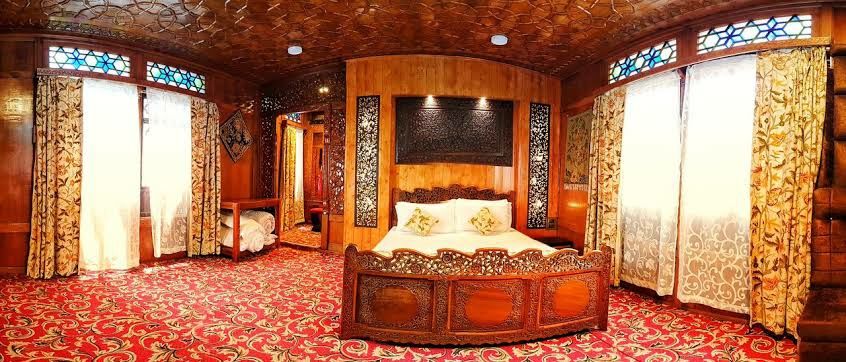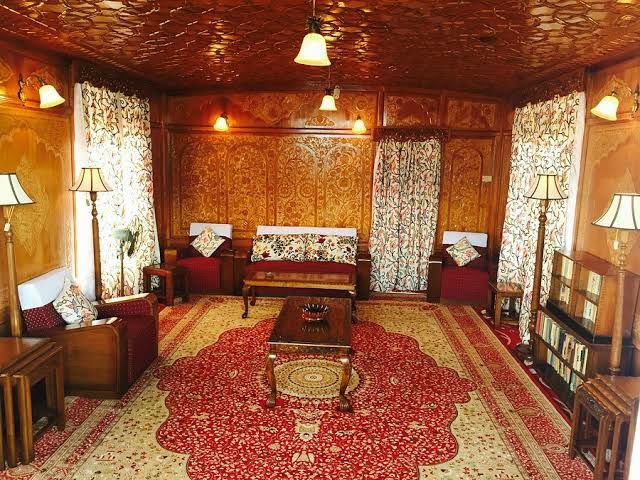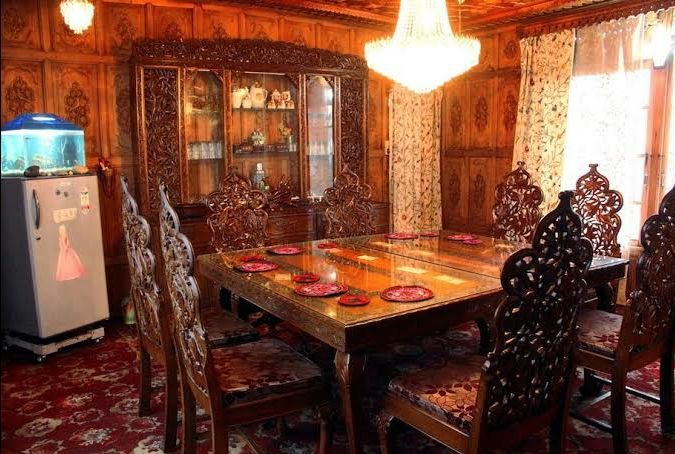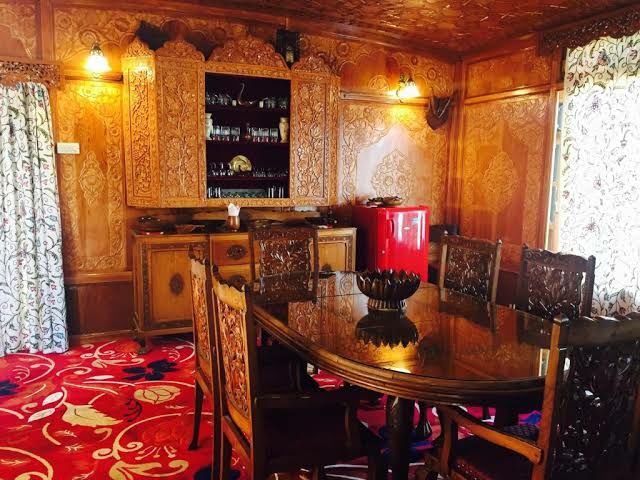 Wangnoo Houseboats in Kashmir is known for showcasing the majestic beauty of Dal Lake. Surrounded by thousands of budding lotus, these amazing houseboats comprises 7 rooms, including 1 suite room and 6 super deluxe rooms. Each of these is approximately 50 yards long, each end carrying three-four bedrooms exhibiting luxuriating stays of its own kind. This is a perfect spot for a romantic escapade if holidaying in Kashmir with your significant other.
Location: Opp. Nagin Club, Nagin Lake, Srinagar 190 001, India
Starting price: INR 3,758 per night.