Srinagar is the perfect synonym of magnificent mountains, scenic beauty, Shikara rides, Kahwa tea, wooden houseboats, and waterfronts. It stands on the banks of Dal Lake, Jhelum River and Anchar Lakes. People come to Srinagar to get glimpses of heaven, stay in houseboats, trek in the valleys, and find lakes. Consciously or subconsciously, you must be planning to go there.
Being a tourist destination, it hosts multiple places to stay, and if you are a budget traveller, we heard you right!
Here is a list of 7 places under INR 2500 per night that you would unquestionably love.
Hotel York Srinagar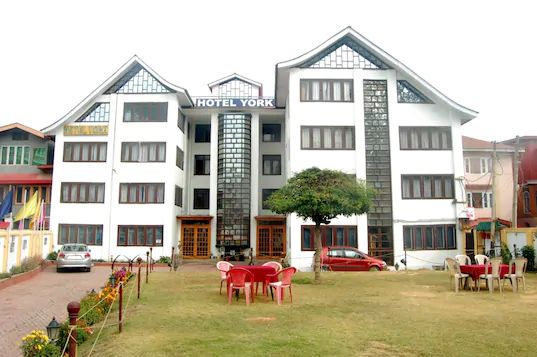 For a relaxing stay, choosing this hotel will give your trip a homely experience. It is located just beside Dal Lake and is easy to find. The rooms have a soothing ambience with simple decoration, elegant furnishing, and light shades on the walls. These are reasonably priced and are best for backpackers and solo travellers.
Price: INR 900 per night
Hotel Al-Mehar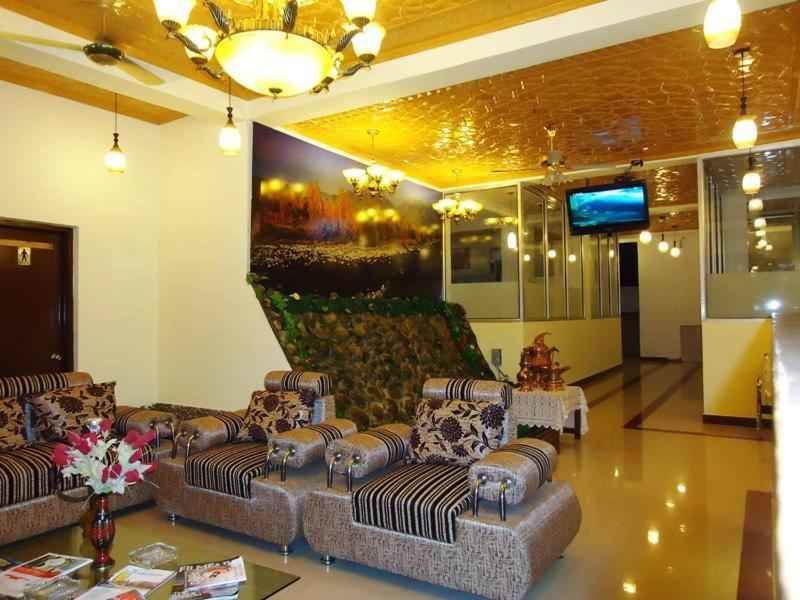 Hotel Al-Mehar is offering accommodation in Rainawādi. Along with room service, the property also has a restaurant and a terrace. Guests at the accommodation will enjoy activities in and around Rainawādi, like skiing and cycling. Additionally, if you are into different cuisines, coming here is a treat.
Price: INR 1400 per night
Hotel Welcome Residency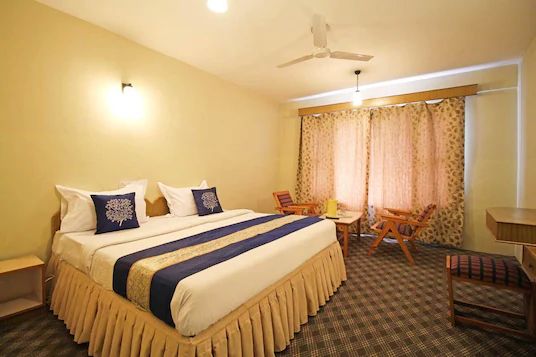 For a peaceful getaway in Srinagar, this property's rooms boast ultra-modern and state-of-the-art technology. Coming with views of the Jhelum river right in front of it, it is stunning with all sightseeing locations in its vicinity. It is a preferred choice among leisure travellers. If you are on a budget and looking for a leisurely stay with first-class services, Hotel Welcome Residency will surely suit your expectations.
Price: INR 1400 per night
Dal view Resort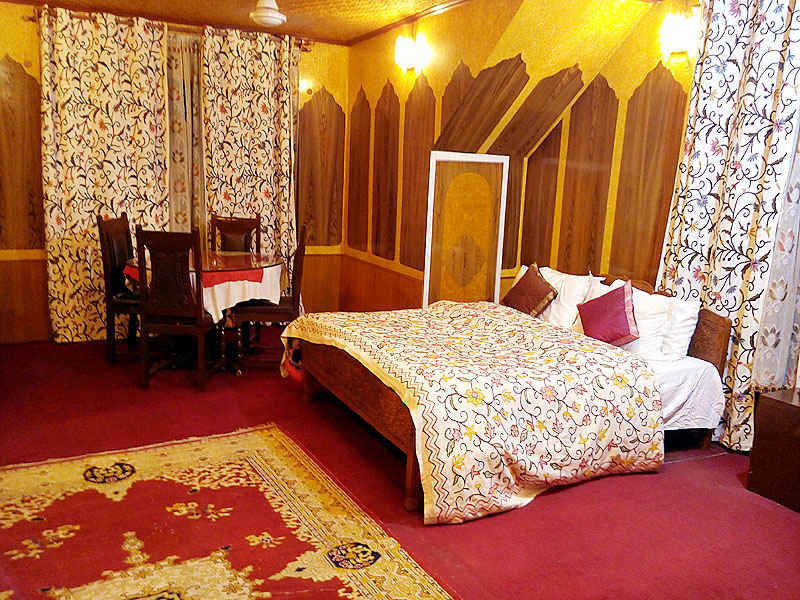 Dal View Resort is a houseboat and is a reasonable choice for travellers looking for a 3-star experience. It is suitable for both leisure and corporate travellers alike. Rooms are spacious, with all amenities for a wonderful stay. Bathrooms are hygienic. Dal View Resort is located close to Shankaracharya Reserved Forest, near Nehru Park.
Price: INR 1500 per night
The Pride Inn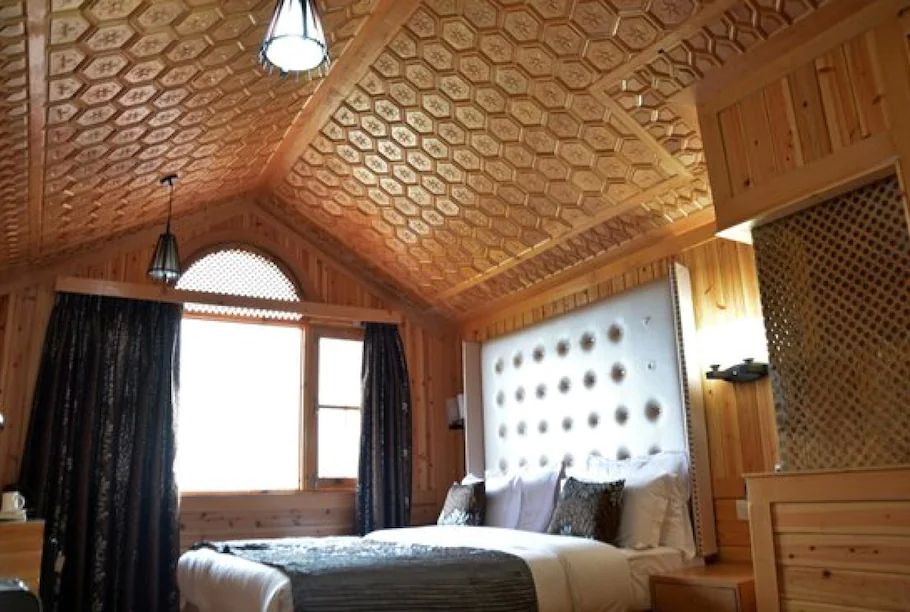 The Pride Inn is a simple budgeted hotel in Srinagar's posh area Rajbagh. It provides a large multi-purpose hall, a lounge for meetings, and a garden. All its rooms have the typical walnut wood finishes that are warm, classy, and give the authentic Kashmir feel.
It is an excellent venue for vacationers, corporates, small family functions. Along with that, it serves multi-cuisines.
Price: INR 2000 per night
Lee Heritage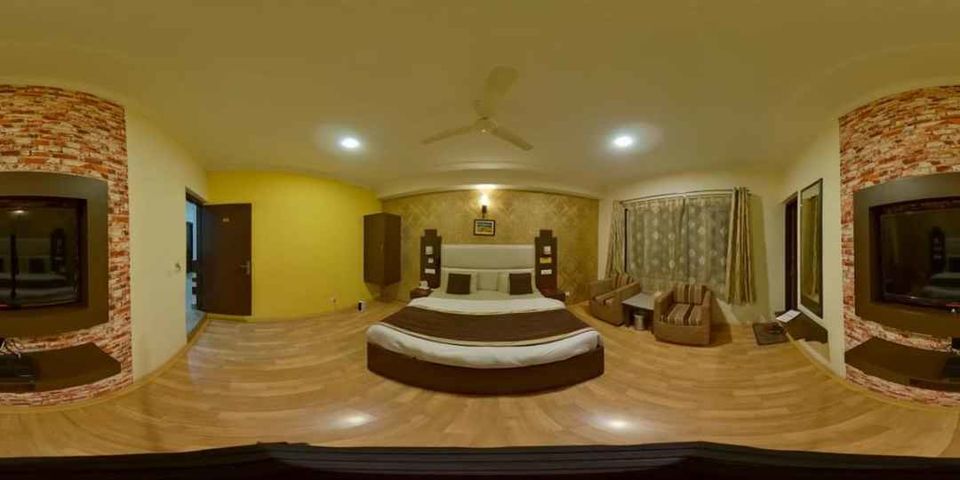 Best among couples, Lee Heritage is a bohemian hotel with a gorgeous, clean and peaceful aura. Over the years, people have given it a good rating for great food, excellent service and on-demand taxi services.
Price: INR 2500 per night
The Grand Mamta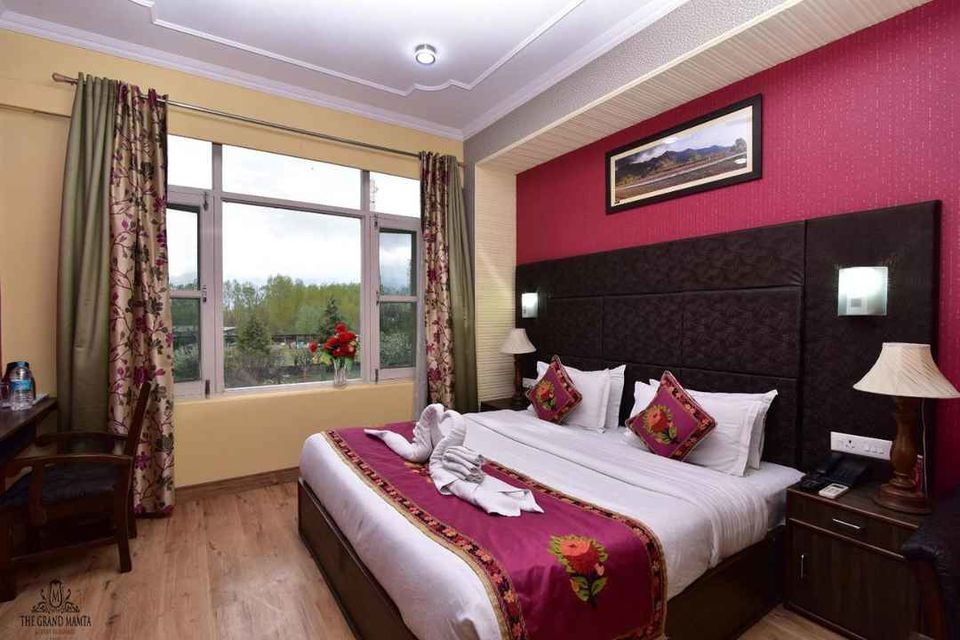 Tell me, which place on such a budget gives you a Jacuzzi! With the proximity of Dal lake, which is just 200 m away from the property, the hotel room offers peaceful views. Not only that, you can order barbeque from the comfort of your room.
It is an excellent option for solo, couple and family travel.
Price: INR 2500 per night
Jahangir once said, "If there is heaven anywhere on earth, it is here. It is here." Come yourself and endure it.
Think we missed out on something? Tell us about it in the comments below. Or write about it here on Tripoto and earn Tripoto Credits!