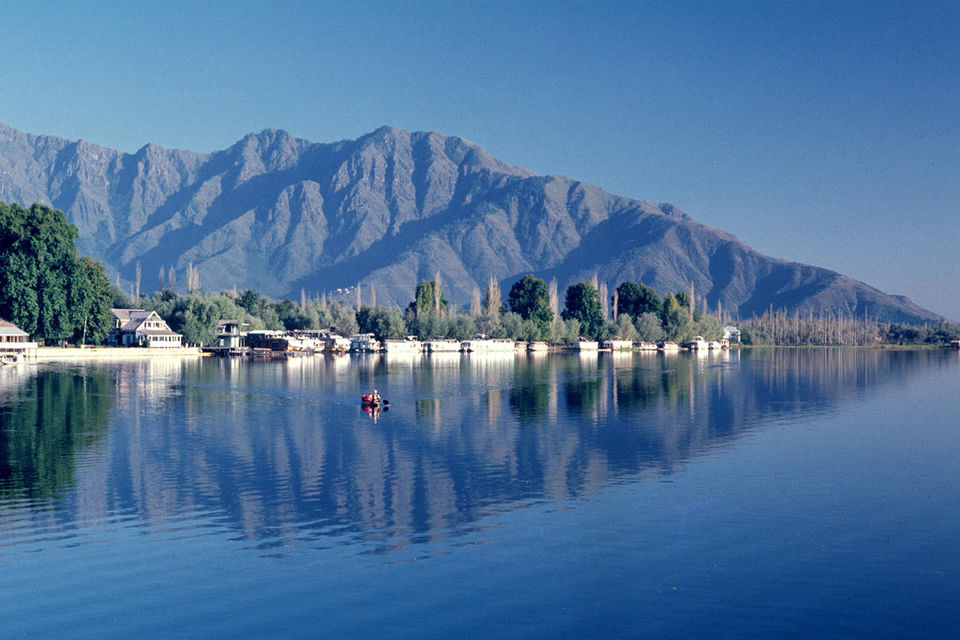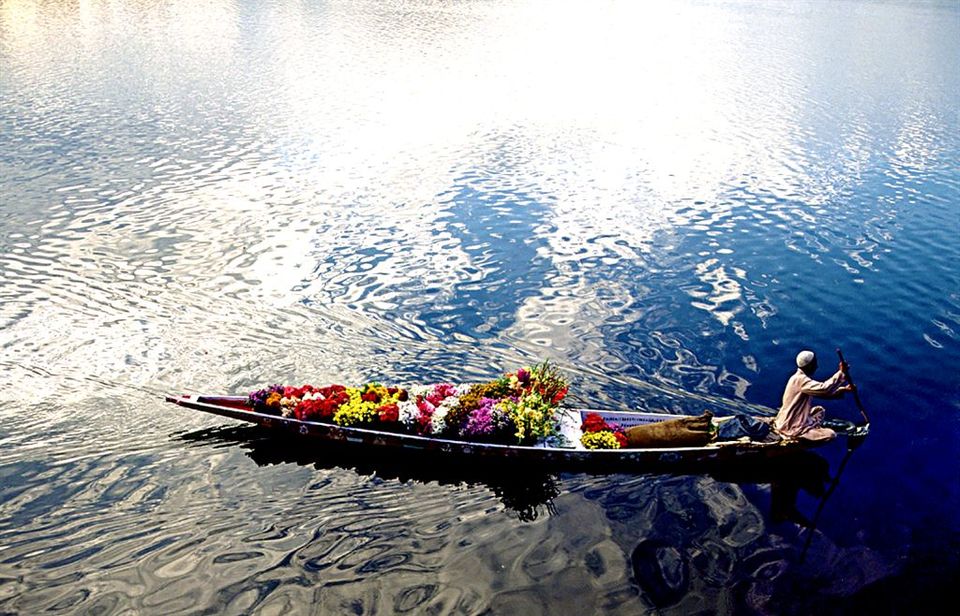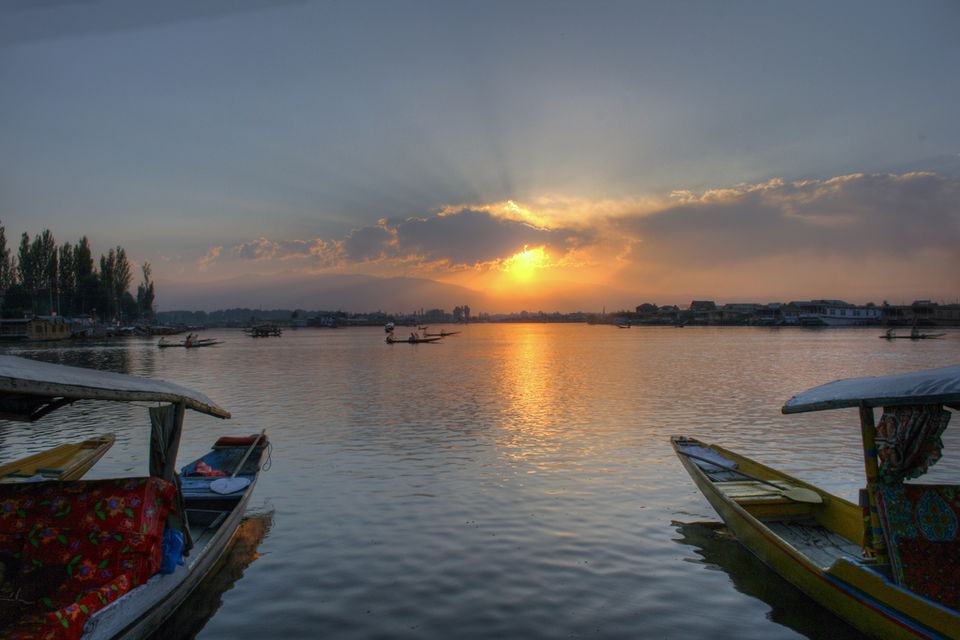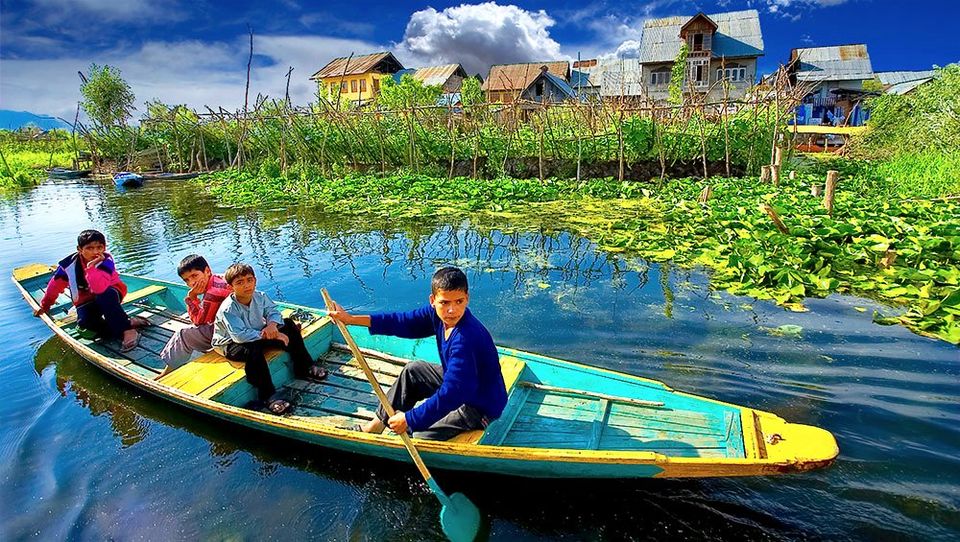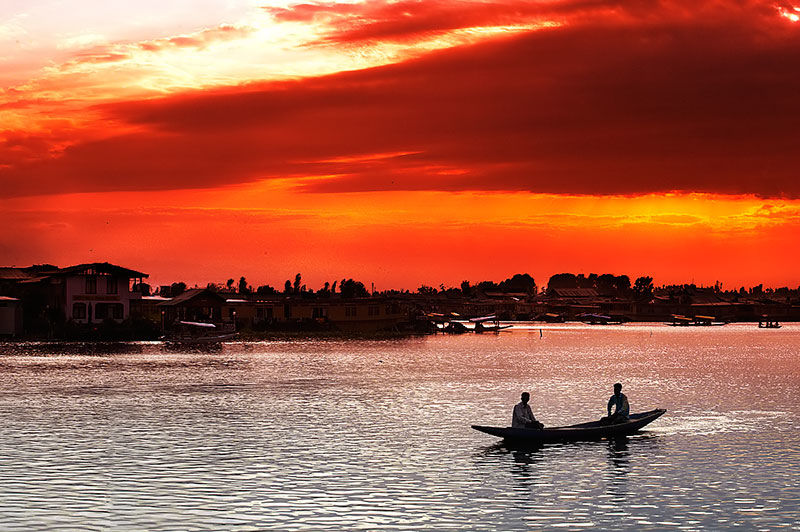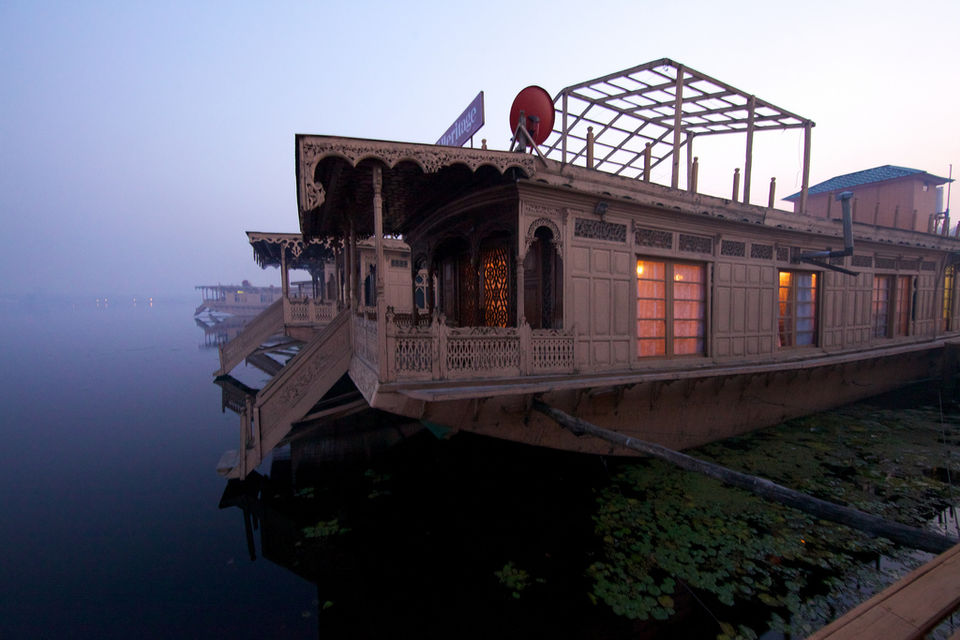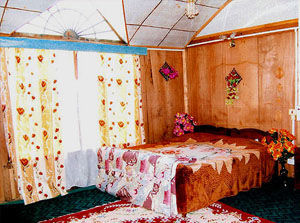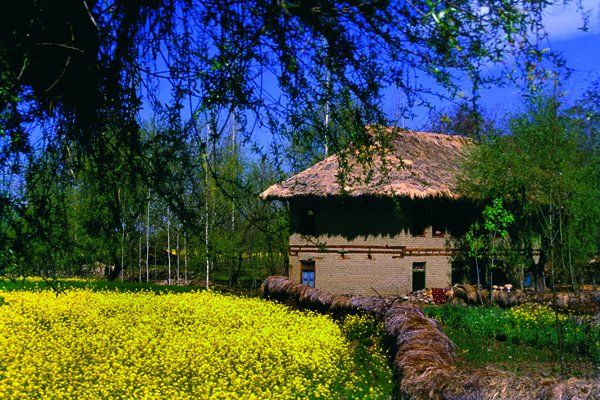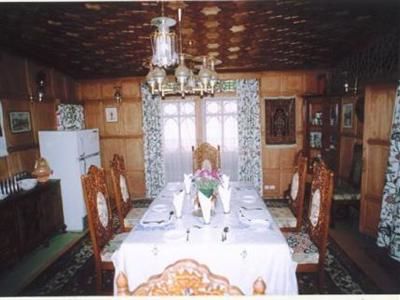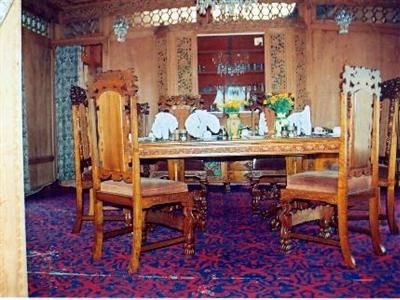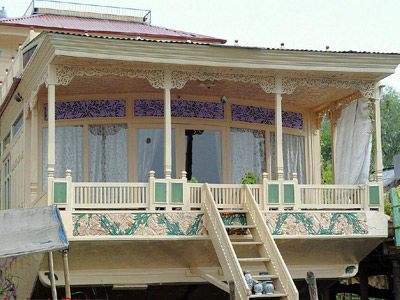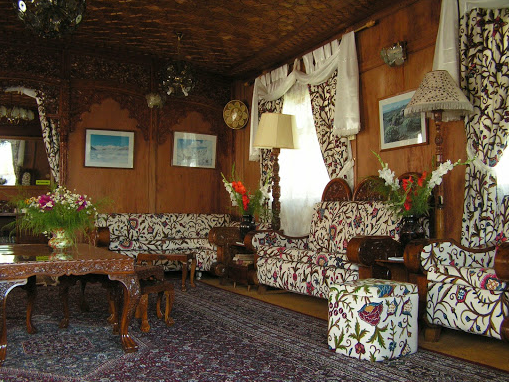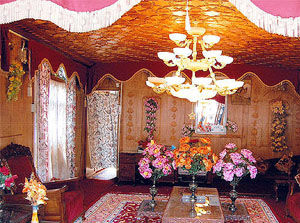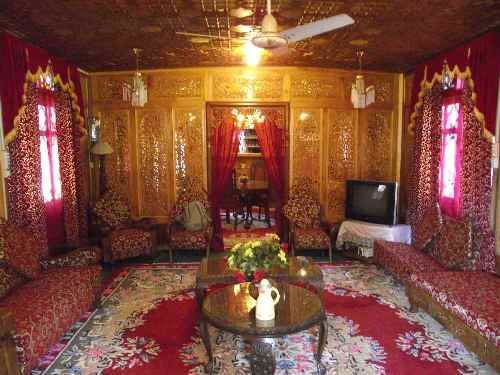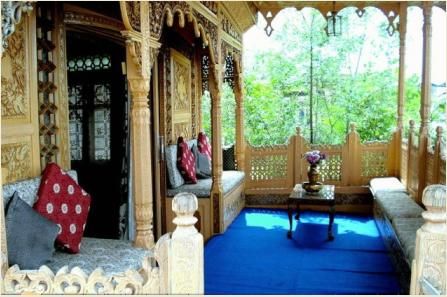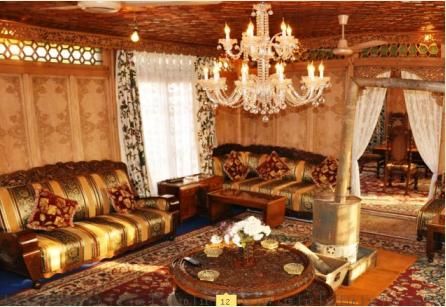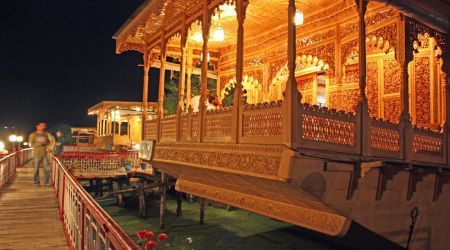 History: Houseboats
Houseboat is a wooden boat that designed in a beautiful manner to make it a perfect dwelling place for tourists over the waterways. Moored along the edges of Dal Lake and Nagin Lake, Houseboat in Srinagar is counted as one of the key tourist's attractions of the Kashmir valley. Large numbers of tourists are attracted to Kashmir by the mesmerizing charm of houseboat, which provides ethereal experience of living on the water in a wooden paneled bedroom, with all modern amenities of a luxury hotel. Houseboats of Kashmir are not only modern, beautiful and elegant but also comfortable in all respects.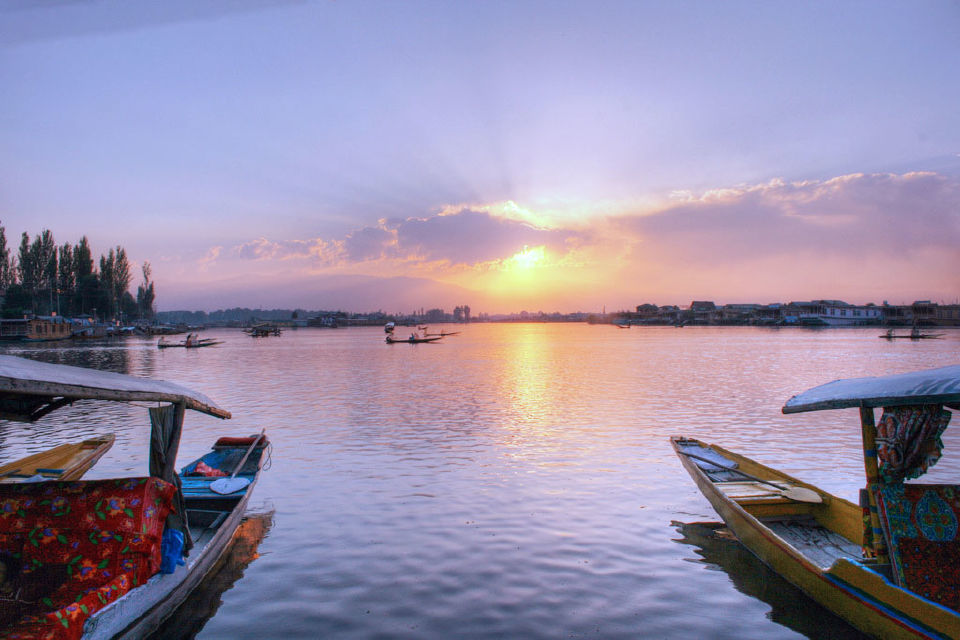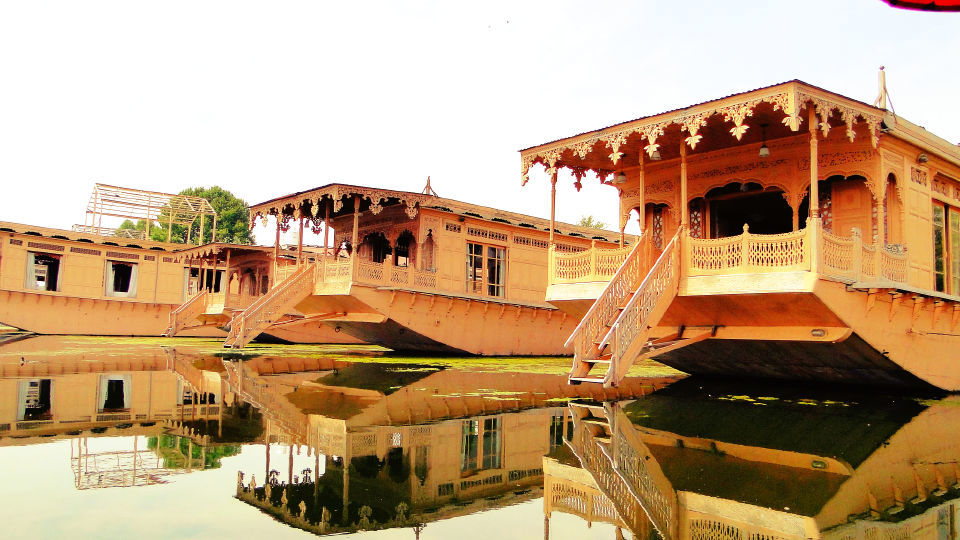 Surrounded by Pir Panjal ranges, Dal Lake has been globally known for its natural beauty, serenity, houseboats, Shikaras, floating markets, floating gardens and many more things. After Wular Lake, it is the second largest lake of the state of Jammu and Kashmir. Being an integral part of state's tourism sector, it is often called as 'The Jewel on the Crown of Kashmir'. The 15.5 km long shorelines of the lake is encompassed by commercial and tourists places like Boulevard Road, Dal Gate, Nishat Bagh, Shalimar Bagh, Hazrat Bal and large numbers of houseboats and hotels. From the wooden balconies of the houseboats of Dal Lake, tourists can enjoy breathtaking views of snow capped mountain ranges of Himalaya, sunset, bird life, and cruising Shikaras and so on and so forth.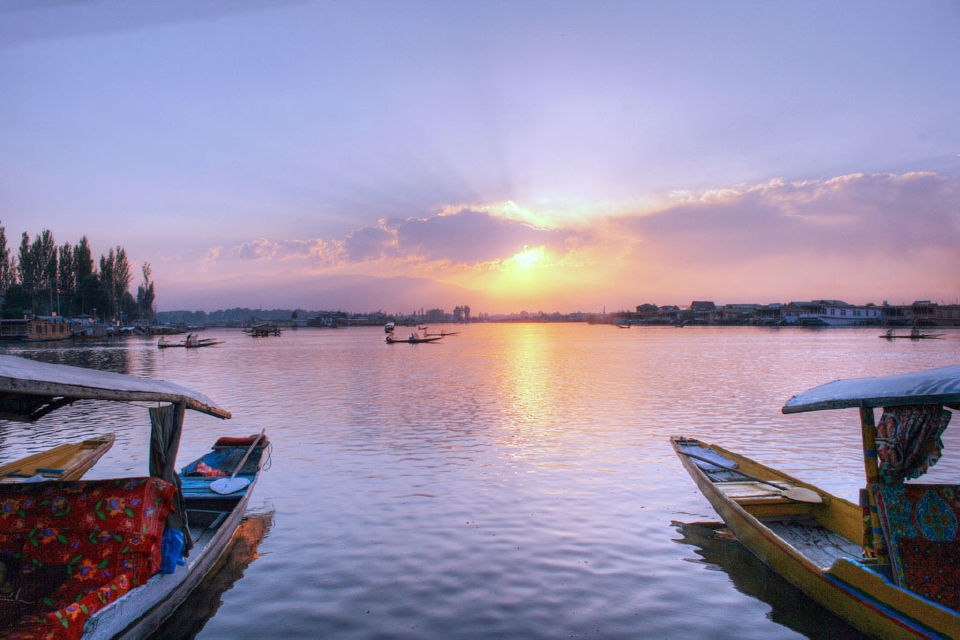 Nagin Lake is relatively quieter than Dal Lake, the lake better known for its tourist crowd and commercial activities. Houseboats in Nagin Lake are usually preferred by honeymooners and discerning tourists. Nagin Lake is considered to be a separate lake but it is actually a part of Dal Lake, which is connected through a small causeway. The lake is bounded by scenic hills like Takht-e-sulaiman, Hari Parbat and Zabarwan range and by no means less beautiful than Dal Lake. The dense lush wooded forest of Willow trees and Poplar trees flank the edges of the lake.
Hospitality:
Houseboat stay is the perfect way to enjoy unparalleled Kashmiri hospitality and experience rich Kashmiri culture and heritage. From traditional wooden furnishing to authentic Kashmiri Wazwan, all speak of affluent Kashmir tradition and its hospitality. In houseboats, tourists can take a sip of traditional Kehwa (a kind of green tea served with cinnamon, saffron and nuts) and relish their taste buds with authentic Kashmiri cuisines. Each houseboat has a pantry boat at the rear side of the boat where chefs prepare the dishes.
Shikaras:
One of the prime attractions of Srinagar is Shikara, which invites tourists from far flung areas to take a leisure ride on it. Often referred as 'Kashmiri Gondola', Shikara is a beautifully decorated wooden boat found in Dal Lake, Nagin Lake and Jhelum River in Srinagar. Though Shikaras are used for multiple commercial activities, these boats are better known for ferrying tourists from the banks to houseboats and visiting sightseeing places. Tourists can hire Shikaras from boat stations all along the shorelines of Dal Lake and Nagin Lake.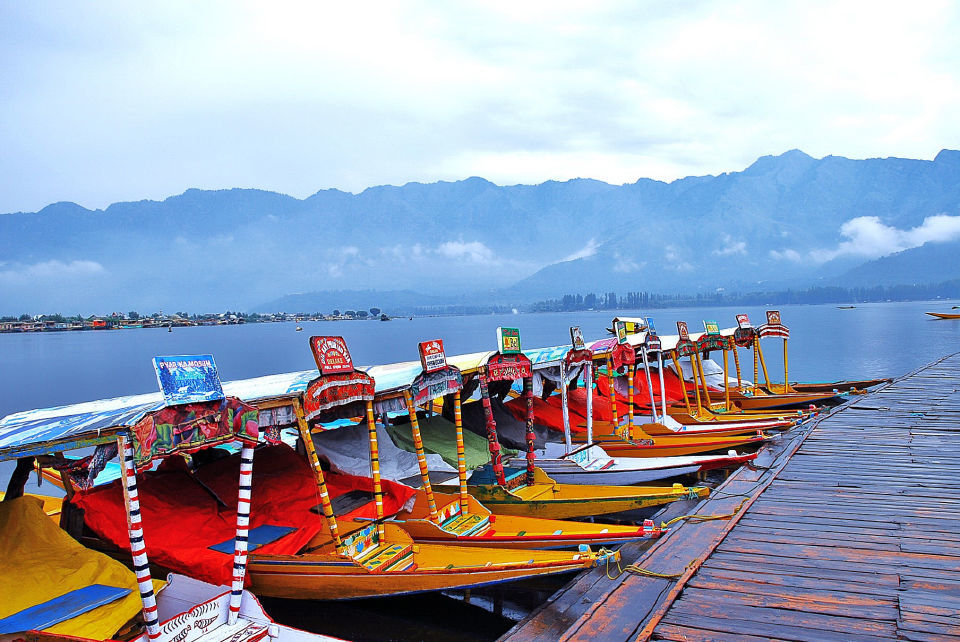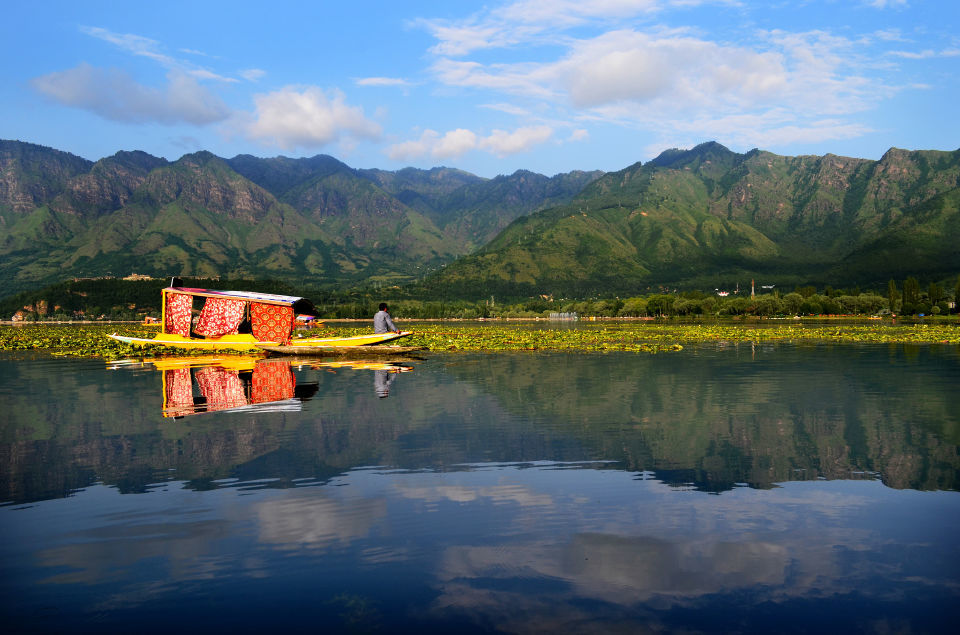 British officials are the main people behind the origin of houseboats in Kashmir. Europeans were very much fond of the climatic condition and geographical setting of Kashmir and thus, showed their keen interest in buying land on this part of the earth during their invasion period in India. However, as per strict land law against outsider buyers, Maharajas of the erstwhile princely state forbade them to own land. Nevertheless, they were allowed to stay on the Doonga boats on the lakes, which they later renovated into modern day houseboats.
Interior:
The cedar interiors of a houseboat are intricately carved and exhibit the skilled artistry of local craftsmen. The various native decorative items and antique amenities of houseboats are the cultural symbol of Kashmir. Interiors are adorned with aesthetically designed Kashmiri handicraft items, artifacts, Victorian furniture, chandeliers and other luxurious fittings, which signify perfect synthesis of luxury and tradition. Boats are built in fine quality carved cedar wood, which are known for its unique designs and structures. Generally, a houseboat can be divided into one living room, three bedrooms, one kitchen, one dining and sun deck area.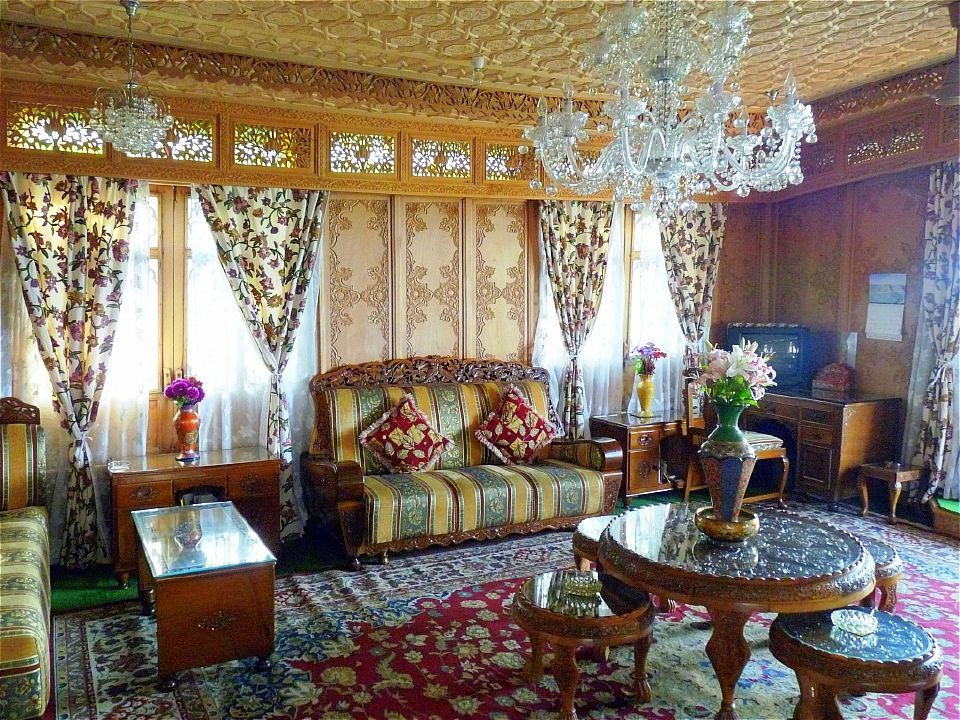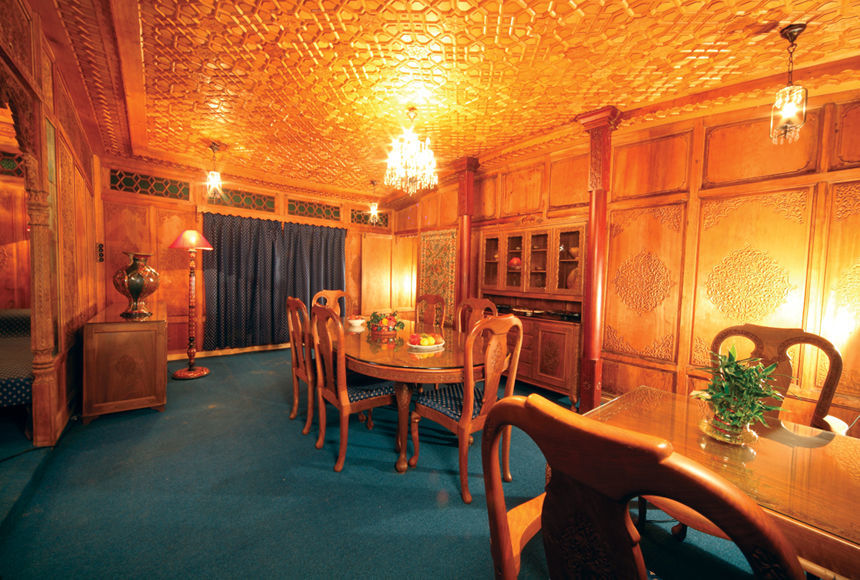 Lakes:
Houseboats of Kashmir are found in famous Dal Lake and Nagin Lake. There are around 1400 houseboats in both the lakes. While domestic tourists are attracted to Dal Lake for its popularity and commercial advantages, international tourists prefers Nagin Lake for its quaint location and tranquility.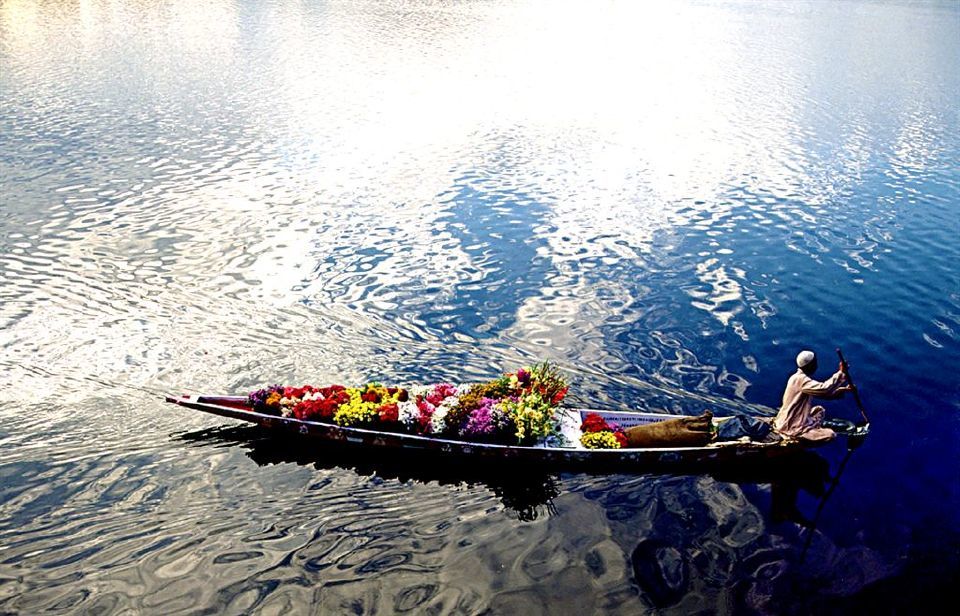 Shopping:
Kashmir is widely known for its handicrafts, dry fruits, wooden items, leather products, Kashmiri Carpets, Rugs, Pashmina shawl, silver and metal items, bamboo products, etc. Dal Lake houses popular floating markets and floating flower and vegetable gardens, where tourists can experience unusual sceneries of selling and buying of products on Shikaras. The hawkers and traders also visit the houseboats to display their wide arrays of products and items to the tourists. Recommended souvenir to buy from floating markets of kashmir are Kashmiri Shawl, Pashmina Shawl, Kashmiri Carpet, Rug, Namdas, Crewel embroidered dress, Papier Mache articles, Silver and copper items, Samovara (copper tea pot), walnut wood products, willow products, Saffron, dry fruits, houseboat models, etc.