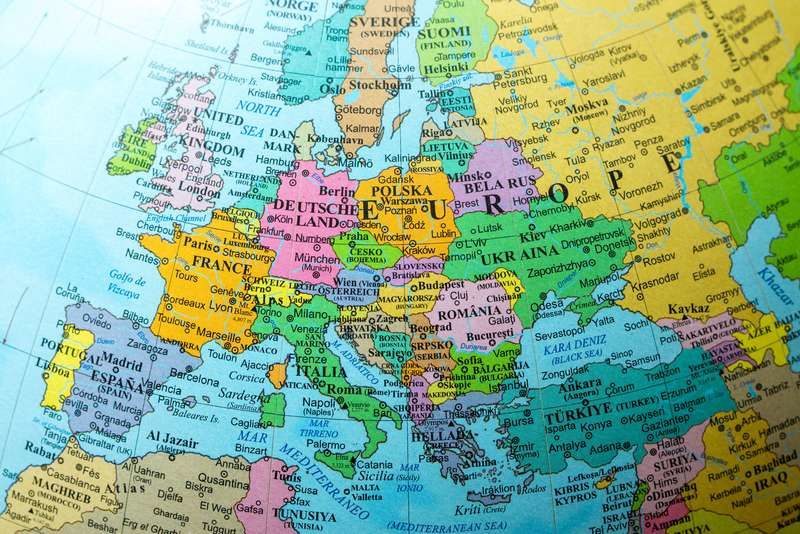 There is no limit for inspirational travel quotes on the internet today. Every once in a while in stumble on something that reads -"Book a ticket and follow your dreams". These quotes followed by mesmerising pictures of faraway land tempted many - but as a traveller on an Indian passport we have learned to toss them aside with smile.
Its not because tinted photos of turquoise beaches and curvy roads dont tempt us, its because we cant pack our bags, choose a place on the globe and get going.
Why travel is tough with an Indian passport
We love travelling but have also learned to accept the phrase "spontaneous travel" is a bit oxymoron for us. This is because travelling on Indian passport is a careful operation involving endless proofs of address, letter of employment,salary slips, bank statements. No we are not exaggerating it.
Where to start !
If you are struck by wanderlust nothing should stop you from travelling.
Its really as simple as that !
If applying for visa intimidates you why not start from the countries with relaxed immigration norms for your passport ? Number of culturally rich nations offer easy visa free travel while many of them offer visa of arrival for Indian passport holders.
Russia is set to issue e-Visa to Indian citizens for stay upto 16 days starting from 1 January 2021. Where countries like Maldives, Indonesia, Nepal, Bhutan, Sri Lanka, Myanmar, Laos, Thailand, Mauritius, Jordan are visa free countries for Indian Passport holders. It is the great way to start your travel jouney from these countries.
Here's one more brownie point for all travel geeks- As of 1 January 2021, Indian citizens had visa- free or visa on arrival access to 61 countries and territories, ranking the Indian passport 81st postion on powerful visa list.*
So where are you travelling post lockdown?