Travelling around the globe is something all of us love to do. However, I'm sure everyone will agree with me when I say that waiting for the visas, the process and the stress of whether we will get it on time or not, always makes us anxious.
But this entirely depends on how strong a country's passport is! Which country's passport holder we are matters a lot as that decides whether we have a visa on arrival, no visa required or the long wait.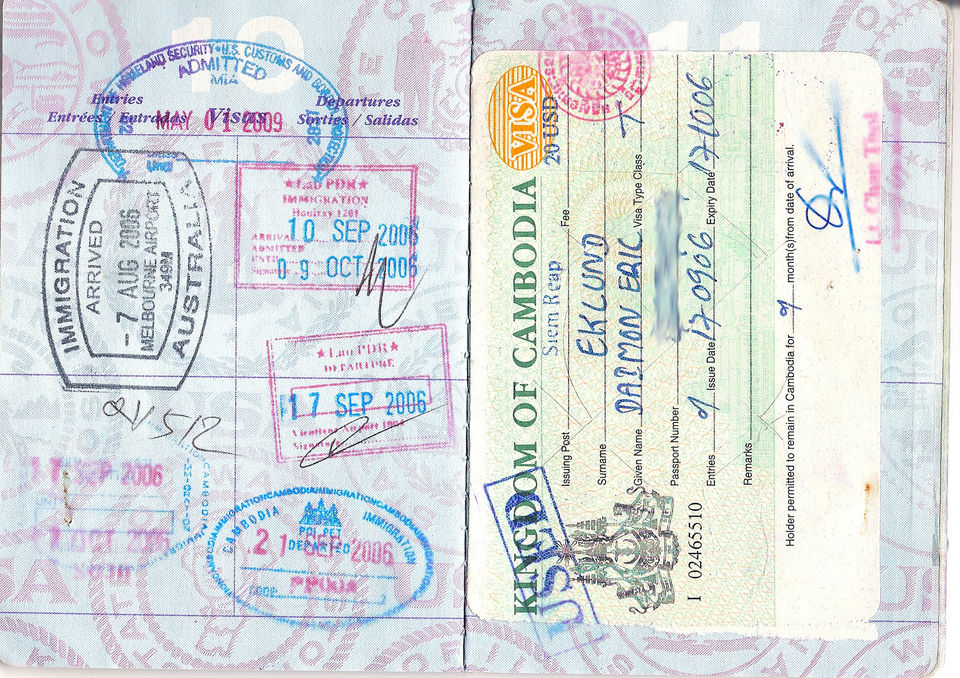 As per the latest Henley Passport Index, Japan holds the world's most powerful passport in 2023, allowing visa-free entry to 193 global destinations for the fifth consecutive year. Only 24 million valid passports were in circulation at the end of 2021 based on the Japanese Ministry of Foreign Affairs. That's 3 million down from the year 2020. It means only 20% of the Japanese citizens have a passport.
What is Hanley Passport Index?
Henley & Partners are London-based global citizenship and residence advisory firm and makes the list of Strongest and Weakest Passport based on data provided by the International Air Transport Association (IATA).
It ranks 199 passports according to the number of destinations their holders can access without a prior visa. It's updated in real time throughout the year, as and when visa policy changes come into effect.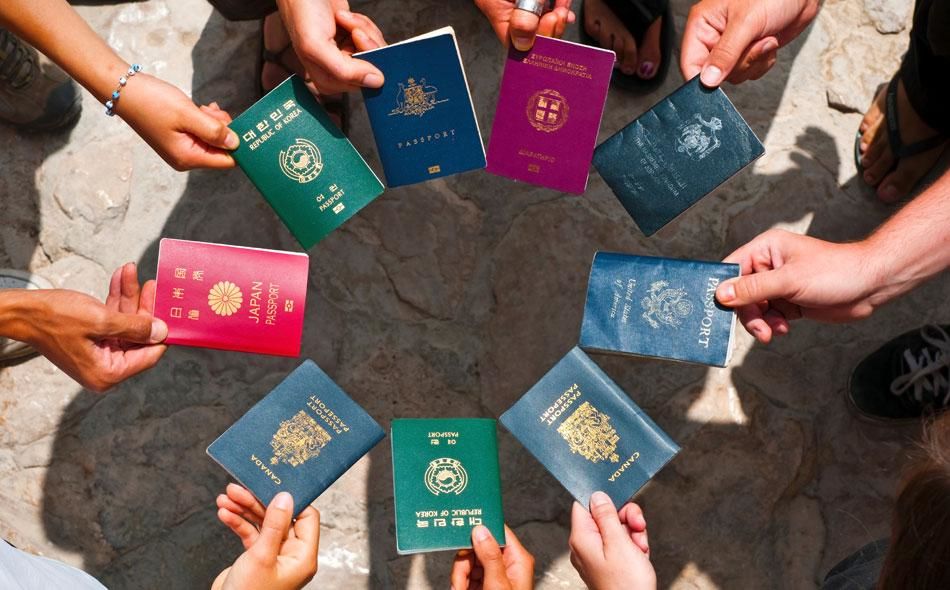 Which are the top 10 Countries in the index?
1. Japan (193 destinations)
2. Singapore, South Korea (192 destinations)
3. Germany, Spain (190 destinations)
4. Finland, Italy, Luxembourg (189 destinations)
5. Austria, Denmark, Netherlands, Sweden (188 destinations)
6. France, Ireland, Portugal, United Kingdom (187 destinations)
7. Belgium, New Zealand, Norway, Switzerland, United States, Czech Republic (186 destinations)
8. Australia, Canada, Greece, Malta (185 destinations)
9. Hungary, Poland (184 destinations)
10. Lithuania, Slovakia (183 destinations)
Where does India stand in the list?
The Indian passport ranked 85th in the world's most powerful passport index 2023 and gives visa-free entry to 59 destinations worldwide. Earlier in 2019, 2020, 2021 and 2022, the country ranked at 82nd spot, 84th, 85th and 83rd respectively.
Indian passport holders can travel visa-free to 59 destinations like Bhutan, Cambodia, Indonesia, Macao, Maldives, Nepal, Sri Lanka, Thailand, Kenya, Mauritius, Seychelles, Zimbabwe, Uganda, Iran and Qatar.
Which are the countries to hold the weakest passports in 2023?
102. North Korea (40 destinations)
103. Nepal, Palestinian territory (38 destinations)
104. Somalia (35 destinations)
105. Yemen (34 destinations)
106. Pakistan (32 destinations)
107. Syria (30 destinations)
108. Iraq (29 destinations)
109. Afghanistan (27 destinations)
How are the other countries faring in the list?
As per reports, the US was among the top 22, with visa-free access to 186 places, matching the likes of Switzerland, New Zealand and Norway. China's allows access to 80, the same as that of Bolivia. Russia's is providing hassle-free entry to 118 destinations.
So which country passport do you hold? Comment Below!
Think we missed out on something? Let us know in the comments section below. Or write about it here and earn Tripoto Credits!
Follow me on Instagram and explore this world through my eyes!