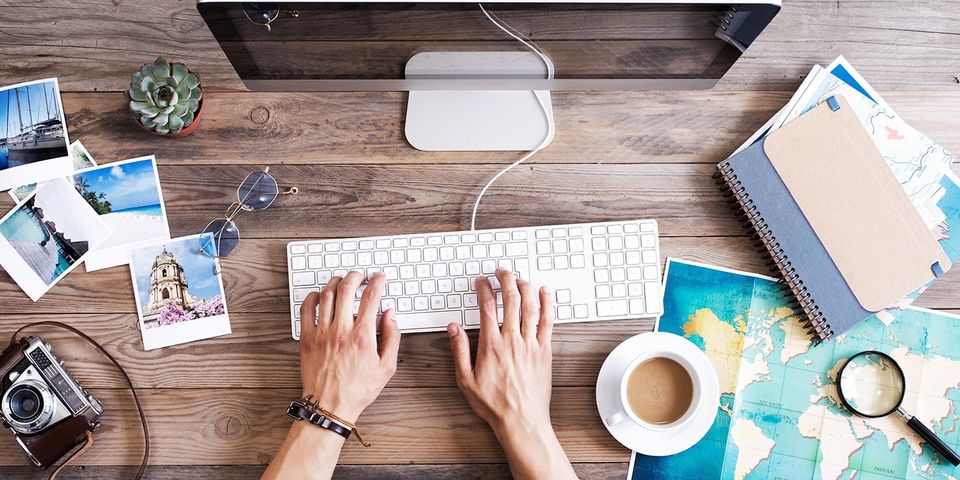 The whole world might be under lockdown, but that should never stop a traveller from wandering. 🗺
What works for a traveller, might not work for another. But these are some no cost ideas that you can try at home to keep the travel blues away. I assure that this will be enjoyable for every wandering heart.
1. Adventure is just outside your window(or even balcony) 🌌
Robin Williams once said, "There's a world out there. Open a window, and it's there." Open your windows and look outside. We sure do miss out on enjoying the little things we see outside everyday.
Grab this opportunity and explore. Maybe a small bird's nest, or the beautiful colours of sky, or a small plant shoot from the creaks of the wall, or anything. You will definitely be in for a surprise.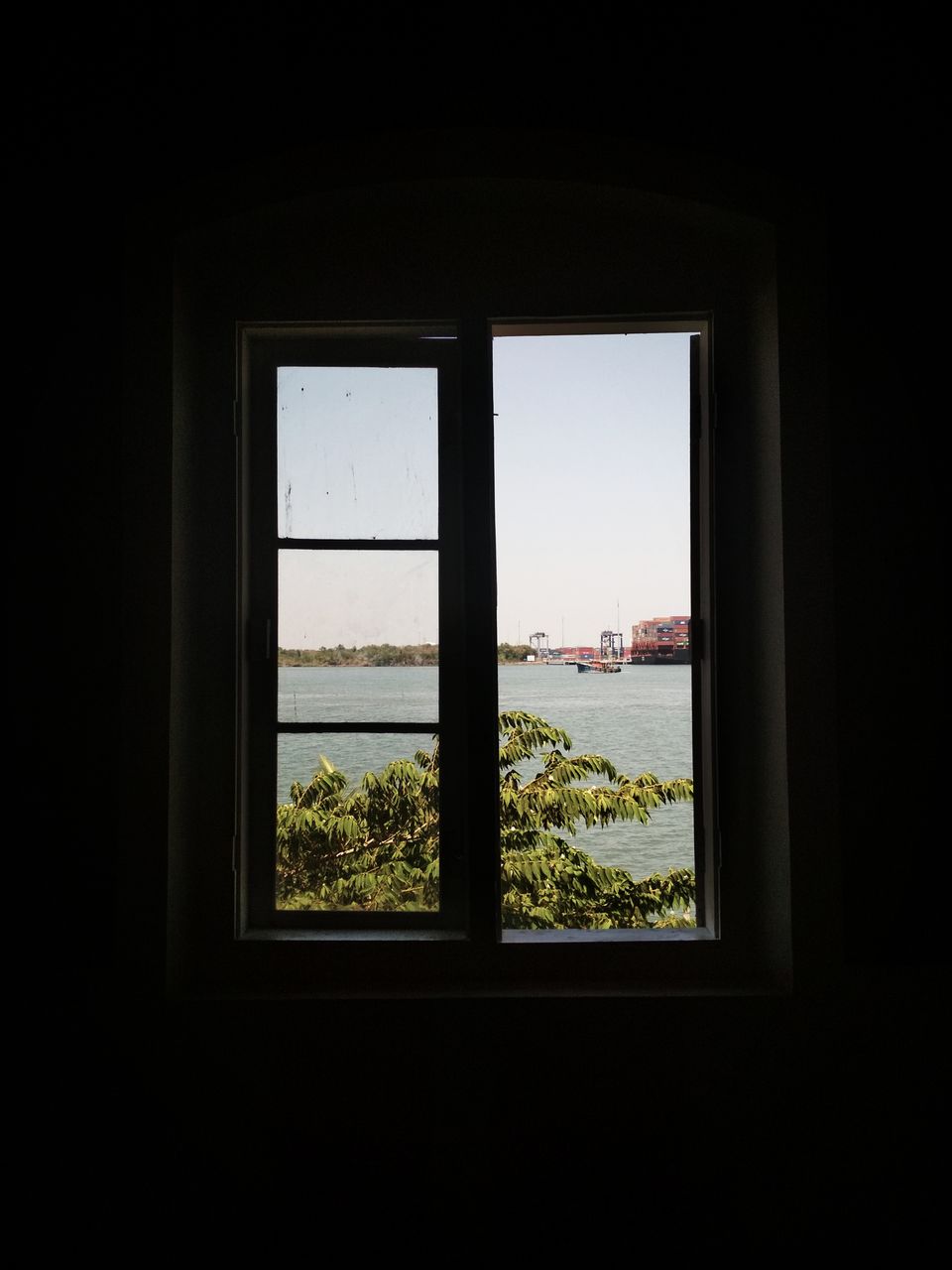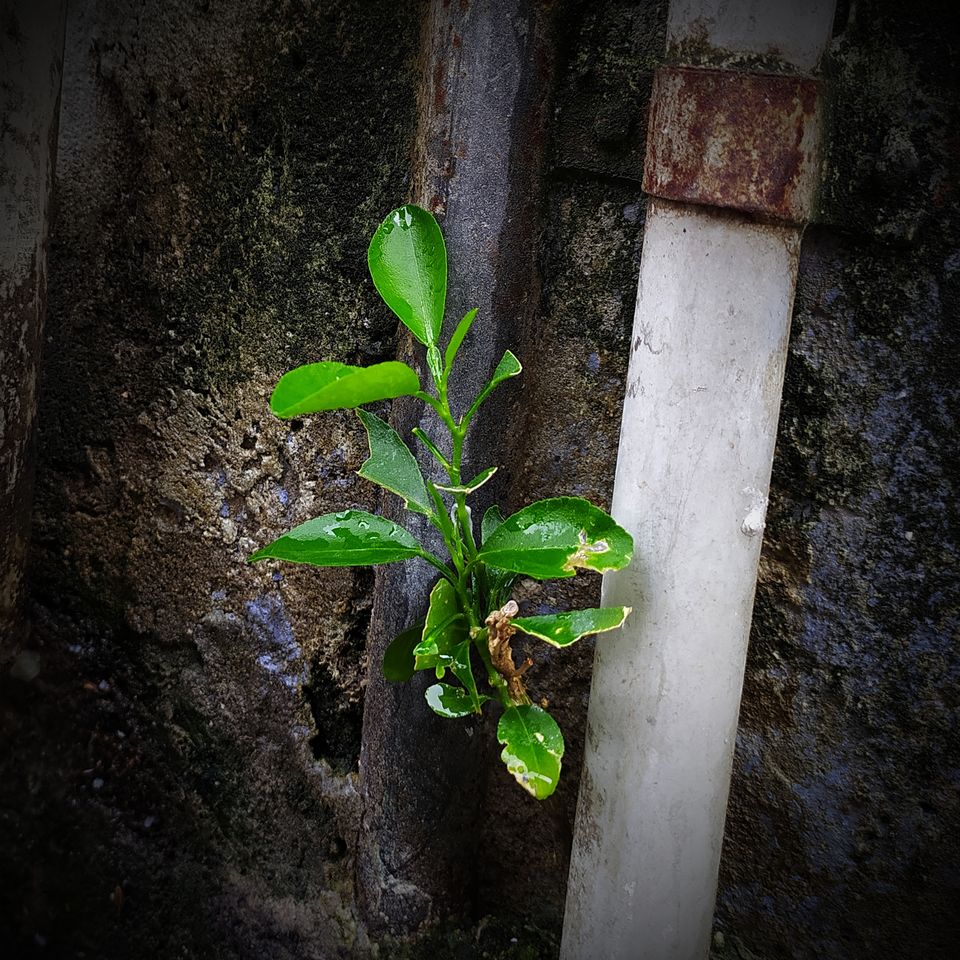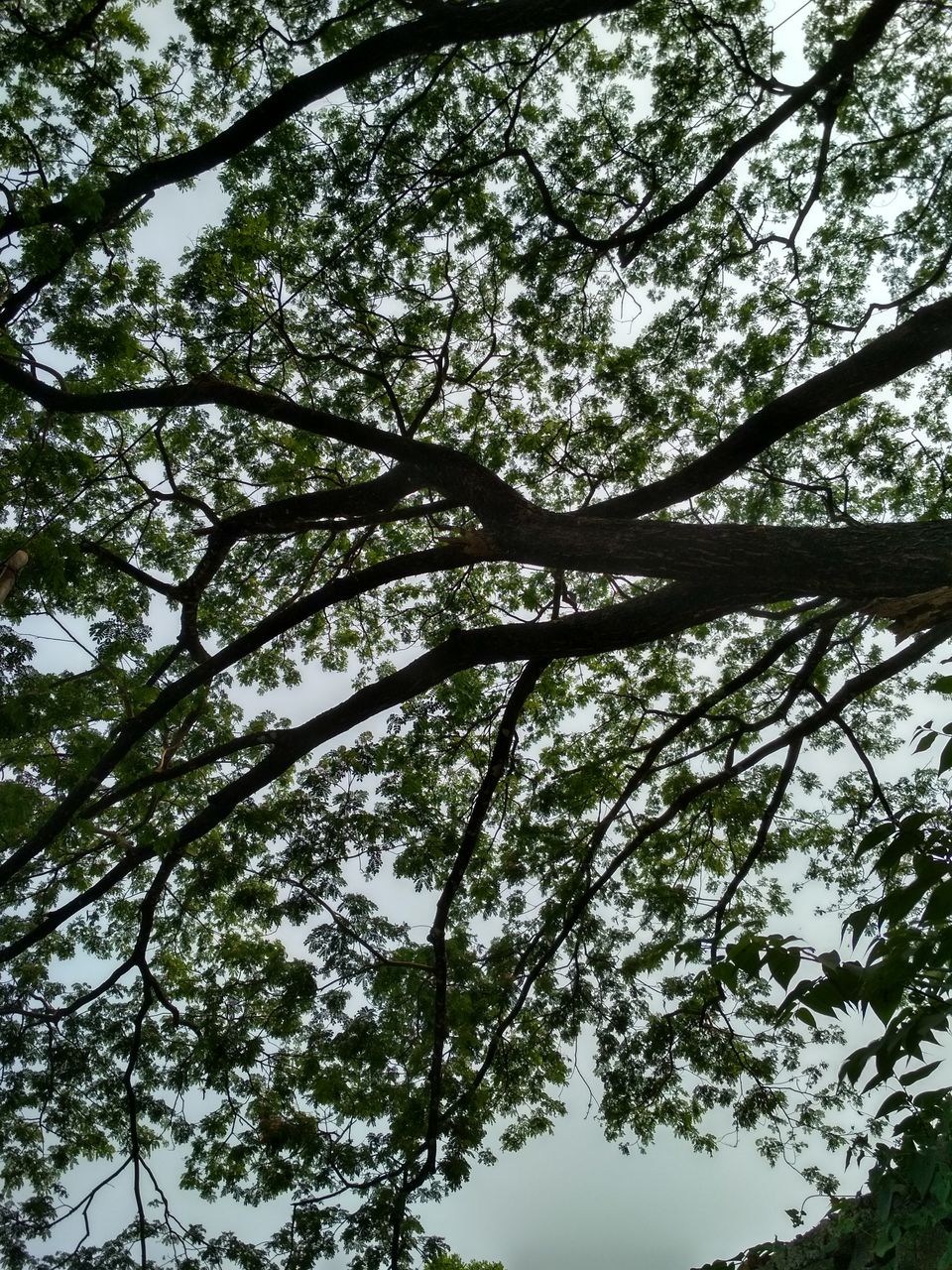 2. Opening the box of travel memories 📦
Go visit your storage space and enjoy the memories of the places you have been to.
If all your photos are unorganised, sort and put them in folders. I guarantee you for a surprise there. Remember when you sit to clean your room and find a thing taking you back to your nostalgic place. This is better than that!
Repost them tagging your travel buddy for the trip or write a blog about it.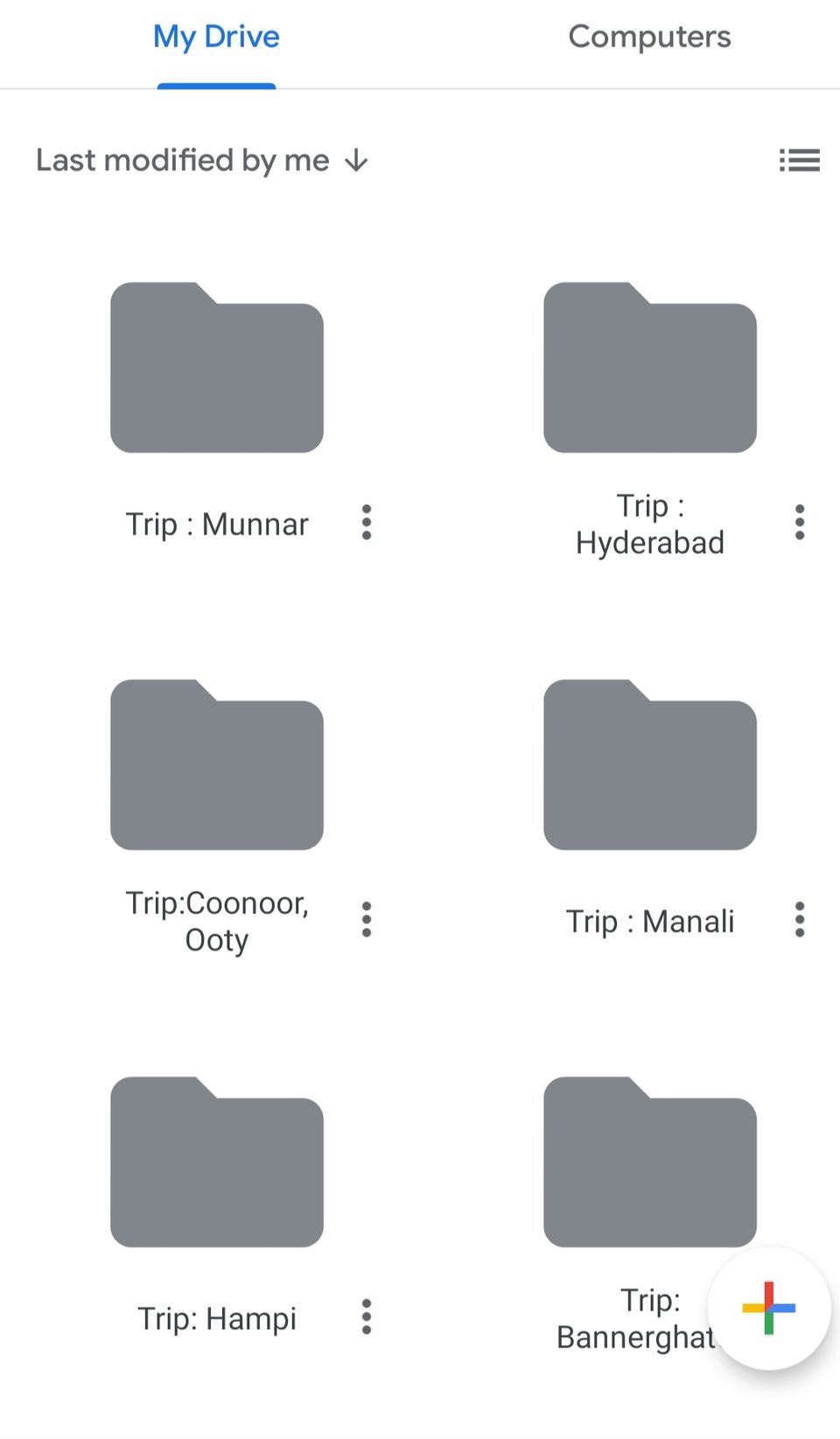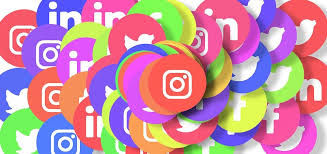 3. Research your future itineraries with travelogues 📺
Decide a place from your bucket-list. Search blogs, videos and anything and everything about it. Make a planner. No amount of planning is too much.
This will keep you excited and also will save a lot of time when you are actually going to travel.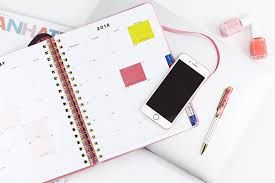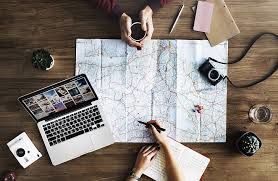 4. Organise a travel game with your travel buddies 🎎
Create a group. Post a travel memory! Ask them to guess the place and share a memory associated with it.
This simple game is what that keeps me going. Sweet memories, hearty laughs and lots of discussions! You might even unfold some secrets about the trips that you never knew existed.
Ain't it the best virtual treasure hunt.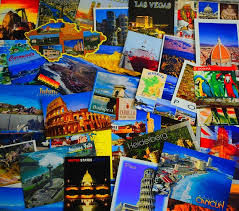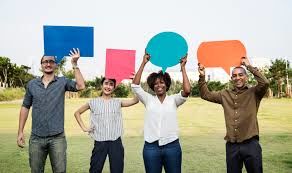 5. Experience another culture at home 🥘
Select a place from your bucket list or somewhere you have already visited. Find one simple dish that you wanted to try out or loved it when you had it. Turn yourself in a home-chef and try these out.
Food is the best way to explore a culture. It tells lot about the terrain, the history and is the easiest way to take virtually to the place.